Nestled in the midst of fresh sea breeze & surrounded by well-manicured garden, Saint Simeon Resort and Spa is the perfect resort to awake your senses, calm your mind & renew your soul.
An all-villa resort, Saint Simeon Resort & Spa, spans approximately seven and a half (7.5) hectares is located 110 kilometers east of Ho Chi Minh City the country's largest city and and 20 minutes drive to Vung Tau city, one of Vietnam's iconic beach destinations.
Tailored to preference, the resort offer two to three bedroom villas, ranging from 180m2 to 650m2 fronting the sea and garden and with private pool and outdoor shower for the few. Feel the calm, revitalized and energized.
Bettina Cucina; our all-day dining restaurant offering international and Vietnamese favorites. Fresh Seafood fare; grilled or carefully curated are highlights of any meal, any time of the day. It's a culinary journey that will appeal to a diverse taste buds.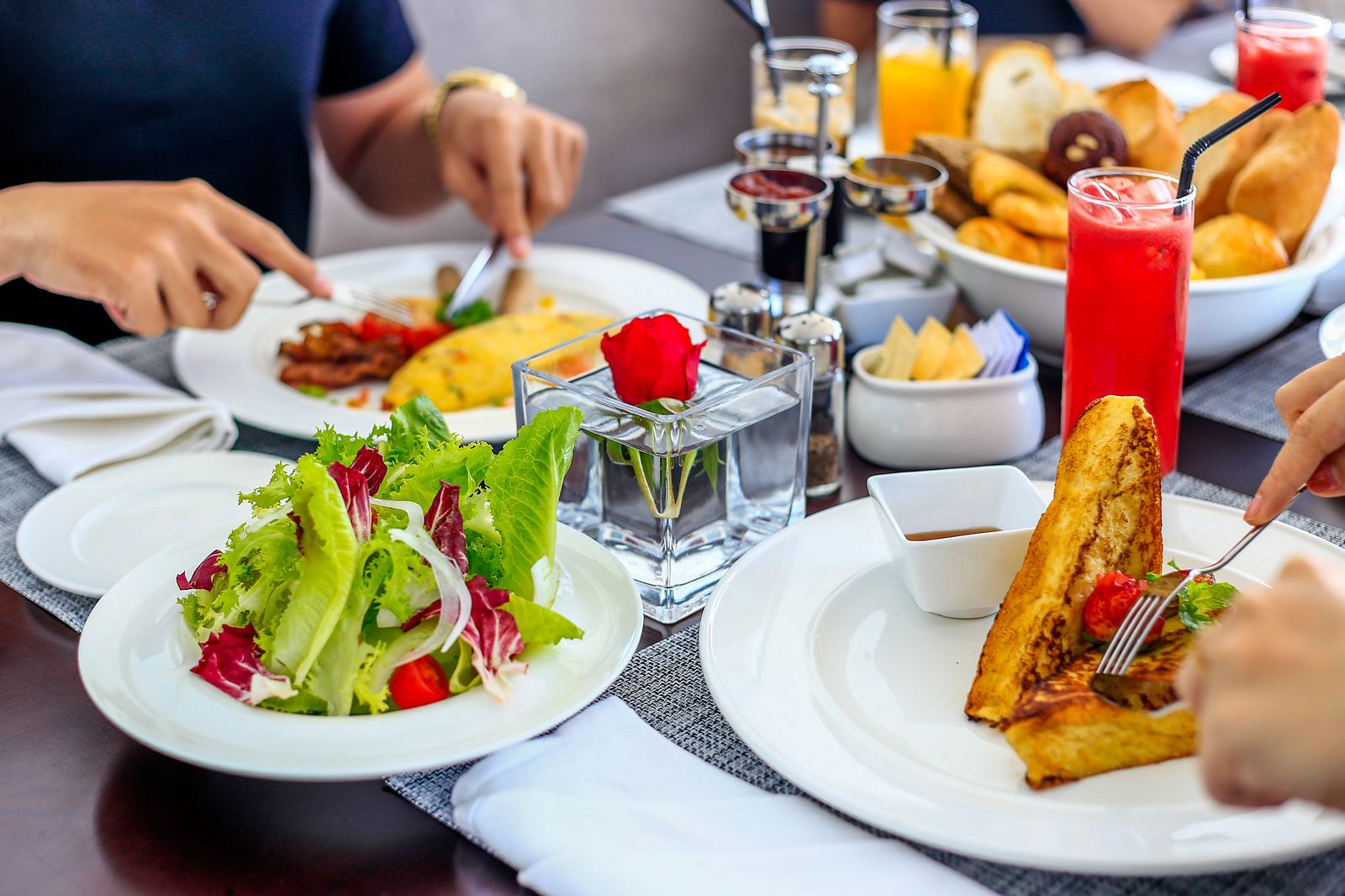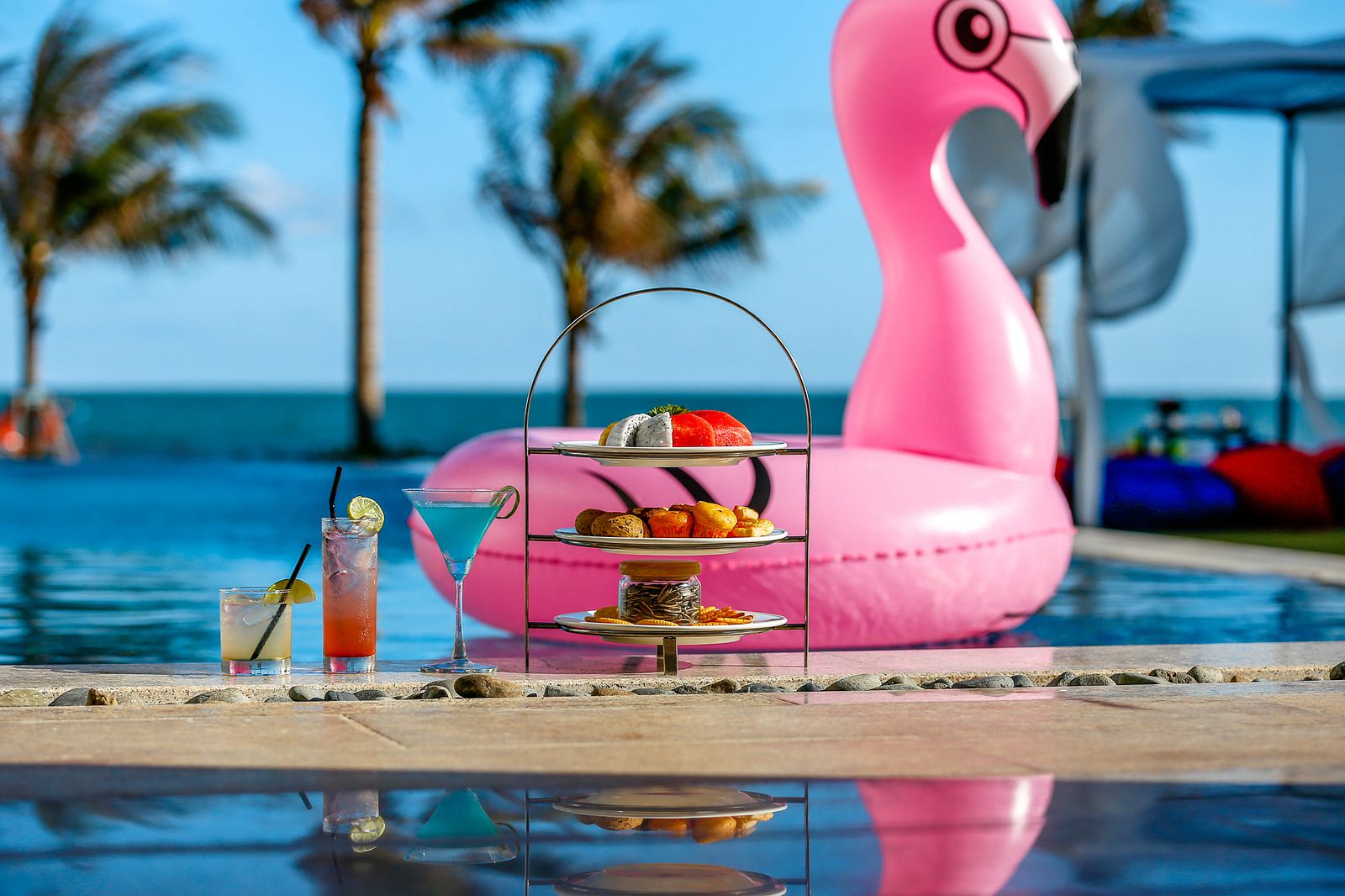 Immerse the calm and tranquil within the sanctuary of D'Azure Spa. Discover relaxation and feel revitalized as our therapist smoothe with traditional touch points using fully imported Italian oils and cosmetics from Bottega. Our spa menu offers speciality treatments to pamper every need; Signature Vietnamese Massage, Thai infused detox or White Ion treatment For a well balance life style, we offer yoga classes.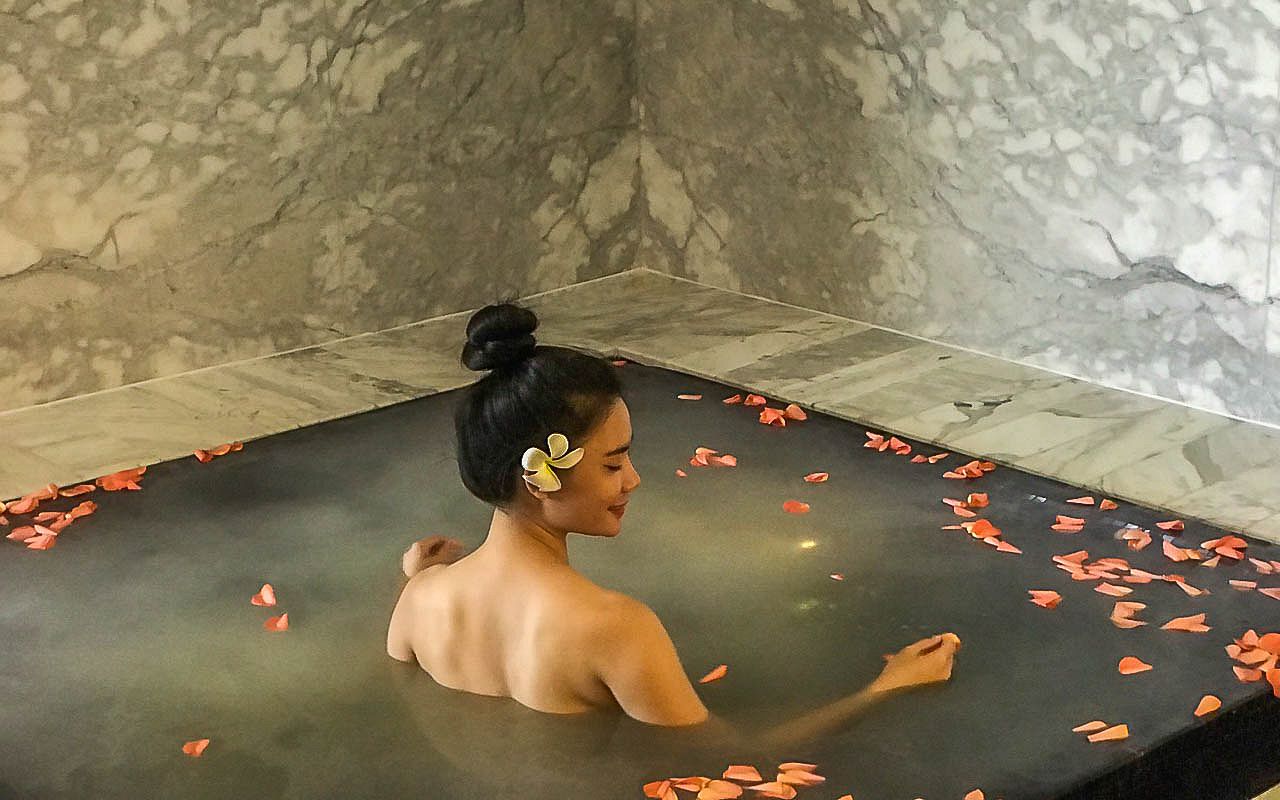 Function room with natural sunlight set within nature surroundings of lush garden landscape, team activities by the beach or gather for gala dinner at the gardens; resort host diverse venue options for in-door meeting and outdoor activities. Please inquire how we can make your event a success.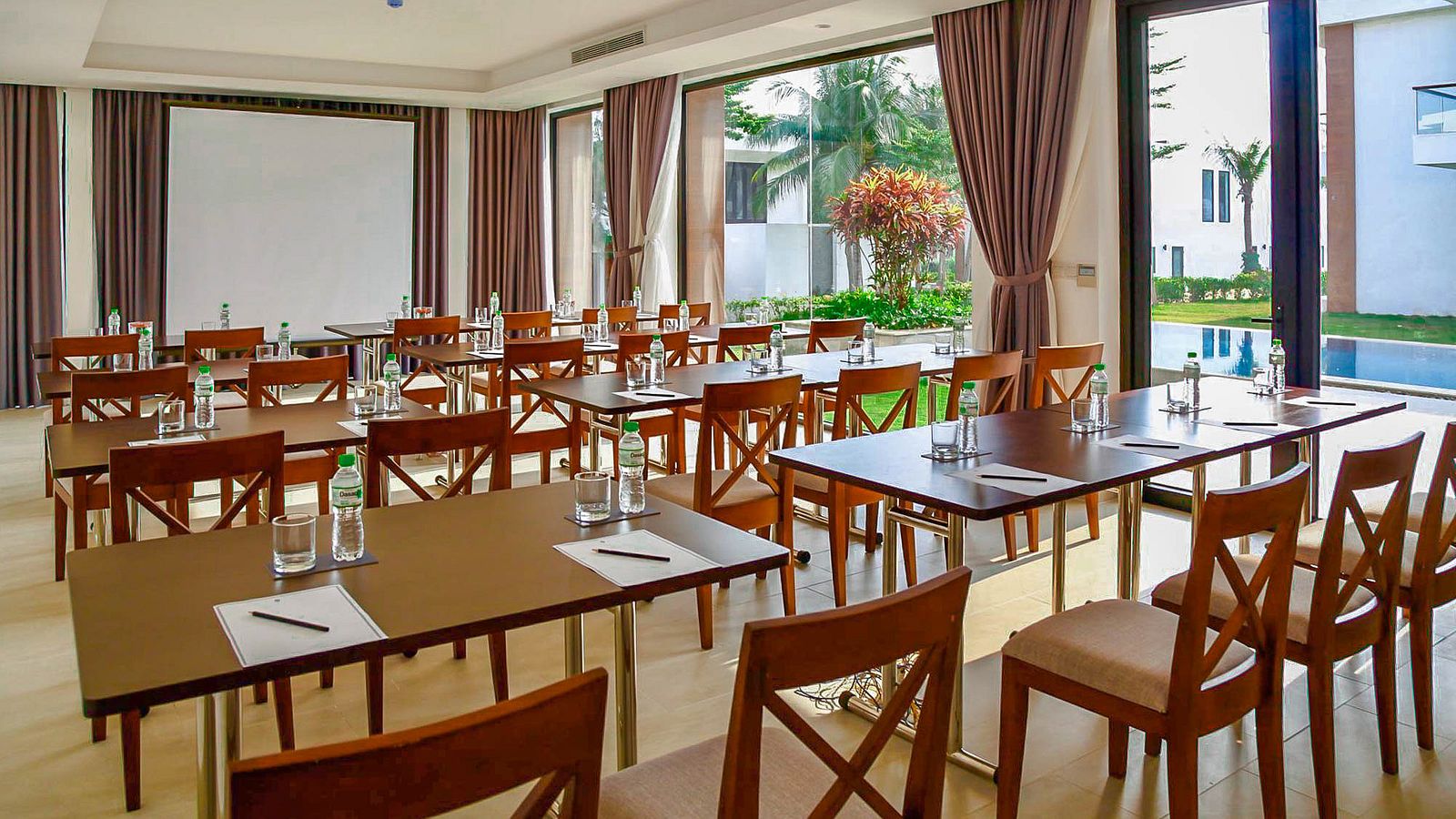 Saint Simeon Resort & Spa's website
Saint Simeon Resort & Spa's Facebook
+84 254 3 886 999
Saint Simeon Resort & Spa's Email
Phuoc Tinh Commune, Long Dien Ward, Ba Ria-Vung Tau, Viet Nam