The full moon of Mid-Autumn Festival is always believed to be the naturally brightest to shine. It touches our soul when we reminisce our good old childhood days. And it symbolizes our families' prosperity when we sit together to indulge in our pleasant memories. Annam Gourmet genuinely hopes you will travel back in time with us, to gaze at the moon, take part in every lantern parade passing by, and enjoy the rich and eclectic taste of mooncake around delicate cups of tea.
With the collection "Unforgettable Childhood Memories", Annam Gourmet honorably introduces to all the food lovers the rich pastry taste of traditional mooncake in combination with the delicacy of contemporary cuisine. High quality ingredients have been carefully chosen with the aim to provide you the best quality of mooncake.
We truly believe that the limited edition of high quality mooncake would be a premium gift for you to send the love and peace to your relatives, friends and even business partners on this family celebration occasion.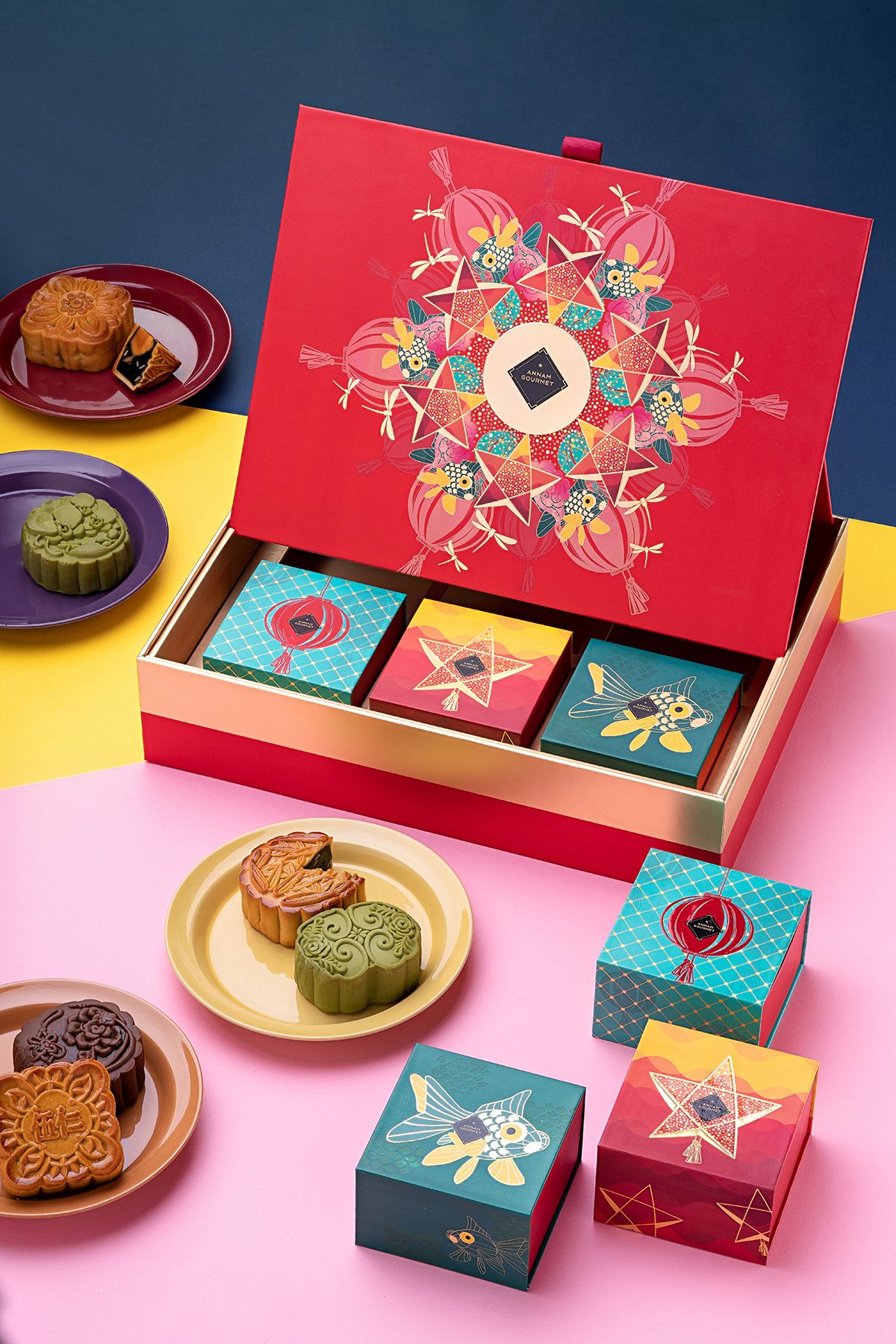 More details and pictures about mooncake collection 2019, please go to this link: http://bit.ly/2YI4ajj]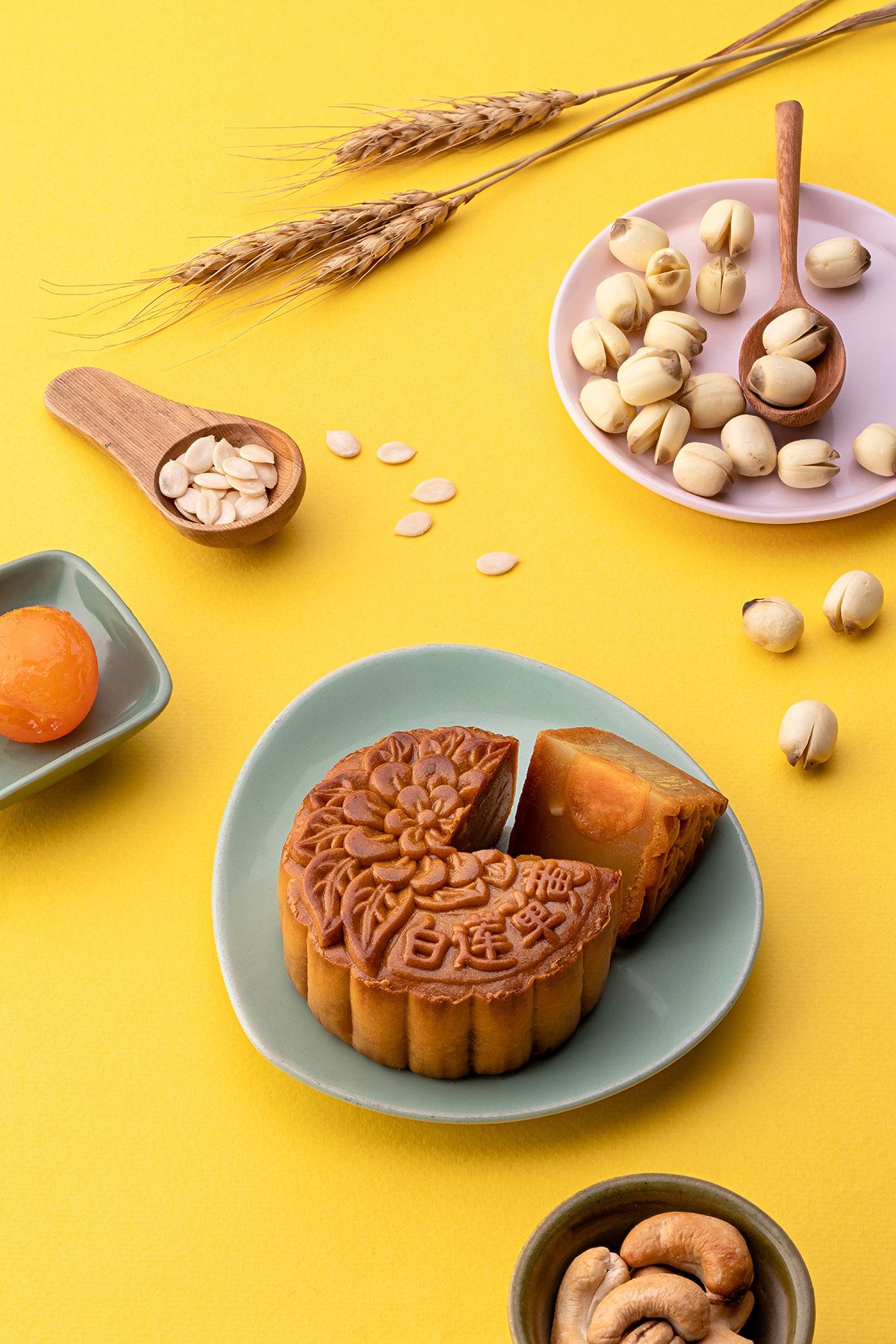 Should you have any inquiry, please dial our support number 1900 63 64 31 (8.30am – 5.30pm, Monday to Friday) or email us at customerservice@annam-gourmet.com
Annam Gourmet Hanoi | 51 Xuan Dieu St., Quang An Ward, Tay Ho Dist., Hanoi
Annam Gourmet Saigon Centre | 65 Le Loi St., Ben Nghe Ward, D.1, Ho Chi Minh
Annam Gourmet Hai Ba Trung | 16-18 Hai Ba Trung St., Ben Nghe Ward, D.1, Ho Chi Minh
Annam Gourmet Thao Dien | 41A Thao Dien St., Thao Dien Ward, D.2, Ho Chi Minh
Annam Gourmet Estella Place | 88 Song Hanh, An Phu, D2, Ho Chi Minh
Annam Gourmet Phu My Hung | 64-70 Nguyen Duc Canh St., Tan Phong Ward, D.7, Ho Chi Minh