Located at the southern tip of Phu Quoc Island, Premier Village Phu Quoc Resort offers you a private hideaway retreat where luxury and comfort are embedded in the tropical surroundings. With the unique landscape embraced by the sea on both sides, our resort will captivate your heart with two pristine beaches and stunning oceanic views from dusk to dawn.
Relax at one of our 217 villas stretching across the length of the peninsula, each with a private swimming pool and ample space for the whole family. You can immerse yourselves in the infinity swimming pool stretching from the East beach to the West beach, or embark on a relaxation journey at Plumeria Spa and Fitness centre located on top of the hill.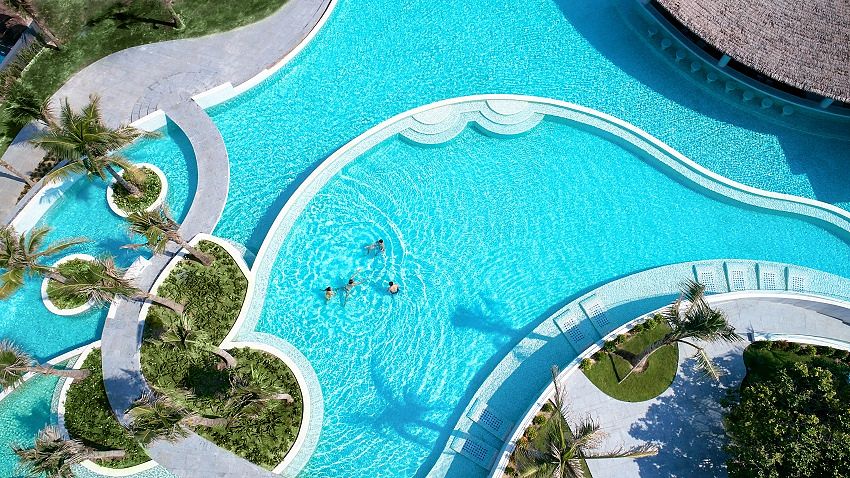 Diverse culinary options range from Vietnamese delights at The Market, fine cuisine at Corallo restaurants, to some sweet delicacies at Deli Café. All elements are well designed to complete a memorial retreat experience for you and your loved ones at Premier Village Phu Quoc Resort.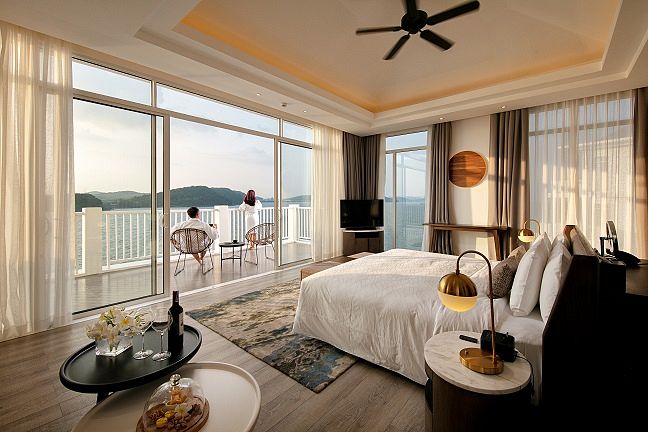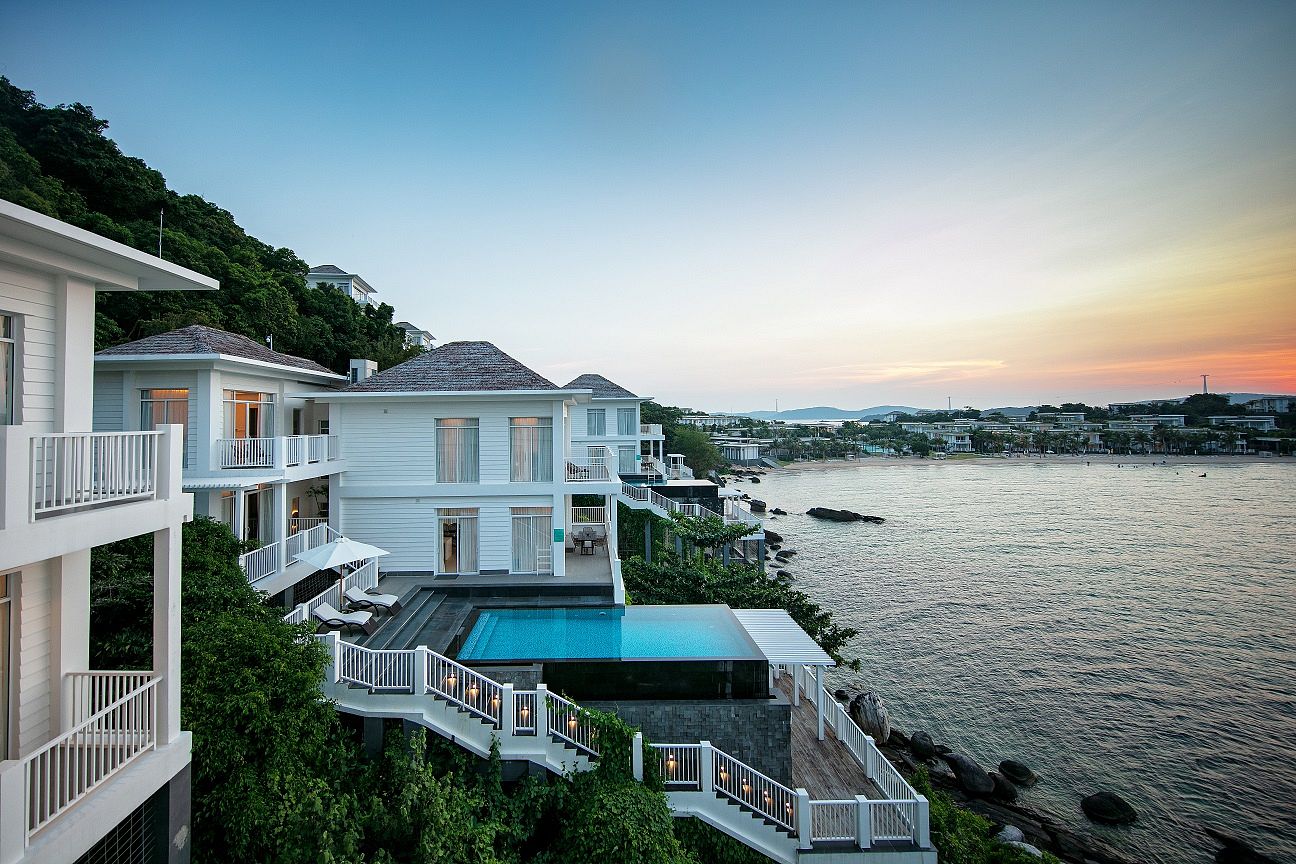 Premier Village PQ Resort's website
Premier Village PQ Resort's Email
+84 29 7354 6666
Premier Village PQ Resort | Ong Doi Cape - An Thoi Town - Phu Quoc Island - Kien Giang Province