For 3 decades, The Coffee Club - Australia's largest homegrown café group - has offered good food, great service, and excellent coffee to upwards of 40 million dedicated customers at more than 450 stores across 10 countries.
The Coffee Club is celebrating 2020 by launching its third store in Vietnam. Located on Xuan Thuy Street (District 2), an epicenter of high-end coffee shops and restaurants, this store is larger than the other two Vietnam locations at Han Thuyen (District 1) and SC VivoCity (District 7).
1. An invitation from "The Kitchen of the World" this Lunar New Year:
Enjoying unique flavors from around the world in addition to traditional Vietnamese traditional dishes is a refreshing way to have an inspired start to the new year.
The Coffee Club's menu offers a wide range of selected signature items from Asian and western culinary heritages that meet a variety of needs regardless of who you are, who you are with or where you're going.
2. Healthy and balanced indulgences in the heart of Saigon:
Traditional Lunar New Year meals contain a heavy dose of protein and calories and during the holiday people should add more fiber and vitamin-rich fruits and vegetables to maintain the body's nutritional balance. One simple way to do so is to add a healthy salad as a starter of a meal such as The Coffee Club's diverse option that includes fresh spinach, quinoa, cabbage and more.
Selecting a good drink also plays an important role in creating a balanced New Year party. Cold-brewed coffee with fresh fruit flavor is a must-try in addition to familiar choices such as wine, beer, tea or soft drinks.
3. Light up your New Year experience with the new concept and largest location:
The Tet Holiday is a great time for people to explore a new place and have new experiences with loved ones. While more and more people becoming familiar with District 7 and central District 1 getting overcrowded, District 2 is a great destination to explore this coming New Year Holiday!
The Coffee Club Xuan Thuy's special design with lots of open space, light and green also provides privacy for customers. A new cocktail menu is also ready to launch in 2020 at The Coffee Club District 2 in order to serve a variety of customers.
On the occasion of Lunar New Year, The Coffee Club launched the colorful festive super shake "Spring into Flavors" collection which contains 4flavors: Chocolate, Matcha, Strawberry and Caramel.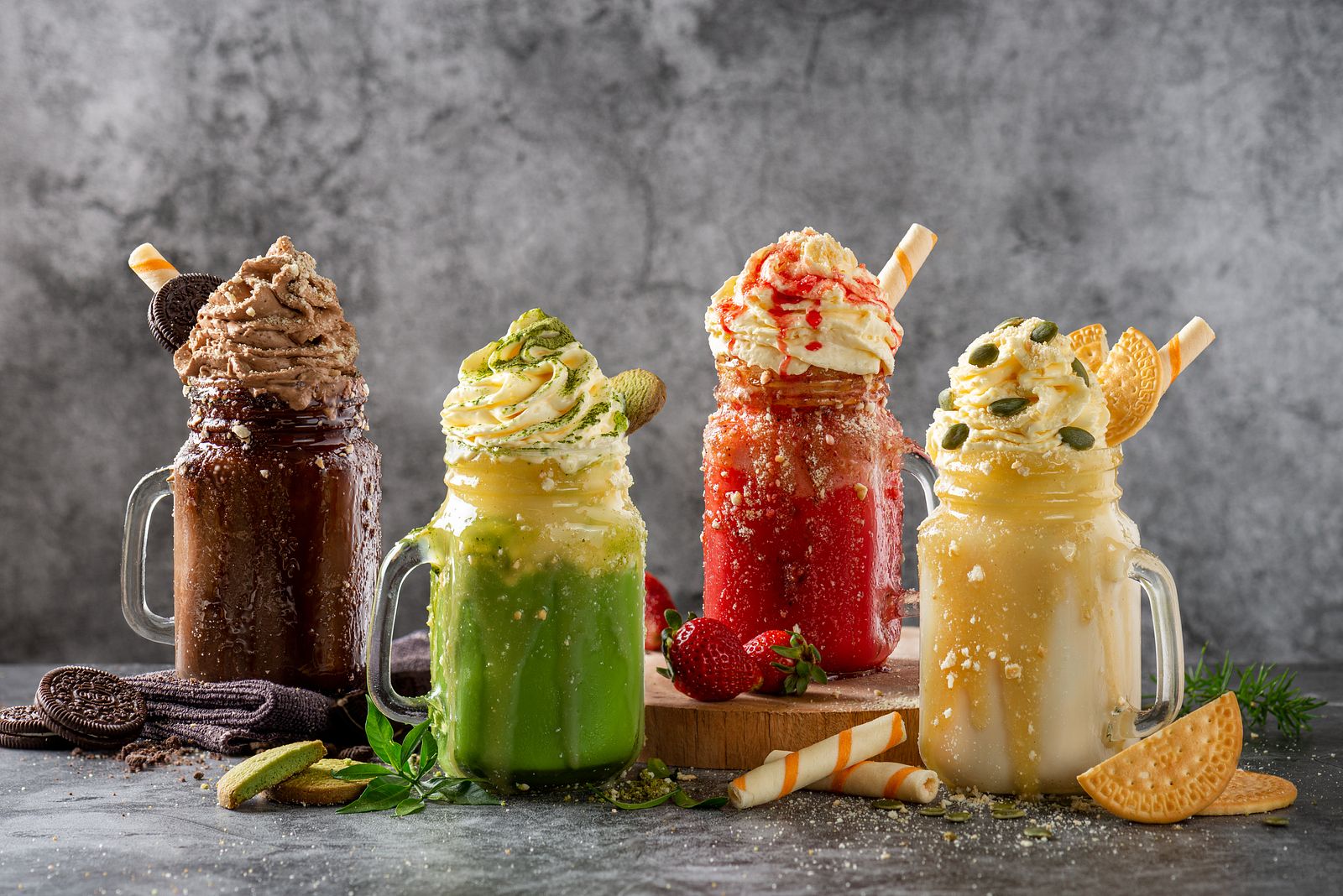 When looking forward to the New Year 2020 make sure you note down these 3 suggestions from The Coffee Club - an Australia Coffee brand with 30 years of experience to have a wonderful time with your beloved ones!
The Coffee Club Vietnam's website
The Coffee Club Vietnam's Facebook
Hotline: 028 7301 63 68
The Coffee Club Vietnam's Email
The Coffee Club Xuan Thuy - 14S1 Street 38, Thao Dien Ward, District 2, HCMC