THE ODYS BOUTIQUE HOTEL JOIN HANDS PROTECTING THE ENVIRONMENT ON EARTH HOUR 2021
This year's Earth Hour initiative has reached its 13th anniversary. In an effort to "Speak up for Nature" - highlight the correlation between human and our nature, the program has chosen "Balanced emission" as the topic of this year: everyone joins hands to reduce the global greenhouse emission down to the balance threshold, reduce plastic trash in the nature and counter global warming.
To support the Earth Hour 2021 campaign, The Odys Boutique Hotel encourages our dear guests to turn off unnecessary lights and electronics within the 1 hour of Earth Hour this year, from 8:30 - 9:30PM on Saturday 27th March 2021.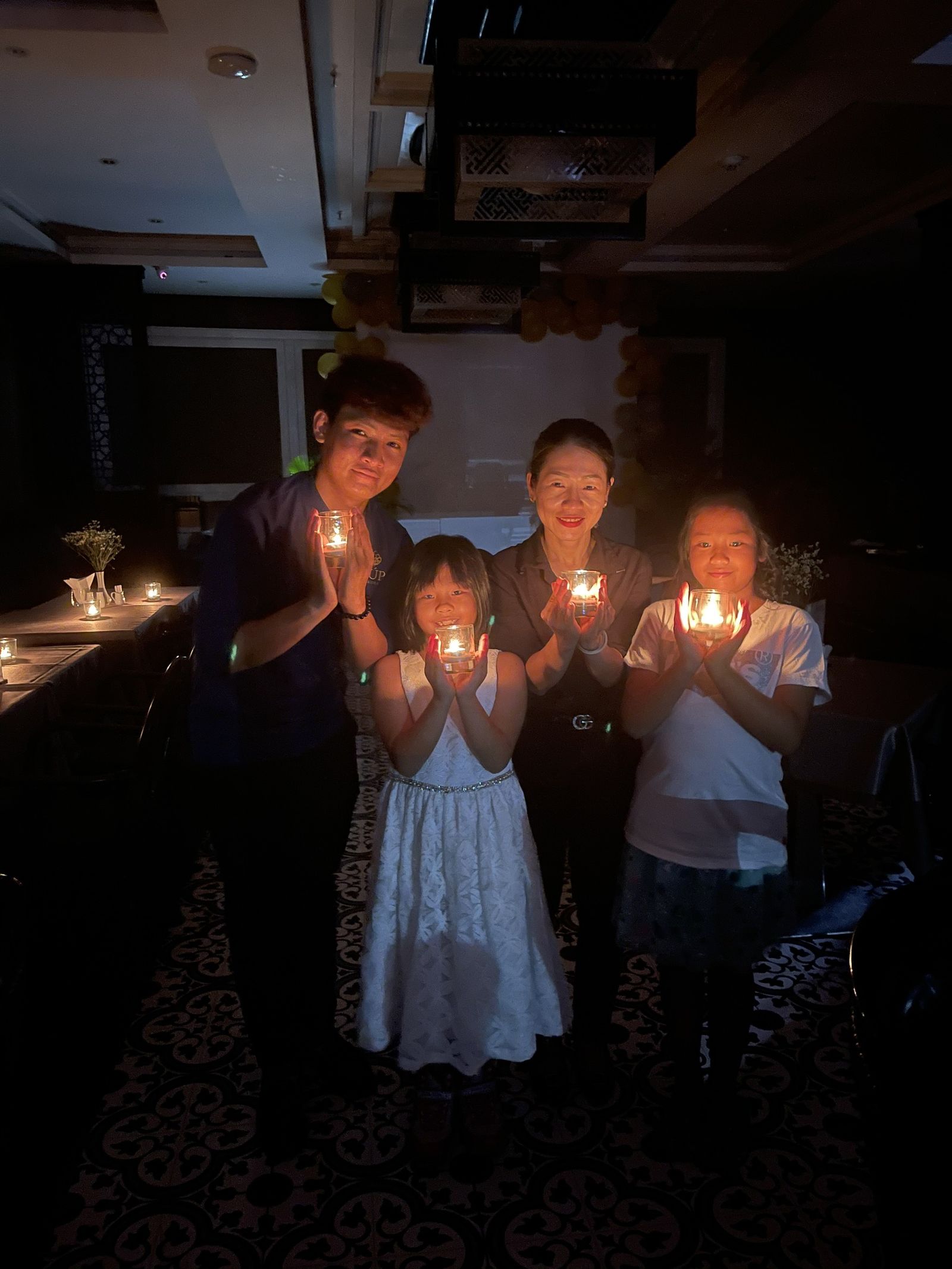 During the Earth Hour, we will light candles and serve light snacks and drinks at our lobby on the ground floor.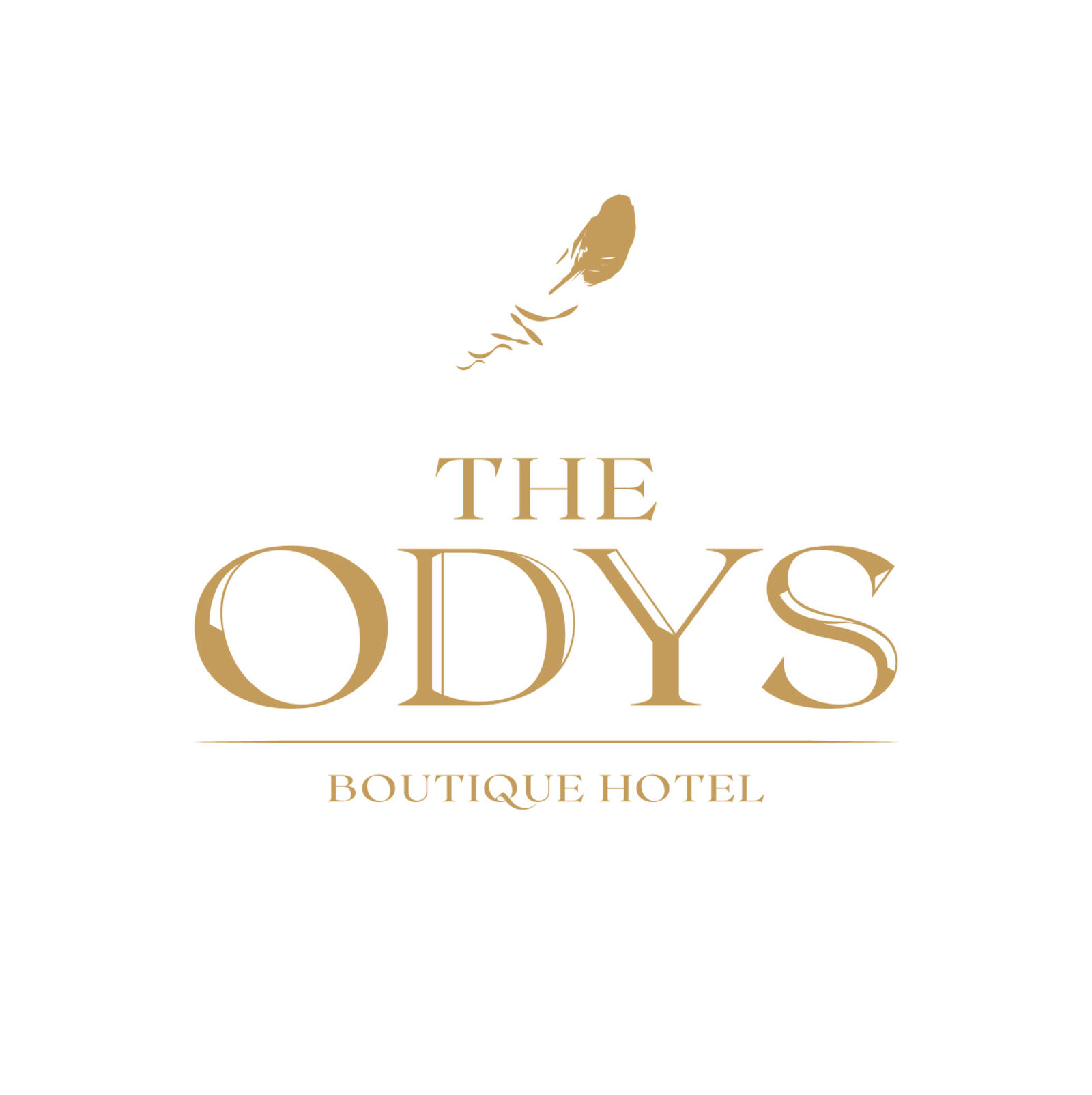 The Odys Boutique Hotel's website
The Odys Boutique Hotel's Facebook
028 3821 6915
The Odys Boutique Hotel | 65 – 67 – 69 Nguyen Thai Binh Street, Distrist 1, Ho Chi Minh City, Vietnam