Held by the European Union and ASEAN, the event brings together EU-funded programs in ASEAN, universities, education agencies and scholarship programs from both the EU and ASEAN Member States.
The event also features a series of talk shows and practical workshops on a wide range of topics, such as the circular economy; sustainable fashion; technology for education and smart cities, how to write scholarship application letters, and many more.
ASEAN is home to more than 7,000 people with approximately 12 million students. There are currently 223 million people between 15 and 35 years of age in Southeast Asia, which constitutes a third of the region's collective population.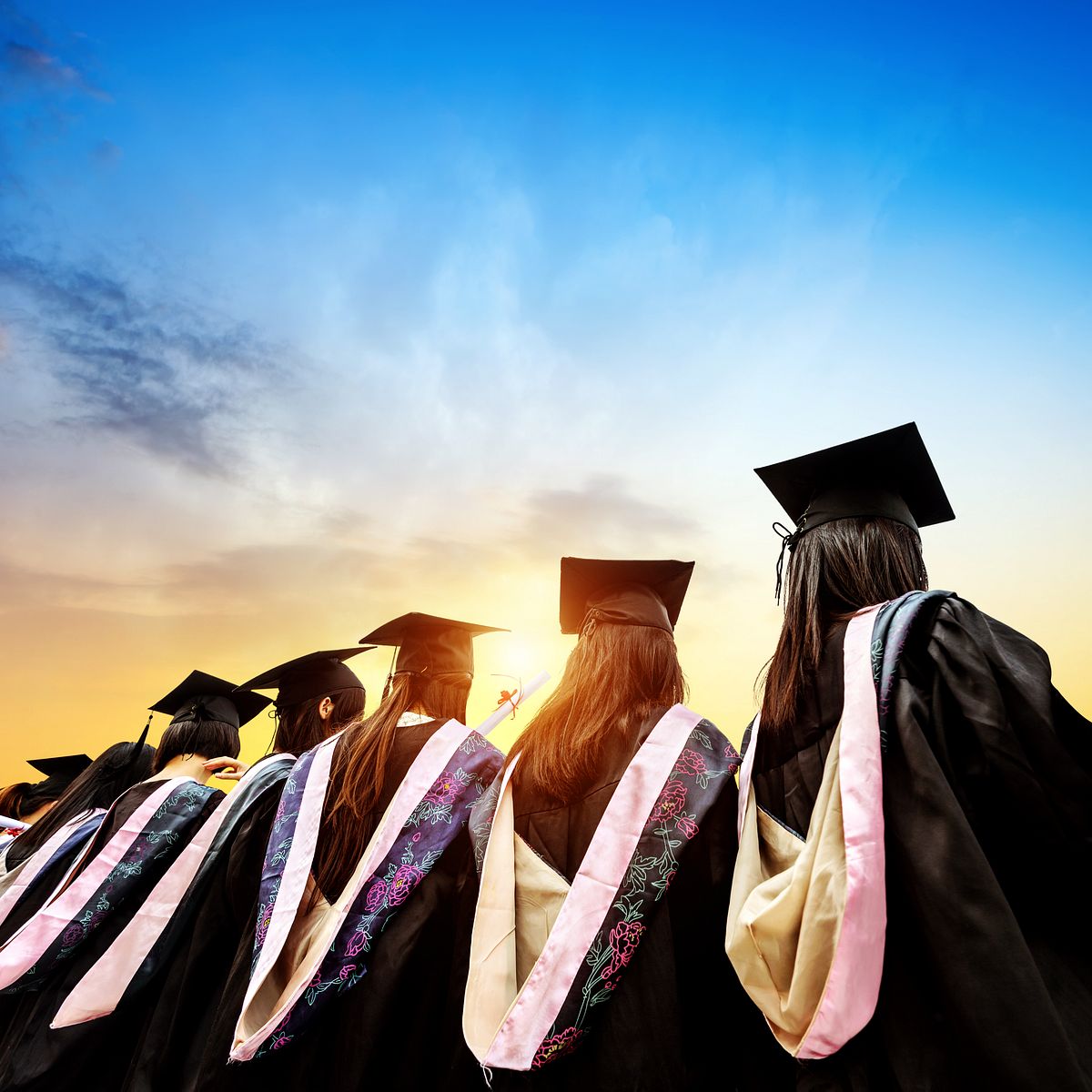 "This year the EU and ASEAN celebrate their 44th year of partnership. The EU has put human development, in particular education, at the heart of our partnership. We would like to ensure youth and women are not only included but also empowered. I'm delighted to see that ASEAN has similarly put people at the core of its comprehensive recovery frameworks focusing notably on skills, education and gender equality, testifying to our common interests and objectives at the regional level. Higher education and students have always been important elements in our relationship because they play an essential part in the future of our two regions, " EU Ambassador to ASEAN, Igor Driesmans, said recently during the launch event of SHARE programme extension in April.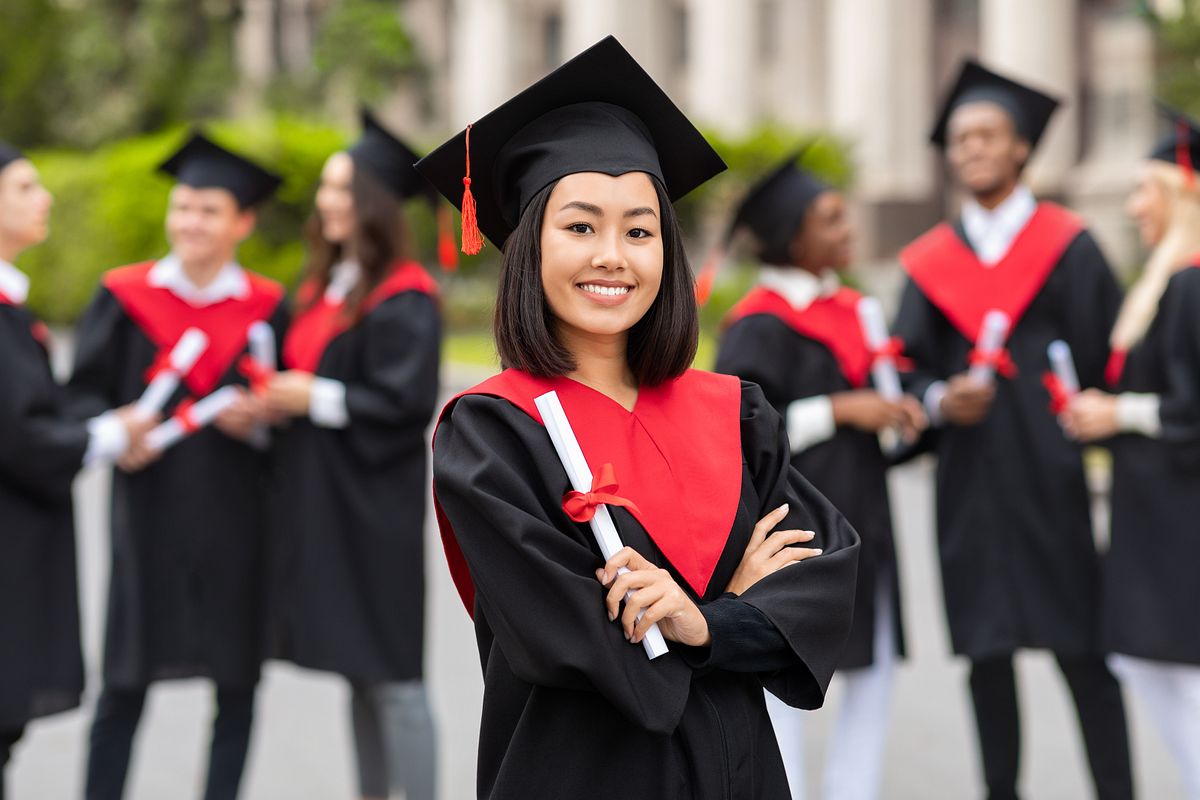 The EU Support to Higher Education in the ASEAN Region, or EU SHARE programme, who is also participating in the 2-day event, is one of the EU's flagship programmes that specifically focuses on intra-ASEAN mobility. Since 2016, SHARE has provided 500 intra-ASEAN scholarships for ASEAN university students and the new phase will support 300 more students before the end of 2022.
Since 2014, more than 5,500 students and staff from ASEAN also have travelled to Europe on scholarships funded by the EU and its Member States, including the EU's Erasmus+ programme.
ASEAN Member States also offer a range of scholarship opportunities, both publicly and privately funded, including those implemented through the Southeast Asian Ministers of Education Organization Regional Centre for Higher Education Development, the ASEAN University Network, and Passage to ASEAN, among others.
Sign up for the free event here.