Sheraton Saigon proudly presents a brand new takeaway menu to elevate your home dining experience – whether you are looking for a sumptuous feast or an intimate dinner with your loved ones.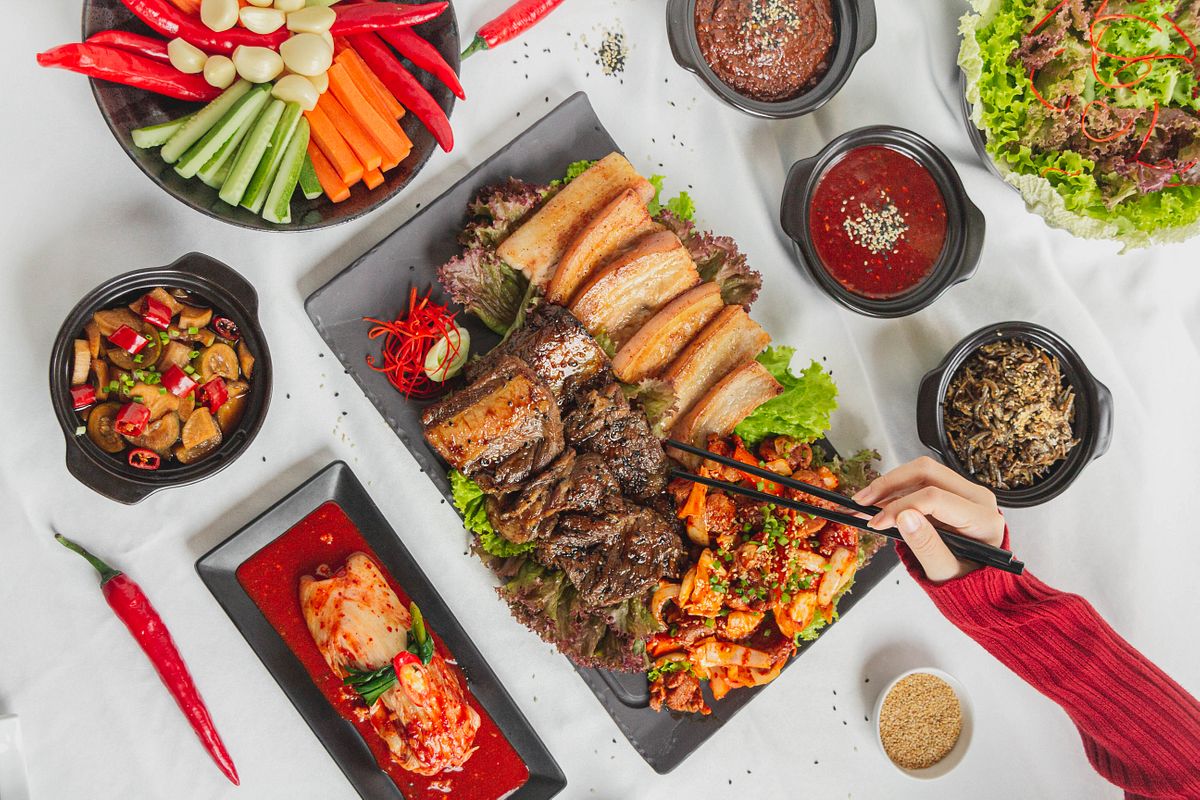 The takeaway menu offers diverse culinary options featuring renowned specialties from Western, Cantonese and Vietnamese cuisines, highlighting sumptuous Family Sets curated for 4-6 persons as well as Combo Sets designed for two. The Family Sets and Combo Sets introduce signature cuisines widely favored by food connoisseurs, which put guests at ease in finding their favorite dishes from familiar Western specialties featuring lobster, premium beef, salmon, foie gras, and smoked ham, to Executive Chef's signature creation such as the German Schnitzel or the Korean grill delights with beef short ribs, pork belly and spicy stir-fried chicken. Cantonese food lovers who are regulars at Li Bai will be thrilled to discover a Li Bai Combo Set featuring the signature steamed cod fish and other best sellers including Mapo tofu, wok-fried beef with mushroom and pepper sauce. For Vietnamese cuisine enthusiasts, the menu features traditional delights such as beef Luc Lac, wok-fried glass noodle with crab meat, broken rice with tender pork chop, all carefully prepared to the smallest detail by our expert chefs.
In addition, the takeaway menu also comprises a collection of sweet indulgences with a tantalizing selection of whole cakes and small slices that have enchanted all the sweet tooth in town such as the Truffiade chocolate rum, cheese cake, classic Opera or Italian walnut cake.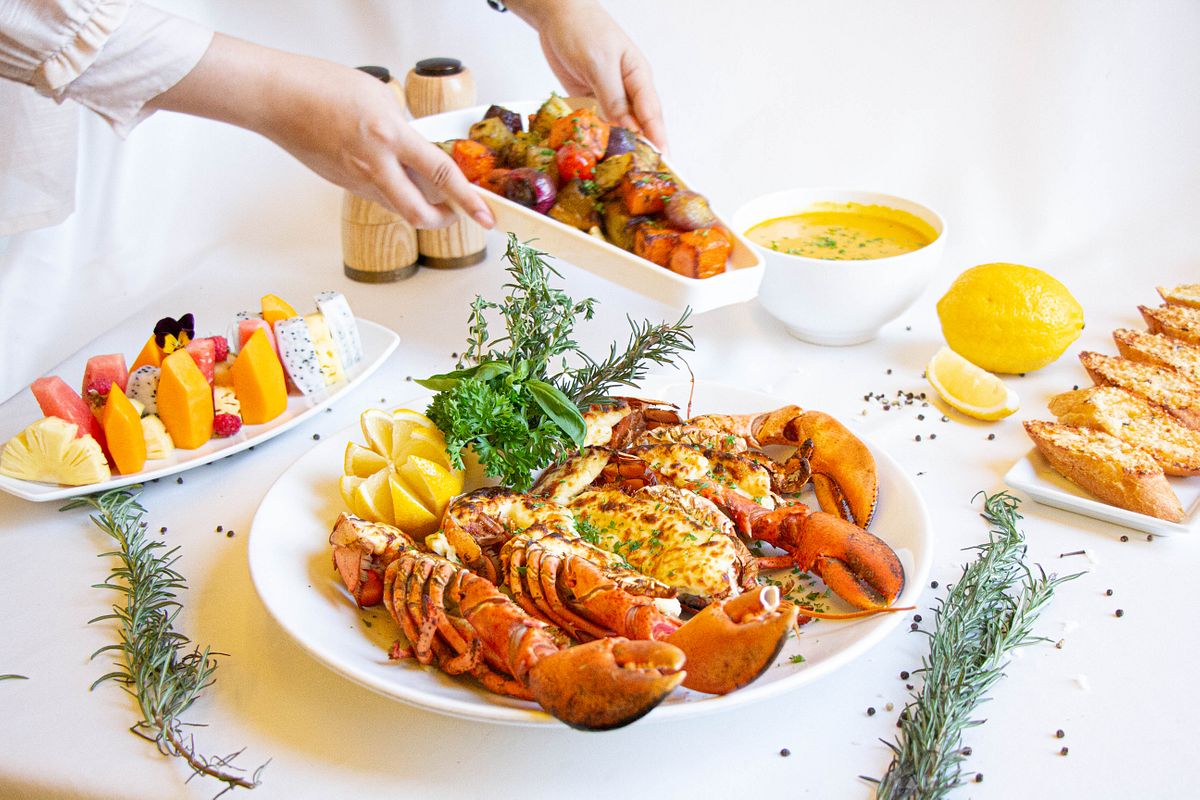 The takeaway menu has been launched since the middle of October and is widely available for ordering across the hotel's online platforms including the website (https://sgcf.sheratonsaigon.com/), Facebook and soon on other food delivery applications.
Learn more about Sheraton Saigon's takeaway menu via the links below:
• Specialties from renowned cuisines including Western, Cantonese, Korean and Vietnamese: https://bit.ly/SGNSI_ALaCarteMenu
• A sweet collection with tantalizing selections of whole cakes: https://bit.ly/SGNSI_CakeCollection
Free delivery service depends for specific areas. Shipping fees may vary depending on addresses.
Call 028 3 827 2828 for booking inquiries.
Sheraton Saigon Hotel & Towers' website
Sheraton Saigon Hotel & Towers' Facebook
028 3827 2828
Sheraton Saigon Hotel & Towers | 88 Dong Khoi Street, District 1, Ho Chi Minh City, Vietnam