Special offer of up to 17.3M VND fee waiver at Australian International School's Open Day events in November 2021.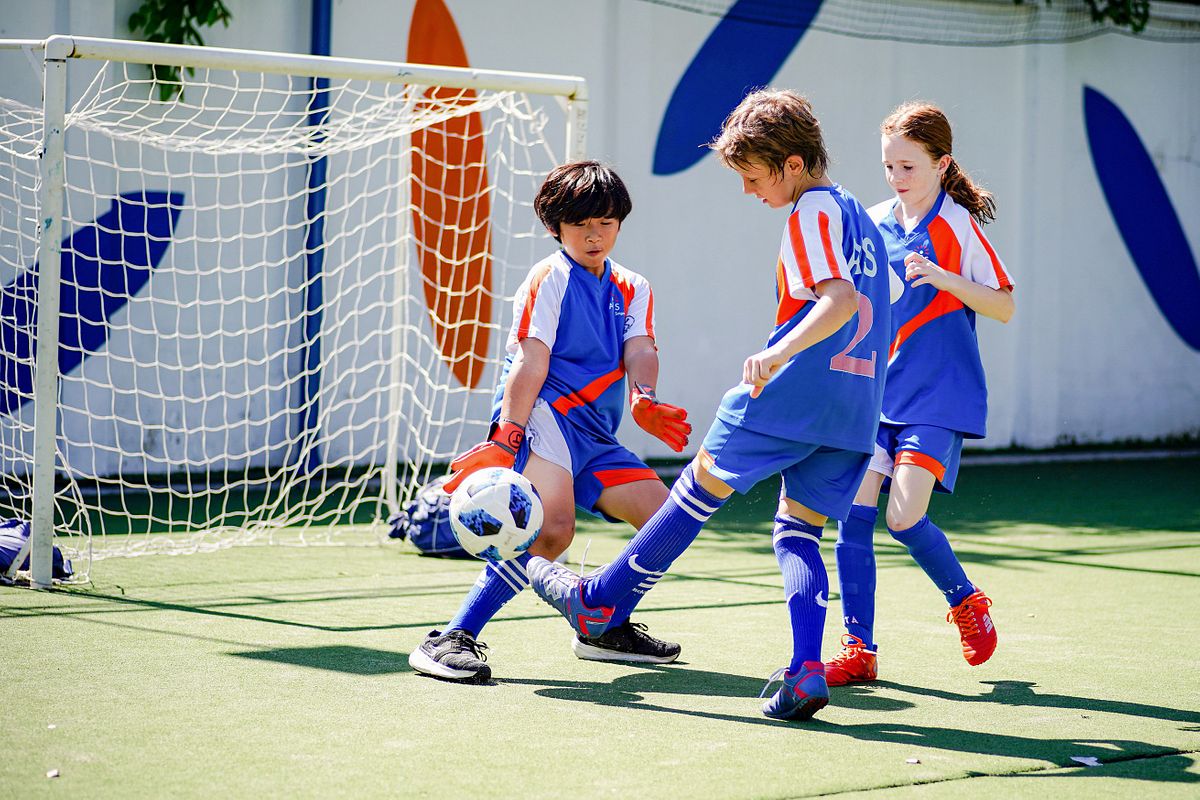 The Australian International School (AIS) provides an educational experience that will enable and inspire our students to succeed. Our friendly Australian culture and extensive programme of Academic, Arts and Sports provides the perfect opportunity for children to grow their talents and abilities. AIS academic programme is also a proven pathway for our students' success with 100% pass rate in IB Diploma in 2021 and acceptance into top universities in the world.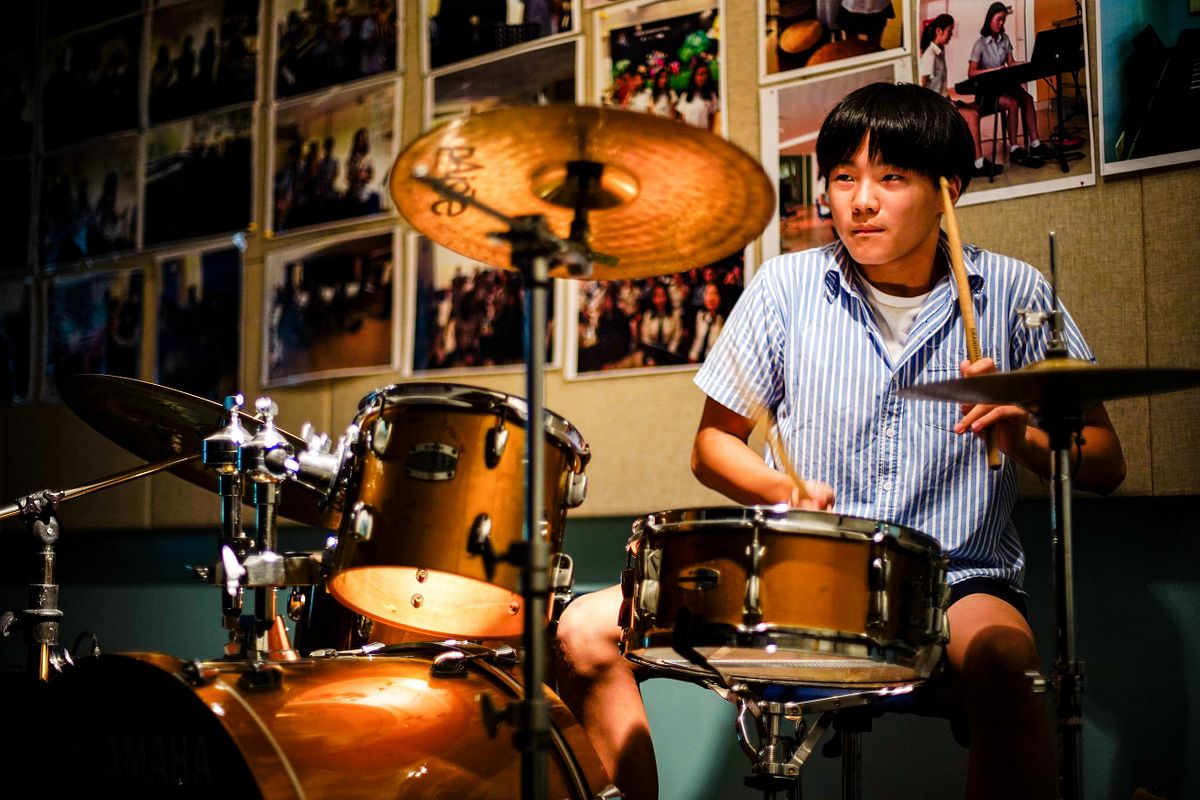 If you are considering an International Education, AIS's Open Days are a fantastic way to learn more about our curriculum, view the facilities, meet the Senior Leadership Team and get a feel for our culture. We have 2 Open Day Events in November.
Virtual Open House:
5pm, Tuesday 23rd November 2021
Available in English & Korean
Registration at https://bit.ly/3kpYTtv (Engish) | https://bit.ly/3HaI3J1 (Korean)
Come and join our Virtual Open House from the comfort of your own home. You will have the opportunity to explore the campus virtually, meet the Senior Leadership Team (SLT), understand our approach to learning and raise questions.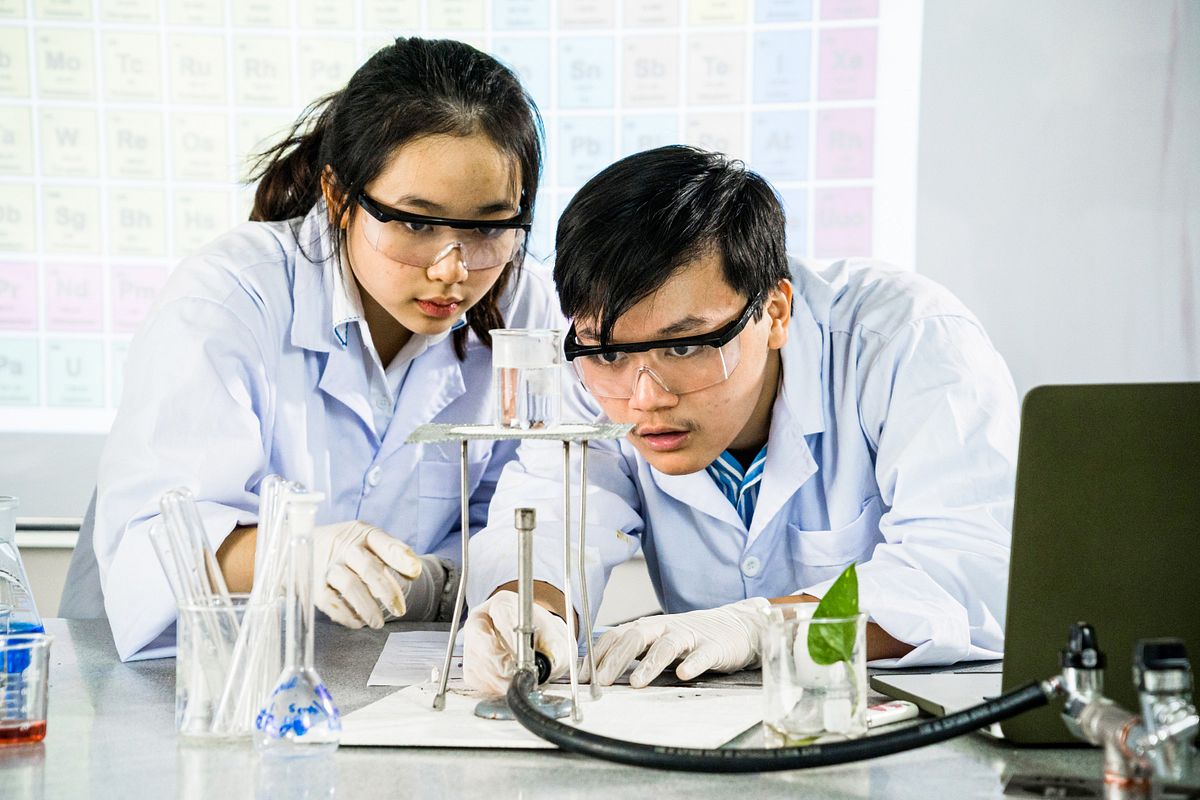 Open Day at Thu Thiem Campus:
2 Sessions: 9am or 2:30pm
Saturday, 27th November 2021
Registration at https://bit.ly/3wyTh4Q (English) | https://bit.ly/3koCeOe (Korean)
Address: 264 Mai Chi Tho (East-West Highway), An Phu Ward, Thu Duc City, HCMC
If you are in HCMC, join our Open Day at Thu Thiem campus to see what a world-class education has to offer. Our Senior Leadership Team will take you on a tour of the spacious campus including specialised facilities like IB centre, library, music suites, technology and science labs, indoor gymnasium, football fields etc.
Limited spaces and Covid restrictions applied.
Special offer: Up to 17.3M VND fee waiver (*).
AIS Scholarships Programme of up to 50% of the tuition fee for outstanding students (*).
(*) With terms & conditions.
Hotline: 1900 6940
Email: info@aisvietnam.com
Website: https://www.aisvietnam.com/
Australian International School's website
Australian International School's Facebook
1900 6940
Australian International School | 264 Mai Chi Tho (East-West Highway), An Phu Ward, Thu Duc City, HCMC, Vietnam