A household name for holiday destinations in Vietnam synonymous with sun-kissed family holidays and luxury getaways, Vinpearl operates an expansive network of 5-star hotels, resorts, spas and conference centres, as well as upscale dining venues, international-standard golf courses, leading theme parks and conservation parks. A Vinpearl holiday invites you to leave any stress behind, and enjoy an immersive world of experiences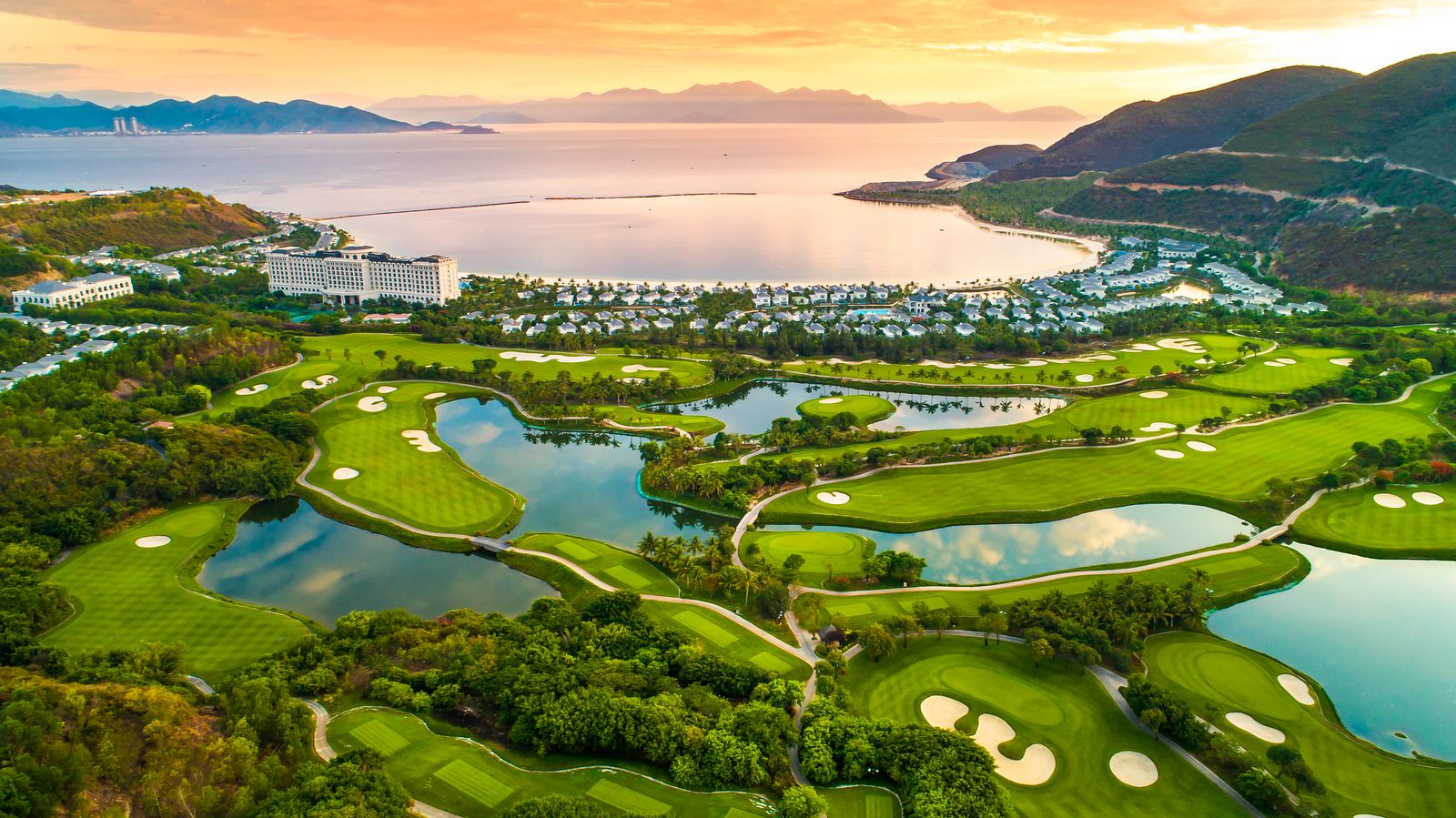 With all properties located on some of the most beautiful beaches, or at the centre, capturing the pulse of any cosmopolitan city in Vietnam, Vinpearl connects millions of Vietnamese people to their dream vacations, be it with friends, families or for business purposes.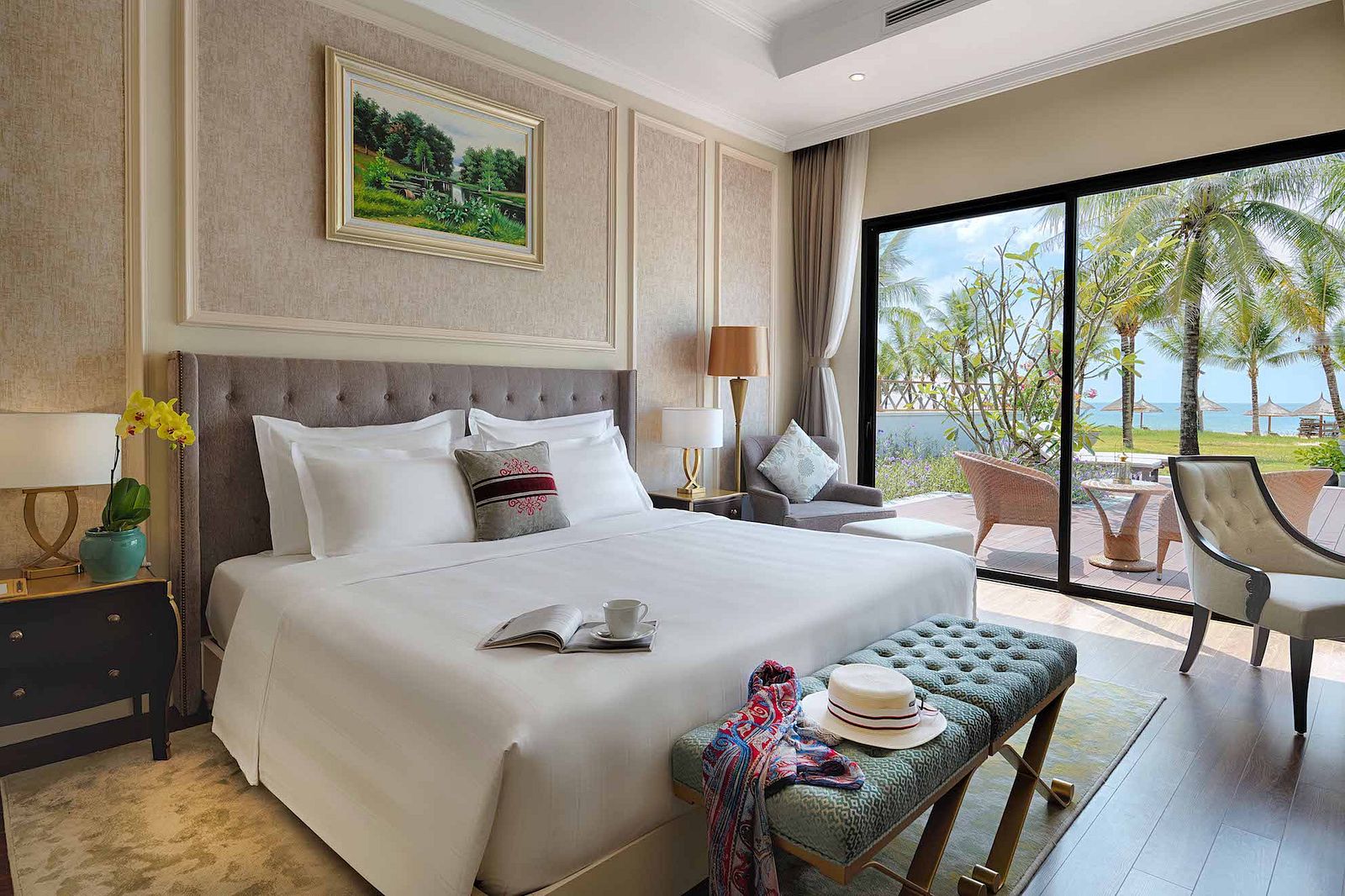 As the most reputable, most recognizable hospitality brand of the country, Vinpearl also takes pride in introducing its beautiful destinations to a diverse profile of international customers, especially 3 key clusters of Nha Trang, Phu Quoc and Nam Hoi An, with a host of luxury accommodation, dynamic entertainment, flexible meeting venues and unique, locally inspired culinary journeys.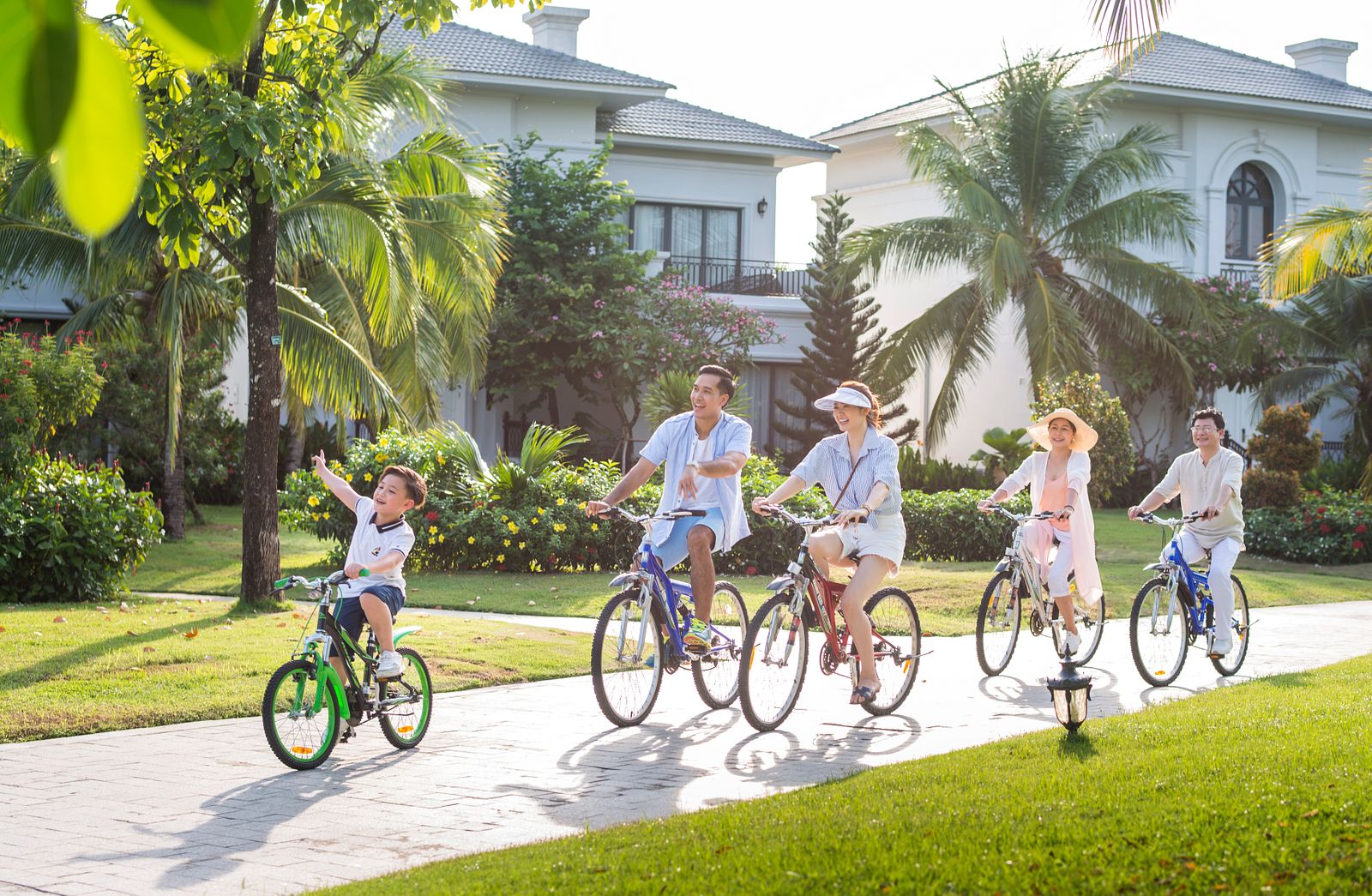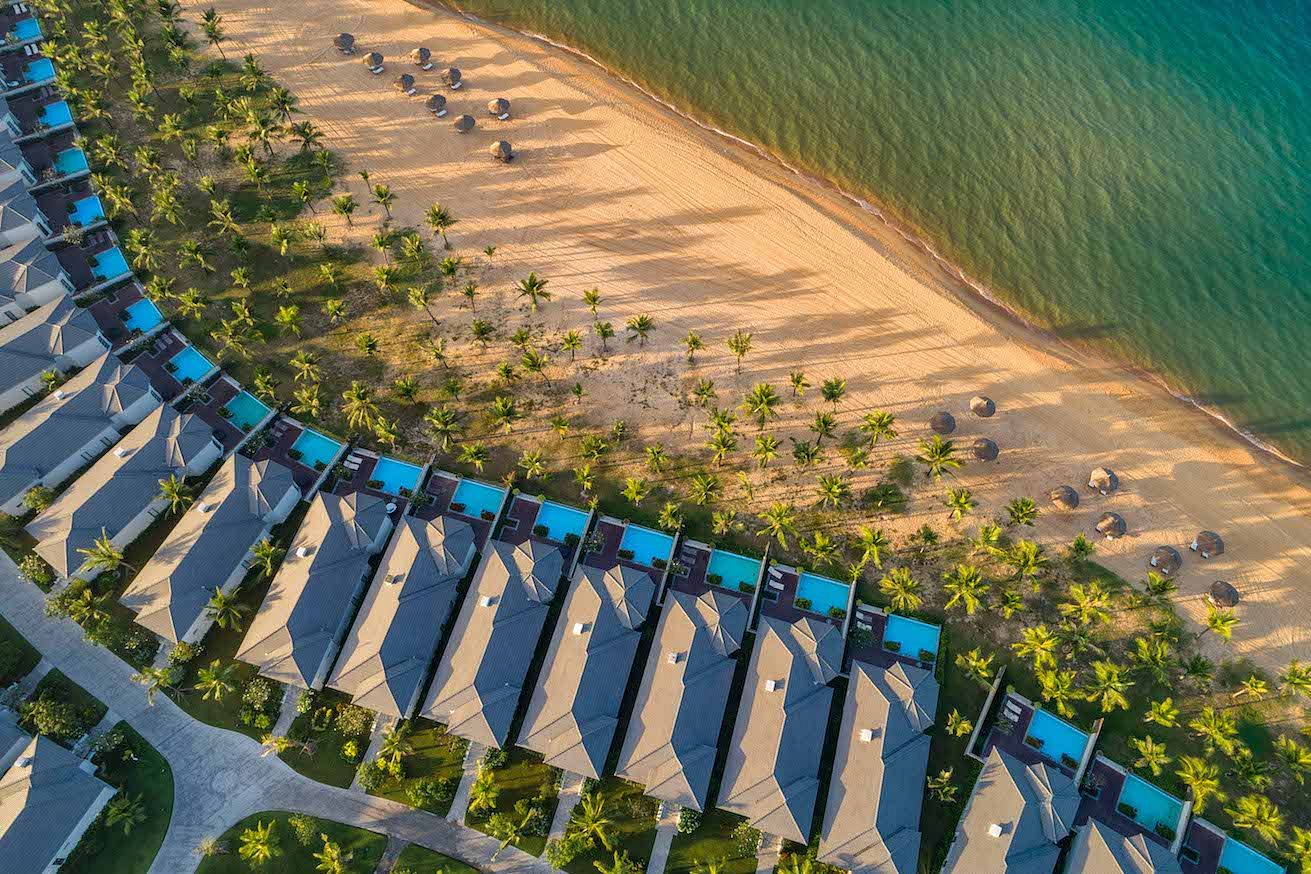 Stay inspired, stay energized and stay connected with your loved ones at Vinpearl.
Vinpearl Hotels & Resorts's website
Vinpearl Hotels & Resorts's Facebook
+84 1900 636 699
Vinpearl Hotels & Resorts | Head Office: Vinhomes Riverside. No 7. Bang Lang 1 str., Hanoi, Vietnam