Have you ever dreamed to go to Cuba? Authentic mojitos, fine Cuban cuisine, flavorful cigars, atmosphere and music will make you travel through the old Havana where salsa never ends, get ready for some caliente dancing!
Alex, our Cuban Chef, will add a fine taste to the whole experience bringing you to a world of flavors and making you discover a cuisine that can only be found at Cuba la Casa del Mojito.
Don't miss the live Cuban bands on Wednesdays, Fridays and Sundays setting the tone for the entire evening - it's sweet, rich, vibrant and a little intoxicating - a real party!
Cuba la Casa del Mojito has a colorful mix of cocktails, cuban gastronomy, hand-rolled cigars and a warm ambience where the line between virtue and vice is blurred to the extent that you won't mind which side you find yourself. If you find that you do, the best advice is to have another mojito!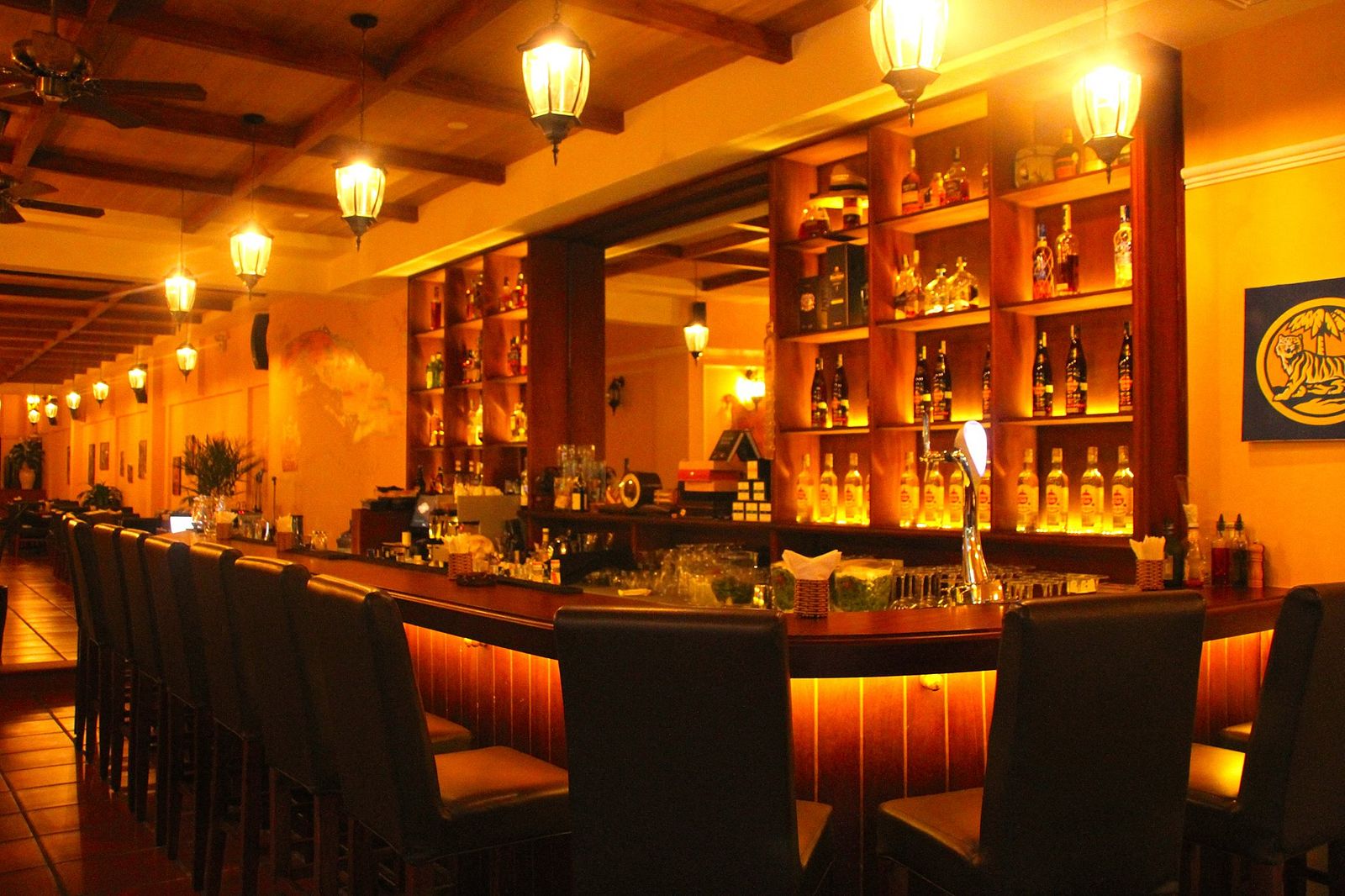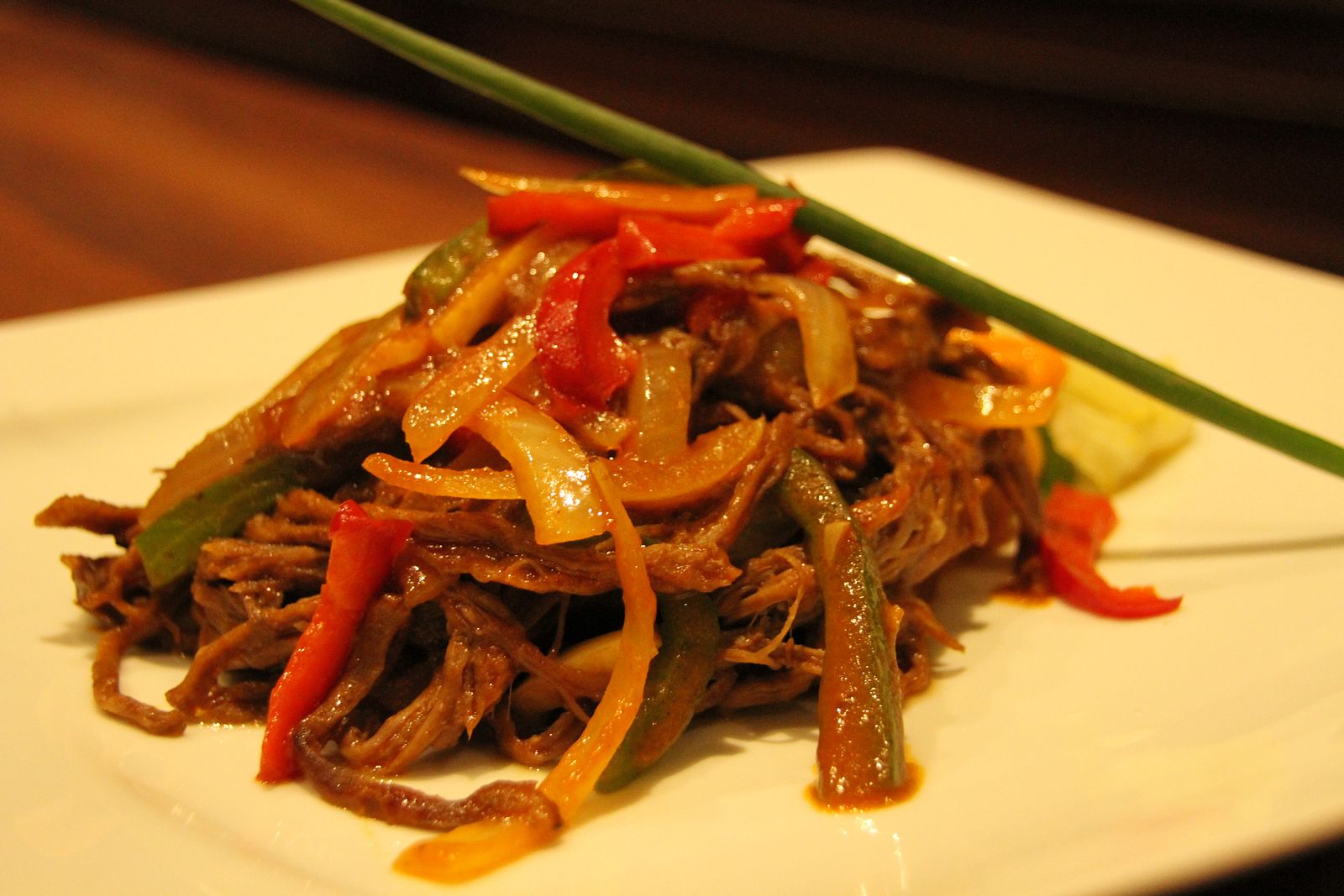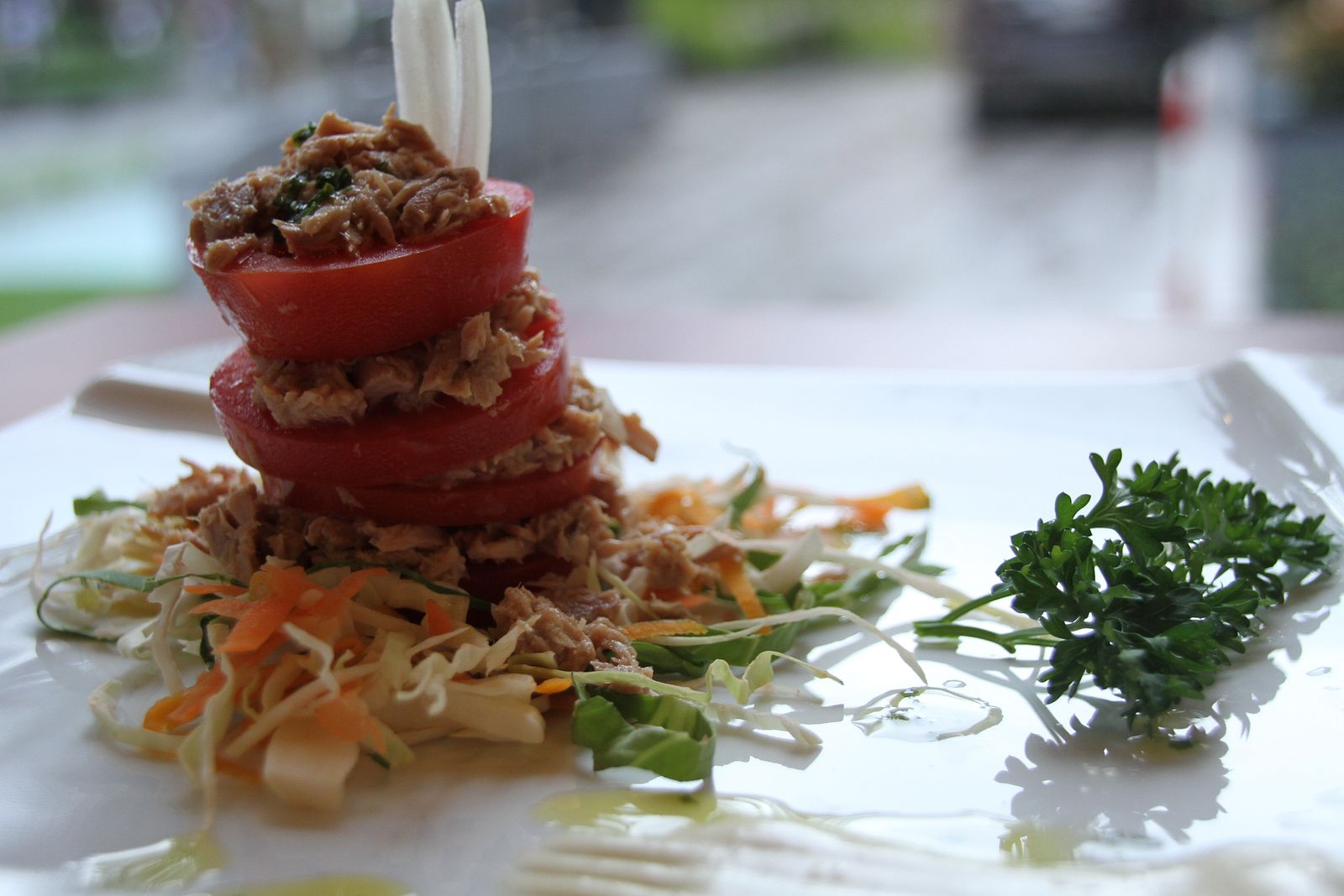 08 3822 7099
91 Pasteur, Q.1