Villa Royale is a place to forget the millions of motorbikes, the hustle and bustle and the constant "go" of Saigon. It is a place where you can relax, regroup and reflect, surrounded by all things yesteryear.
The shop is truly one-of-a-kind in Vietnam and Asia, offering homemade treats for lunch and morning and afternoon teas as well as a signature high tea.
The antiques and collectibles available in the showroom are collected from all corners of the world and feature a range of items, from small, affordable, unique gifts such as crystal and silverware to large, substantial, designer pieces like chandeliers, desks, bookshelves and consoles.
Unlike most stores which stock hundreds of each piece, each item at Villa Royale is a unique, one-of-a-kind piece of history.
Villa Royale also stocks unique Asian antiques and gifts from Laos, Cambodia, Vietnam and Thailand in addition to classic European pieces that make patrons feel as though they've been transported to a parlor in Paris or a drawing room in London.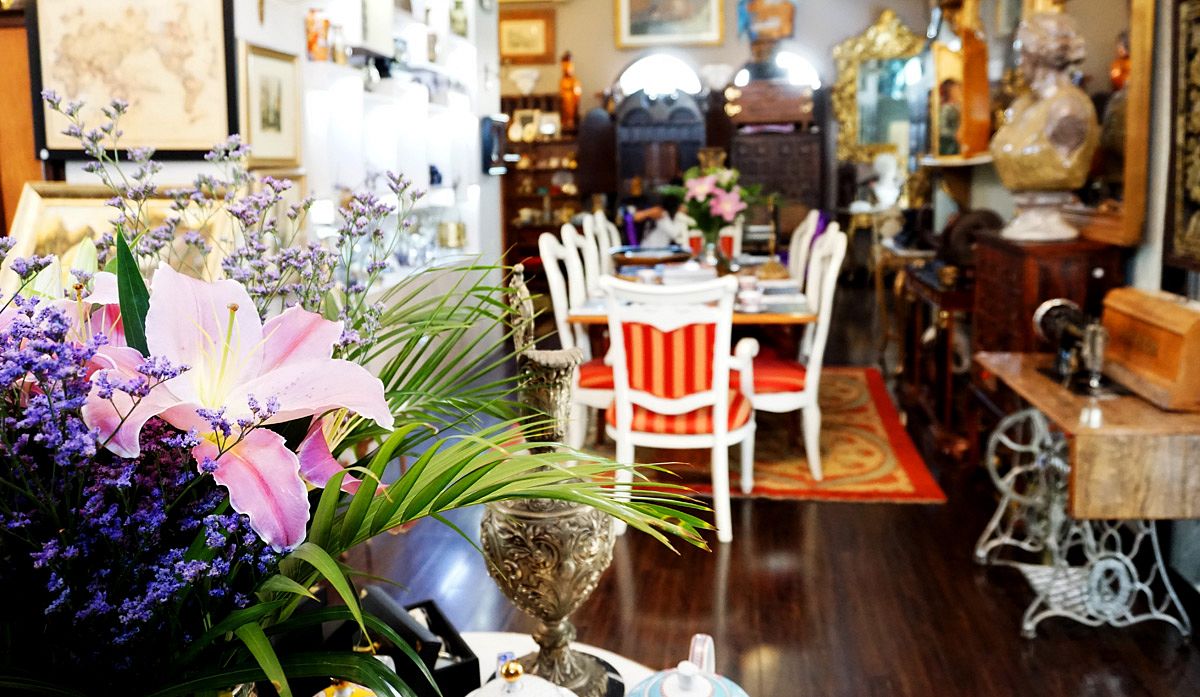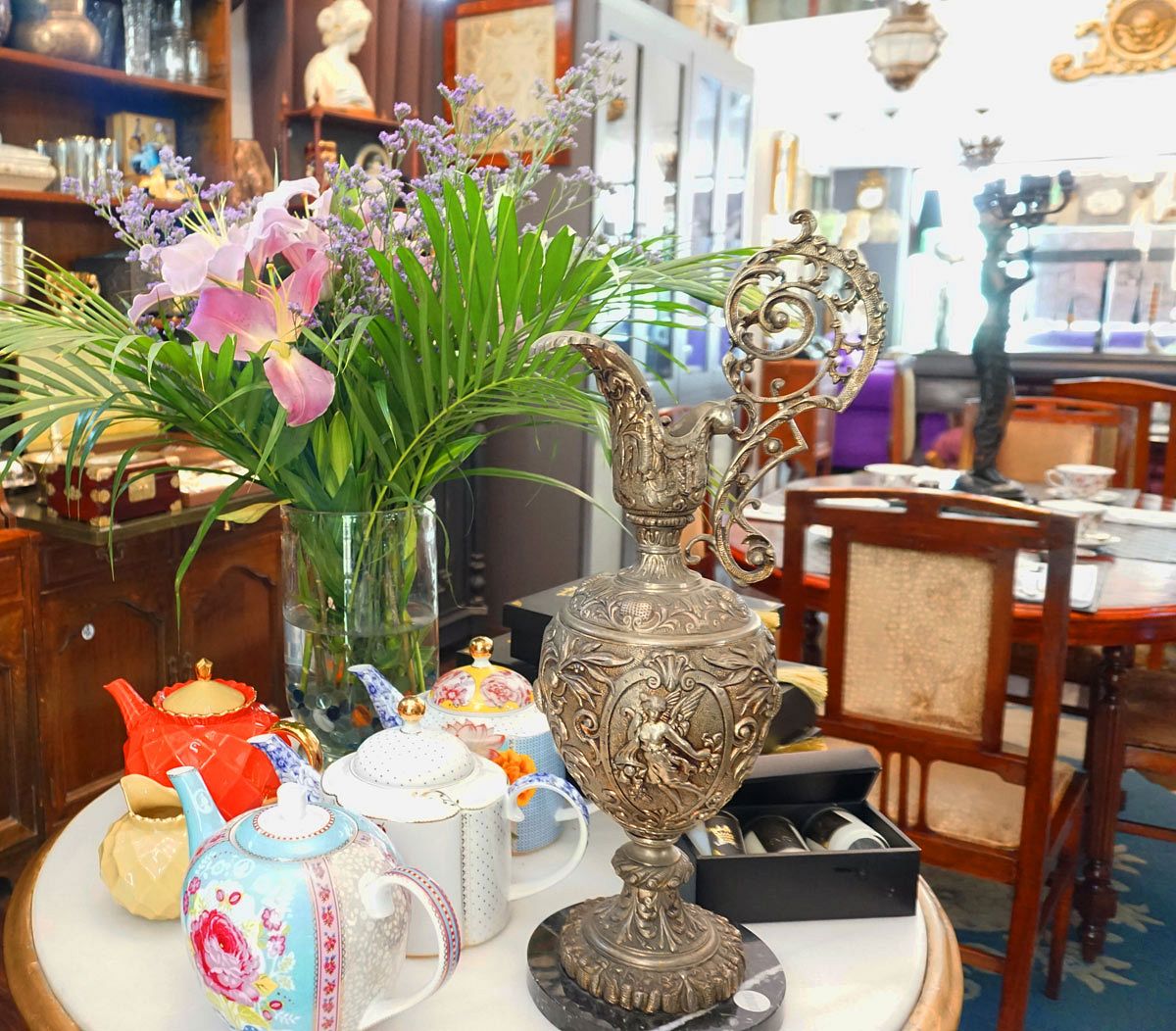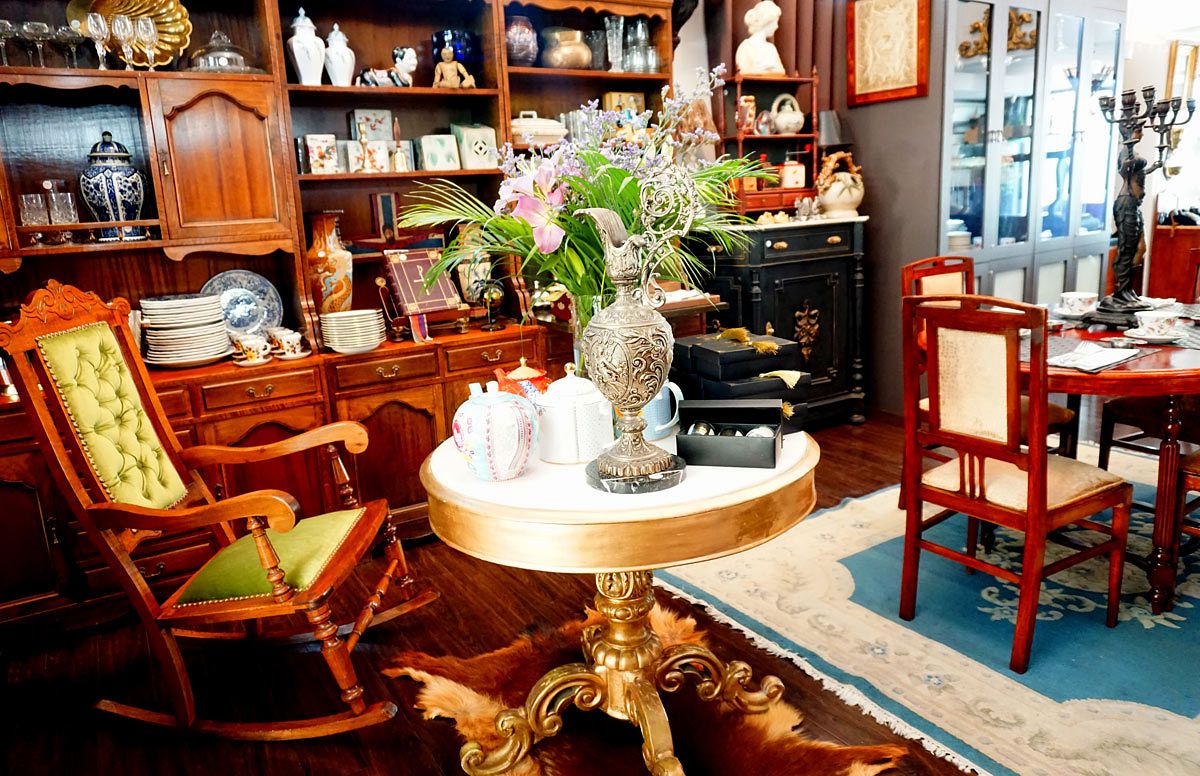 Villa Royale Antiques & Tea Room
08 3744 4897
3 Tran Ngoc Dien, Thao Dien, D.2, Ho Chi Minh City
Level 1, 25 Ho Tung Mau, D.1, Ho Chi Minh City