Information provided by the proprietor: Rbar is a trendy and stylish lobby bar and lounge; inspired by the look and feel of a European street side café.
Much more than just a lounge bar, Rbar offers a wide variety of culinary options throughout the day. From delicious breakfast pastries in the morning to delicious éclairs and other snacks to leisurely afternoon teas, the innovative menu is designed for comfort and convenience – whether joining us for a meal or grabbing a quick bite to take away.
Whether our guests feel like a world-class international wine or award-winning Pasteur Street Brewery craft beer, the drink selection will surprise and delight even veteran bar explorers. Ideal for both casual drinks after a long day of business meetings or an overdue catch-up with friends, Rbar sets a new standard for lounge bars in Saigon.
Adding to the bar's flair, regular live music events will be held in the space, bringing customers yet another unique experience.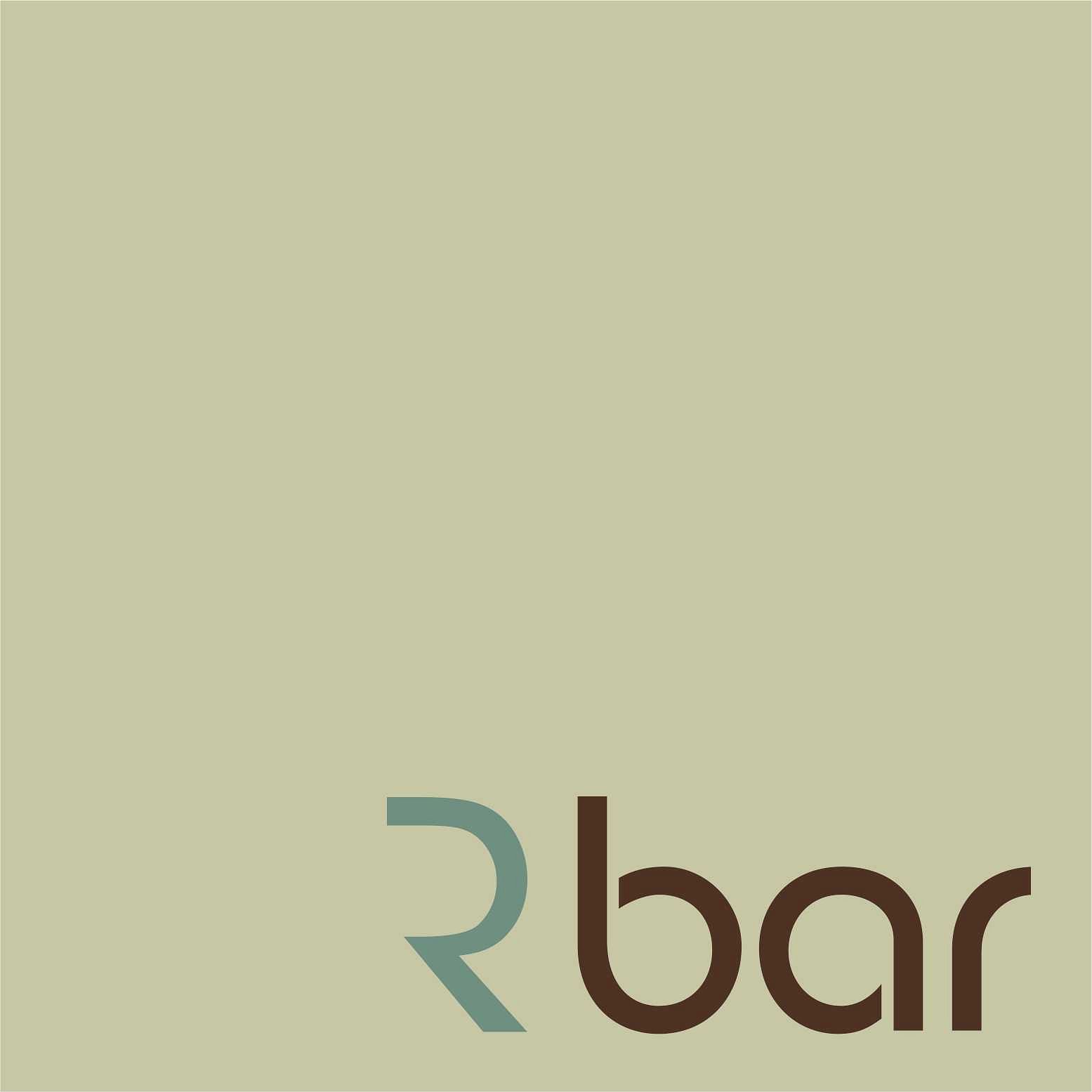 Mai.Tran@renaissancehotels.com
08 3822 0033
Open 24 hours
Rbar | 8-15 Tôn Đức Thắng Street, Q.1