The adventures of the intrepid An will return to screens in a movie adaptation by director Nguyễn Quang Dũng.
The casting call and production details of the film project were recently announced by Dũng. It will be titled Đất Rừng Phương Nam after the original novel by Đoàn Giỏi, published in 1957. As a child of the Mekong Delta, Giỏi was a prominent voice in southern literature, with works that embody the spirits and distinctive culture of the delta.
Đất Rừng Phương Nam is set in 1945 during the Southern Resistance War against French, Japanese and British forces. Young An is originally from the city, but has to evacuate to the delta with his parents to avoid conflict. He loses contact with the family during an uprising and thus embarks on a journey across southern Vietnam to find his parents, encountering many fascinating characters on the way.
The book had its first and most notable adaptation in 1997 in an 11-episode miniseries titled Đất Phương Nam, directed by Nguyễn Vinh Sơn. Sơn shared that, due to resource constraints at the time, his version had to omit "Rừng" (jungle) from the adaptation and title as they could not do the jungle scenes justice. Nonetheless, the drama was a critical success and popular hit thanks to outstanding performances from the cast, especially the young actors.
Dũng's new version is expected to be a more faithful reflection of the text. According to him, his team got the rights to adapt the novel for the big screen five years ago, but couldn't proceed at the time as he didn't believe the financial resources and technical know-how were enough to actualize his vision.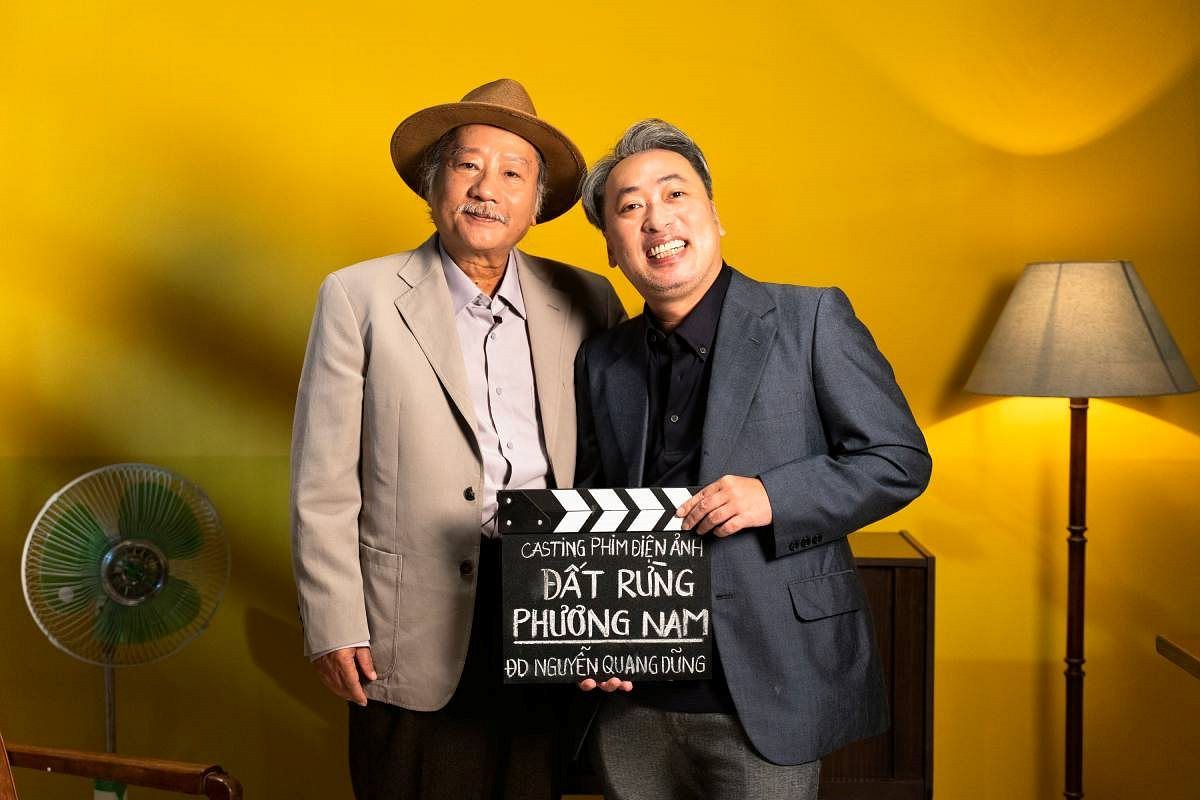 Production will commence this year for an estimated premiere in later quarters. A casting call to find young actors anchoring the main roles has been launched, comprising online and in-person auditions, and a workshop period for candidates to train for the role. As the book centralizes on surviving in the Mekong Delta during wartime, the roles are physically demanding, involving climbing trees, catching snakes, hunting crocodiles, and swimming.
Composer Đức Trí will handle Đất Rừng Phương Nam's music, while Diệp Thế Vinh is the cinematographer. Nguyễn Vinh Sơn, who directed the 1997 series, will serve as a production consultant.
[Photos via Viet Bao]