Being alive today means seeing such an abundance of photos that they can become meaningless, yet these shots of Hanoi's Old Quarter invoke a feeling that's hard to define.
Captured by French photographer Andres Salles and documented by Flickr user manhhai, these black-and-white images form some of the first examples of colonial-era photographic reportage. In the late 19th century, Salles traveled across French Indochina, capturing quotidian realities in almost every part of the region.
During these years, Hanoi was in the midst of French colonial rule. In this collection, however, Salles dedicates his lens to the daily life and craft of the Vietnamese. On a host of streets in the Old Quarter, a much calmer Hanoi emerges.
Some shots are tattered and worn away at the edges, adding to the overall feeling of memories fading. Looking at old photos, or listening to certain music, often gives rise to a particular emotion. There's even a word for it now: anemoia — nostalgia for a time you never lived through.
Seeing photos from over a hundred years ago is significant not just because they reveal lesser-seen aspects of Vietnam's history. They also give cause for reflection. To look at them and see how many people have been and gone and are no longer remembered is, in a way, to preview our own passing, to perceive our insignificance in this world.
Take a look below: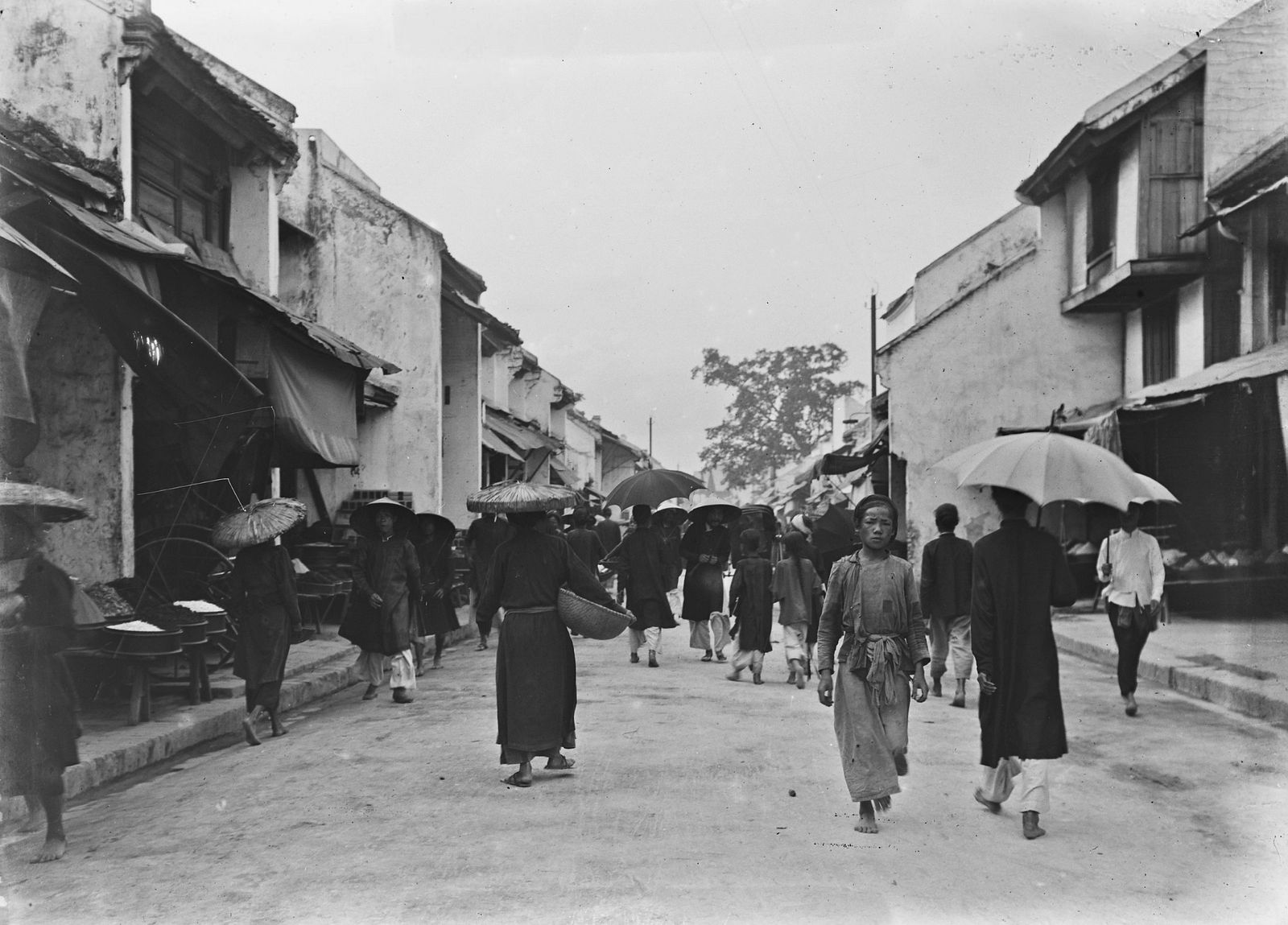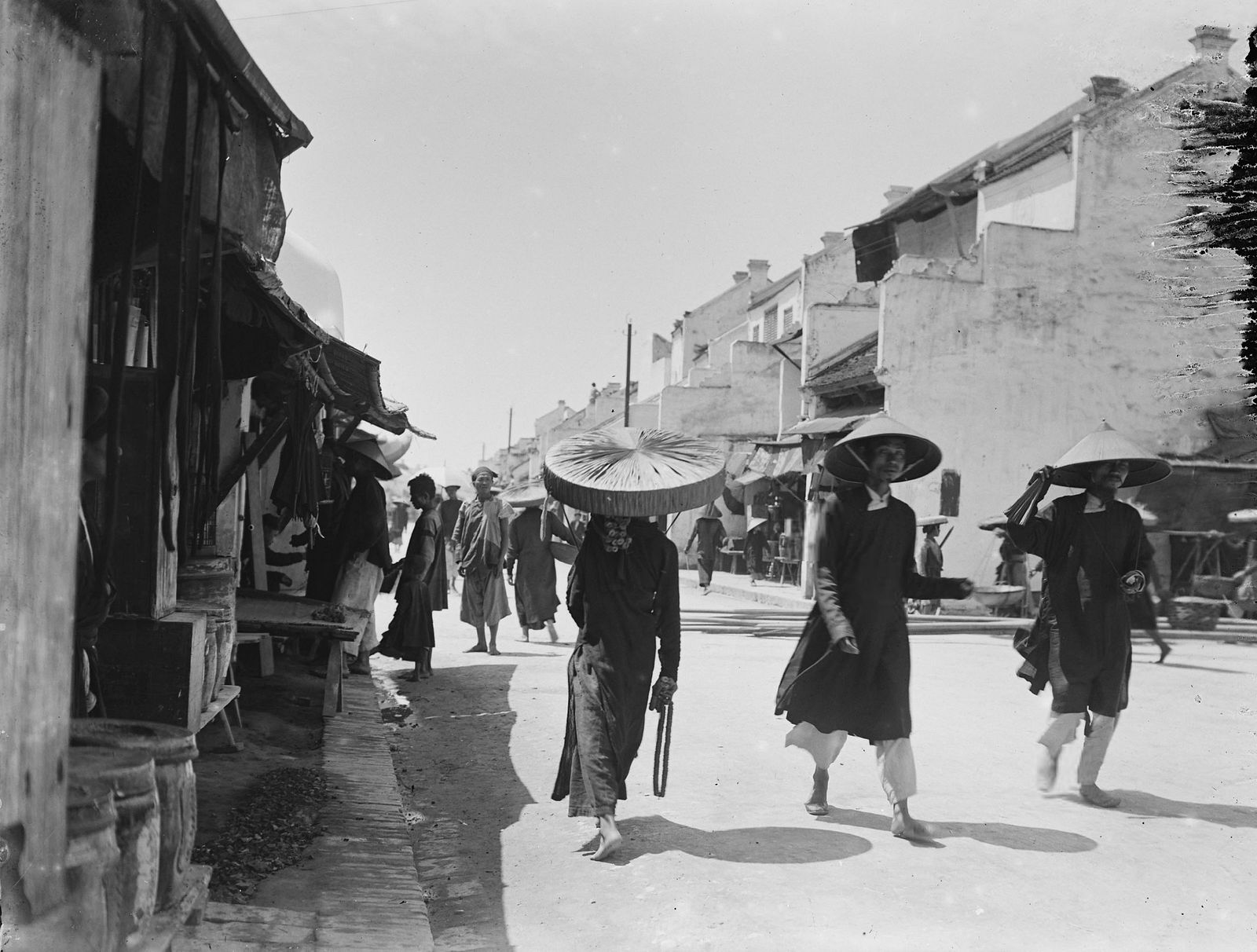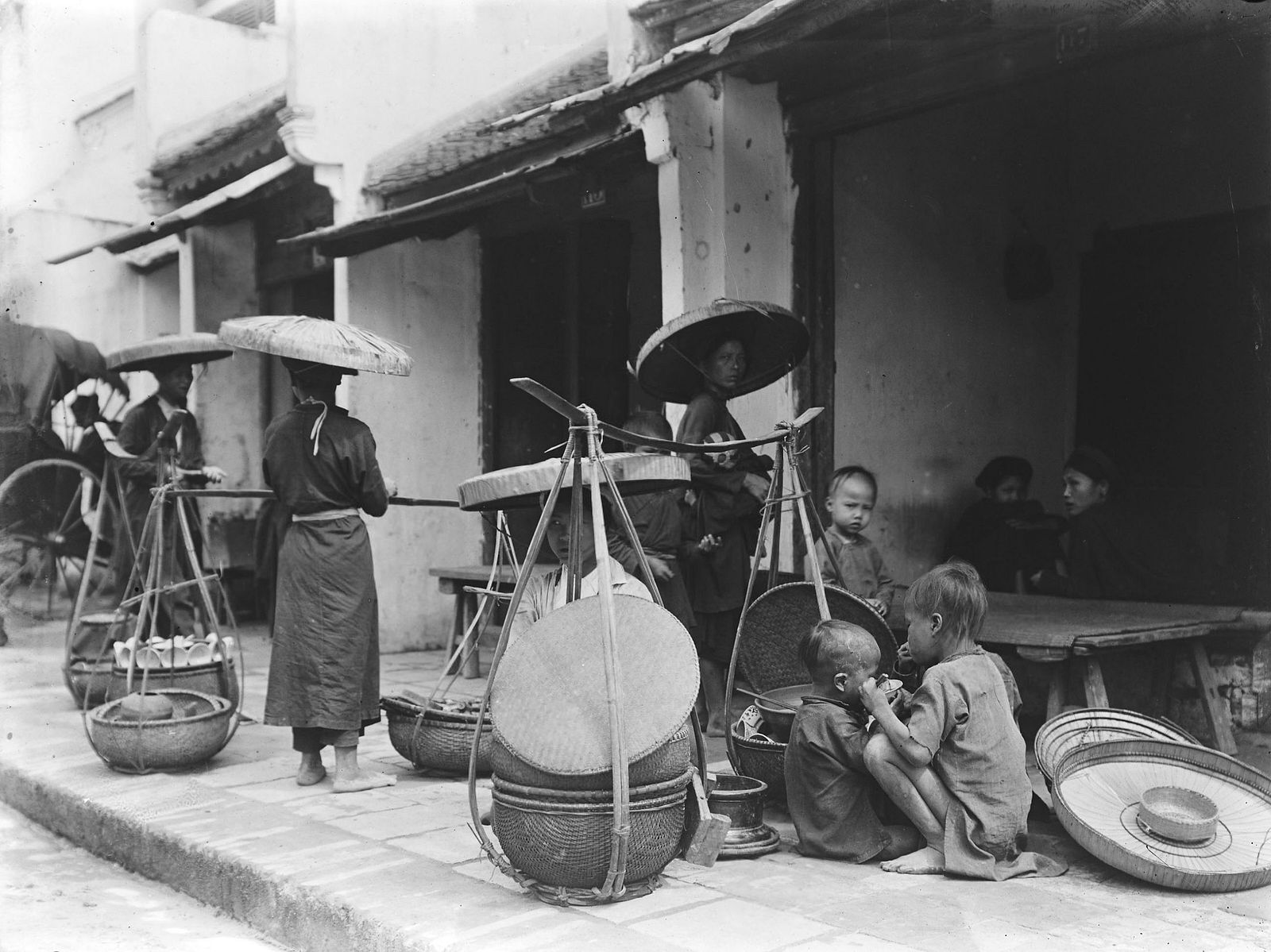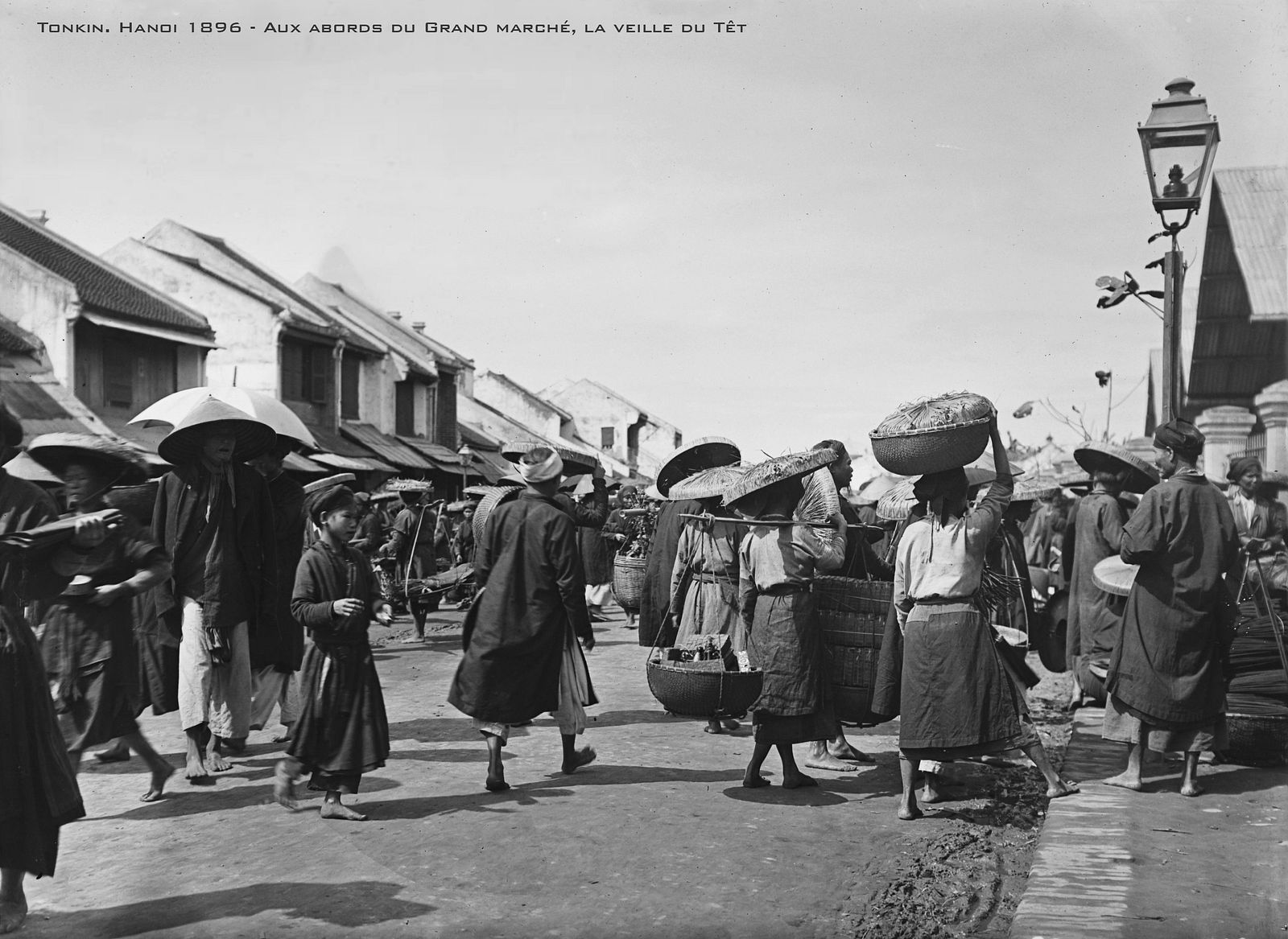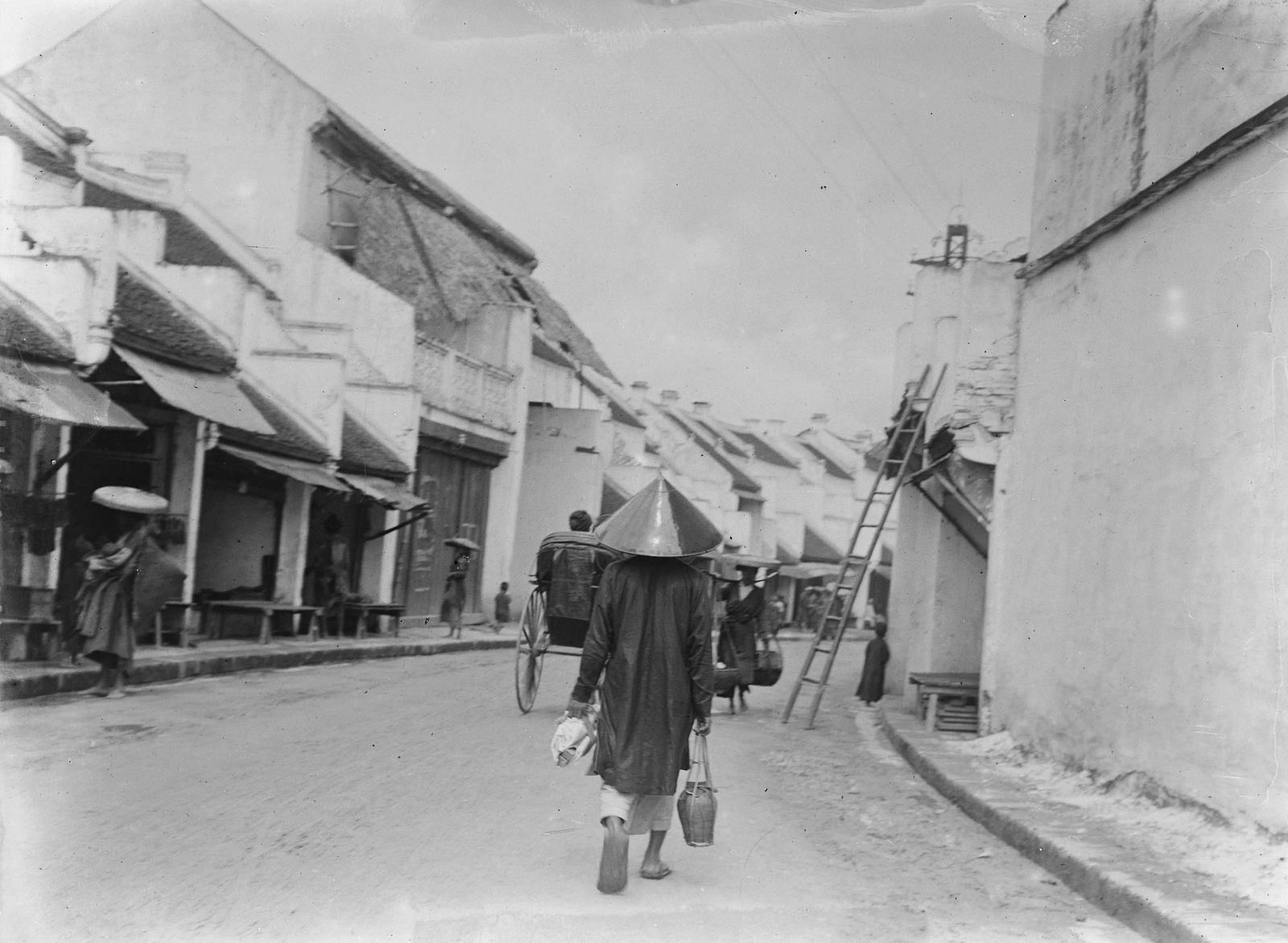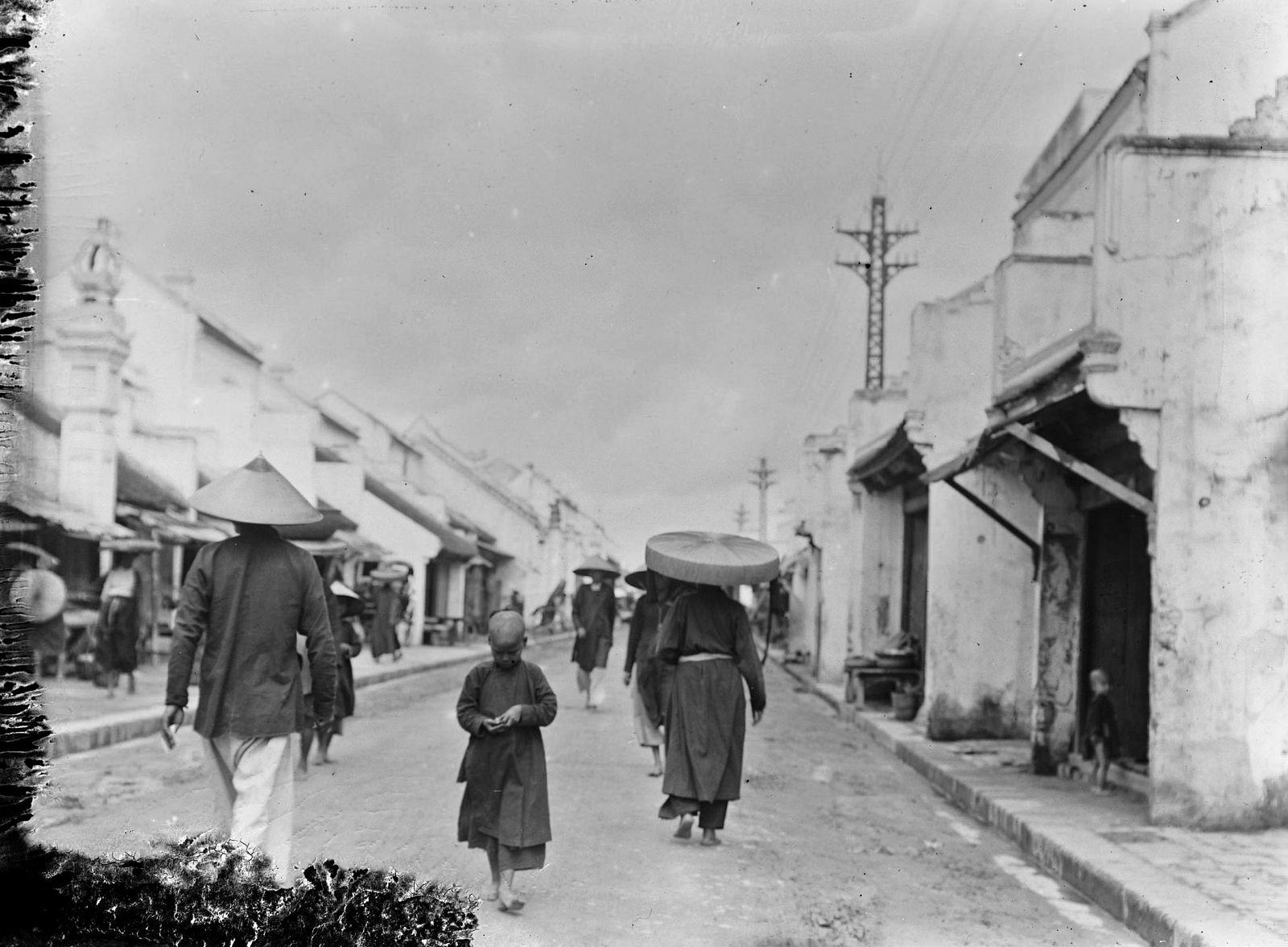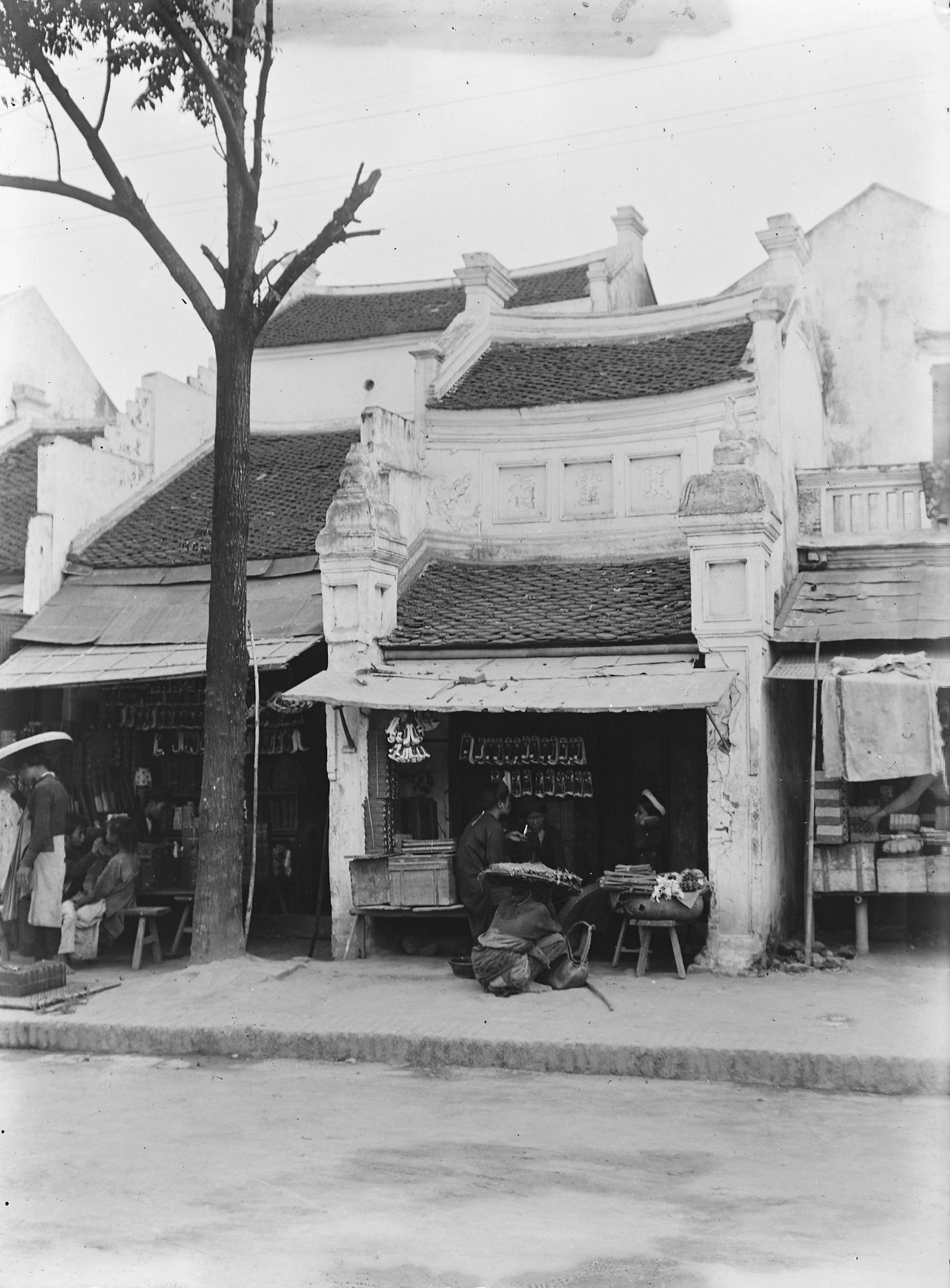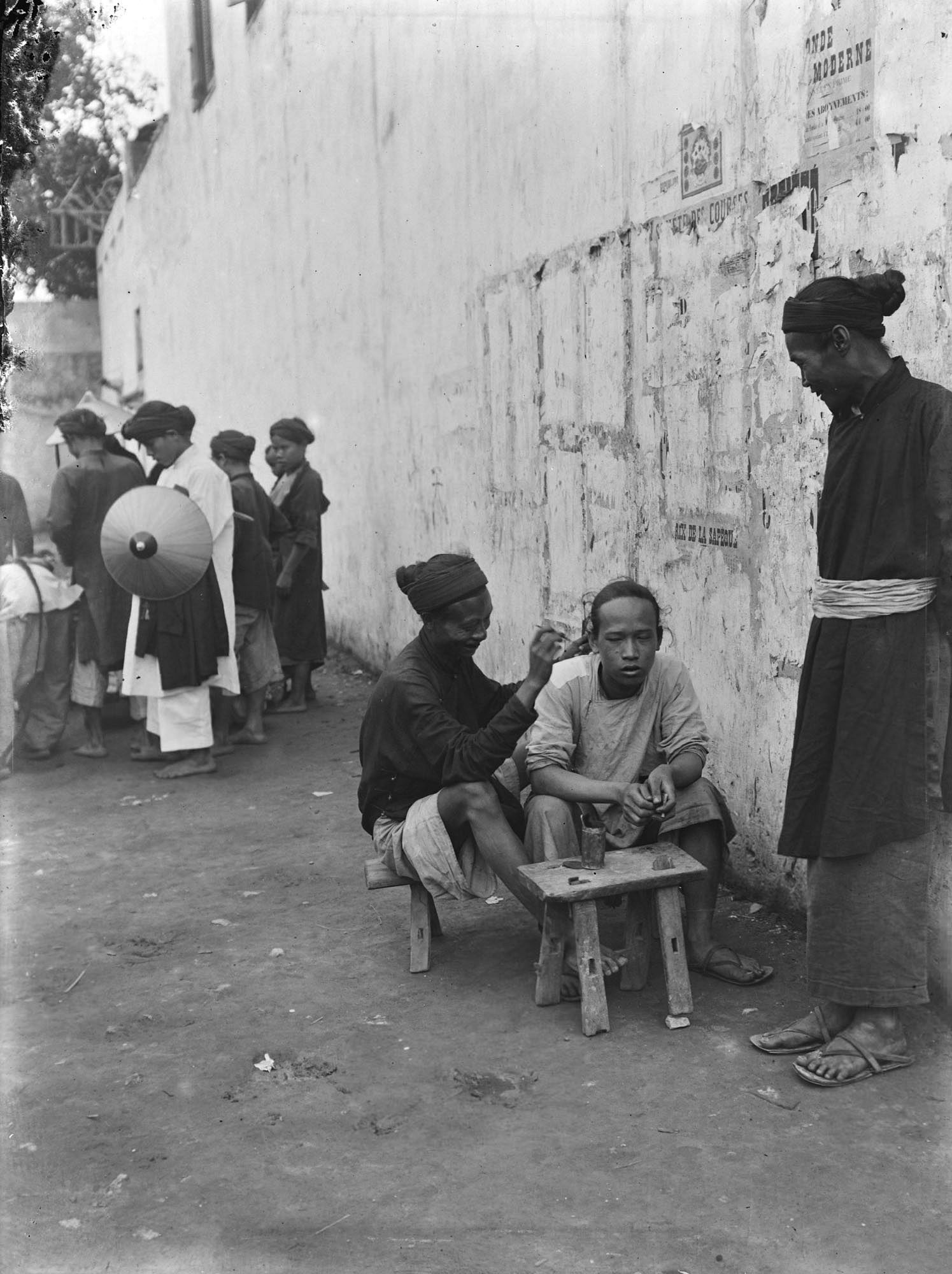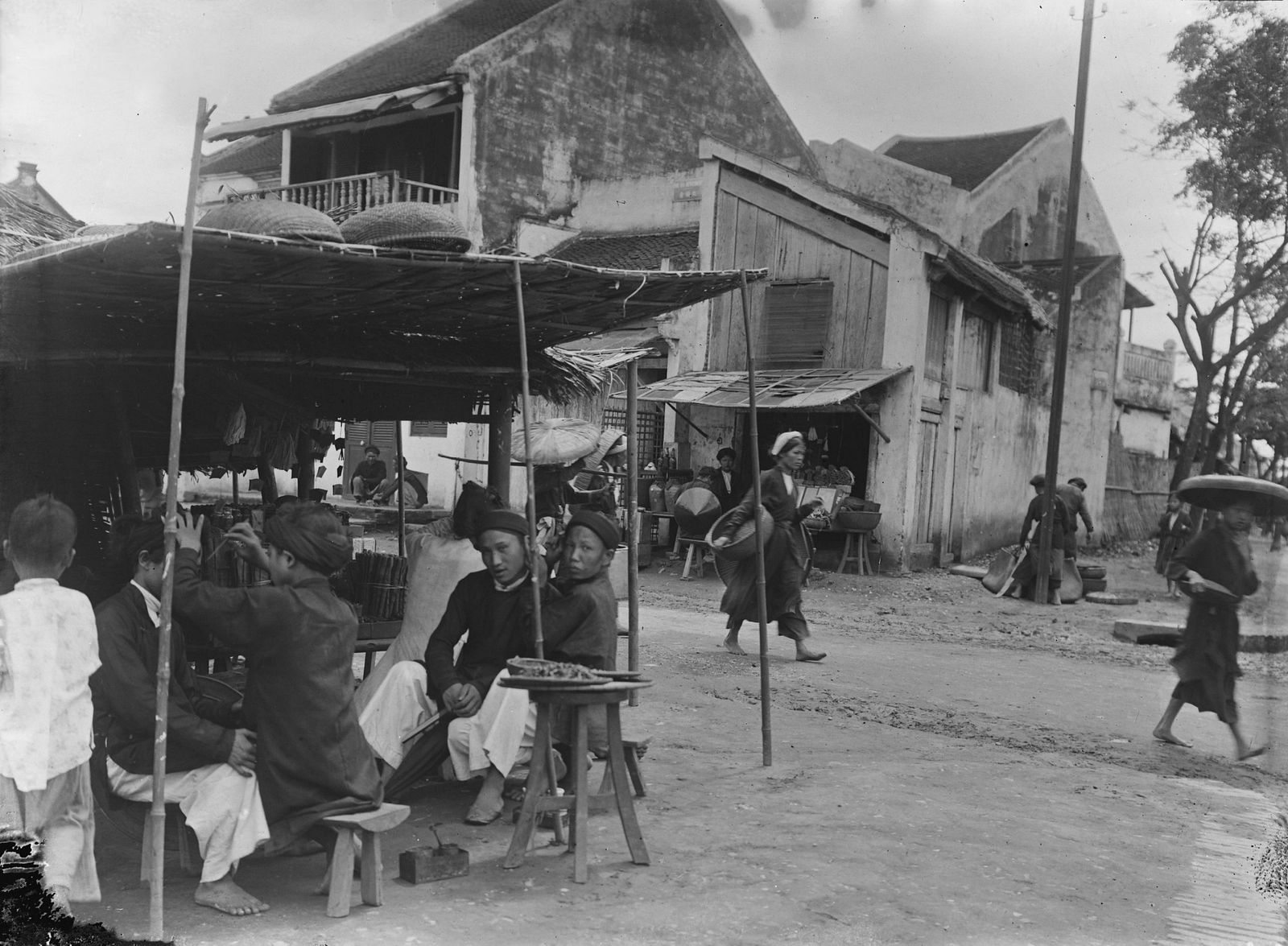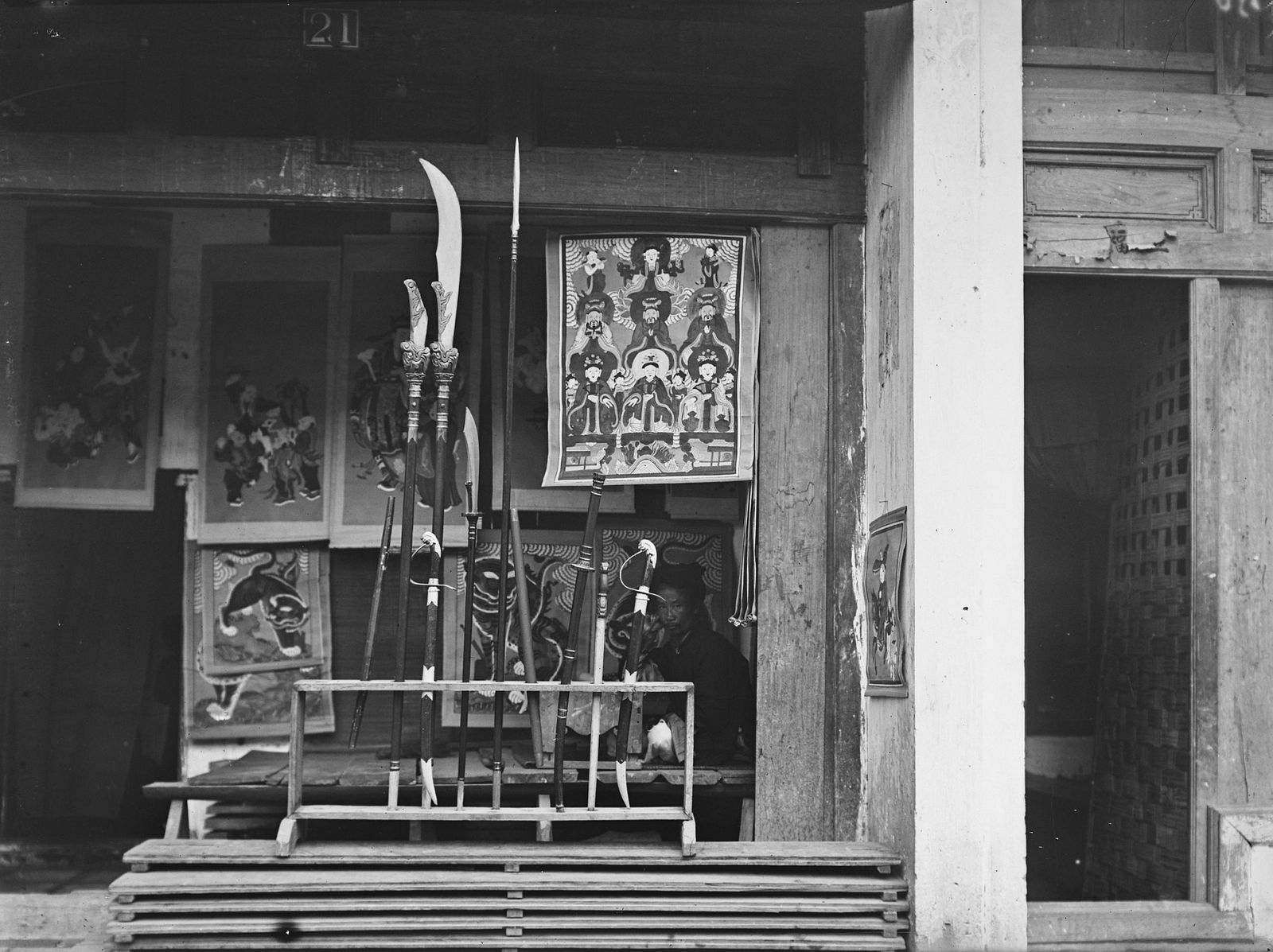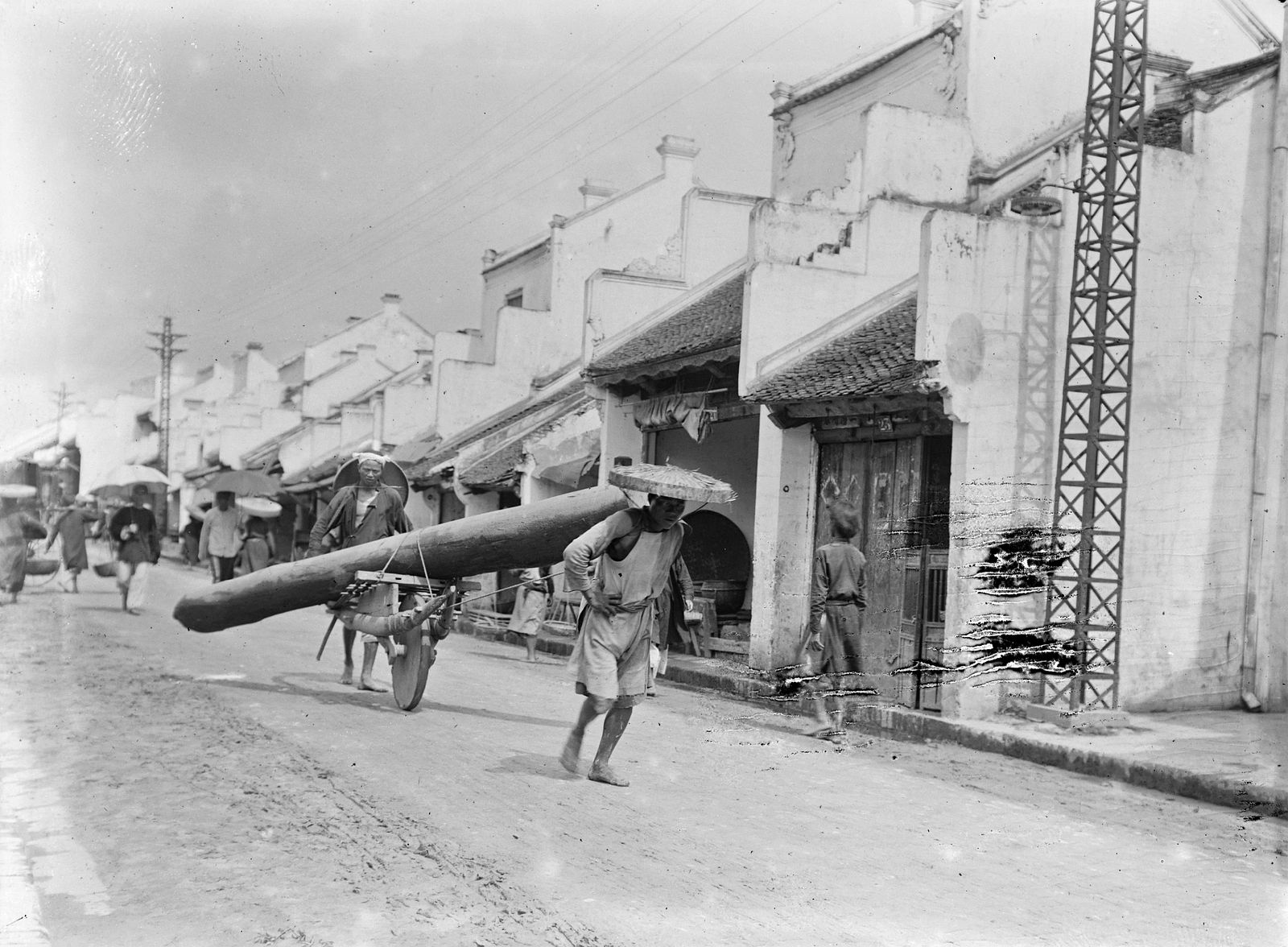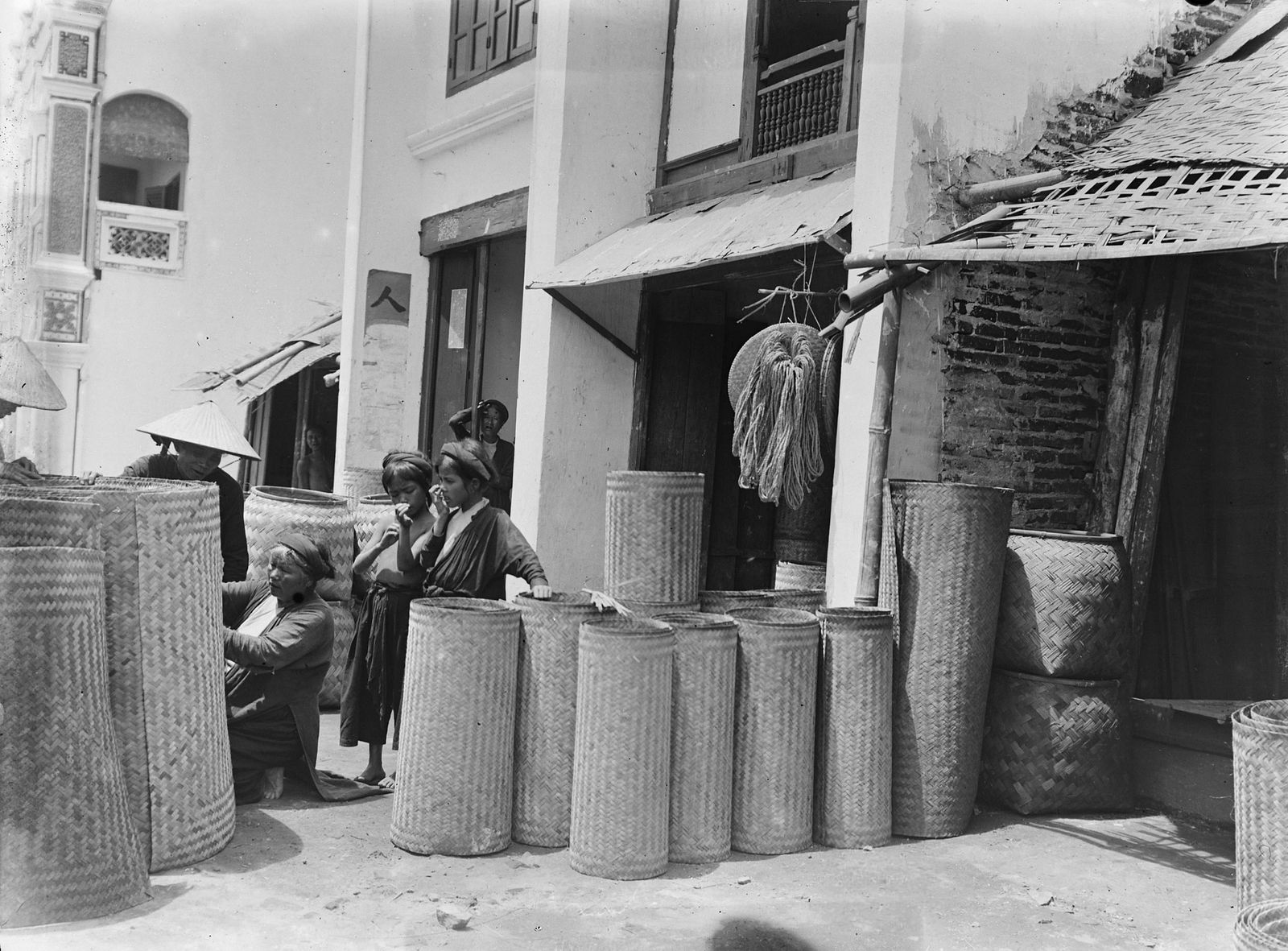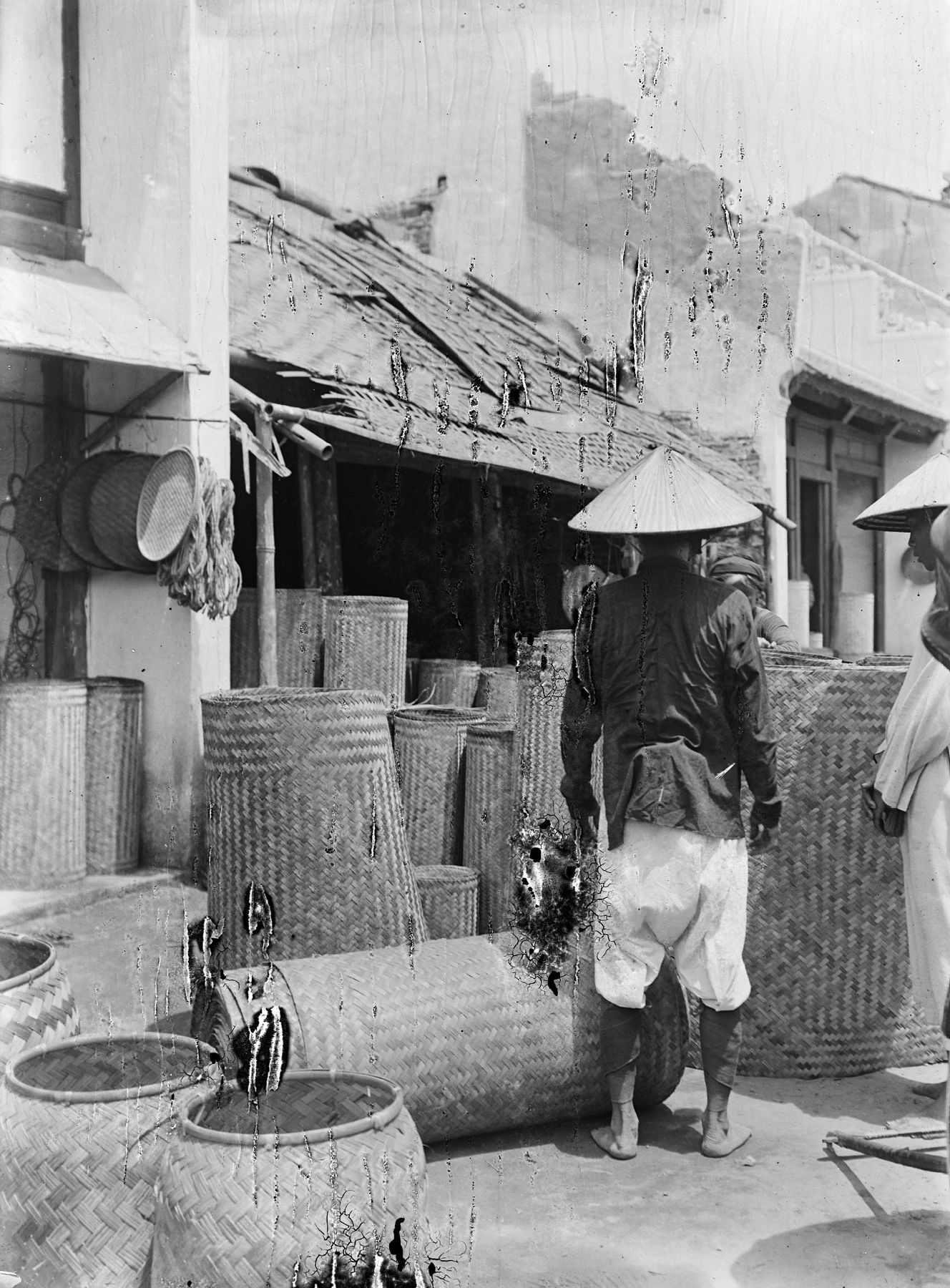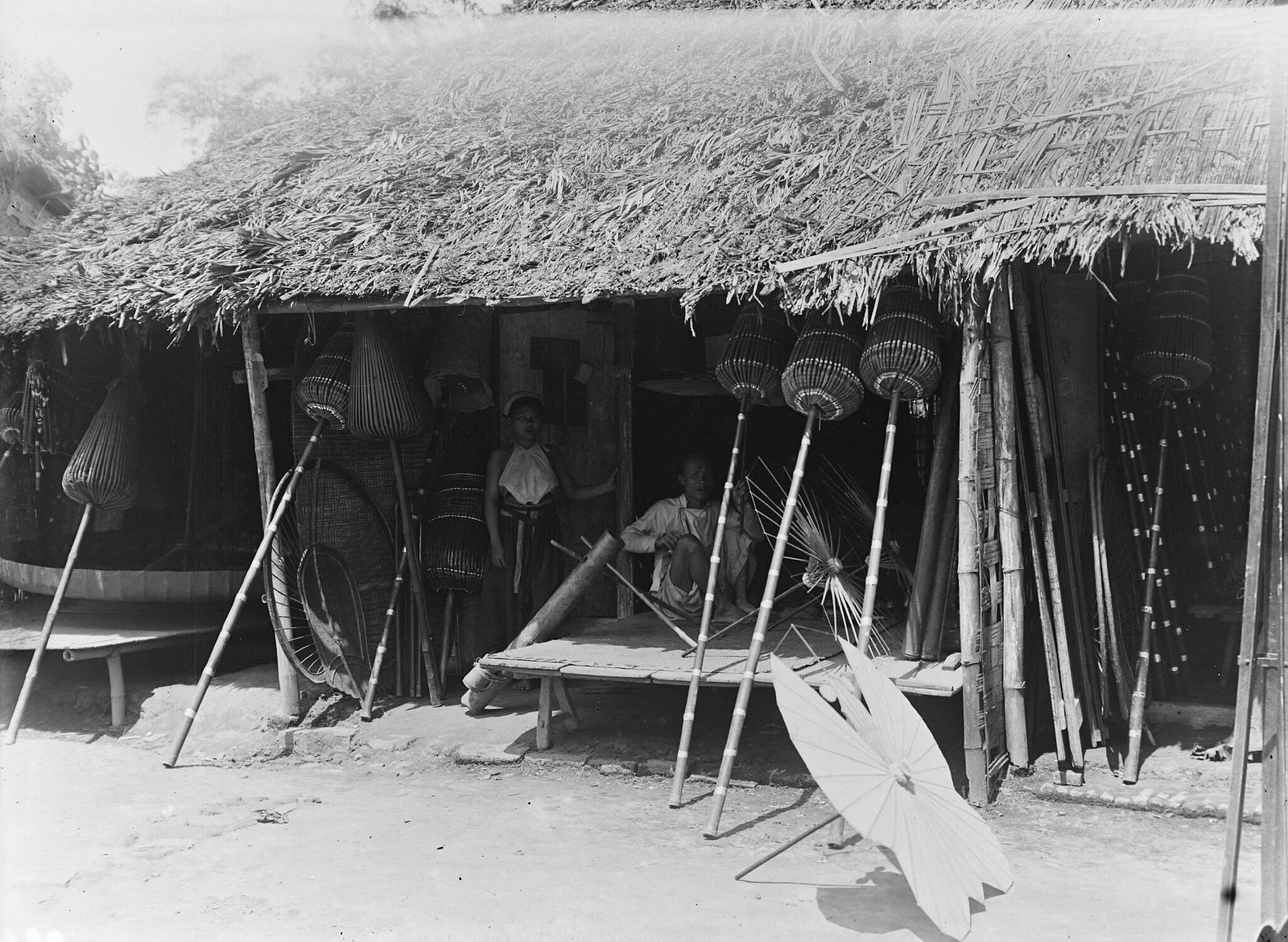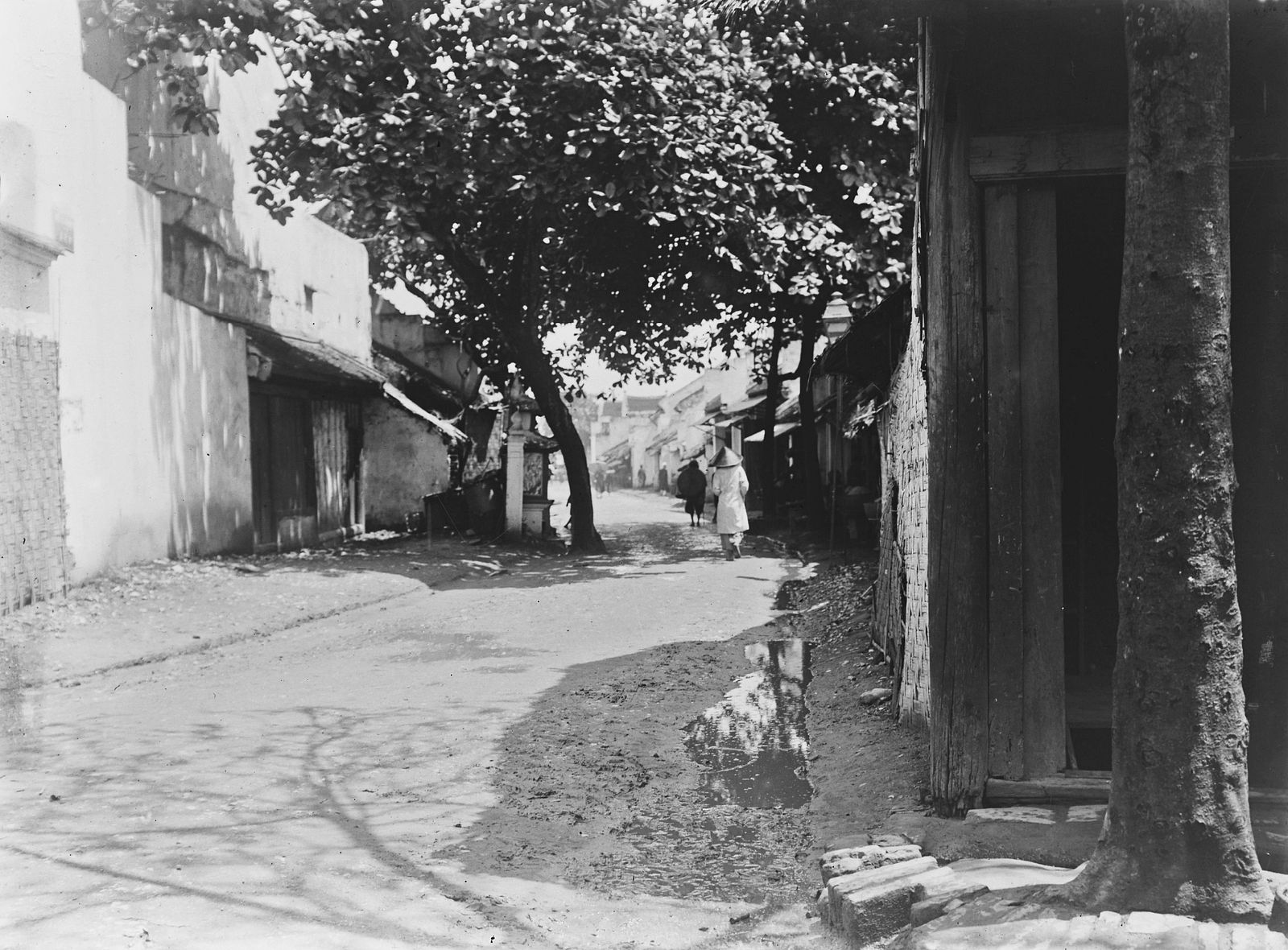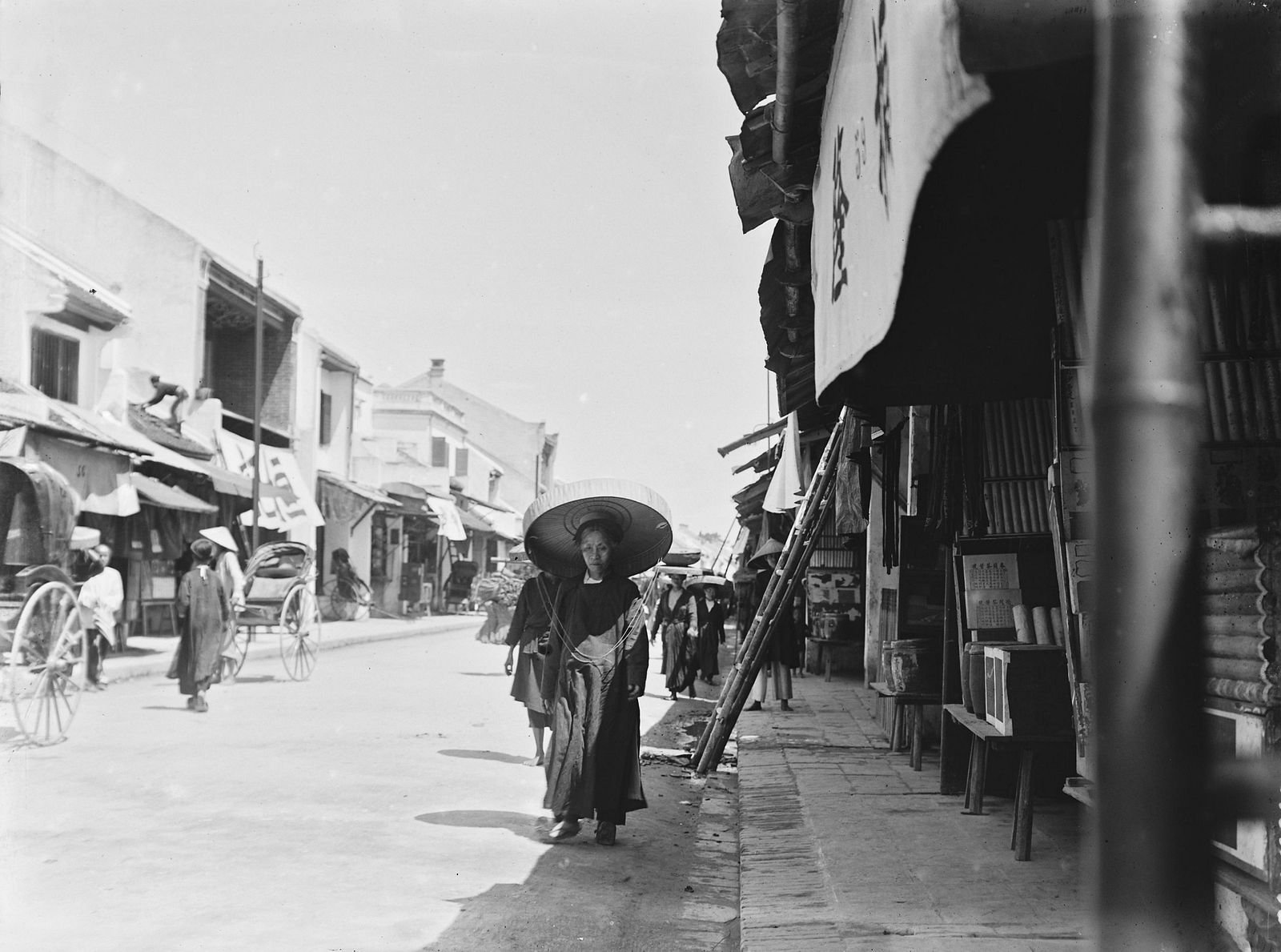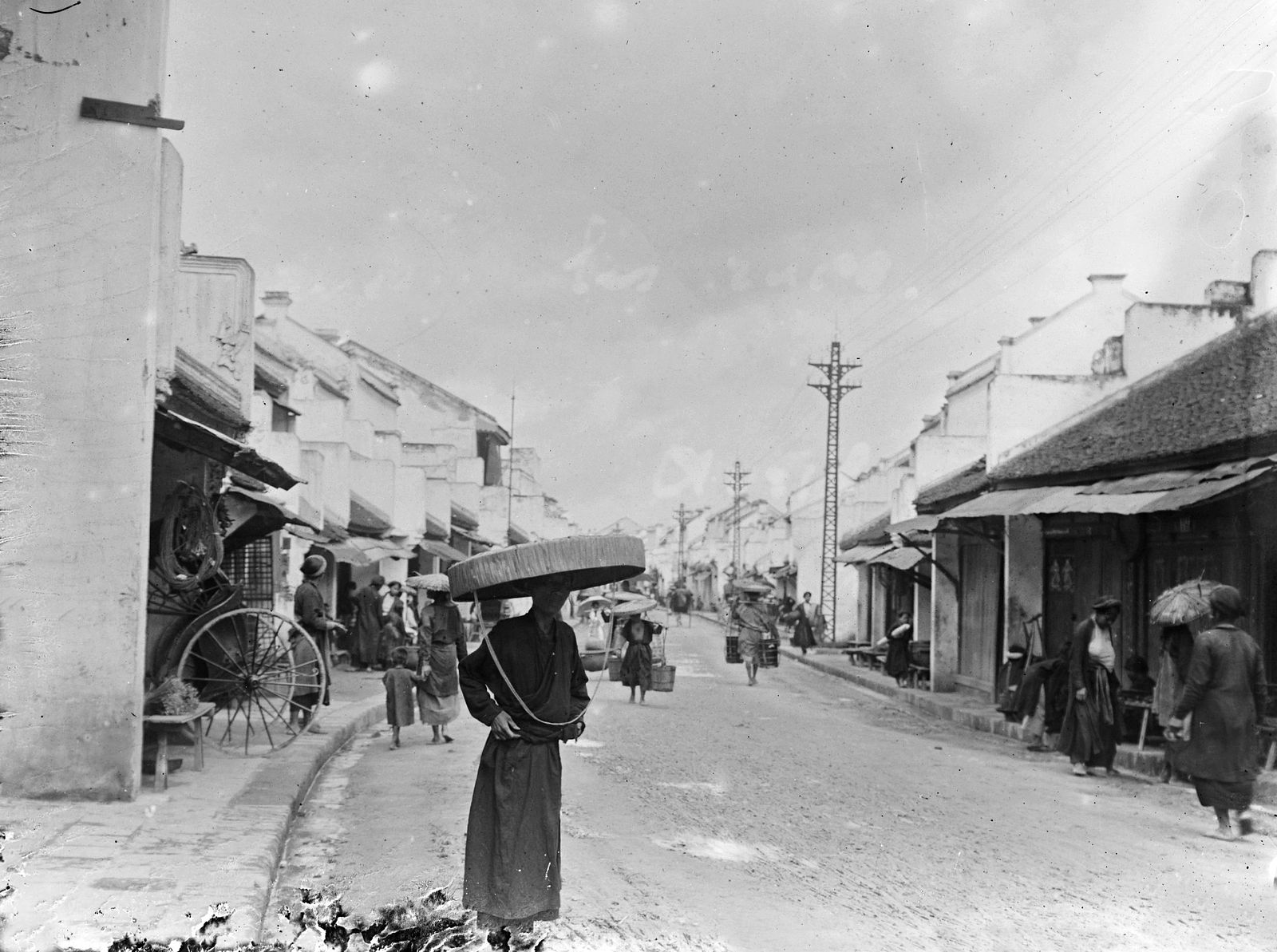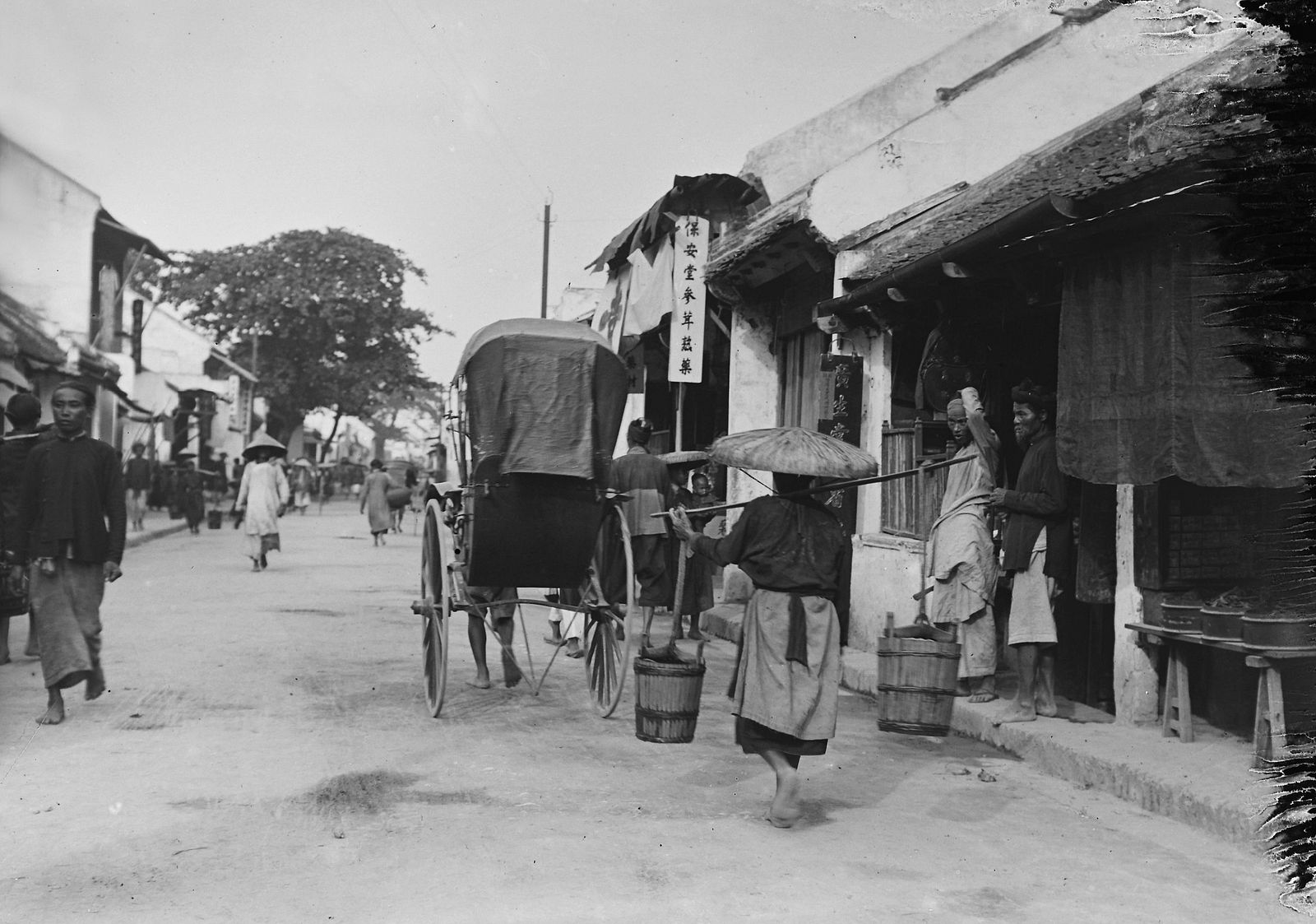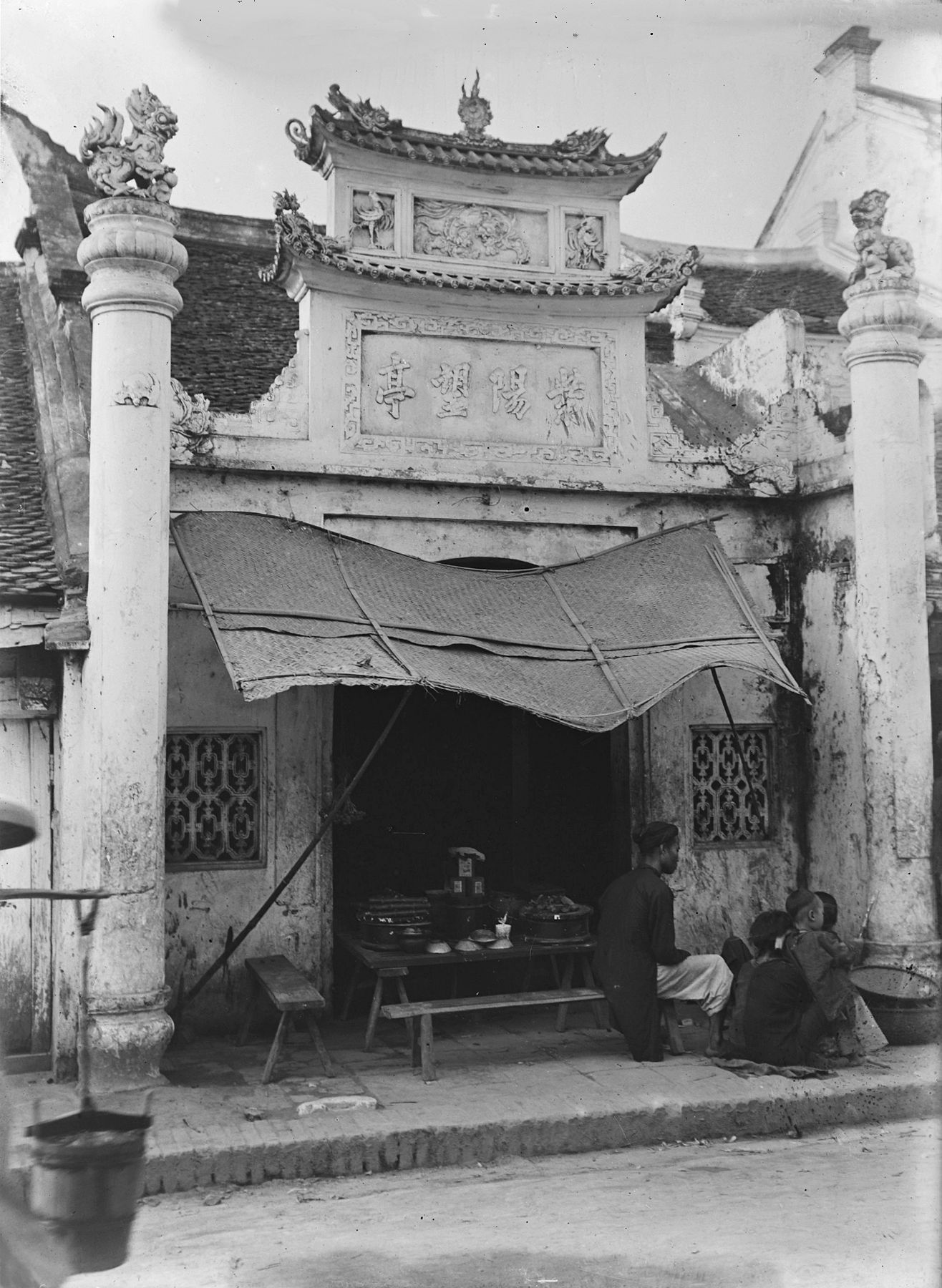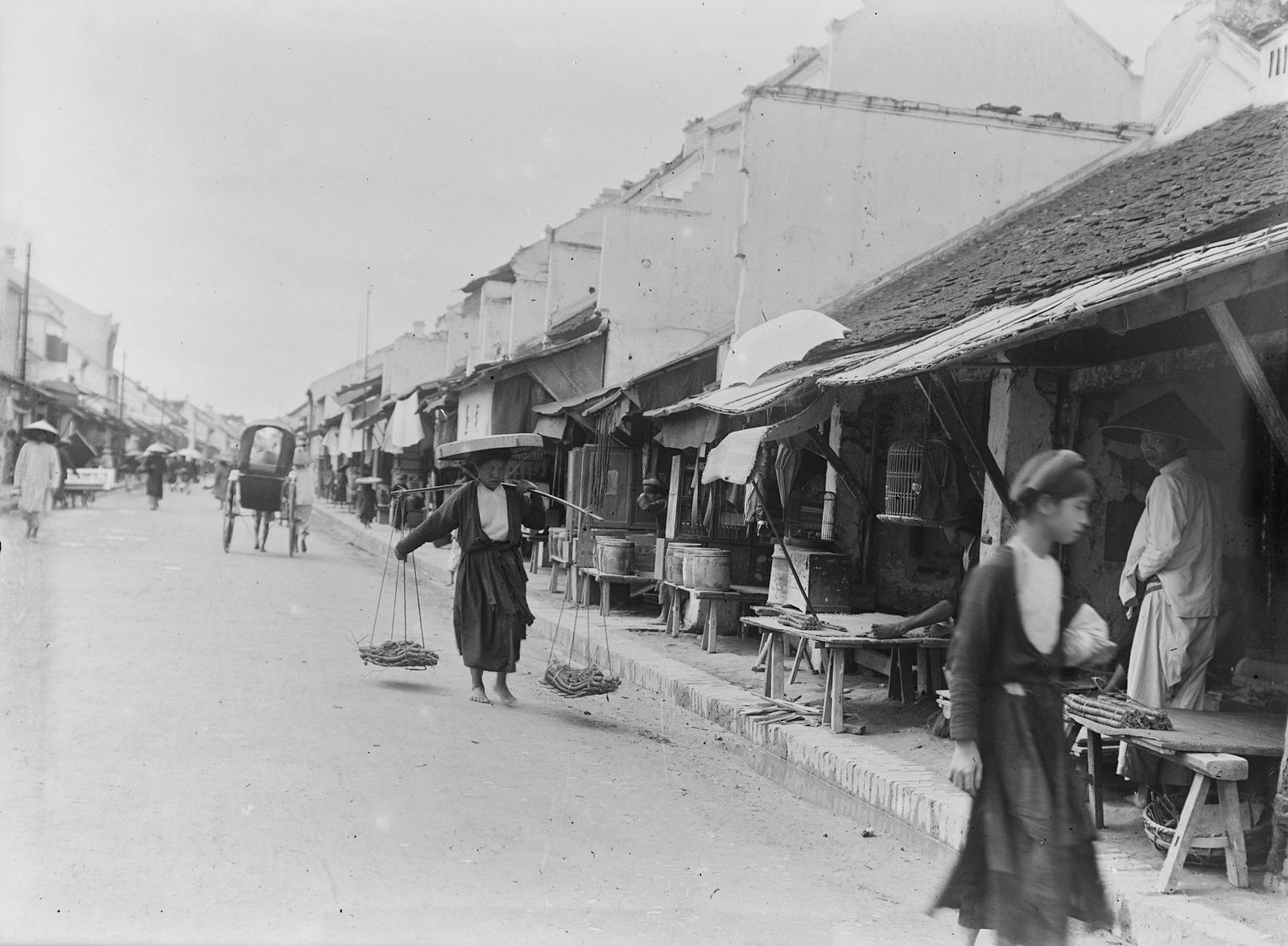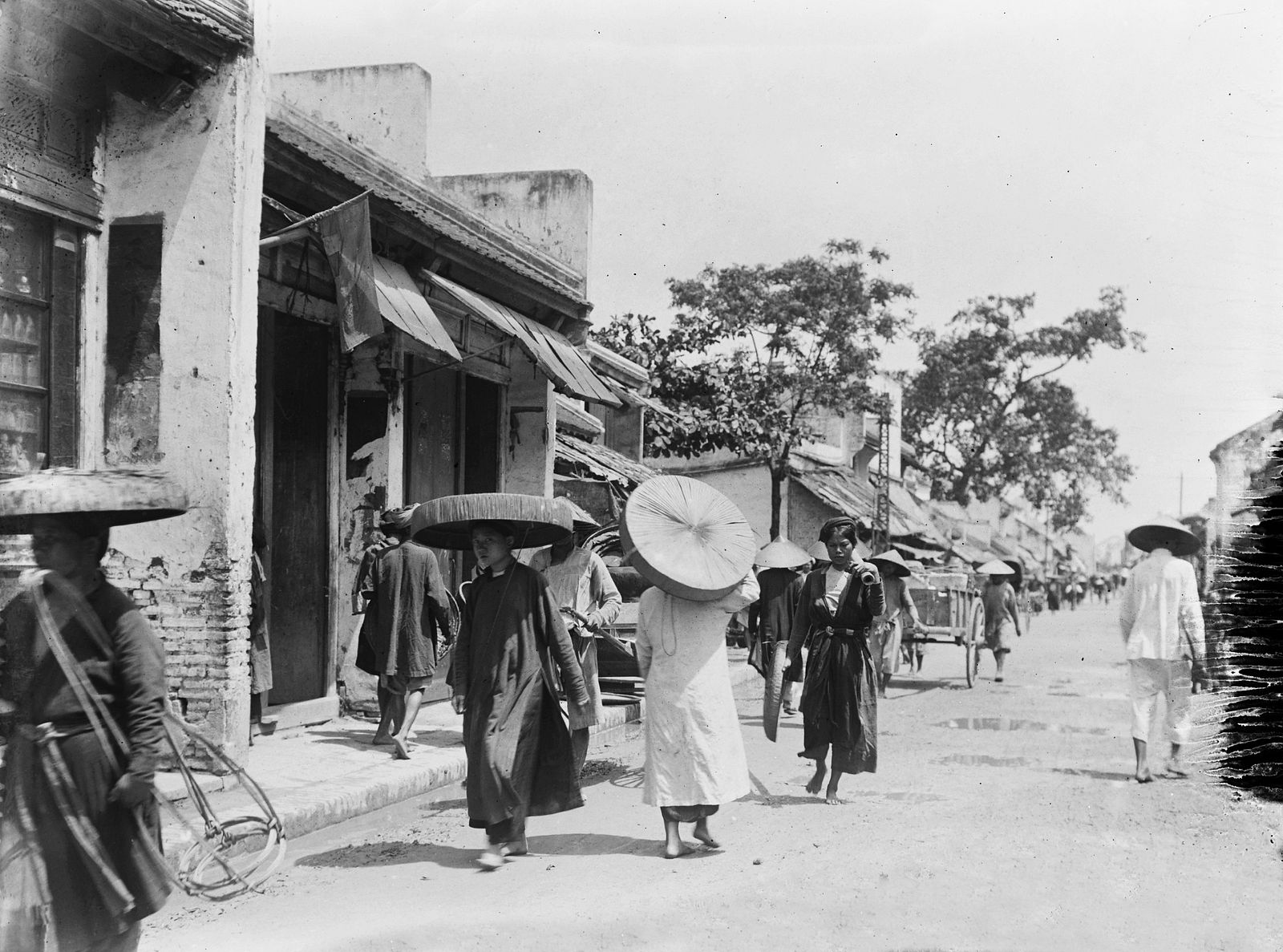 ---

Related Articles:
---