All too often these days, we come across monuments of historical significance, pull out our smartphone and take a picture, only for it to waste away in our maze of a camera roll, never to be looked at again. We forget the time, patience, and dedication it takes for artists who devote days at a time capturing their subject on paper.
This collection of images shows how warm, sepia-toned photos were used as inspiration for artists over 100 years ago. Each shows the beauty of some of Hanoi's most symbolic architecture in monochrome, while a couple of old maps reveal the city's shape at the time.
On the edge of Hoan Kiem Lake sits what is left of Hoa Phong Tower, a popular photo destination for tourists and locals alike. This collection of sketches unveils the tower's ancient beauty when it was known as the Pagode de Supplices - Bao An pagoda in the late 1800s.
The pagoda was completed in 1846 and used as a Buddhist site in which wrongdoers could be reincarnated as a human being through good works, while those who did not take such opportunity would be punished. The pagoda was torn down in 1882 to make room for a post office and Government Guest House. The tower, however, still stands as a reminder of Hanoi's ancient architectural beauty
Take a look below: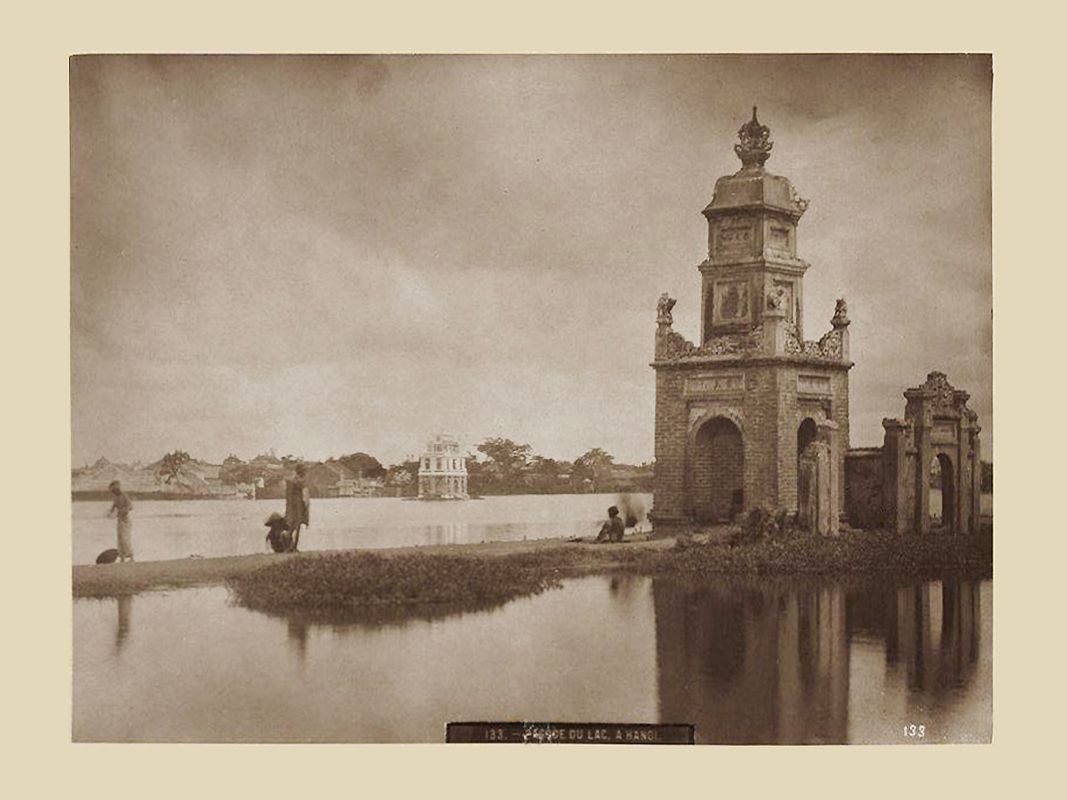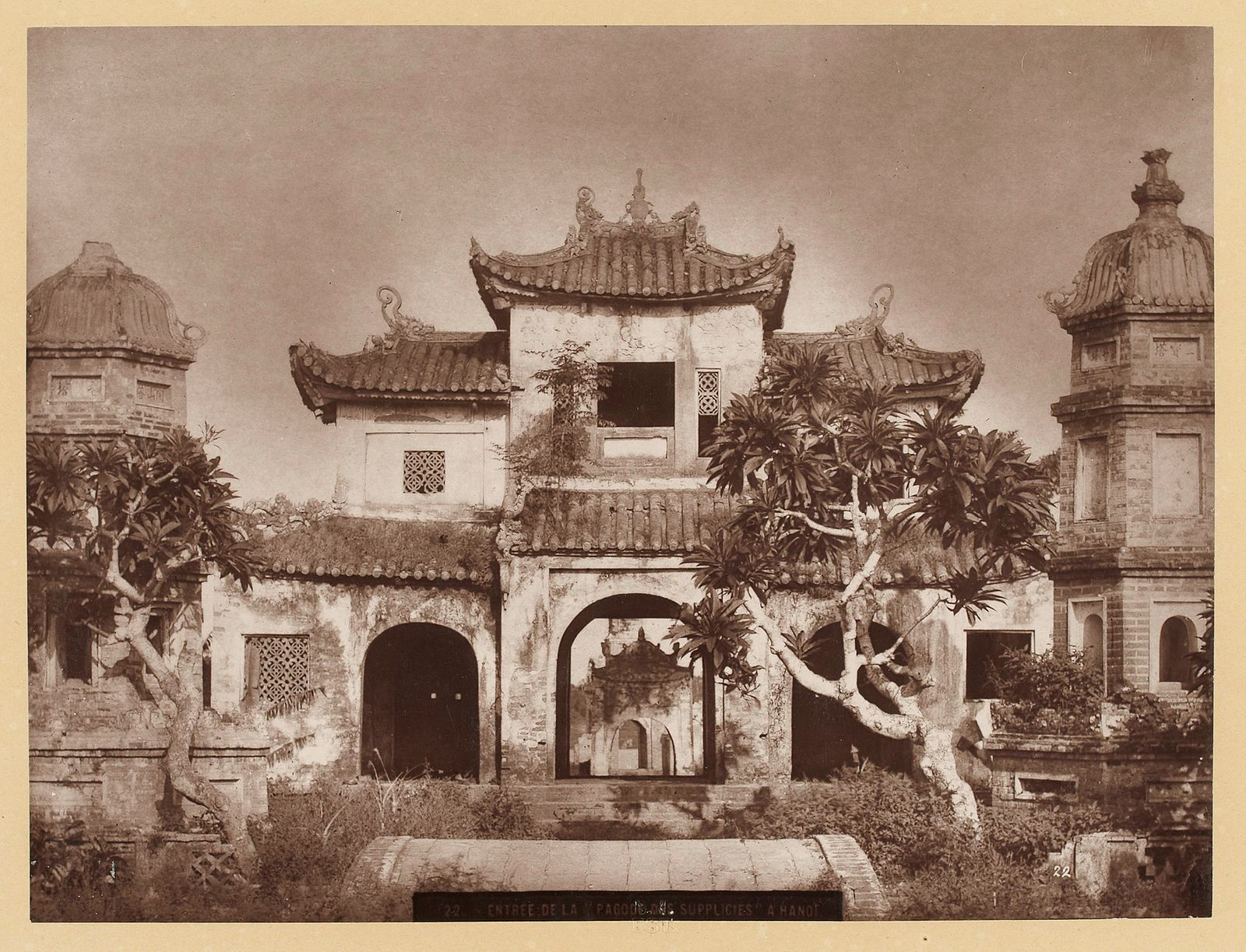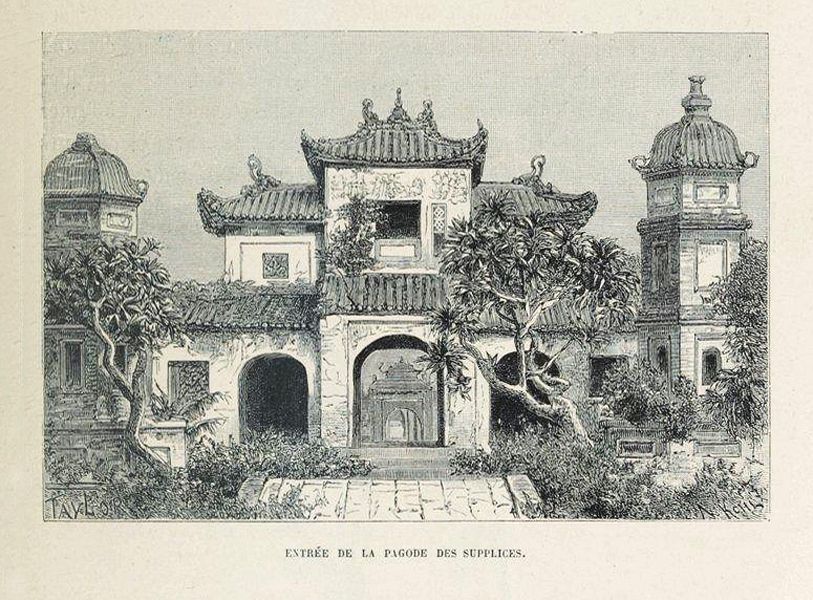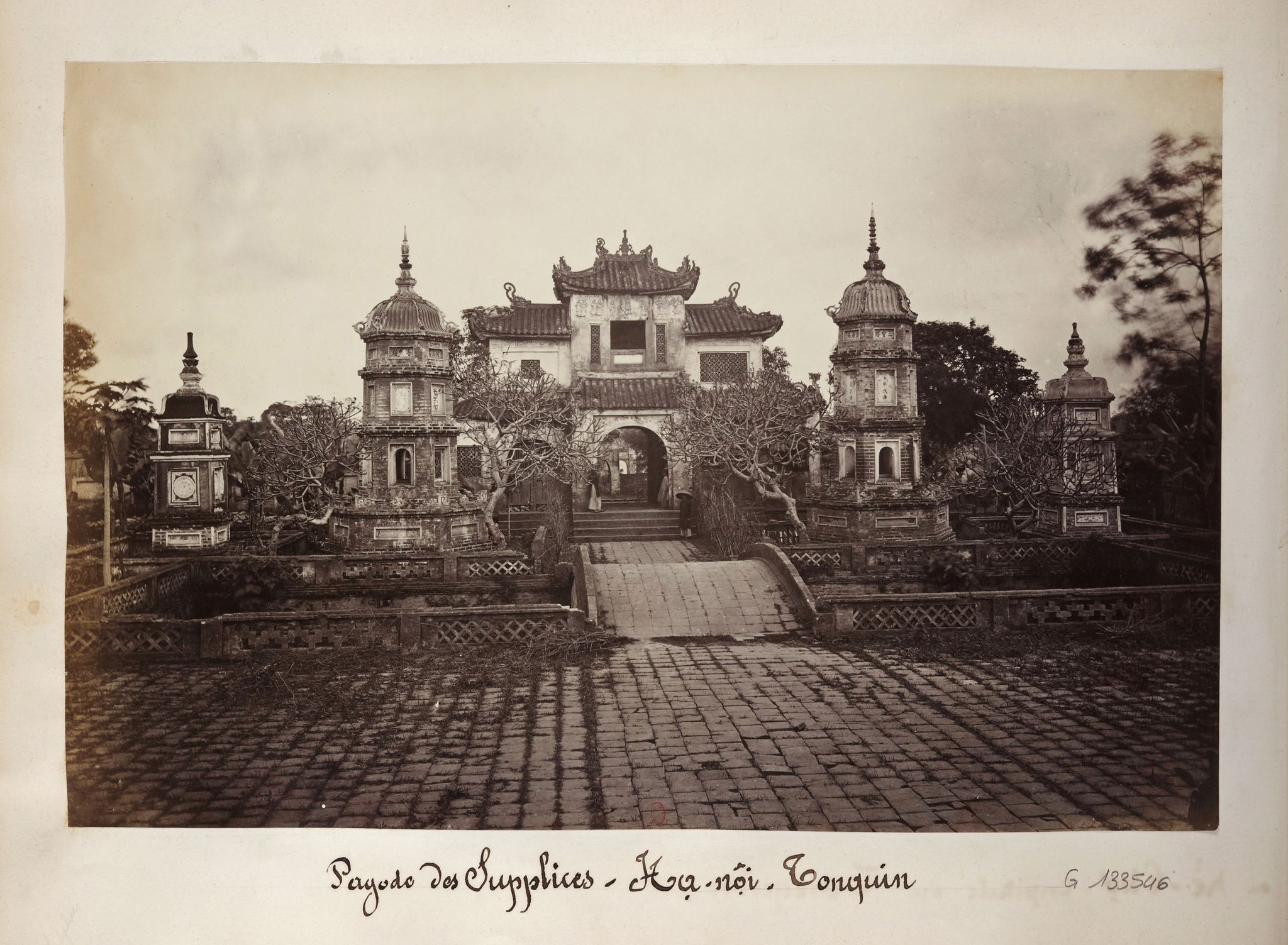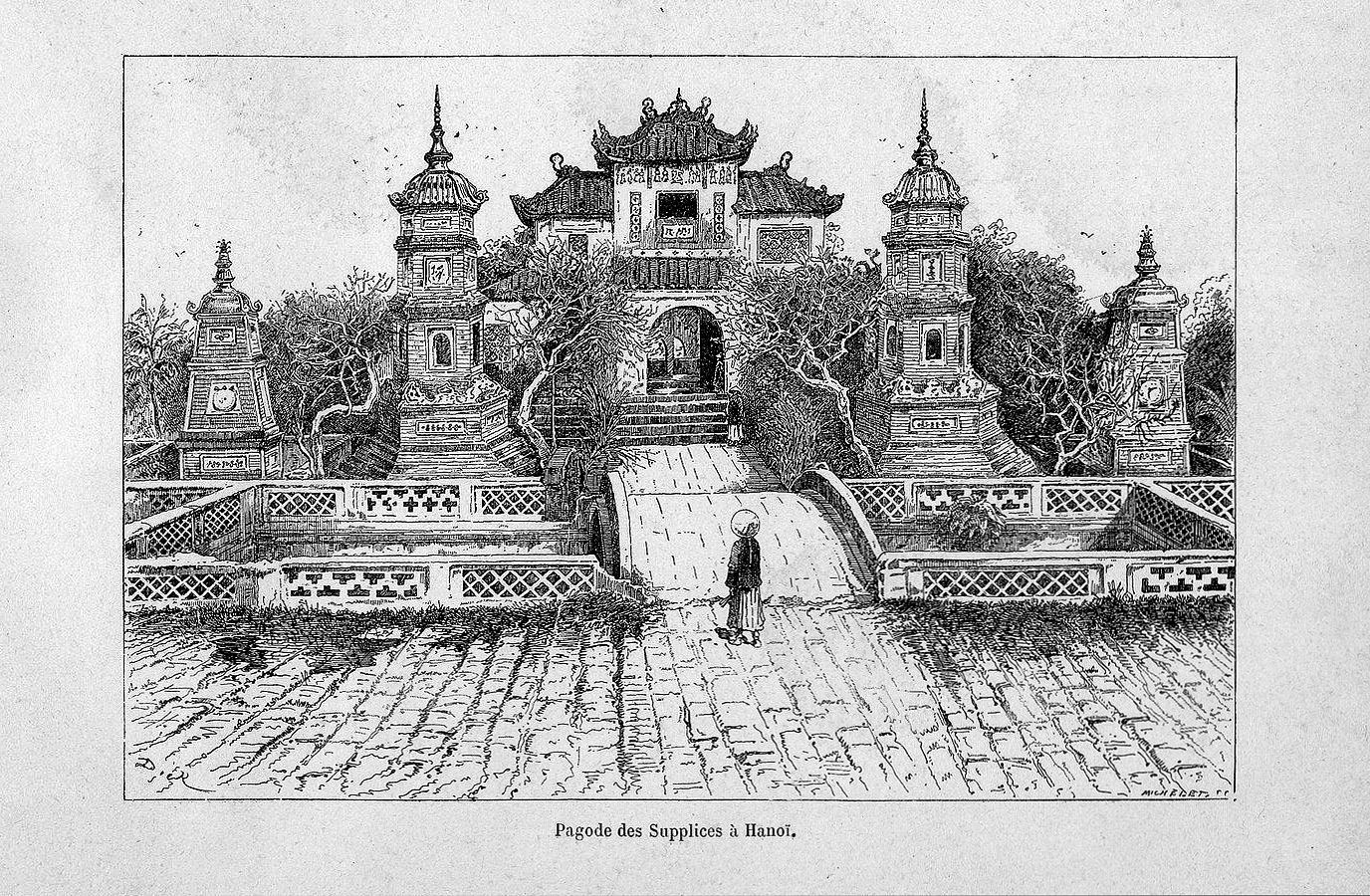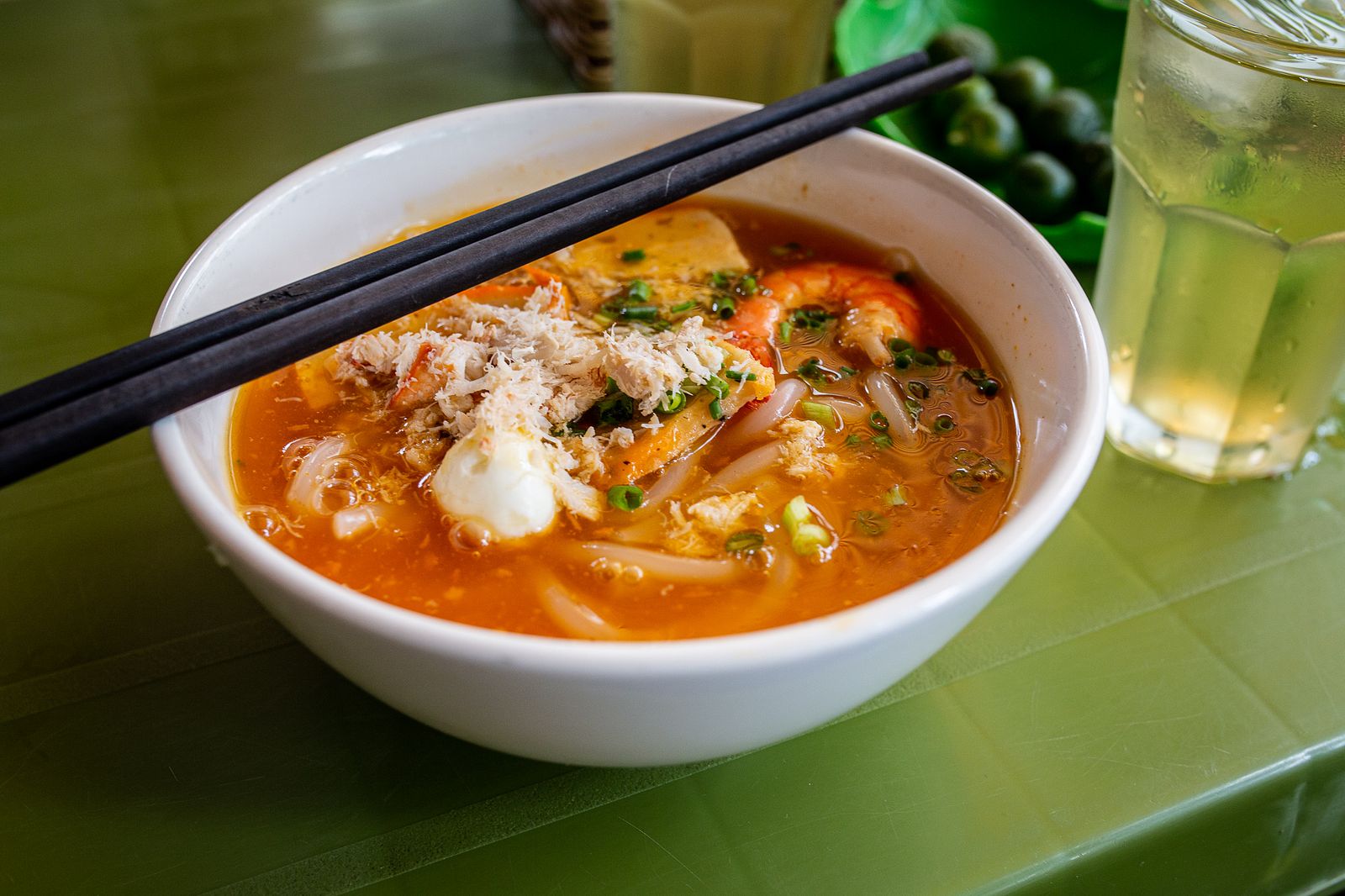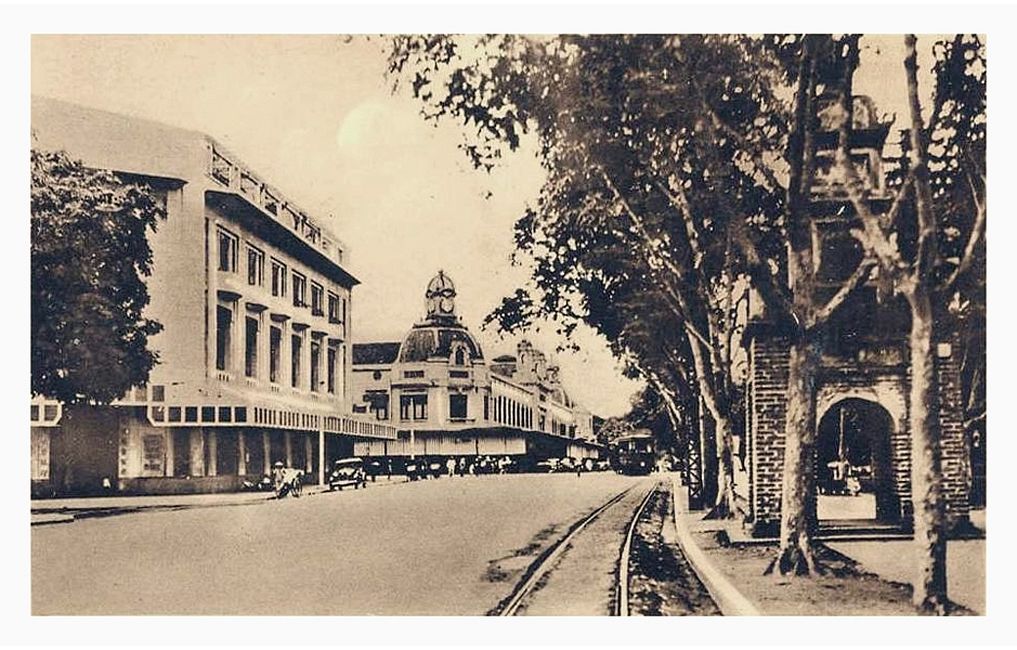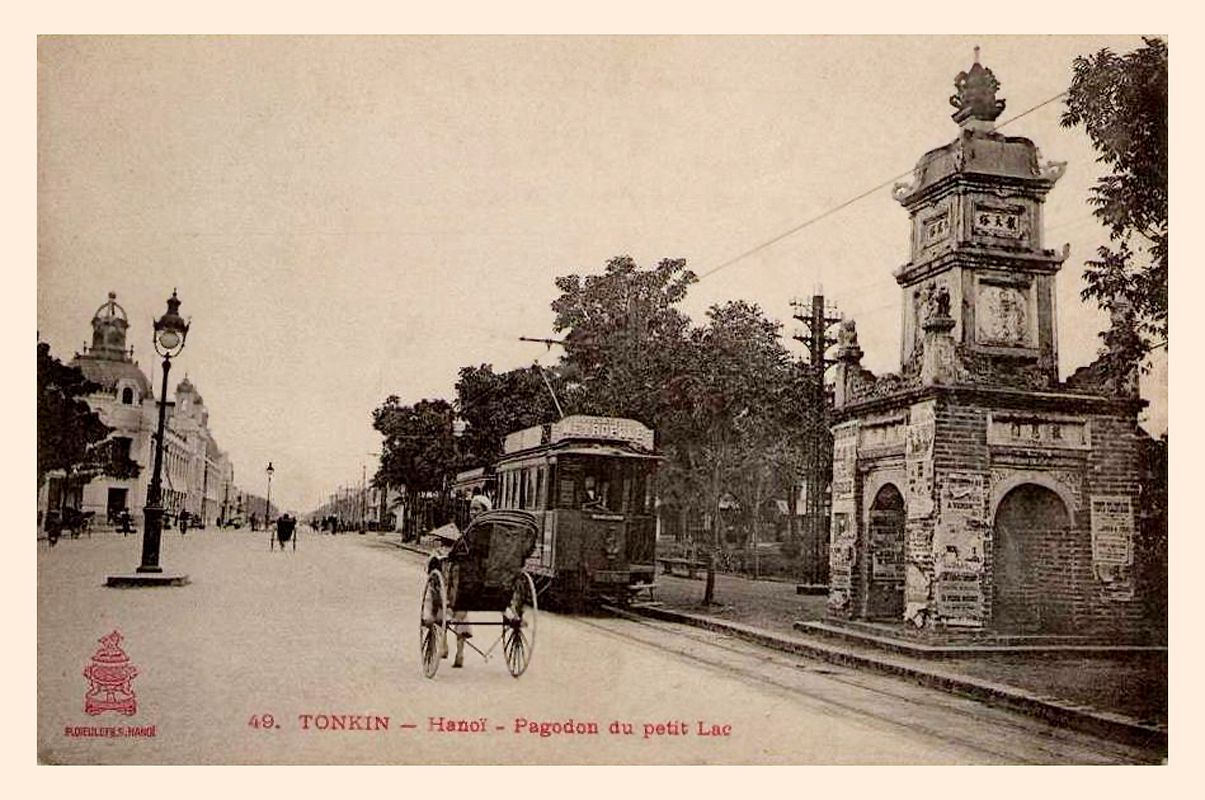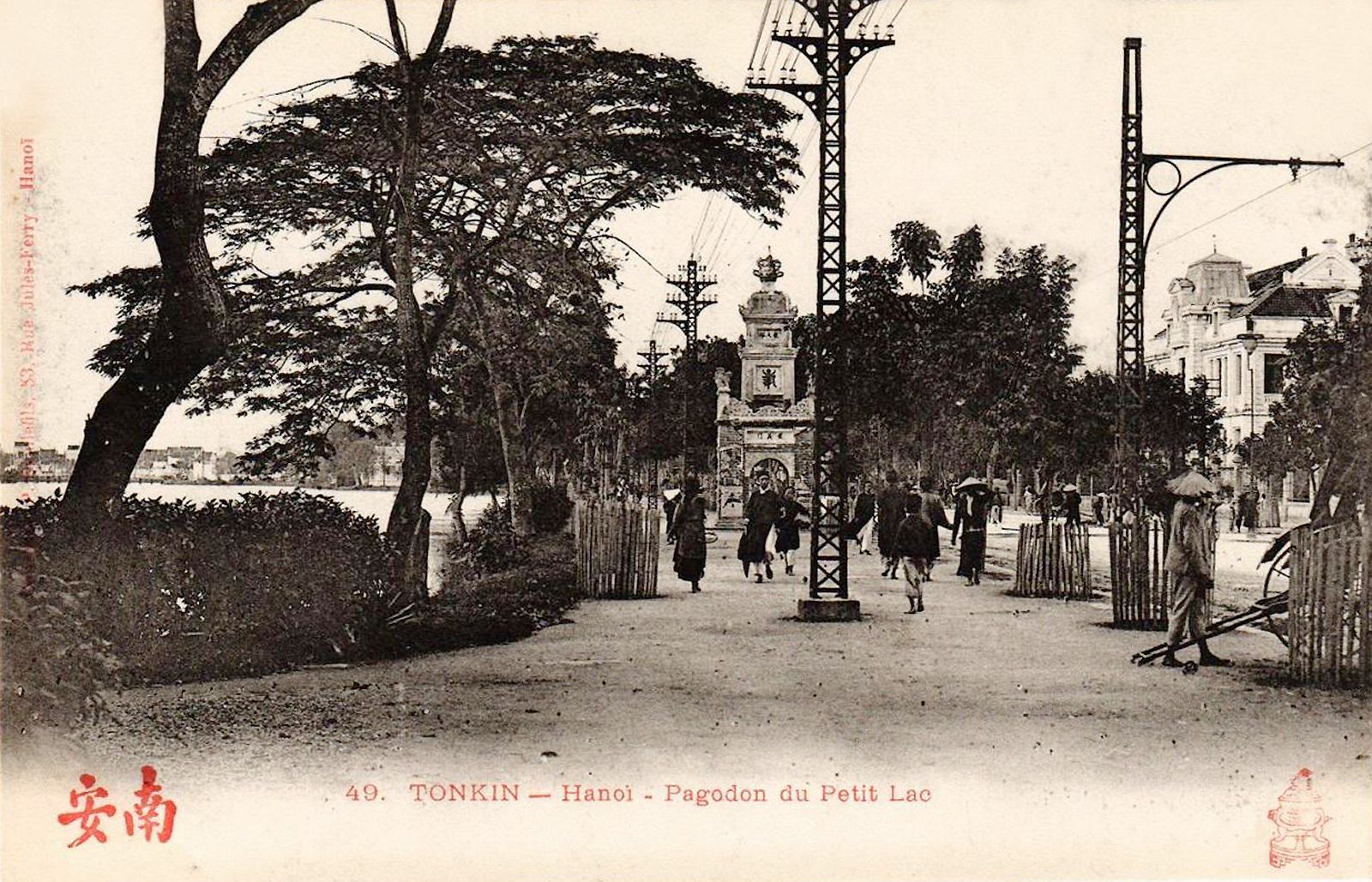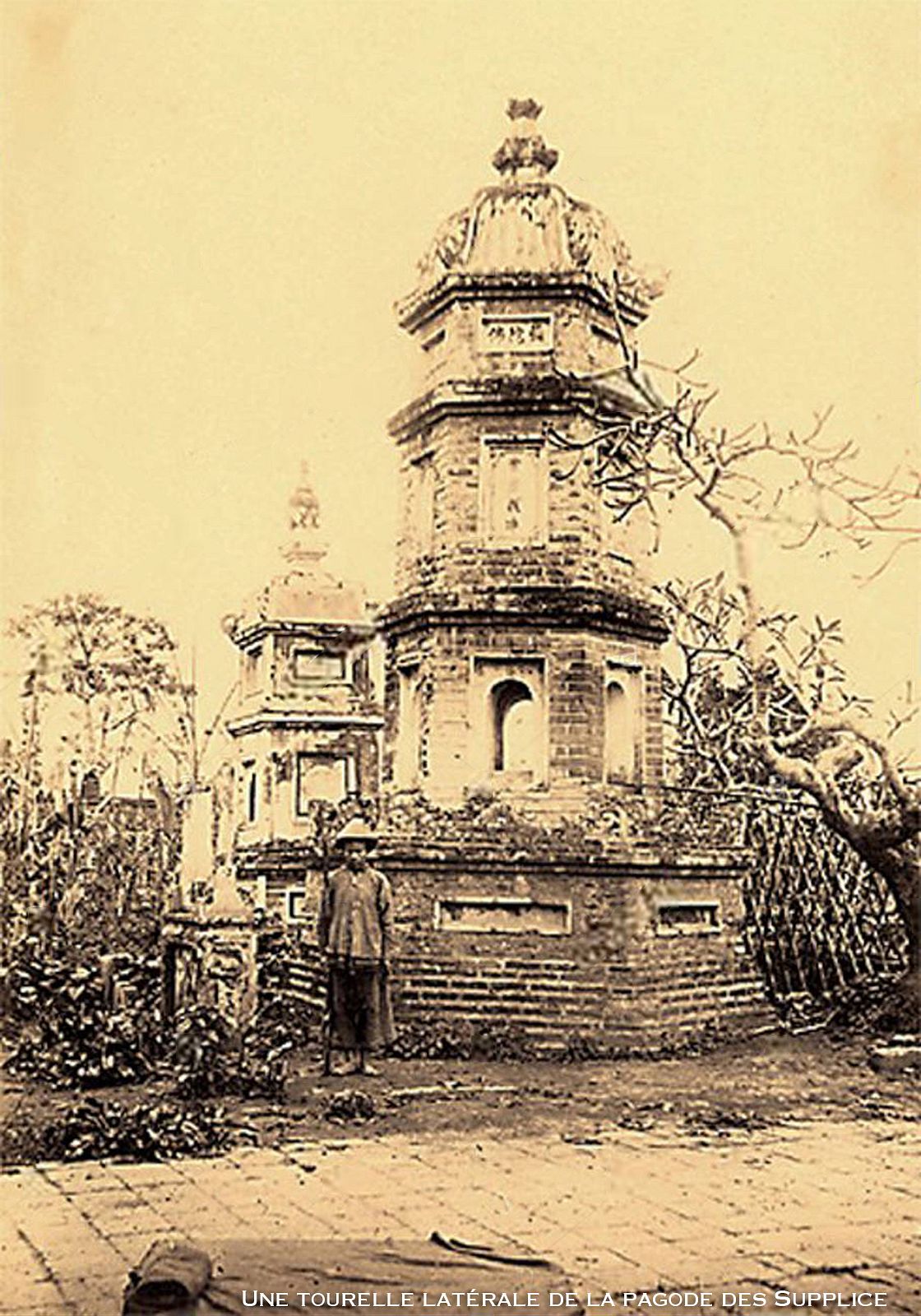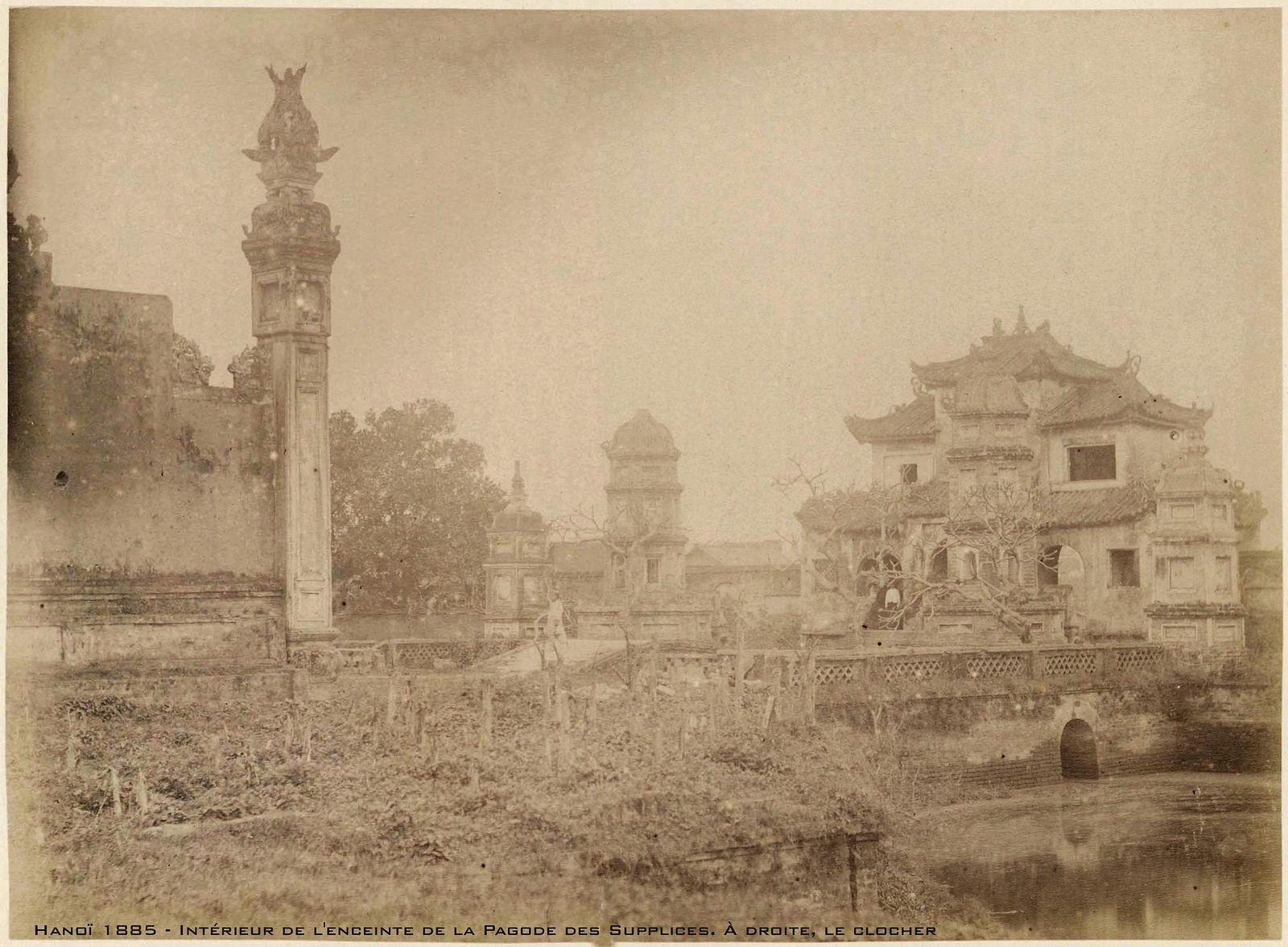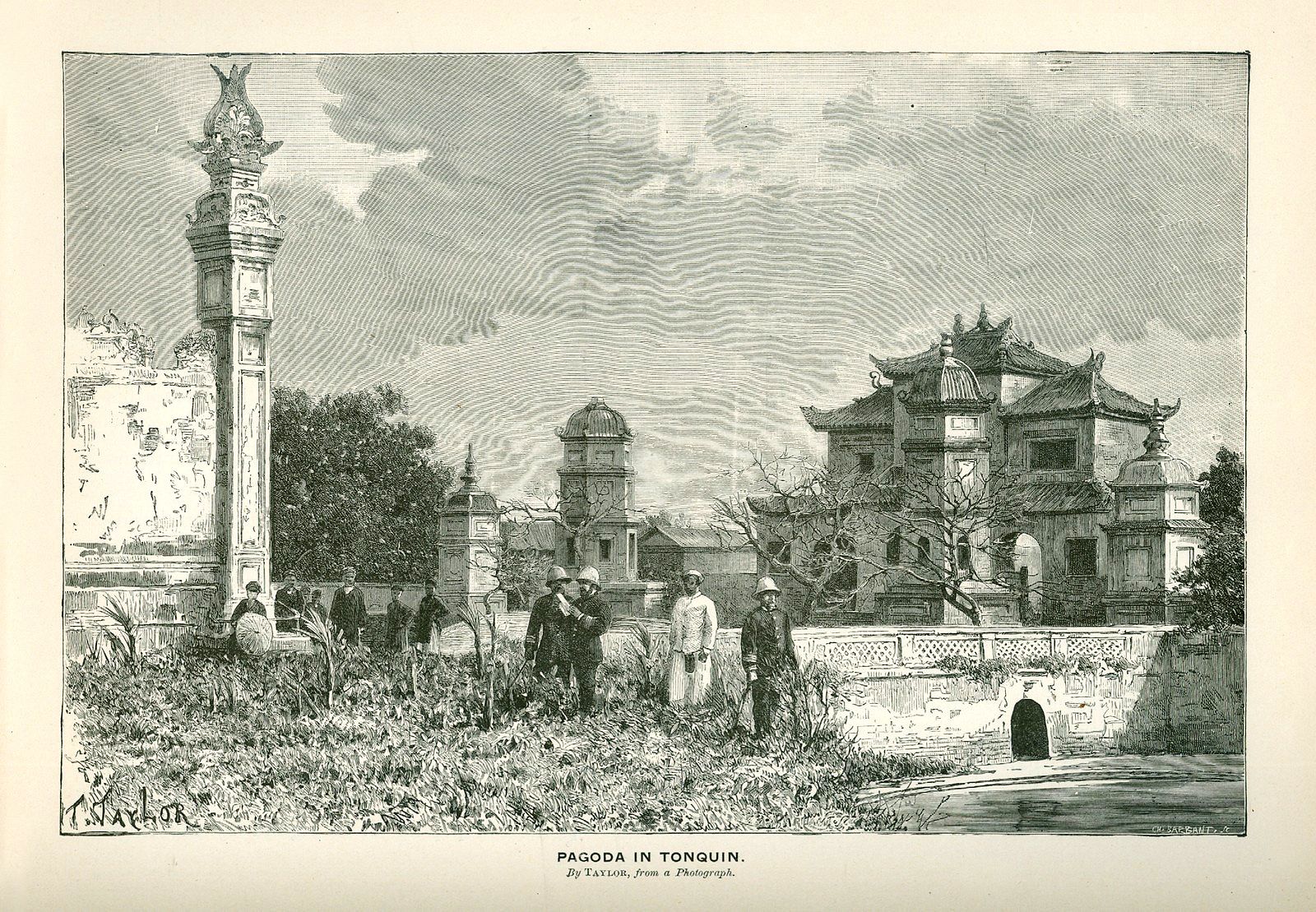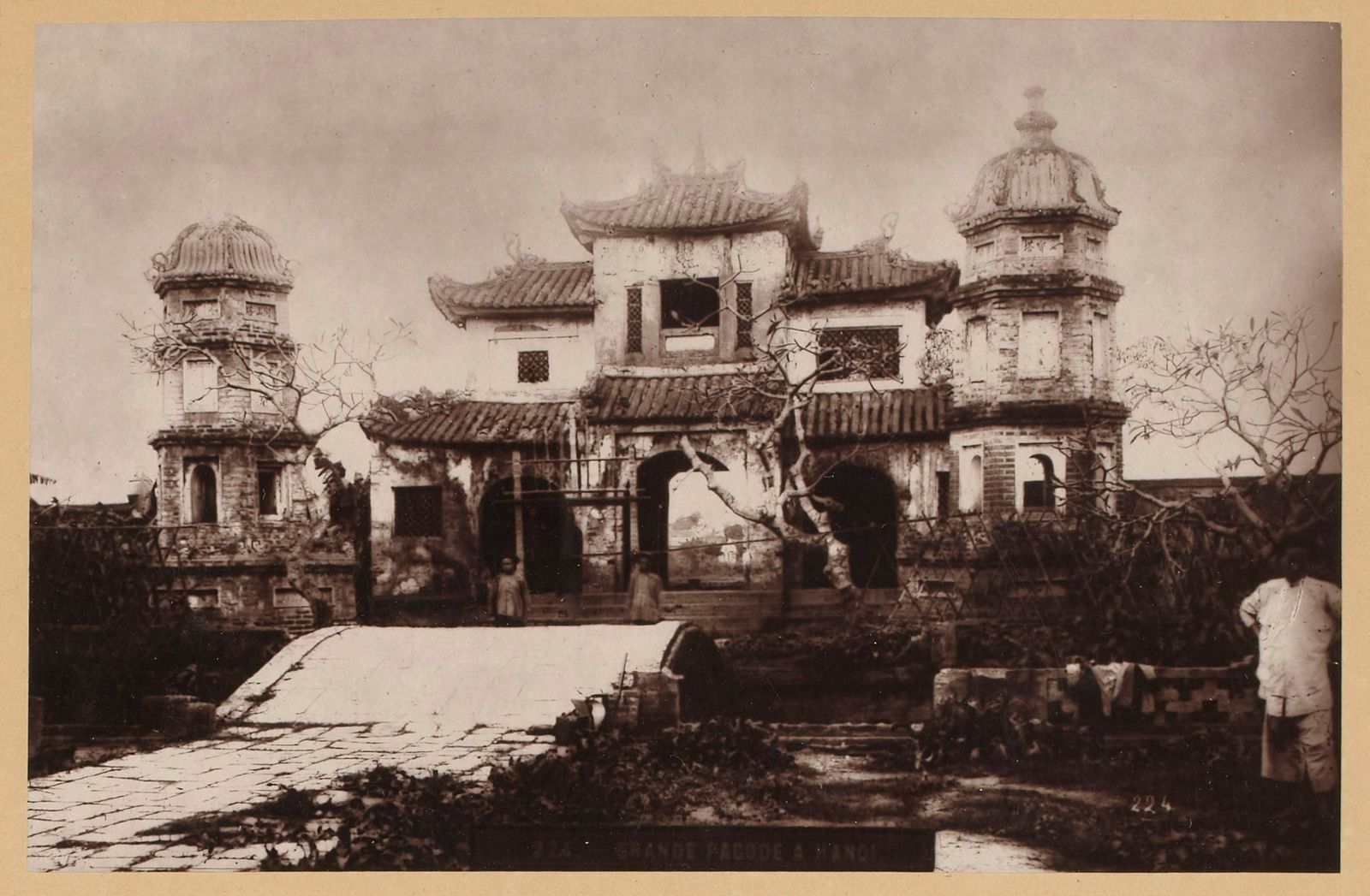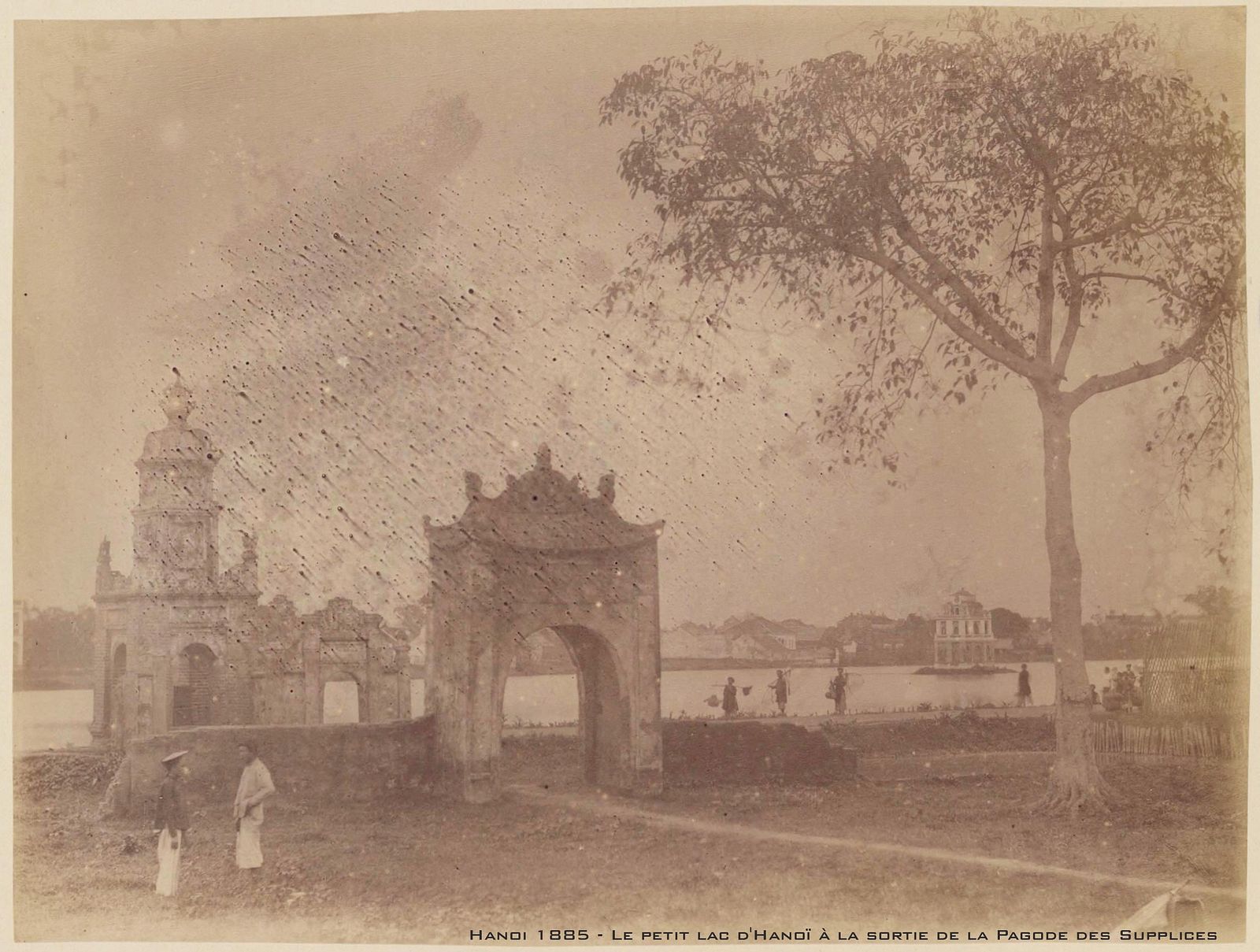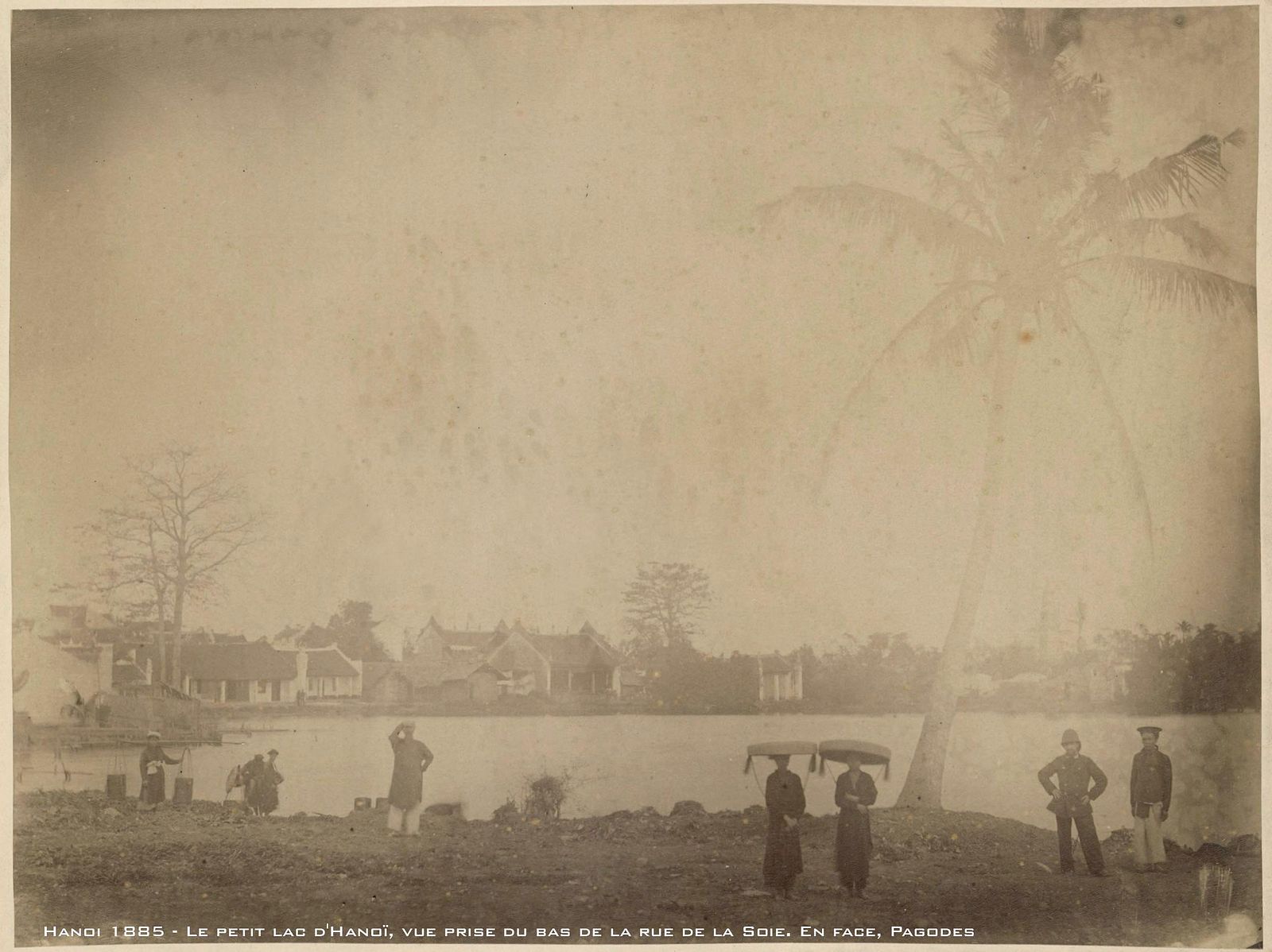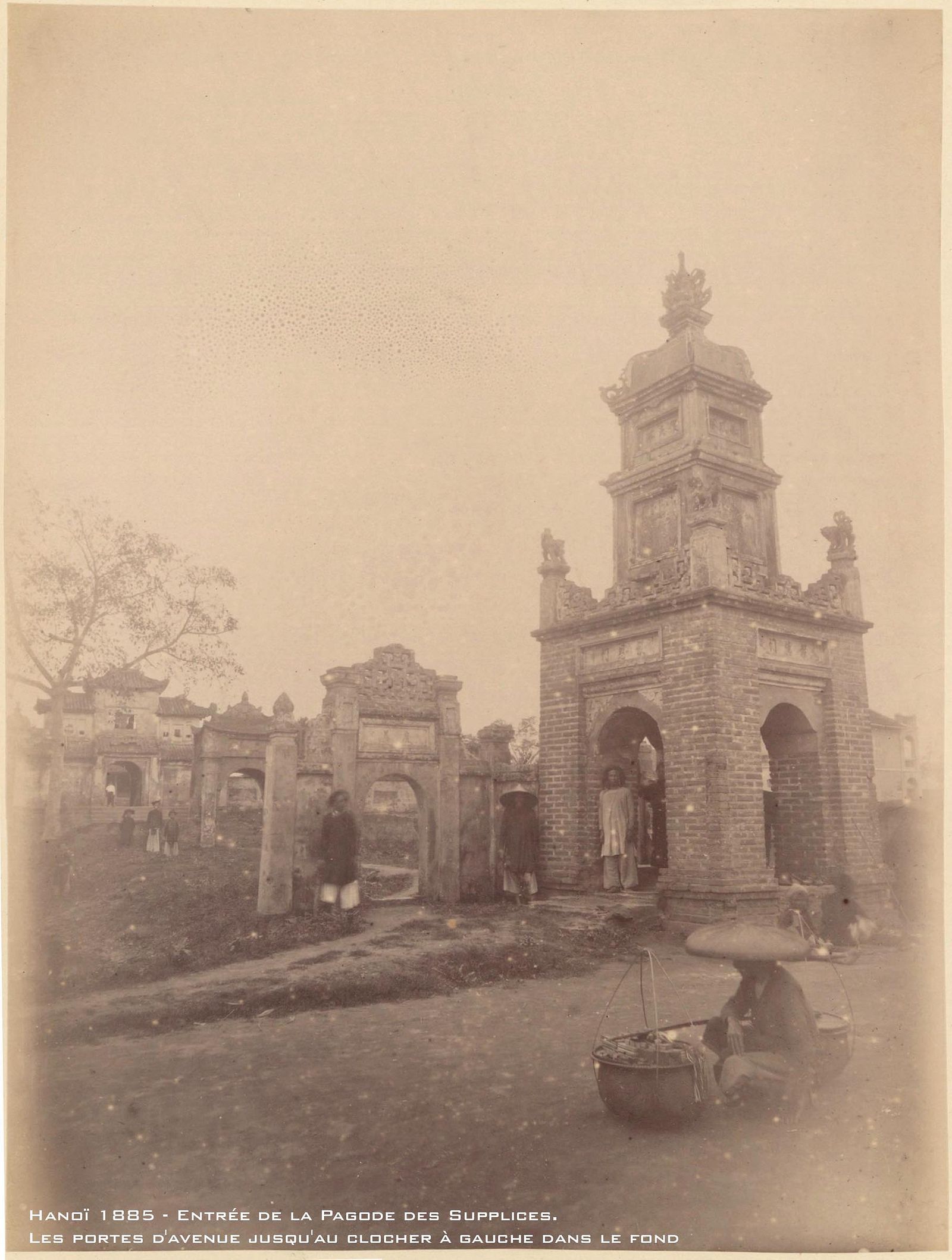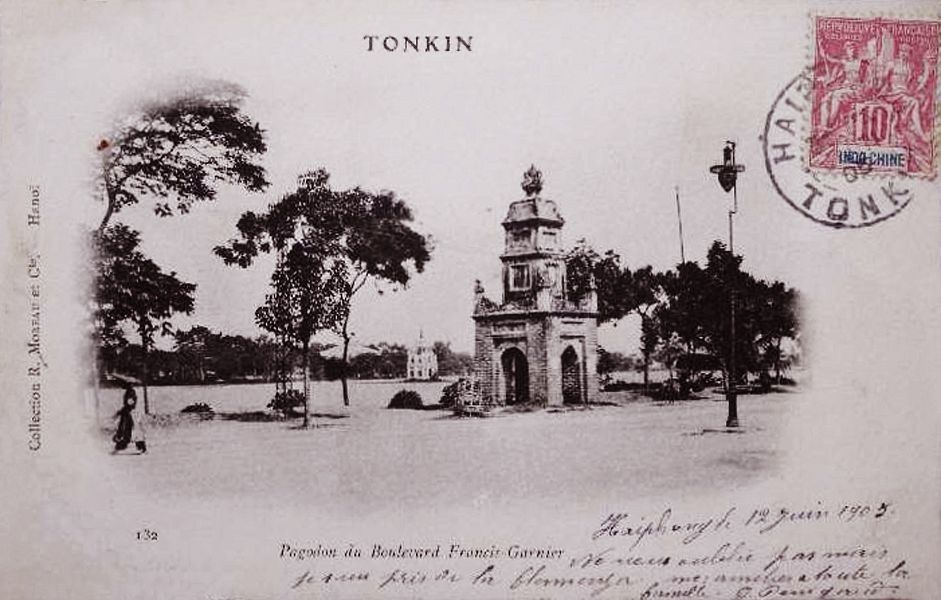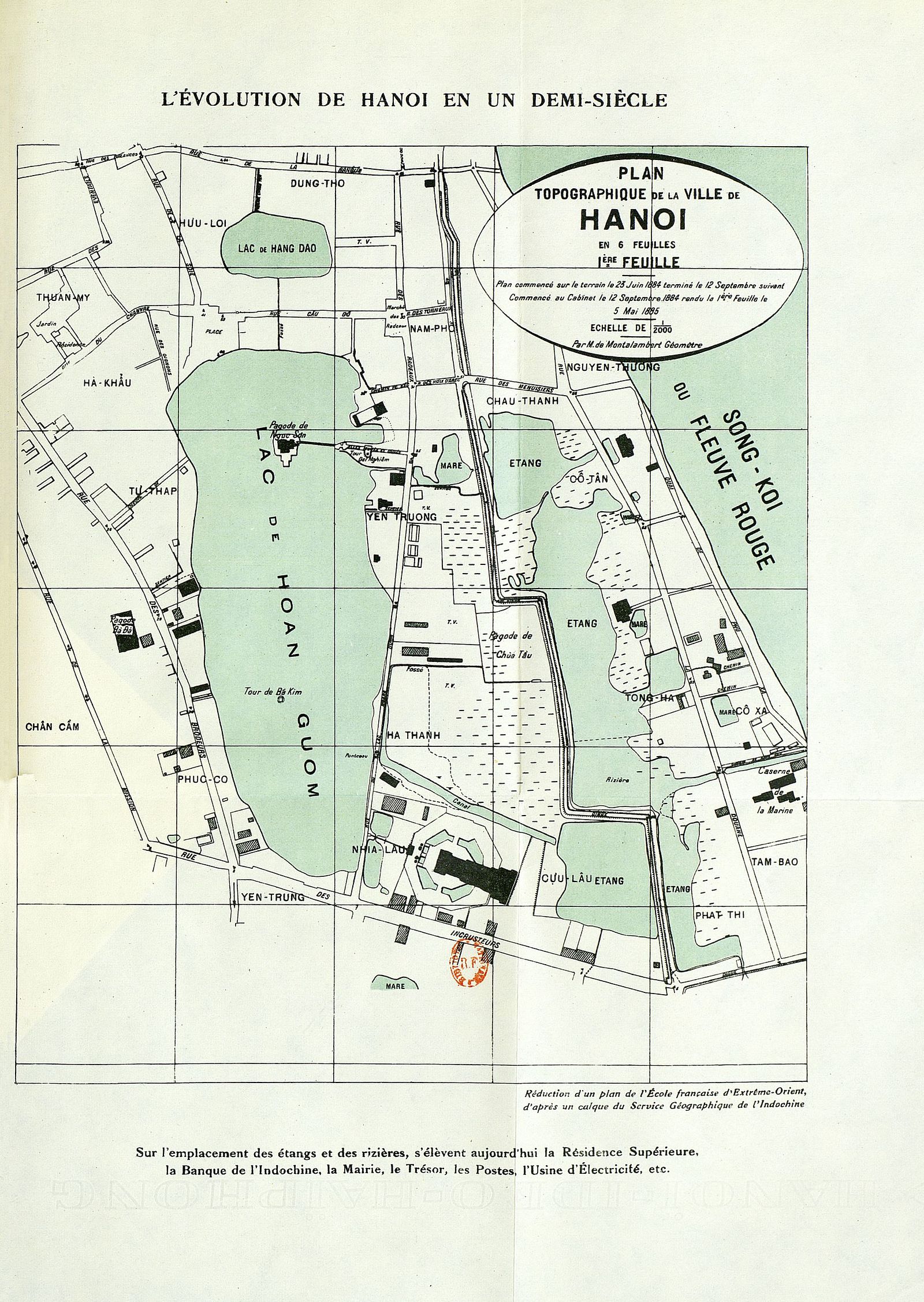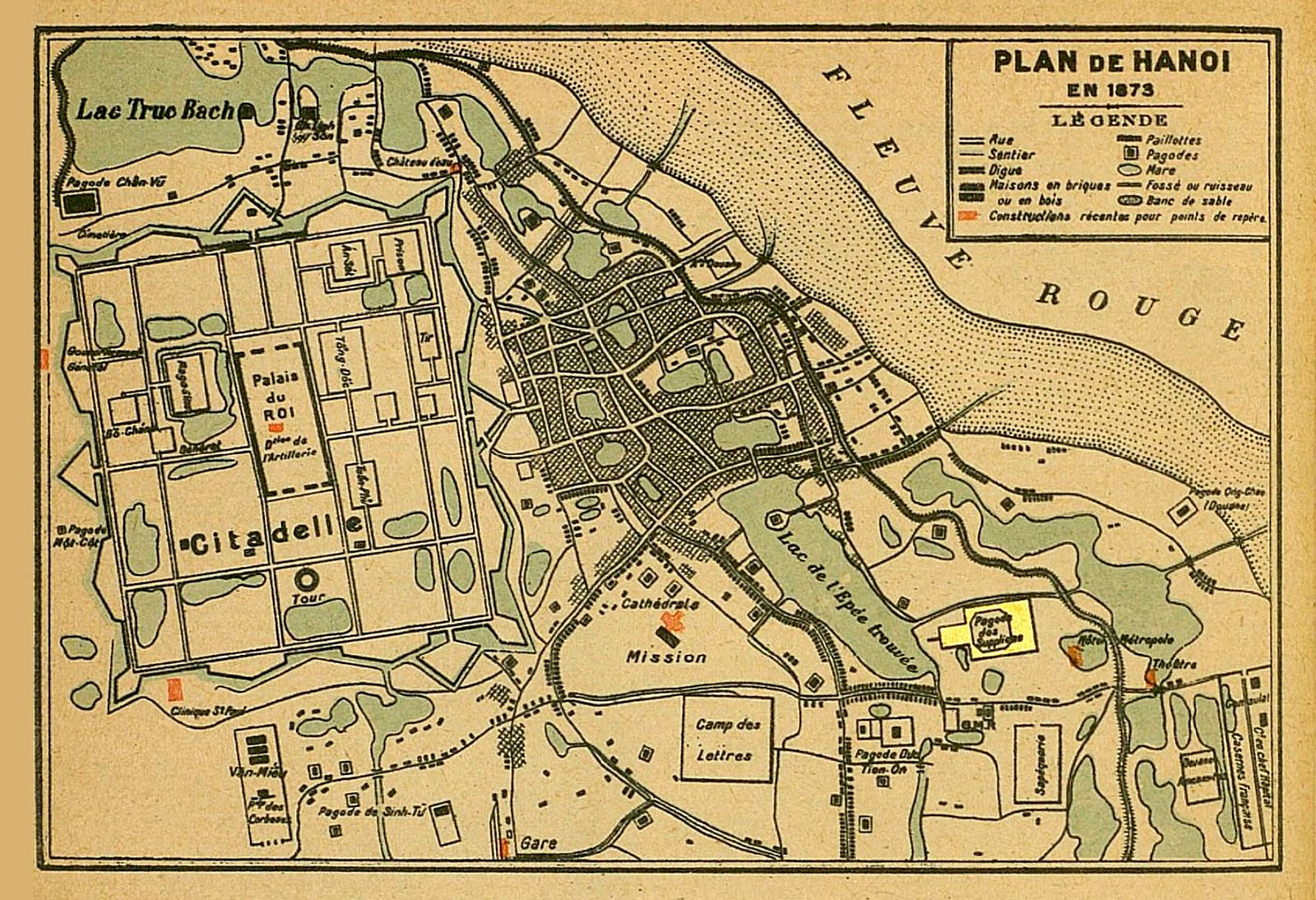 ---

Related Articles:
---