In this collection of black-and-white photos taken by German photographer Horst Faas, Hanoi's streets seem bursting with life, but lurking behind innocent smiling children and packed tram rides are the undeniable remnants of an ongoing war.
Horst Faas (1933–2012) is one of the biggest names in photojournalism and is well-known across history for his works during the American War. In 1962, he became the Associated Press (AP)'s chief photographer for Southeast Asia and lived in Saigon until 1974. During Faas' time in the country, he won his first Pulitzer Prize in 1965.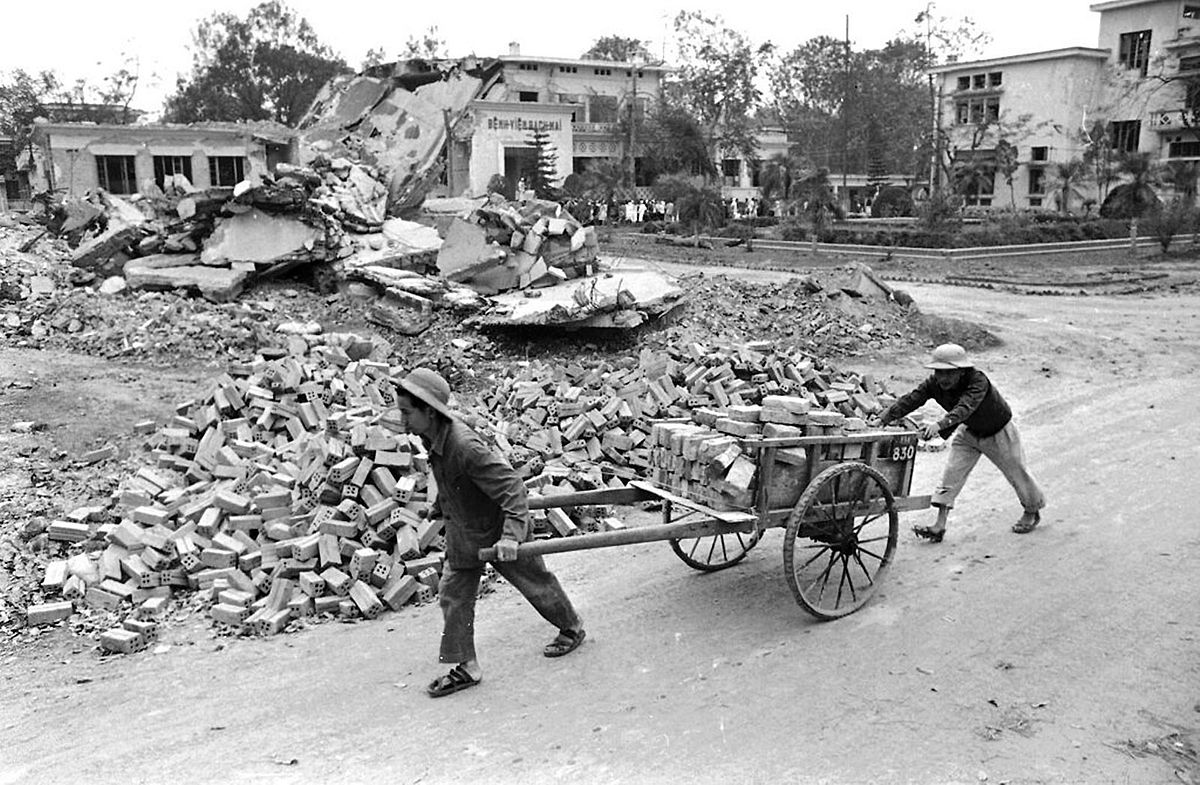 Faas took these images during a trip to Hanoi in 1973, just a few months after Operation Linebacker II obliterated whole swaths of neighborhoods in the city. A B-52 carcass from the bombing campaign still remains in today's Hanoi as part of a war-themed museum.
Across the shots, it's hard to imagine such a gruesome incident had happened. Teens joke around on their way home from school, grandmas with dyed teeth and their best pals chat on xích lô, and market sessions are as crowded as ever — it's a testament to the resilience of Vietnamese. A few snapshots show piles of rubbles at locations where the bombs hit, like Khâm Thiên and Bạch Mai Hospital, while Hanoians grapple with rebuilding.
Have a closer look below: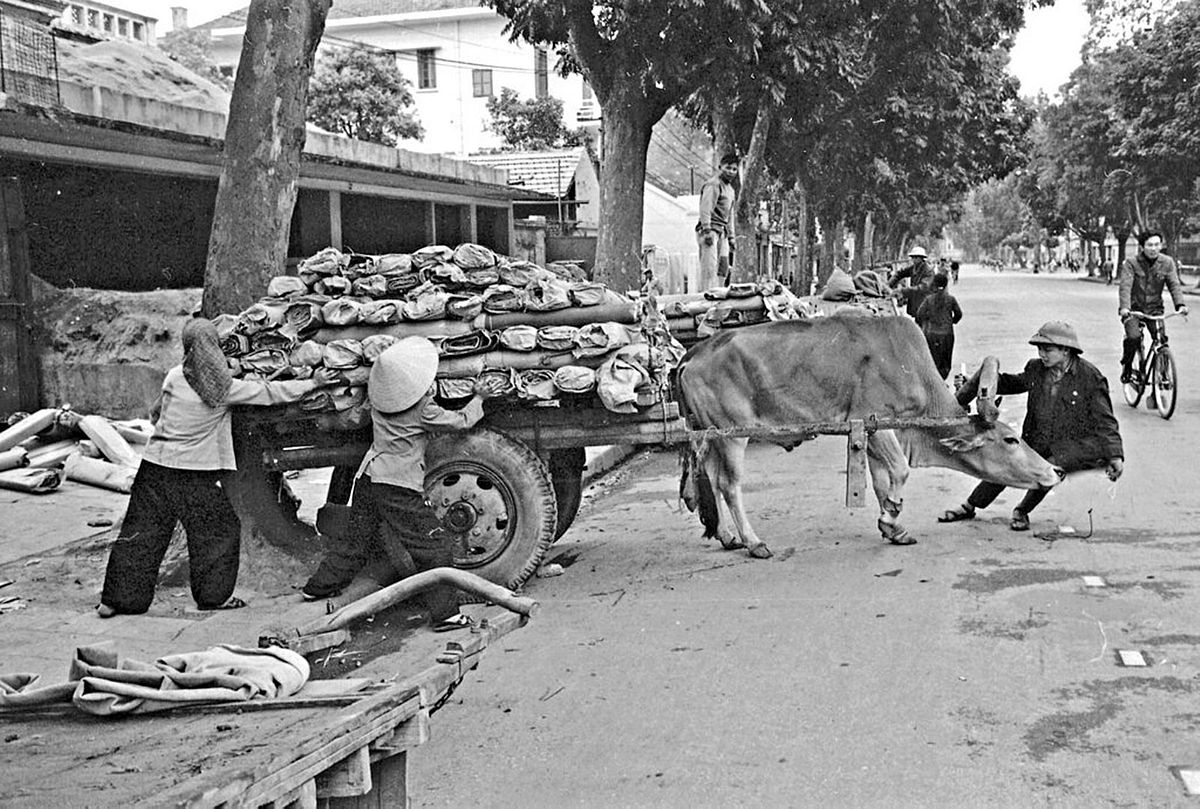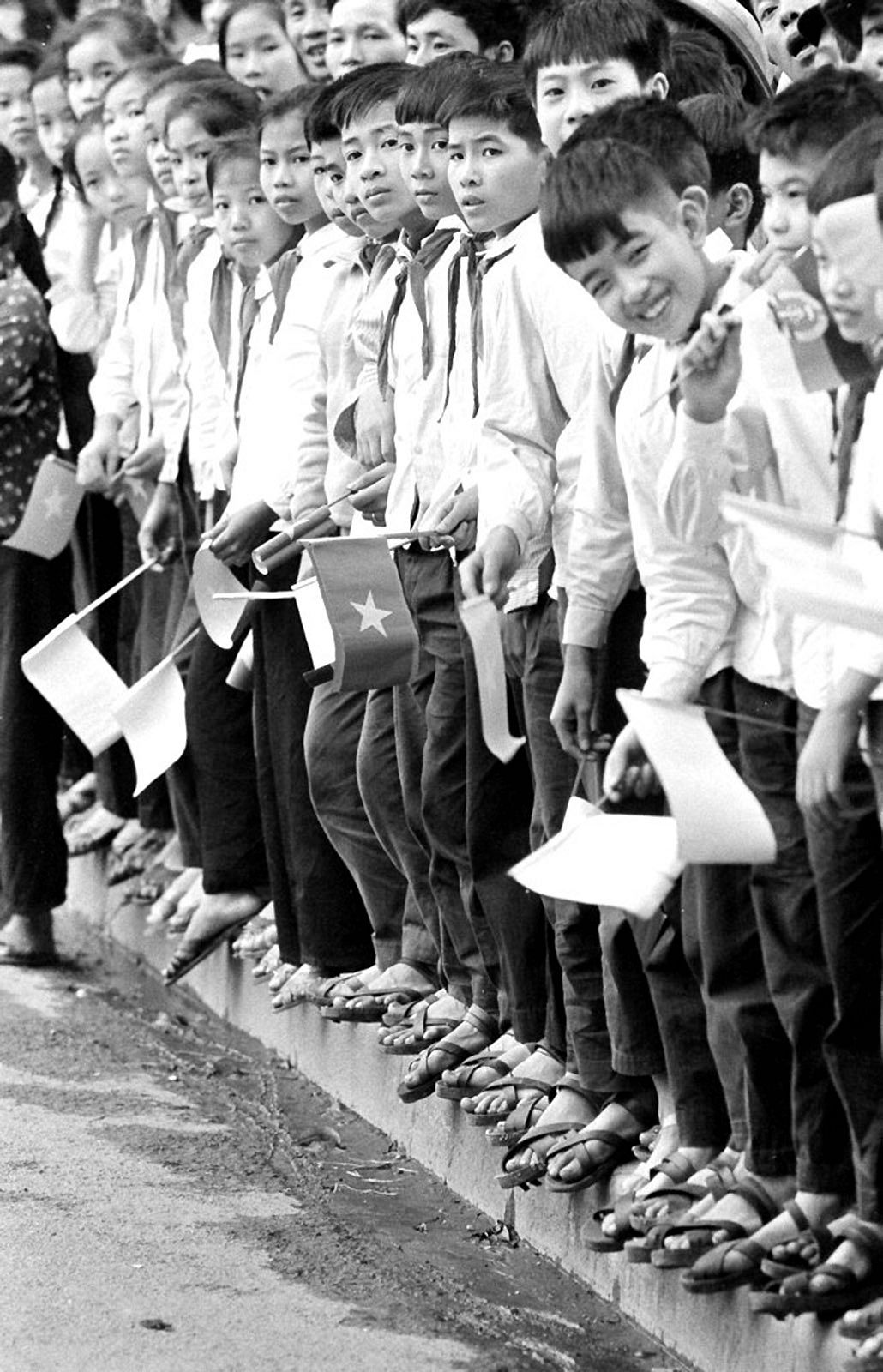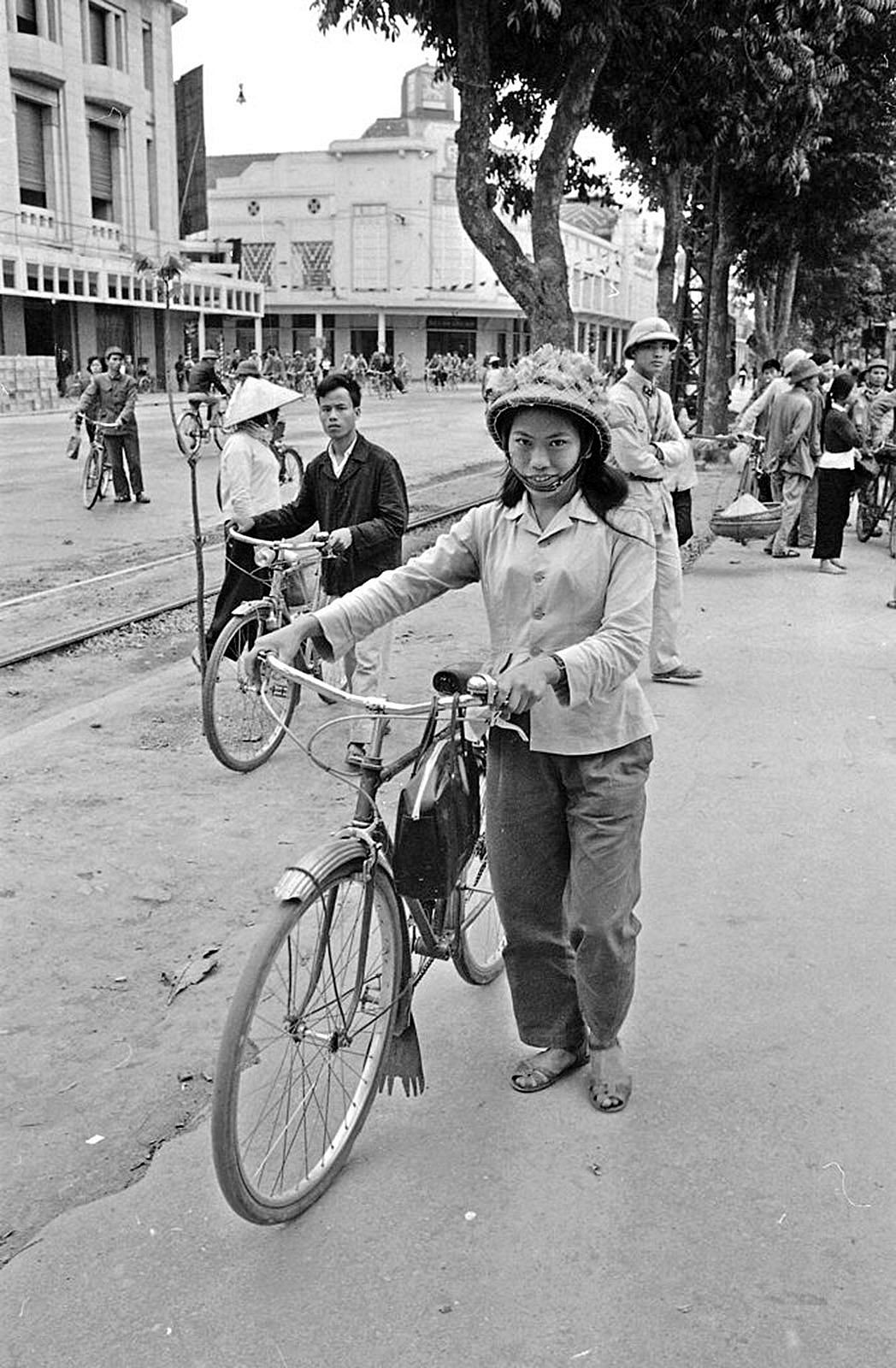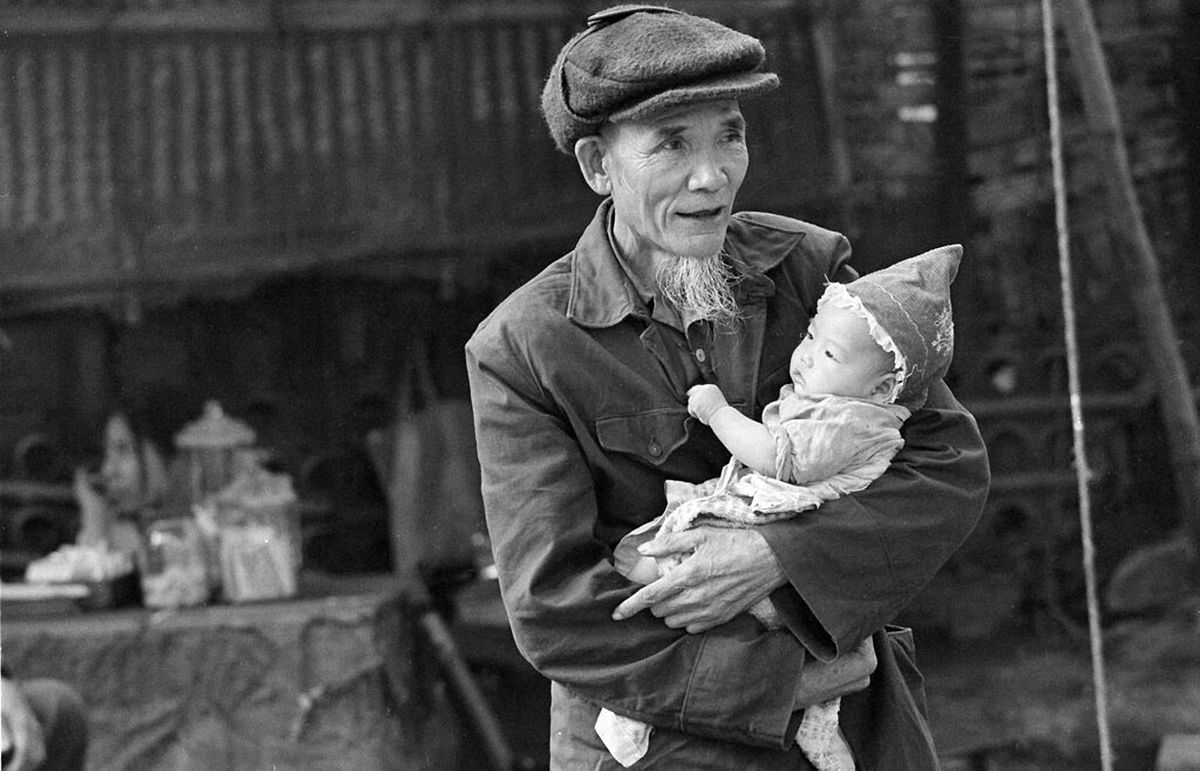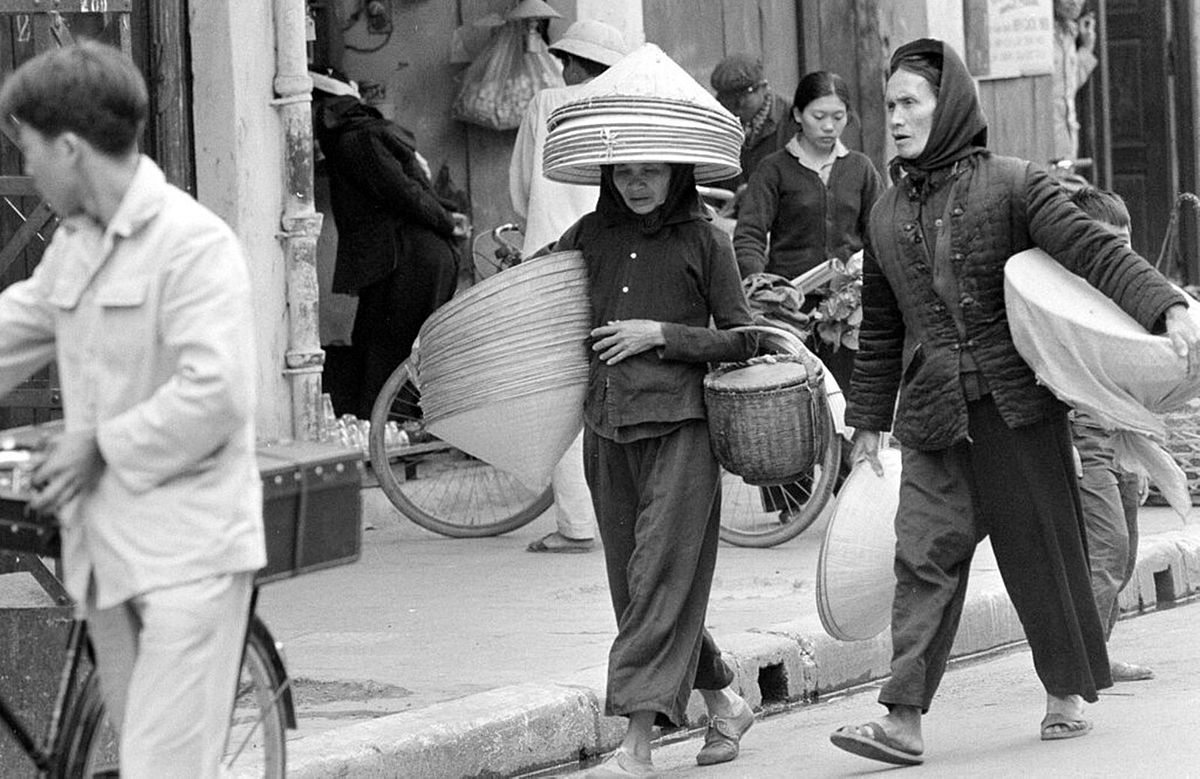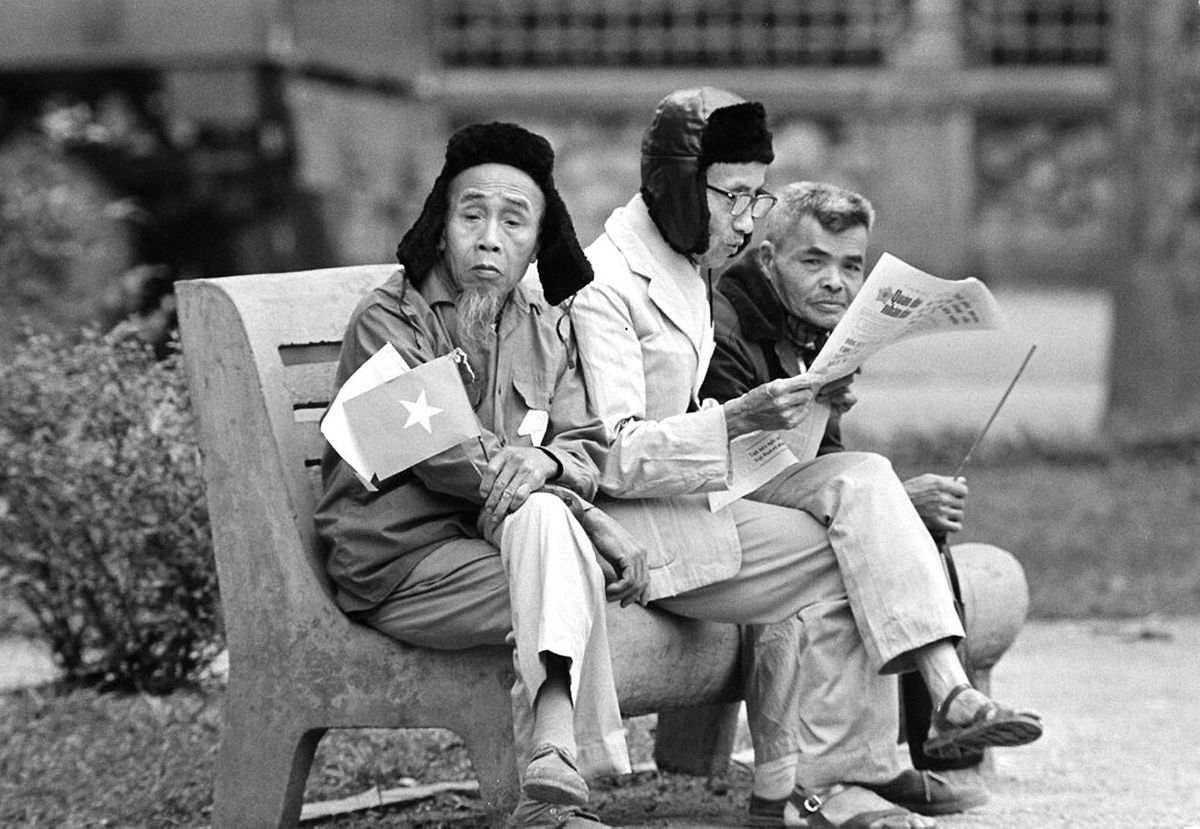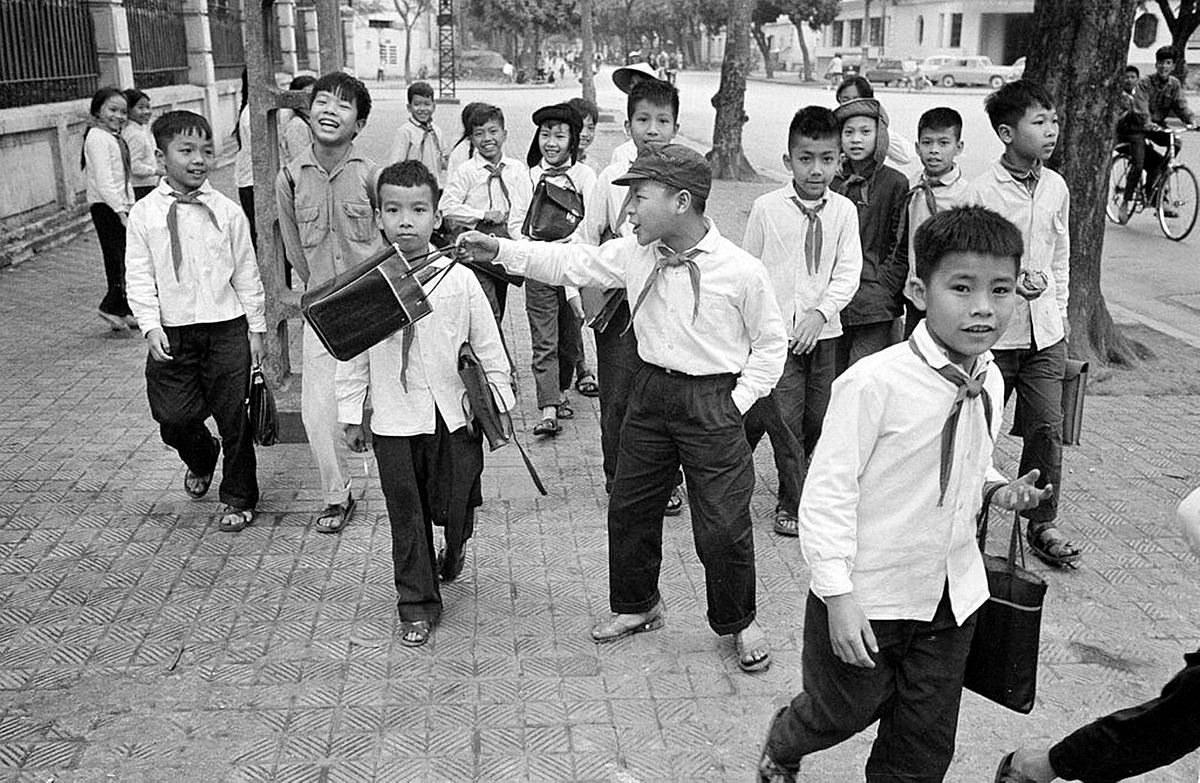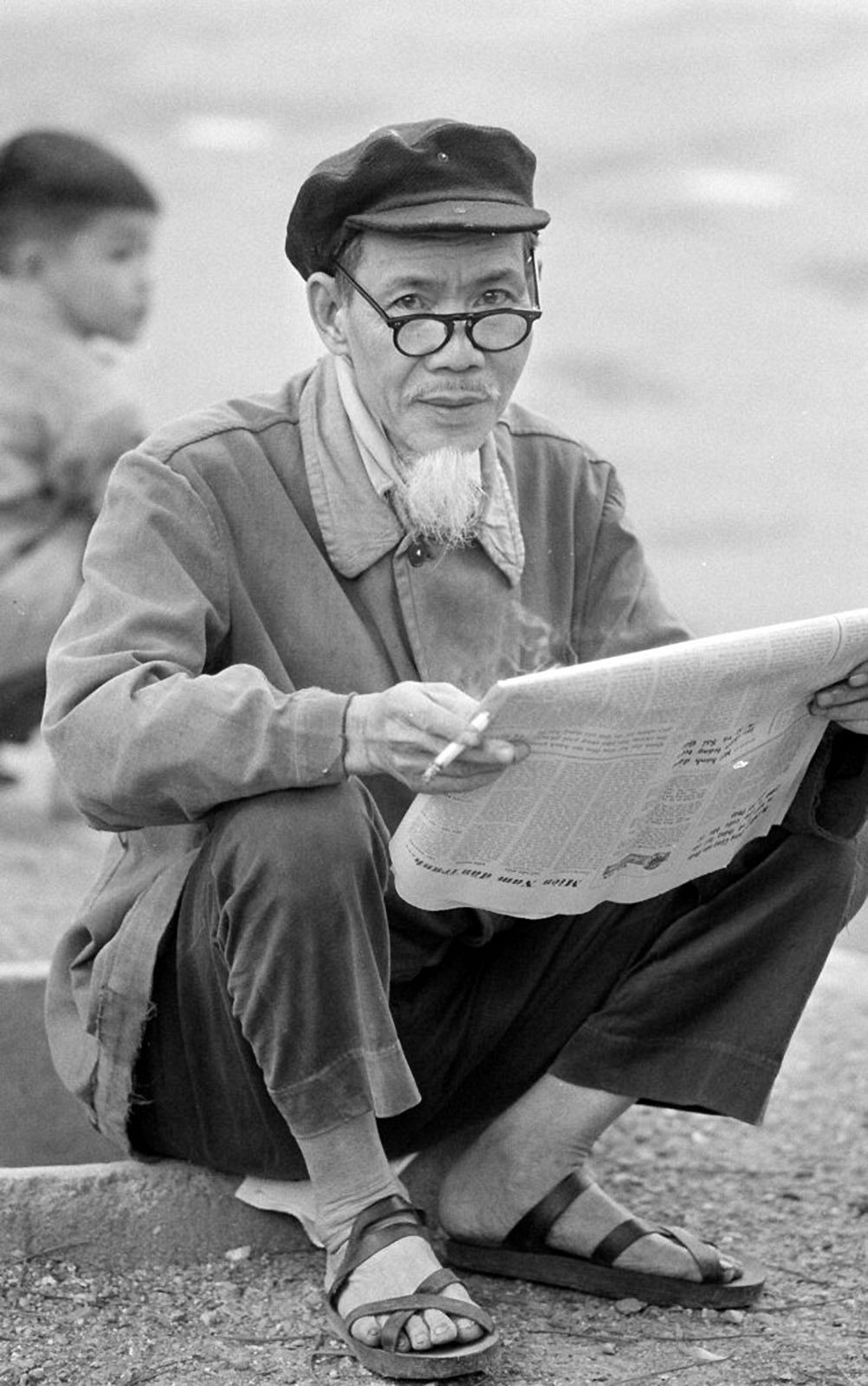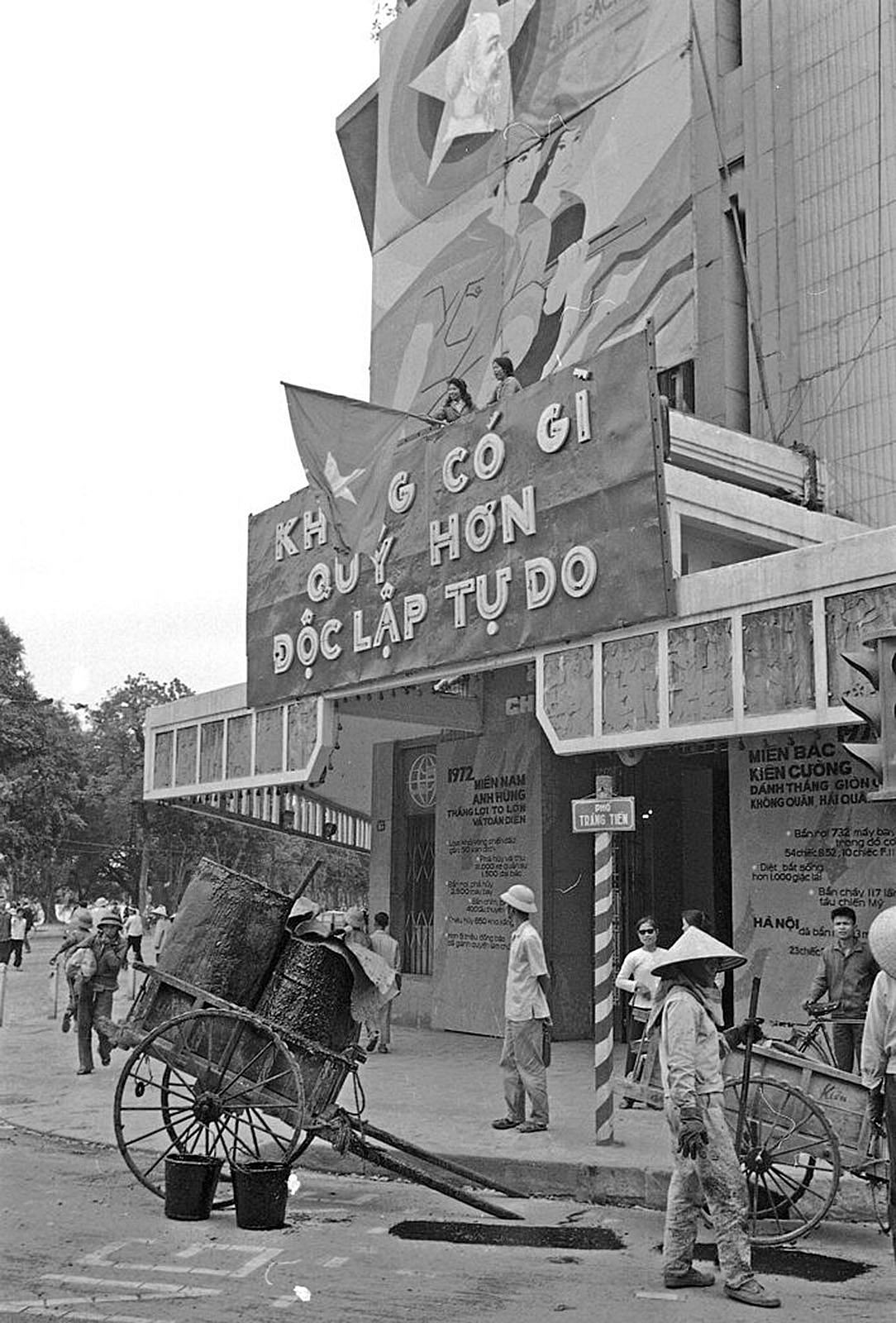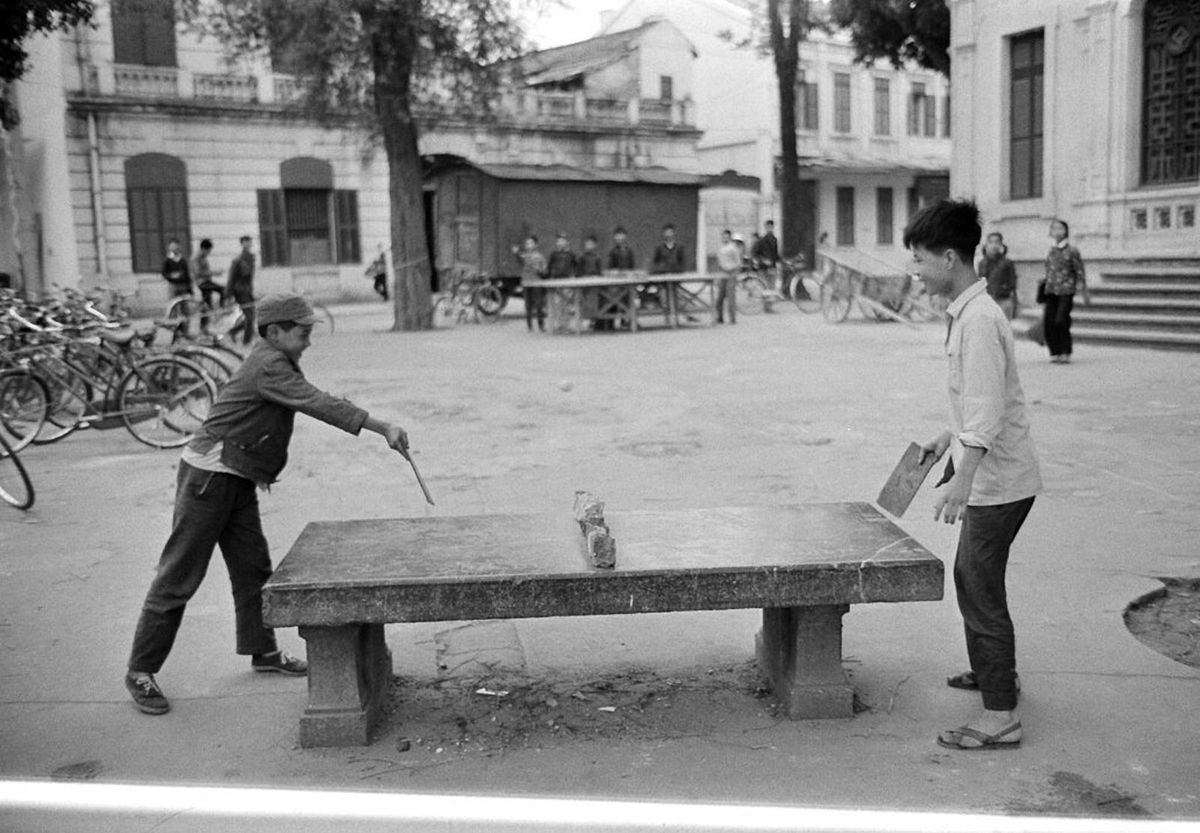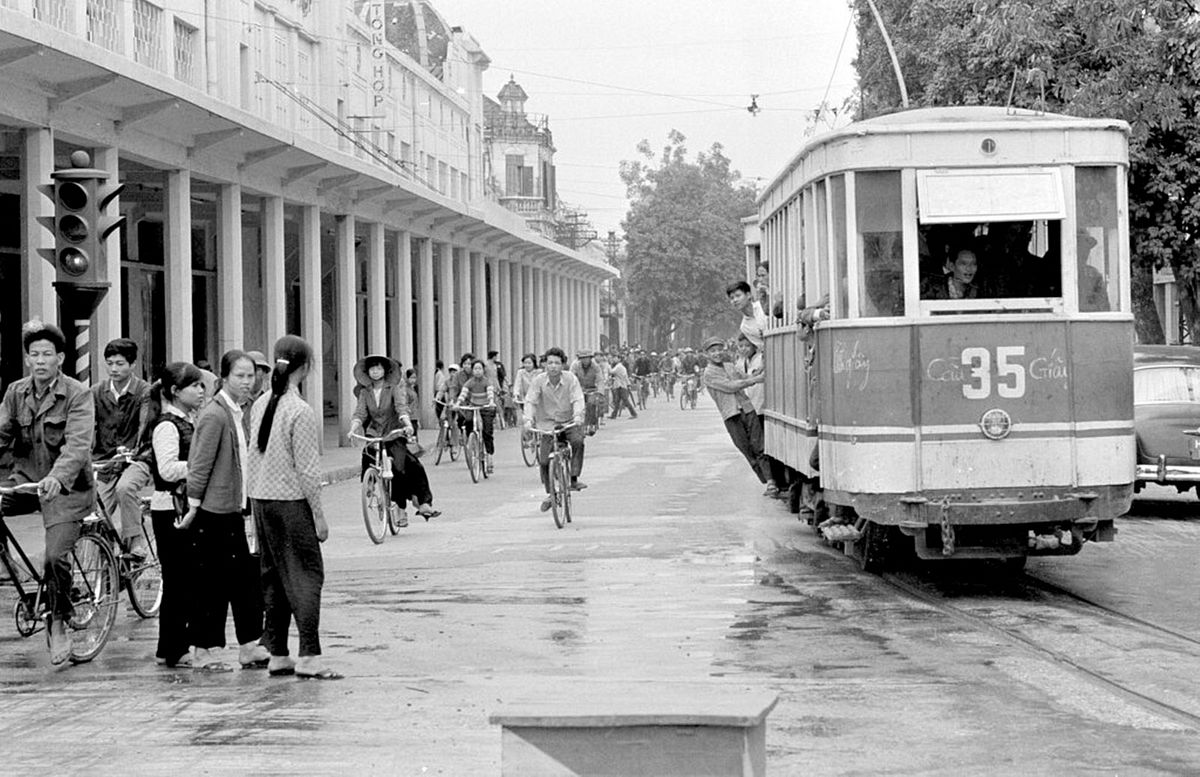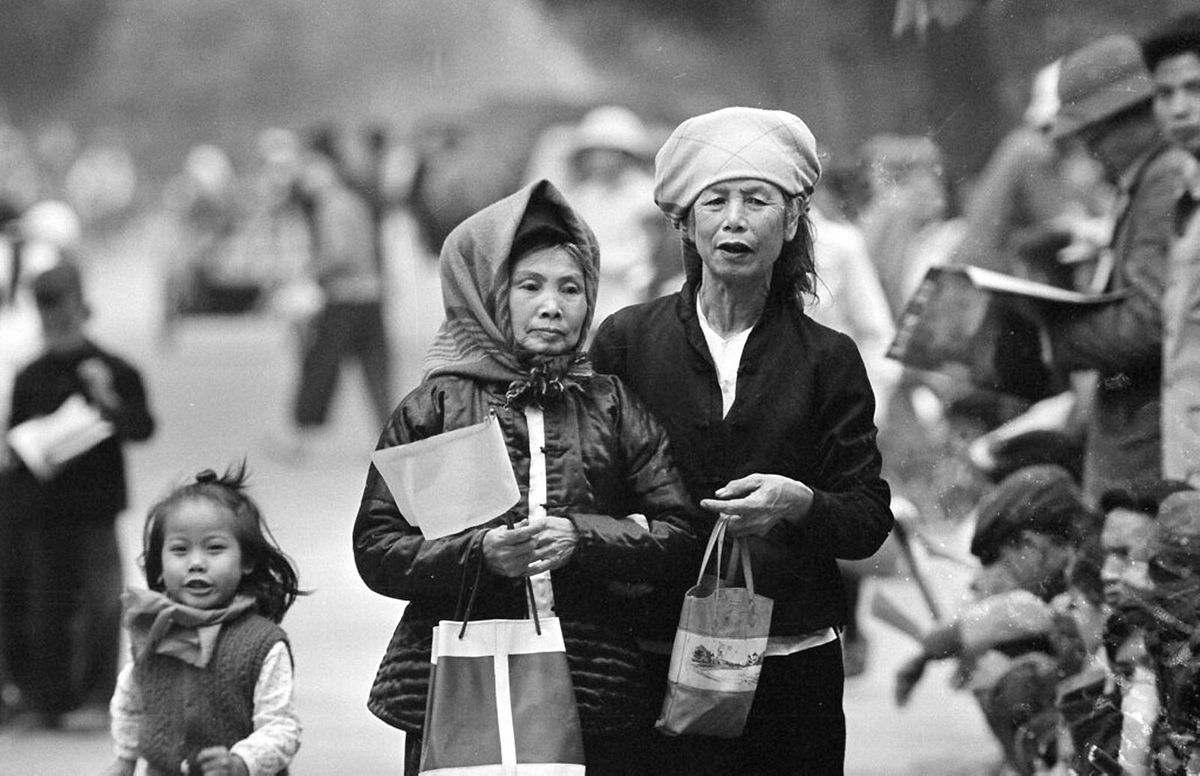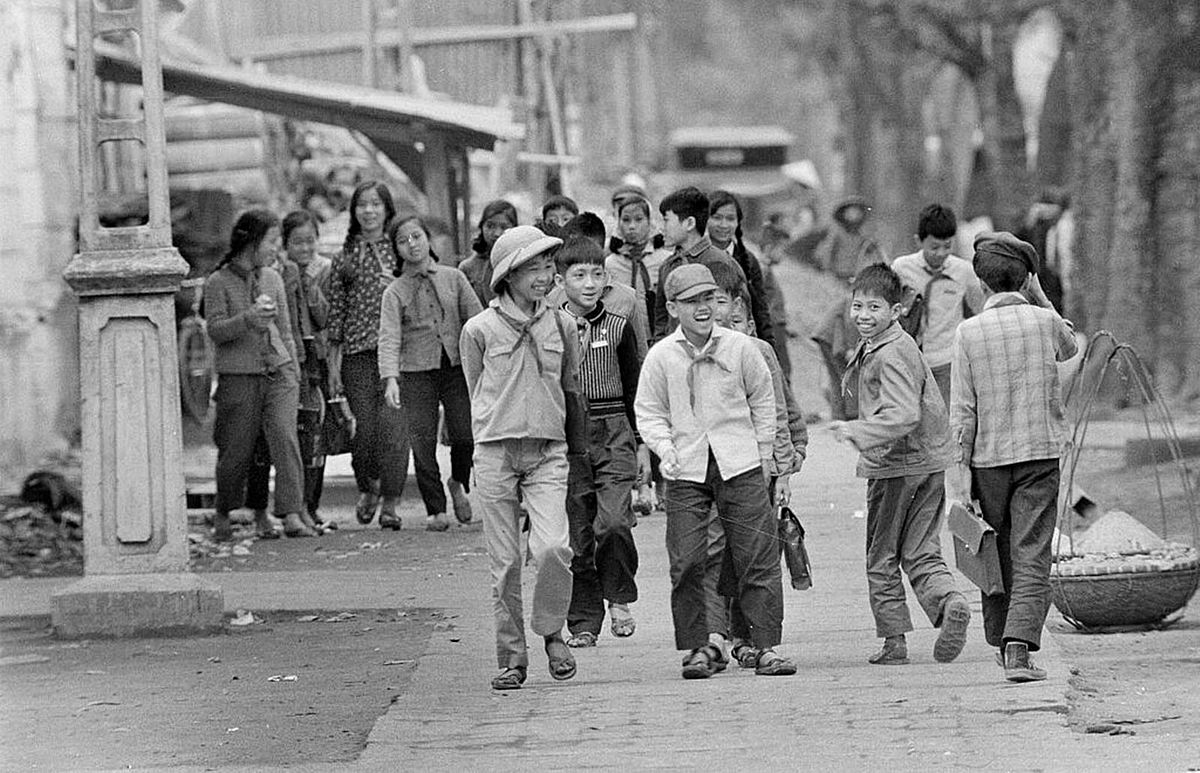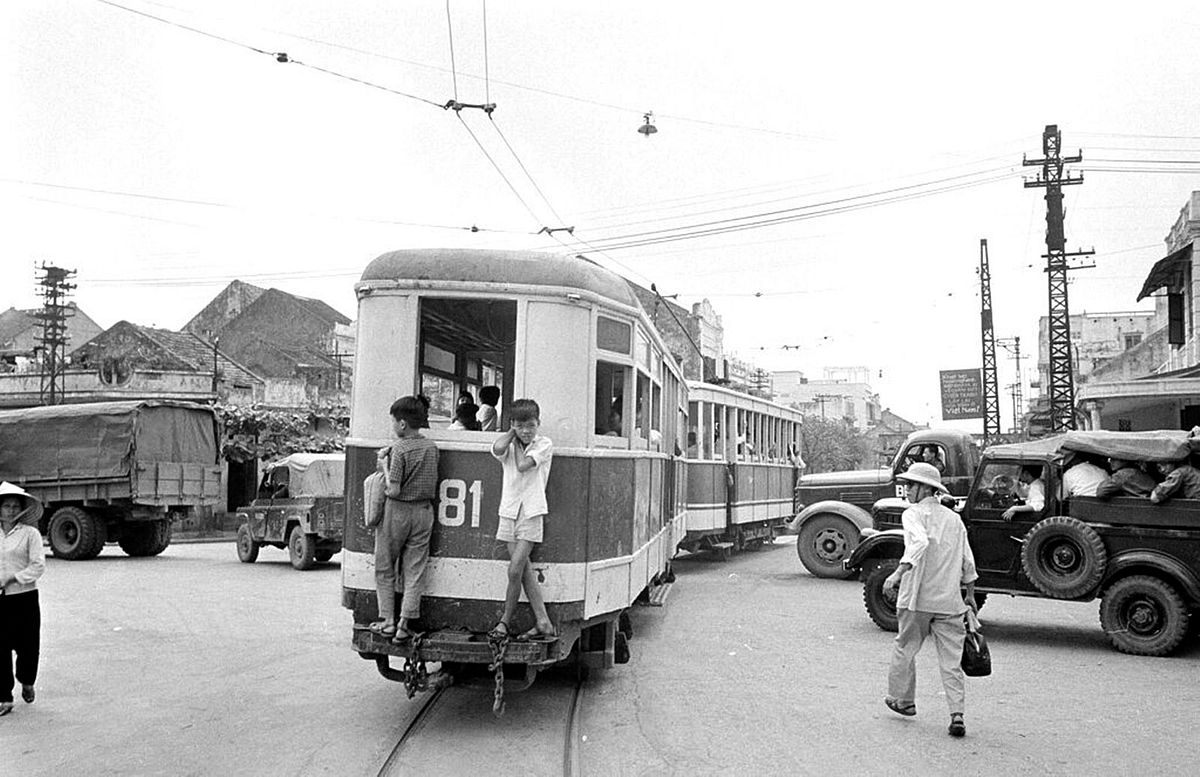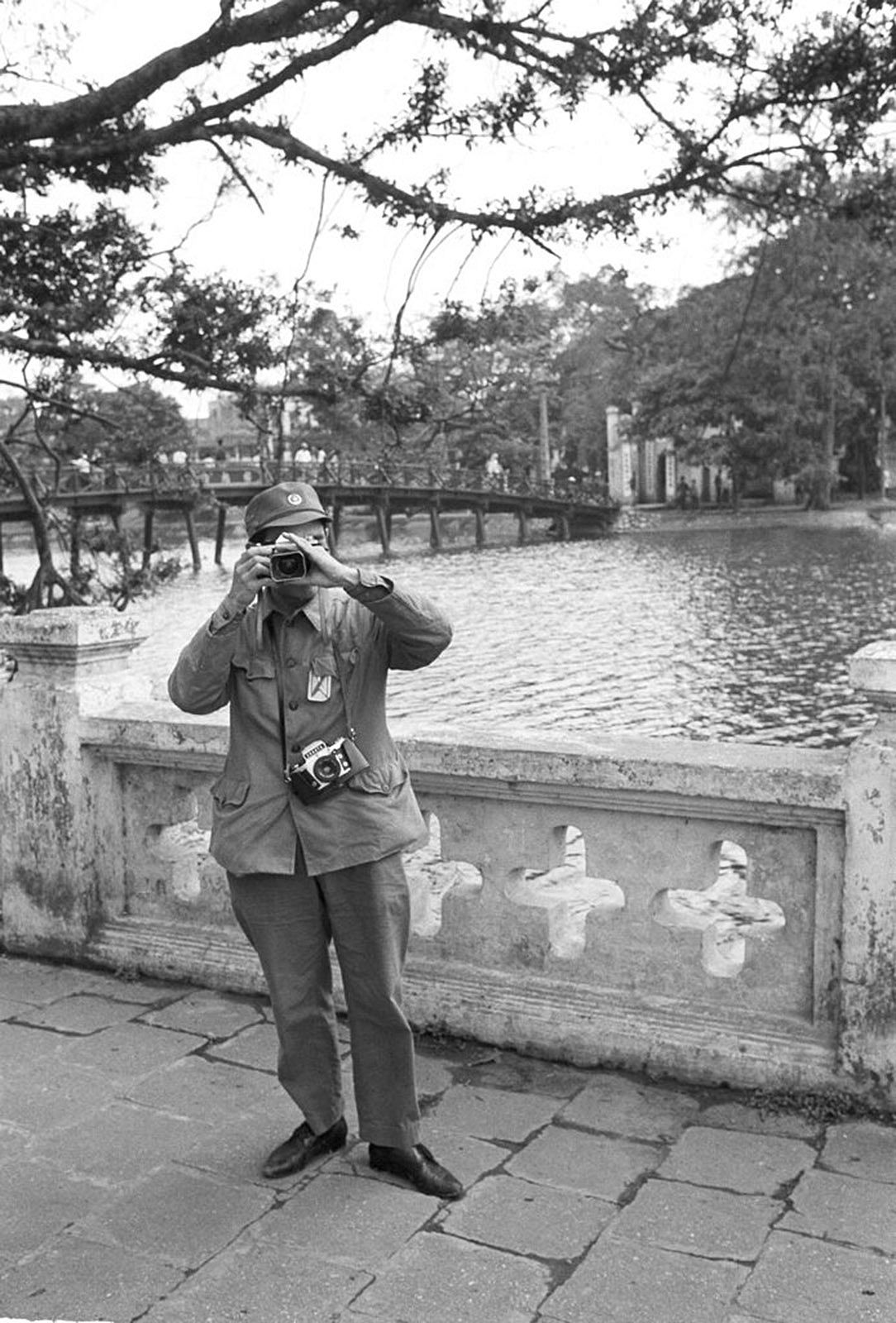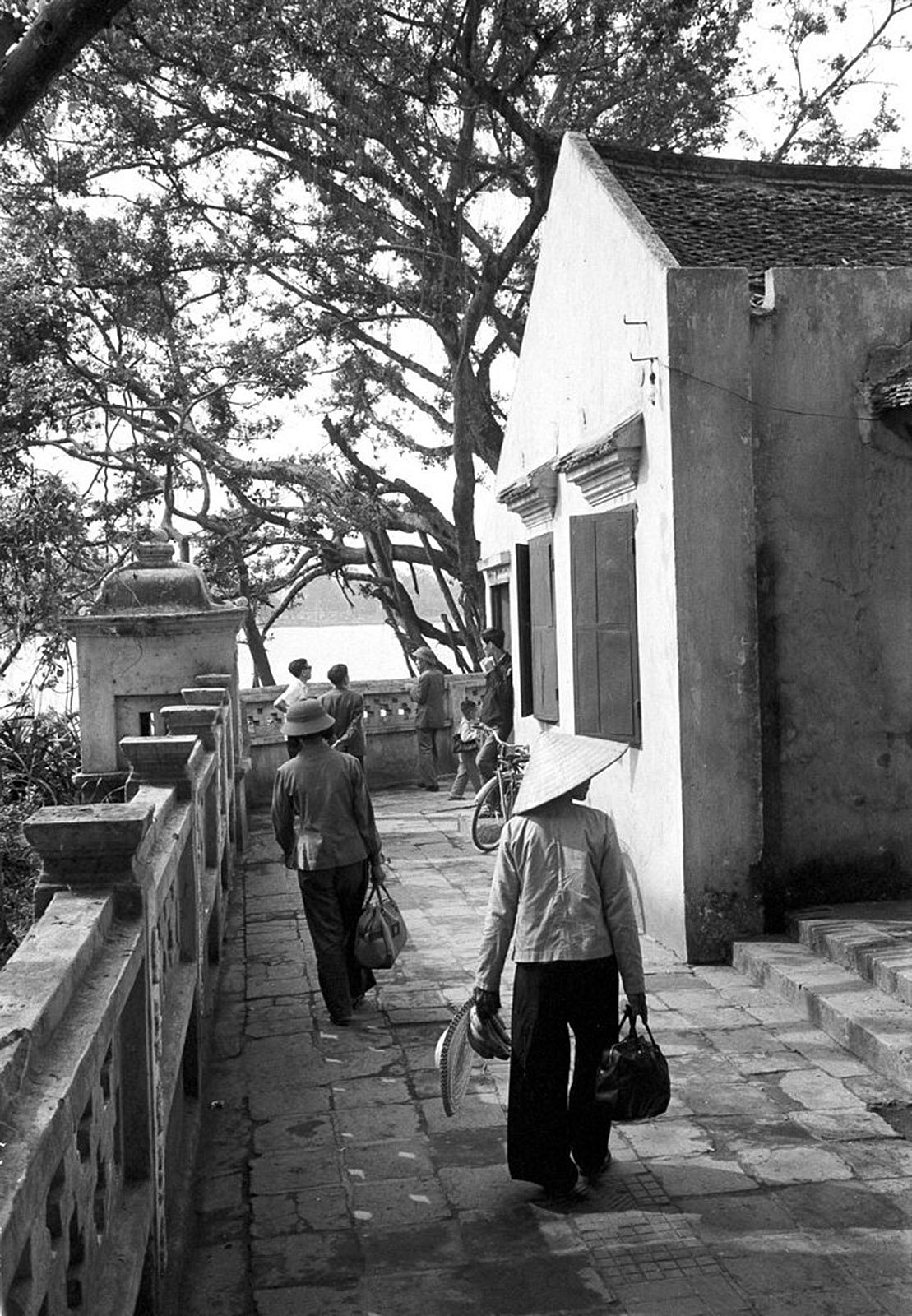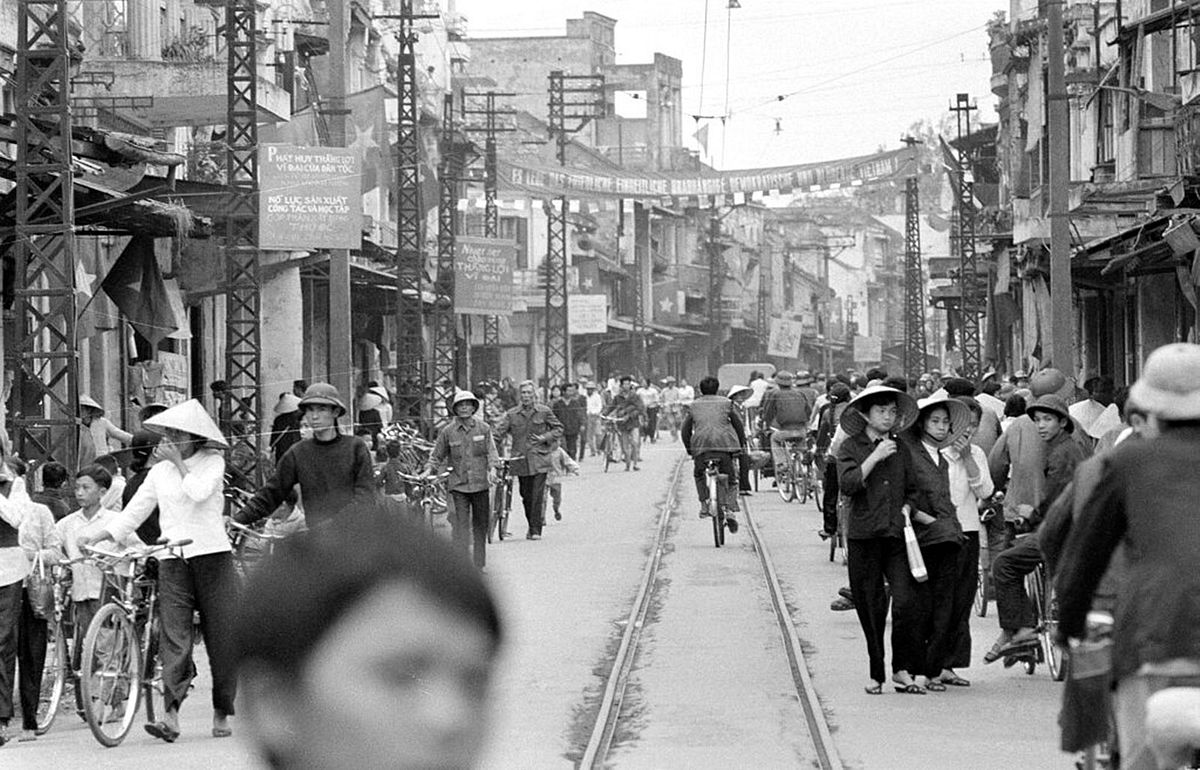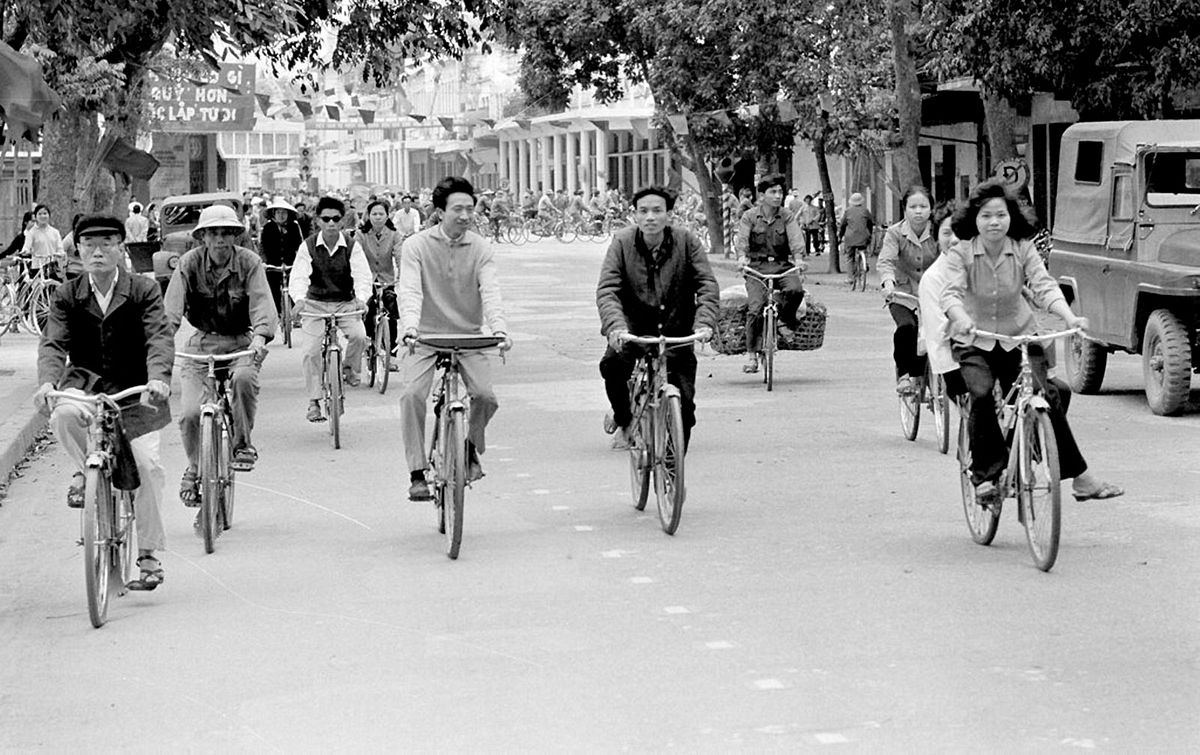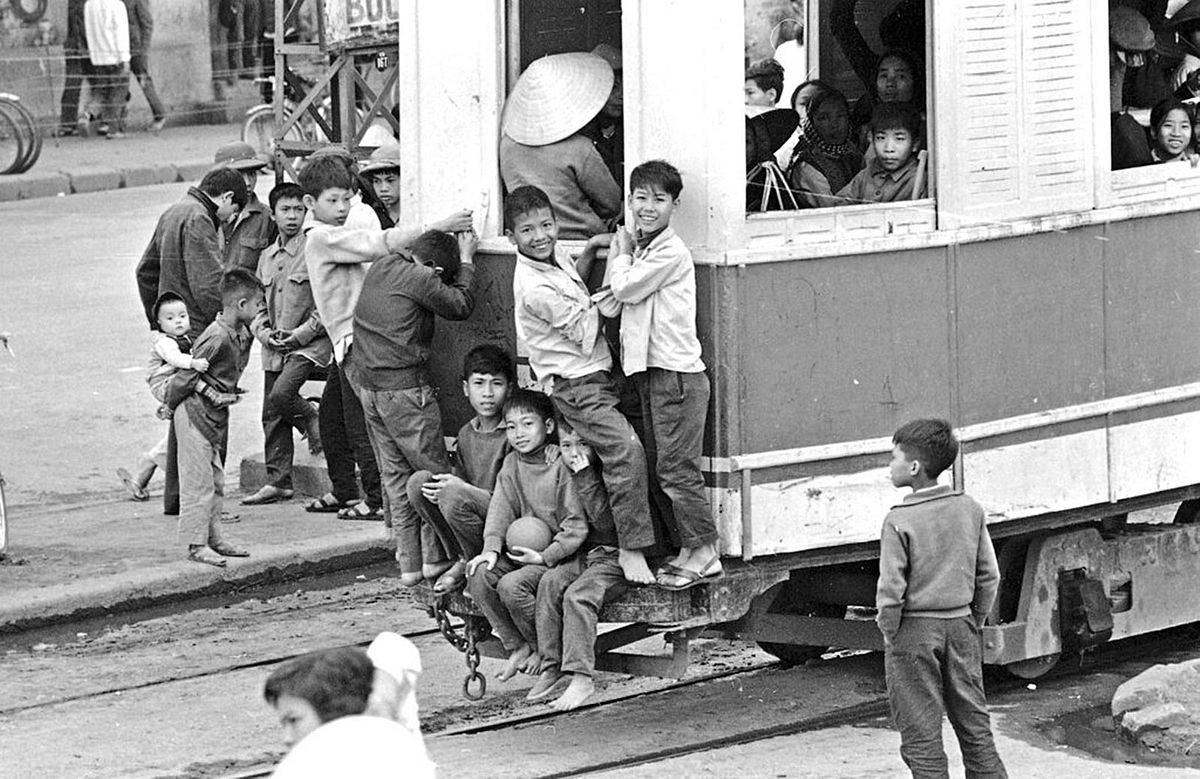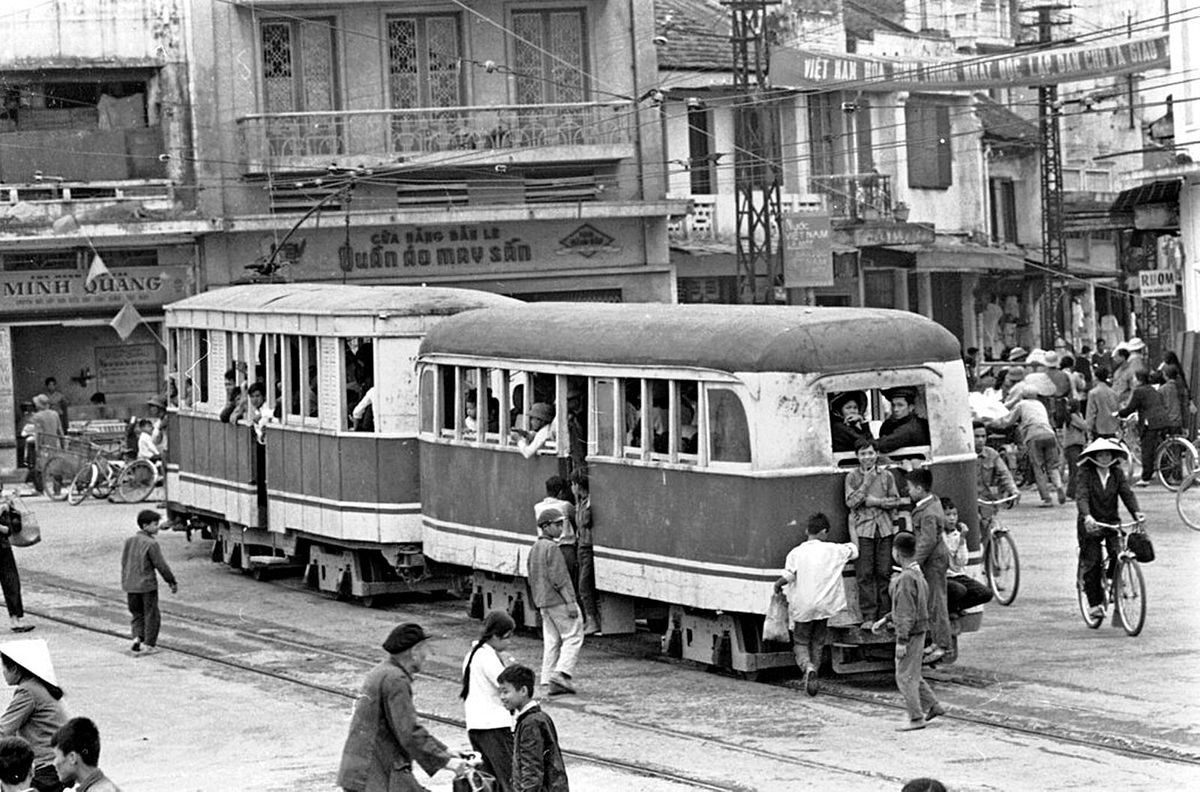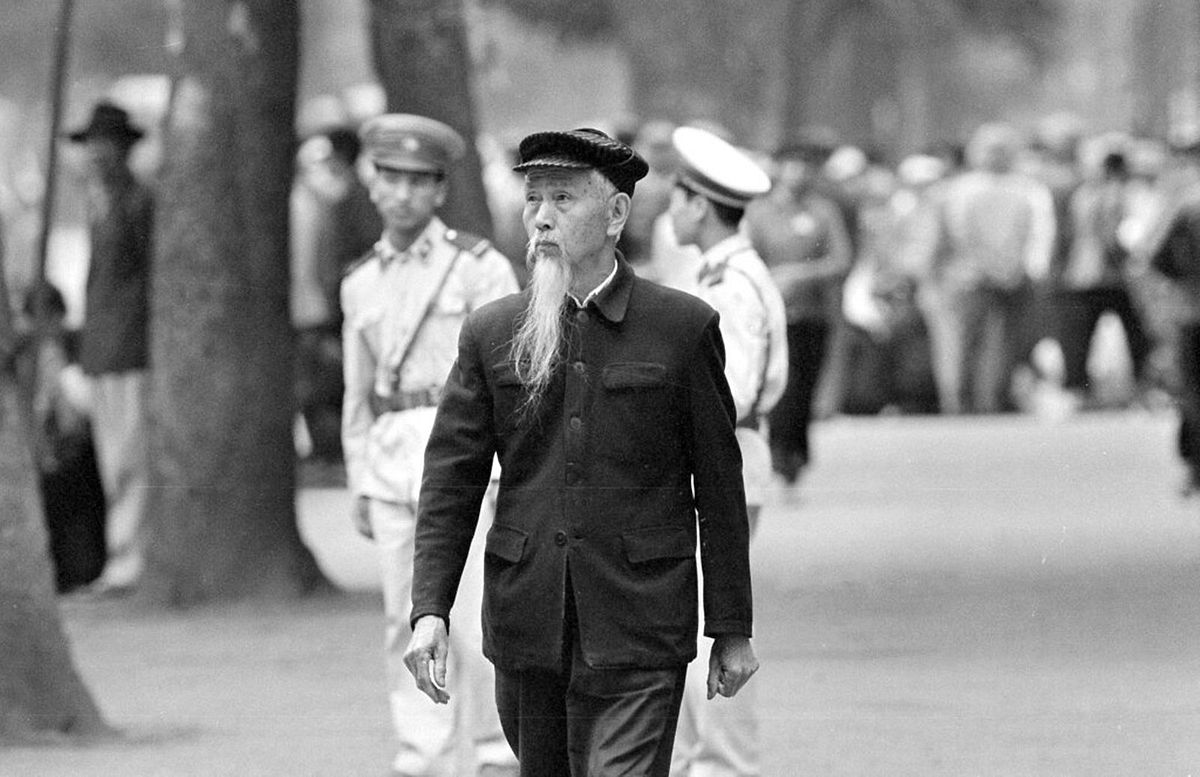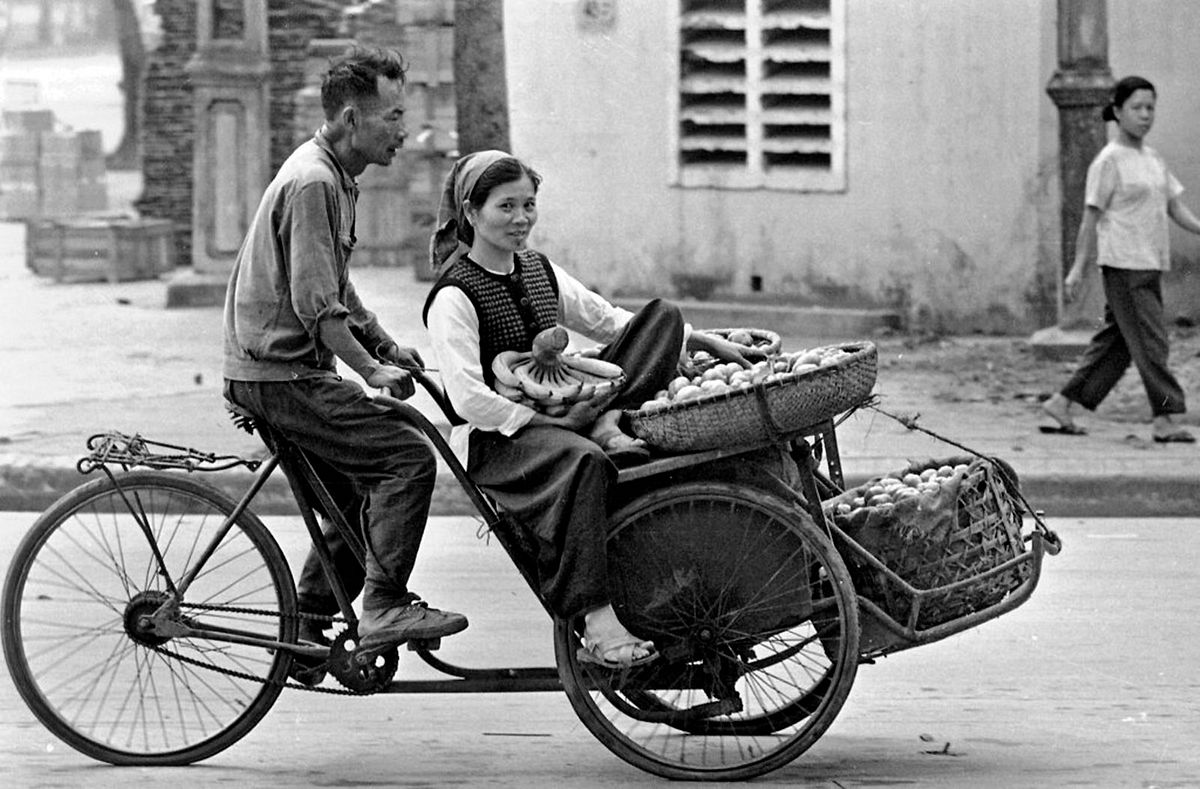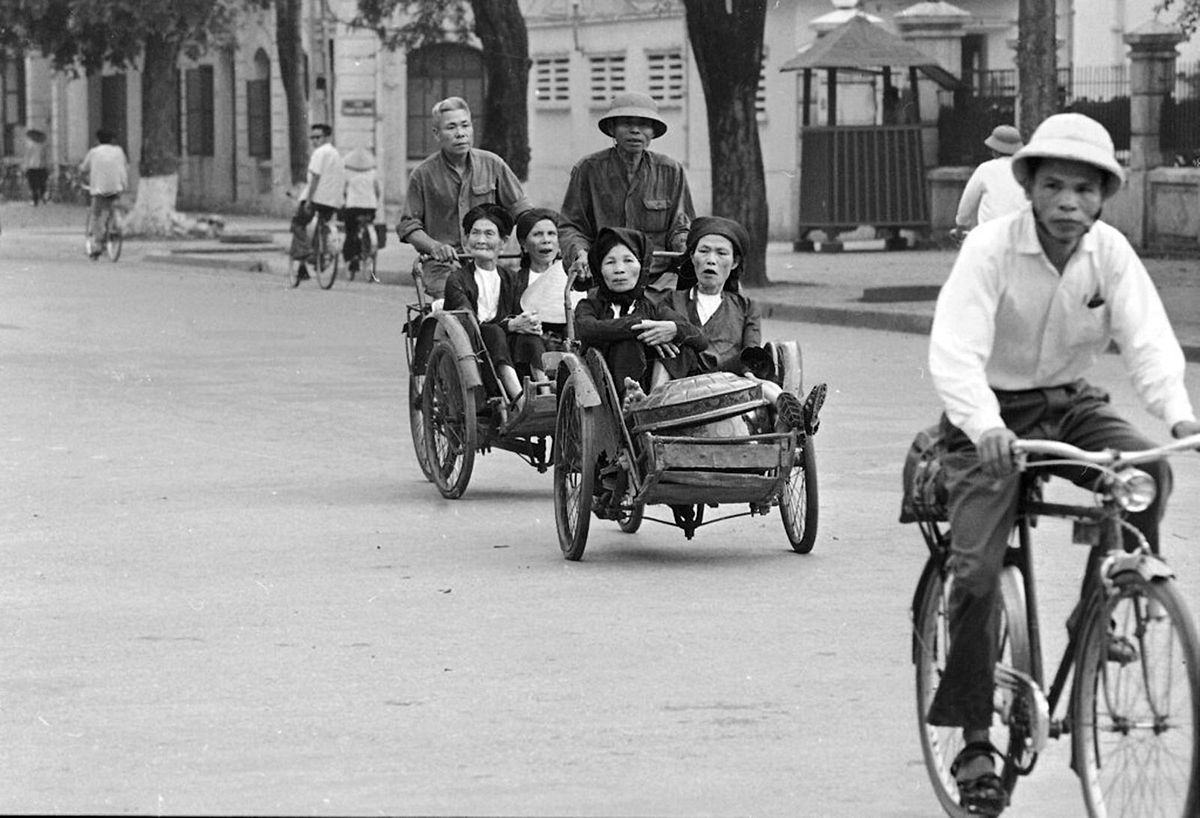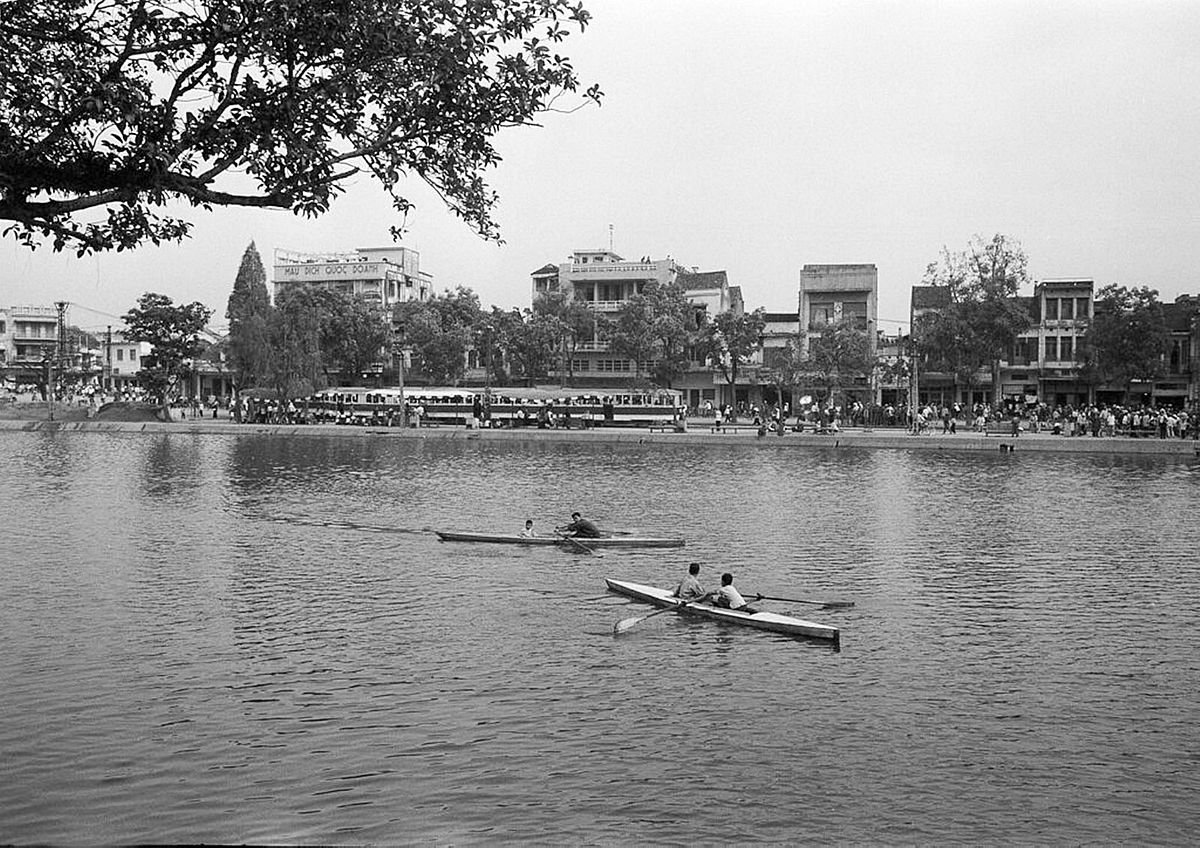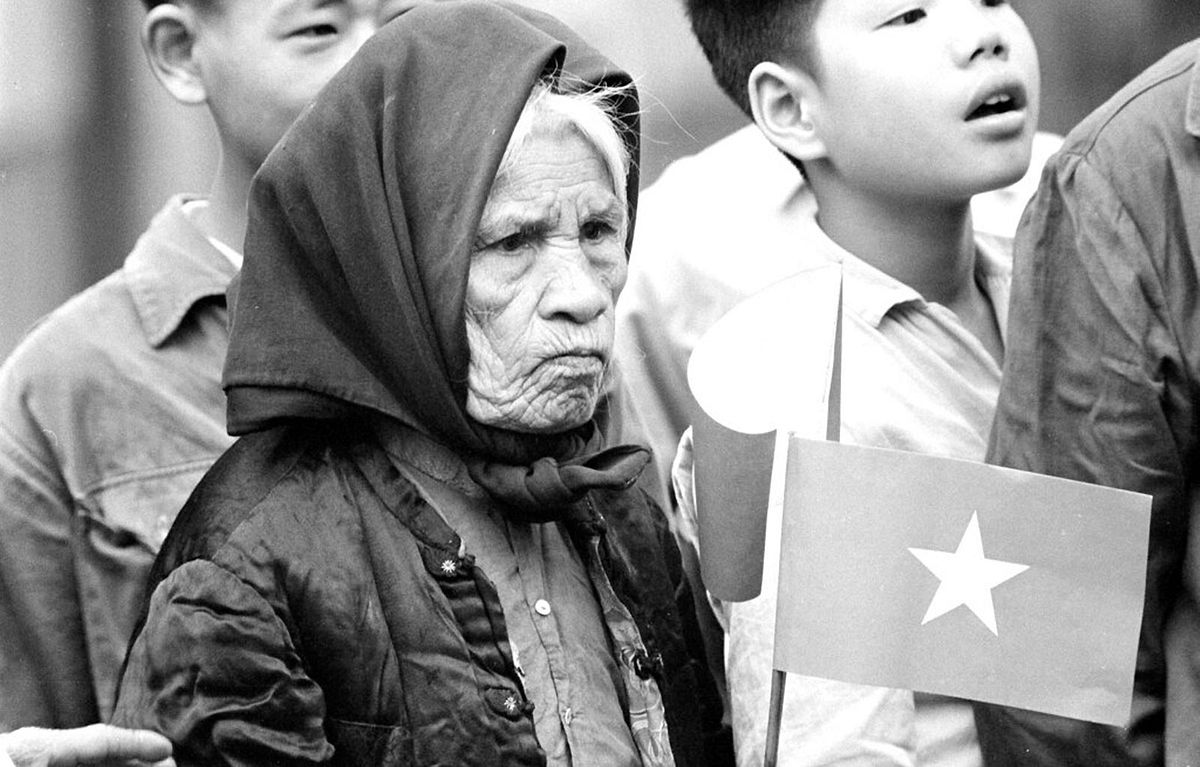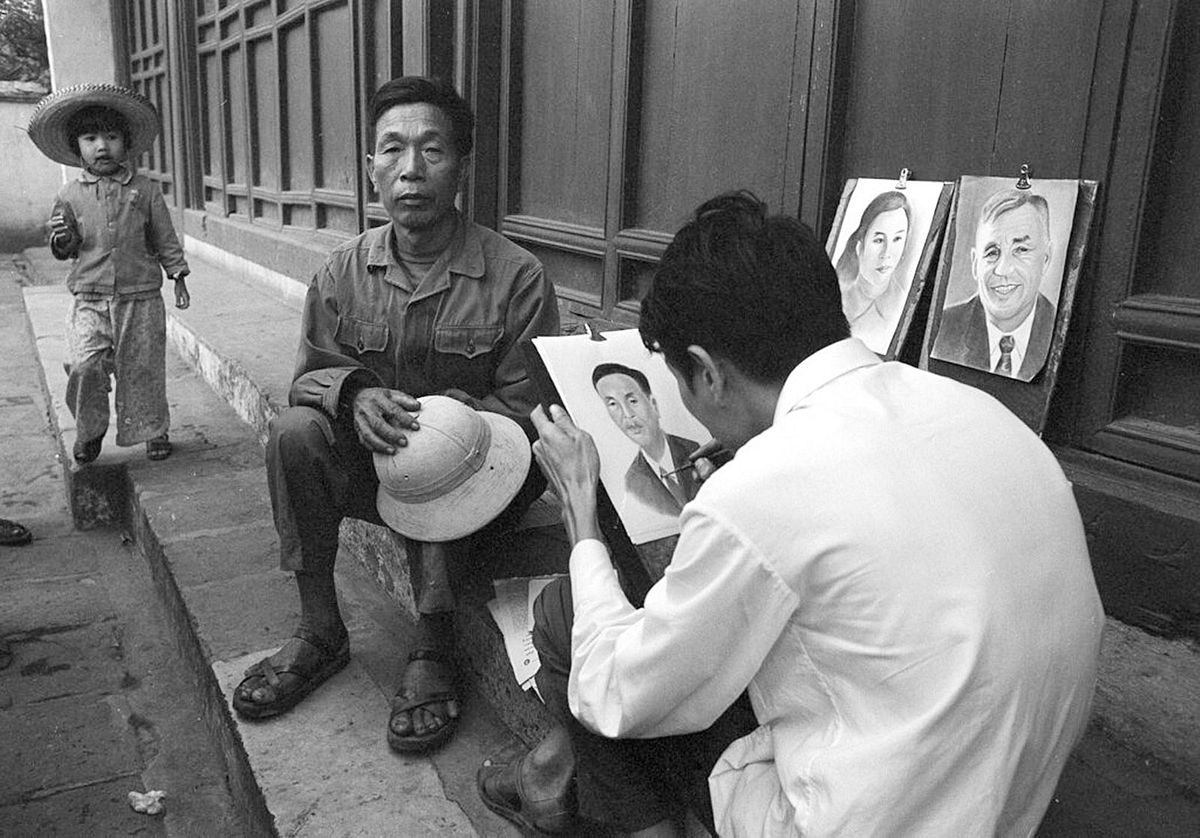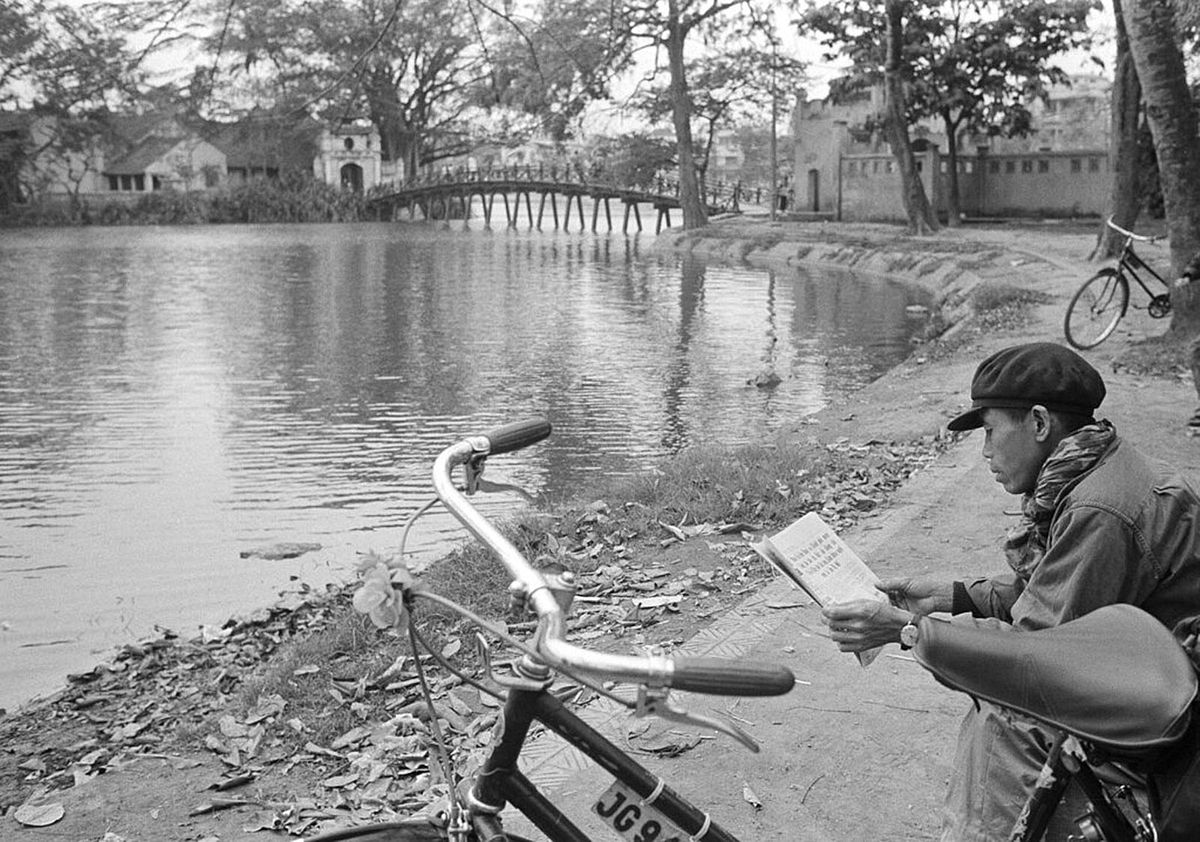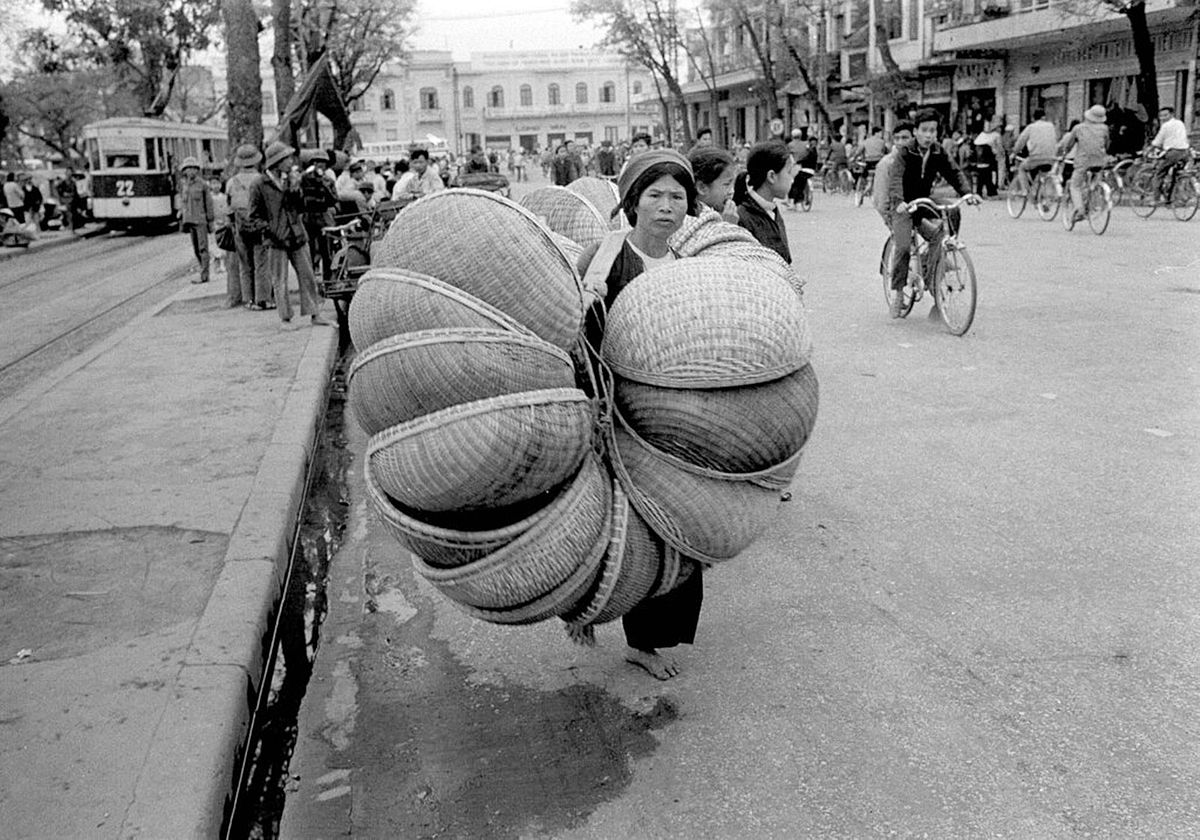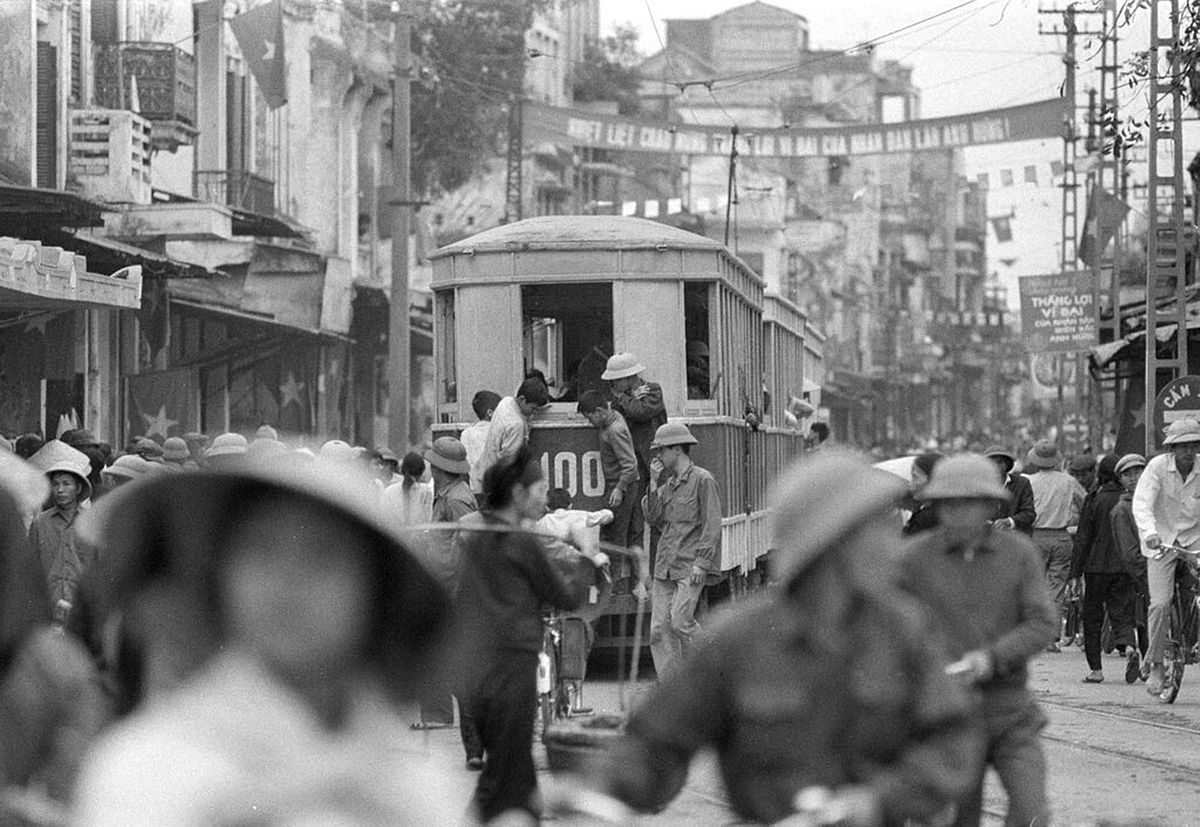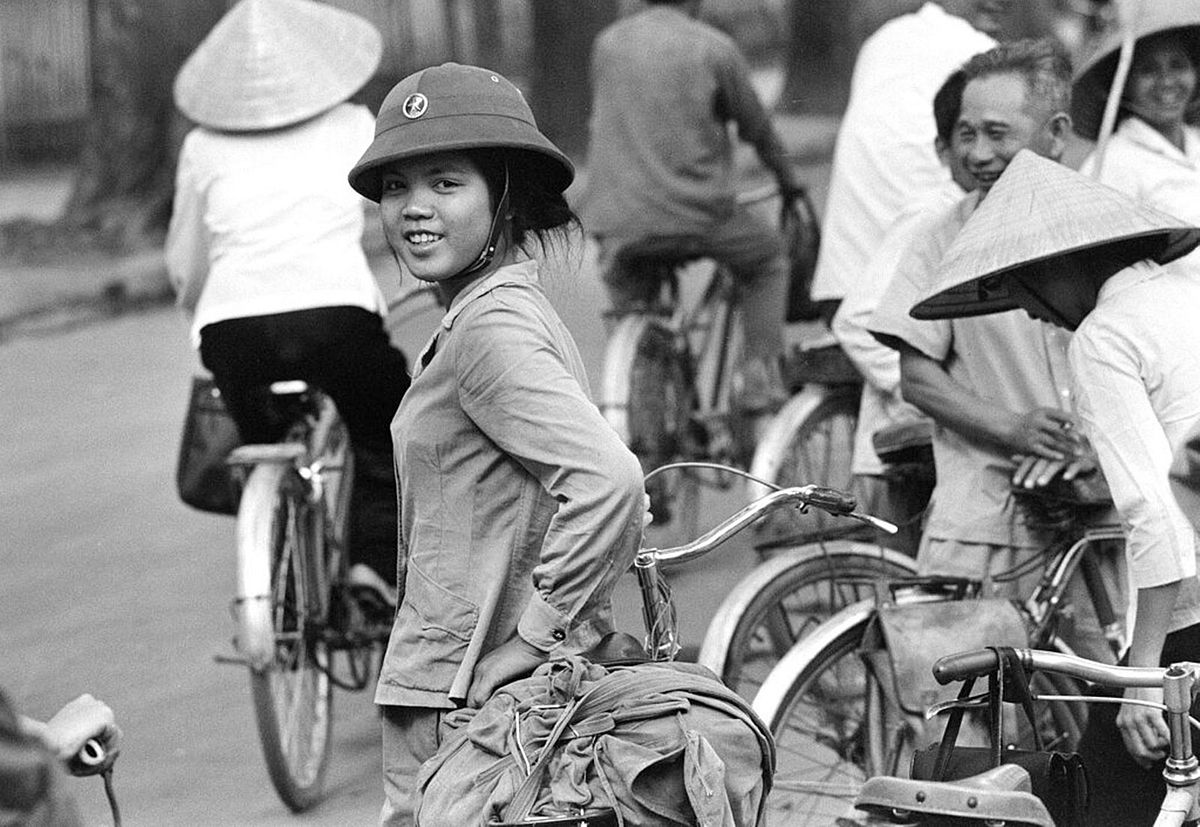 [Photos by Horst Faas via Flickr user manhhai]