Chaotic streets and bustling markets, Hanoi in the 1950s was not much different than it is now.
Sure there were less cars and motorbikes back then, and the air quality was probably much better. But these black and white photos show that the spirit of the capital is very much the same. Through these photos, one can almost hear the cacophony of life on the streets and feel that familiar sense of being lost in the crowd.
Now with the pandemic, it might be a while before we can feel comfortable being in a crowded street. So instead let's visit the past, strolling by the Old Quarters and meeting the vendors at Đồng Xuân market through these photos below.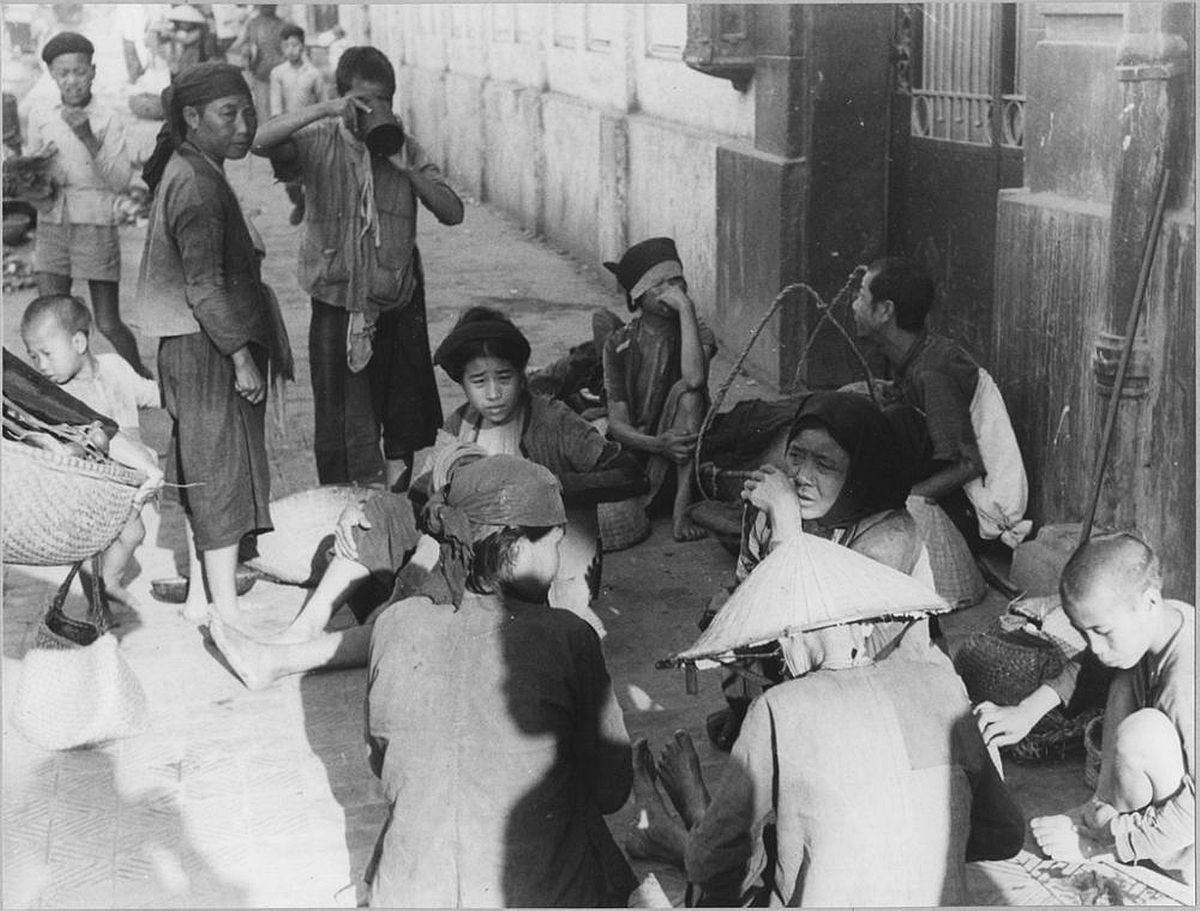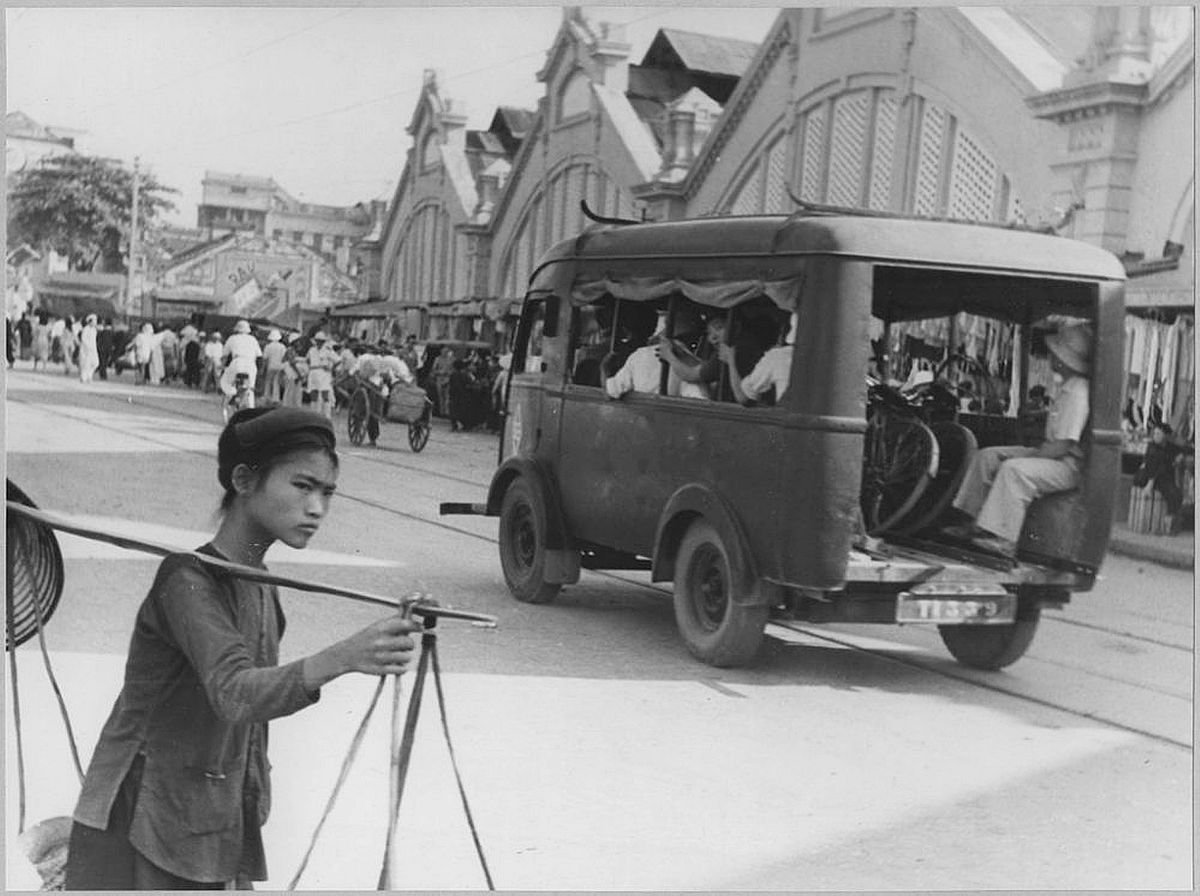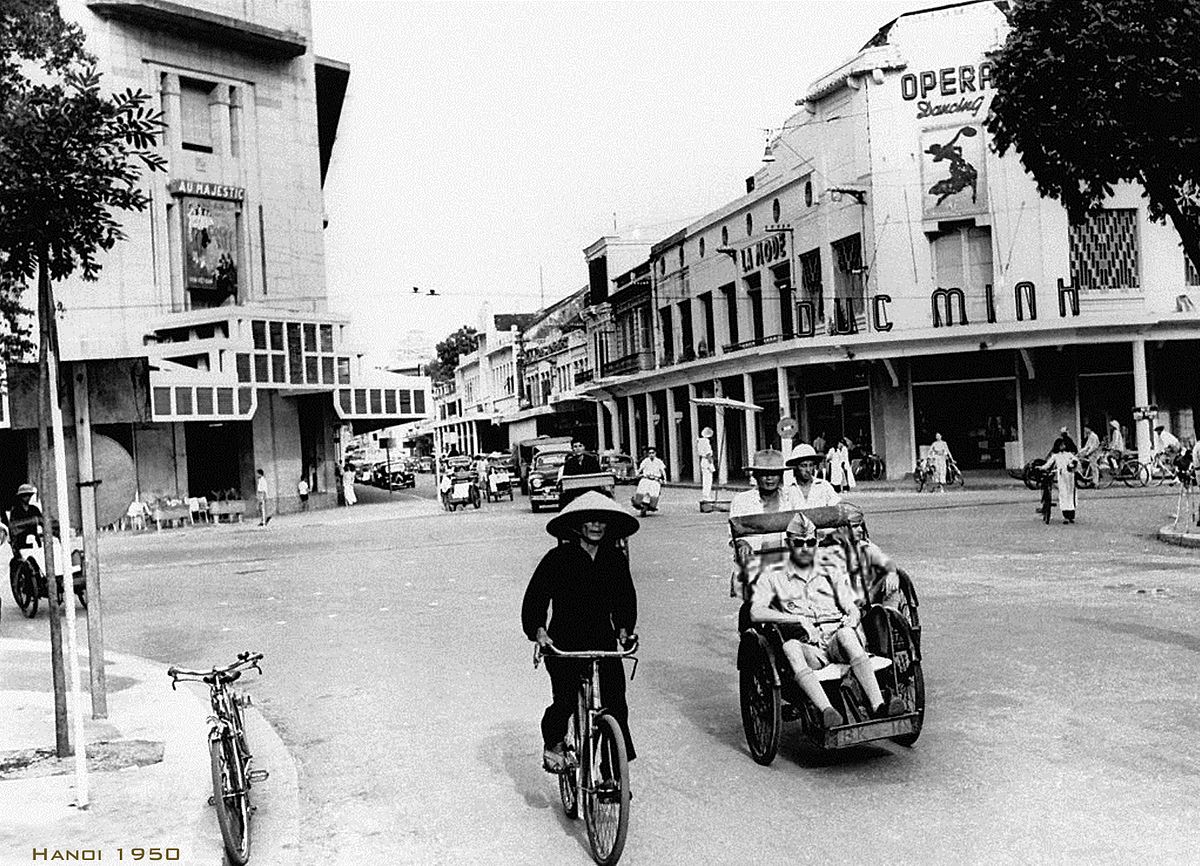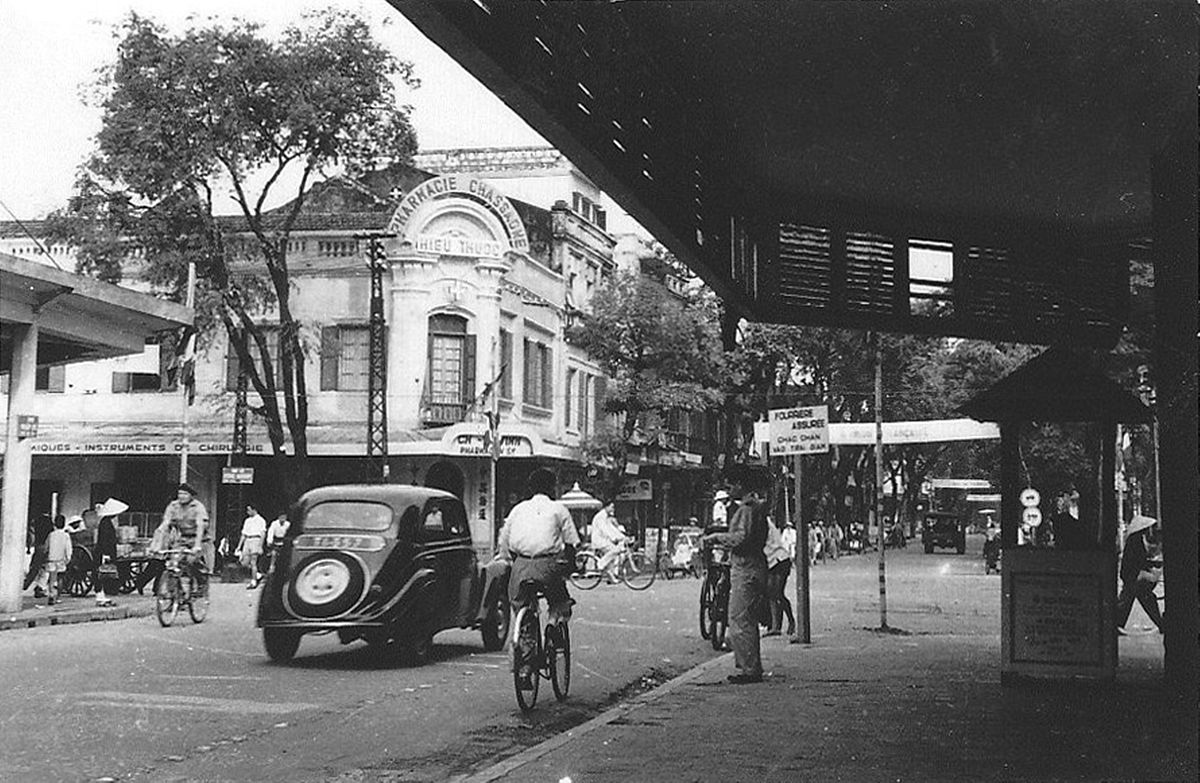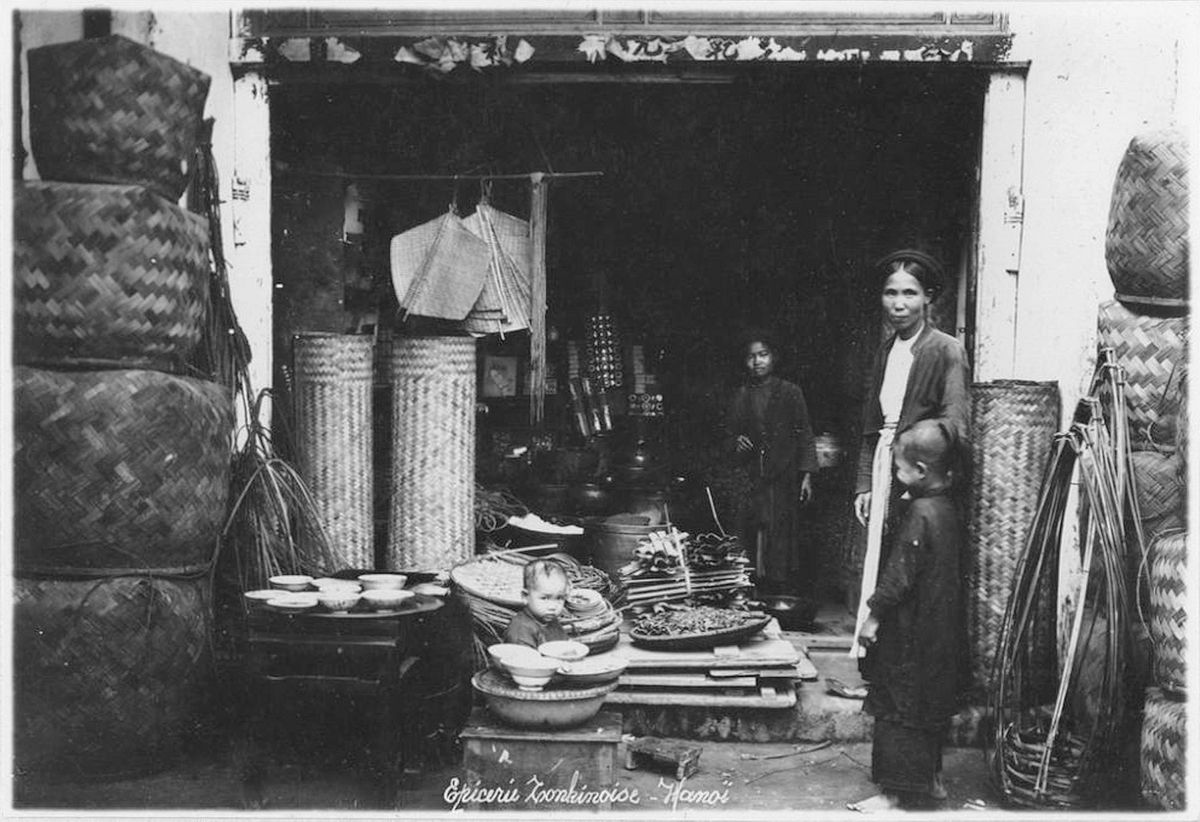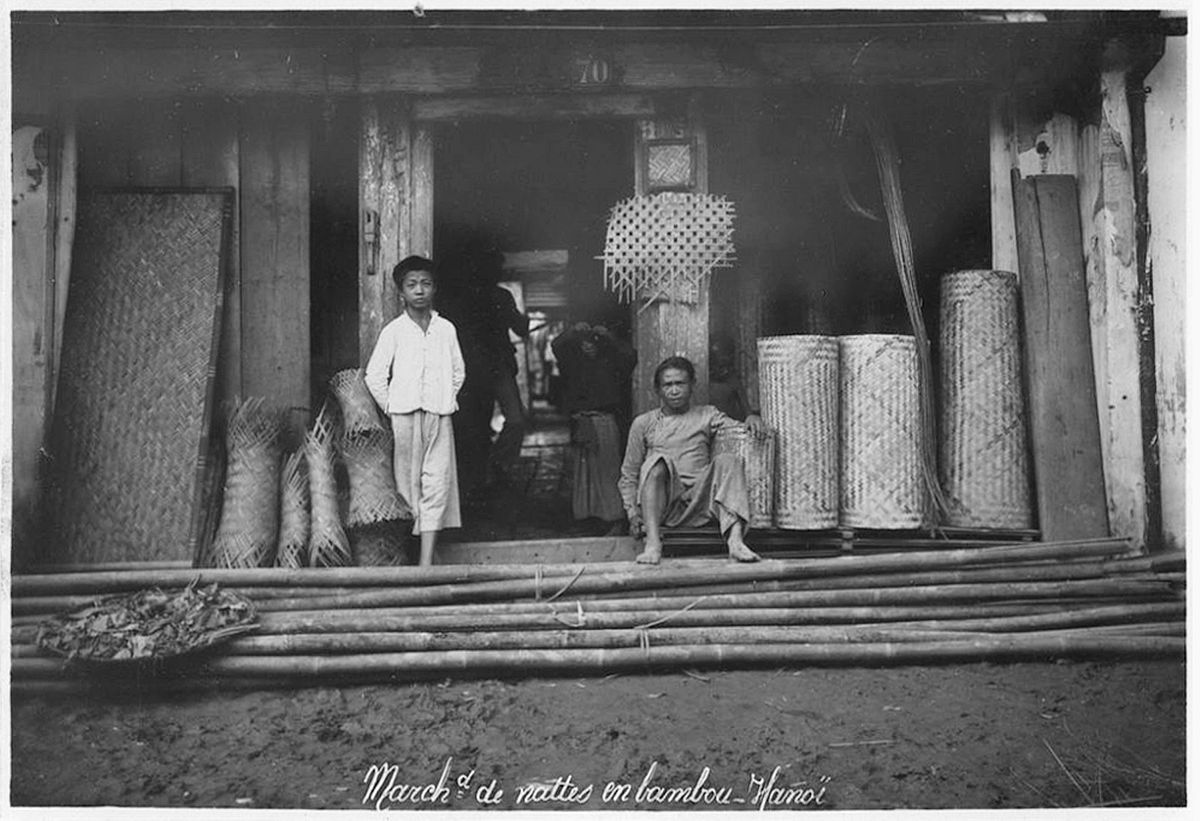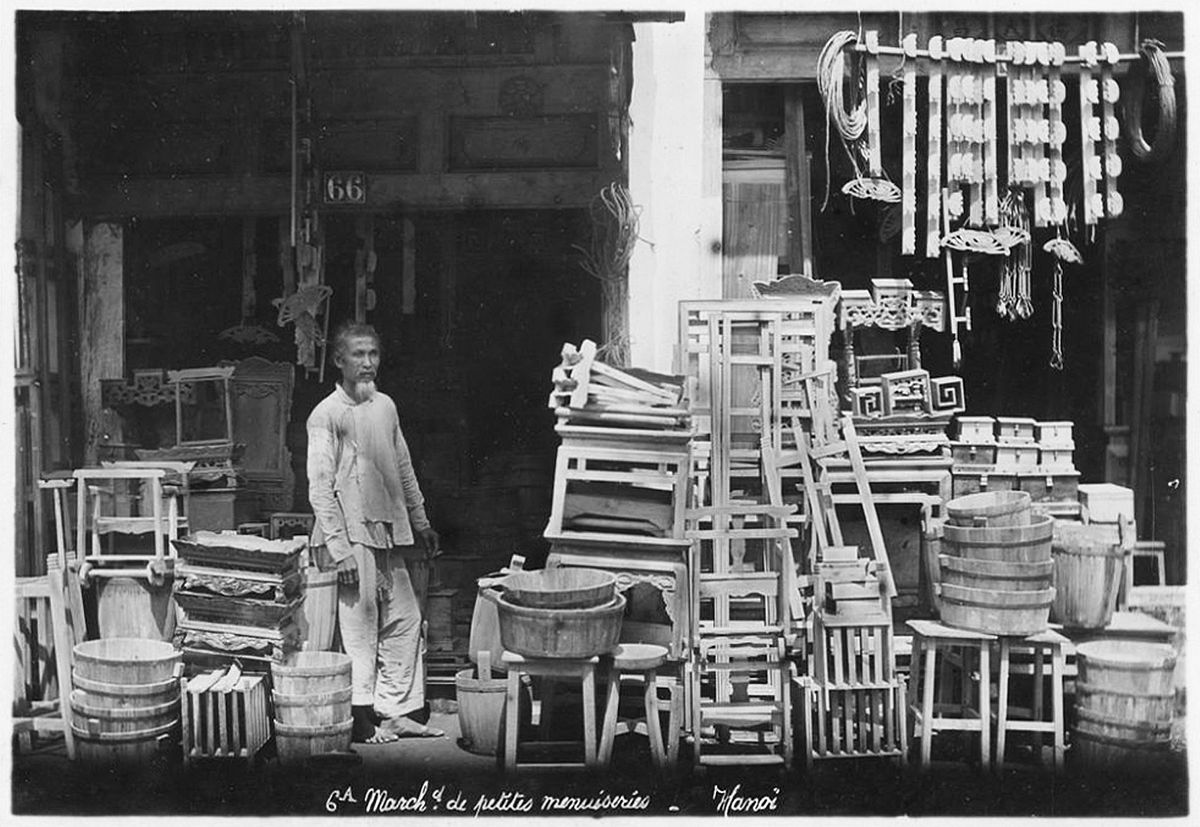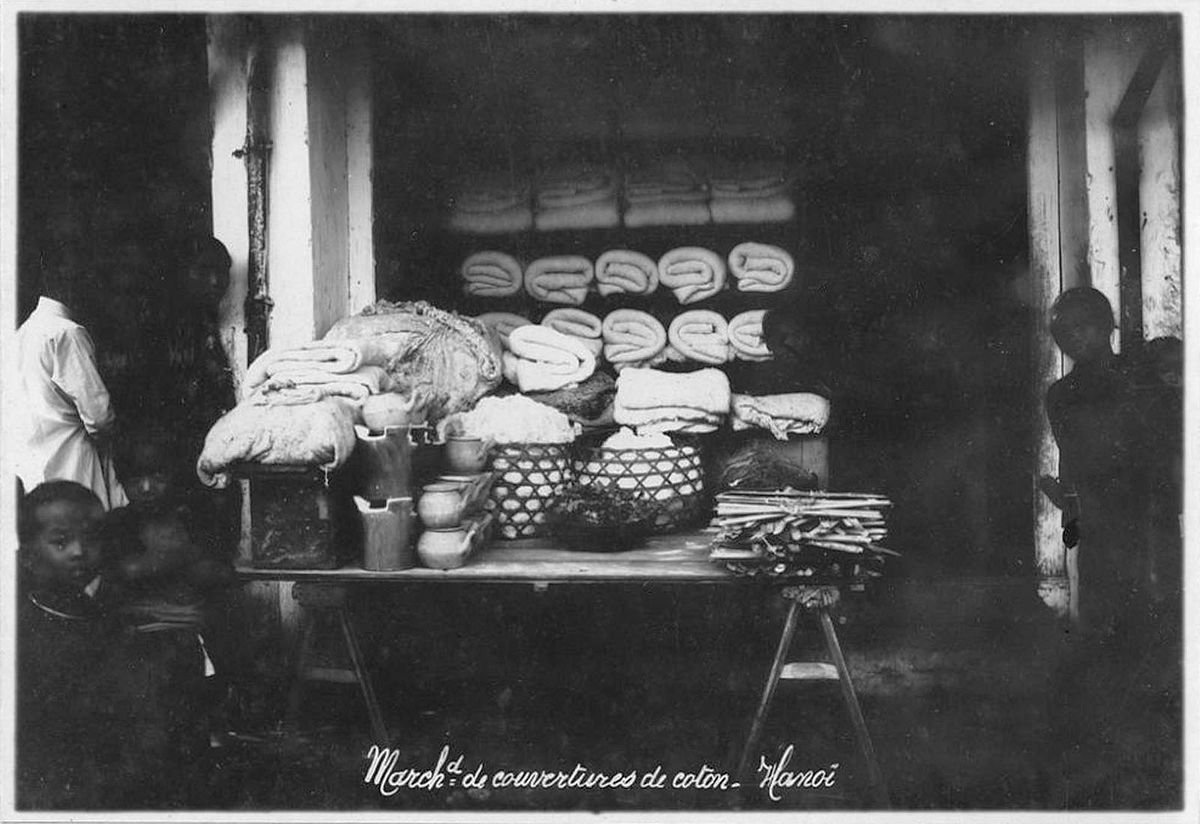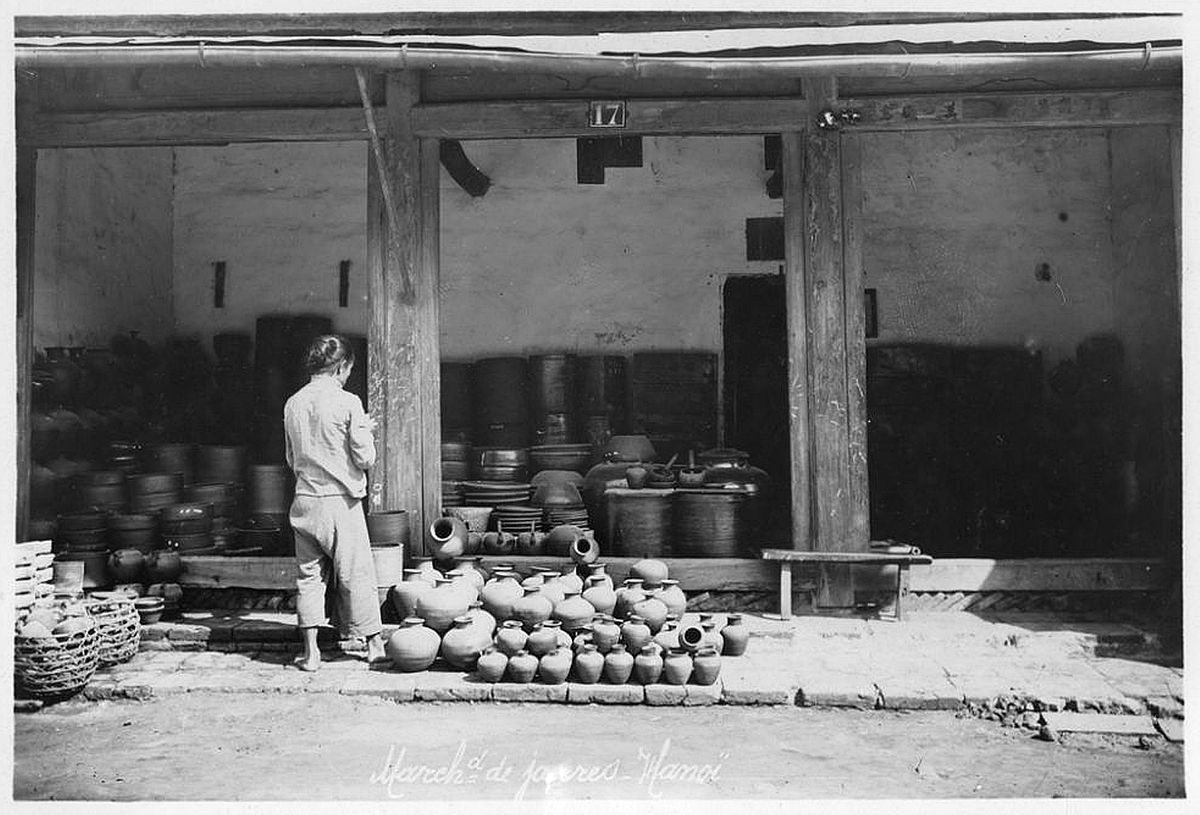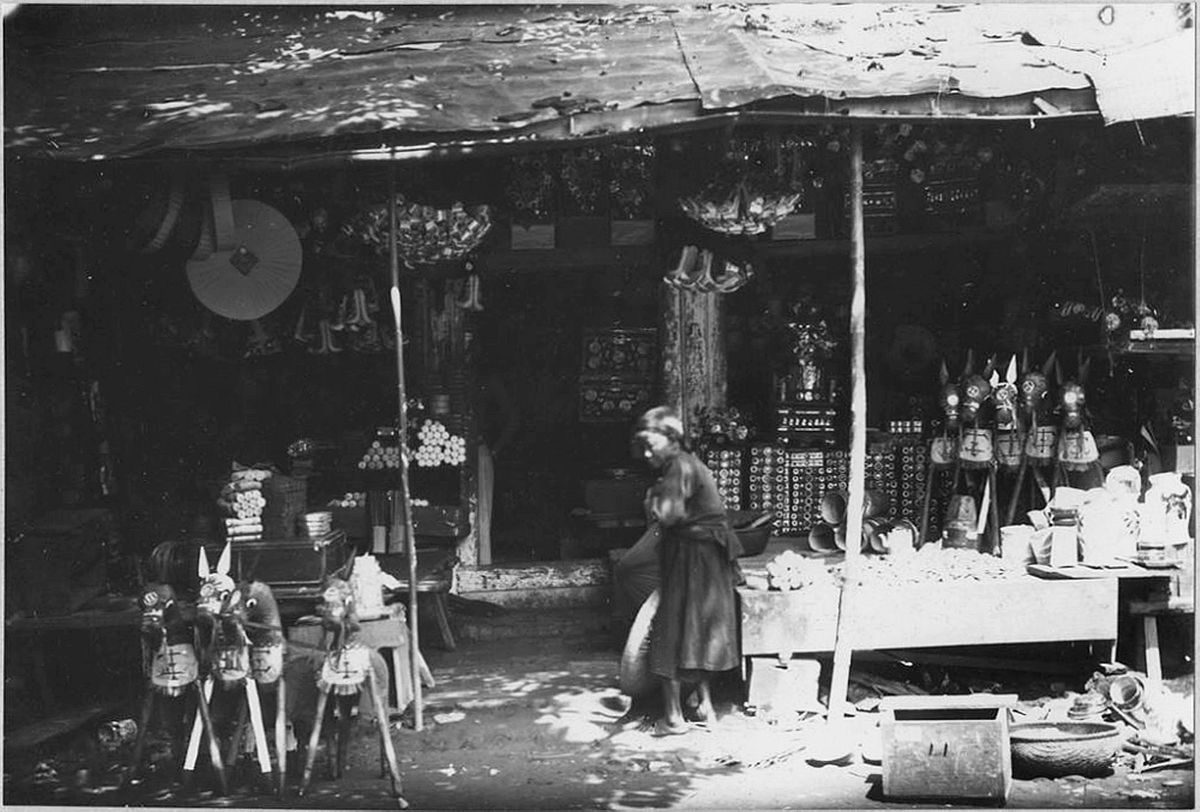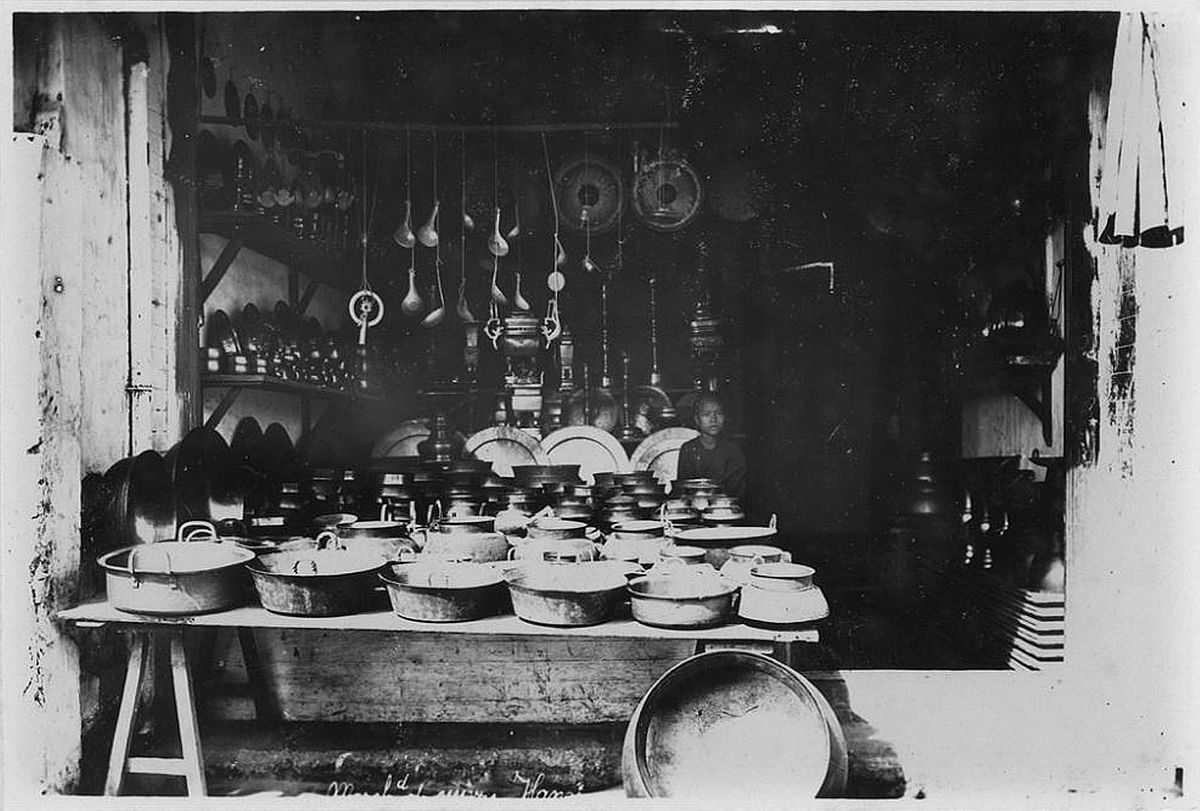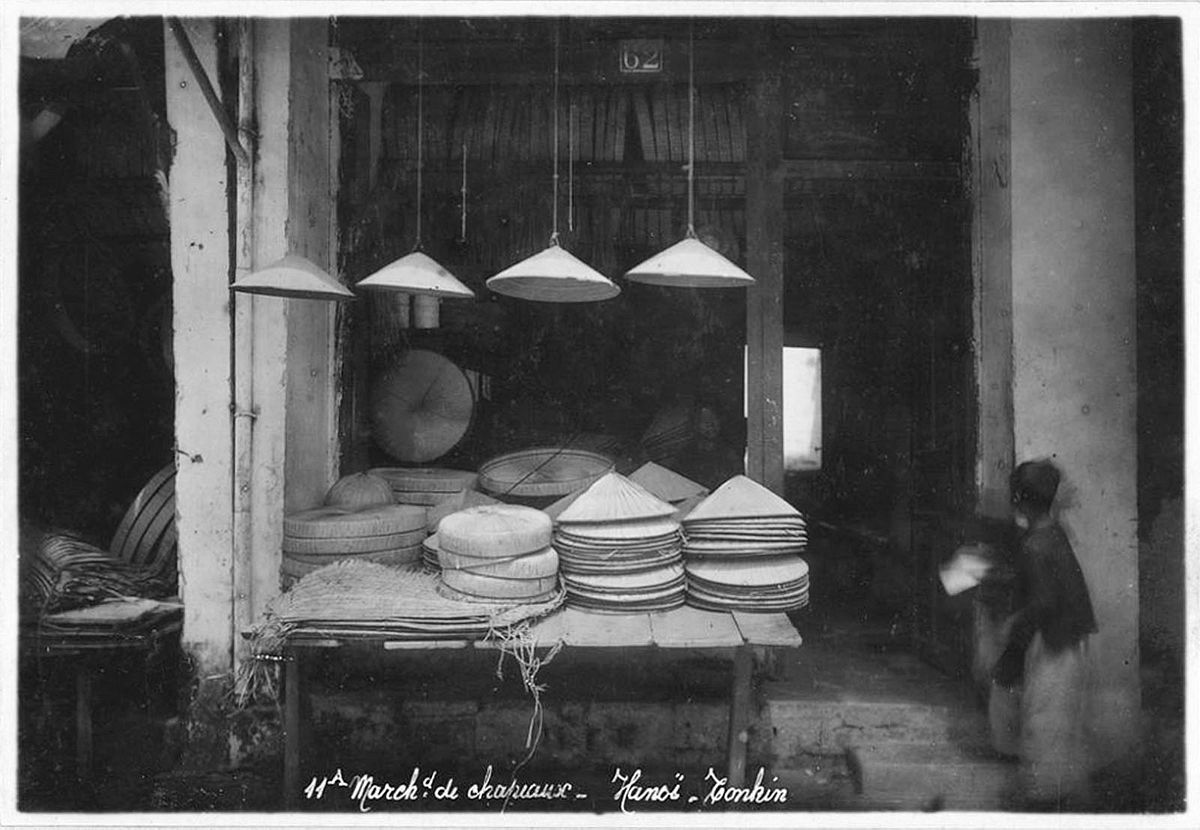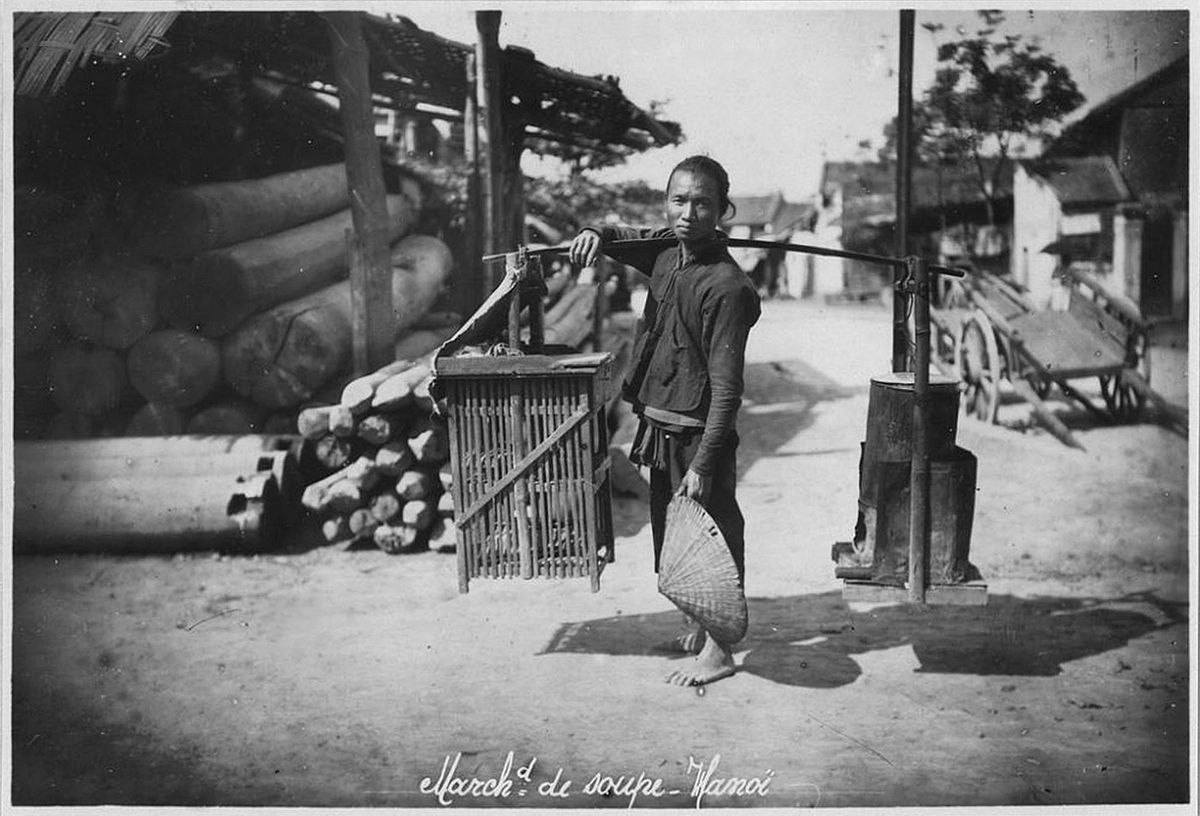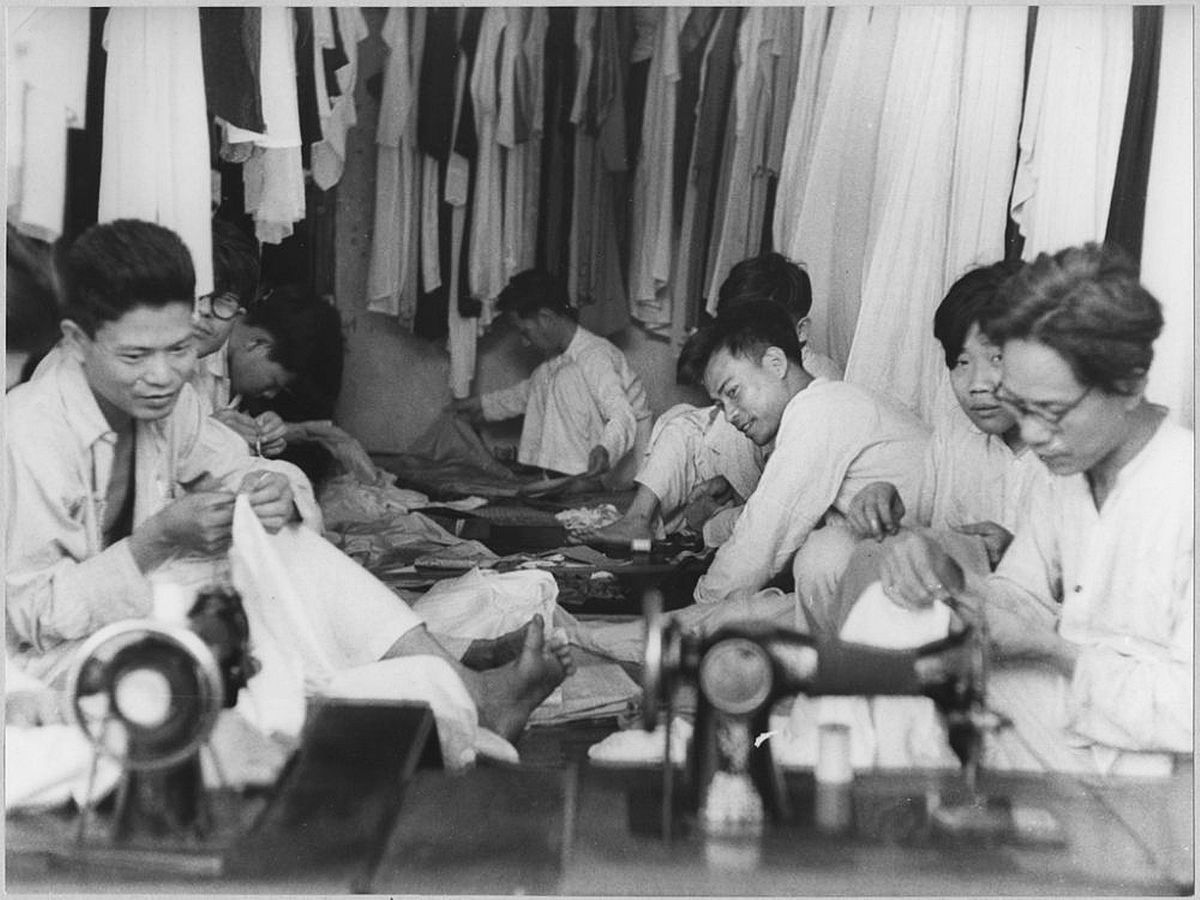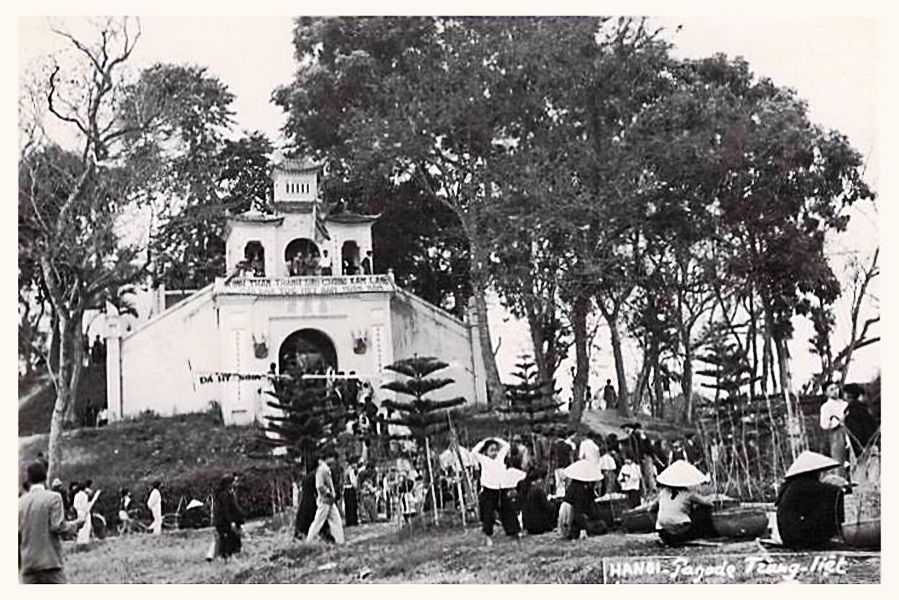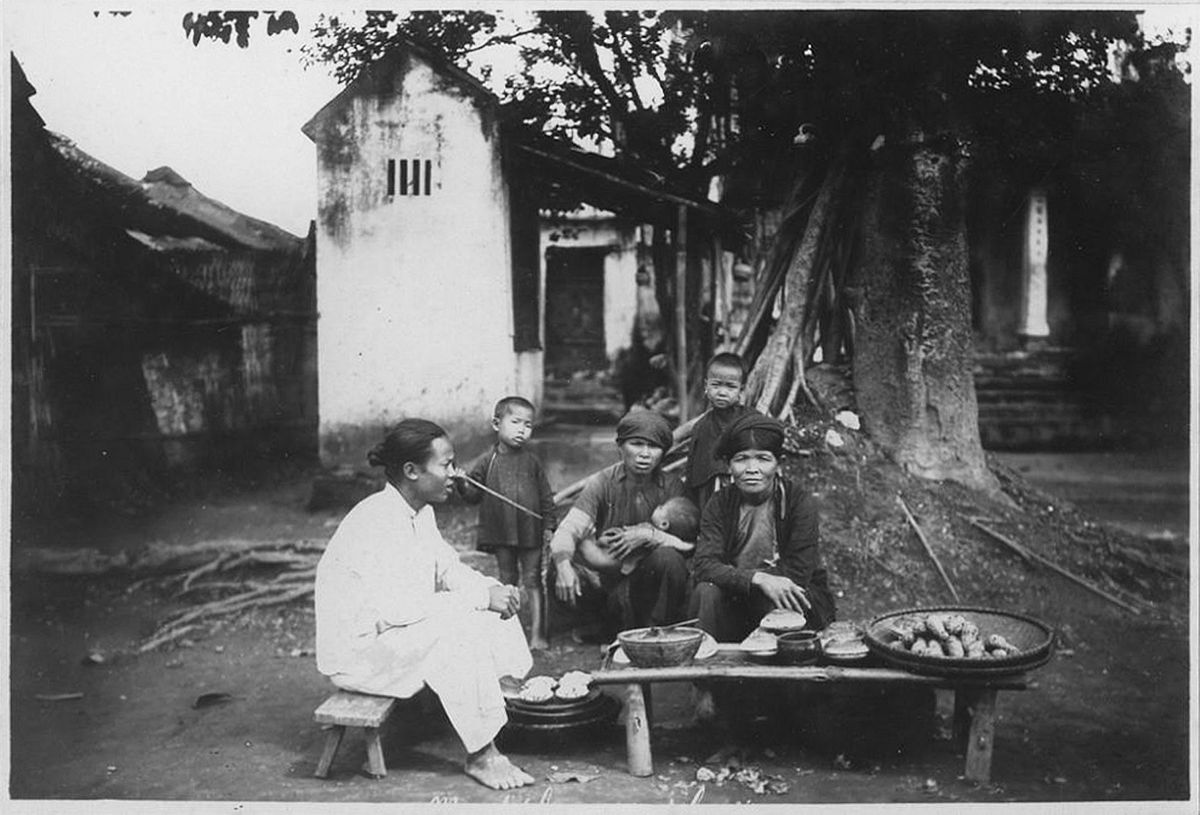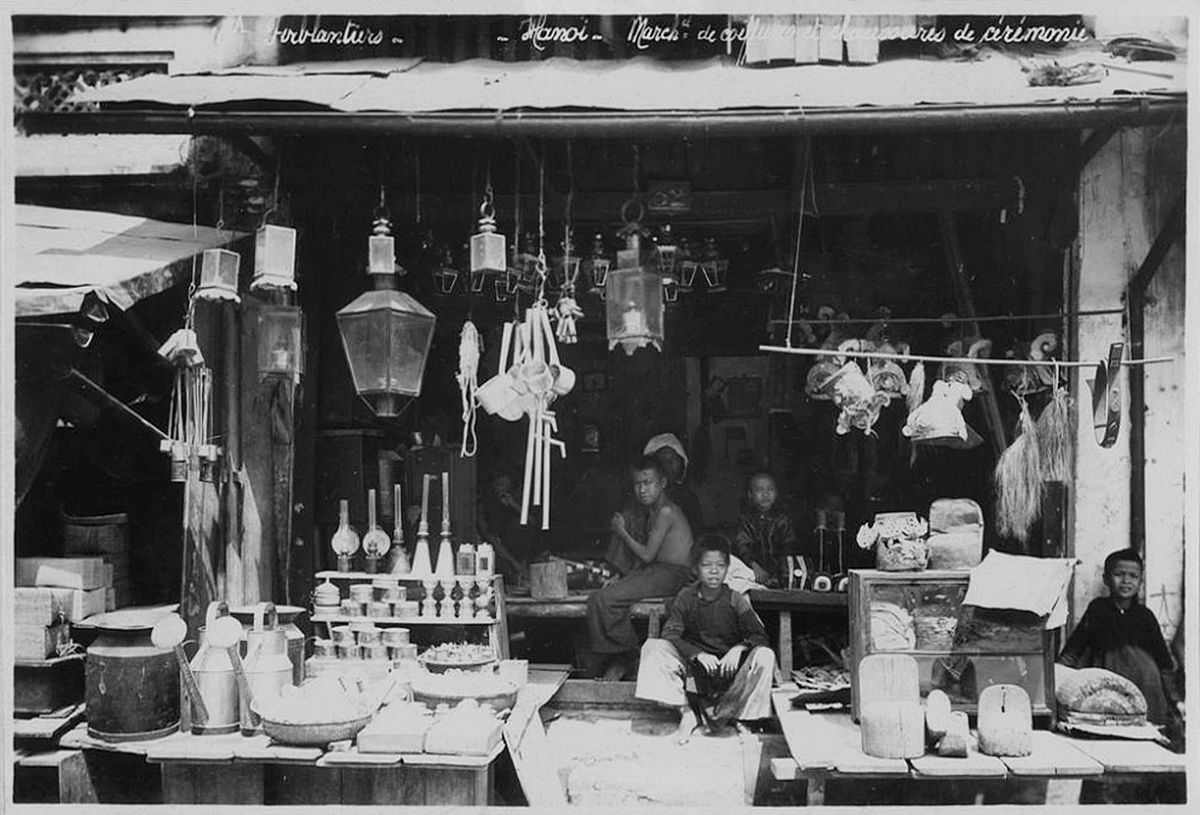 [Photos via Flickr user manhhai]