The exhibition 'we will have been young' features no less than 12 emerging Southeast Asian photographers.
The display is currently showing at Matca Space for Photography and is being held in collaboration with the Goethe Institute.
The images were developed over the span of 12 months through a photography masterclass facilitated by two German photographers, Jörg Brüggemann and Tobias Kruse, at the OBSCURA Festival of Photography between 2016 and 2017.
After stops in Jakarta, Singapore, Manila, Kuala Lumpur and Frankfurt, the 'we will have been young' exhibition arrived in Hanoi last week, along with a photo book of the same title.
The works examine the fragility of youth and the ambiguity of the future, through a still-developing yet unique visual language from the Southeast Asian region.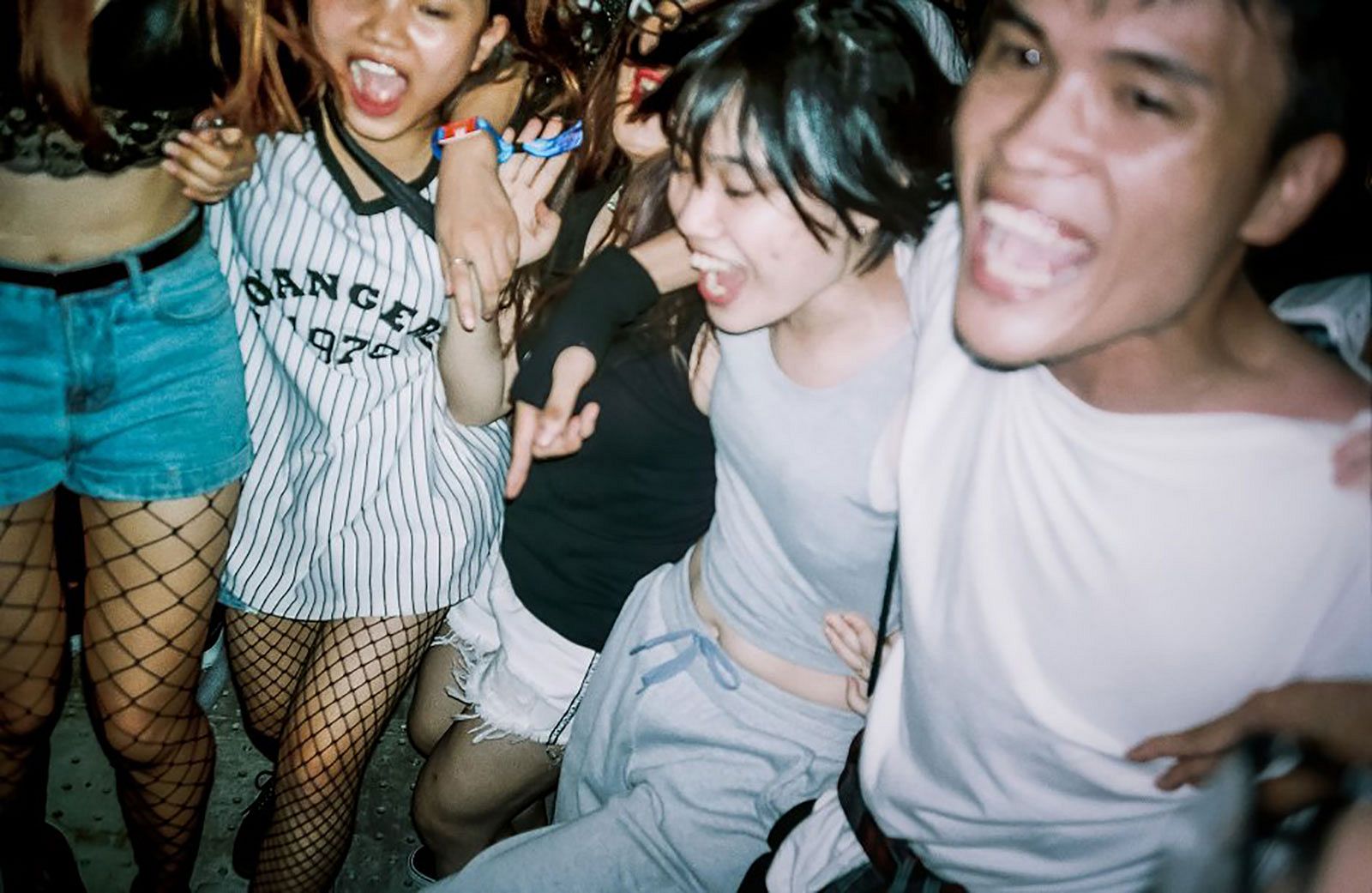 The 12 exhibiting photographers are: Alvin Lau (Malaysia), Amrita Chandradas (Singapore), Muhammad Fadli (Indonesia), Dennese Victoria (the Philippines), Kanel Khiev (Cambodia), Dwi Asrul Fajar (Indonesia), Elliott Koon (Malaysia), Watsamon Tri-yasakda (Thailand), Lee Chang Ming (Singapore), Geric Cruz (the Philippines), Yu Yu Myint Than (Myanmar) and Matca co-founder Linh Pham (Vietnam).
According to Rolf Stehle, Director of the Goethe-Institut Malaysia, the images explore everything from relationships, family and illness to youthful rebellion, gender identity and social housing.
"The series of photographs address social phenomena," he says, "and through their subject matter and aesthetics, we are invited to engage with them, to confront them. The photographs are based on reality, but at the same time they look beyond it, transcend it and create notions of other realities, opposing concepts and new worlds."
'we will have been young' opened on October 11 and will run until November 4. Admission is free. You can find Matca Space for Photography at 48 Ngoc Ha.