It's impossible to talk about the charm of Saigon without mentioning the diverse range of its colorful signage.
In a recent photo essay for Tuoi Tre, photographer Nghia Coco took to the streets to seek out Saigon's most quirky signs. In the end, Nghia found a few prime examples of Saigoneers' artistic flair, as demonstrated by the sleek calligraphy and sassy attitude in the writing.
Apart from aesthetically pleasing hand-painted signs, city dwellers also use signposts as a way to showcase their altruism. All around the city, one can stumble upon various signs giving directions to out-of-towners, especially in the vicinity of hospitals. Many residents from neighboring provinces travel to Saigon on a daily basis to seek medical treatment and can fall victim to hustlers from sketchy clinics.
Have a look at some quirky examples of Saigon's signage below: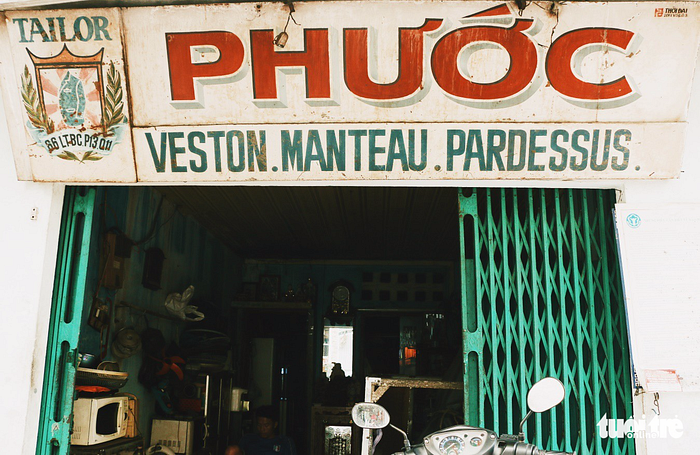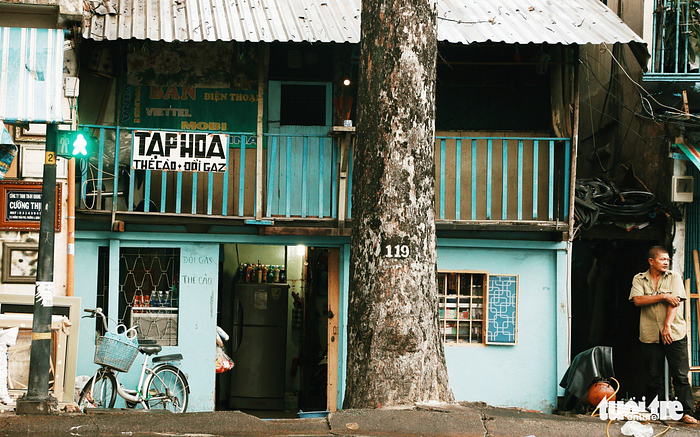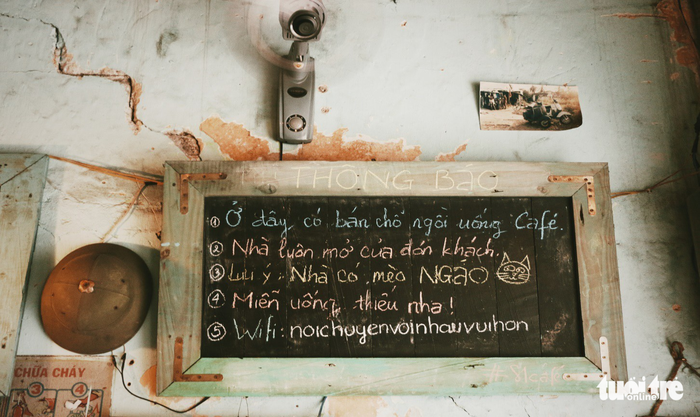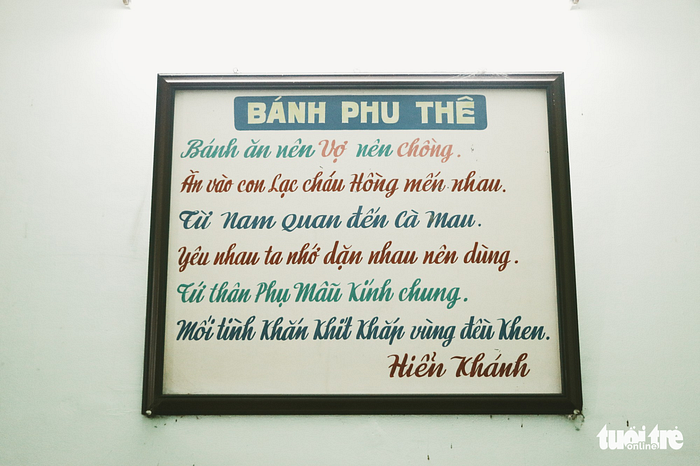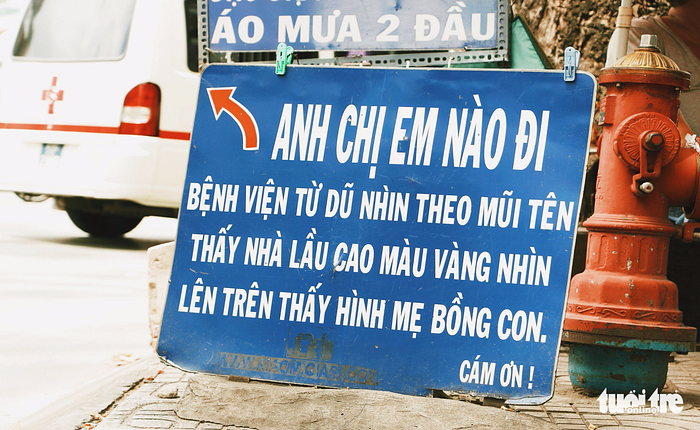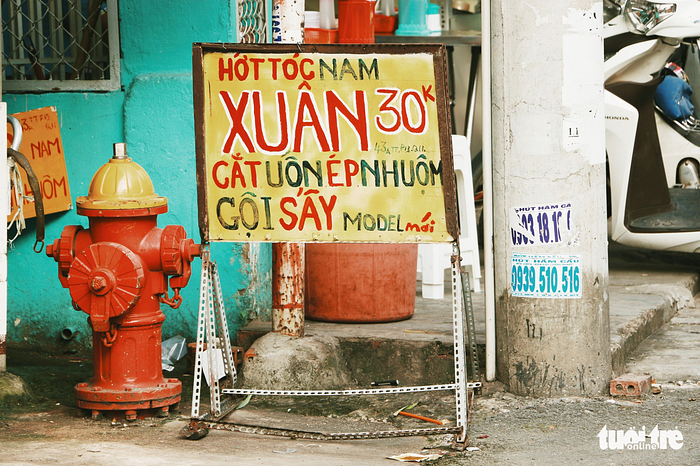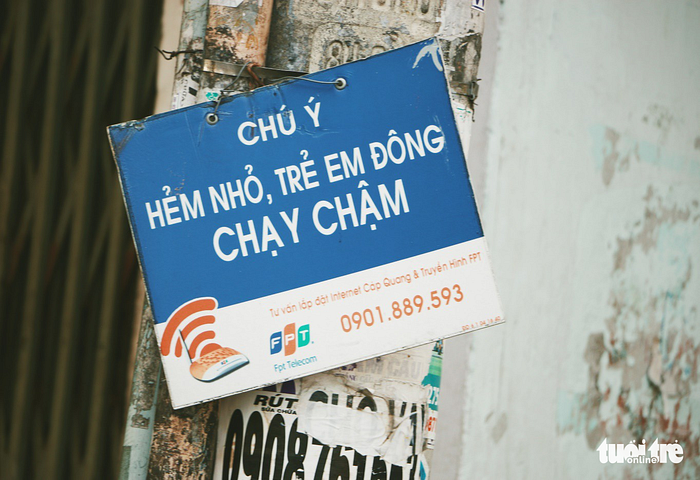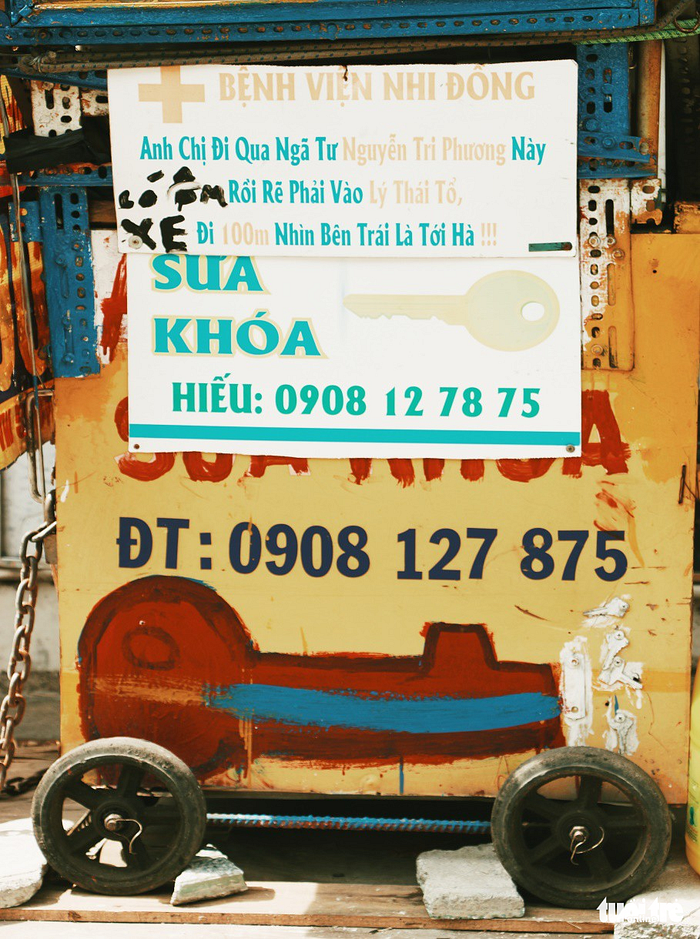 [Photos by Nghia Coco via Tuoi Tre]
---

Related Articles:
---