From unveiling a Netflix-like entertainment service called "Manbang" to banning sarcasm, North Korea is known worldwide for its bizarre antics. Therefore, it's rather surprising to see that its metro, one of the deepest in the world, is just like any other Asian mass transit subway system…or is it?
Elaine Li, a 25-year-old photographer from Hong Kong, visited the North Korean capital, Pyongyang, this October and documented her journey on the city's mysterious subway system in a series of photos.
According to Li, the country's underground stations are very dimly lit, but its interior is far more luxurious than what one would expect at a public transport facility.
"You see chandeliers on the ceilings, marble pillars and paintings of Kim Jong Il," she told CNN. "The next thing I noticed was the newspaper stands that are on display across the platform itself – you'll see people standing around and reading them."
She also added that although photography was not restricted during the trip, tourists are only allowed to board and get off at certain stations and can't take snapshots inside tunnels.
"Even though the Hong Kong trains are louder and it seems more lively at first, the reality is that commuters here do not communicate. They are glued to their smartphones," Li elucidated on her impression of the difference between people in Hong Kong and local North Koreans. "In Pyongyang I did see some people on their smartphones, but far fewer."
A Hong Kong resident, Li is more than familiar with the bustling pace of a major metropolis. Her portfolio is outfitted with scores of images from the world's busiest cities, complete with skyscrapers, long commutes and traffic congestion.
Have a look at her work in North Korea, courtesy of CNN, below: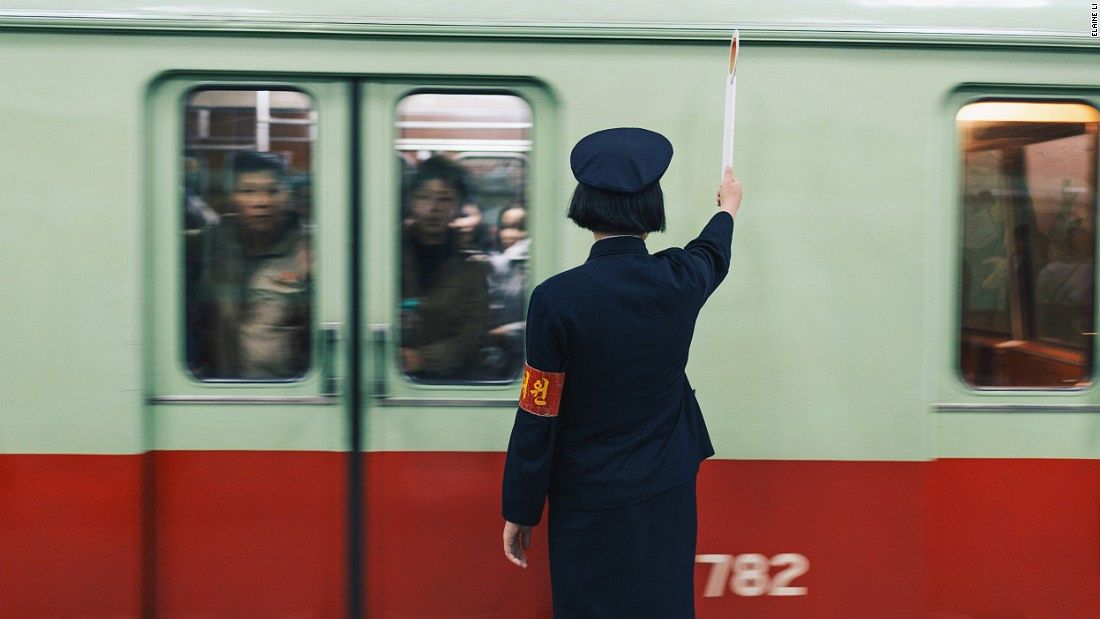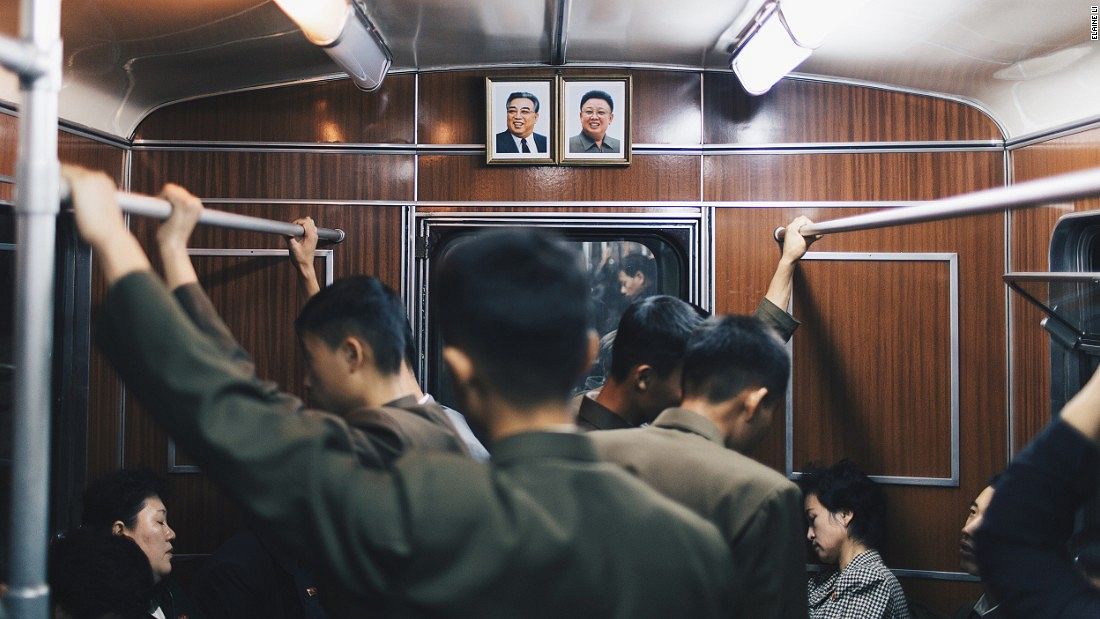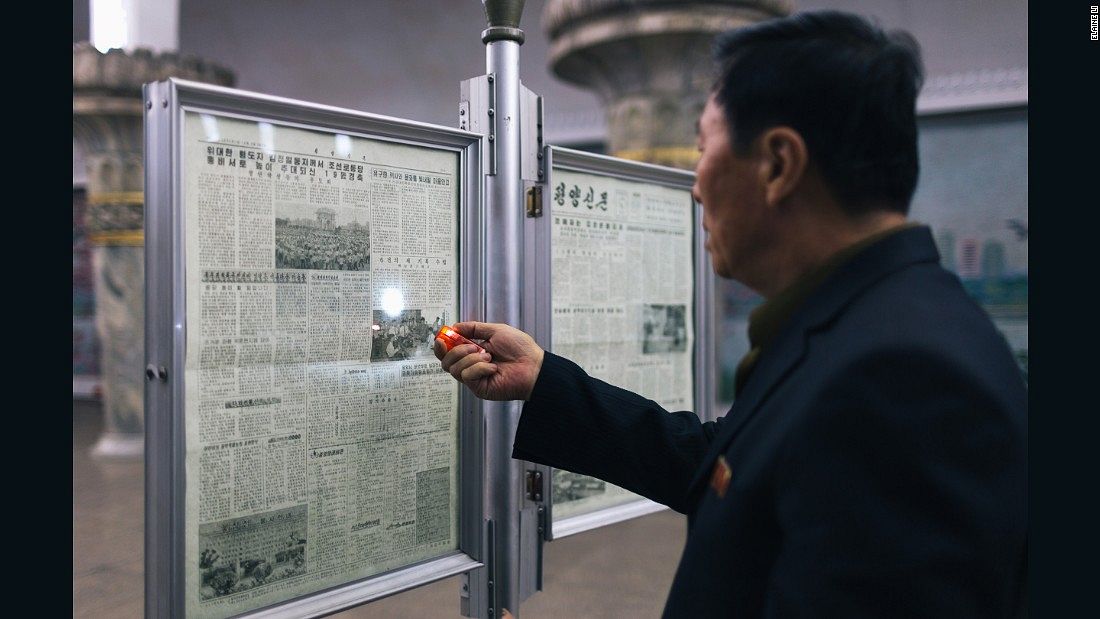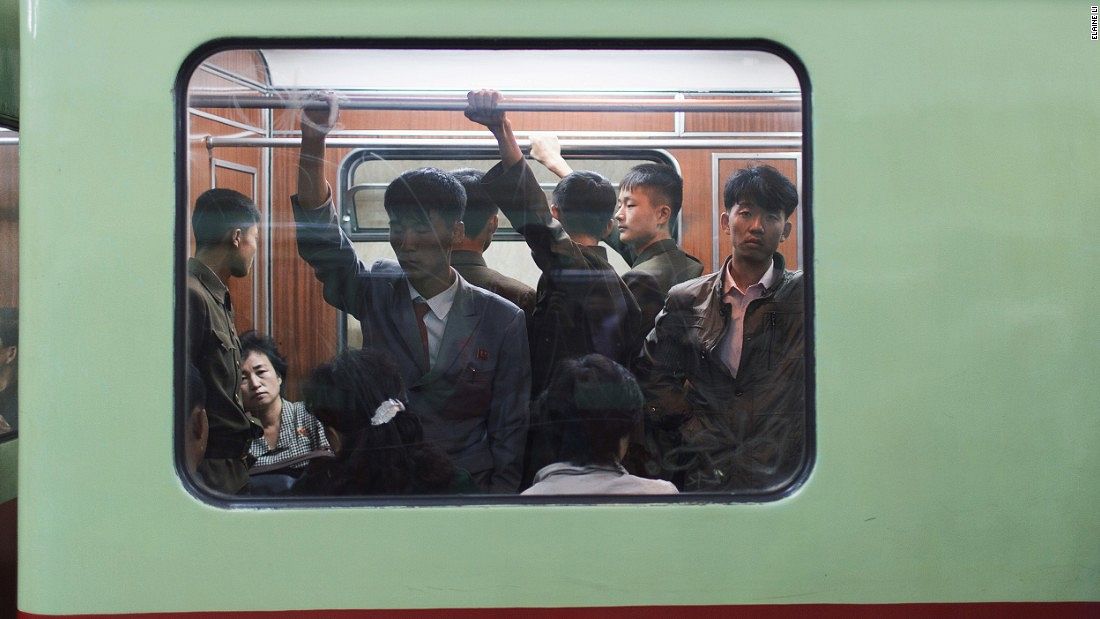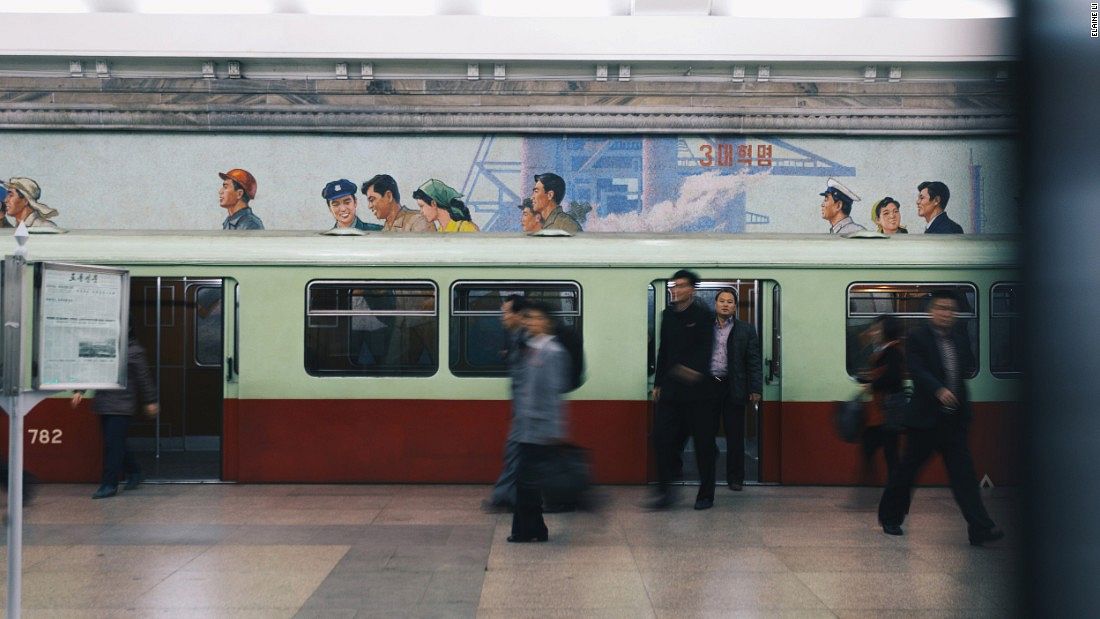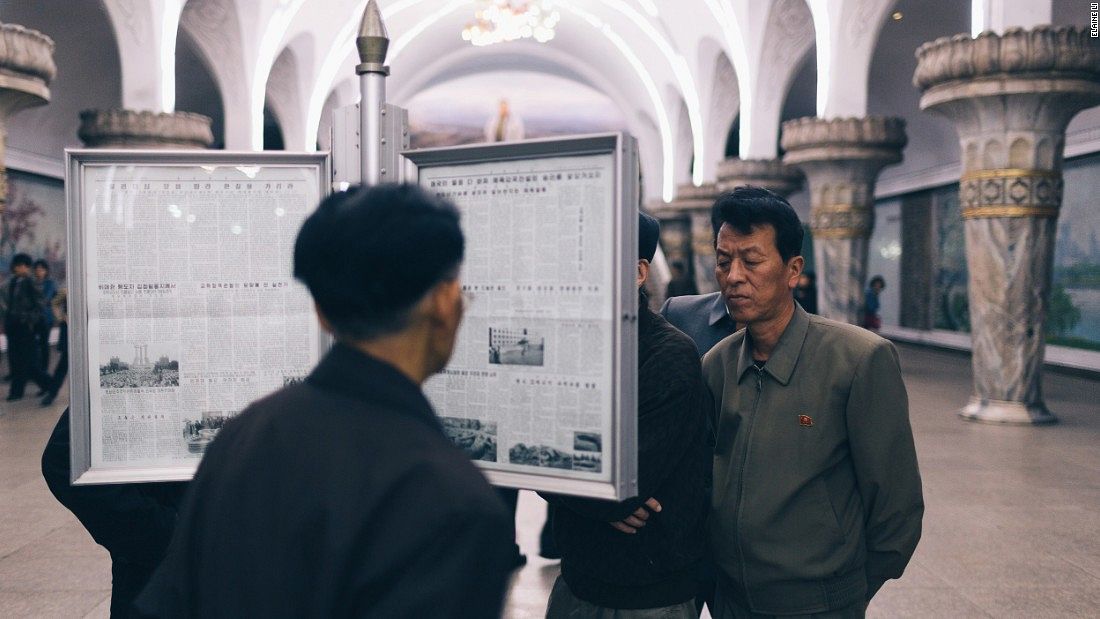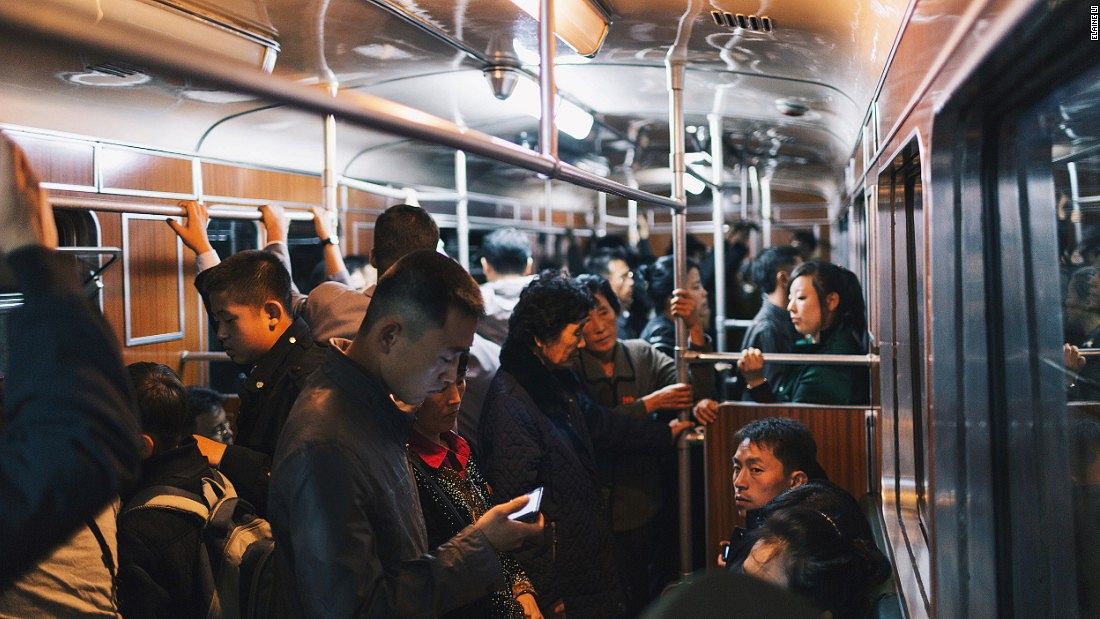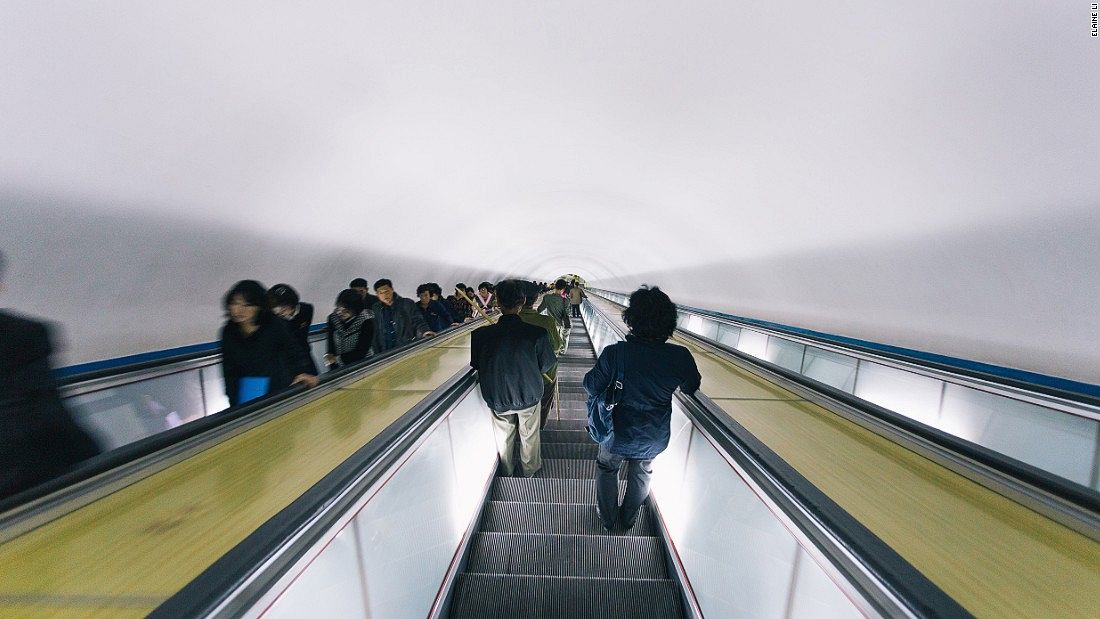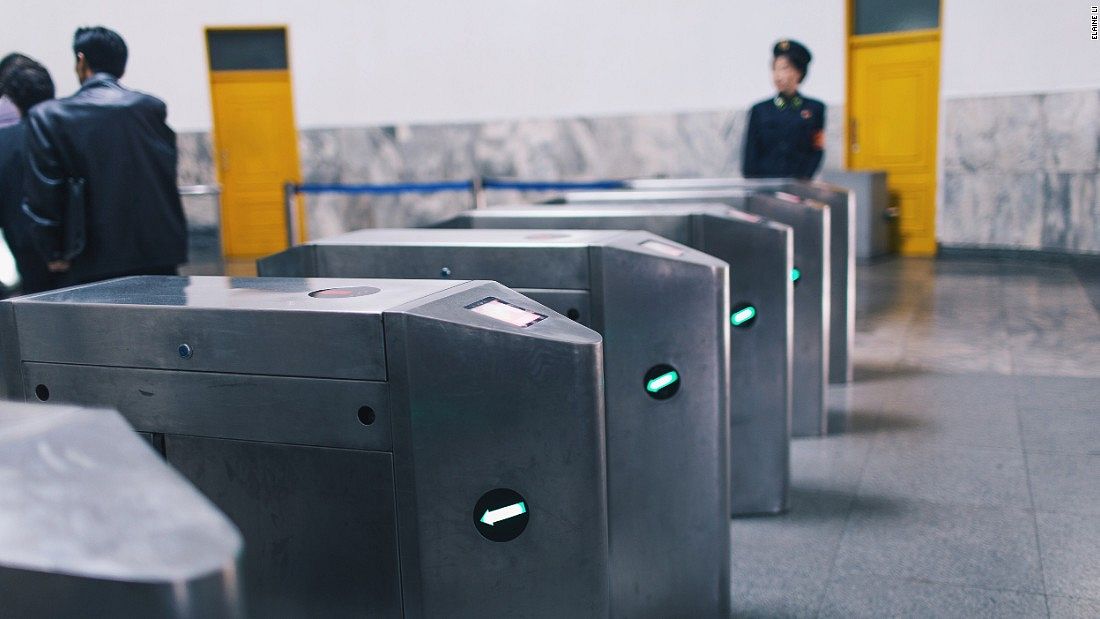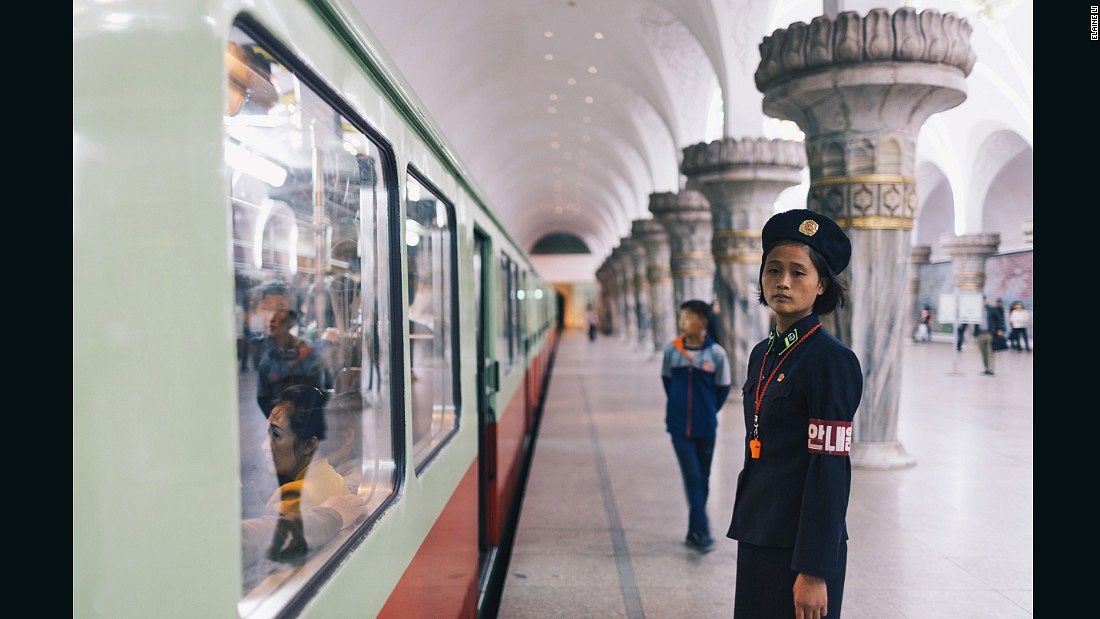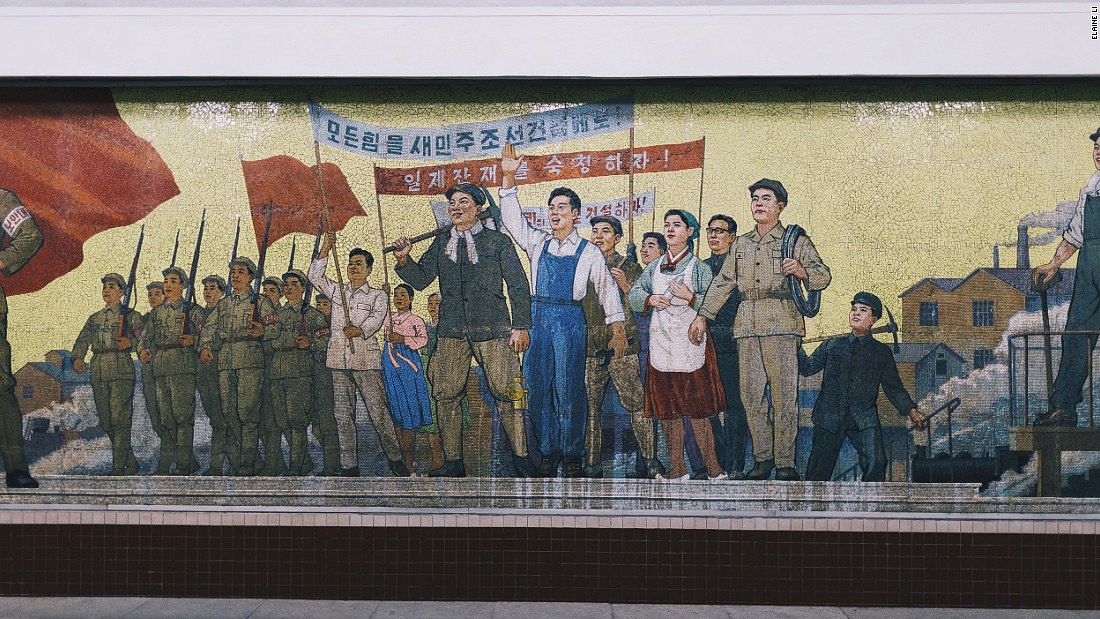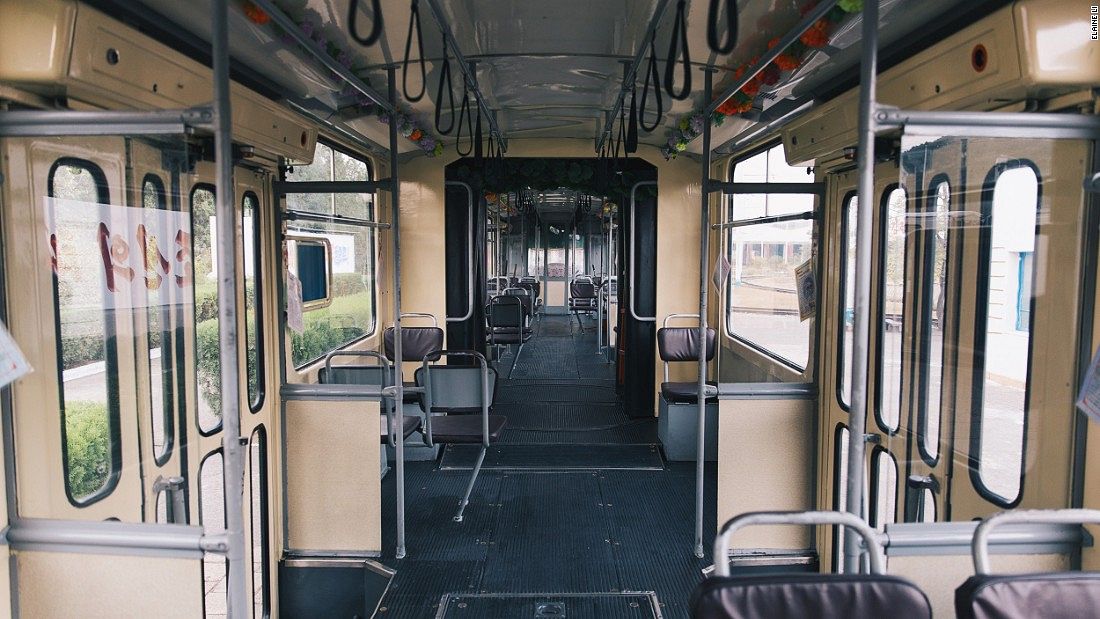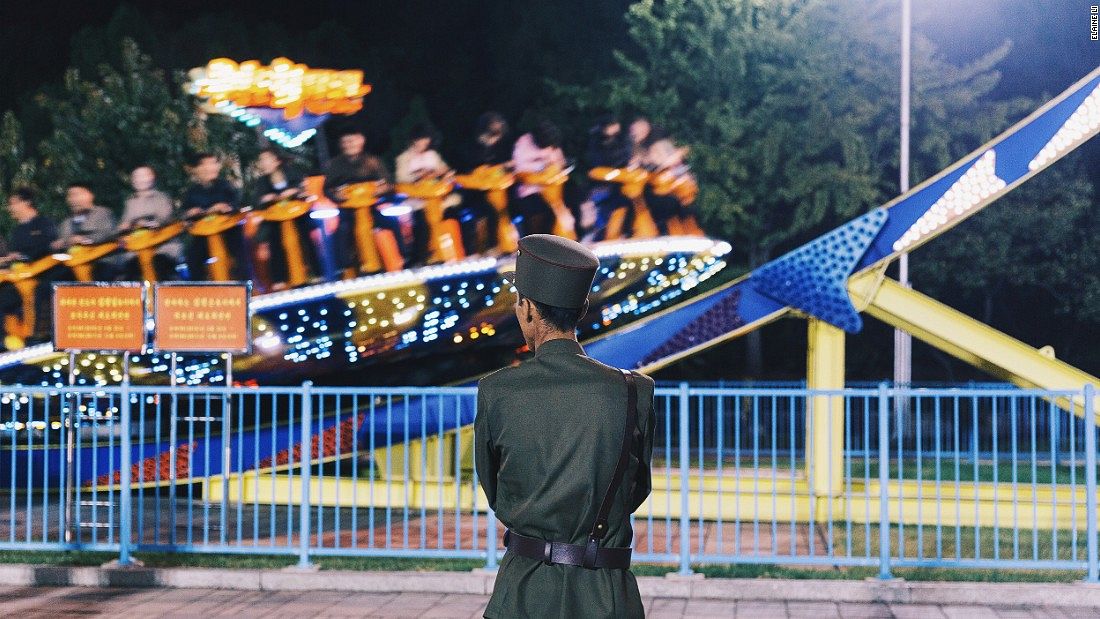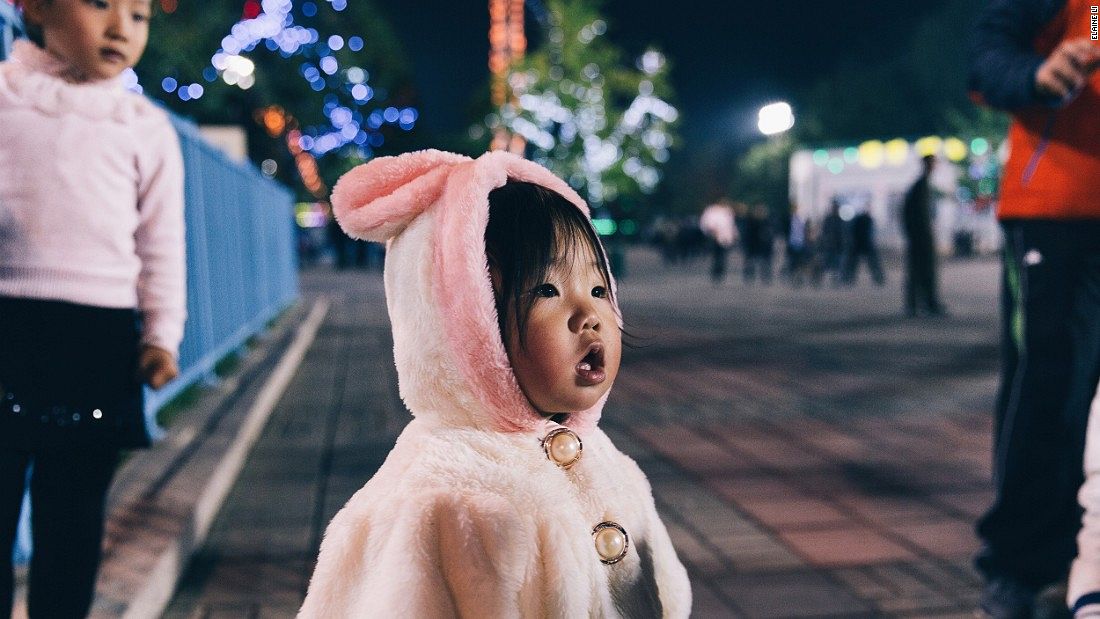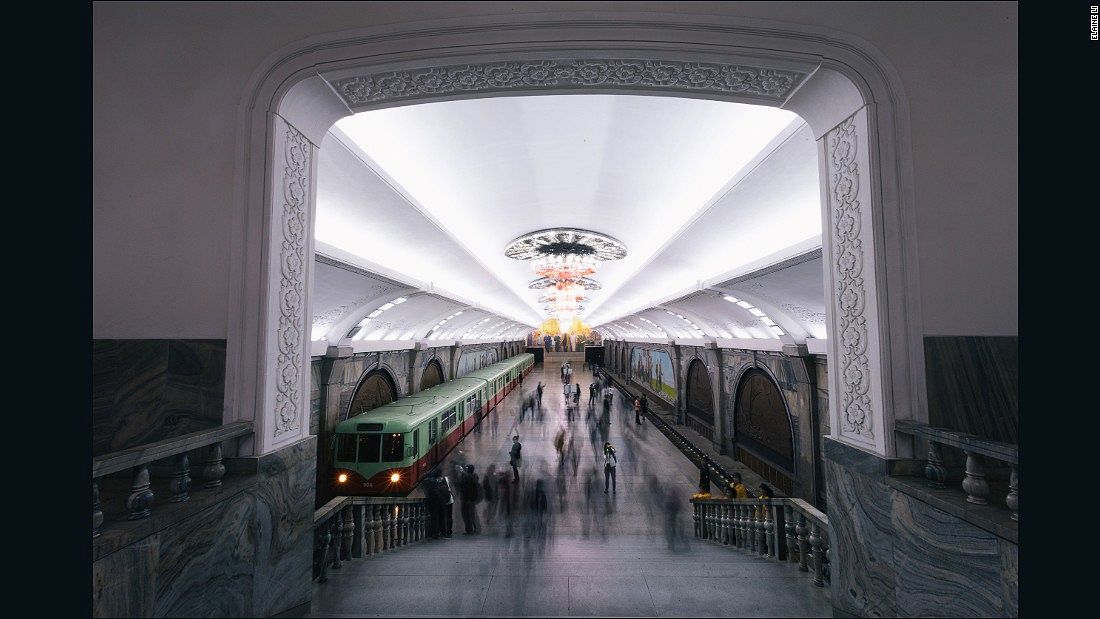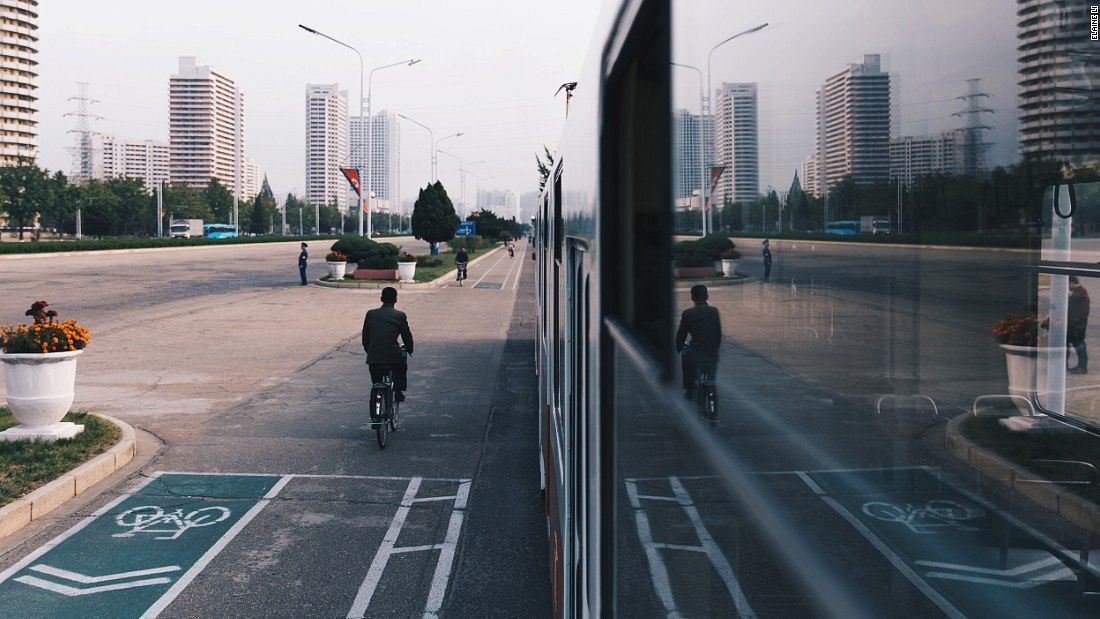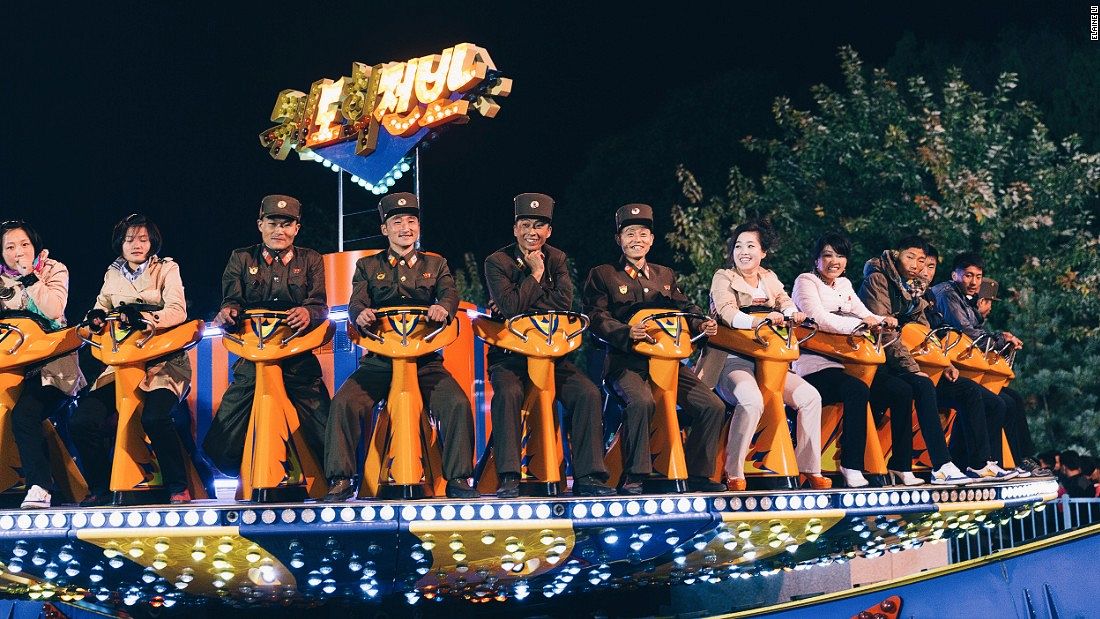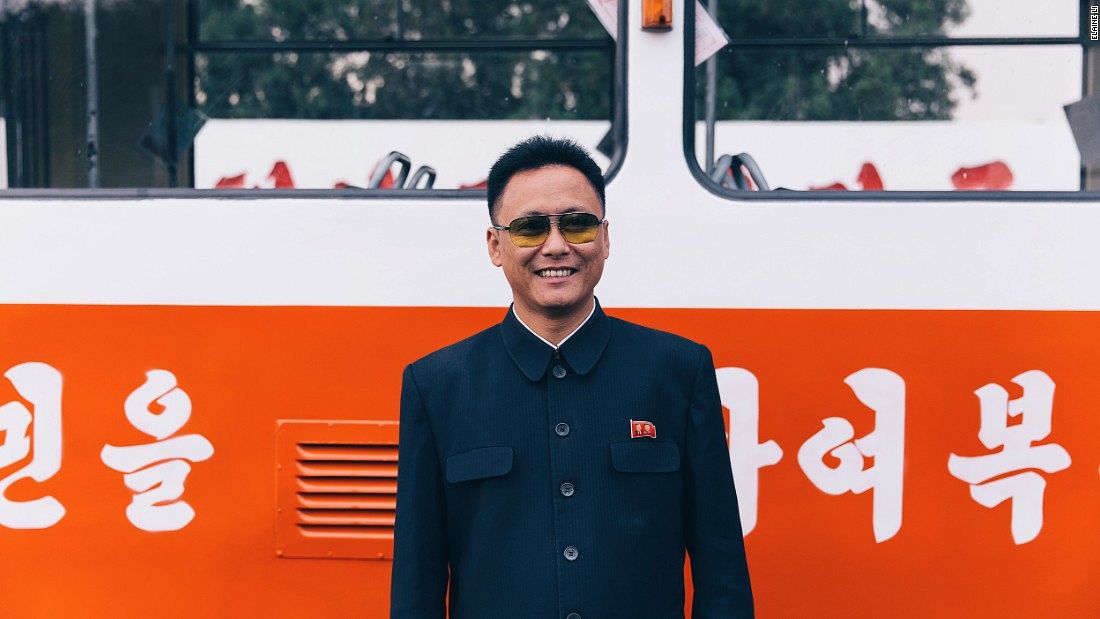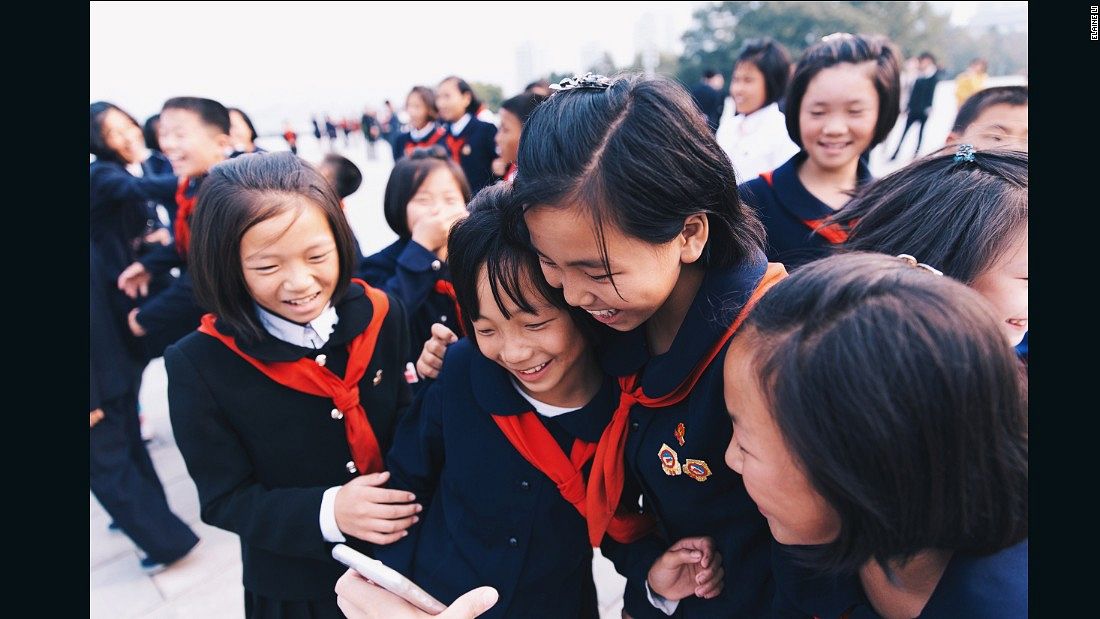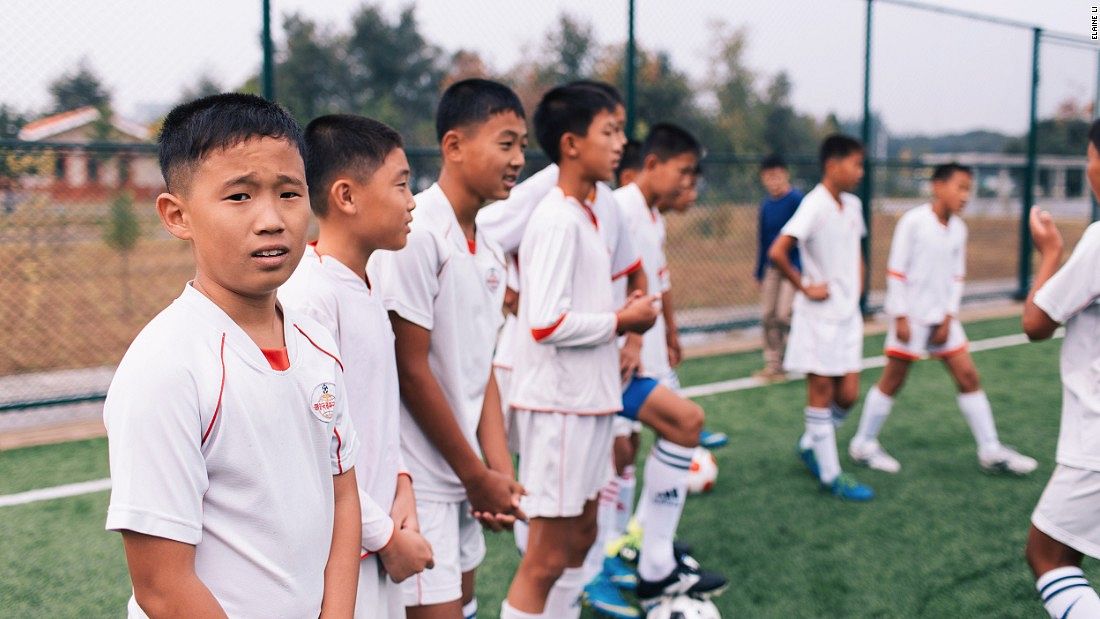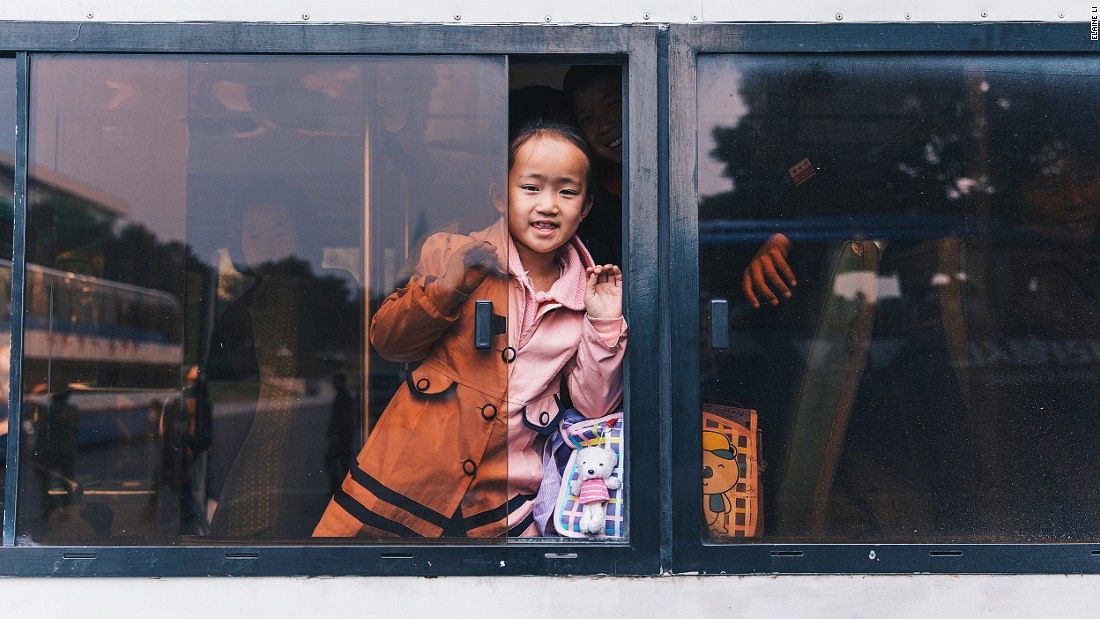 [Photos via CNN]
---

Related Articles:
---