A Romanian photographer has released a collection of photographs of everyday women in North Korea taken during a recent trip to the reclusive country.
The pictures were taken by Mihaela Noroc, a Romanian photographer who has traveled to over 60 countries for her project called The Atlas of Beauty, reports Quartz. According to the news source, Noroc's work "celebrates the diversity of beauty through portraits of ordinary women around the world".
The photographer's latest trip took her to North Korea, a country which regularly makes global headlines for unpleasant reasons, such as explosive threats or suggestively titled cable services. While the DPRK is usually portrayed as a drab, humorless land of Orwellian mind control, the photographer's portraits highlight the nation's feminine, human side.
Regarding her visit, Noroc writes: "Women of North Korea are not familiar with global trends but this doesn't mean that they are not preoccupied by their look. They are, definitely! They have a passion for high heels and usually wear classic outfits, always accompanied by a pin, on the chest, representing one of the country's leaders."
Noroc was accompanied by a guide at all times, Quartz reports, but she was able to meet a number of ordinary people on the streets of Pyongyang. None of her photos were reviewed by government officials, lending the photographs a more authentic air than most media that comes out of the country.
Take a peek behind the curtain of life in the DPRK below, courtesy of Quartz: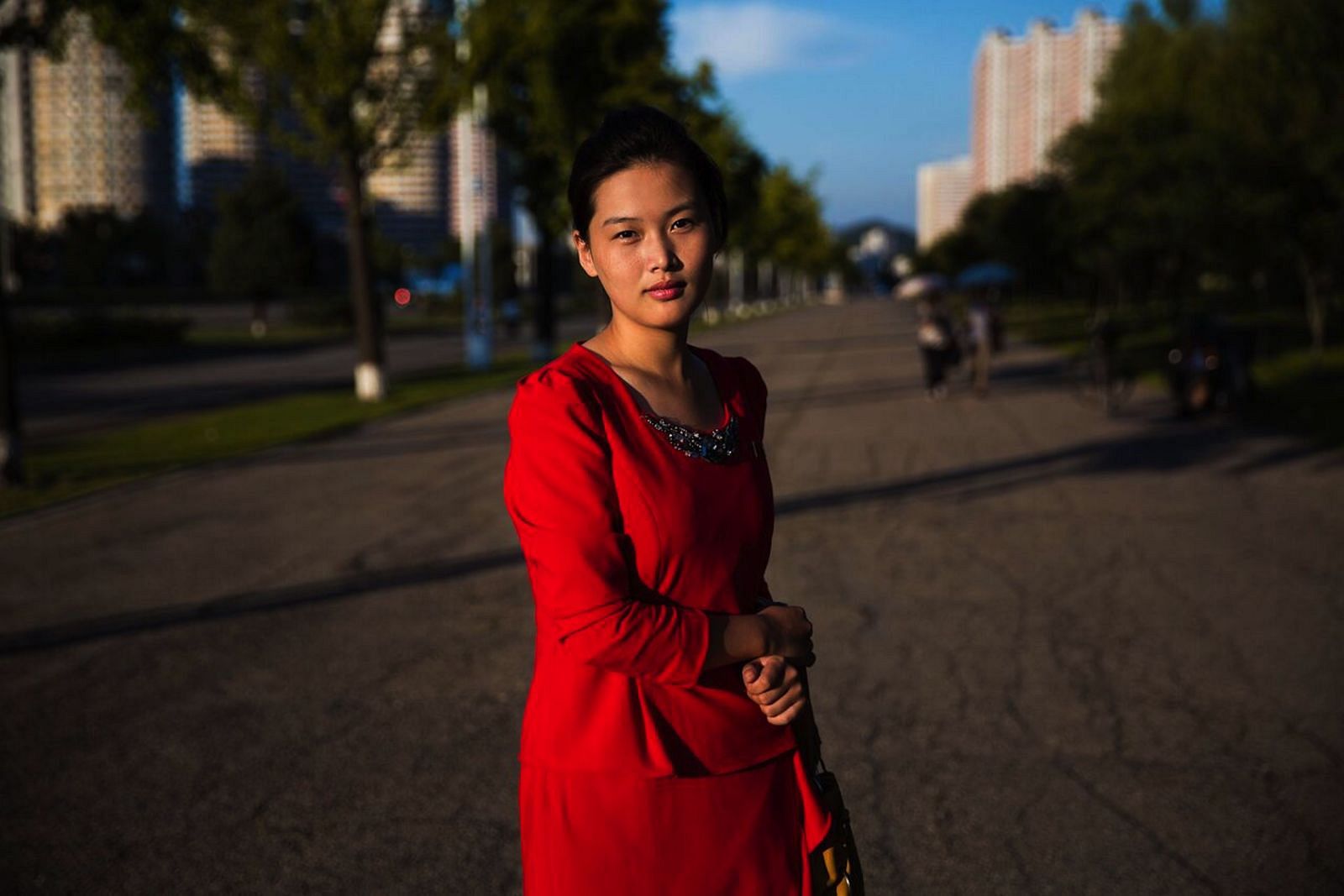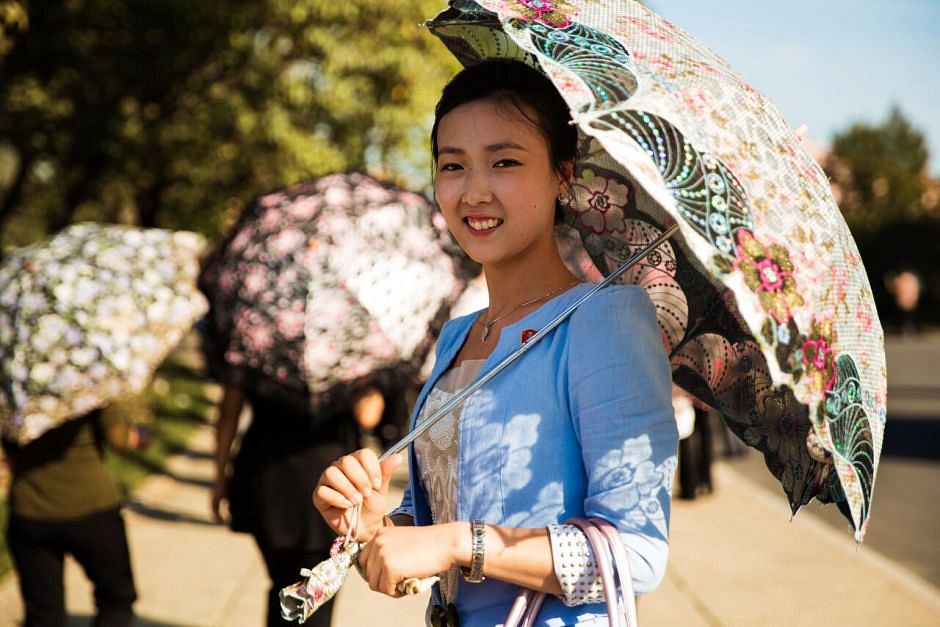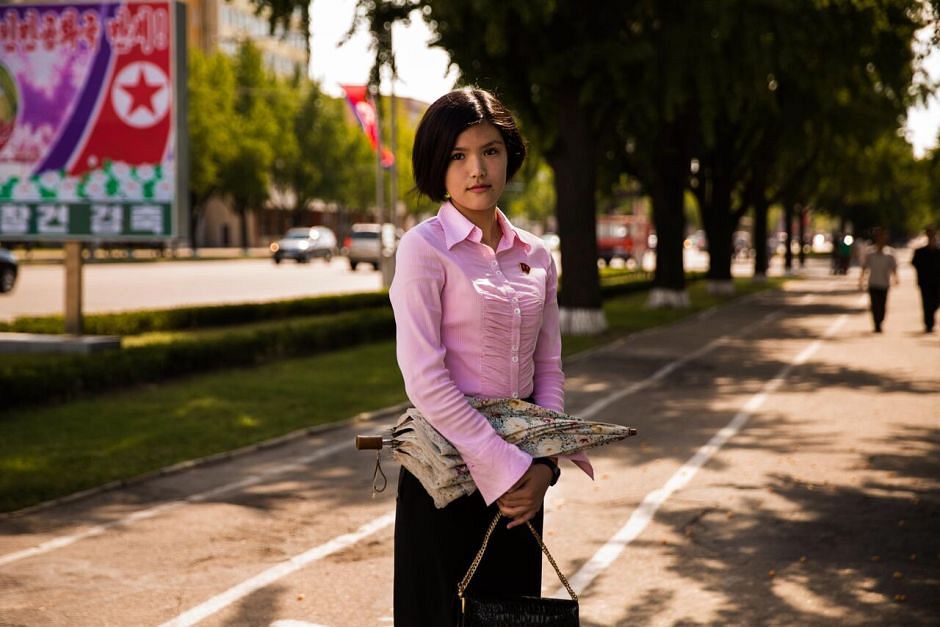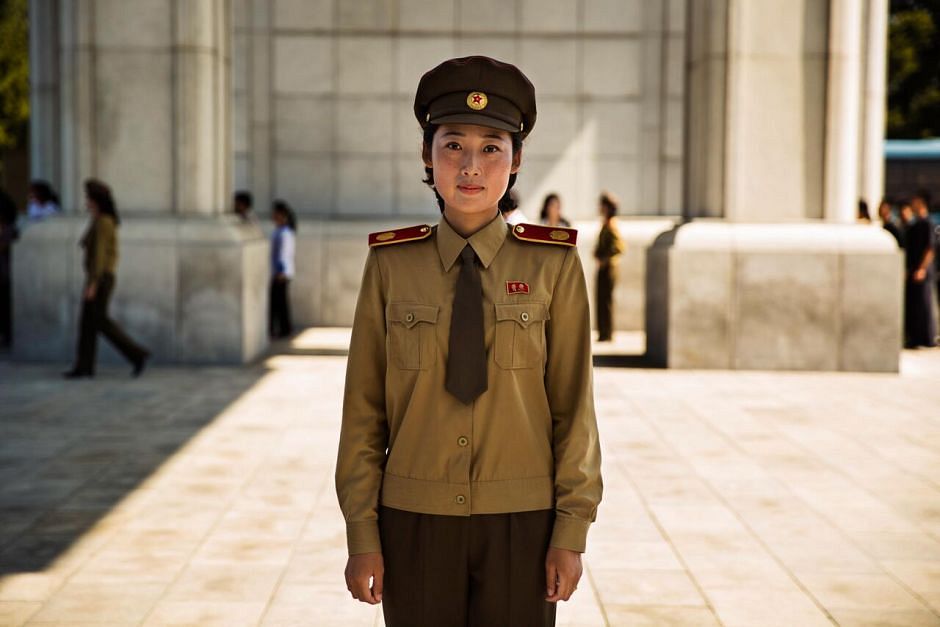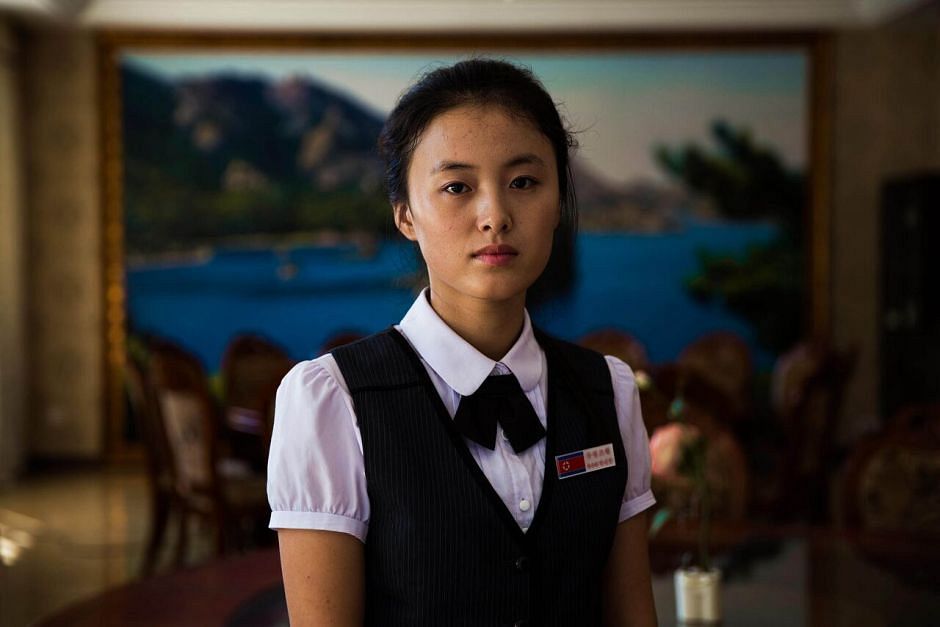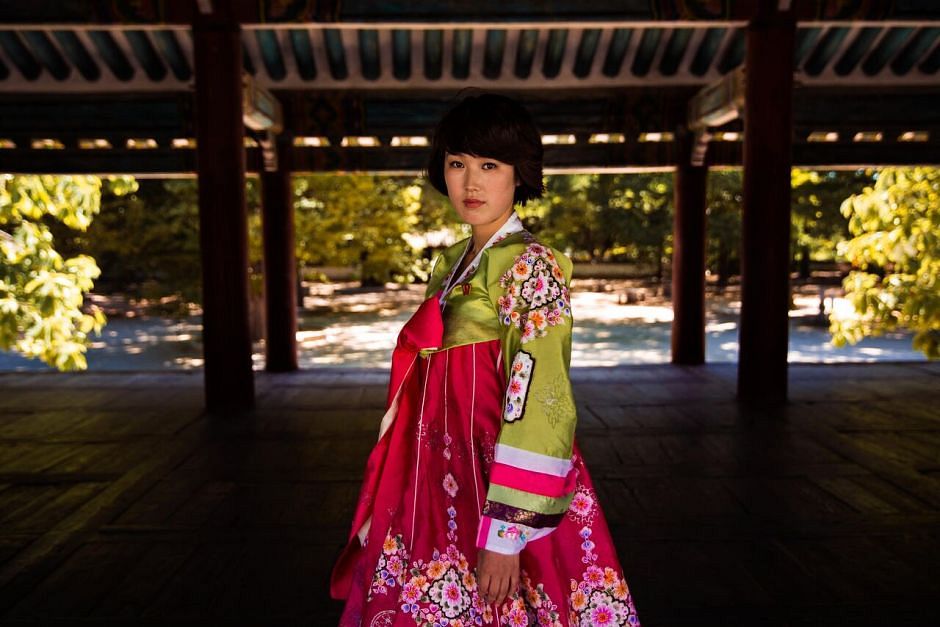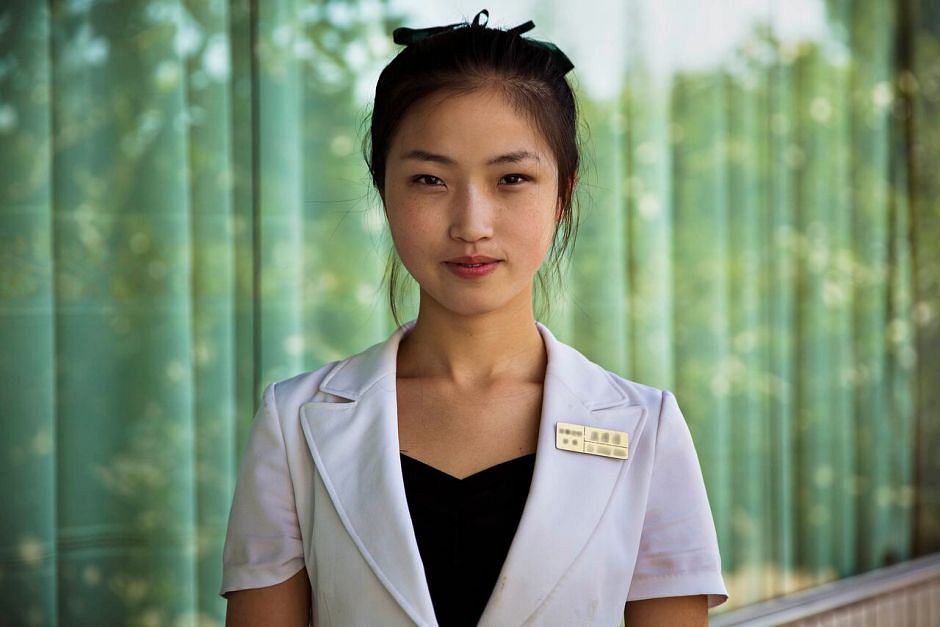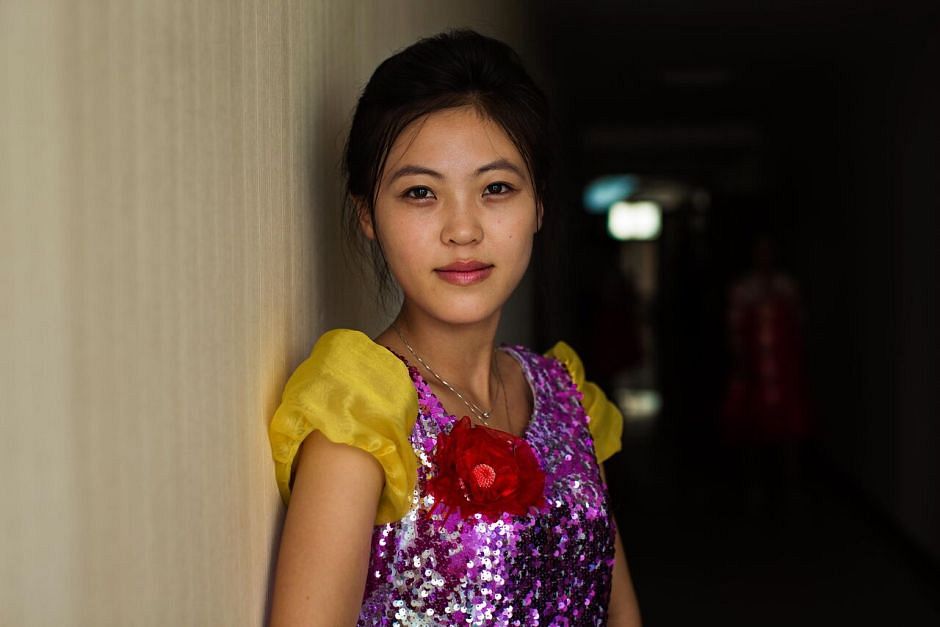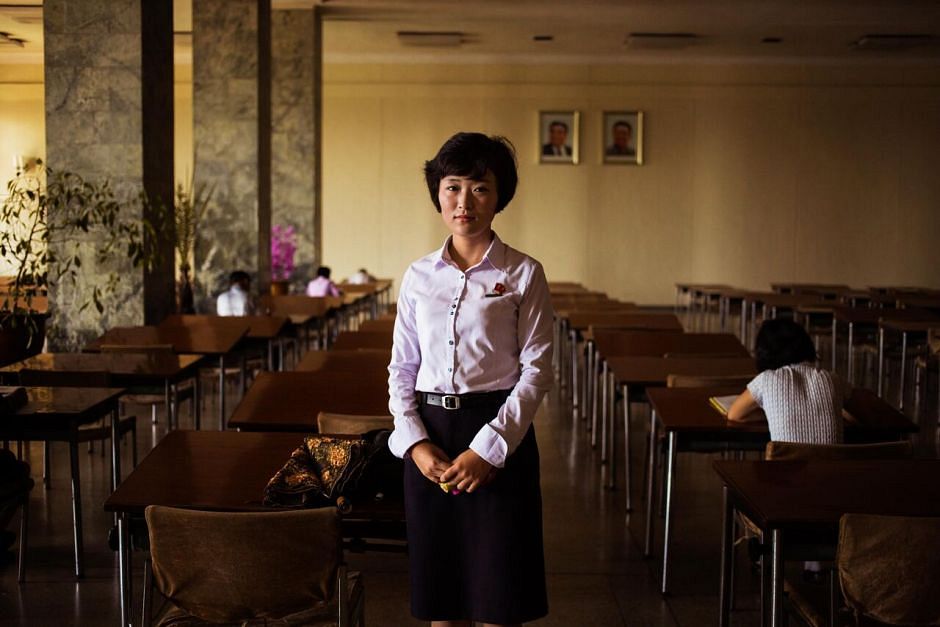 [Photos via Quartz]
---

Related Articles:
---