Details

Published on Thursday, 25 June 2015 11:45
Written by Saigoneer. Photo by Lee Starnes.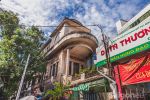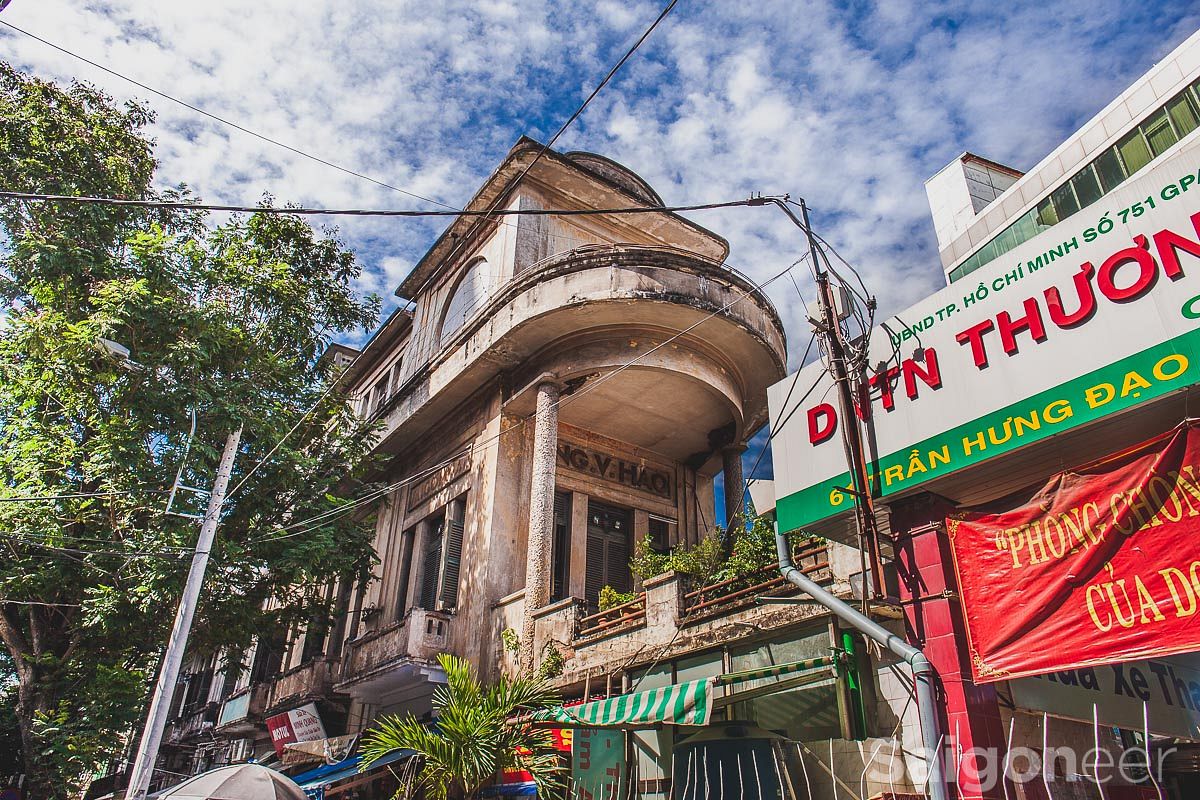 The area around Ben Thanh Market is quickly becoming an epicenter for development. As new buildings rise, such as The One Ho Chi Minh City and the Eximbank Tower, old colonial structures are seemingly destined to fall (see the Vietnam Railways Building and the Saigon Hospital).
Fortunately, it looks like one of the neighborhood's most handsome colonial-era buildings will soon be getting a new lease on life. For the moment, at least.
Existing in a state of decay through recent decades, the Nguyen Van Hao building, located at the junction of Tran Hung Dao, Ky Con and Yersin Streets, is reportedly being renovated.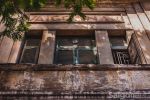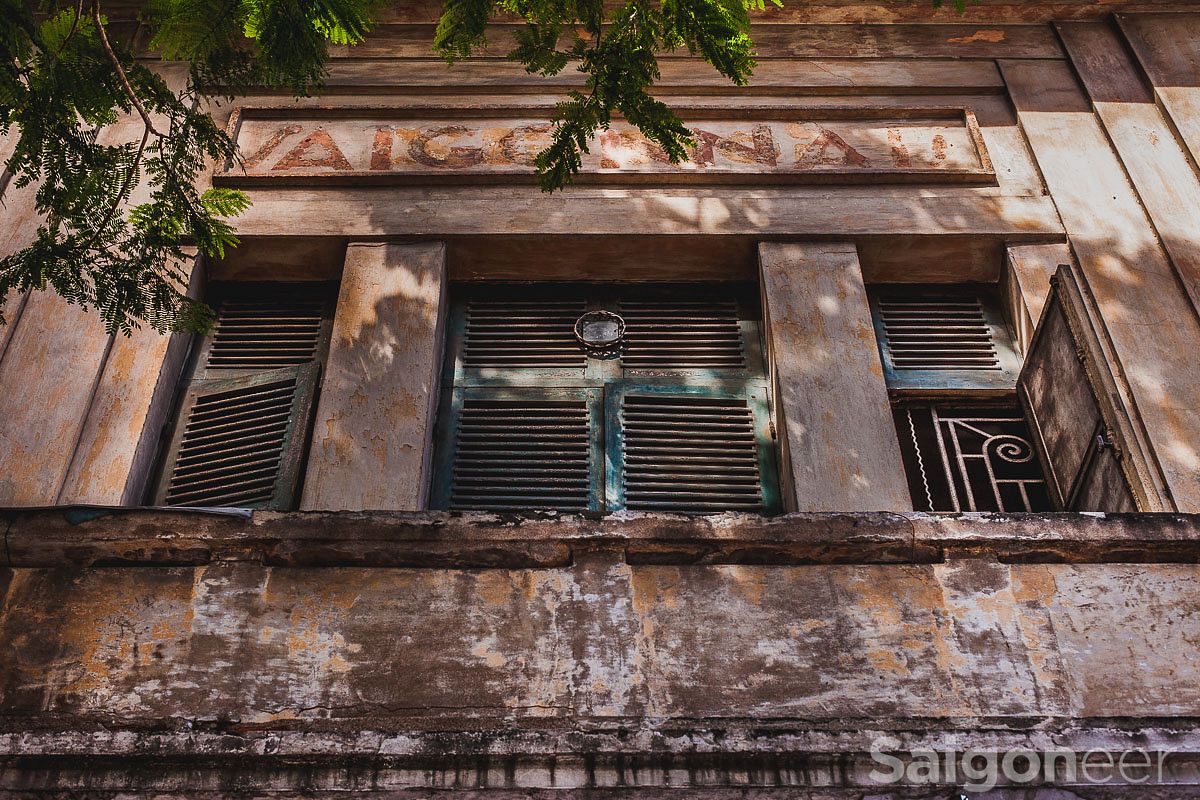 The building was commissioned in the 1920s by Nguyen Van Hao who was once among the wealthiest men in Saigon. Born in 1890 in Tra Vinh Province, Hao moved to Saigon to work in an automobile parts store owned by his stepbrother, Nguyen Van Kieu.
Starting as an apprentice, Hao quickly rose to head mechanic and began to display impressive business acumen.
After saving up enough money, he relocated his family from Tra Vinh to Saigon and opened his own automobile accessory store at 19-21 Boulevard Gallieni, today's Tran Hung Dao Street. It was at this location where Hao built his impressive Art Deco edifice that served as offices and a residence for his family.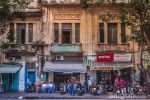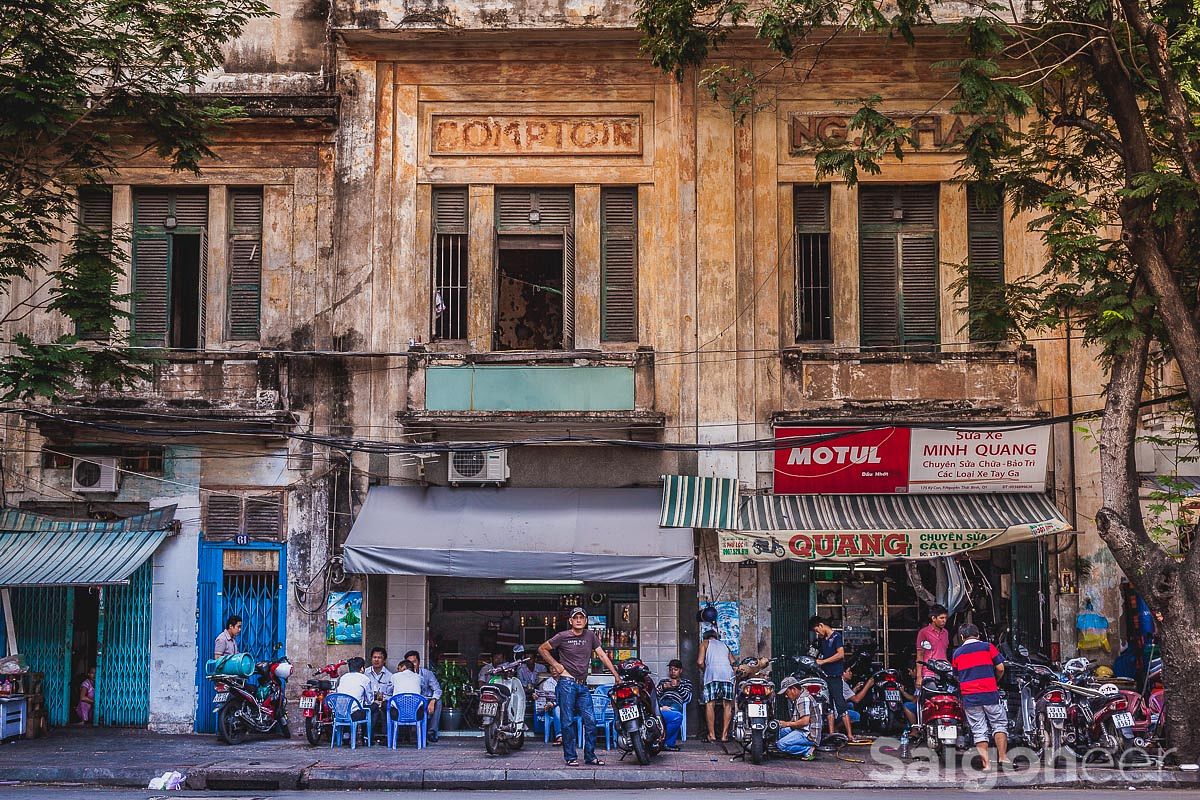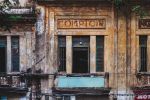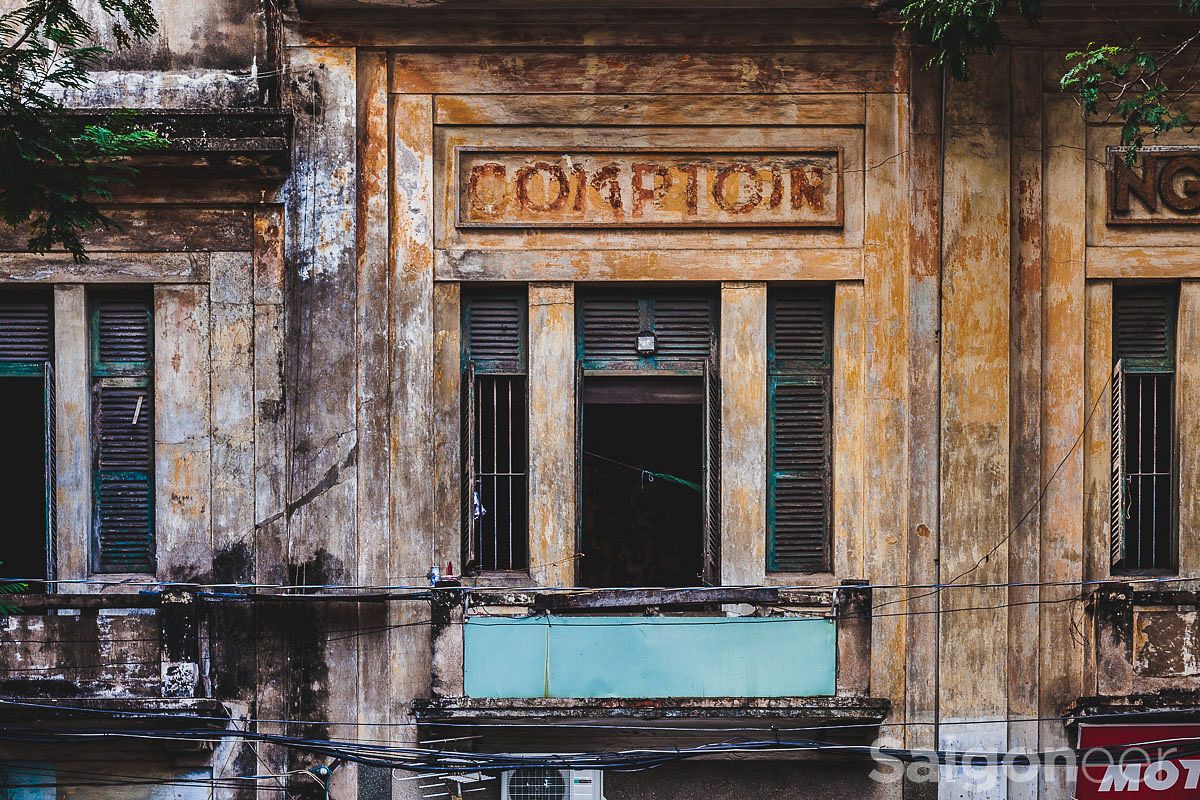 Though he started off by selling only automobile accessories, Hao had grander visions and erected a petrol station where Tour les Jours Bakery now stands. Said to be one of the first filling stations in Saigon, business was good, and it wasn't long before Hao ranked among the richest businessmen in the city.
Hao later commissioned and financed the Nguyen Van Hao Theater on the corner of Tran Hung Dao and De Tham Streets – now the HCMC Drama Theater – which became one of Saigon's most famous cinematic and theatric complexes. In 1945, this building was the venue for the public meeting that resolved to launch the August Revolution.
The Nguyen Van Hao building became known as "The Nguyen Van Hao Garage" for its display of many famous automobile brands such as Peugeot, Fiat and Citroen, and it is said that its maintenance services matched those of the prestigious Charner and Volkswagen garages on Nguyen Hue Street.
In the years after 1975, the building suffered from neglect, resulting in its current state of degeneration. Hopefully, with its upcoming renovation, the structure will stem the tide of development so that future generations may enjoy its architectural splendor.