This irregularly shaped house is the latest addition to VTN Architects' "House for Trees" series, a project aimed at introducing more green spaces to Vietnam's urban housing projects.
Binh House is the current homestead of three generations of family living under one roof. Therefore, the minds behind VTN – the architecture firm founded by the famous Vo Trong Nghia – sought to craft a living space that can cater to varying needs while fostering inter-generational bonding through common activities, reports ArchDaily.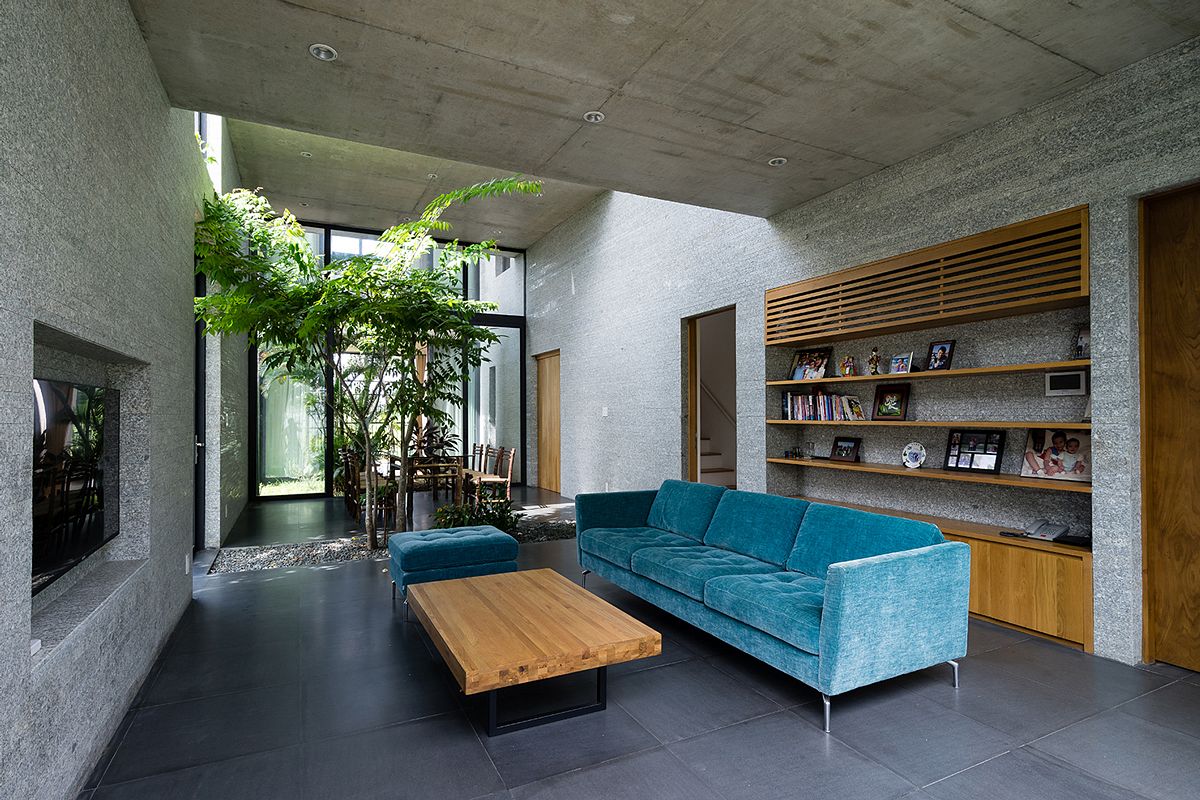 This was achieved by opening up communal areas as much as possible: the house's living rooms, dining rooms and study areas are all shared. Private rooms are kept apart by gardens and patios that are sectioned off by sliding glass door to maintain a degree of separation while maximizing ventilation and natural light.
Last but not least, to reduce operational costs, the design incorporated sustainable materials with a cooling effect such as natural stone, wood and exposed concrete that eliminate the need for air-conditioning.
Have a gander at the latest project in the "House for Trees" series below: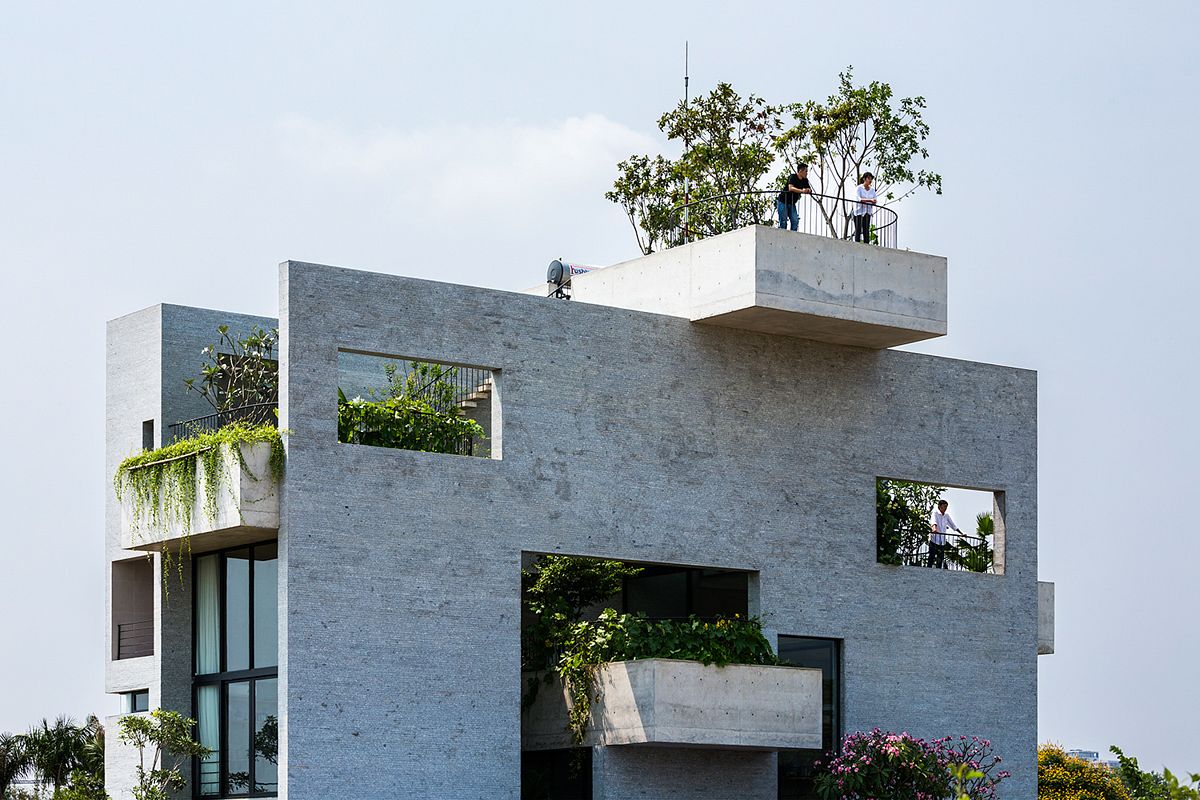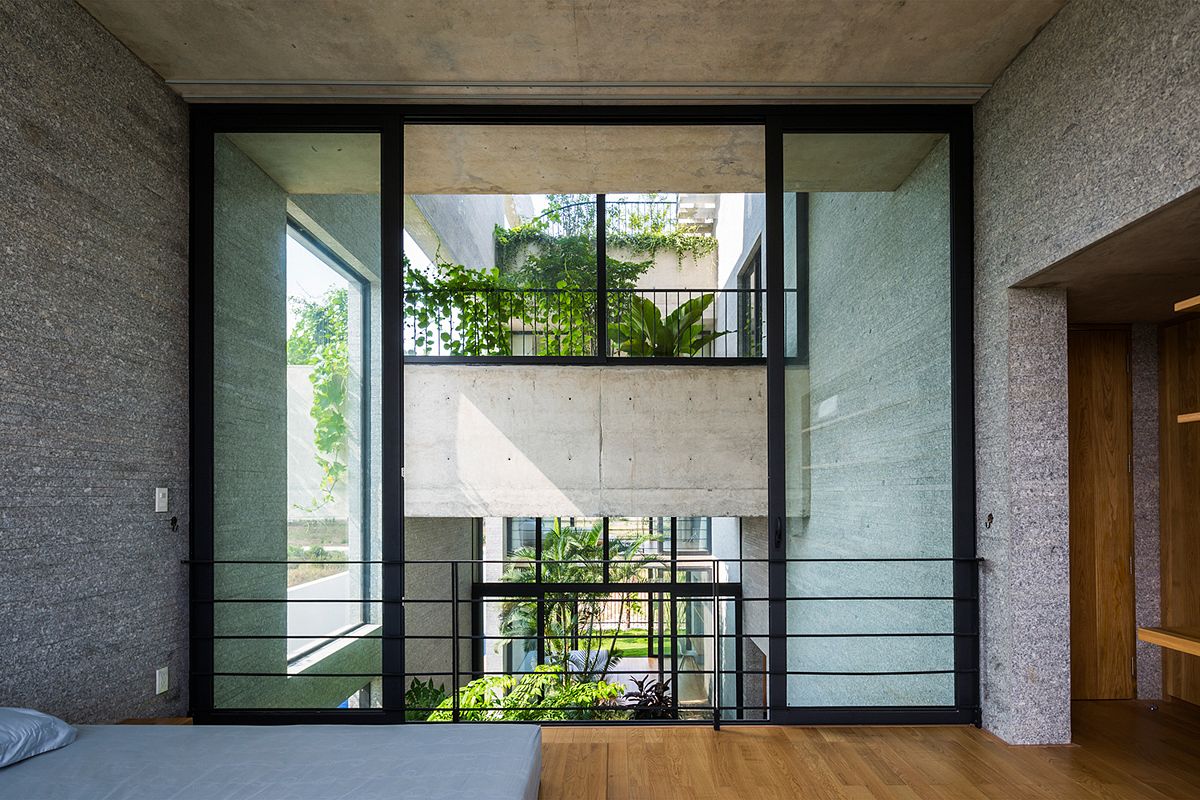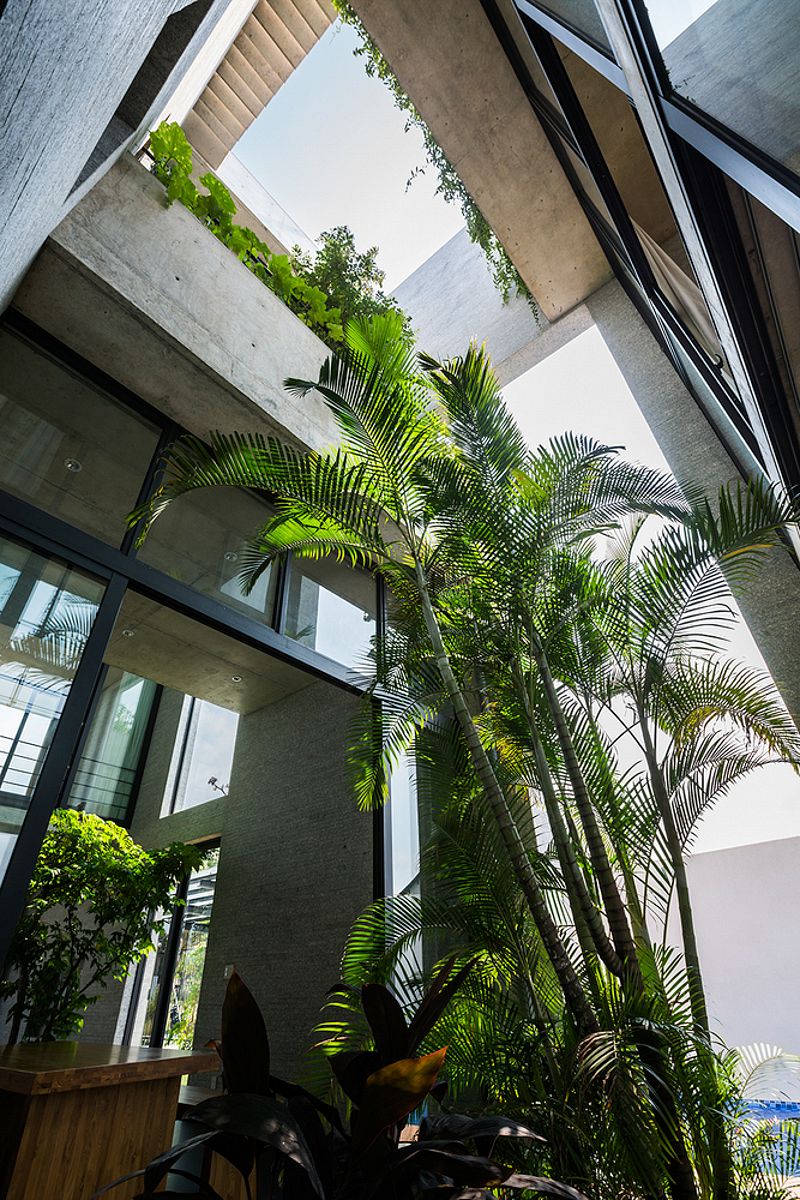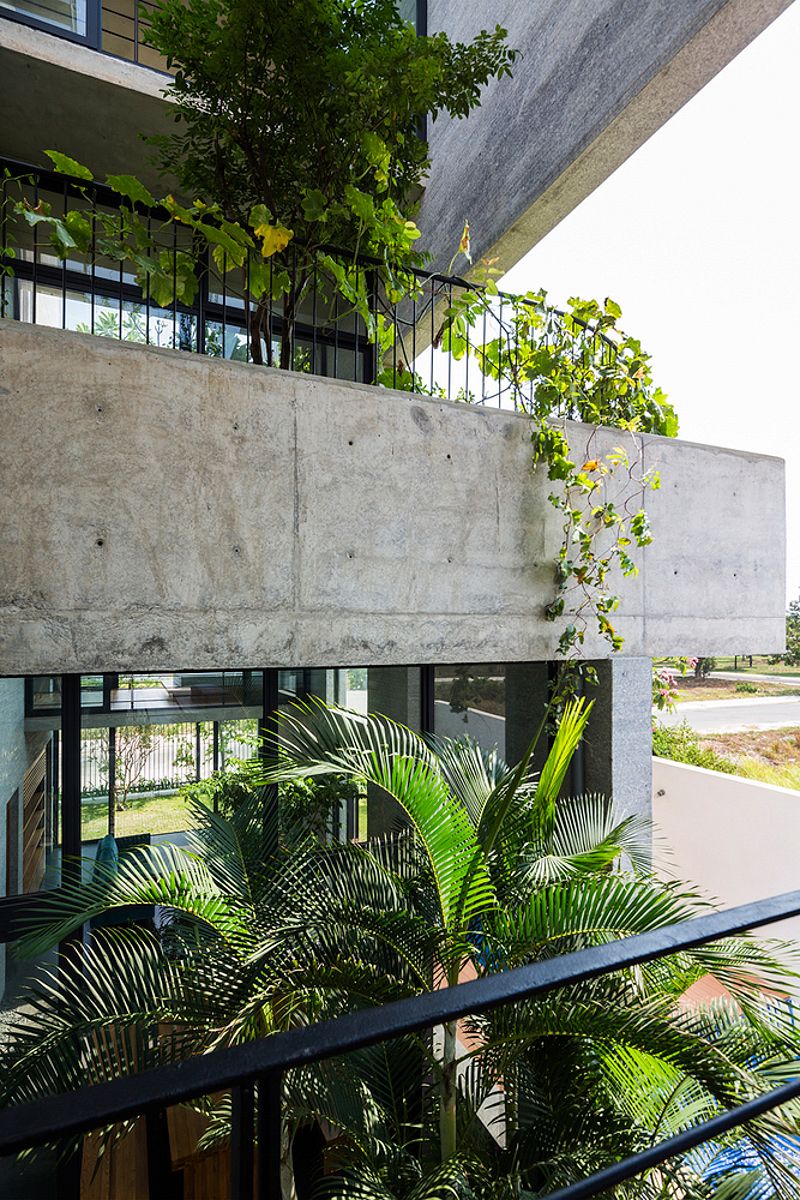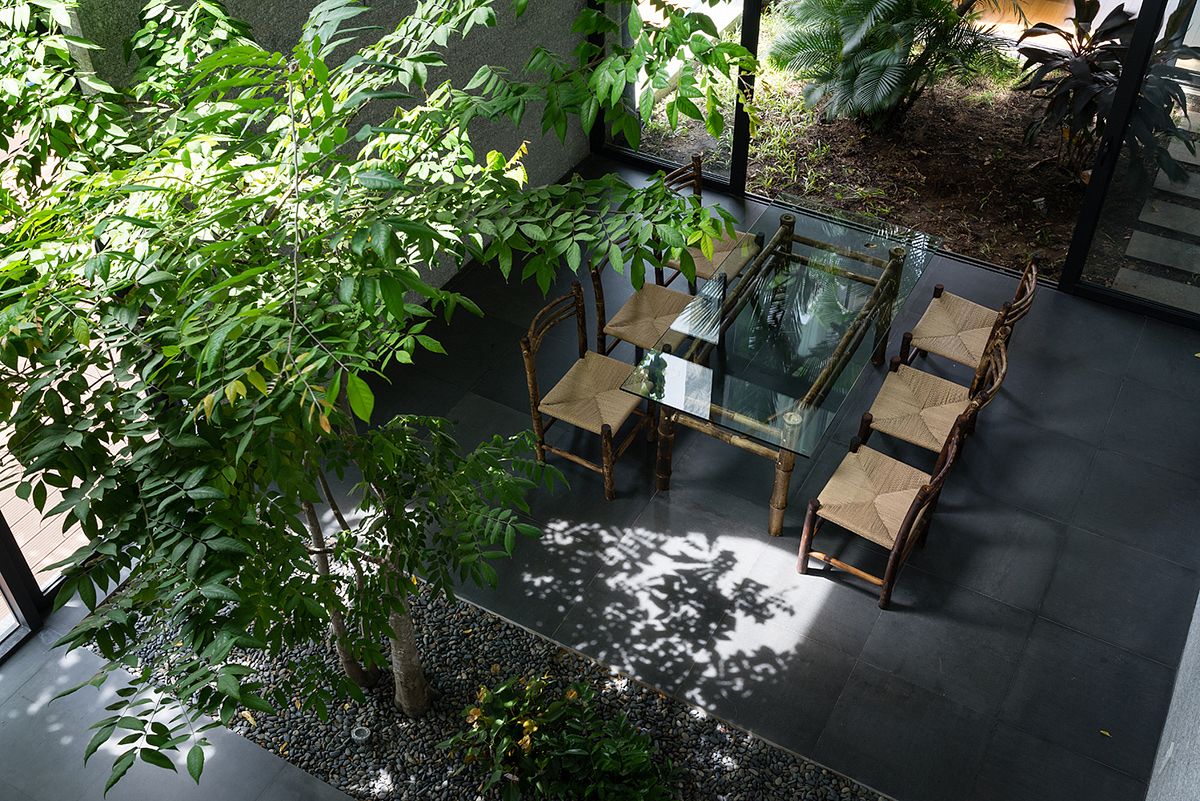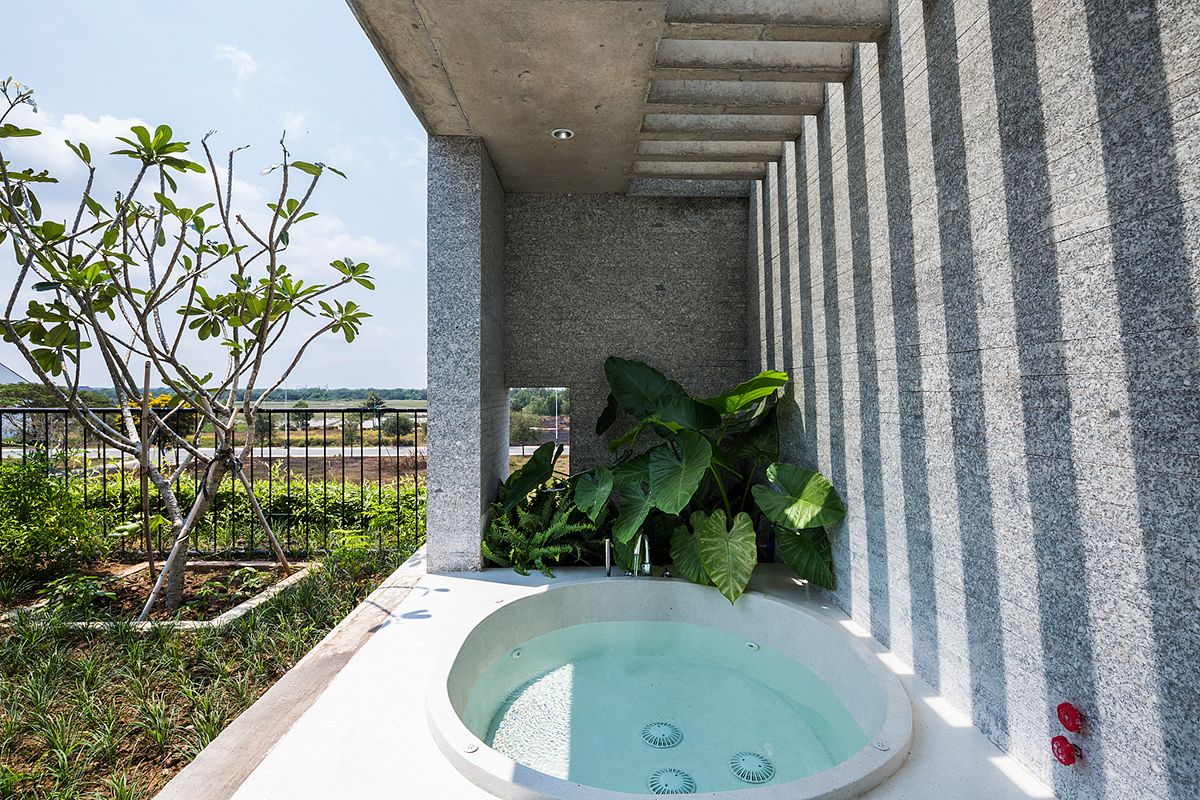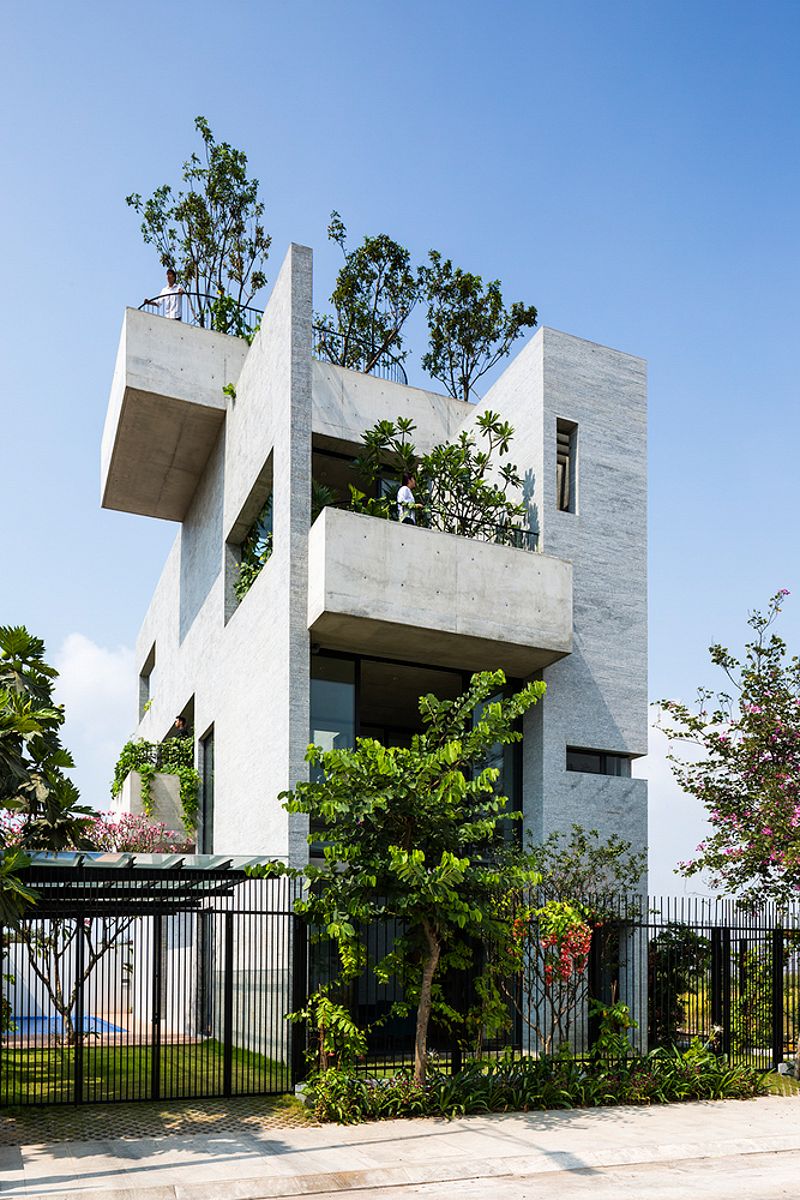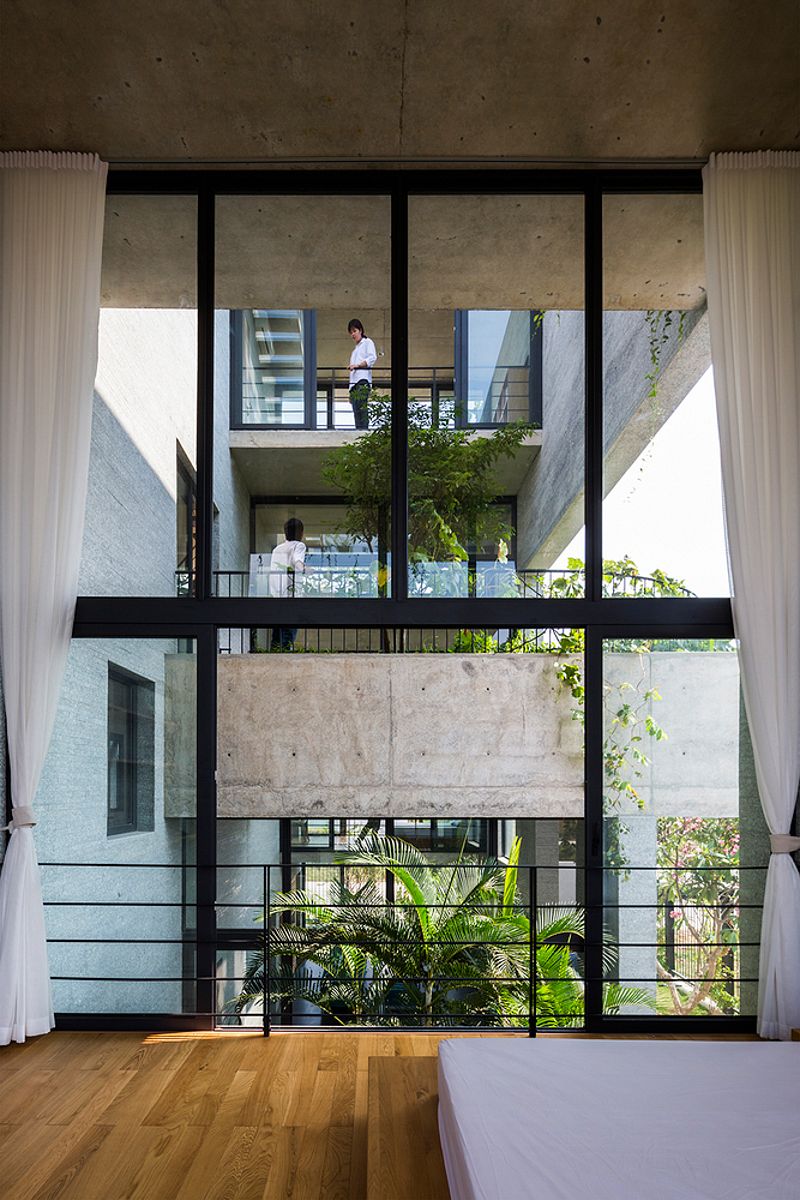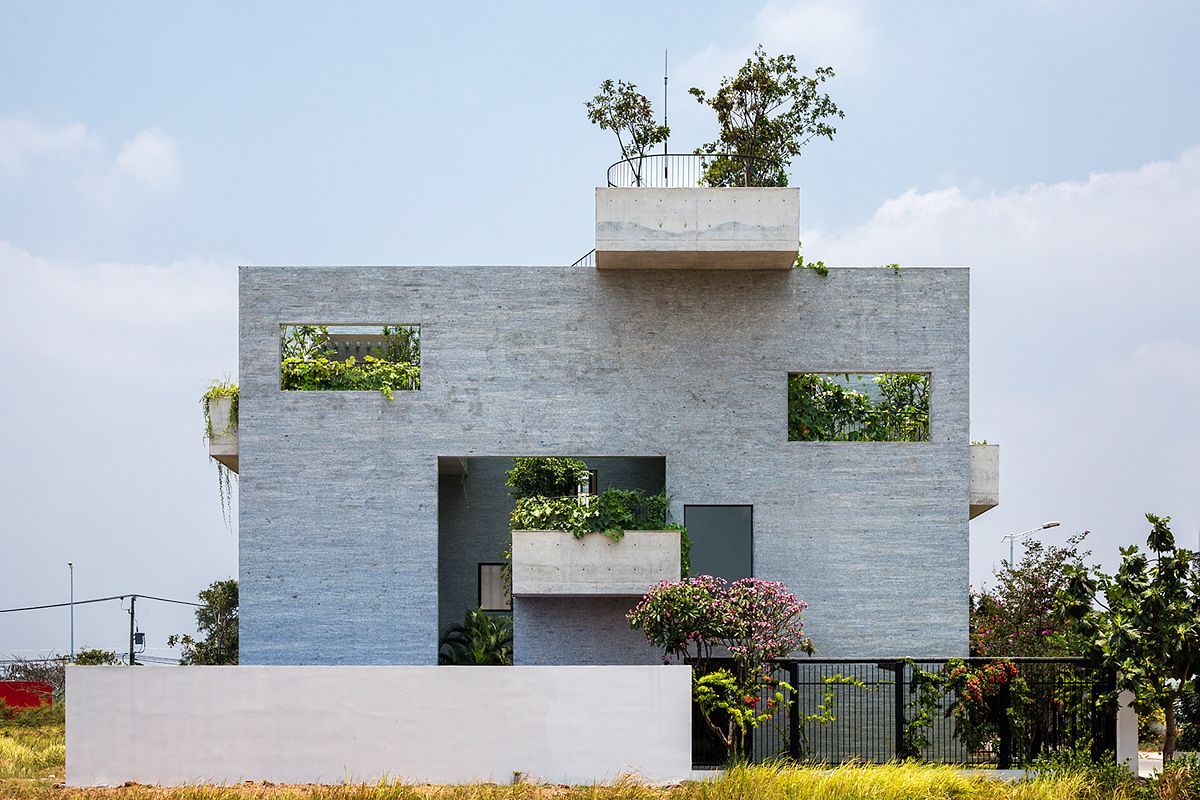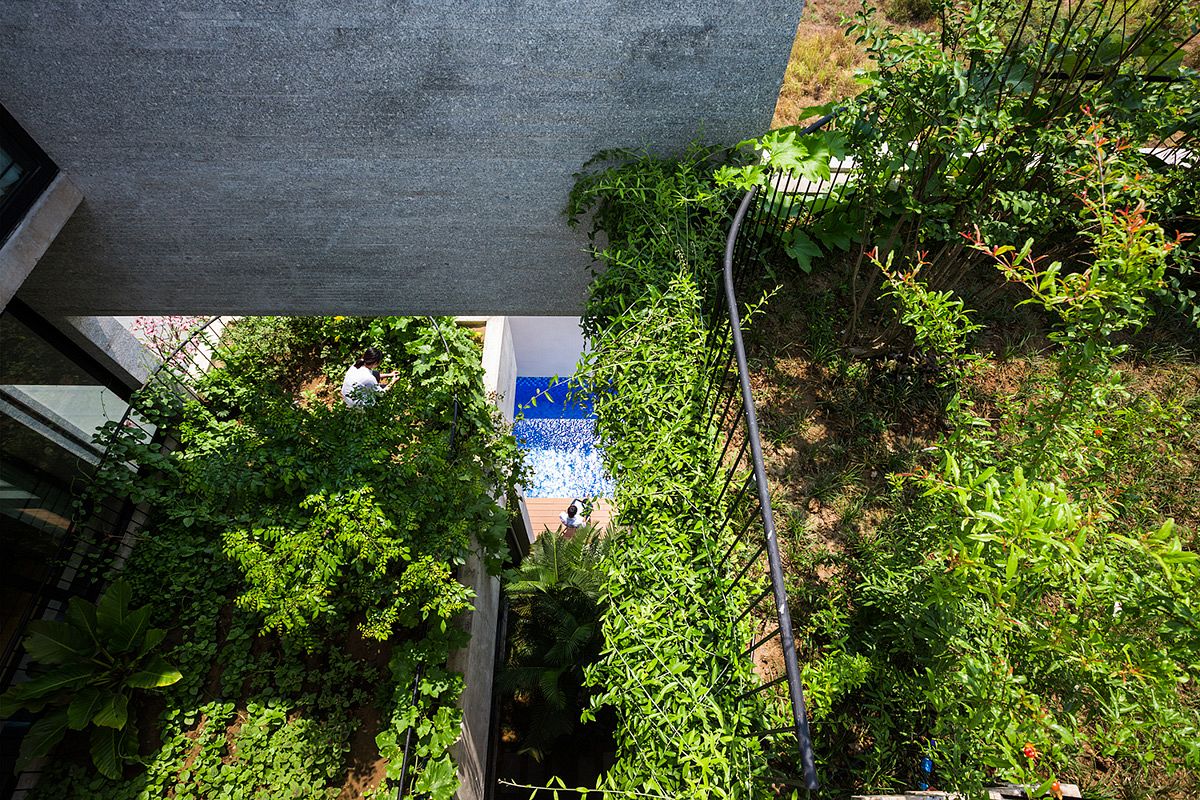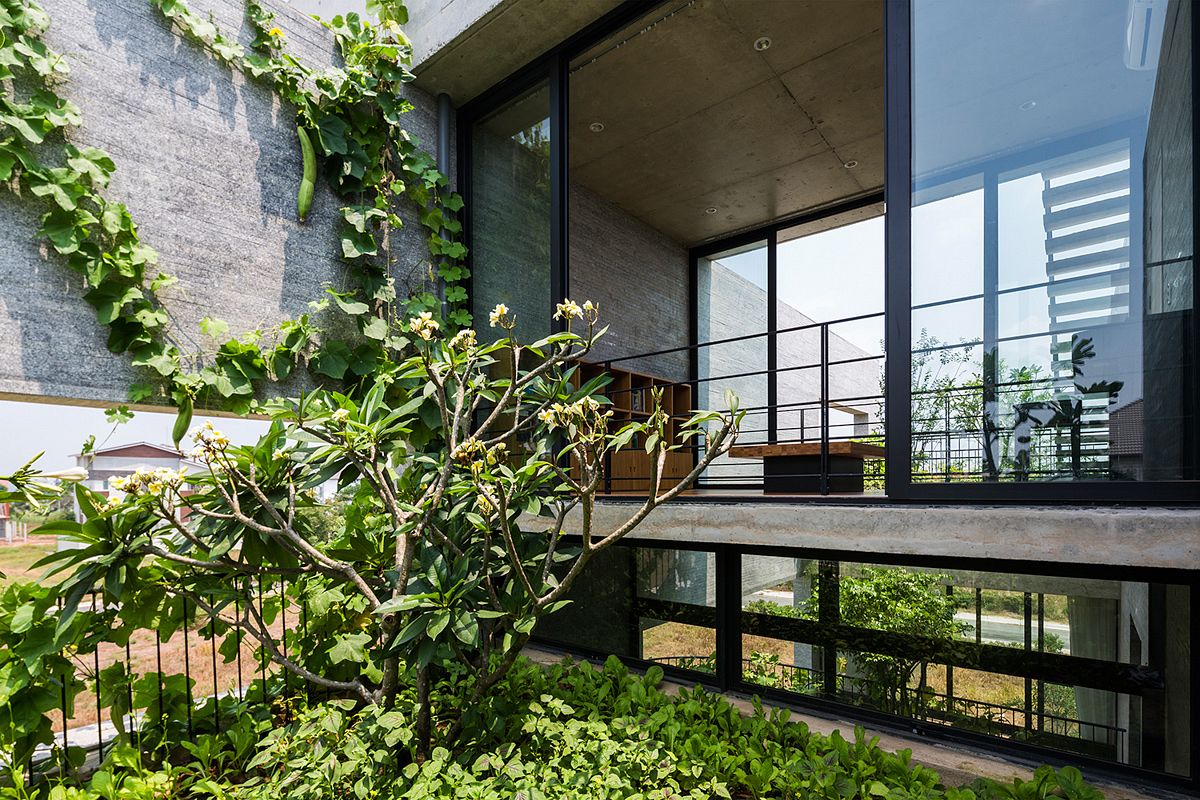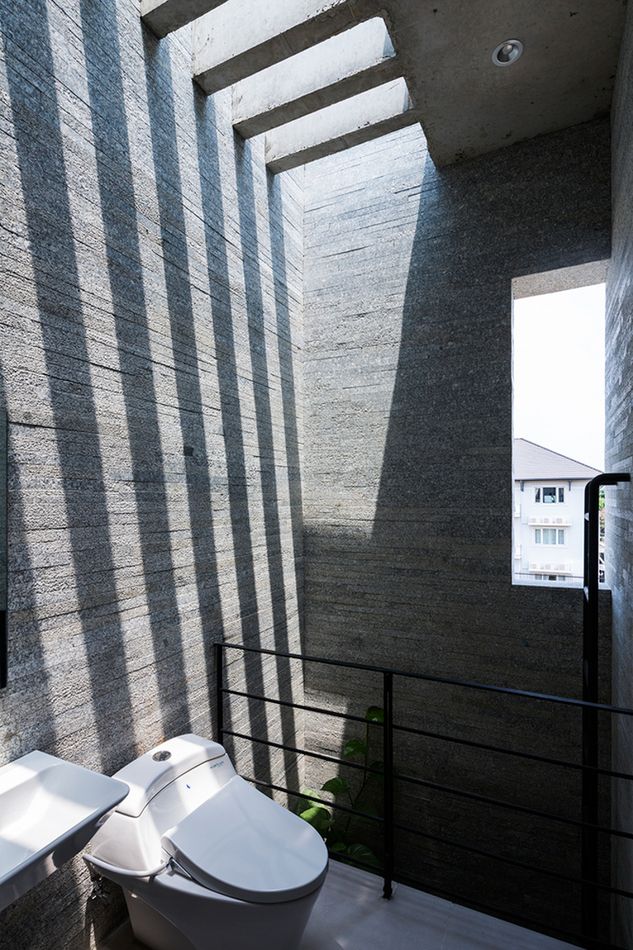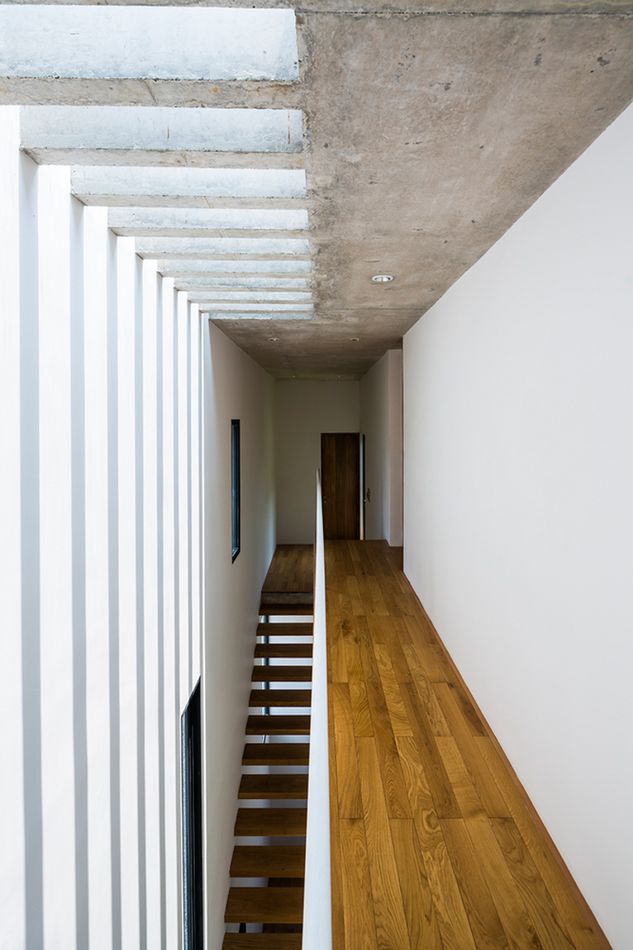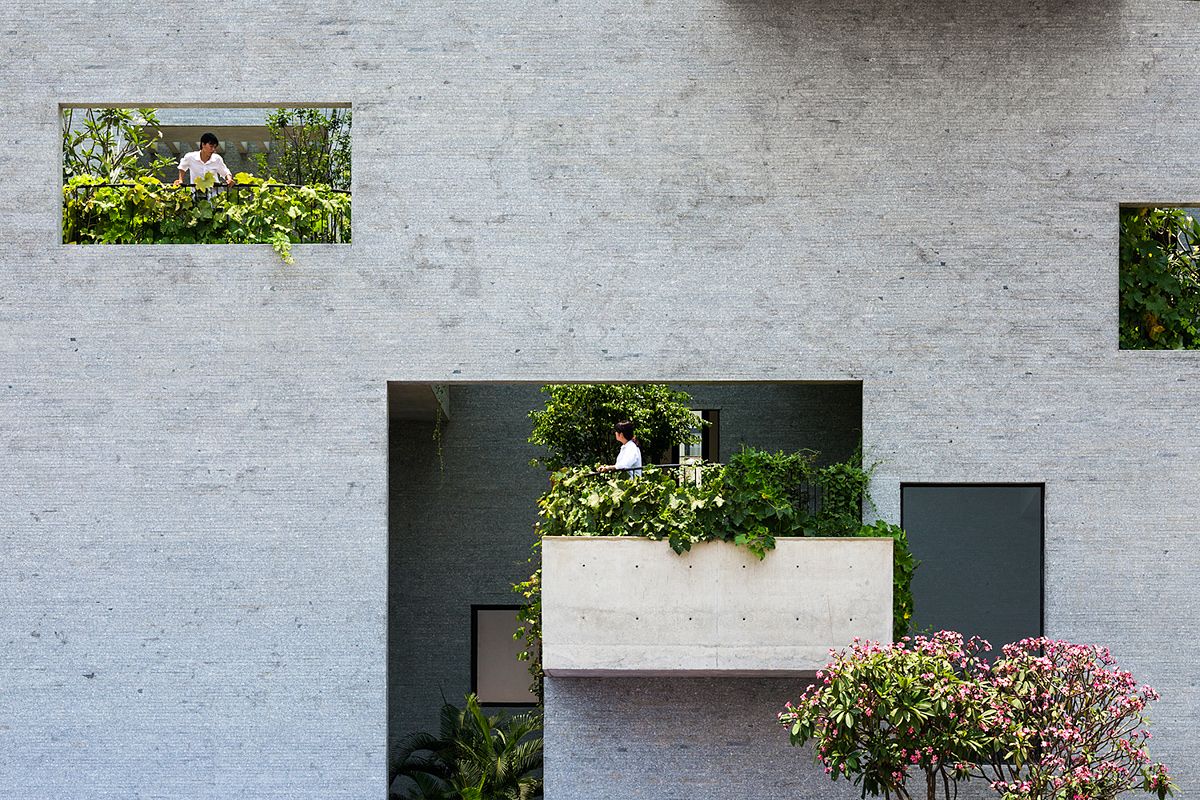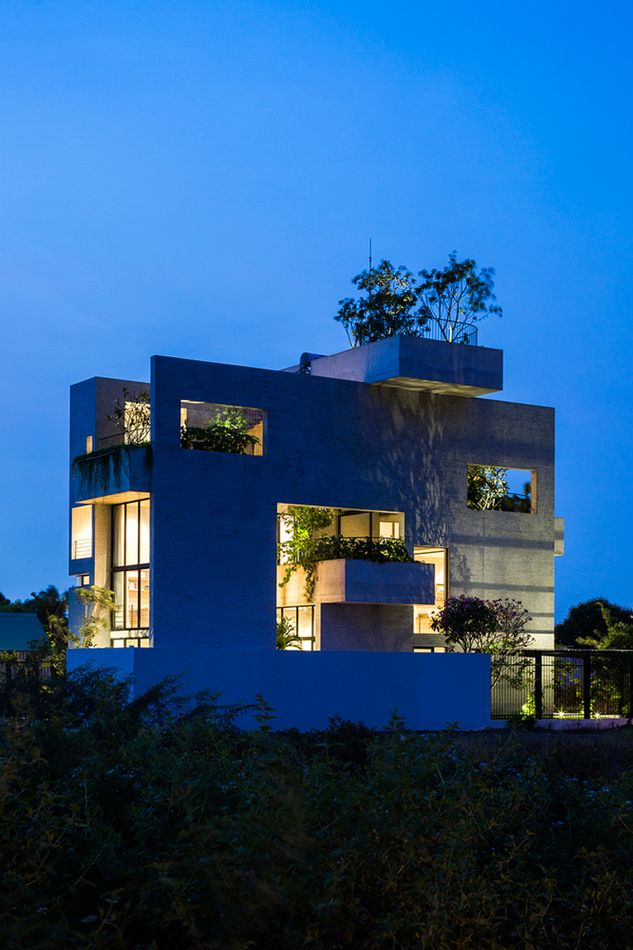 [Photos by Hiroyuki Oki and Quang Dam via ArchDaily]
---

Related Articles:
---