A number of architecture projects in Vietnam have made the list of finalists or even won prizes at the A+Awards organized by Architizer.
The architecture website announced the complete roster of prizes recently with two structures in Vietnam winning the Jury prize of their respective category. In the kindergarten section, Bó Mon Preschool project designed by KIENTRUC O got the experts' votes, while MIA Design Studio won for their work on Villa Tan Dinh in the section for private residential projects. Both firms are based in Saigon.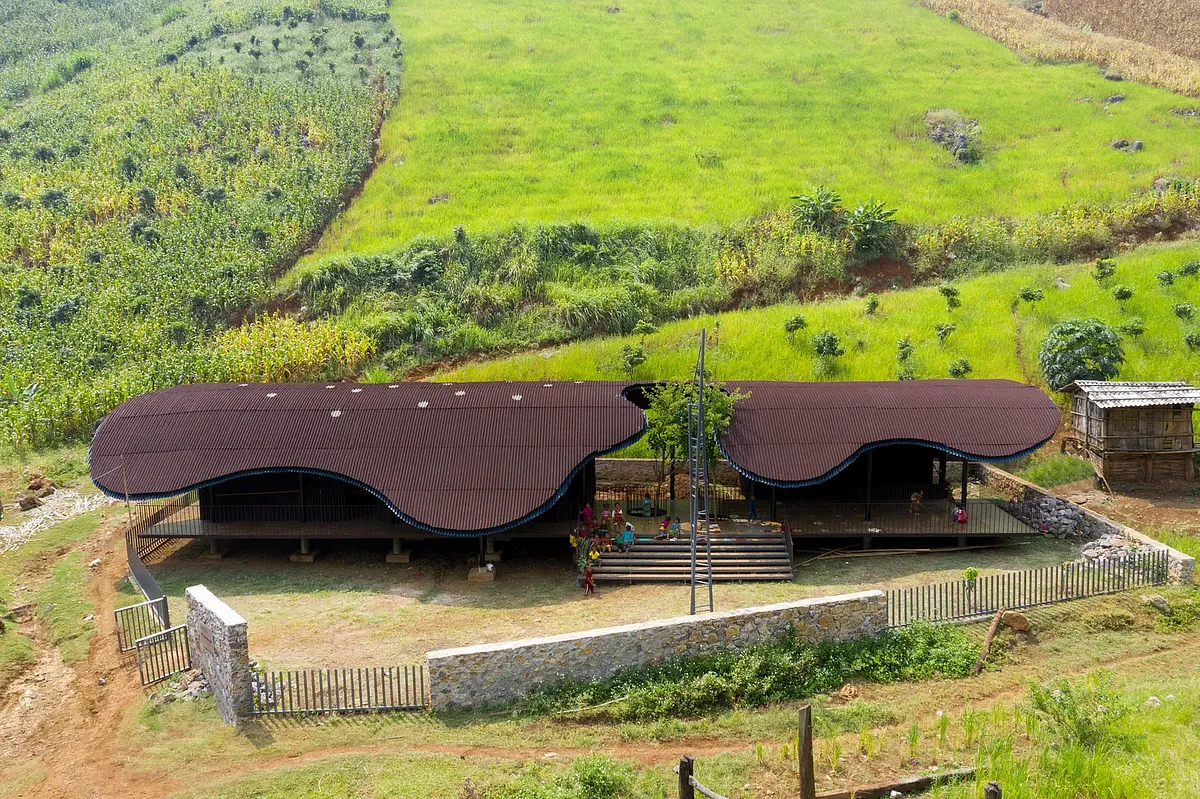 The Bo Mon project was among the most talked-about design in recent years. Construction started in 2018 and the school went into operation in June 2019. Based in a mountainous district in Son La Province, it serves as the campus for almost 70 students and one teacher from the H'Mong ethnic group in three villages surrounding the 237-square-meter facility.
"This is a great honor we would like to share with all people who have contributed to this journey. Thank you very much and Congratulations!" KIENTRUC O writes on their official Facebook page.
Bo Mon Preschool stands out as a simple but graceful abode that blends in well with the pastoral setting where it's based while providing the children with a level of comfort and shelter needed for a region frequently experiencing cold spells.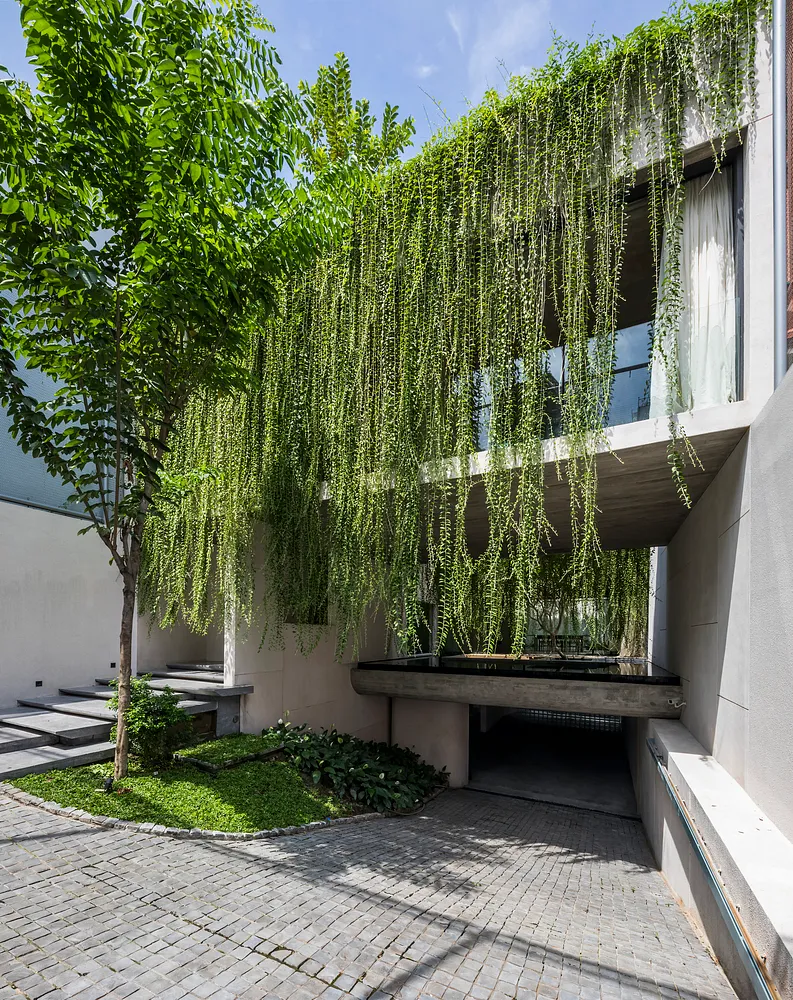 If Bo Mon is all curves and landscape-conforming, Villa Tan Dinh was constructed from a completely different setting: amid the urban labyrinth of District 3 in Saigon. Wood accents and sprawling vines are featured prominently too, but the villa is characterized by geometrical shapes and straight lines for a cosmopolitan homeowner.
According to Architizer, entries are deliberated by a panel of 400 jury members from a diverse range of creative fields and industry insiders, from fashion to interior design, from tech innovators to real estate developers. "Founded in 2009, our mission is to empower architects with information to build better buildings, better cities and a better world," the site states in its self-introduction.
Apart from Bo Mon and Villa Tan Dinh, a few other Vietnamese projects were selected as finalists, including The Straw, a pavilion also by MIA; Que Dua Restaurant by DDconcept; and Nocenco Cafe by Vo Trong Nghia Architects.
[Top photo: A top-down view of Bo Mon Preschool/KIENTRUC O]