The 1990s Quang Ninh Park was nearly abandoned in need of a revamp to attract local exercisers and loafers alike.
This 3.3-hectare central area to gather, play sports, and relax was originally built to echo the five-ring Olympic Games symbols. Many of the dilapidated structures were partially dismantled in favor of open spaces for people of all persuasions to congregate.
H&P Architects took apart elements including a damaged cinema, overgrown weeds and various obstacles to make an all-accessible park with an emphasis on green space. Fences and concrete barriers gave way to walking paths and open-air venues for showing films or holding performances.
Take a look at the transformed park below: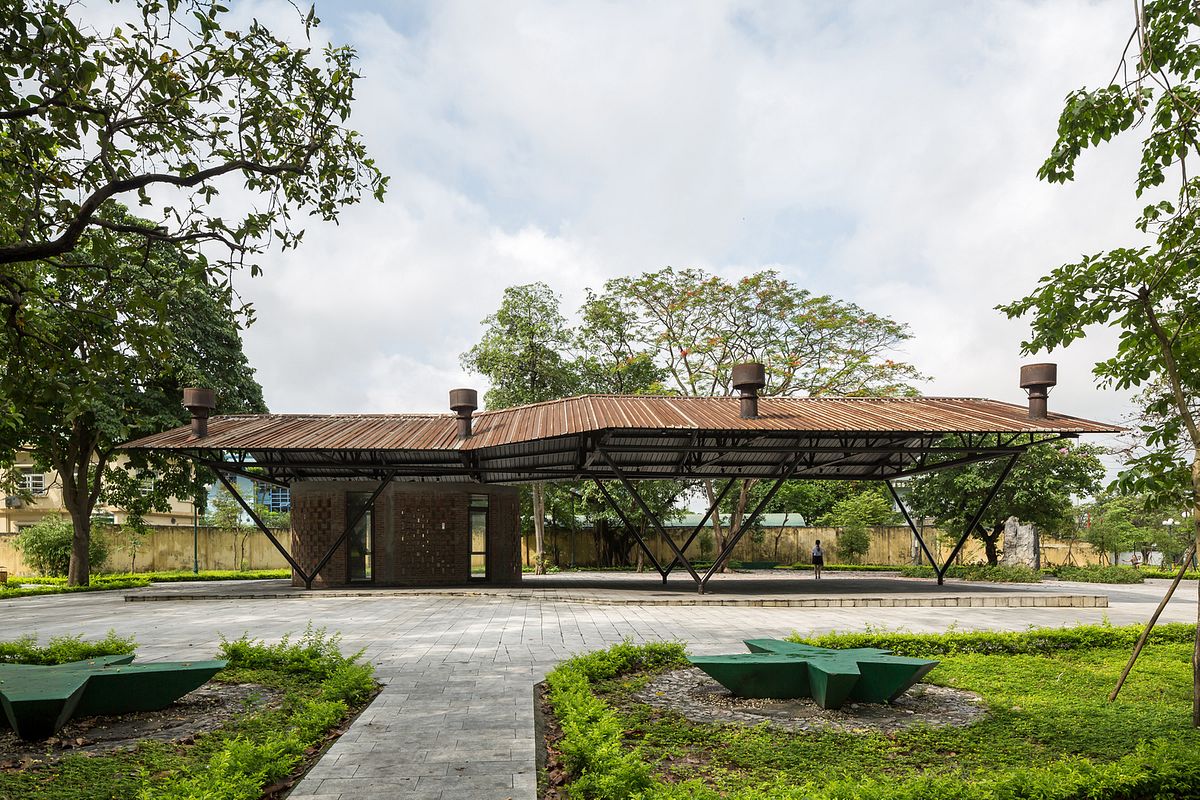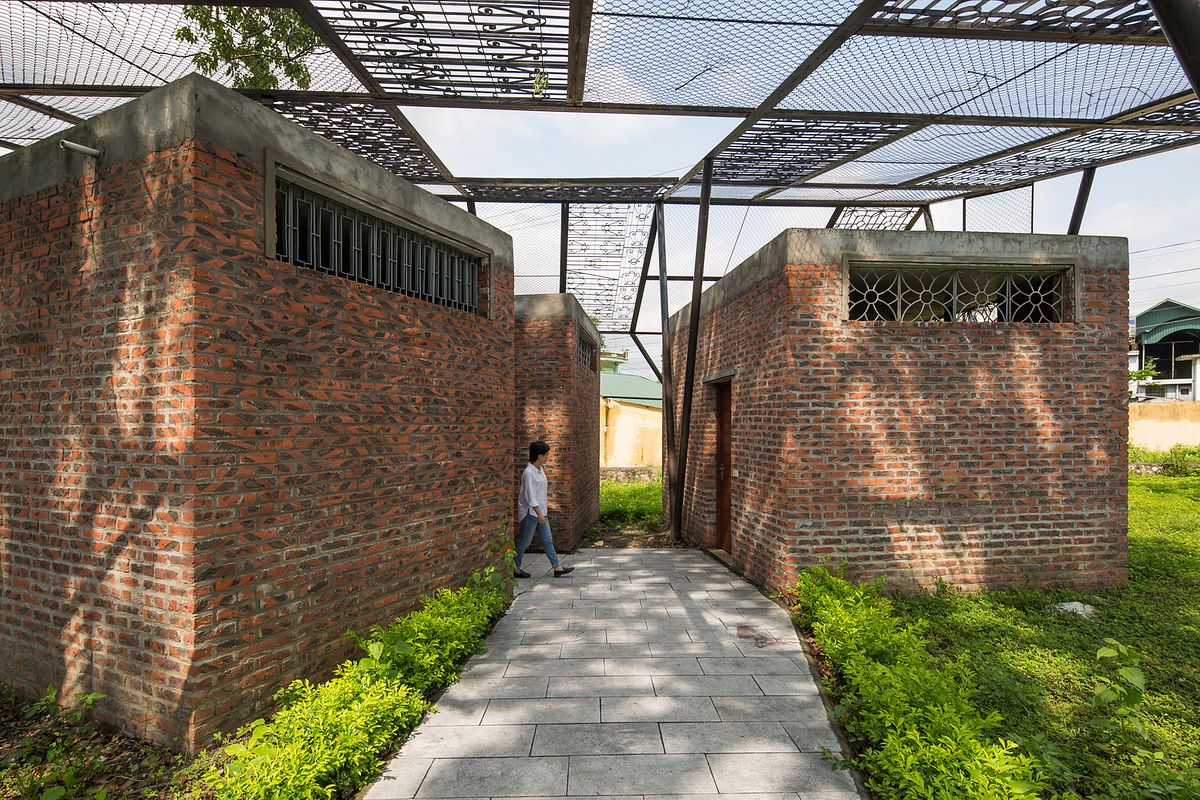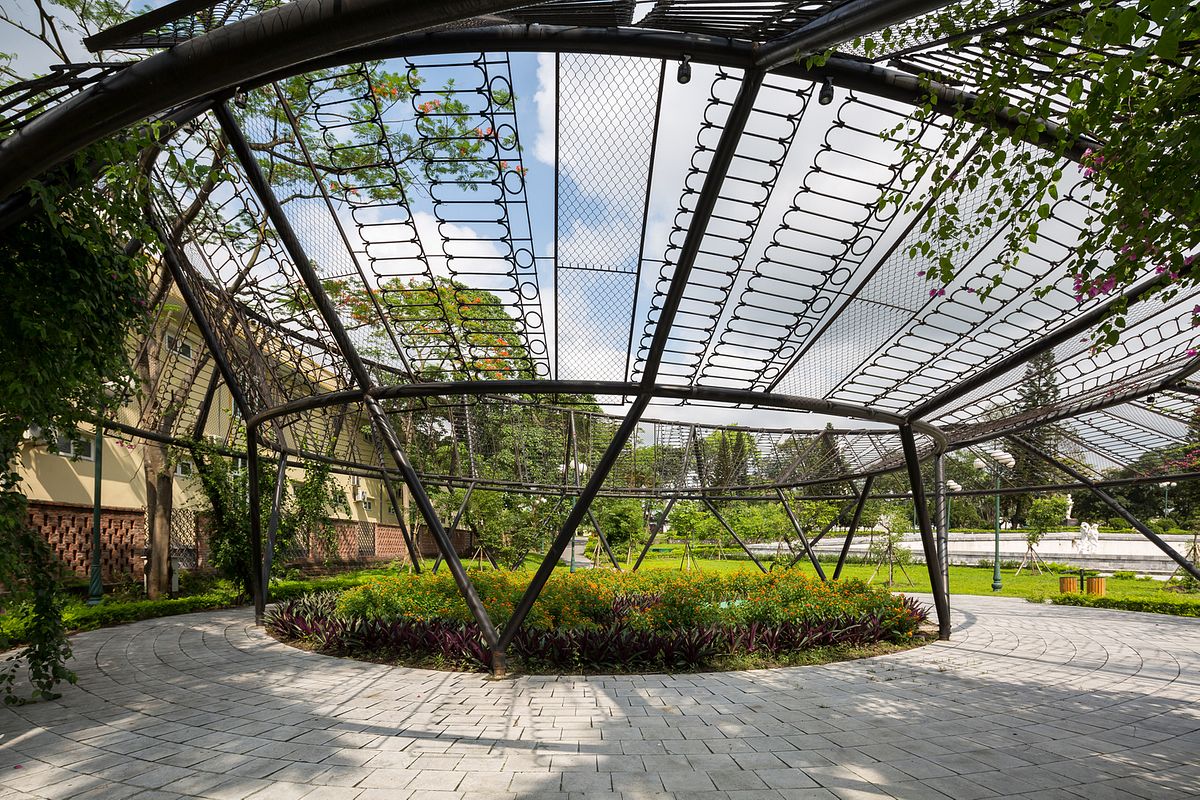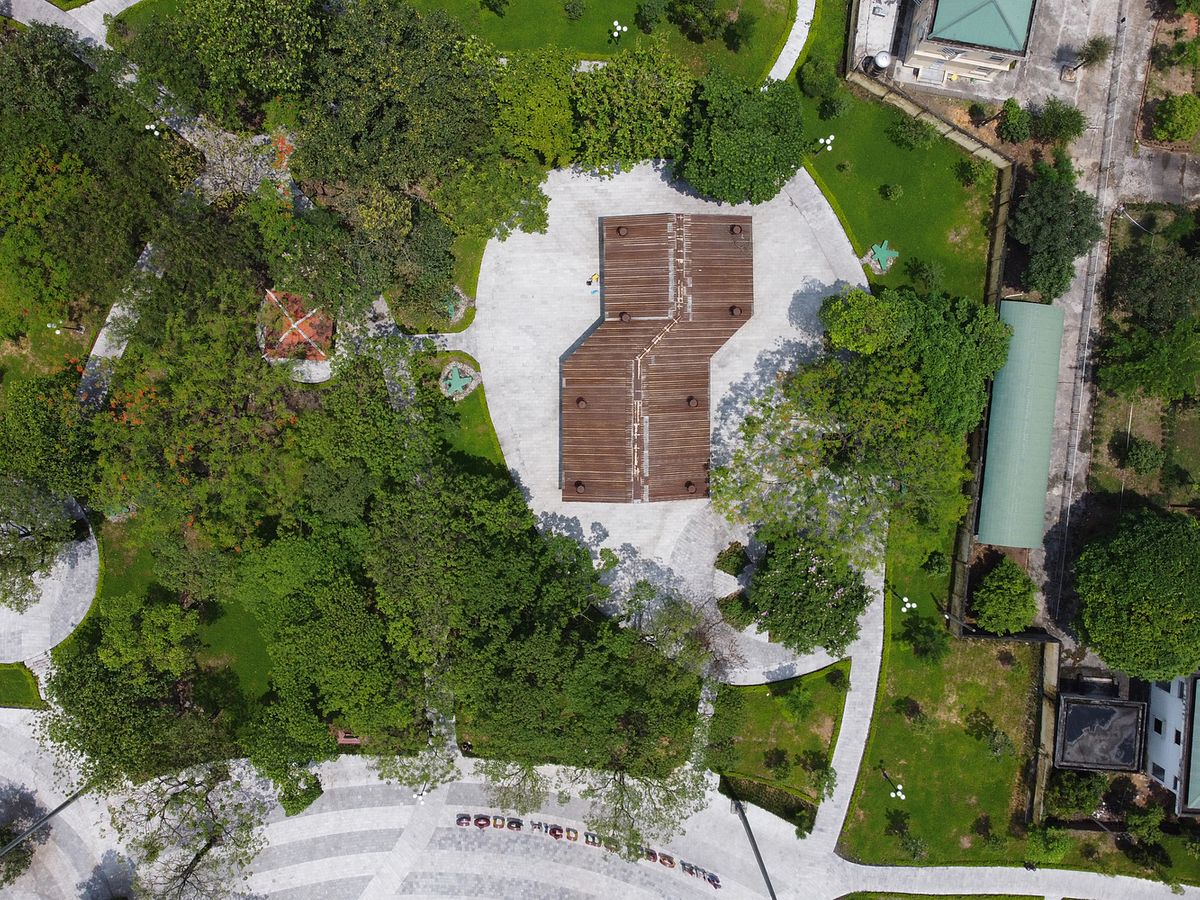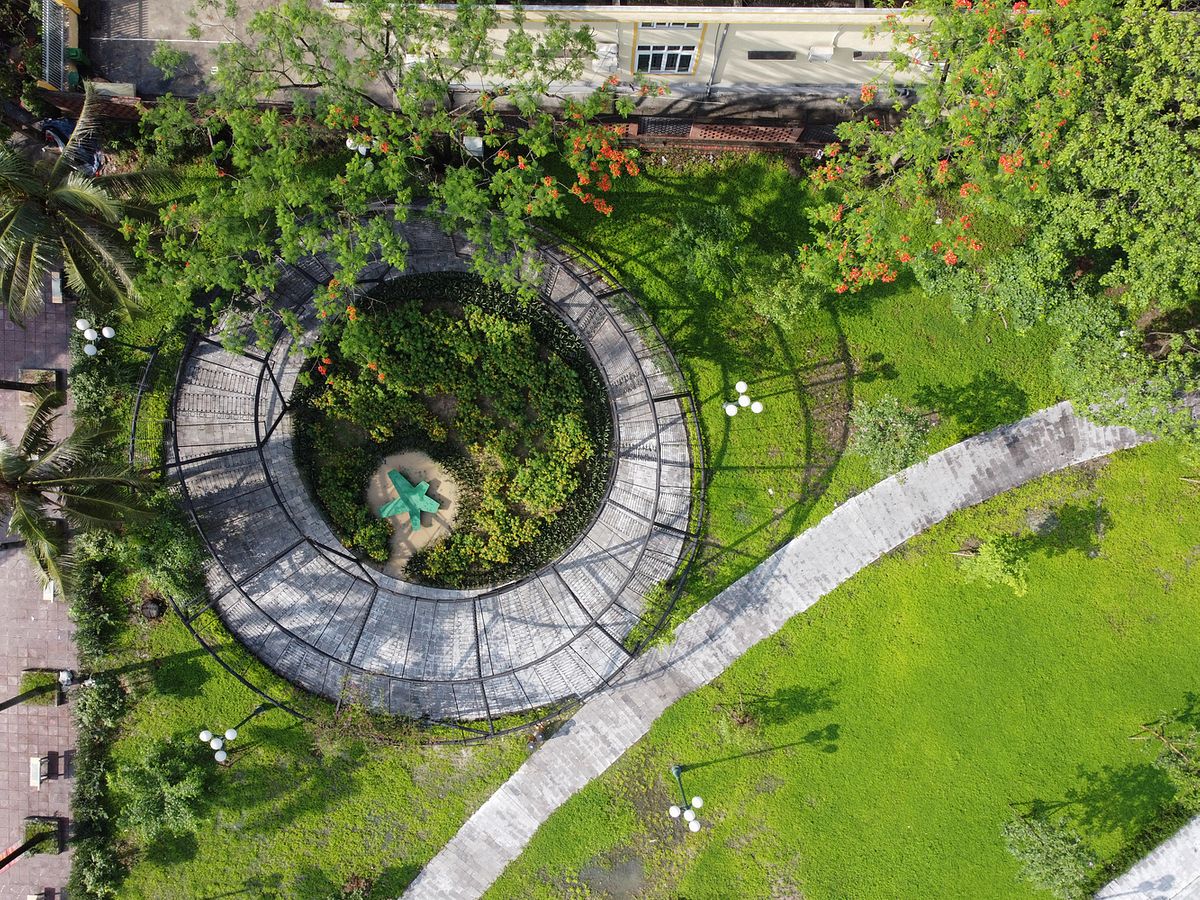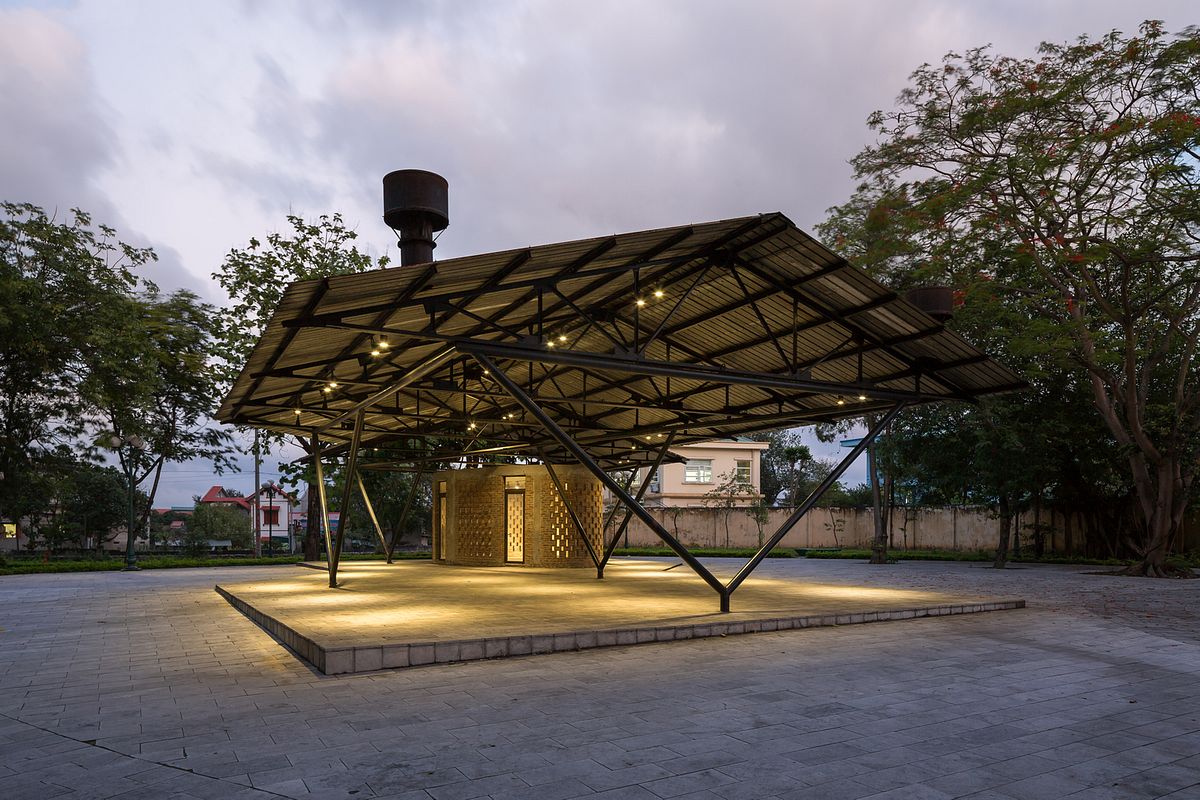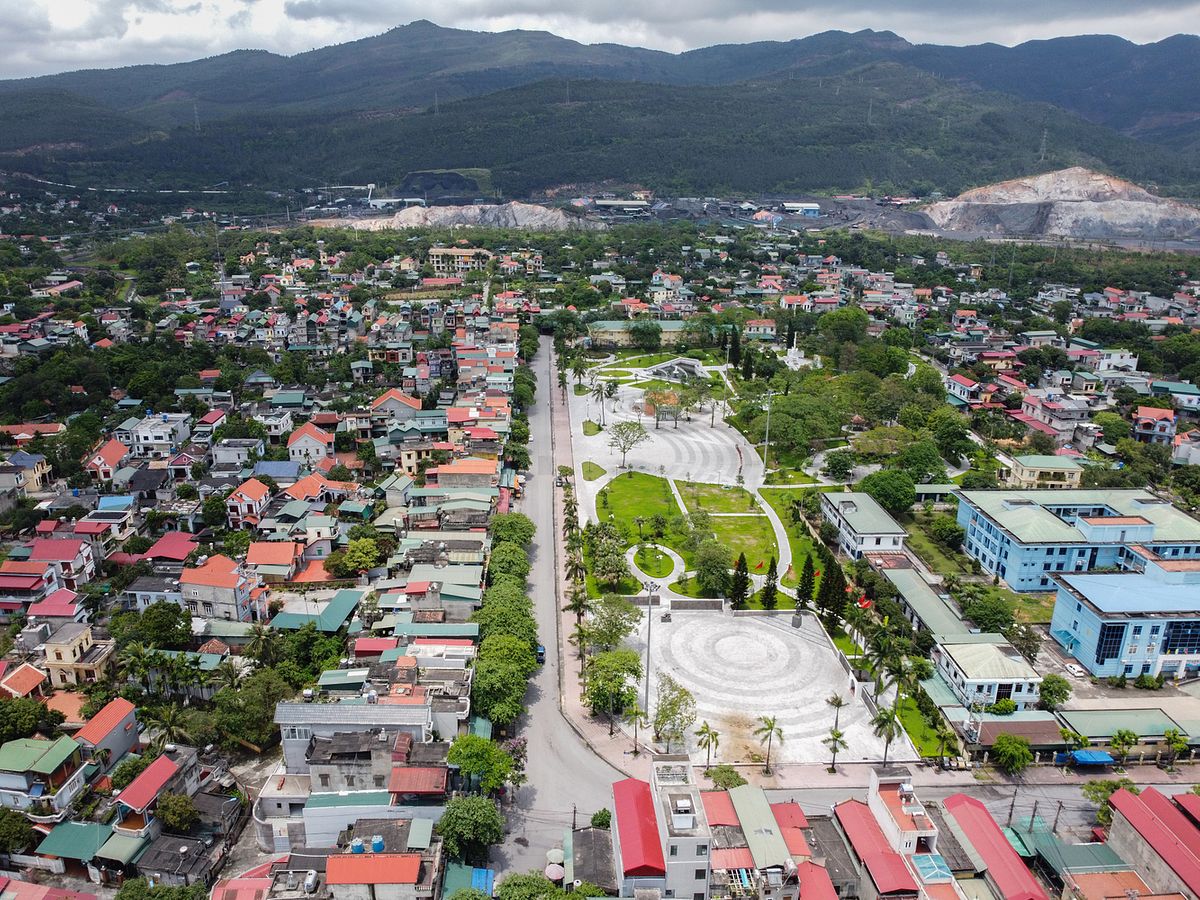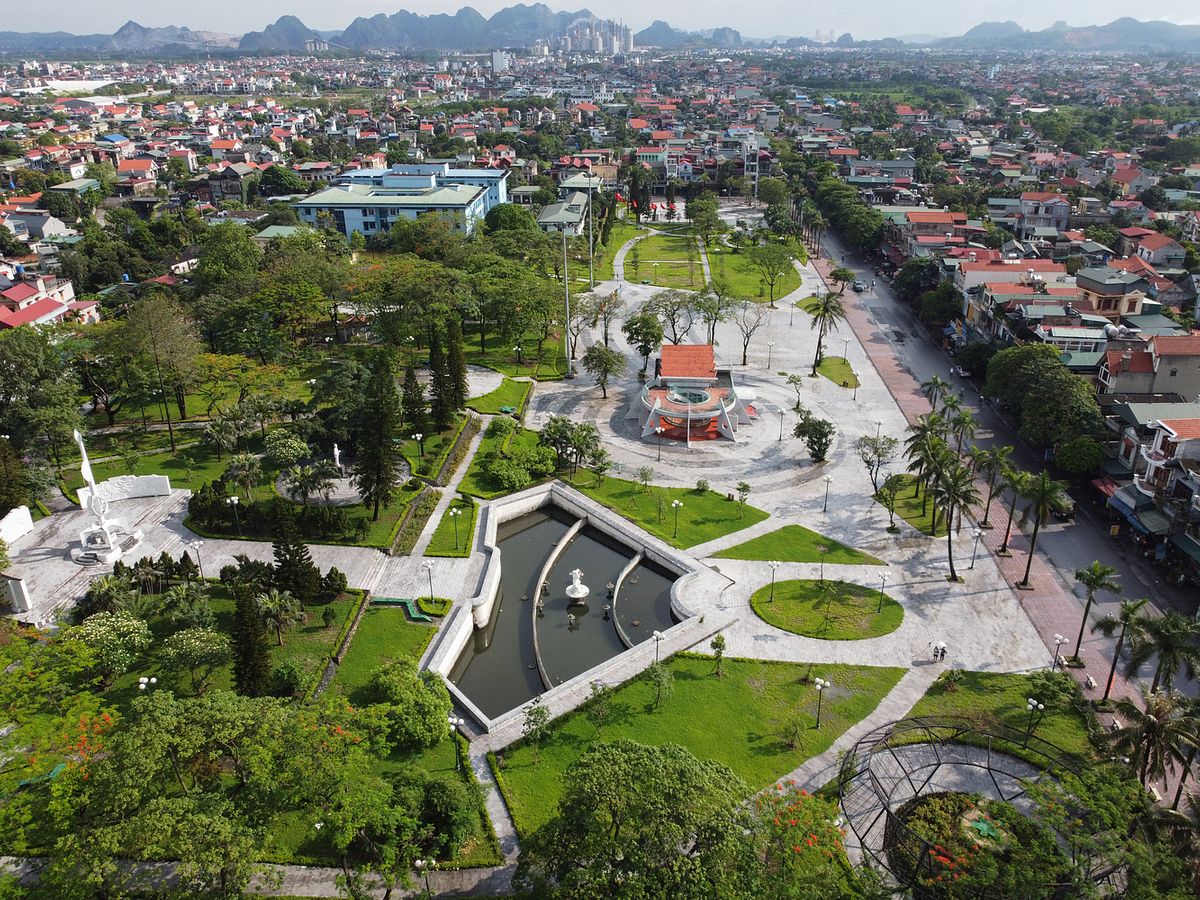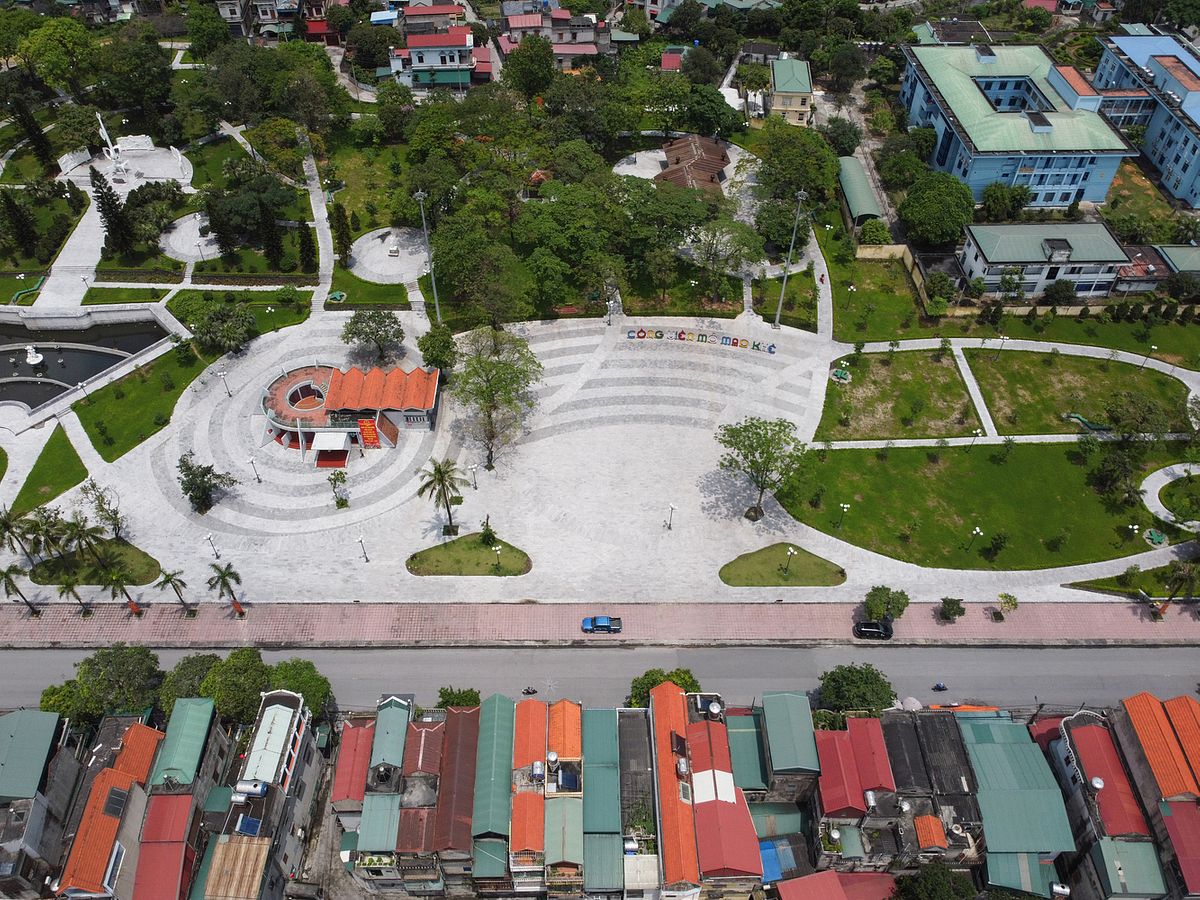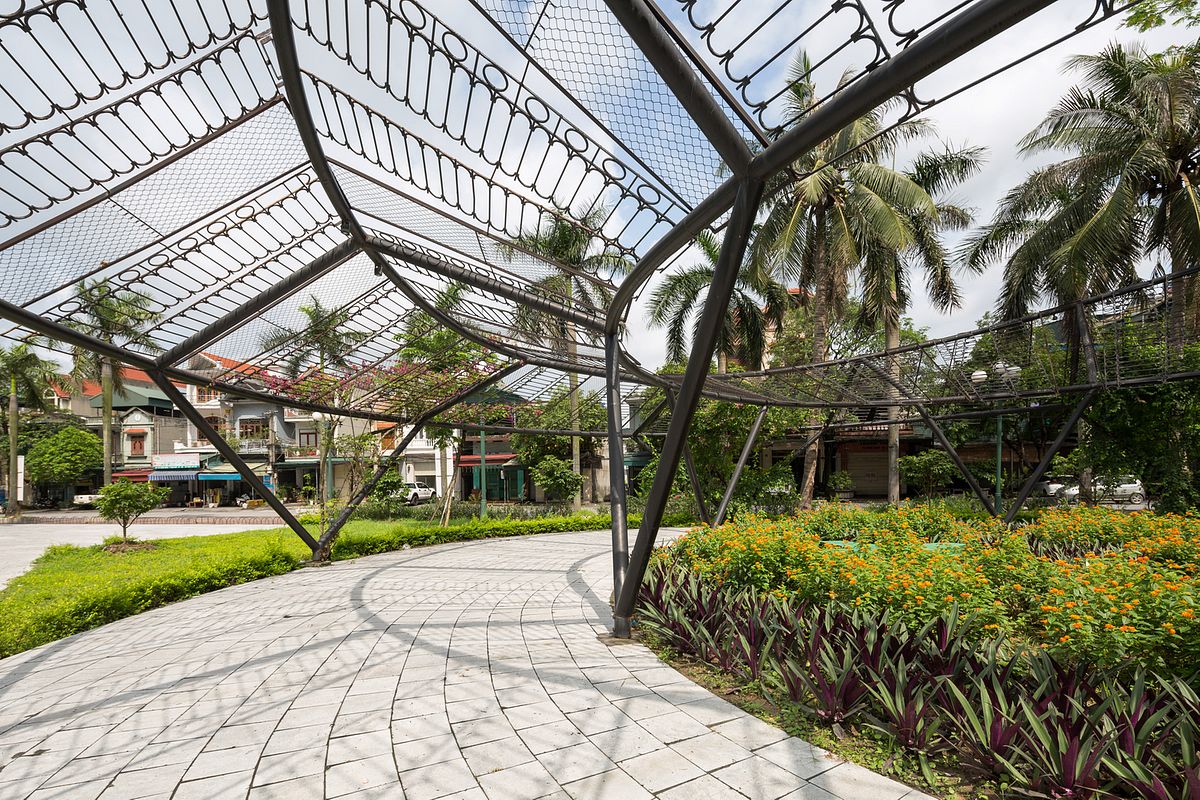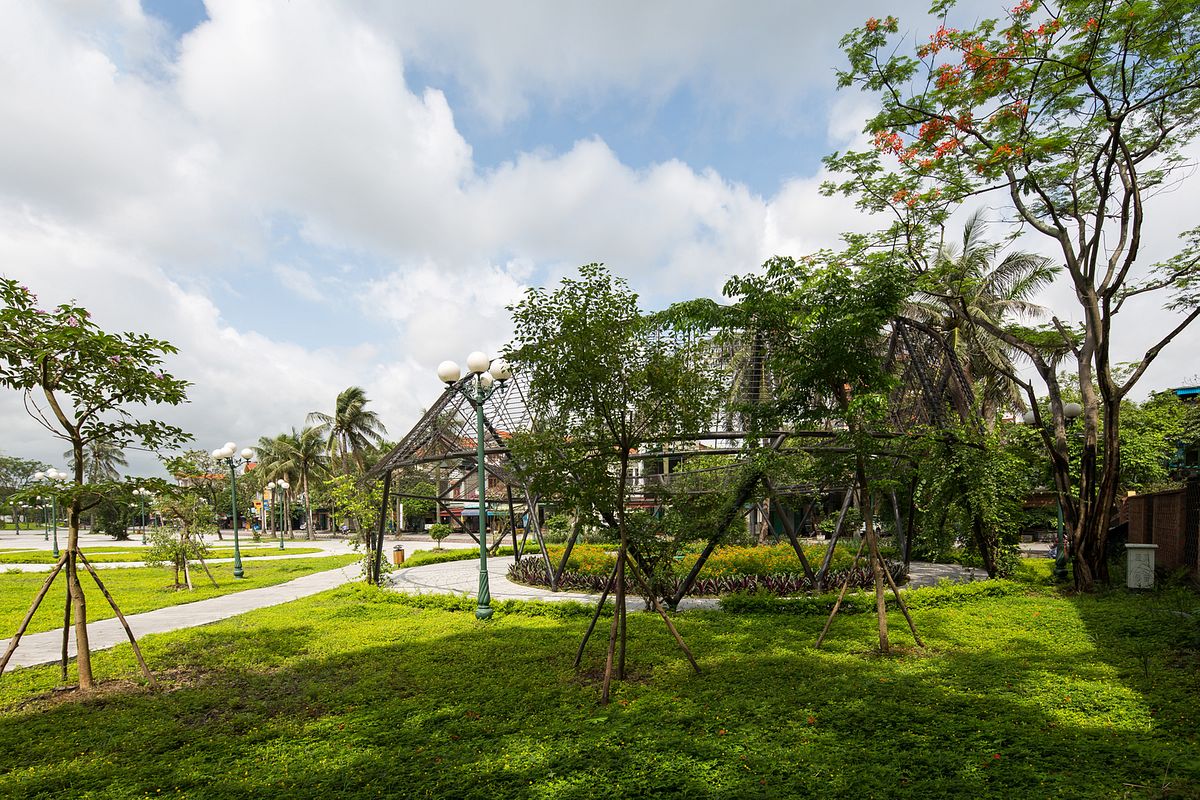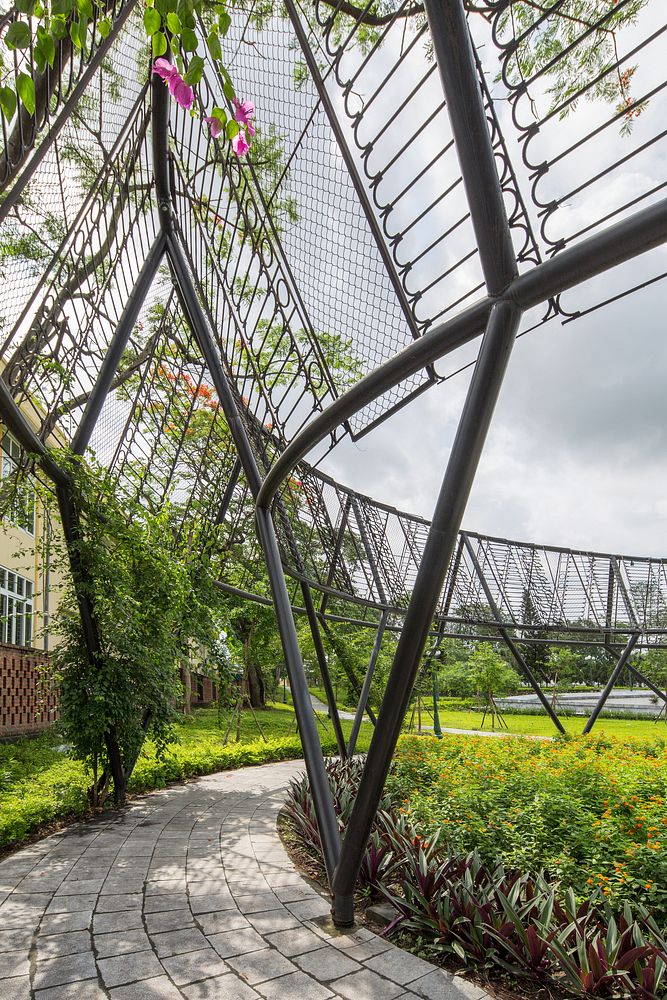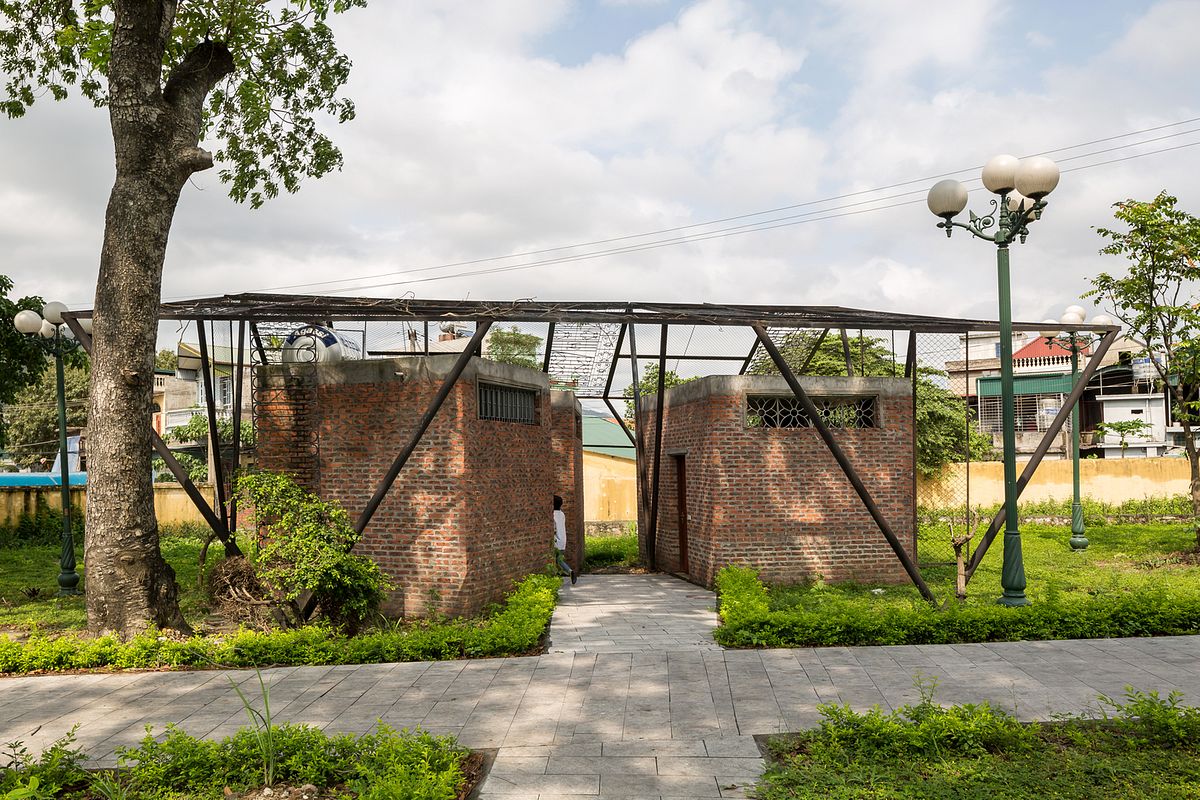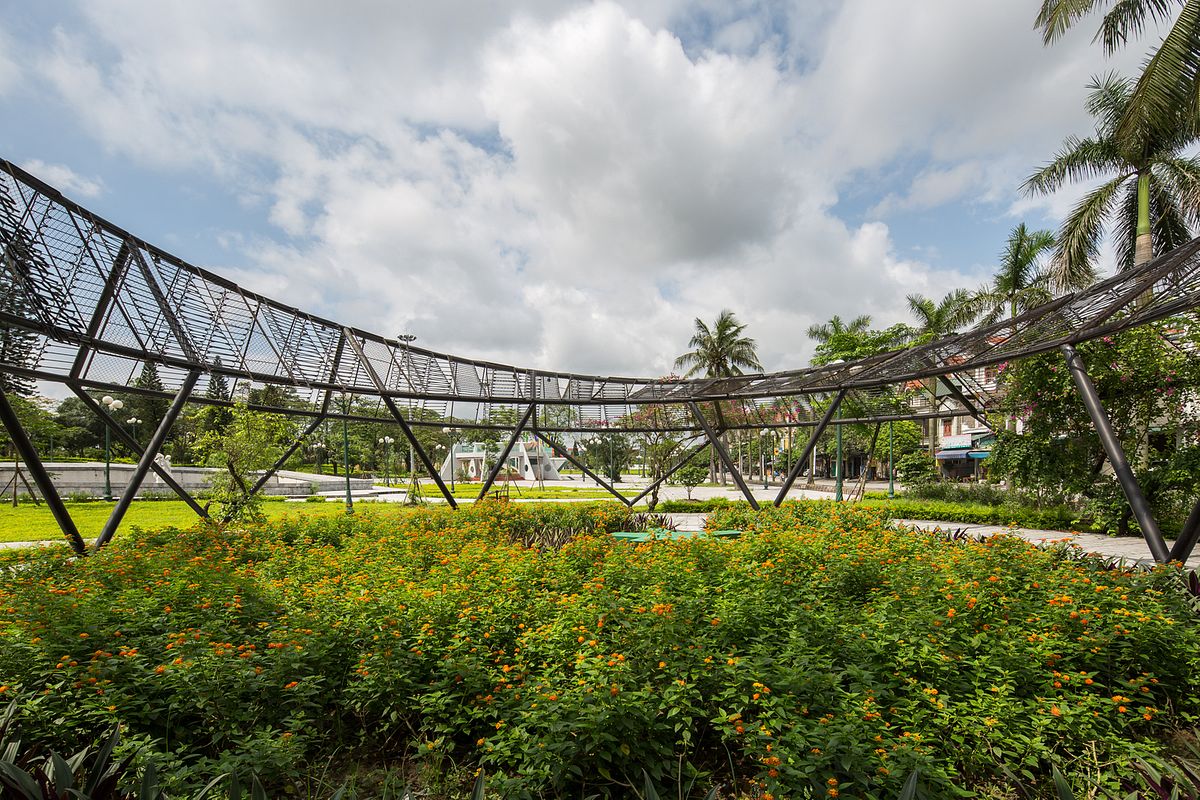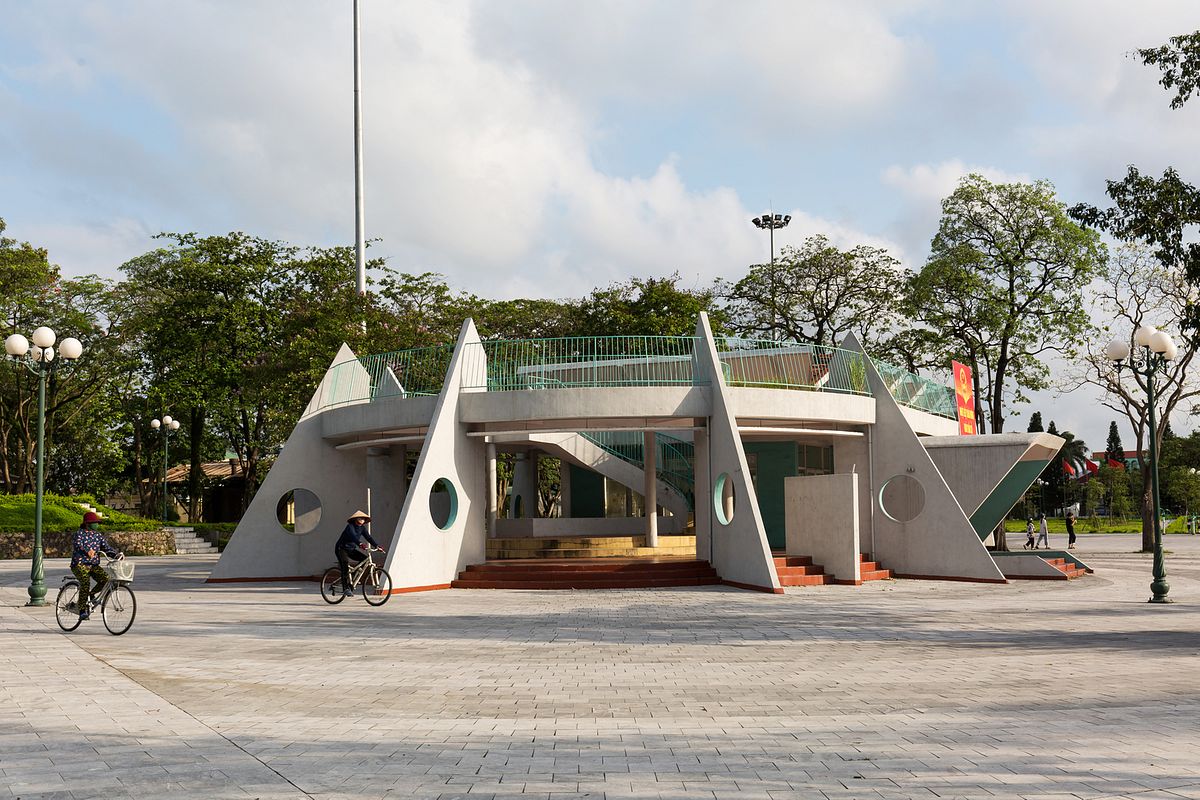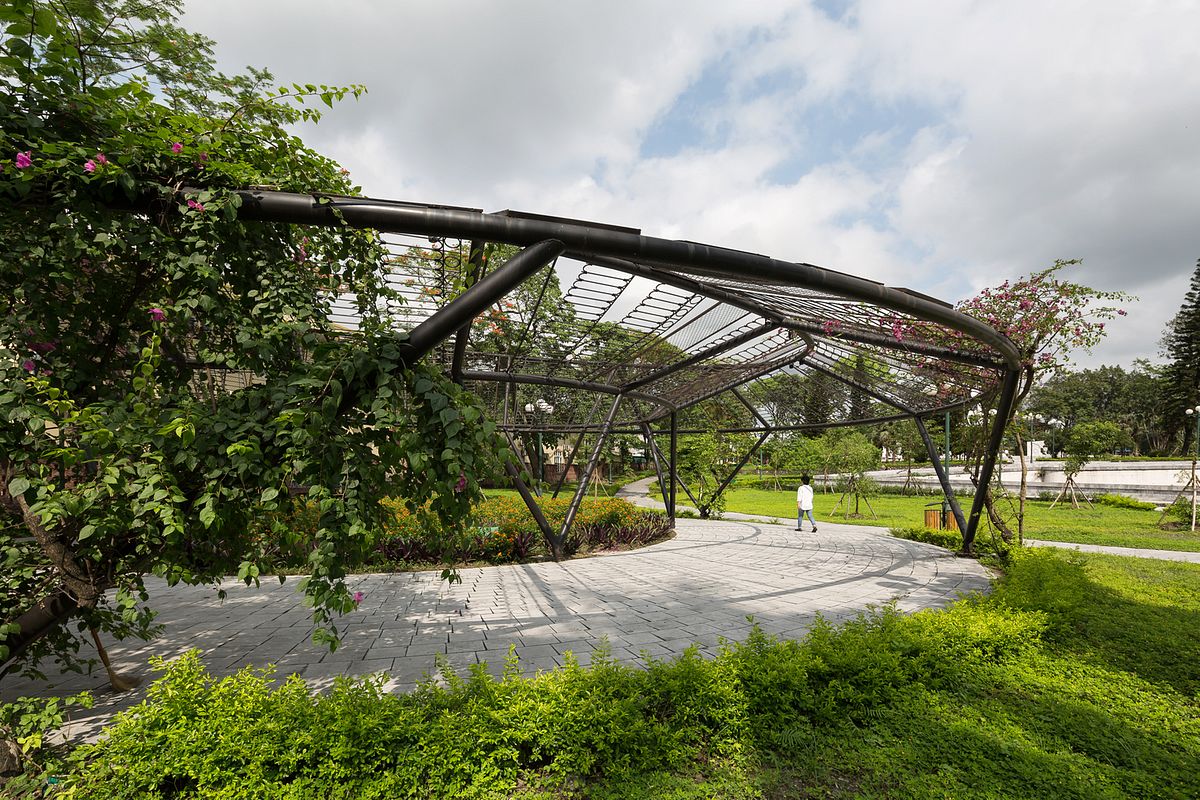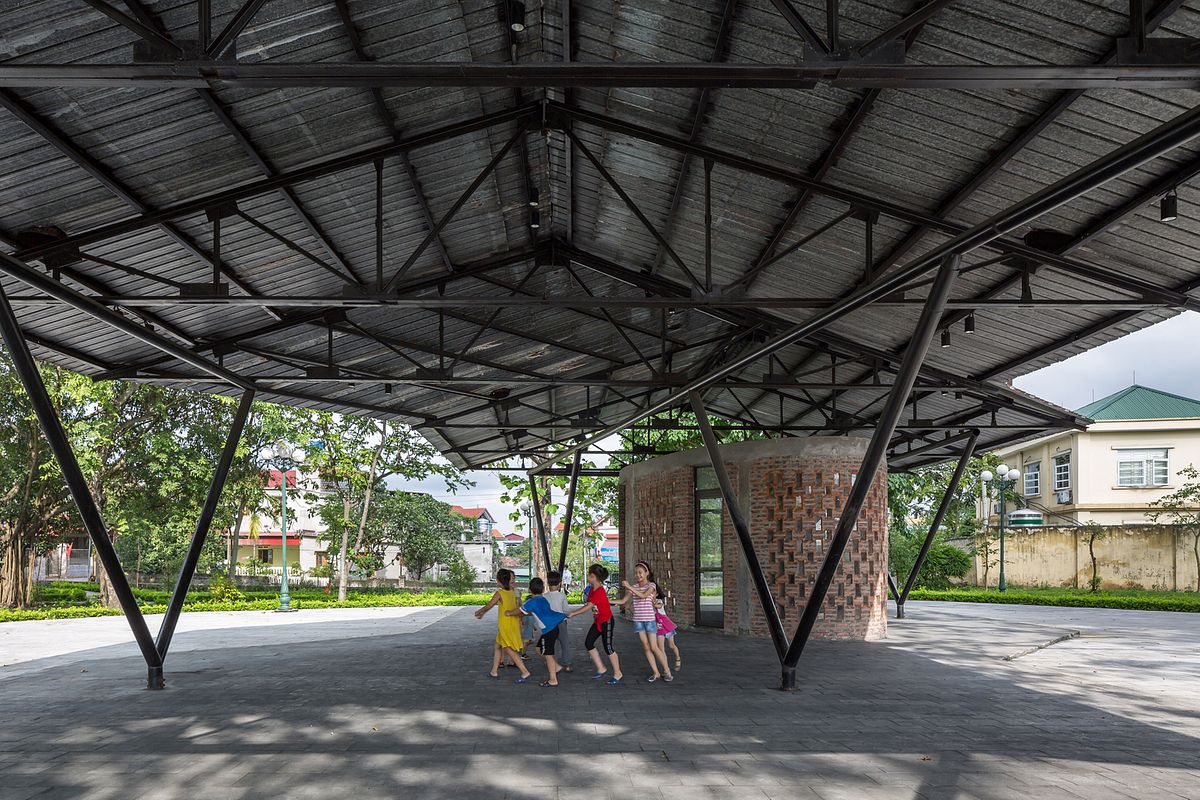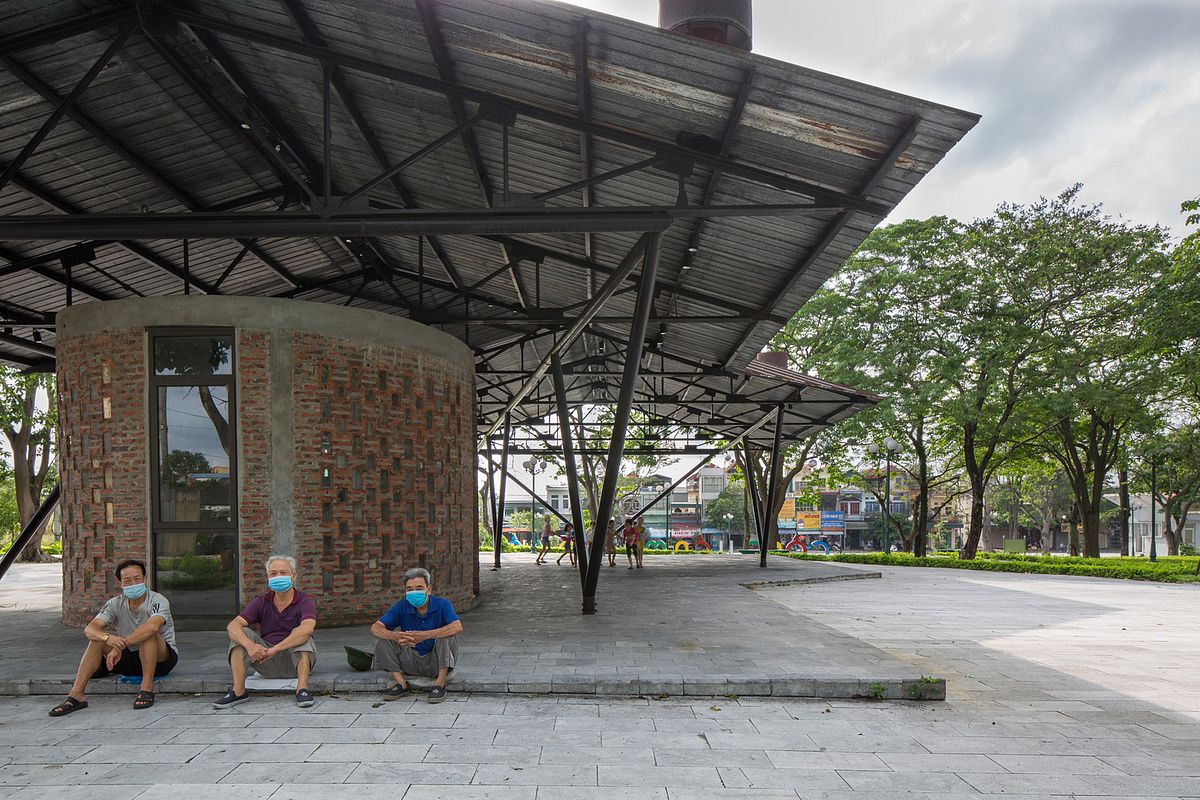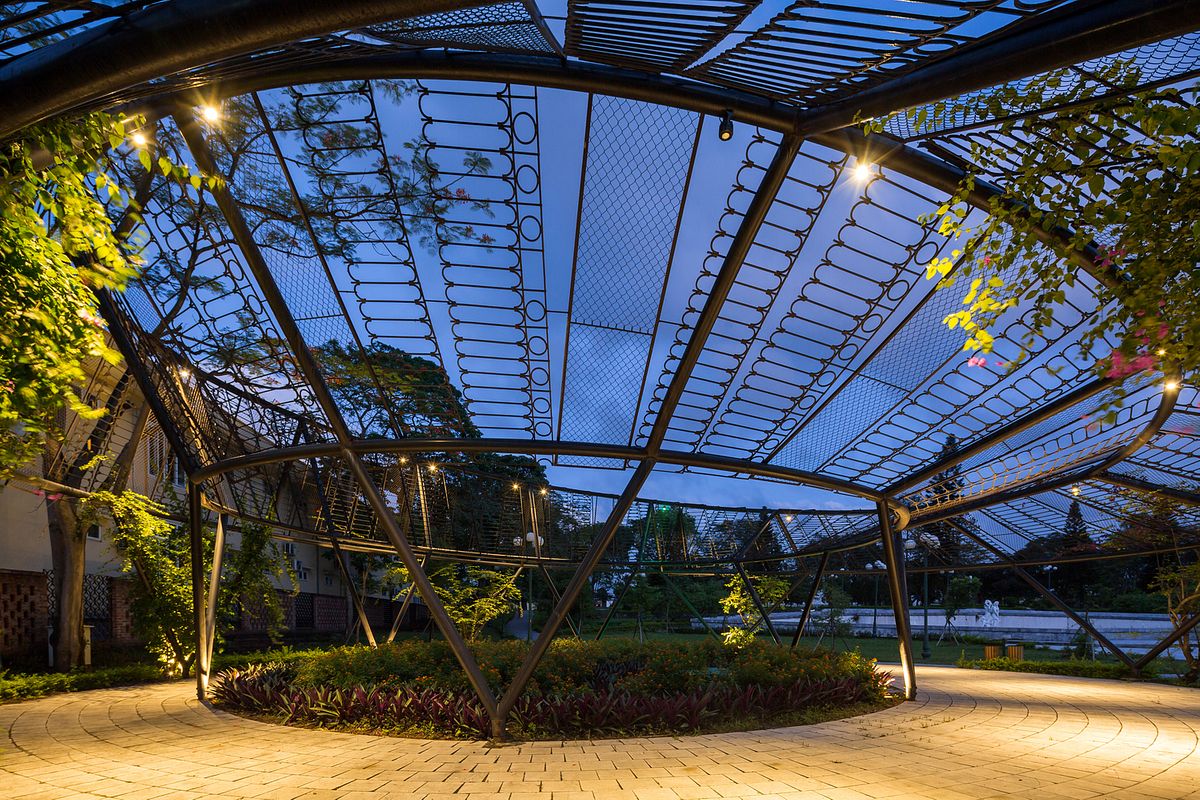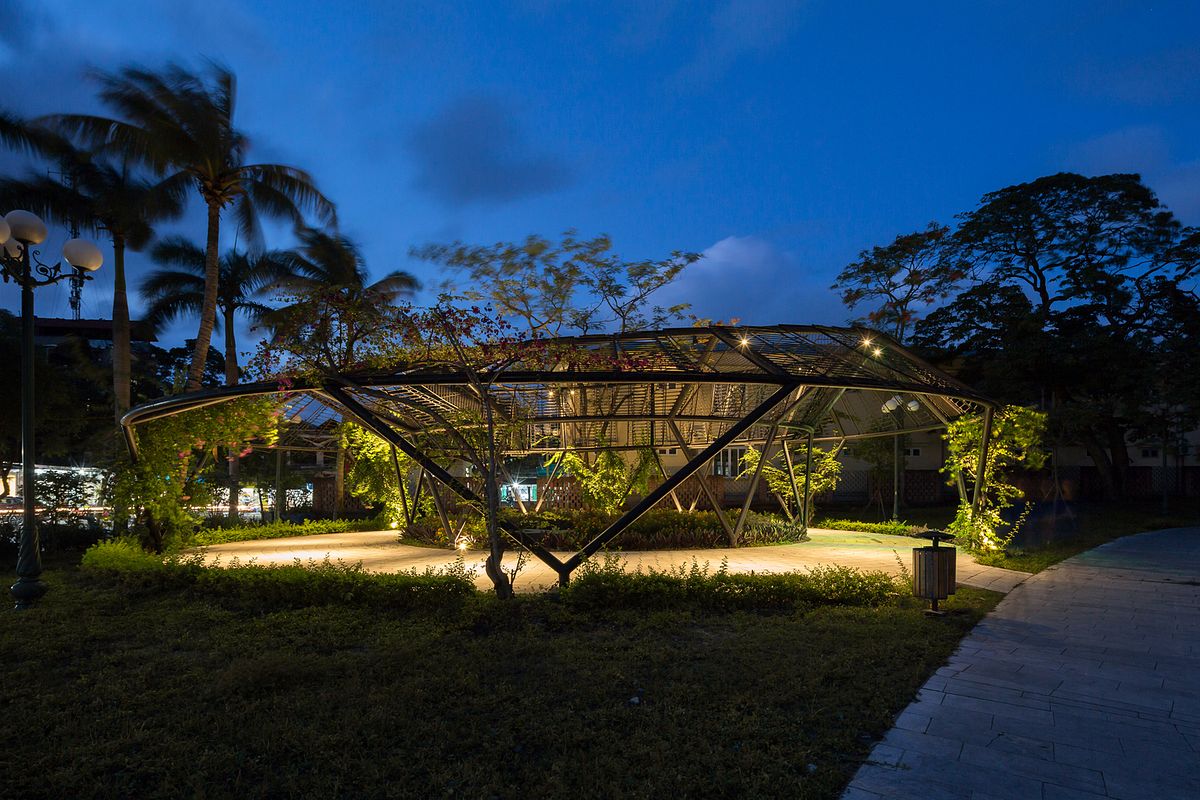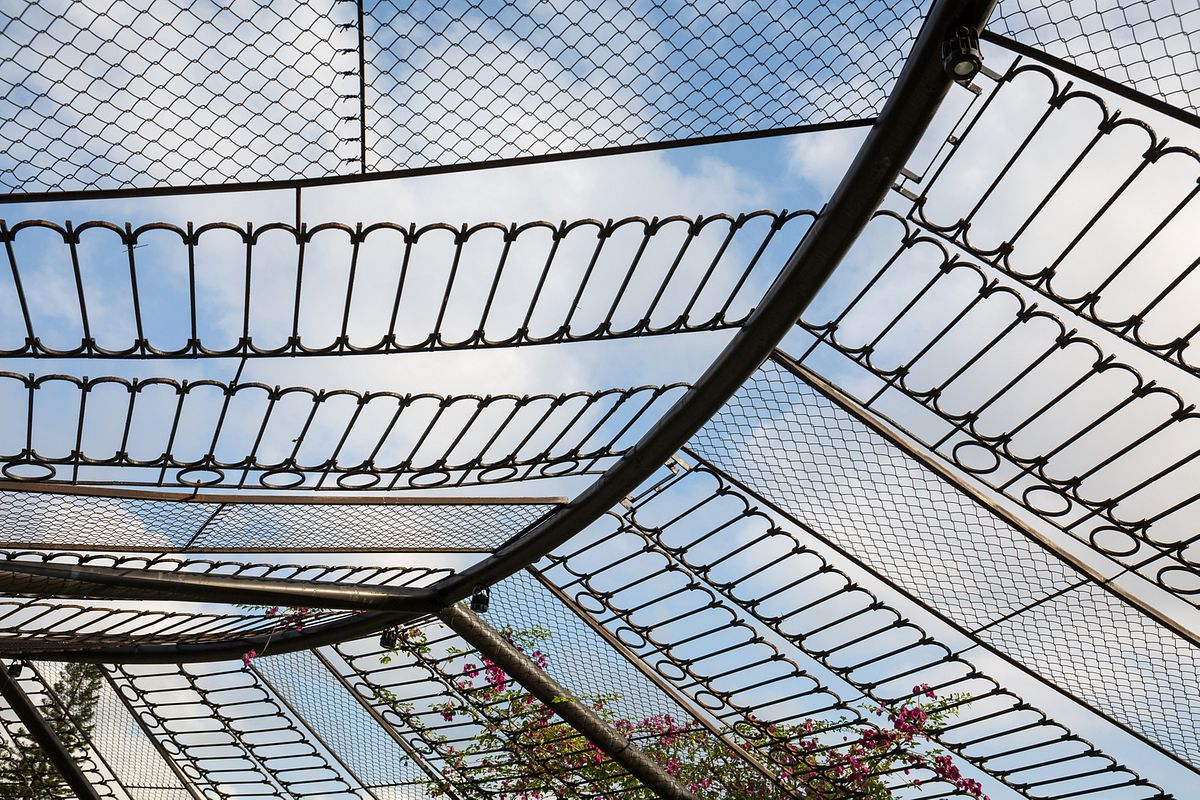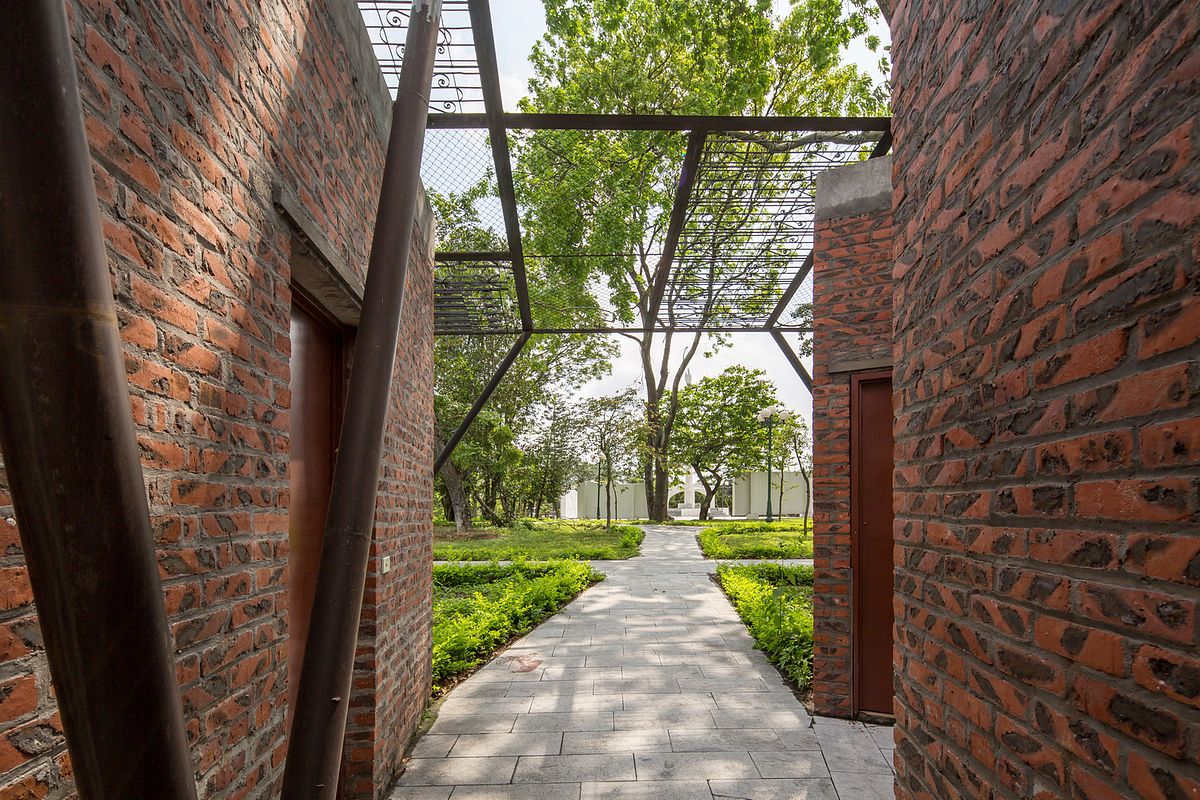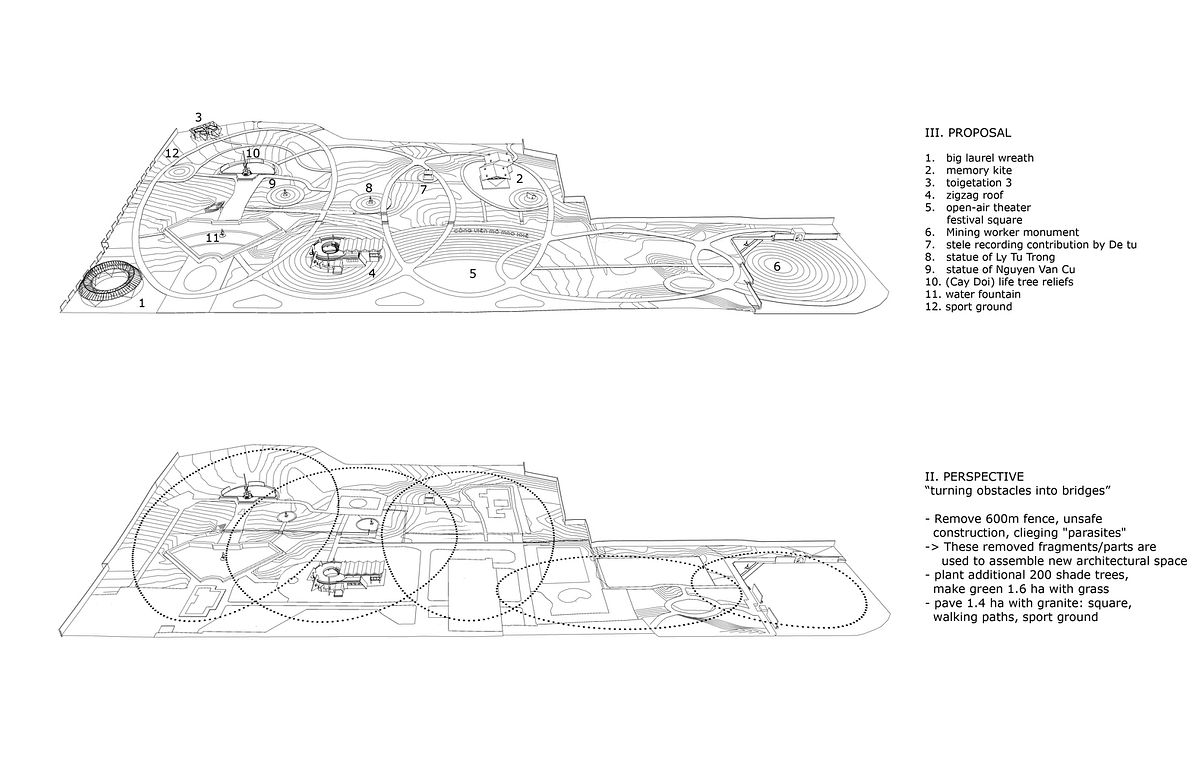 [Photos by Lê Minh Hoàng via Arch Daily]