A house in Vietnam's coal country brings open air and greenery to an industrial landscape.
ArchDaily shares that the Greenery Curtain House, designed by HGAA, is located in Quang Ninh Province, home to stunning beauty like Ha Long Bay, but also the country's main coal deposits.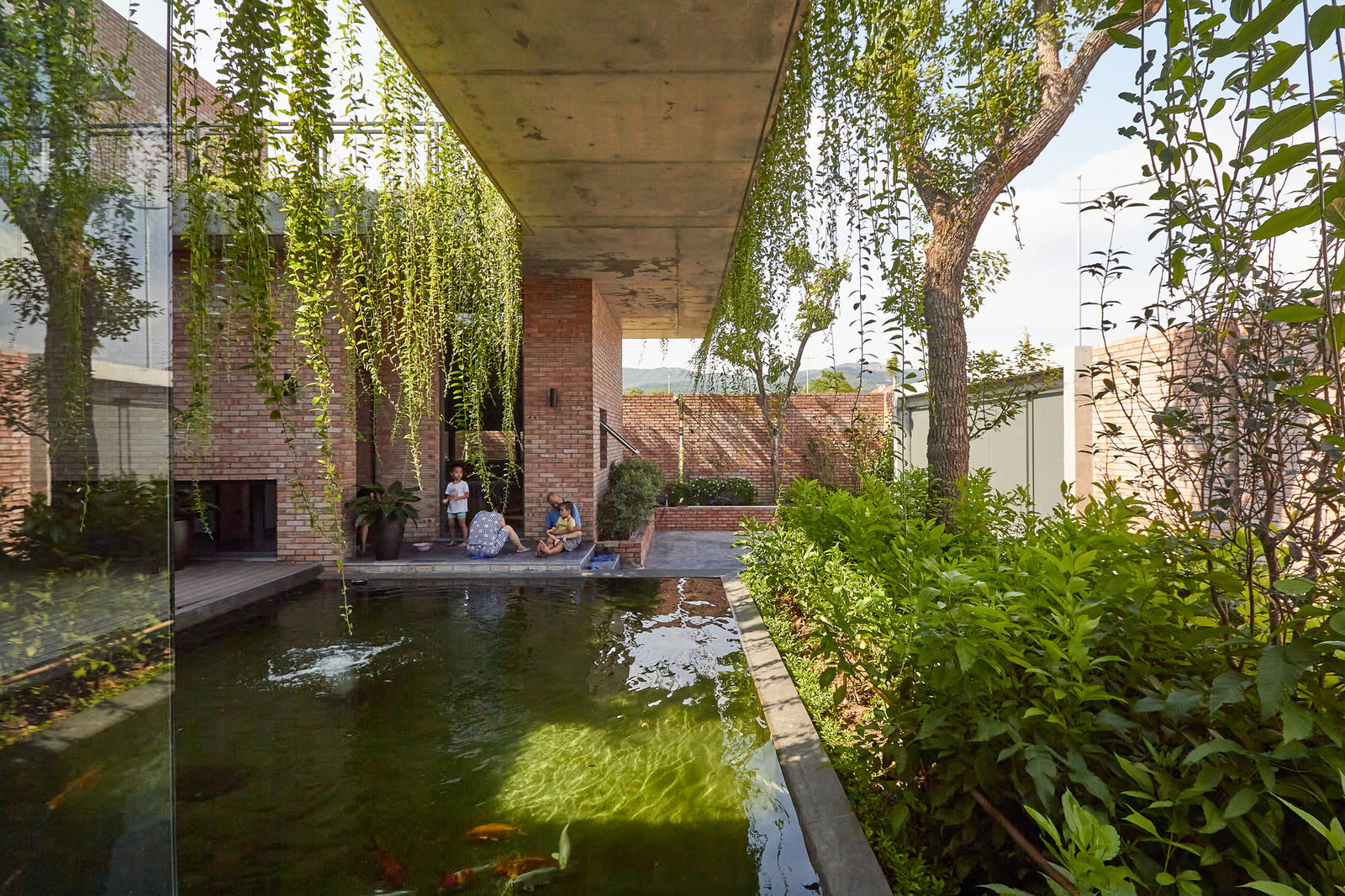 The 400-square-meter home features plenty of brick and natural light, and as the architects say: "When approaching this project, we may much attention to creating a house with a fresh atmosphere and close to nature."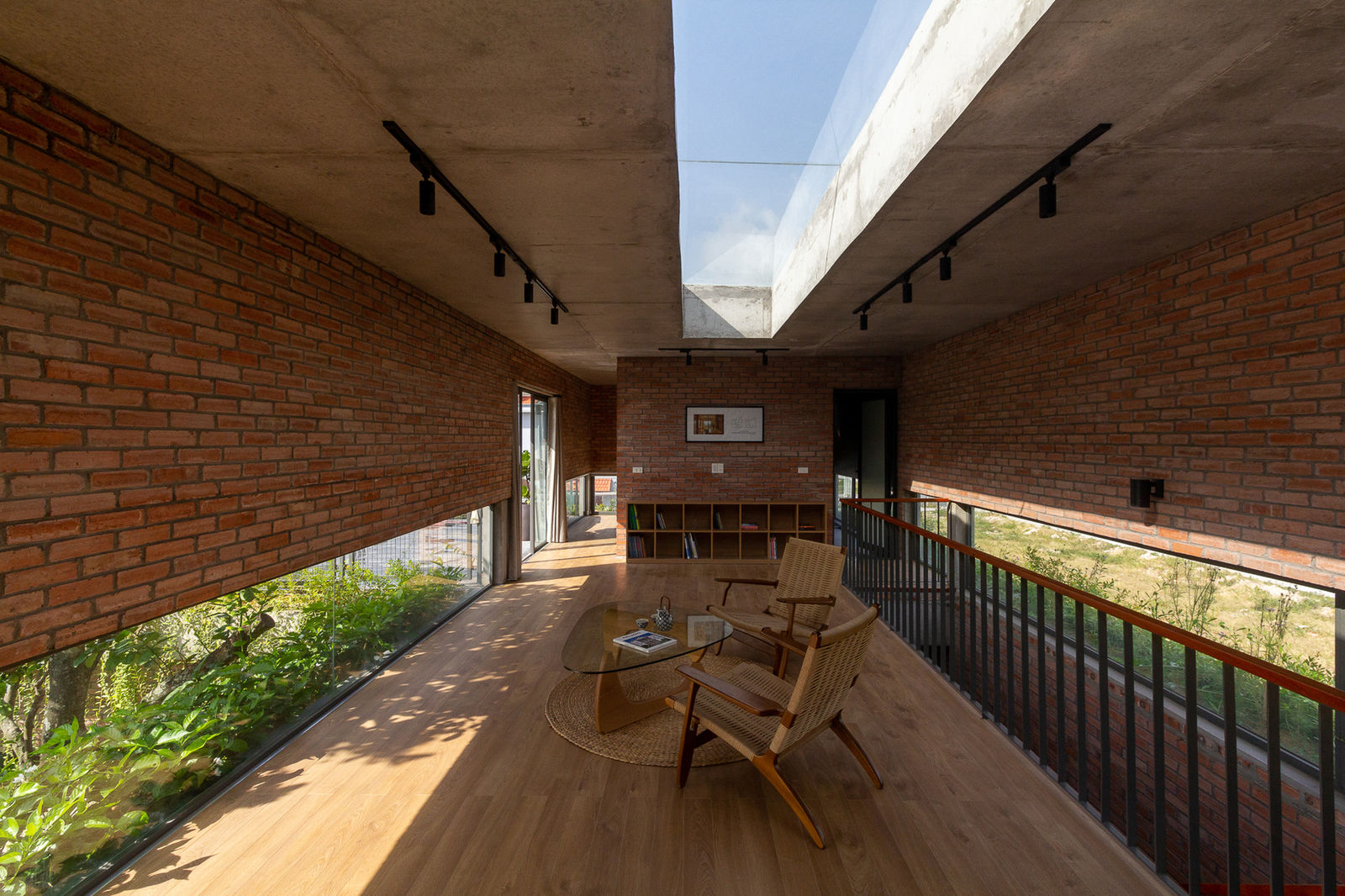 An elderly couple owns the home and enjoys a quiet, simple life, except for when their family visits on weekends.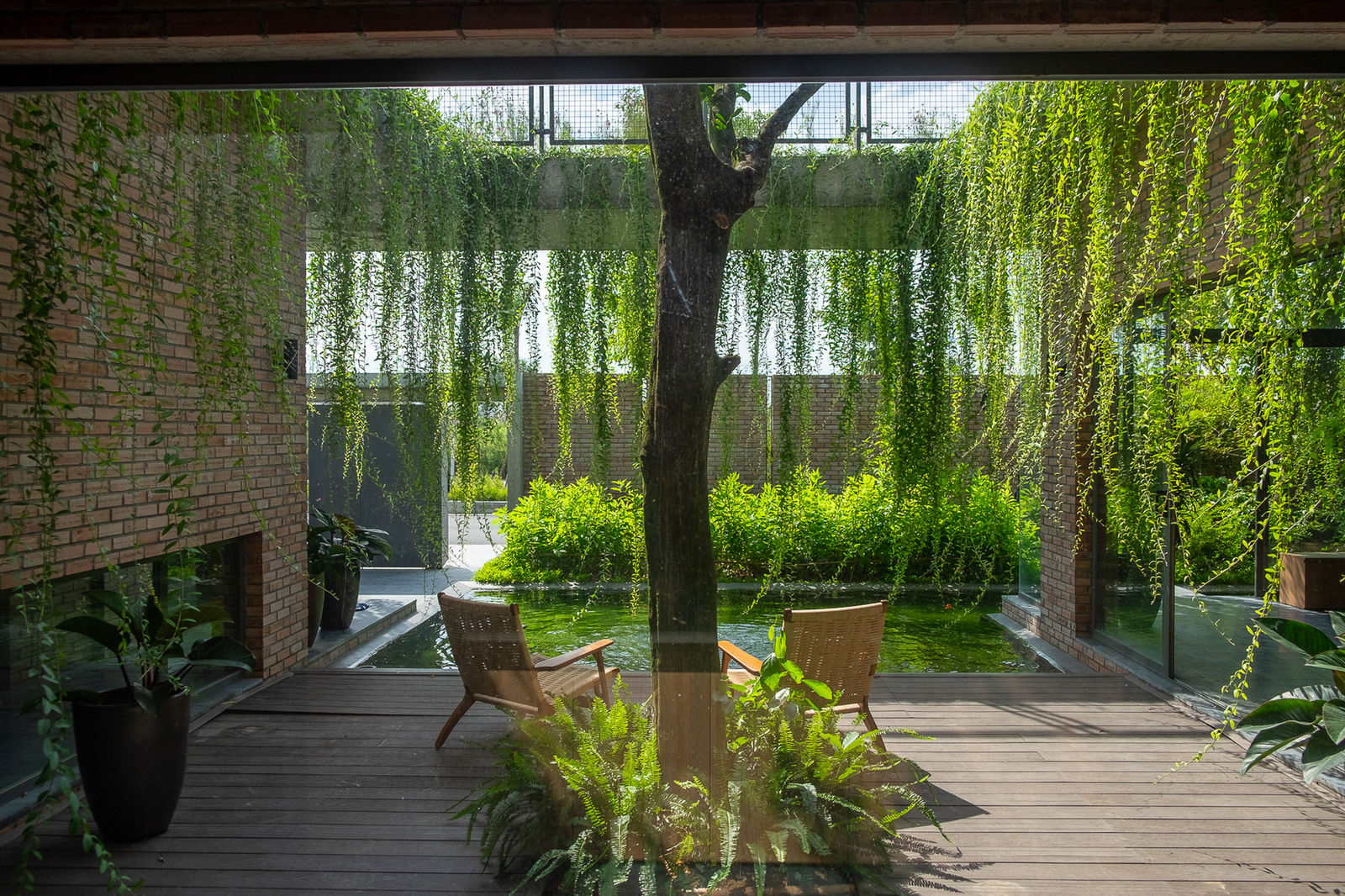 There is a small space above the main floor where the residents can read and worship, while a layer of trees shades the interior from the outside heat. Shrubs and creepers hang down from the roof as well, adding further sun protection while also keeping out dust and urban noise. A peaceful courtyard is at the center of the home, creating an oasis from the outside world.
Take a look at this haven of calm below: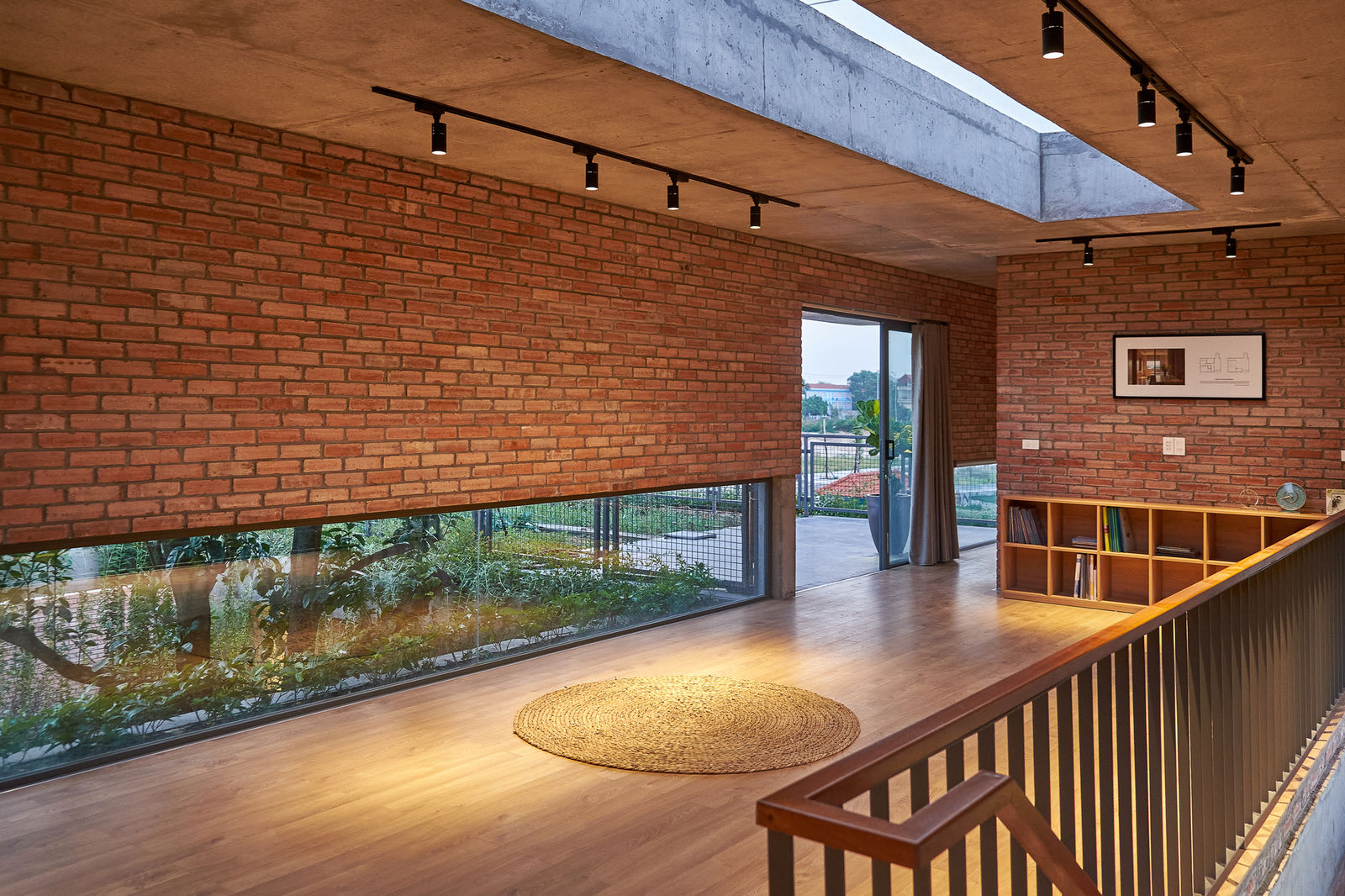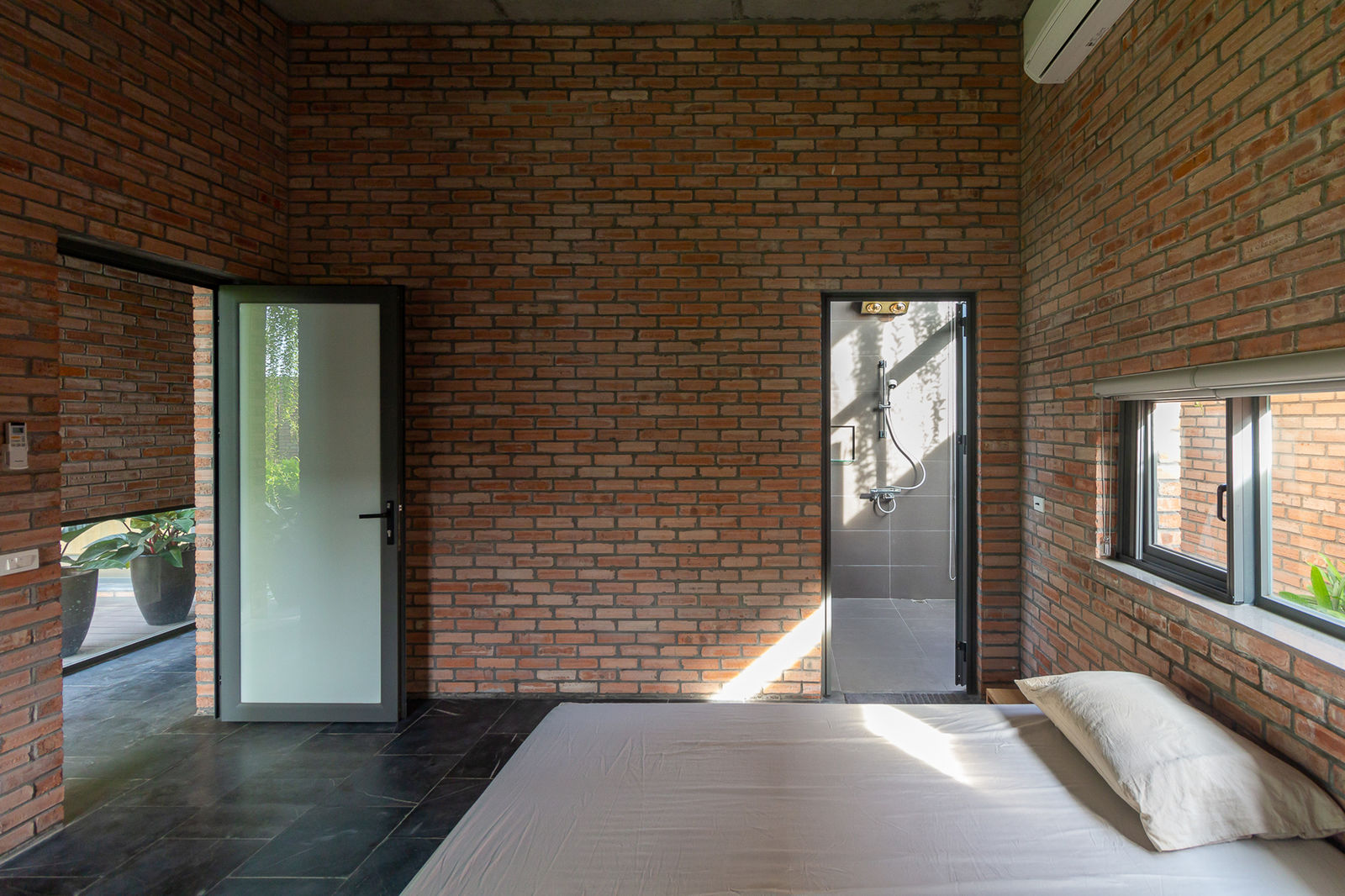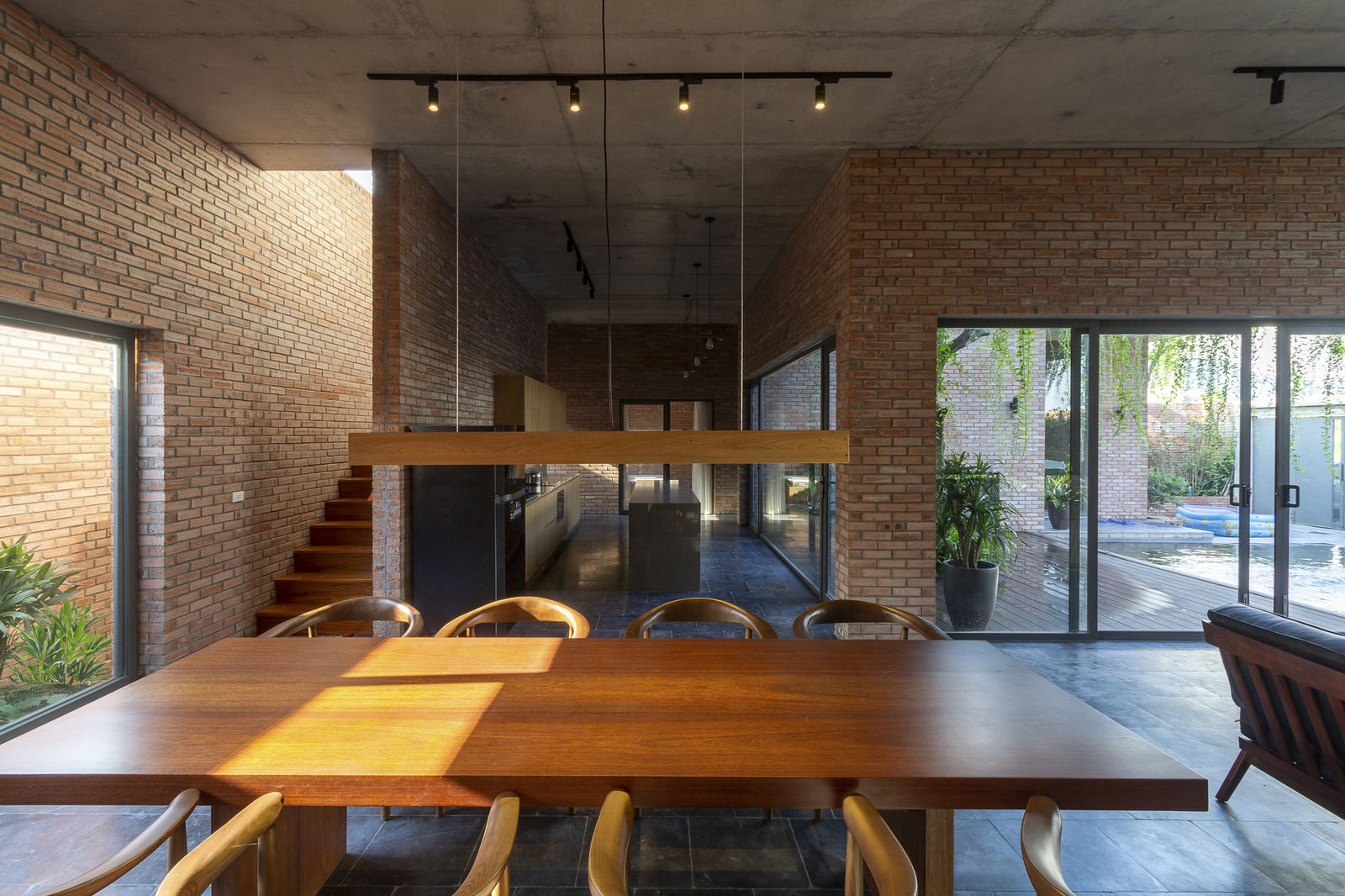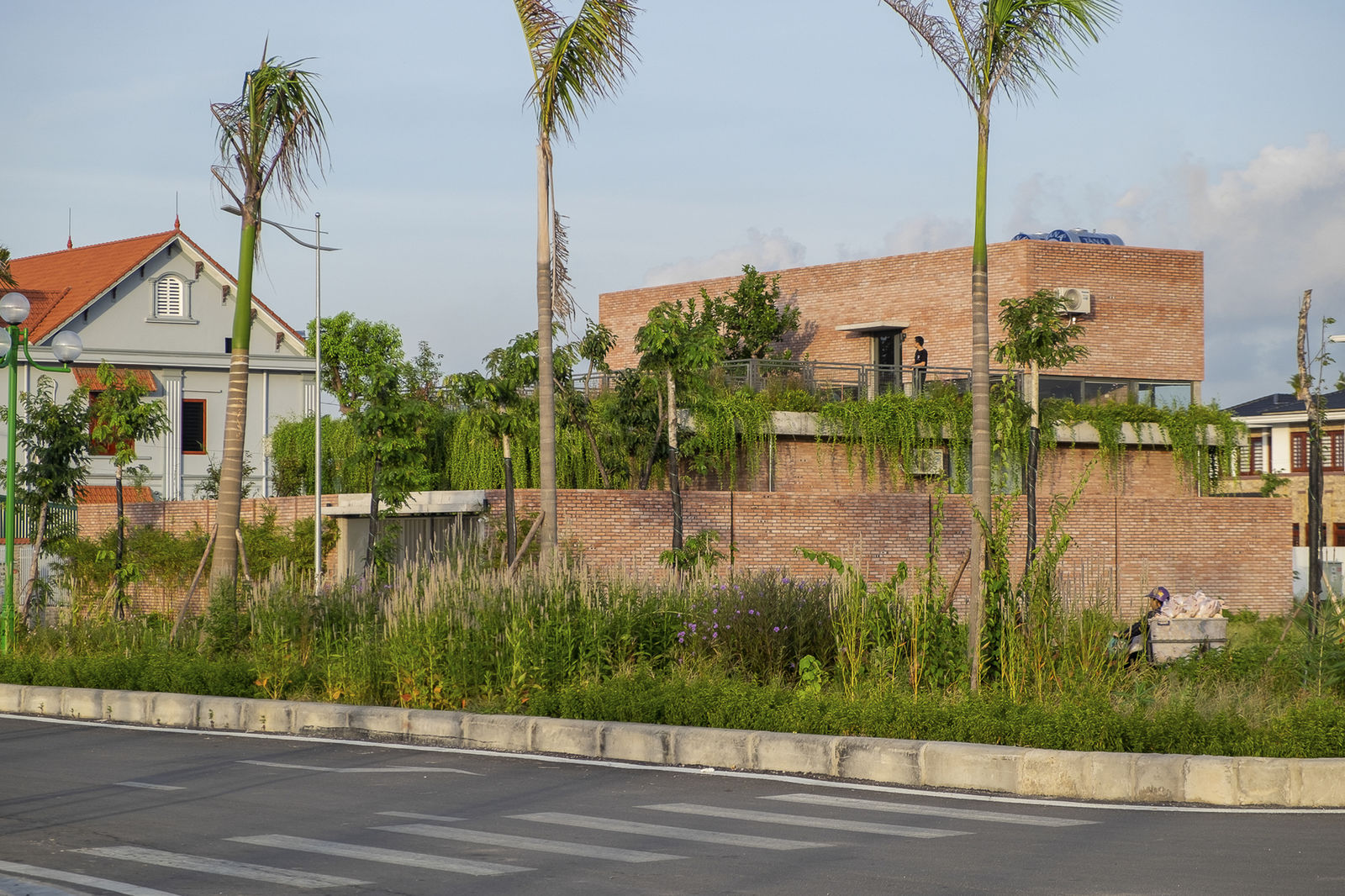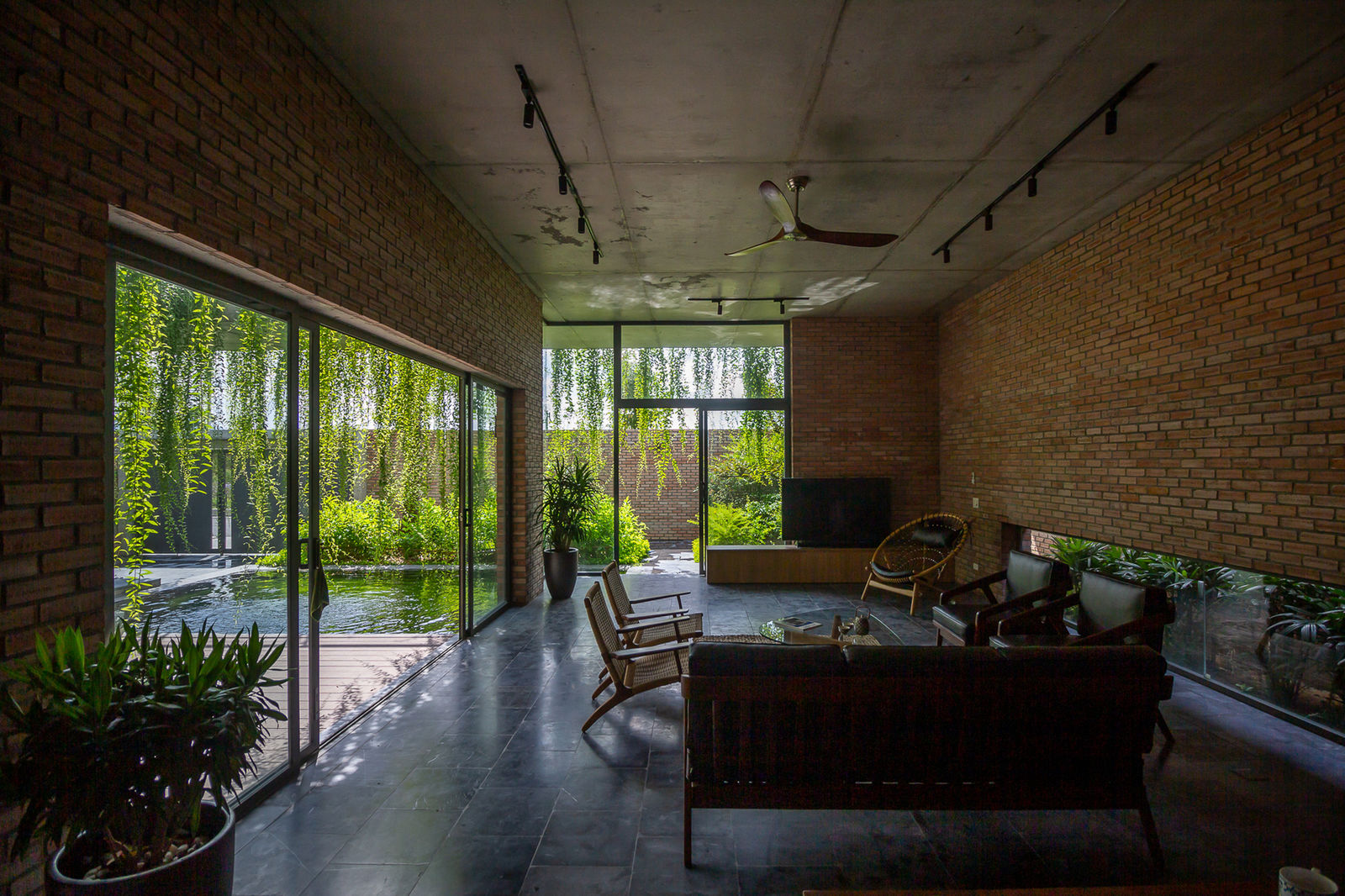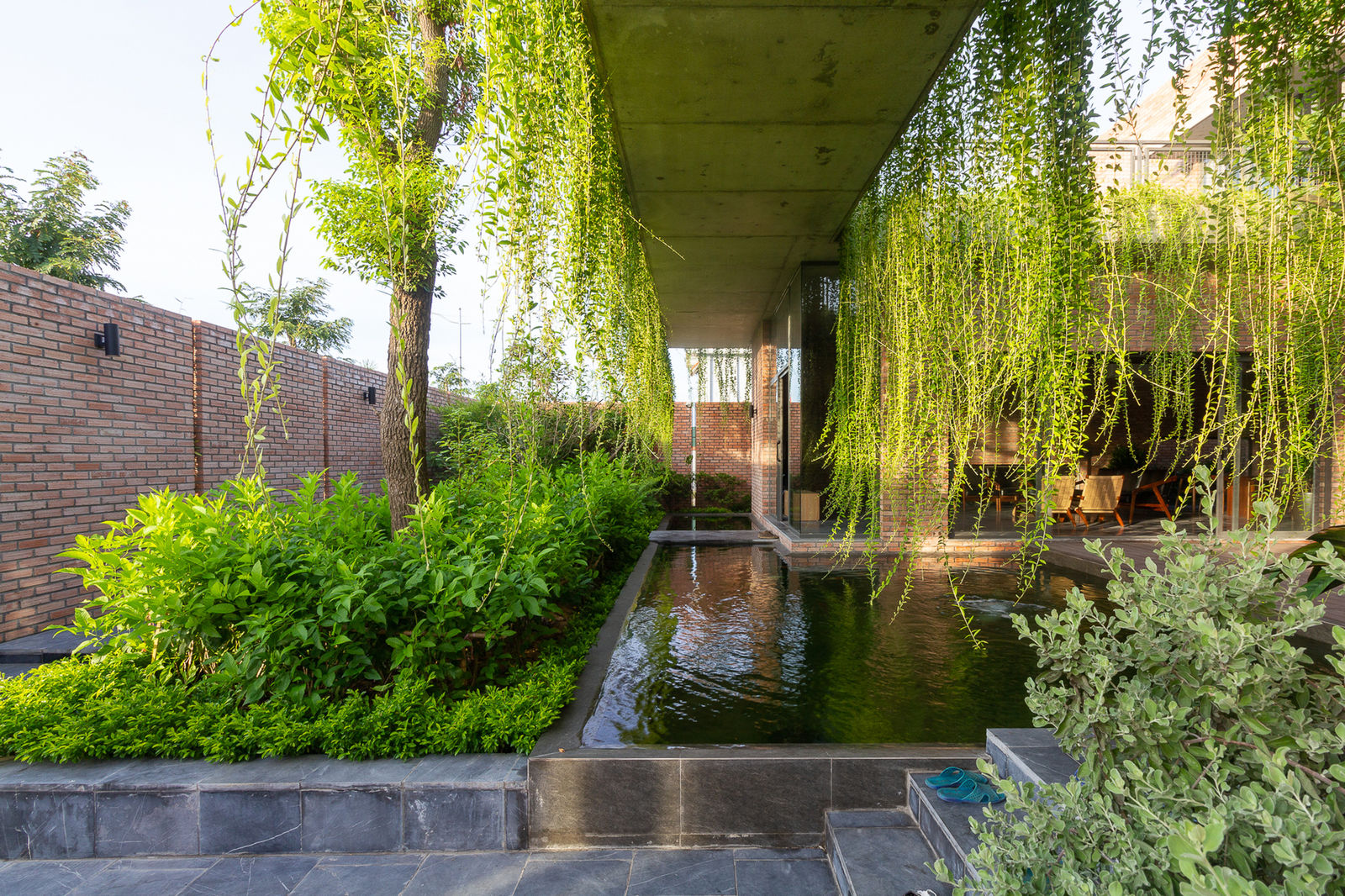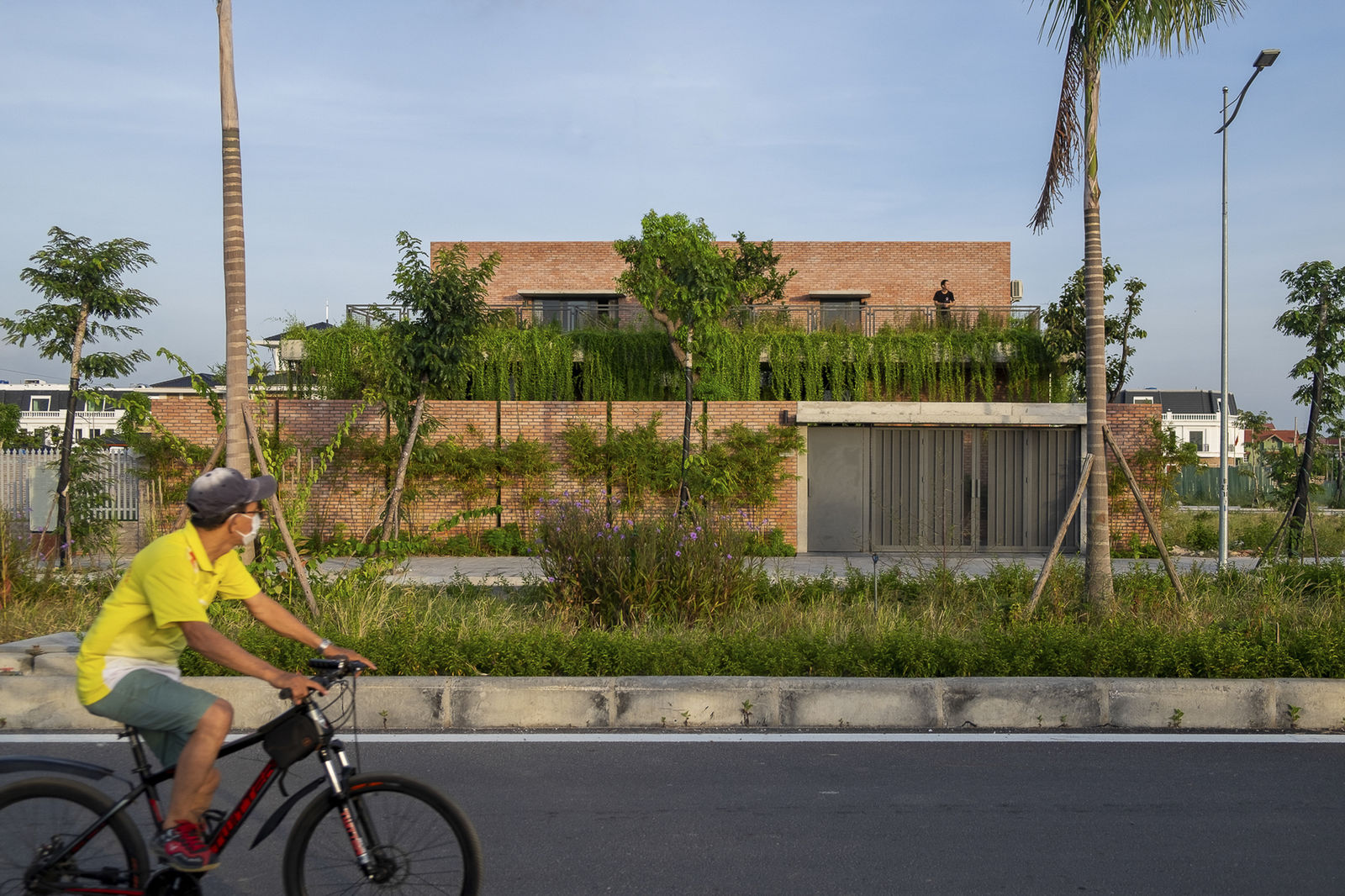 [Photos by Duc Nguyen via ArchDaily]