Since the mid-twentieth century, Vietnamese architecture has started to be made from industrial materials such as concrete, steel, glass, et.. This resulted in Vietnamese modernism, a branch of global modernism.

Vietnamese embraced the new architectural aesthetics of the epoch while retaining a taste for traditional architecture. One of the most important, and also the least observable, characteristics is the use of shadow.
Since the 1950s, reinforced concrete has been commonly used in institutional buildings, factories, shophouses, villas, and rural houses in southern Vietnam thanks to its versatility, convenience, and low cost.
In addition to creating a more permanent shelter, concrete offered creative homeowners a new material to compose diverse and abstract facades. Simple architectural elements like planters, brise-soleils, louvers, and pergolas were used to make a new "taste" that extends beyond their function. Saigon is a reservoir of this phenomenon.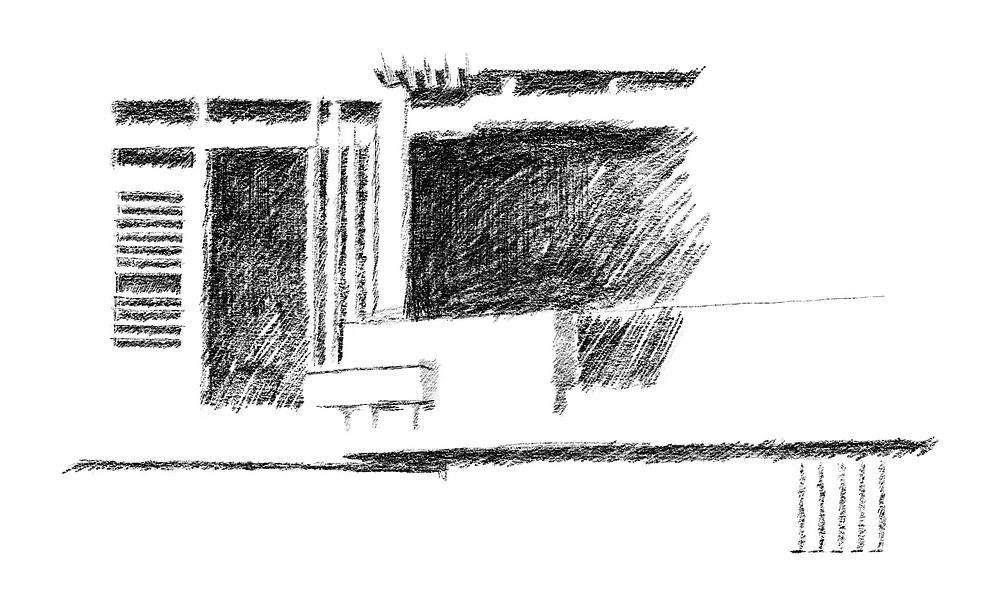 Articulation of shadow started primarily to mitigate direct sunlight in living spaces. Thanks to abundant sunrays and frequent downpours, exterior corridors or balconies are omnipresent and indispensable elements in all shophouses, rural houses, or villas. Putting suspended structures over a house to provide shade and block rainfall has created regions of shadow over facades. For example, bẩy — the final overhung beam that supports a roof's extension — in traditional Vietnamese houses, temples and pagodas are hung on columns to extend the roof further, increasing shade in interior spaces.
In vernacular modernist architecture, bẩy have resulted in contrasting extrusions and intrusions on a building's facade. In fact, mid-century homeowners may have considered a facade to be canvas to create sculptural compositions by including various architectural elements, such as louvers, rails and planters.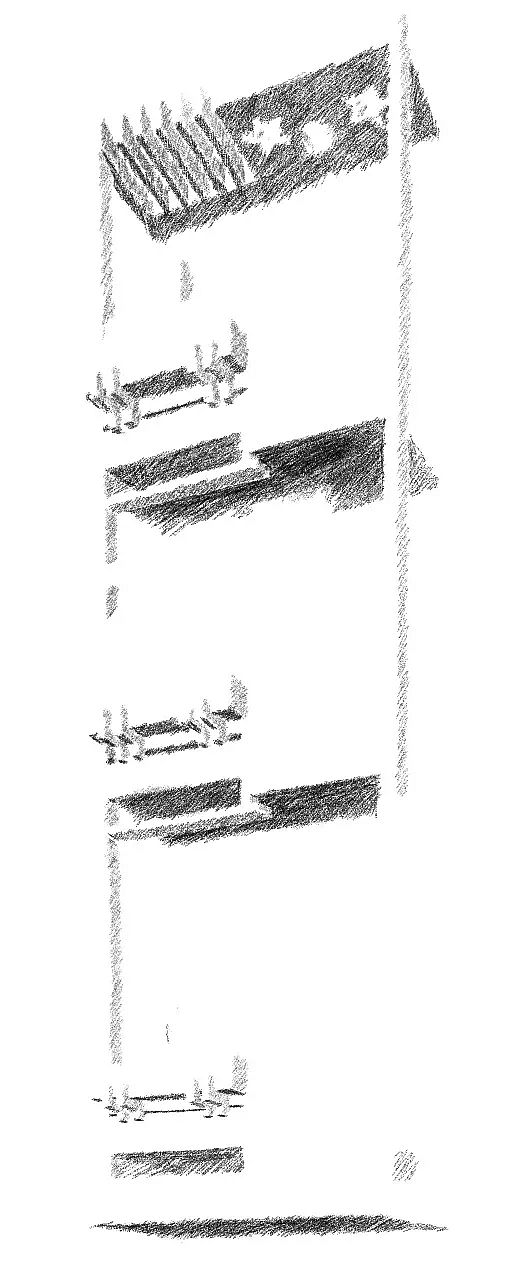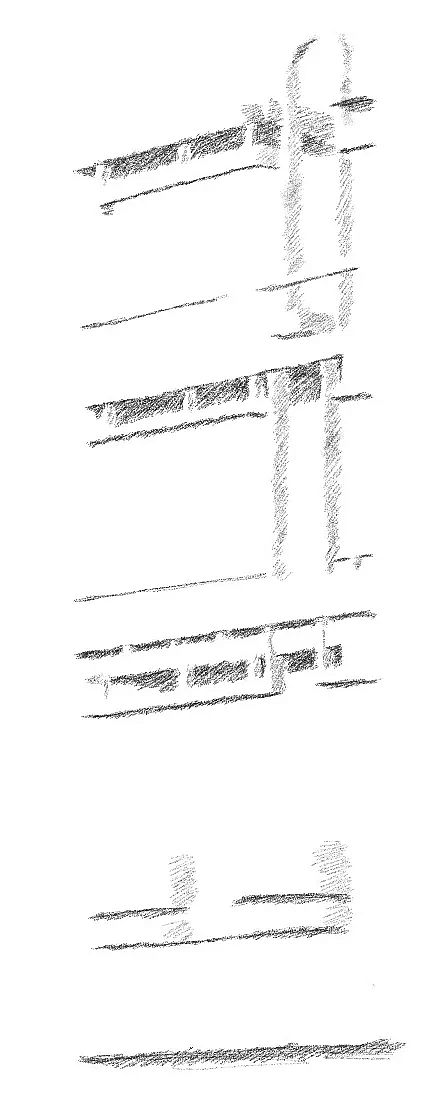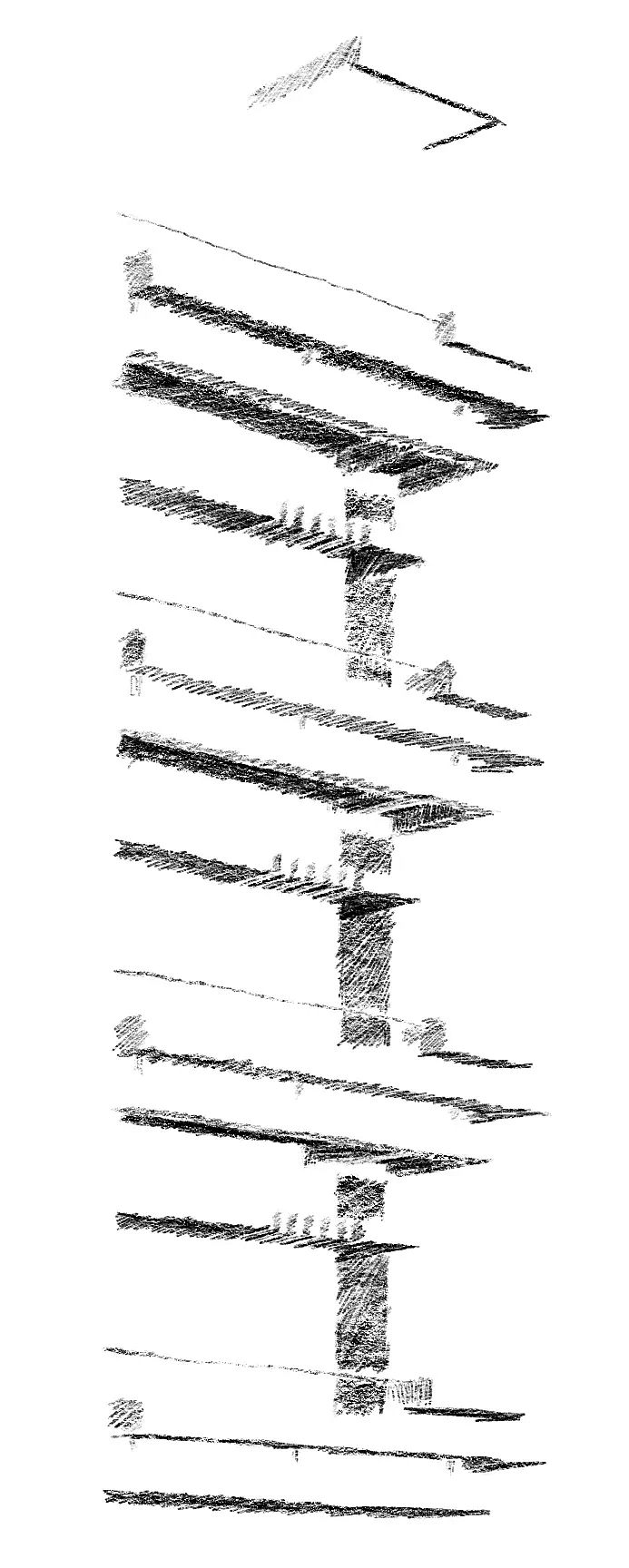 Besides serving a structural function, these elements have an aesthetic role. Becoming mindful of the stylistic effect of shadow-casting elements like pergolas that provide shade to outdoor walkways, is a special phenomenon emblematic of Vietnamese architectural culture. It reveals the country's ability to conduct architectural experimentation and evolve its style.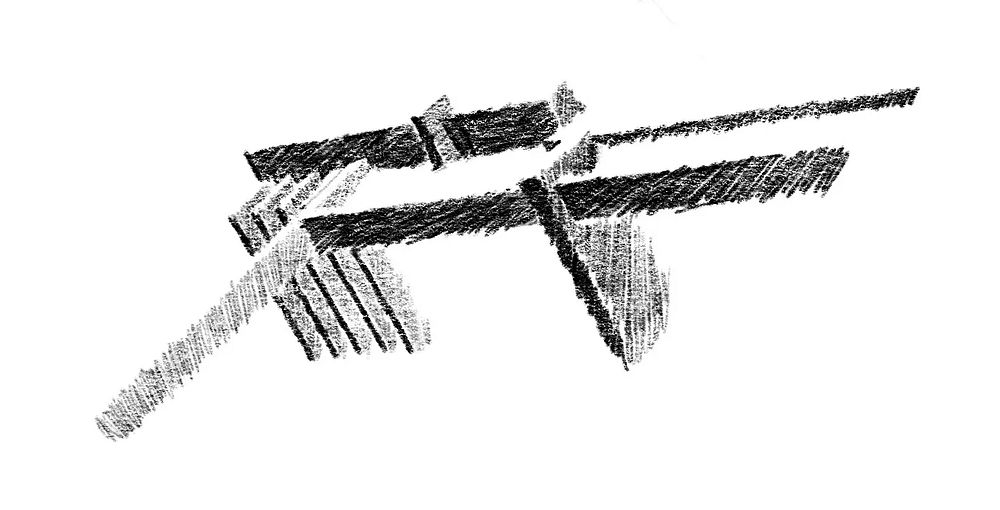 The structural combination of beams, posts, louvers, and planters of the 61-63 Vo Van Kiet building is a great example of structural design. All of these elements lie over the suspended part of the building to shade the space beneath. But the way light and shade interacts above the elements are also carefully designed as well. The dense row of louvers at the edge, the blander surface of the balcony spreading over the front, and the delicate slices at the beams' ends and the distance between them were deconceptualized in such a way that their structural framework becomes a sculpture. Viewers cannot separate function from art.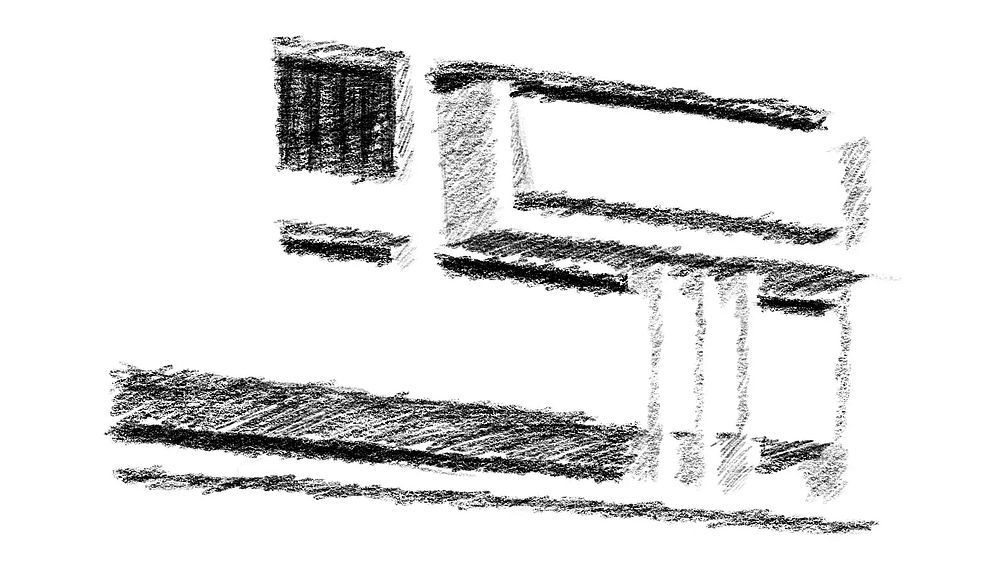 A special talent of Vietnamese builders regarding reinforced concrete is the ability to seemingly hide gravity. For example, the relationship between a planter and the edge beam on which it's anchored are always hidden, so the plants seem to float in the air beyond the facade. This is achieved by controlling or adjusting shades.
Repeating this design over and over resulted in it becoming a trademark of Vietnamese architecture. In almost all homes and shophouses, every floor has at least one planter suspended in front. This means a floating-over-shade effect appears in almost all Vietnamese modernist houses, not to mention other experiments by architects in public buildings such as floating roofs.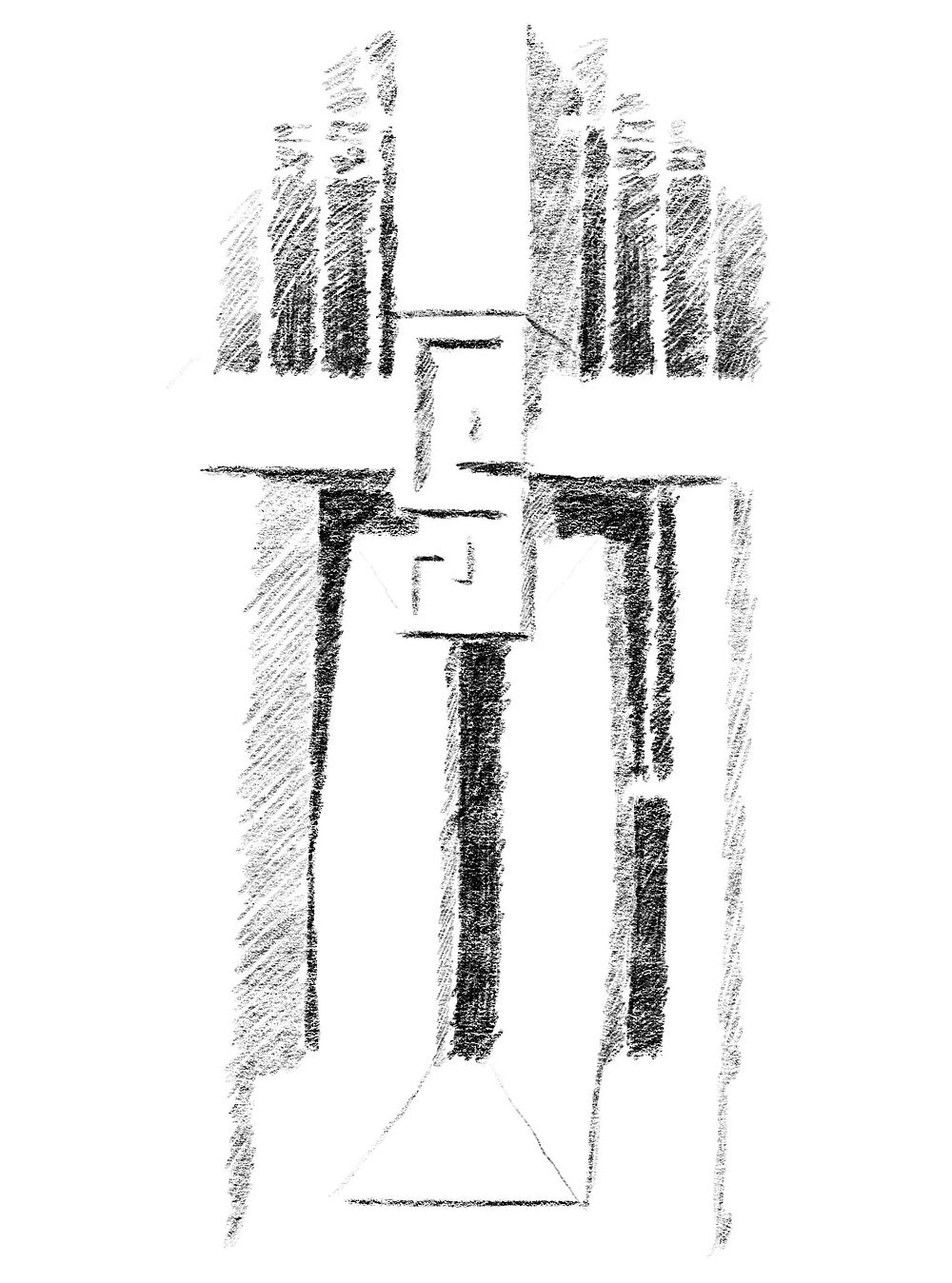 Even though the louver, planter, brise-soleil and pergola in modernist architecture may no longer bear imagery of sacred animals, folktales, or spiritual stories as in traditional architecture, its the equilibrium of shade persists. The shade it provides is constant in the consciousness of new compositions.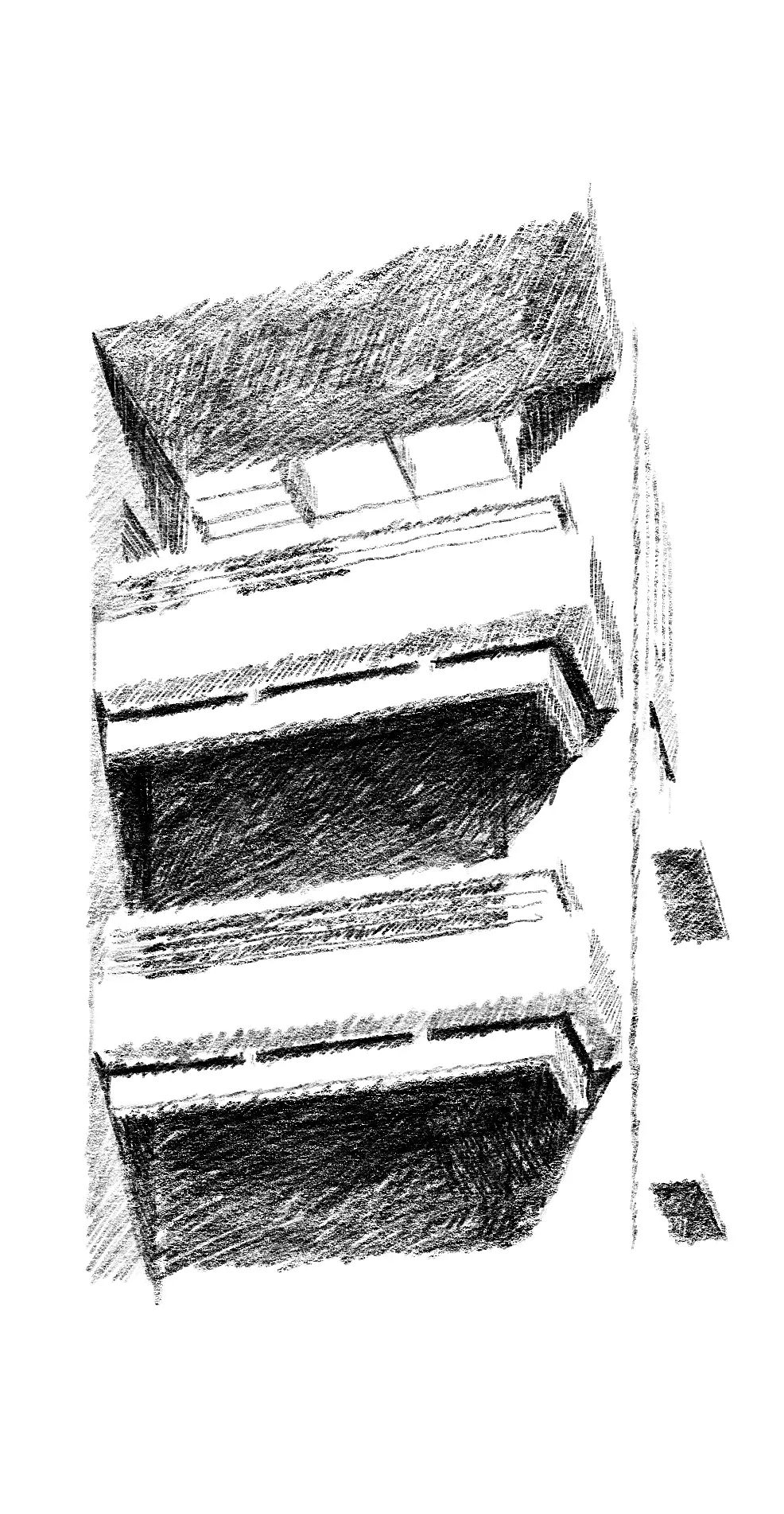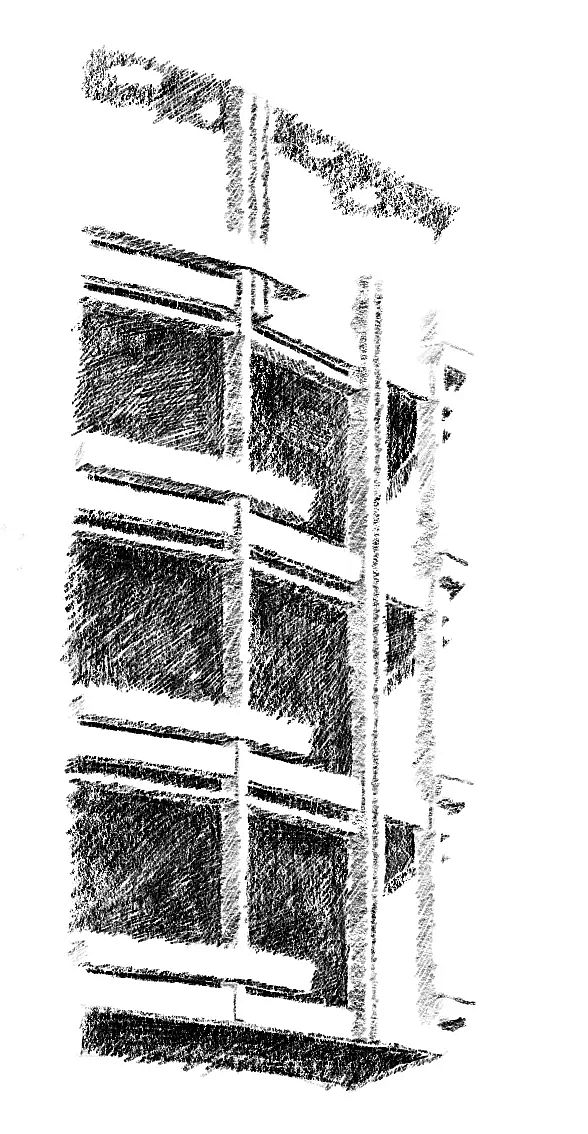 From the overall to the minute, shade has been at the center of Vietnamese modernist architecture. All decisions during the design process seem to revolve around it. Shade has become a "material" — intangible but adjustable — developed and reproduced. Modernist architecture, therefore, became a new form of craft that preserved and developed a particular taste and aesthetics unique to Vietnamese.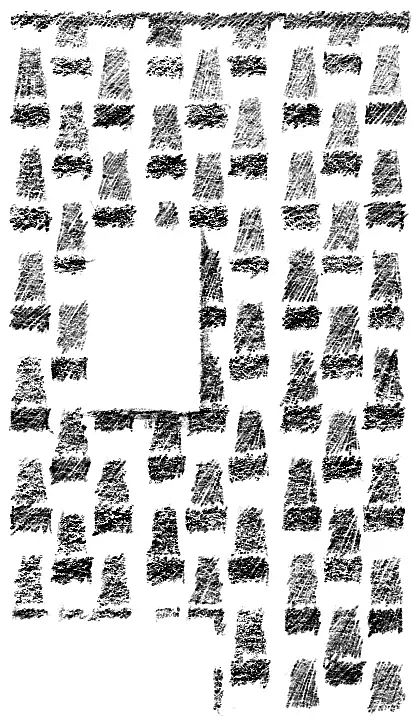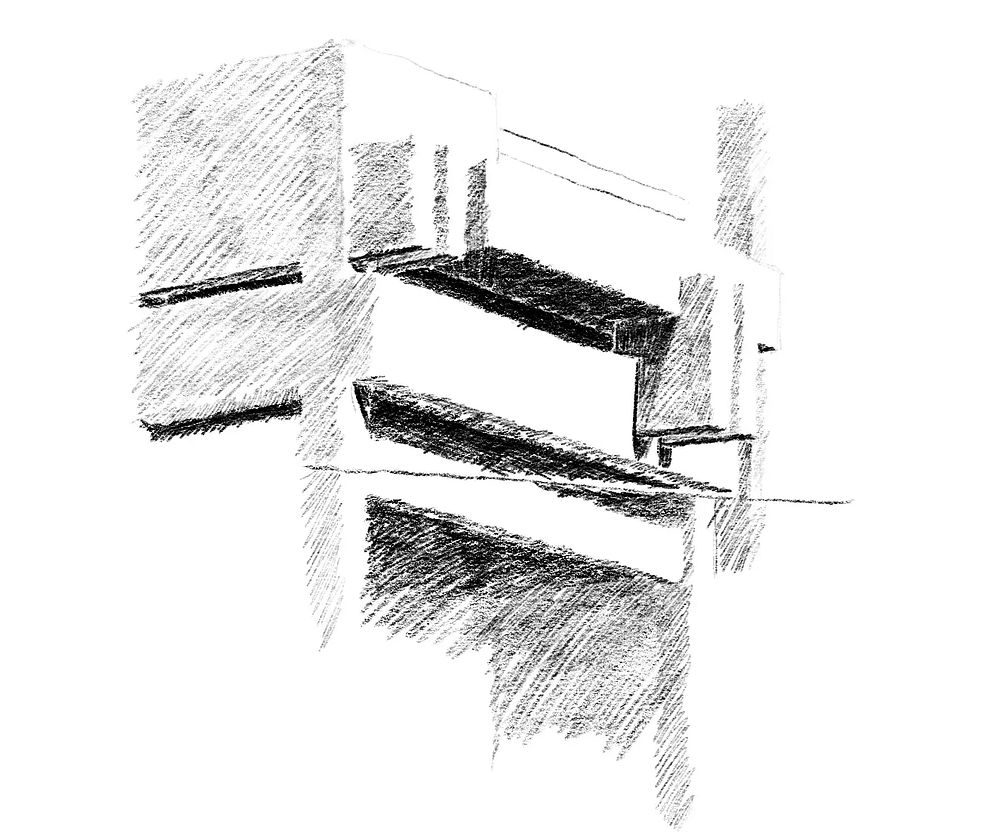 Mostly created by homeowners or contractors spontaneously without any participation from architects, modernist dwellings in the mid-twentieth century have captured Vietnam's personality that shares lifeblood with art, cuisine, and culture. It not only preserves aesthetics but also lifestyles formed in accordance with local environments. The need to respond to sun, rain, and heat has helped balance the role of artistic interpretation and result in a stylistic consistency. Analyzing the result of this craftsmanship helps us investigate better the architectural authenticity of Vietnamese modern history.