With dedicated spaces for yoga and various exercises, the Red Cave's color and structure stand out amid the tube houses and international-style mansions in Saigon.
ArchDaily has shared a dreamy abode called The Red Cave, designed by 23o5Studio and located in Thảo Điền Ward of Thủ Đức City. The architects aimed to follow traditional architectural forms of a village communal house with a modern update. The multi-level home features exercise facilities on the ground floor, a yoga space on the first floor and a verdant terrace on the top level.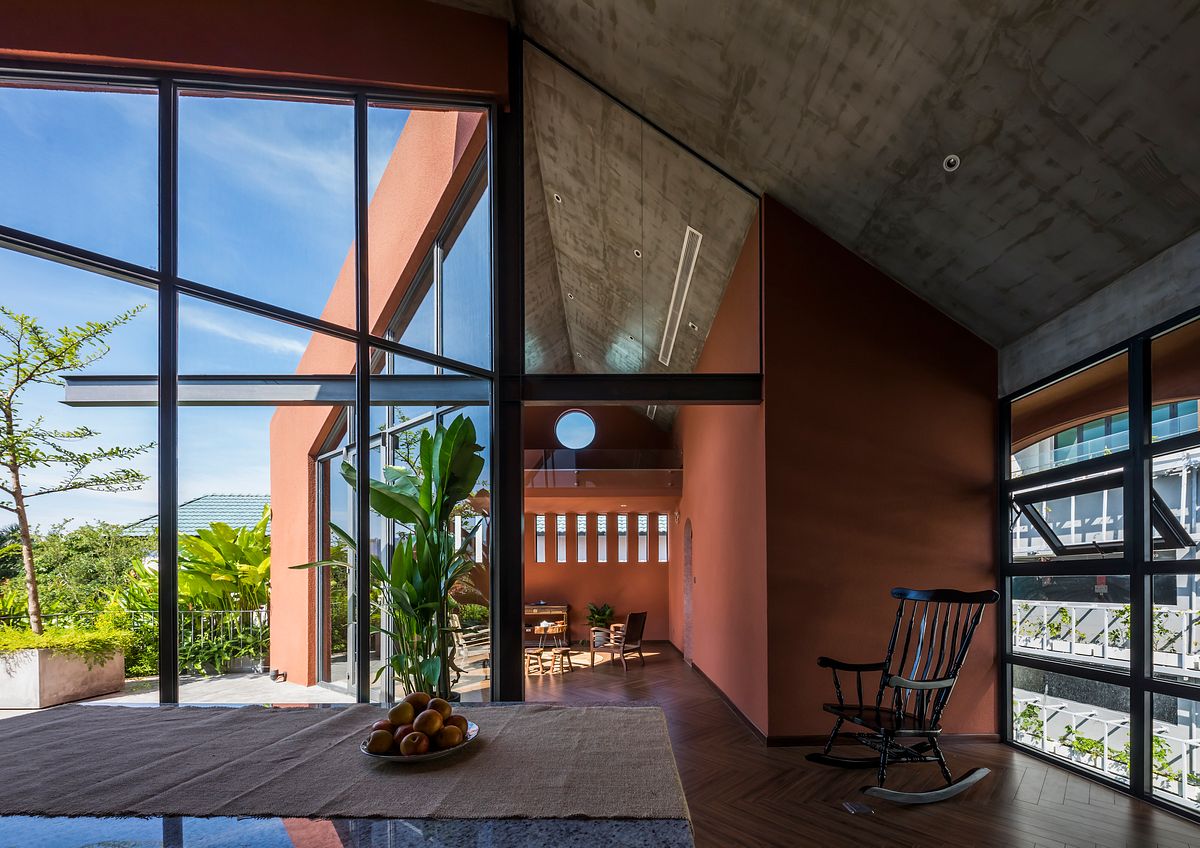 Plants and trees surround The Red Cave, while a system of pillars on the outer edge create an "ambiguous" barrier between inside and outside. Interior wood and mirrored walls create seemingly vast space that floods with natural light during the day thanks to the sloped roof. A kitchen and tea room overlook the neighborhood, while the house overall is intended to serve as a convergence of architecture and nature.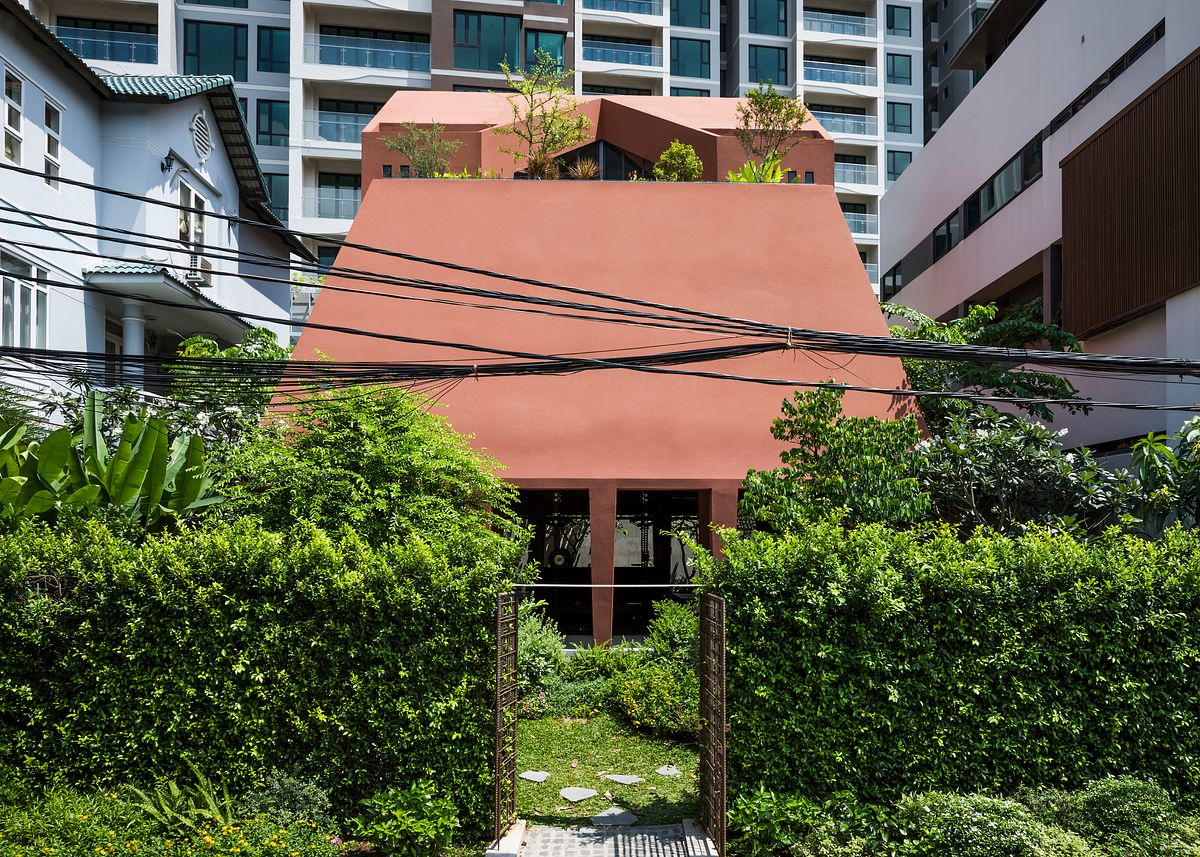 Take a look at The Red Cave, which we wouldn't mind spending some time in, below: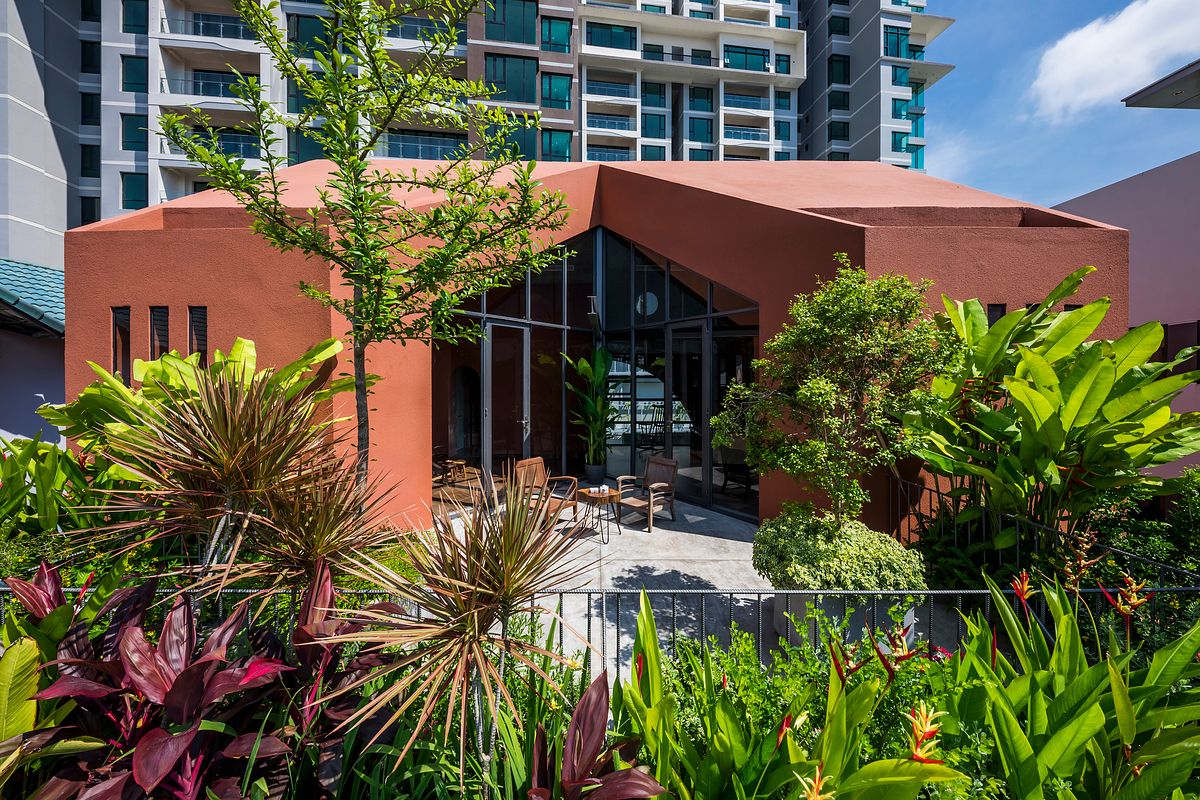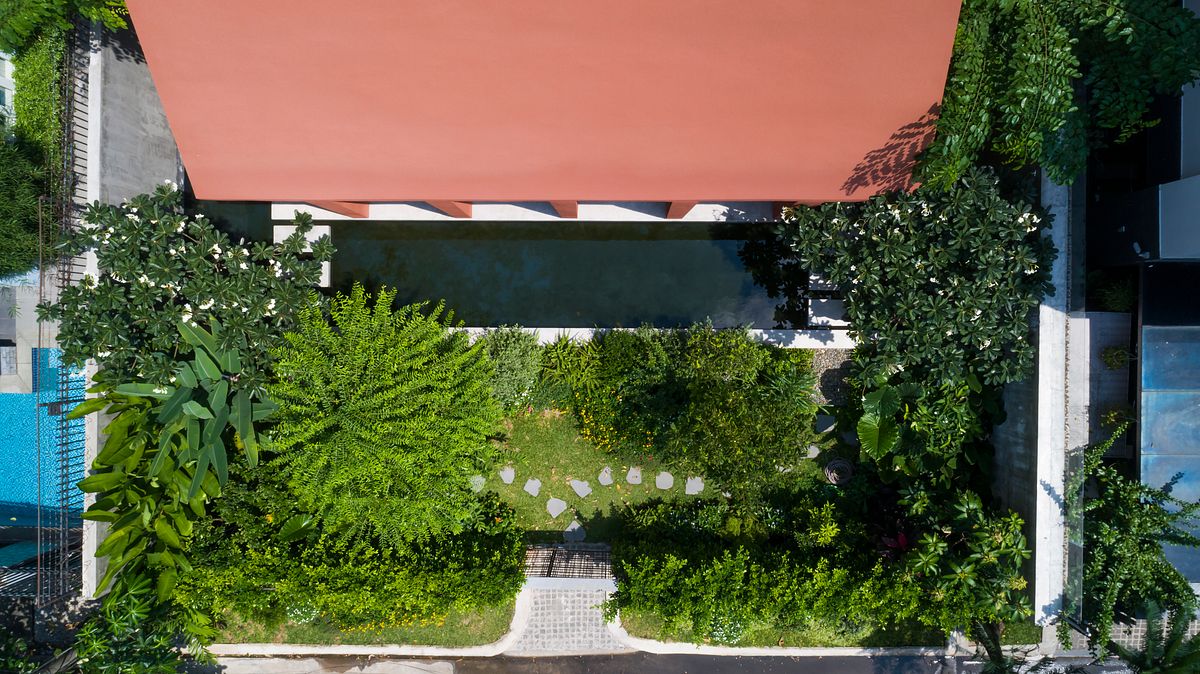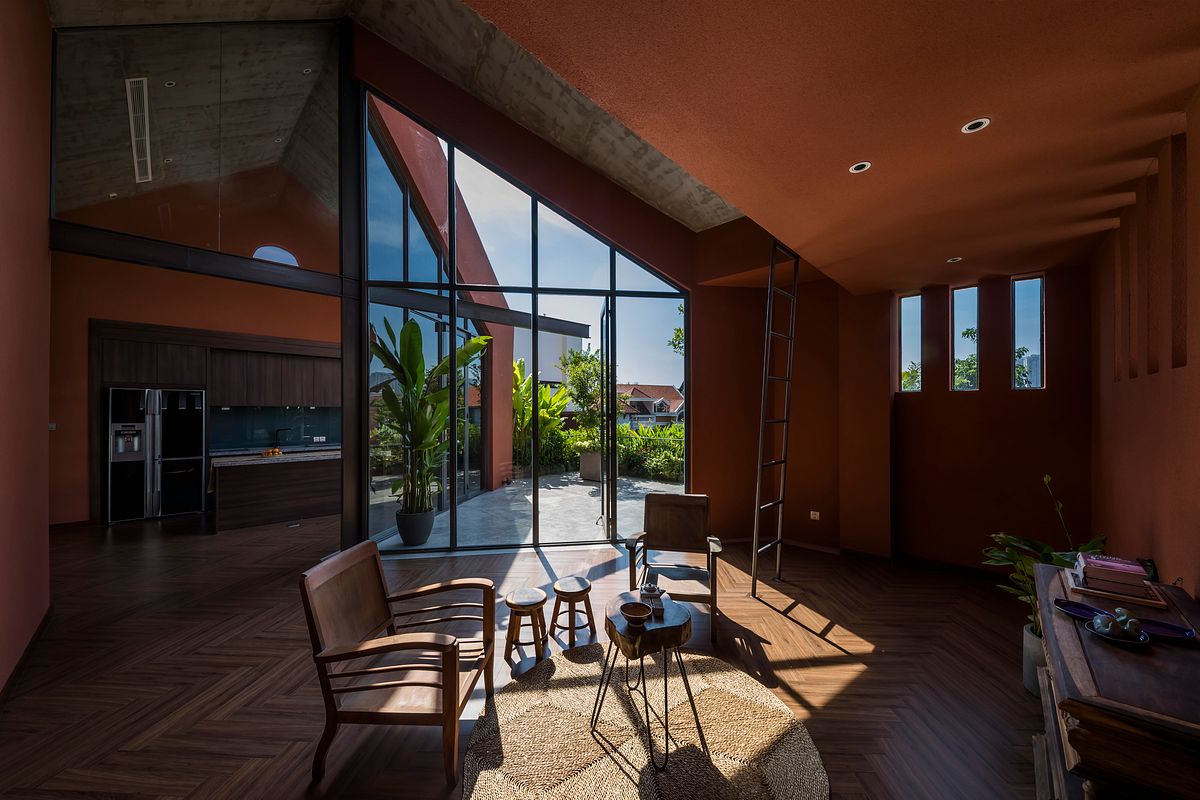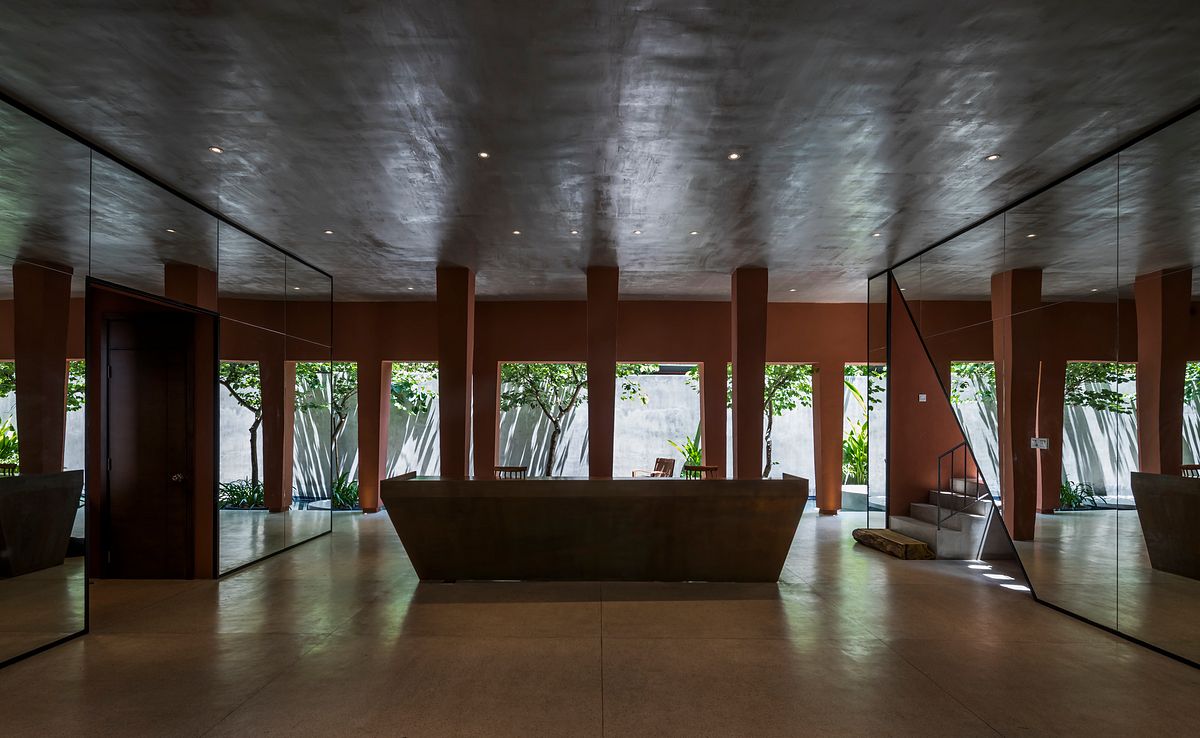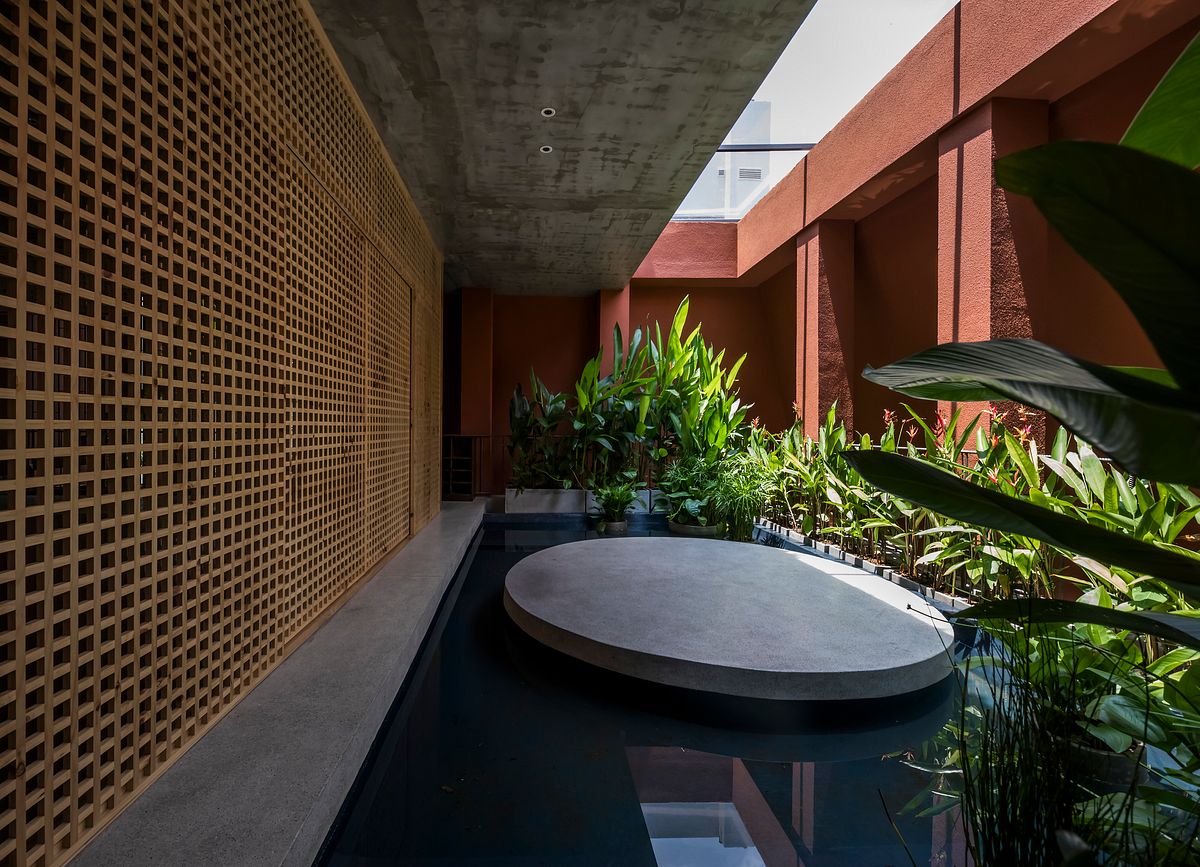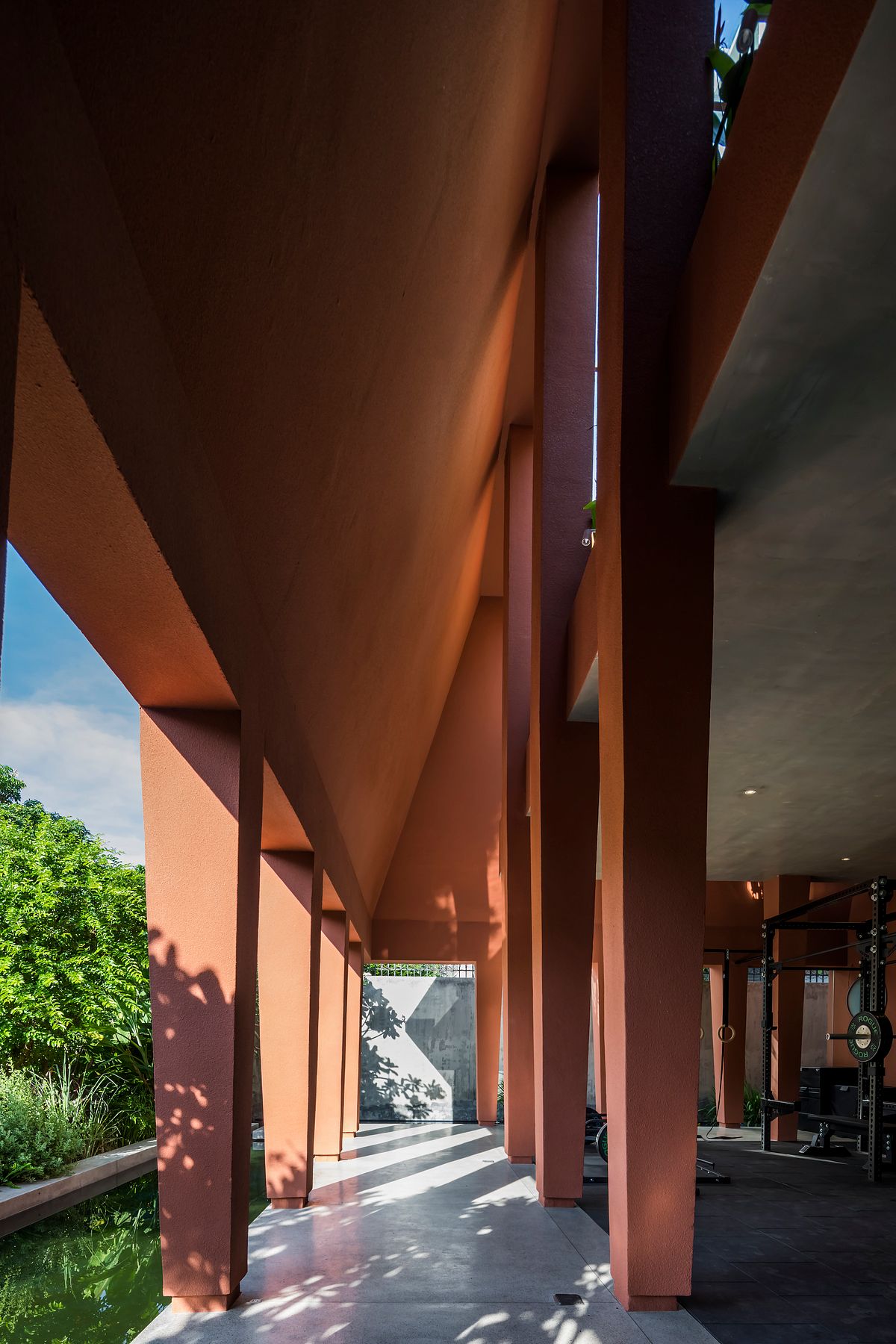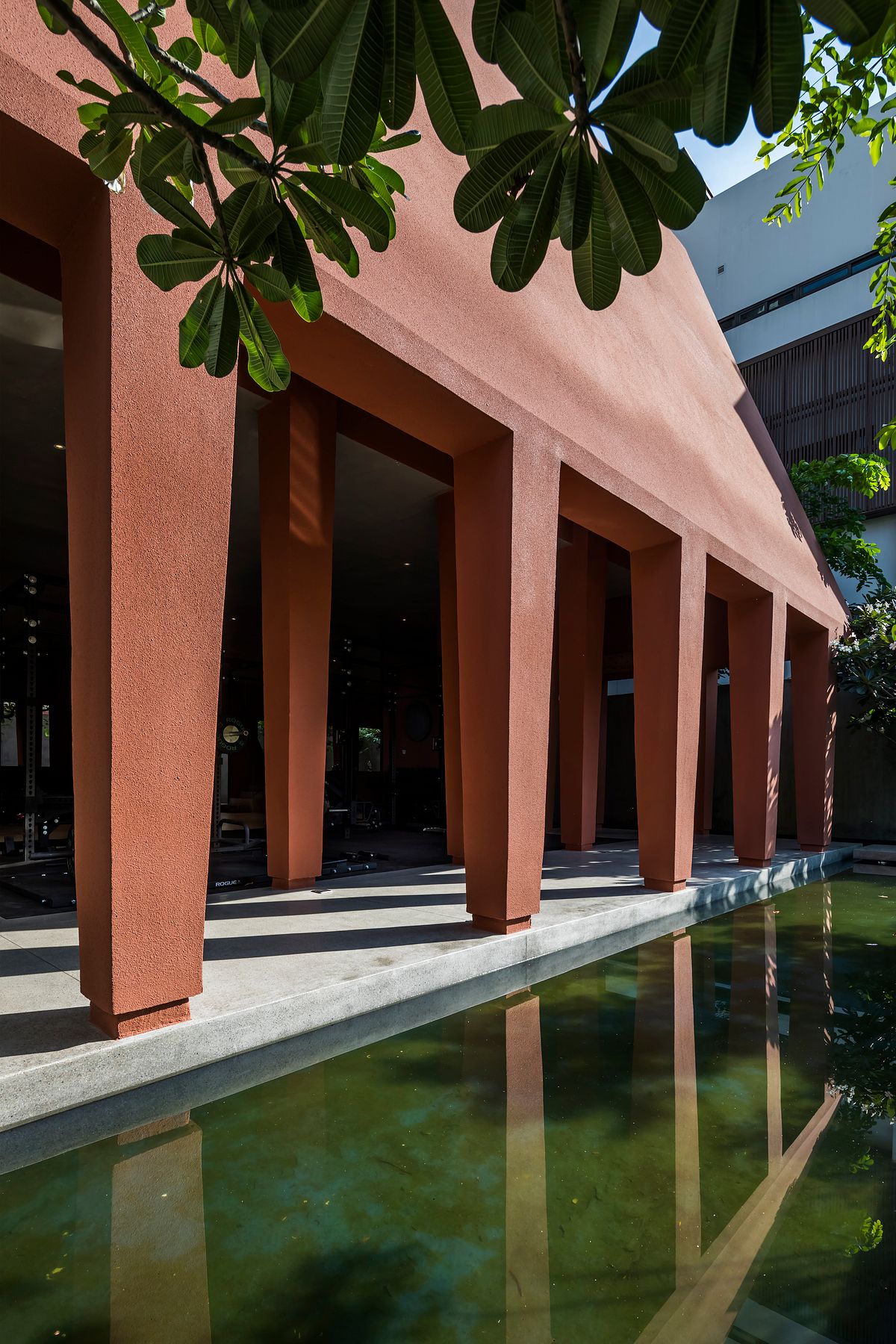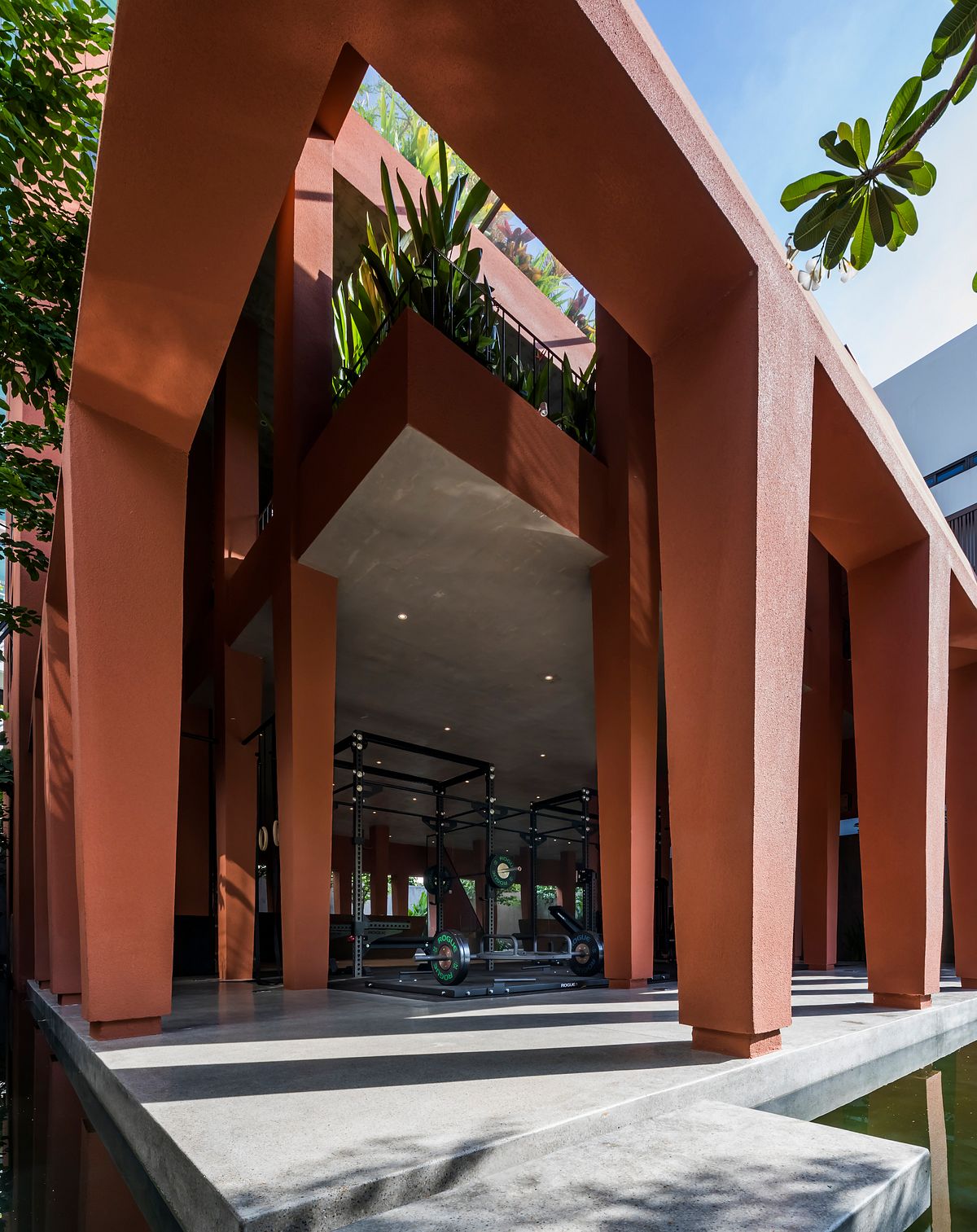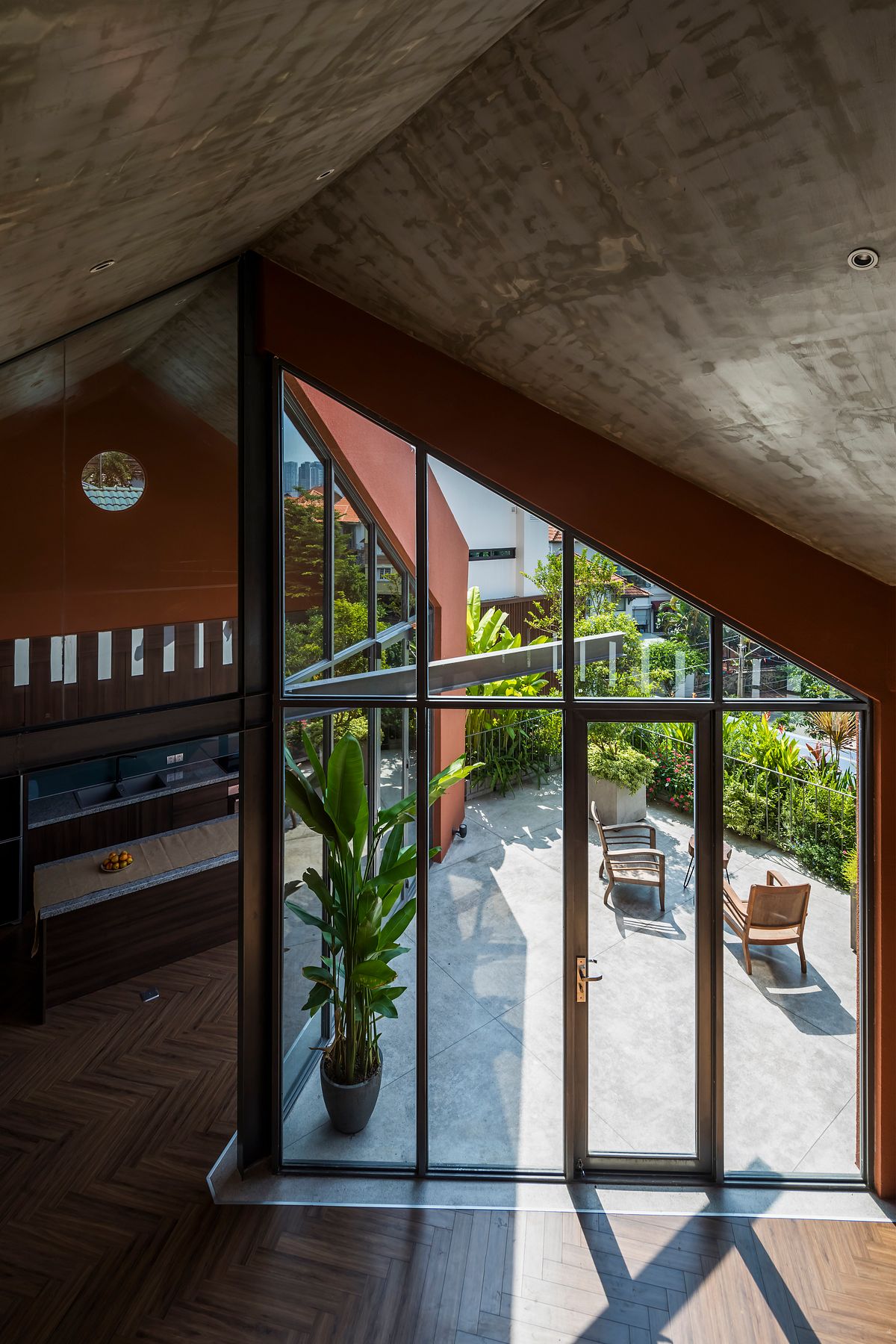 [Photos by Hiroyuki Oki via ArchDaily.]