"What, you want me to live in a house with walls?"
"Okay, okay, fine, I'll admit that for structural logistics and protection from the elements, to say nothing of privacy, it will need some walls. But can they at least be covered in plants? And at least one swath of flooring be replaced with a fishpond? I'd really like to stare at fish from my living room and pick a fresh lychee or eggplant without leaving my front door."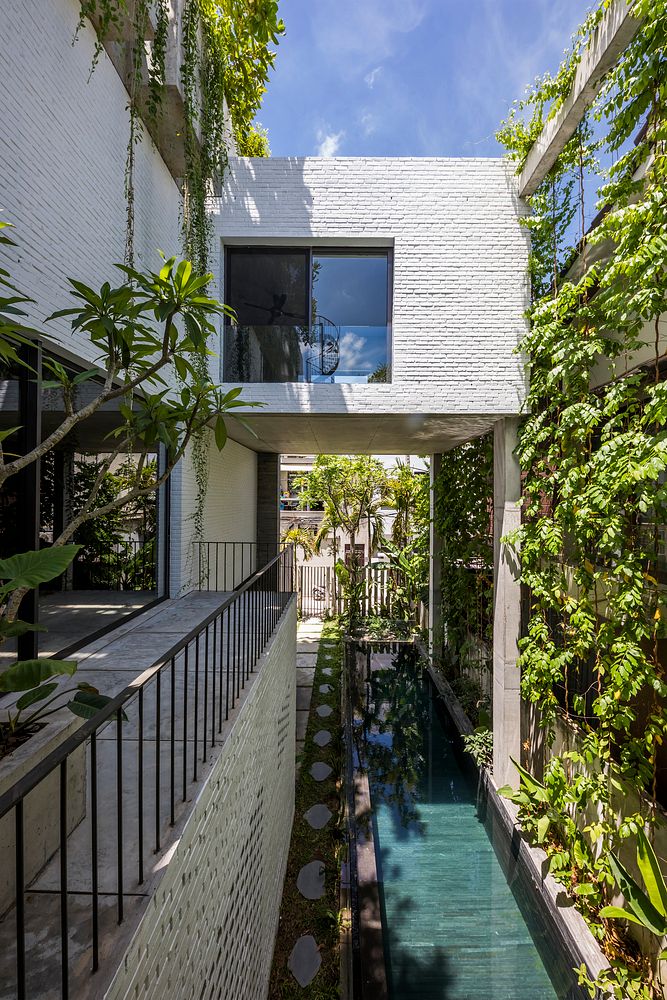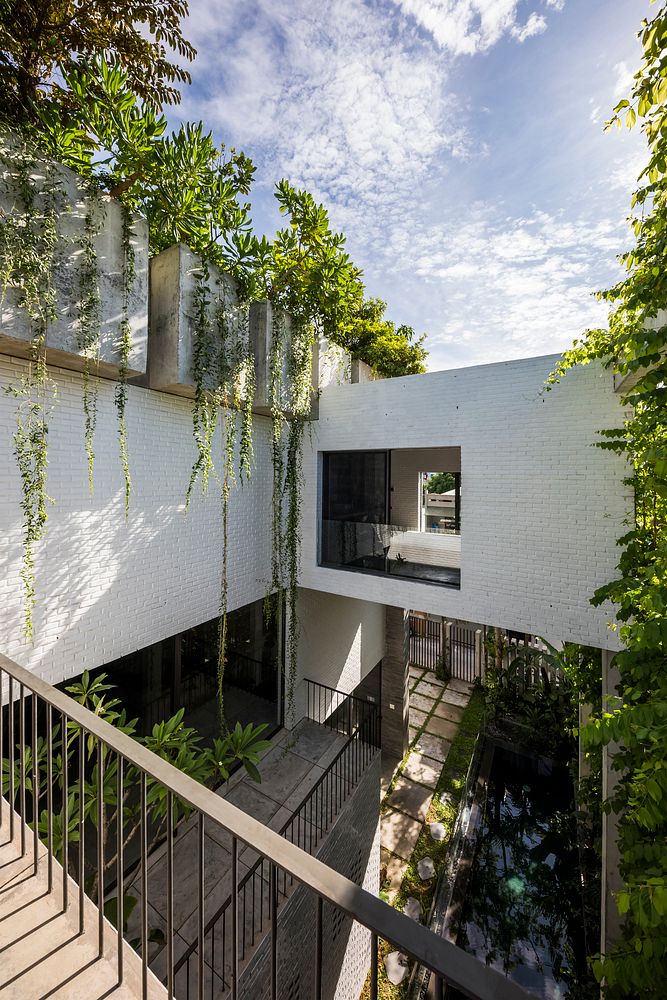 This may not be exactly how the conversation went between one Da Nang resident and Võ Trọng Nghĩa Architects, but it would explain "Thang House." The residential unit embraces nature via a rooftop garden and walls teeming with seasonal plants consistent with the design team's "House of Trees" series.
The home's small lot (250 square meters) necessitated a creative layout. The structure consists of four main boxes with an overhanging garden and gaps that welcome sunlight and air into the interior living spaces. The many plants in the middle of the building act as a green lung, providing oxygen and whimsical aromas.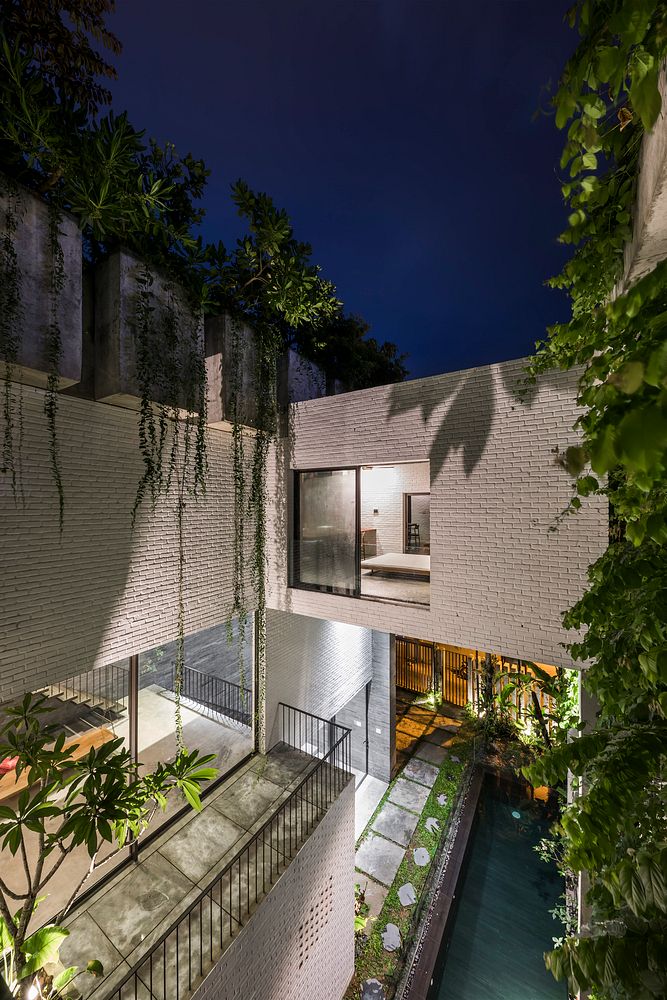 Thang House aims to be as environmentally responsible as possible, and thus the water from the fish pond is recycled for use in the automatic watering system. Solar panels and water heaters further contribute to the occupant's attempts at sustainability.
Living free in nature sounds great until you remember rainstorms, snakes and mosquitoes, and the need to charge your laptop. This house strikes a nice balance. Have a look below: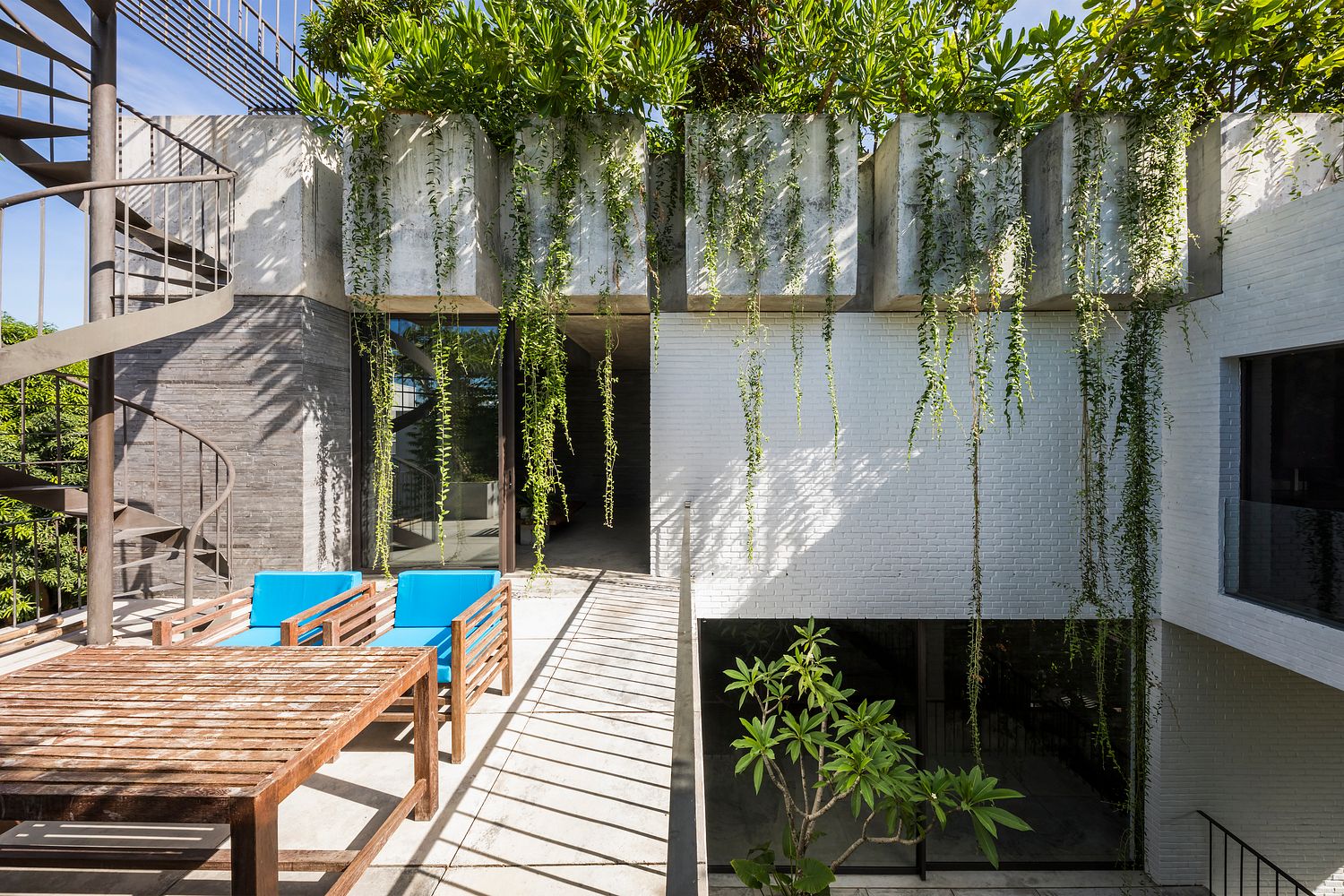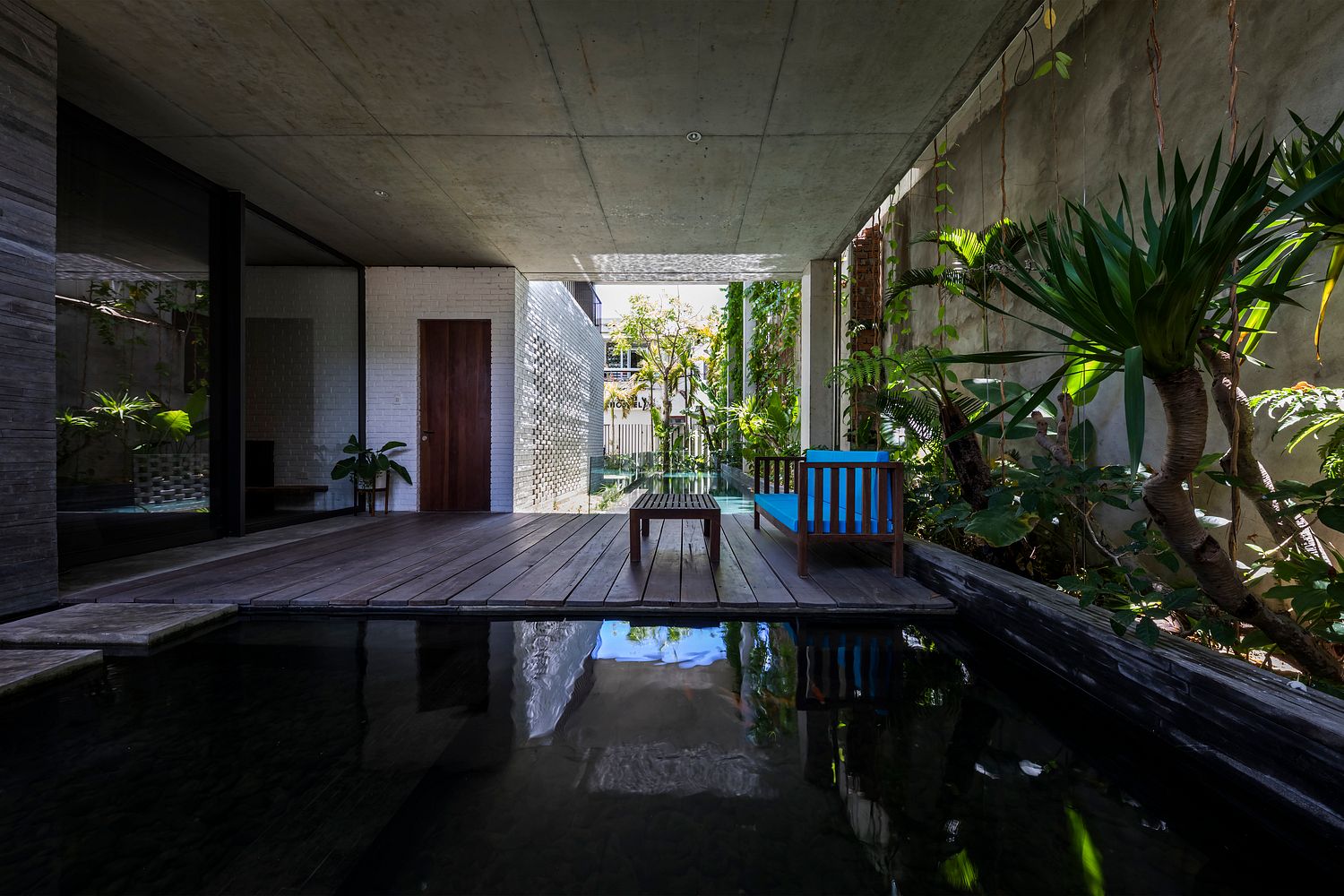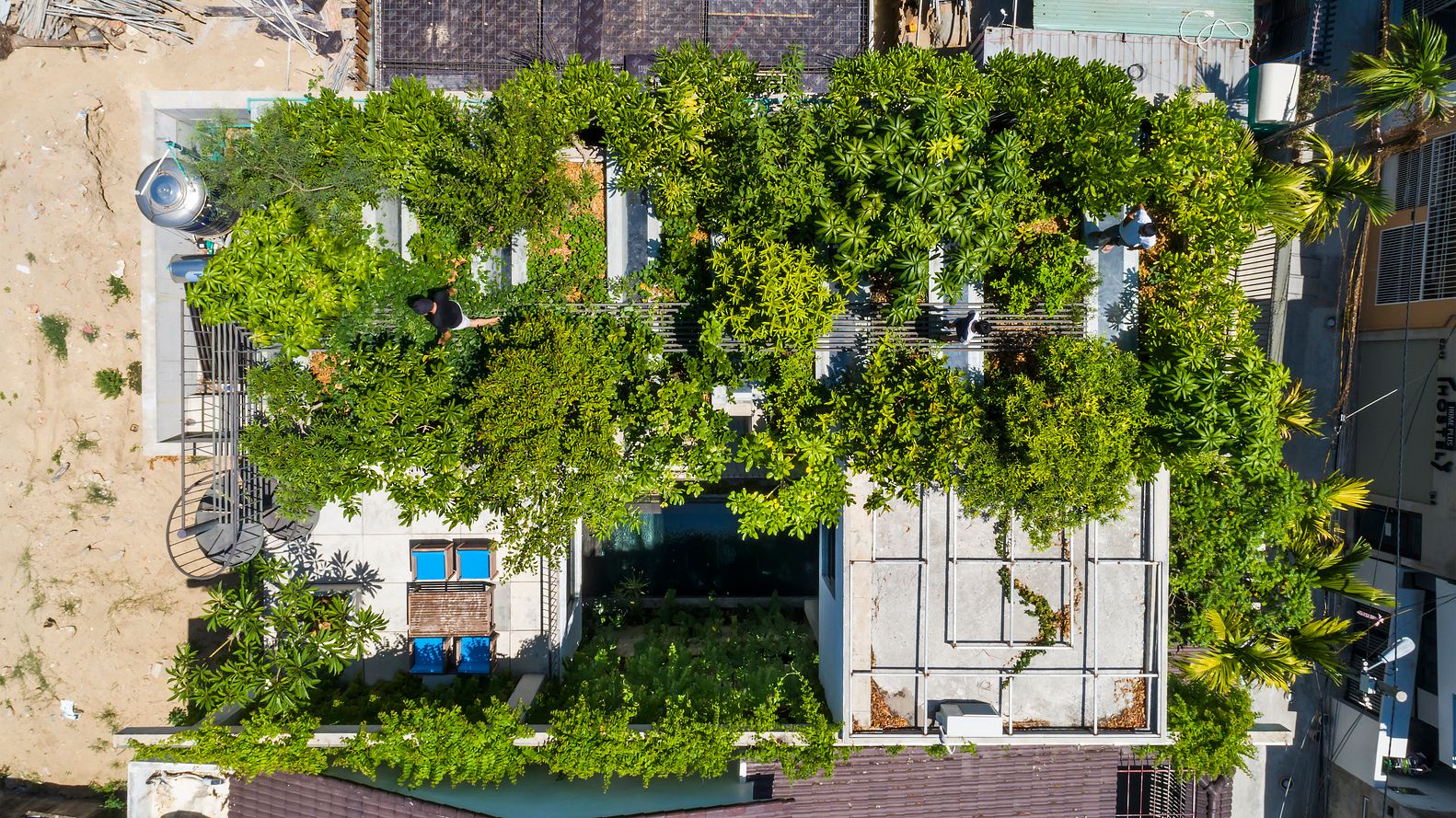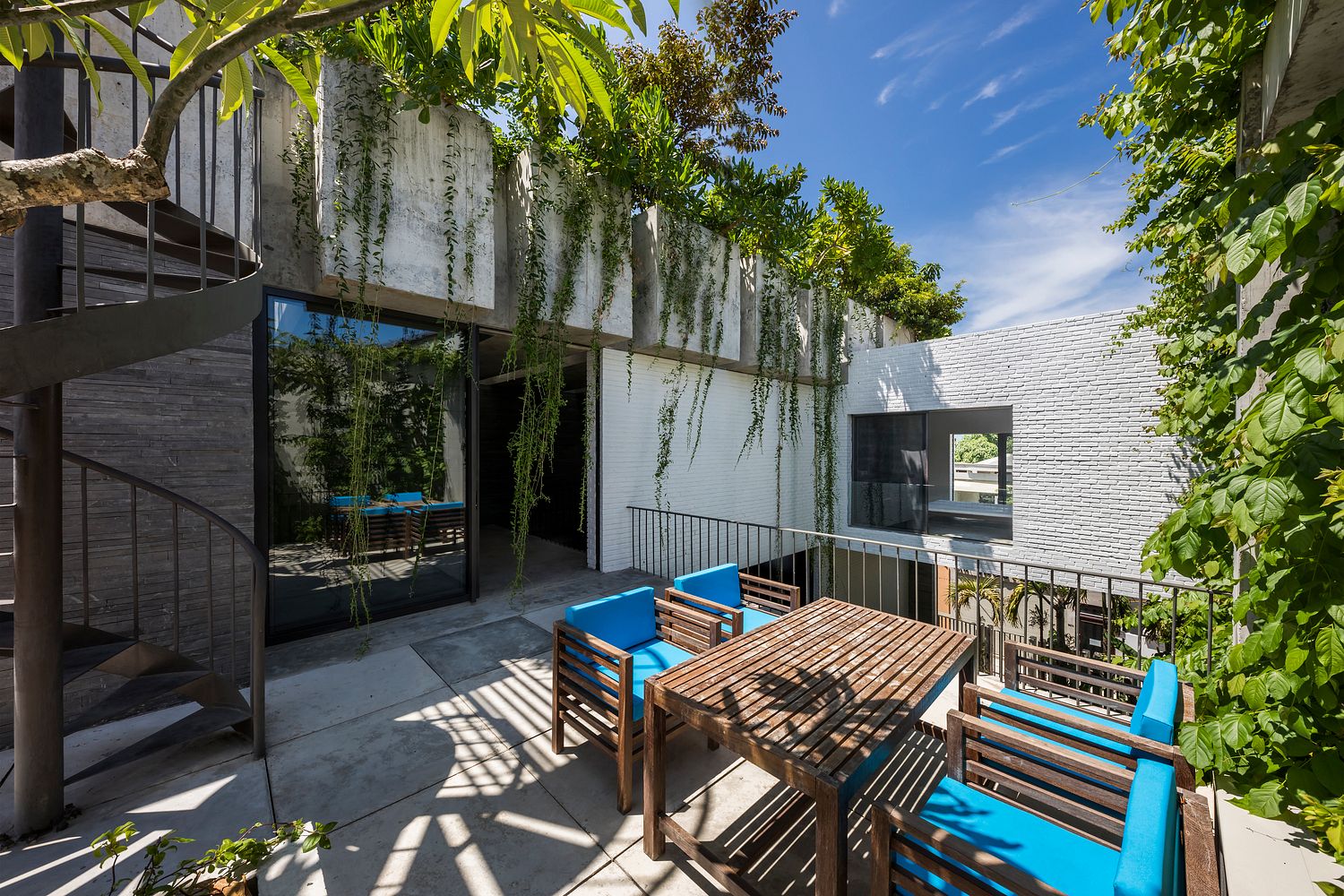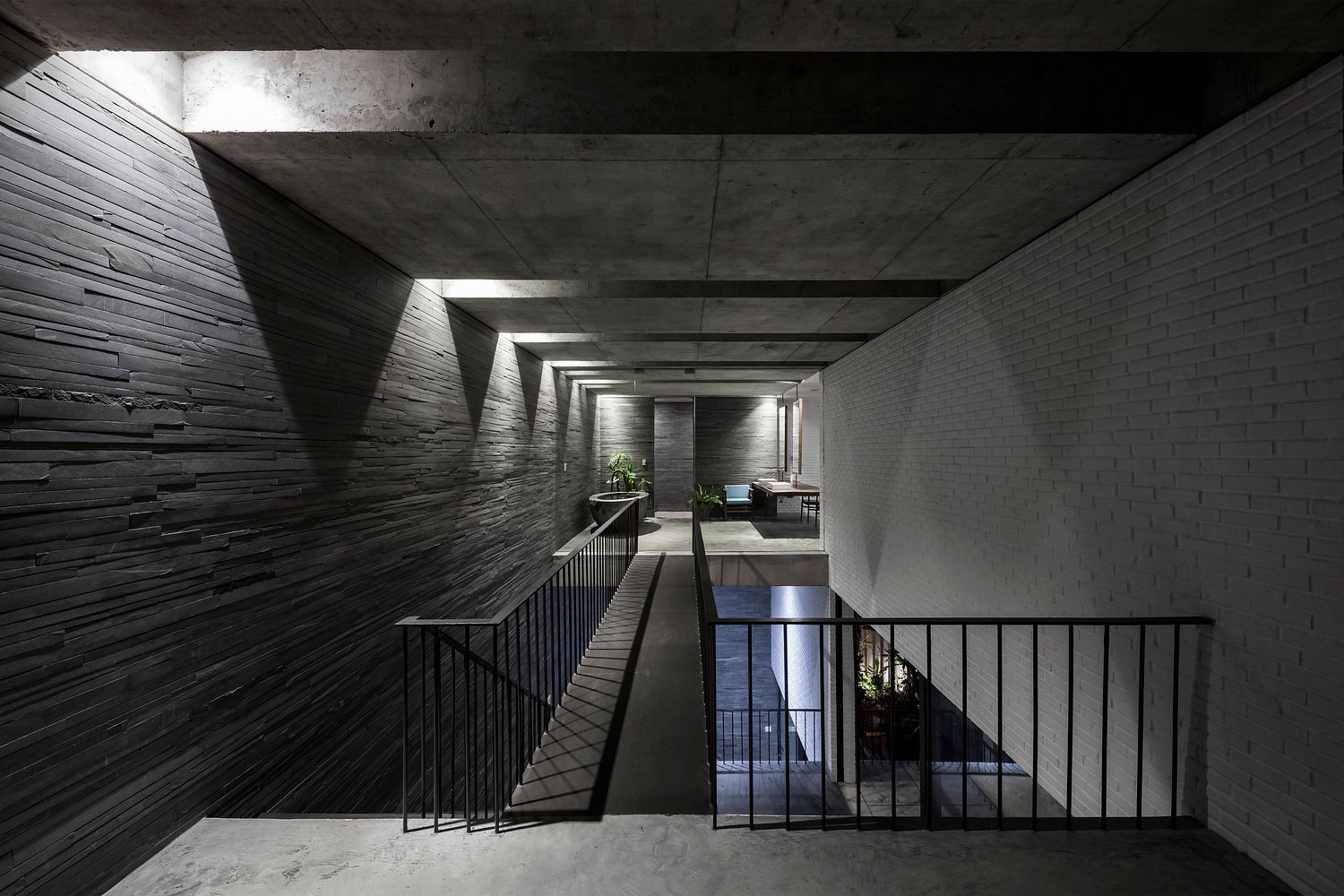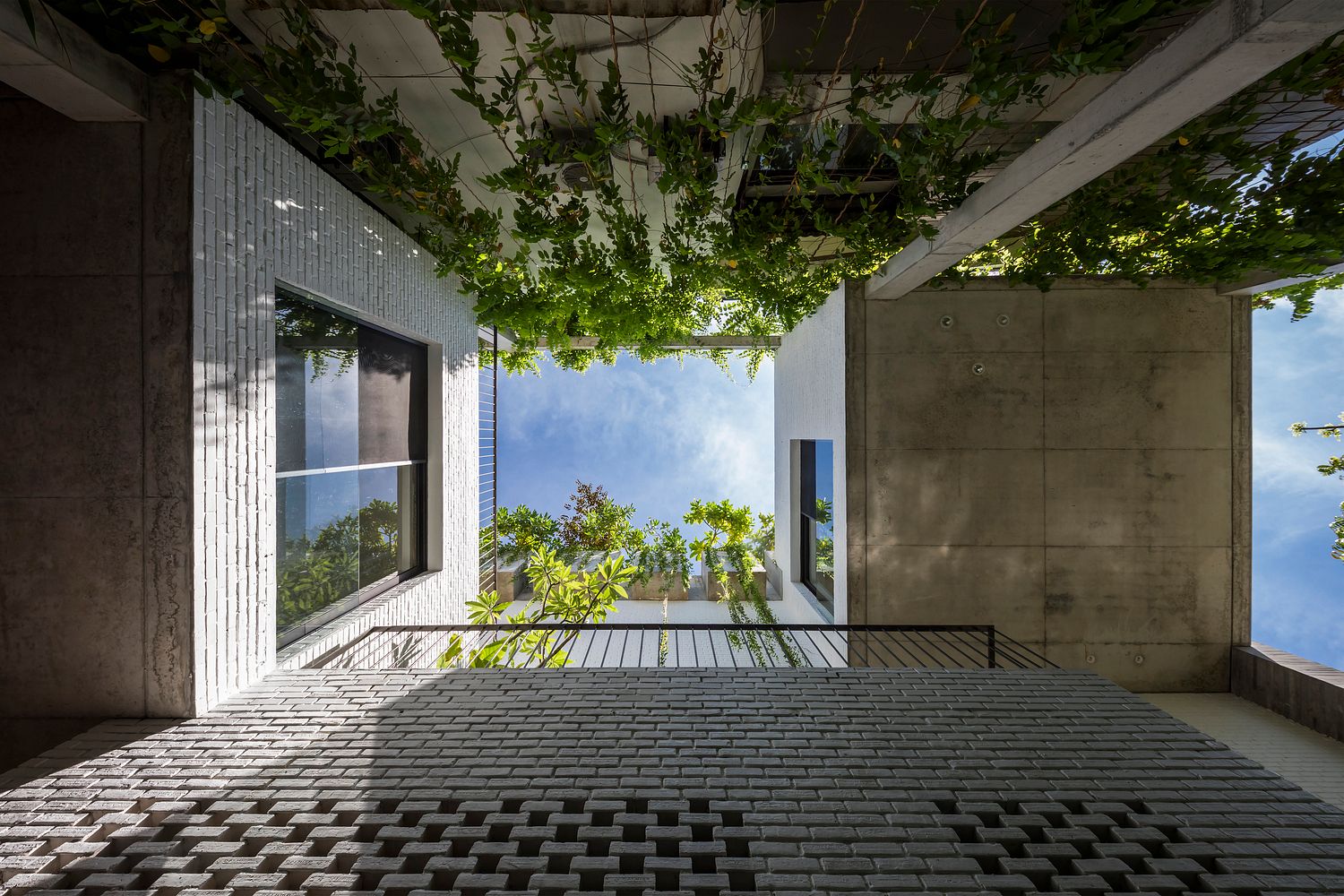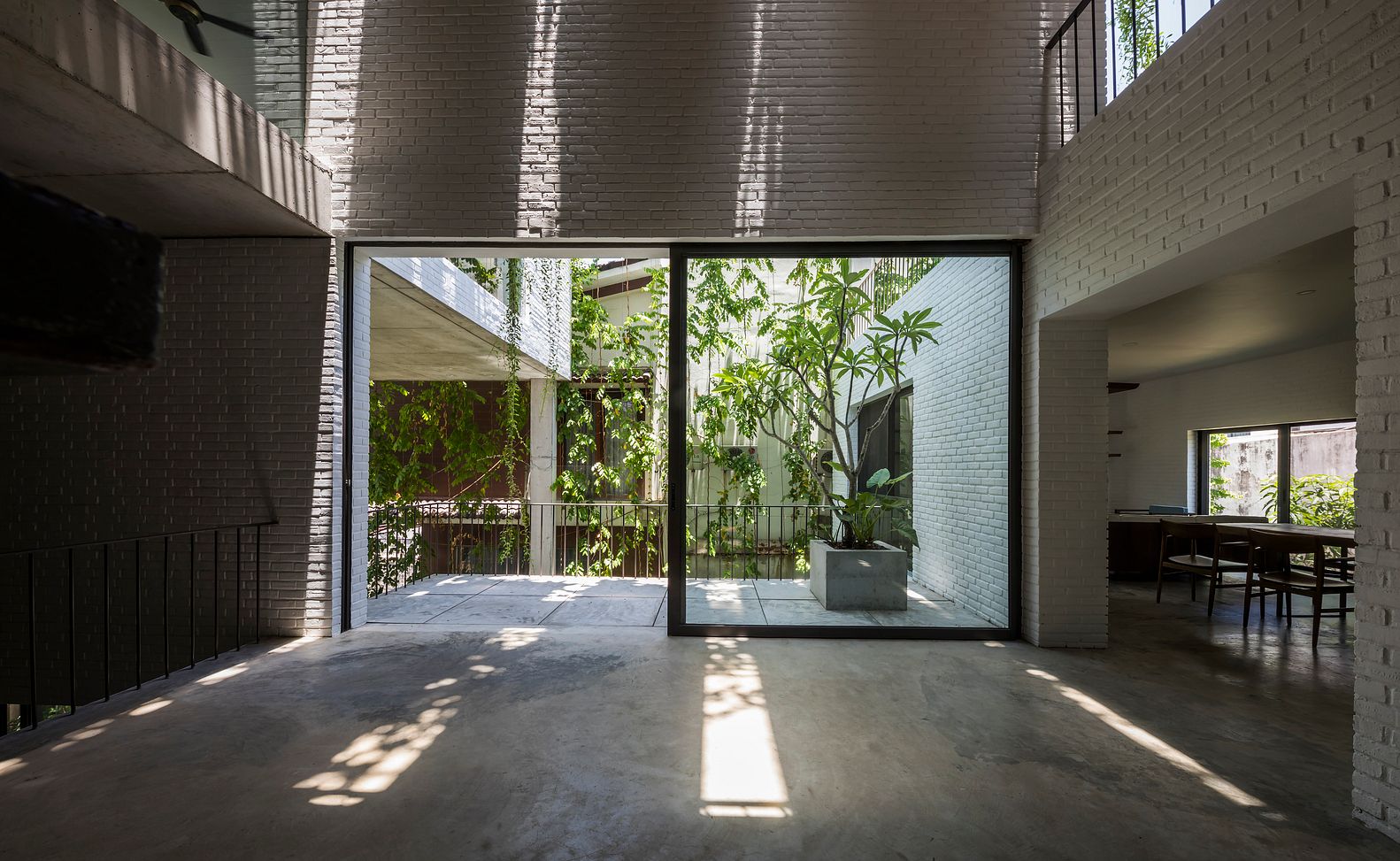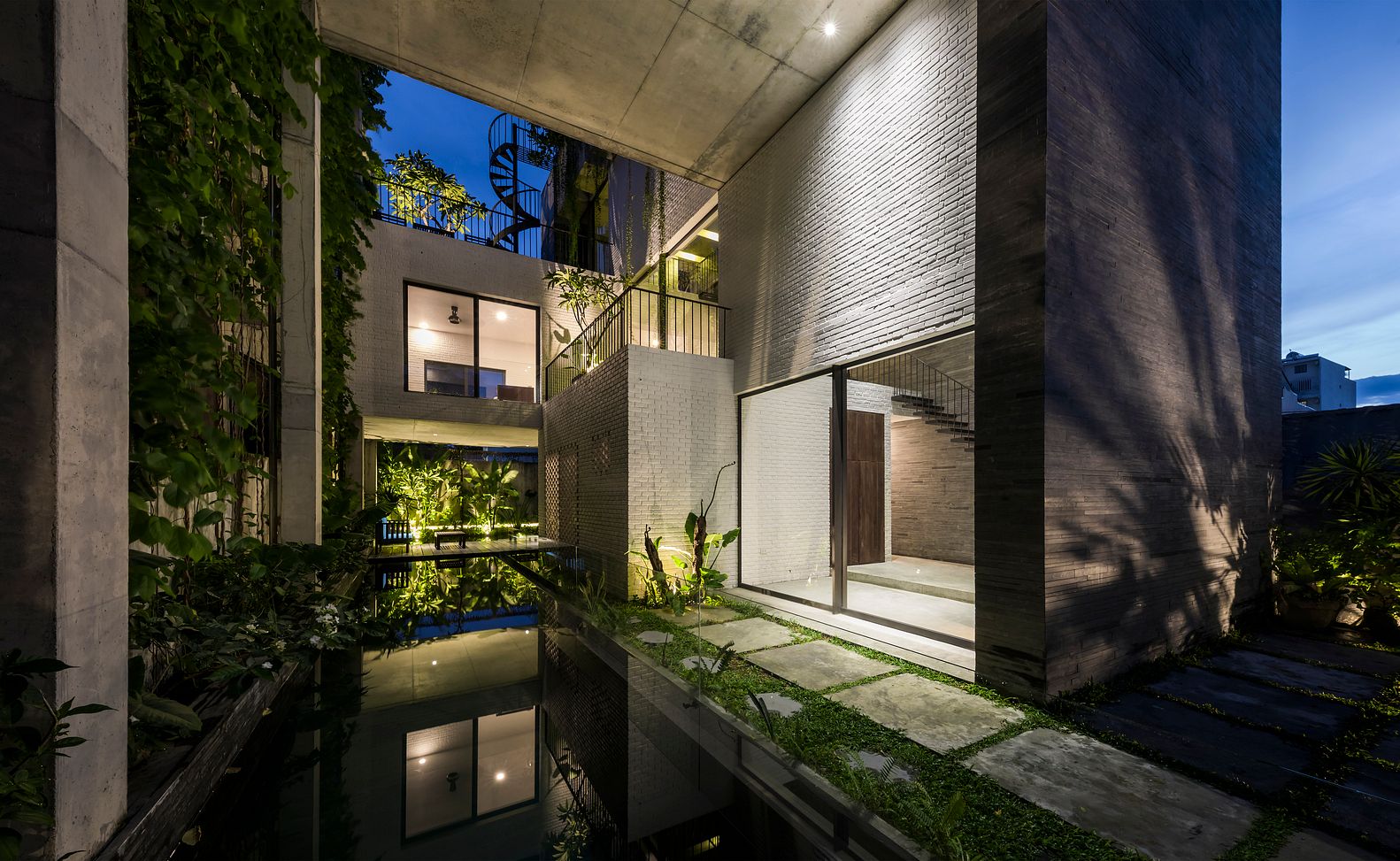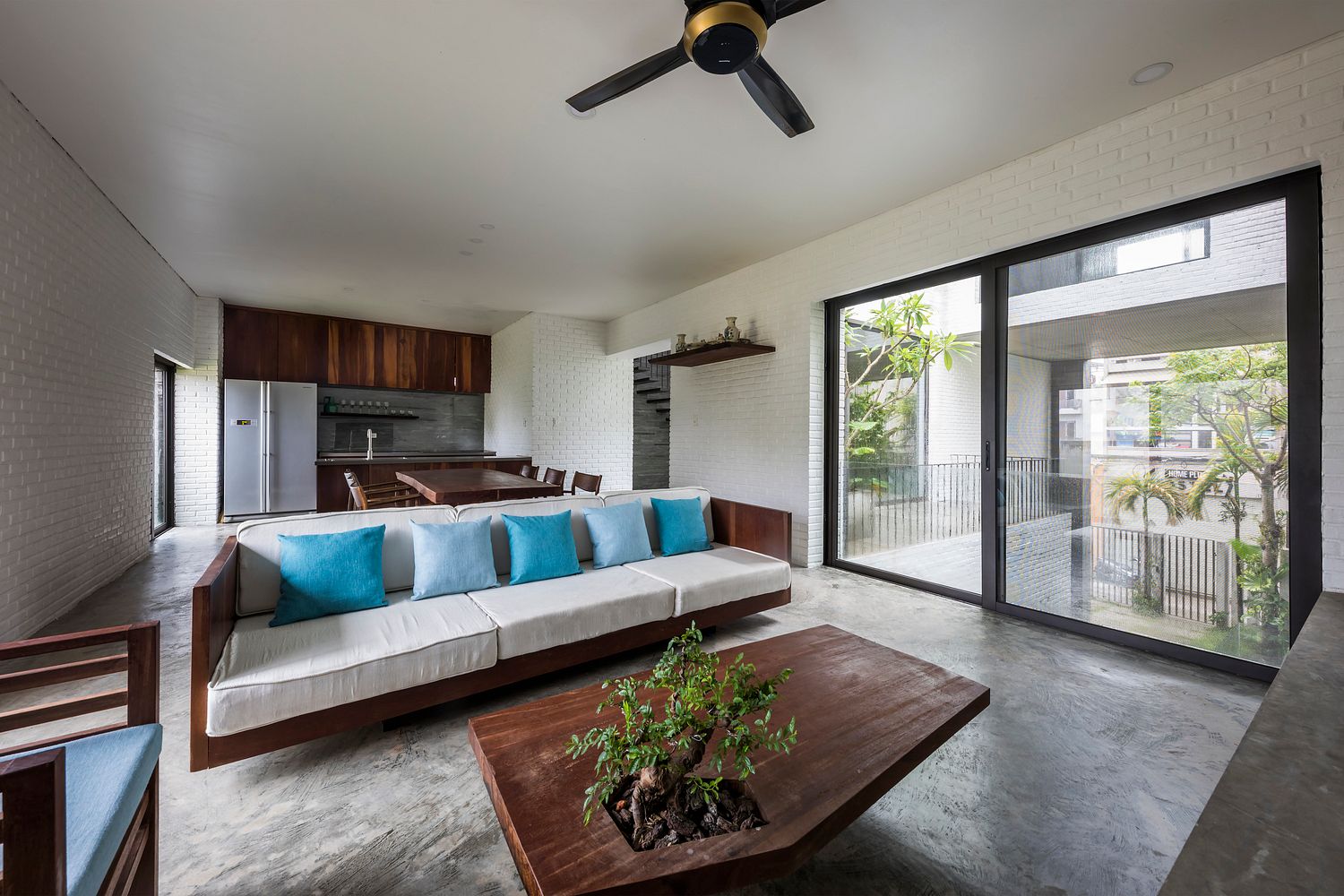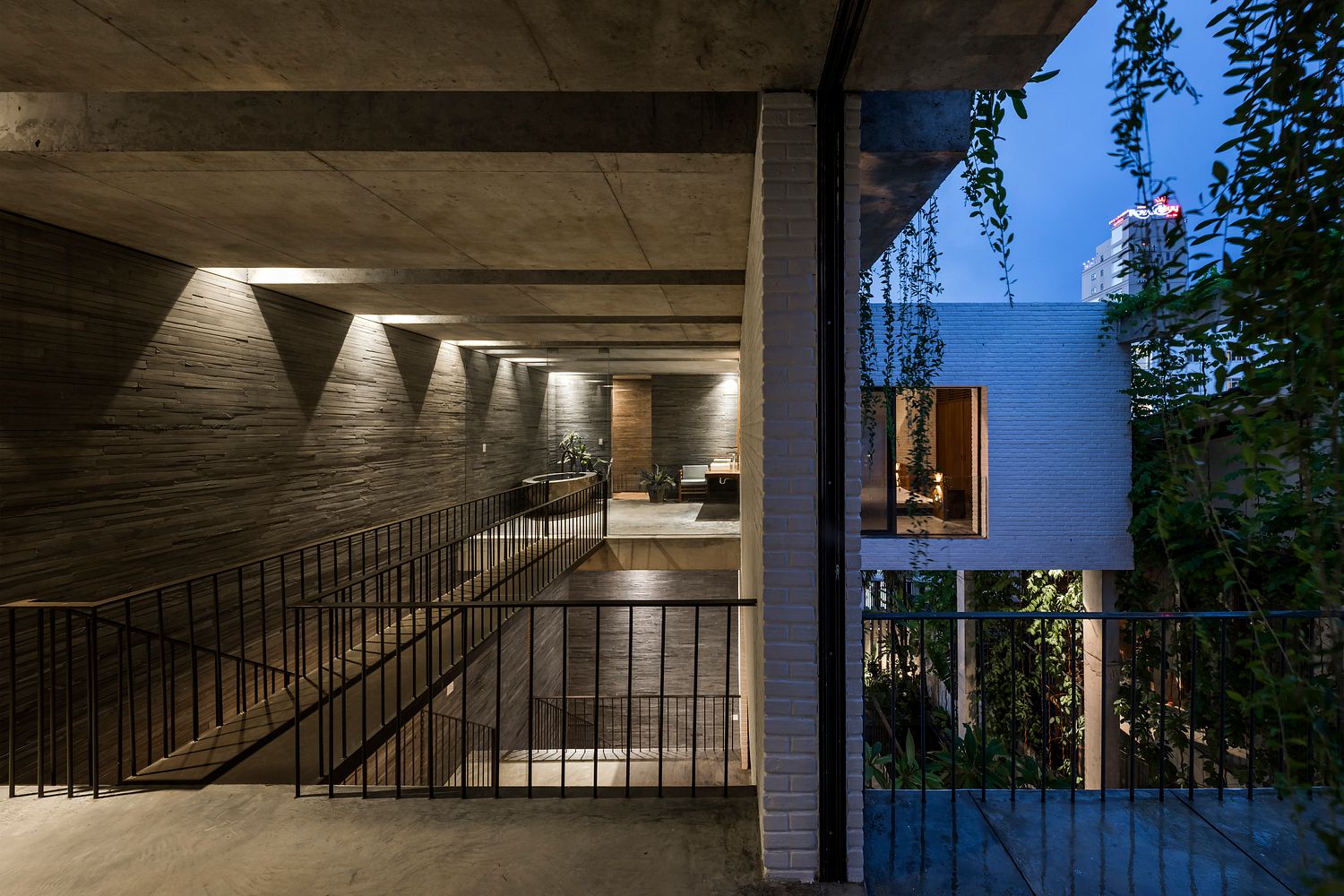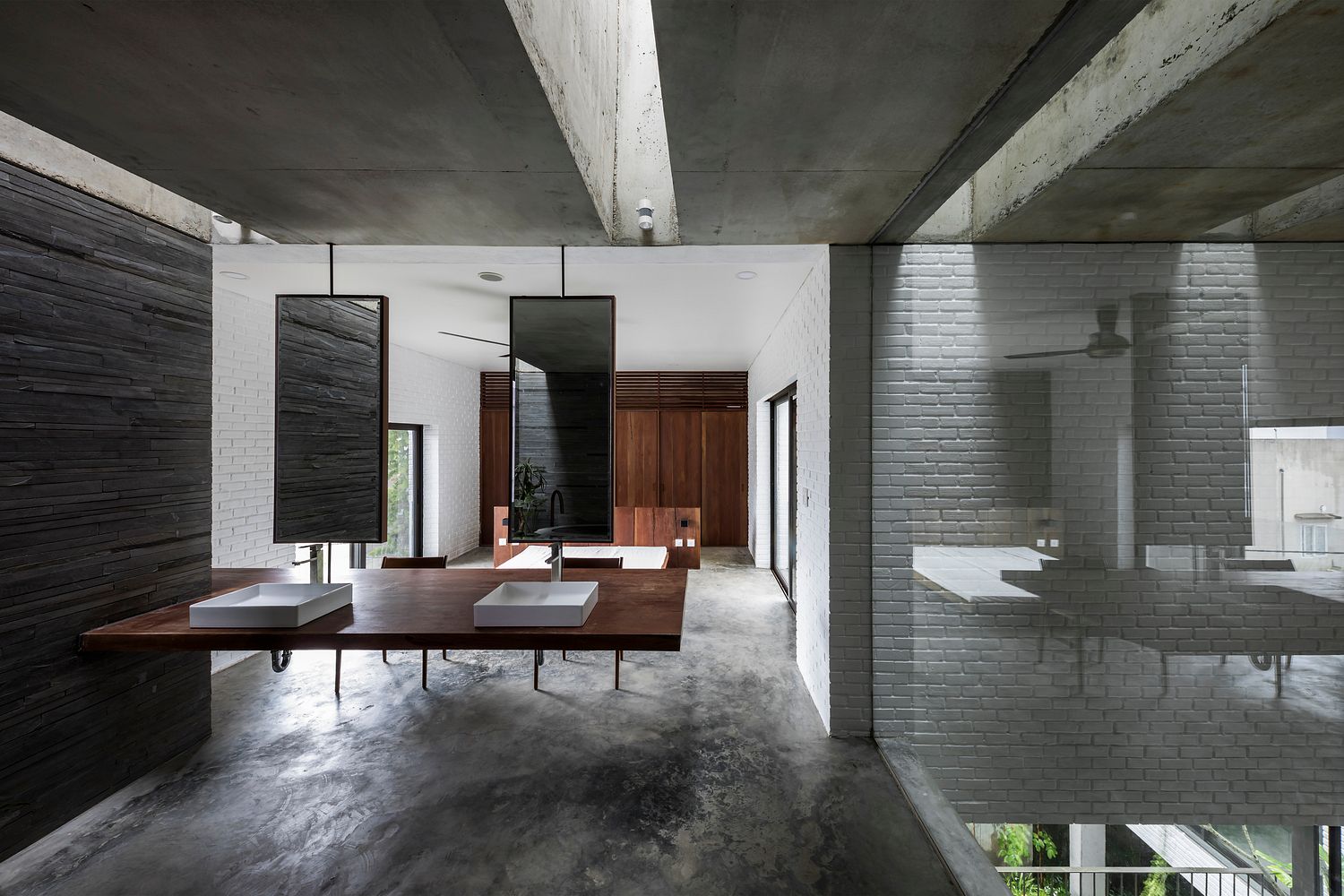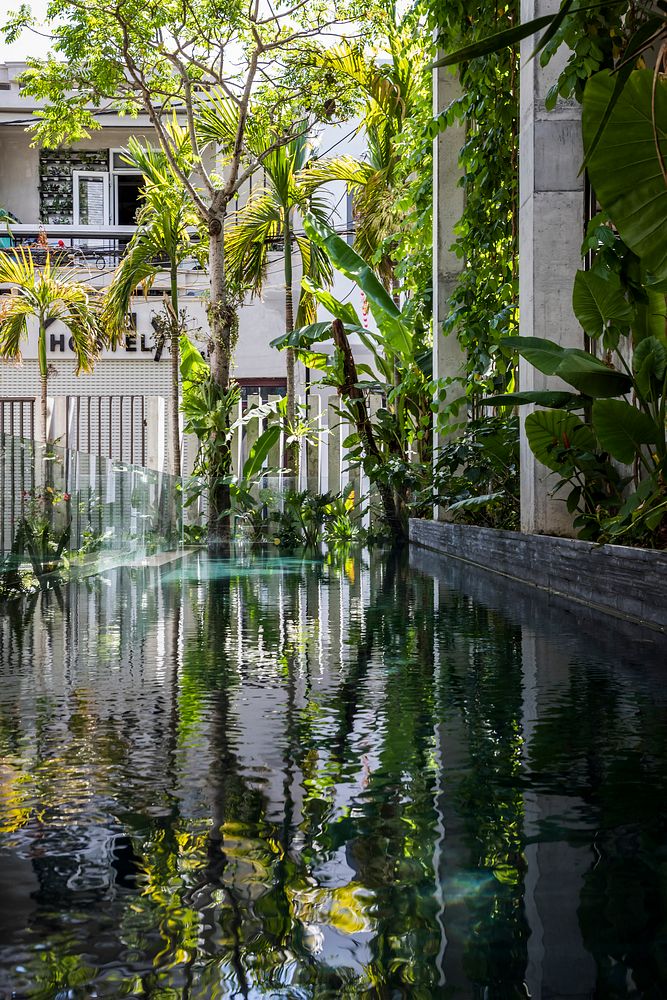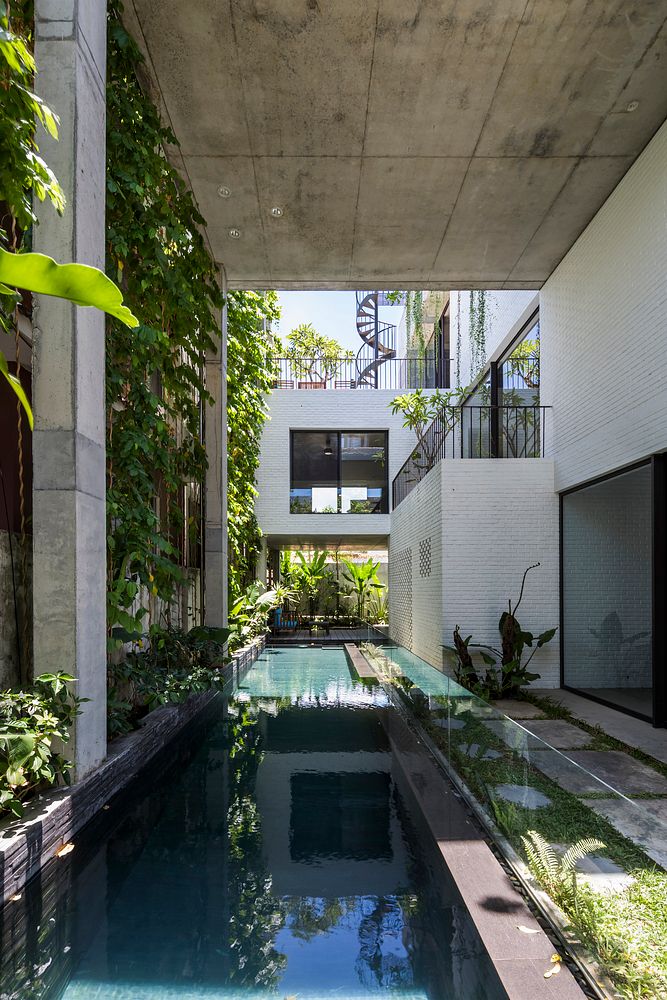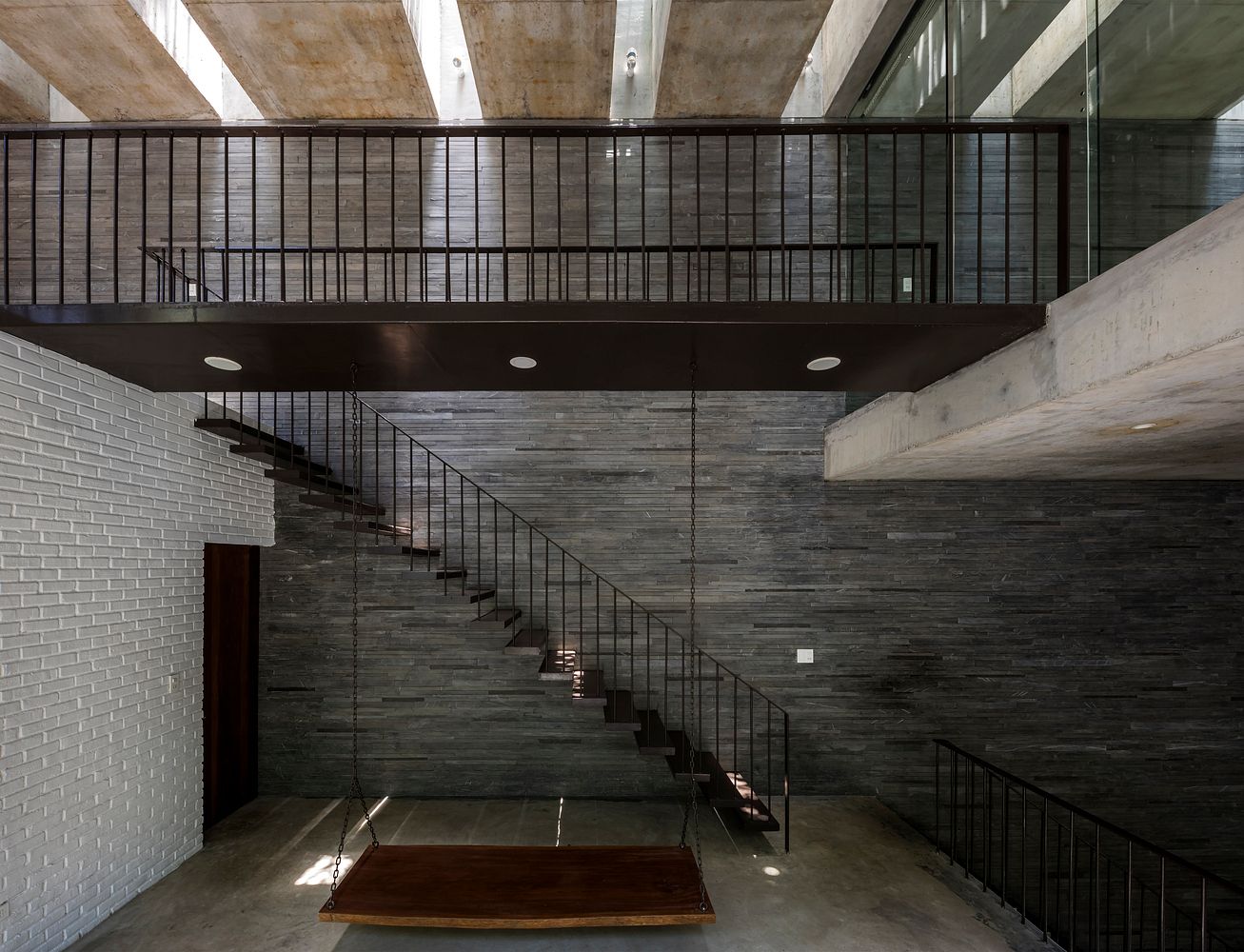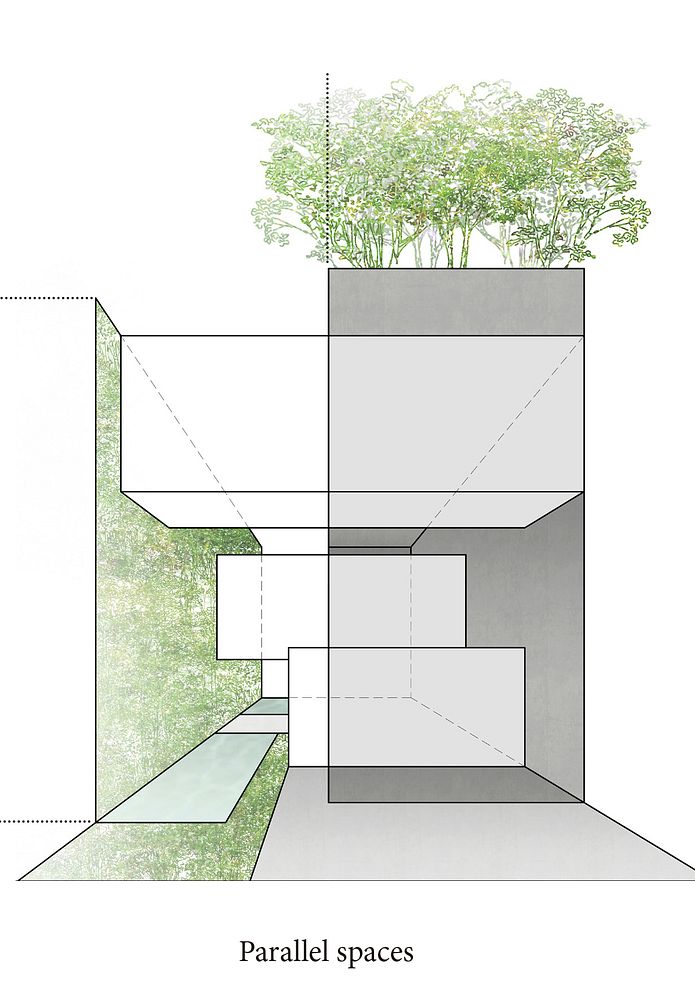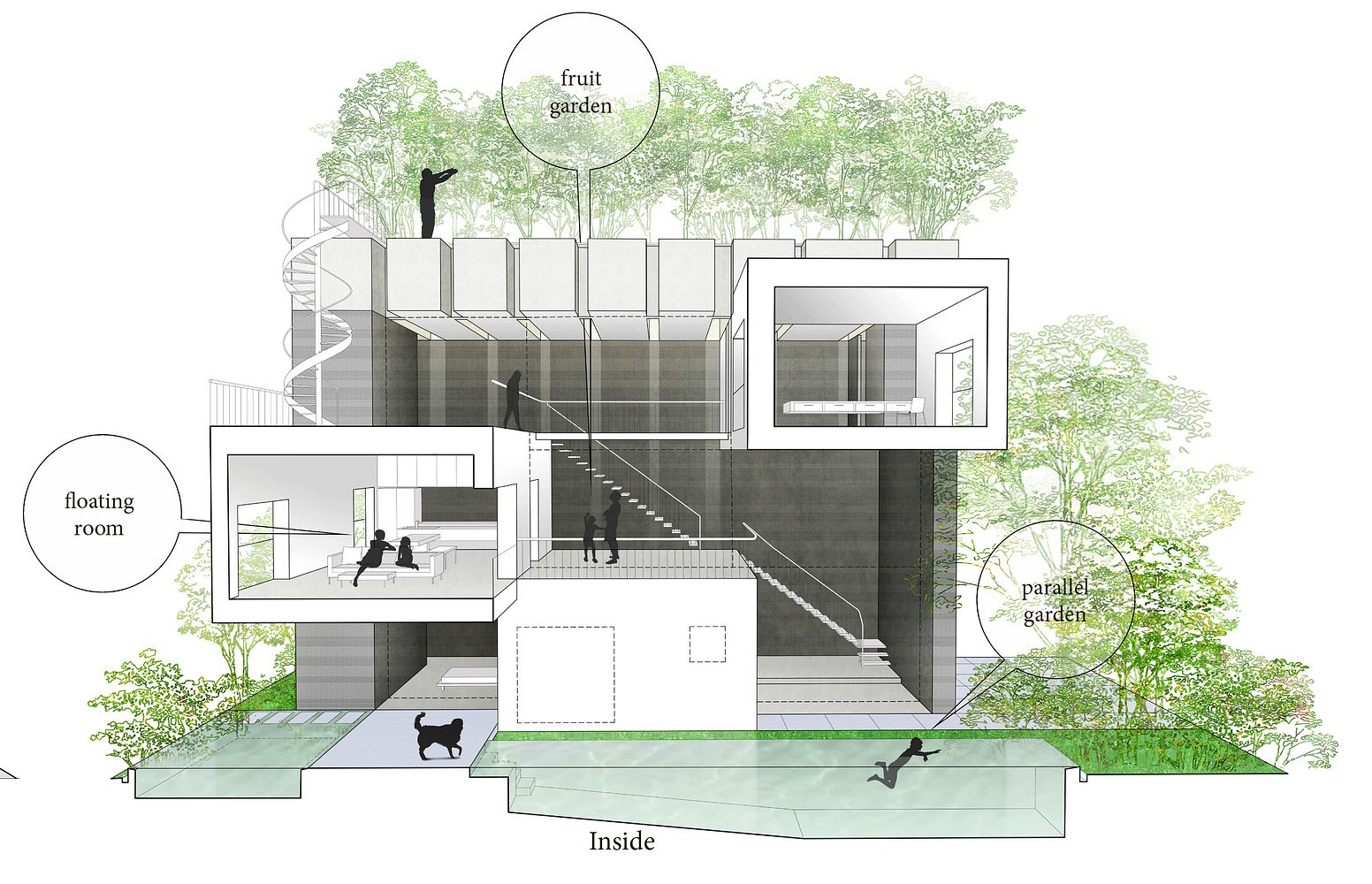 [Photos via Arch Daily]