Details

Published on Wednesday, 15 August 2018 16:00
Written by Saigoneer.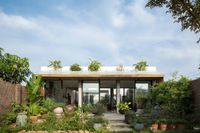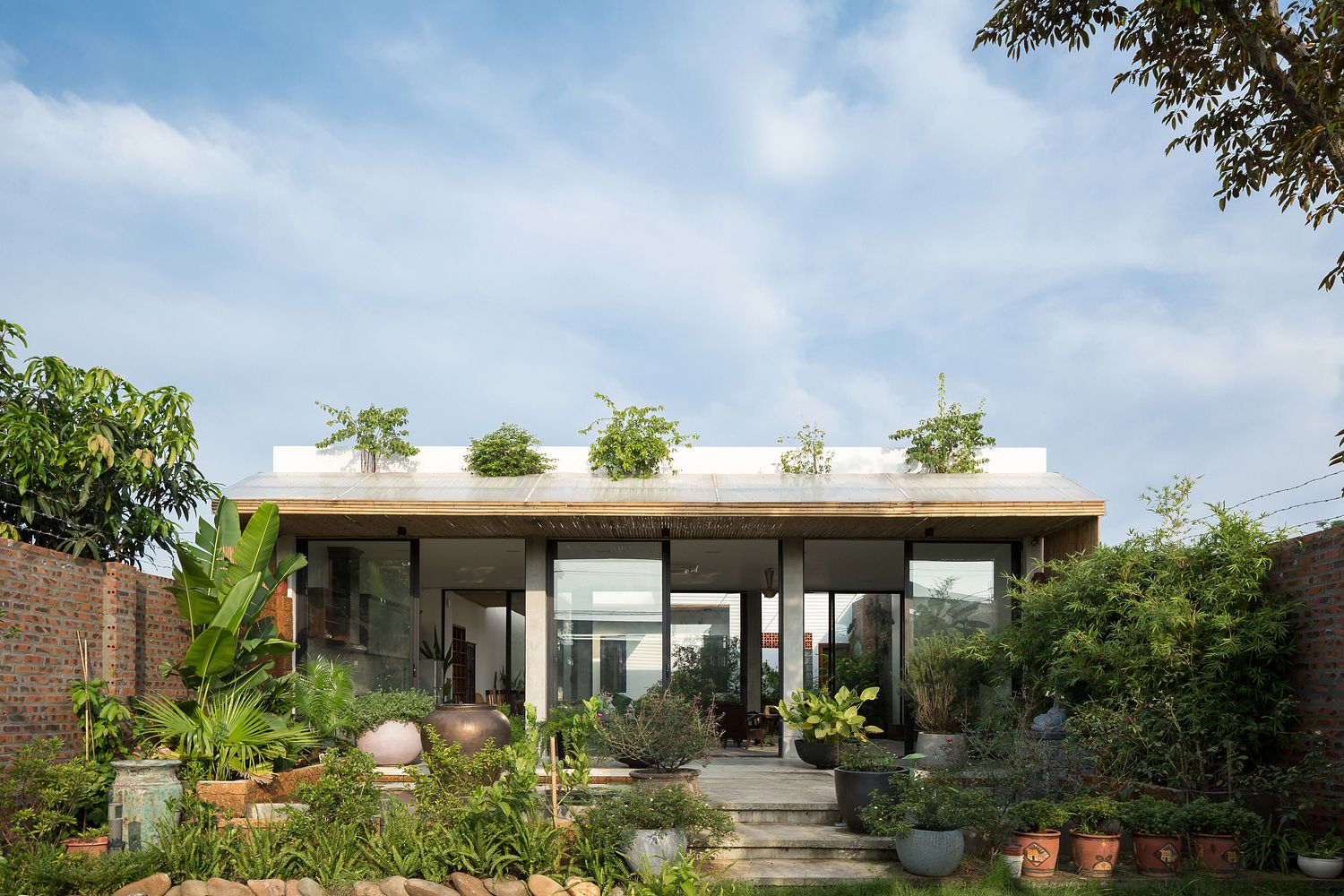 Breeze-soothed prairies, caves bathed in moonlight, forests filled with birdsong, succulent flower pollen and fruit trees: before humans constructed homes out of brick and concrete, plaster and steel, we lived in concert with nature. Cricket House aims to follow this mentality by tearing down these erected boundaries.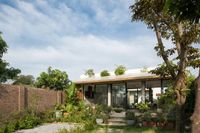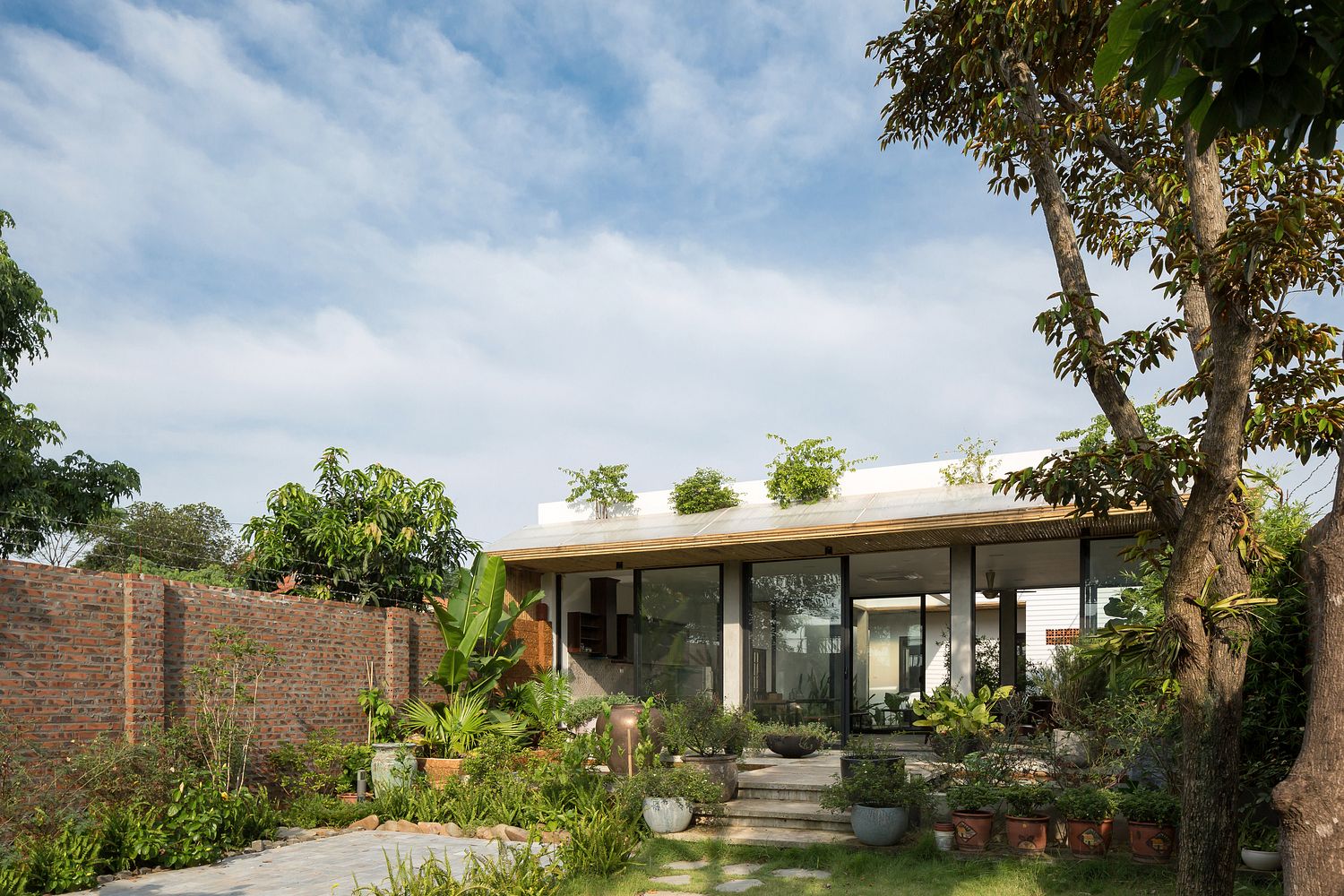 The suburban Hanoi house relies on large windows, gardens and plant-filled courtyards to blur the lines between sterile domicile and wilderness. ArchDaily reports that Vietnamese architects at Hanoi-based 365 Design constructed the 200-square-meter home on a plot of land measuring 560 square meters. Because of its residential location, they were restricted by the materials they could use and thus turned to local suppliers to create a dwelling that harmonizes with its tropical surroundings the way gibbon song harmonizes with the sunrise.
Check out more photos of the charming abode below: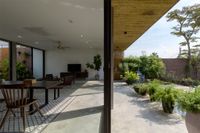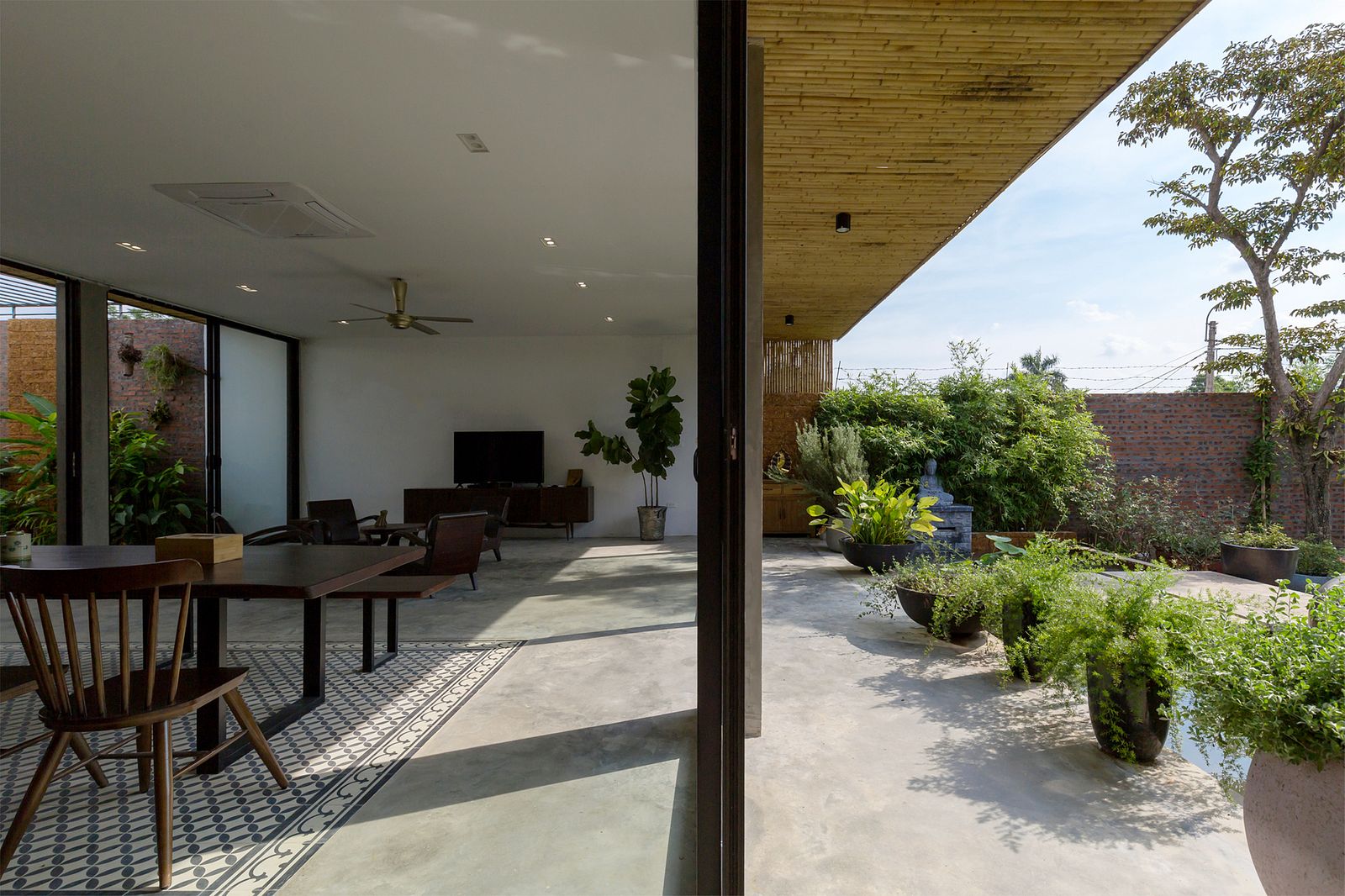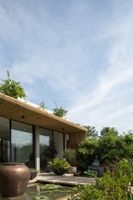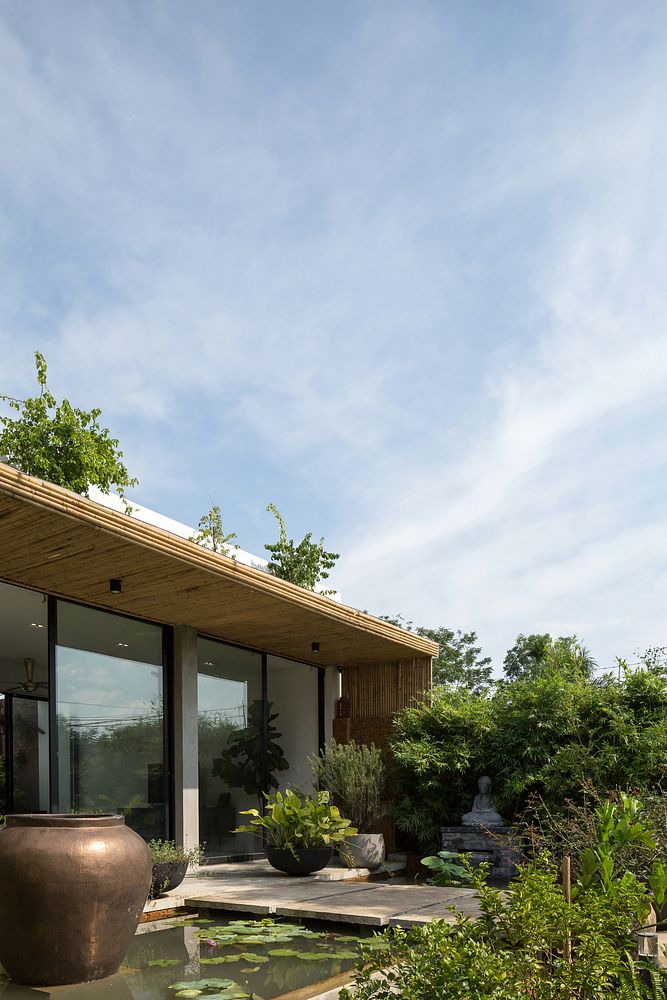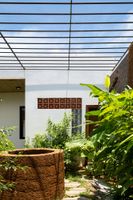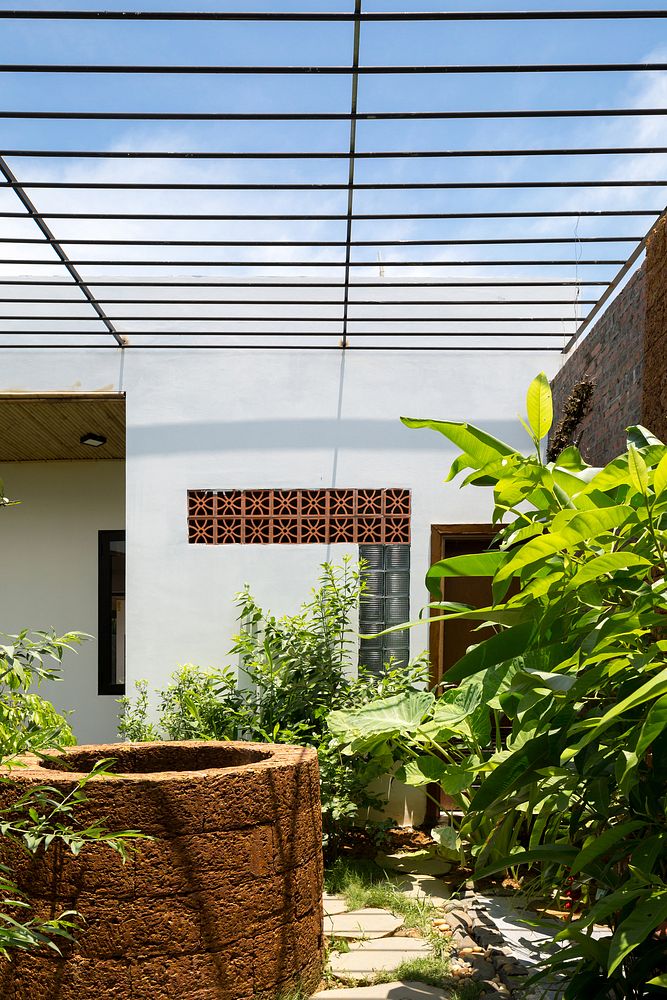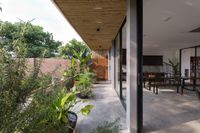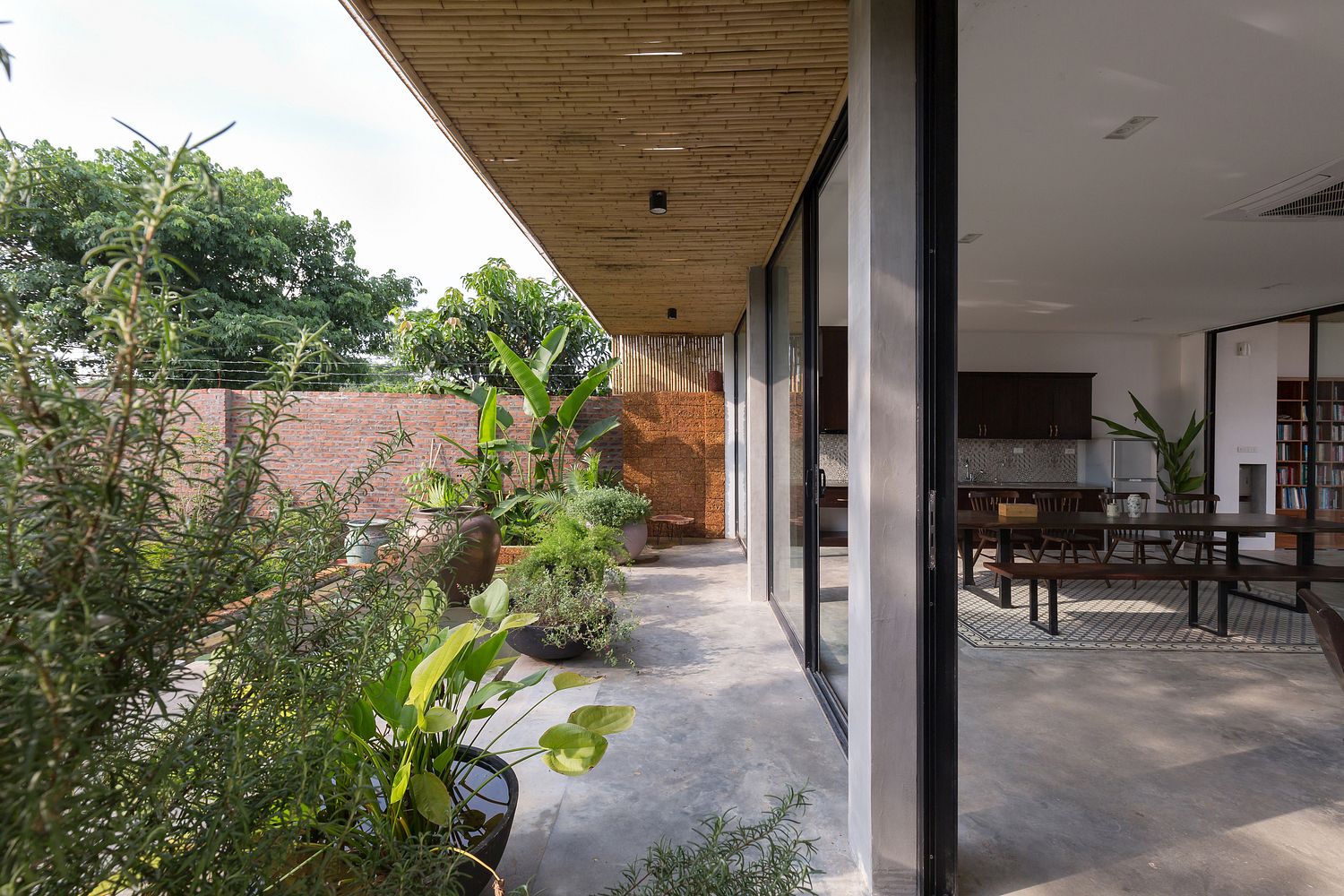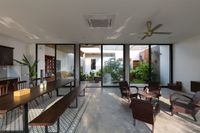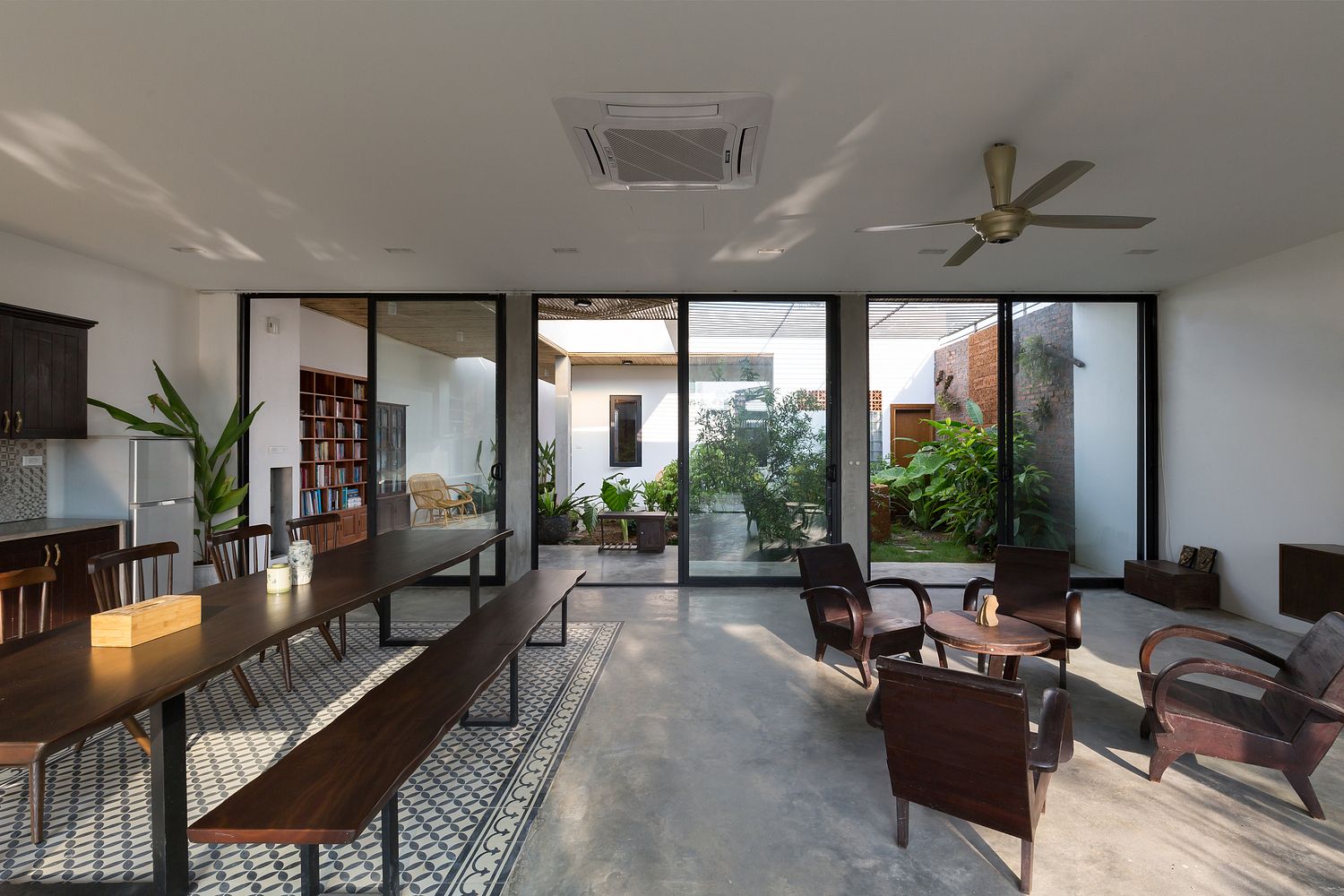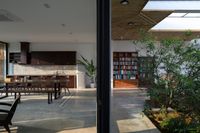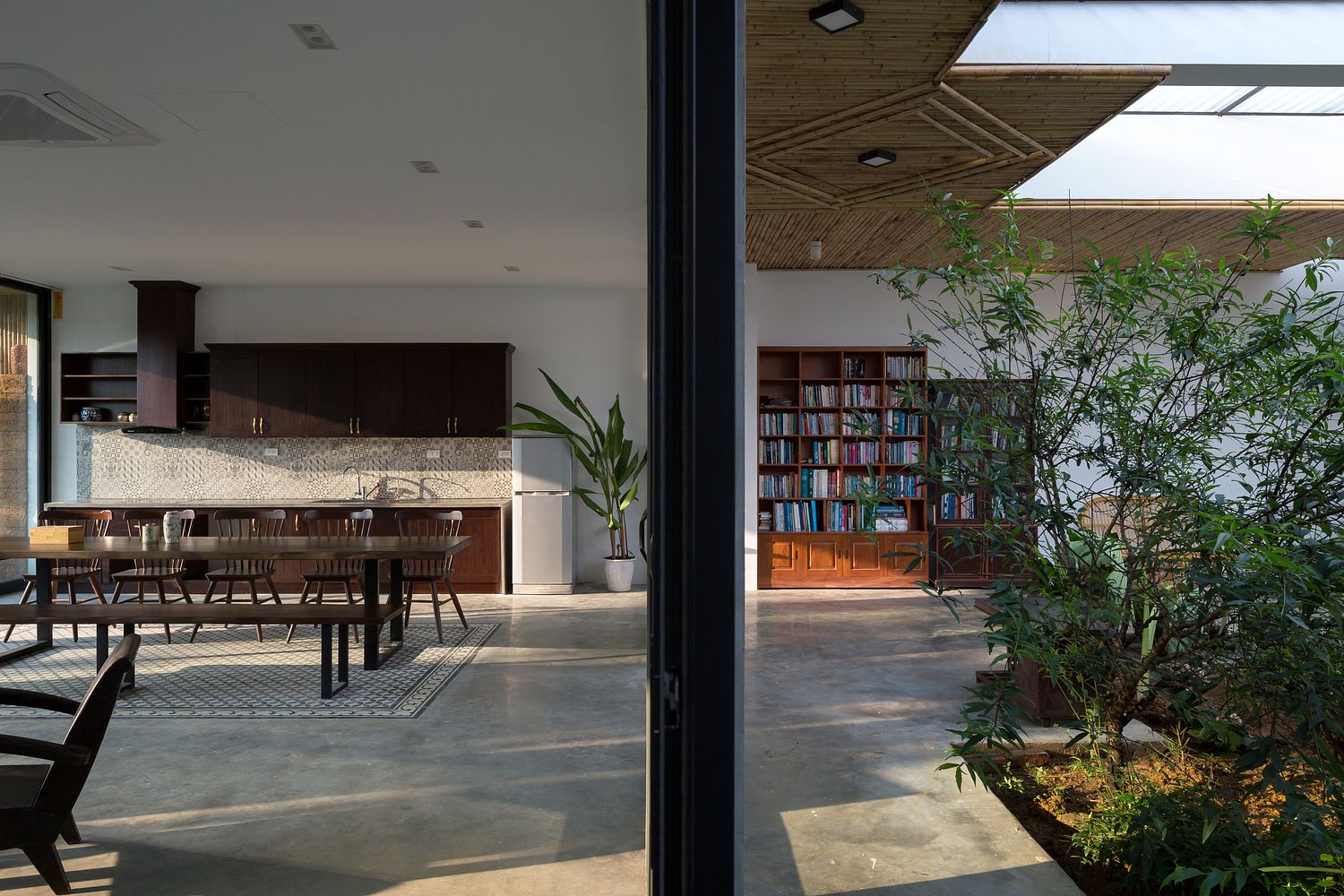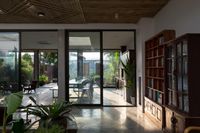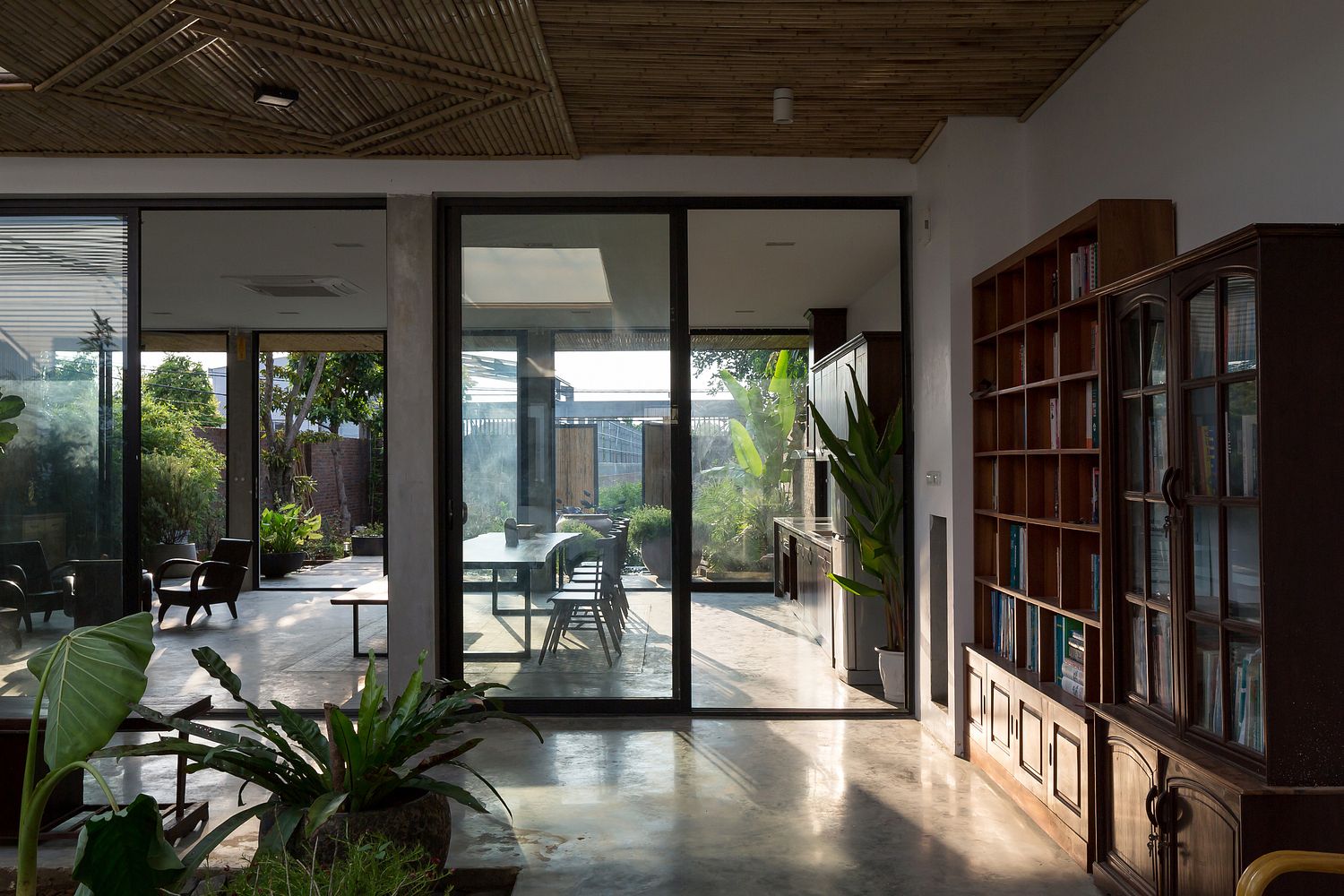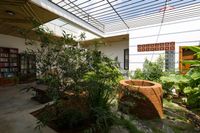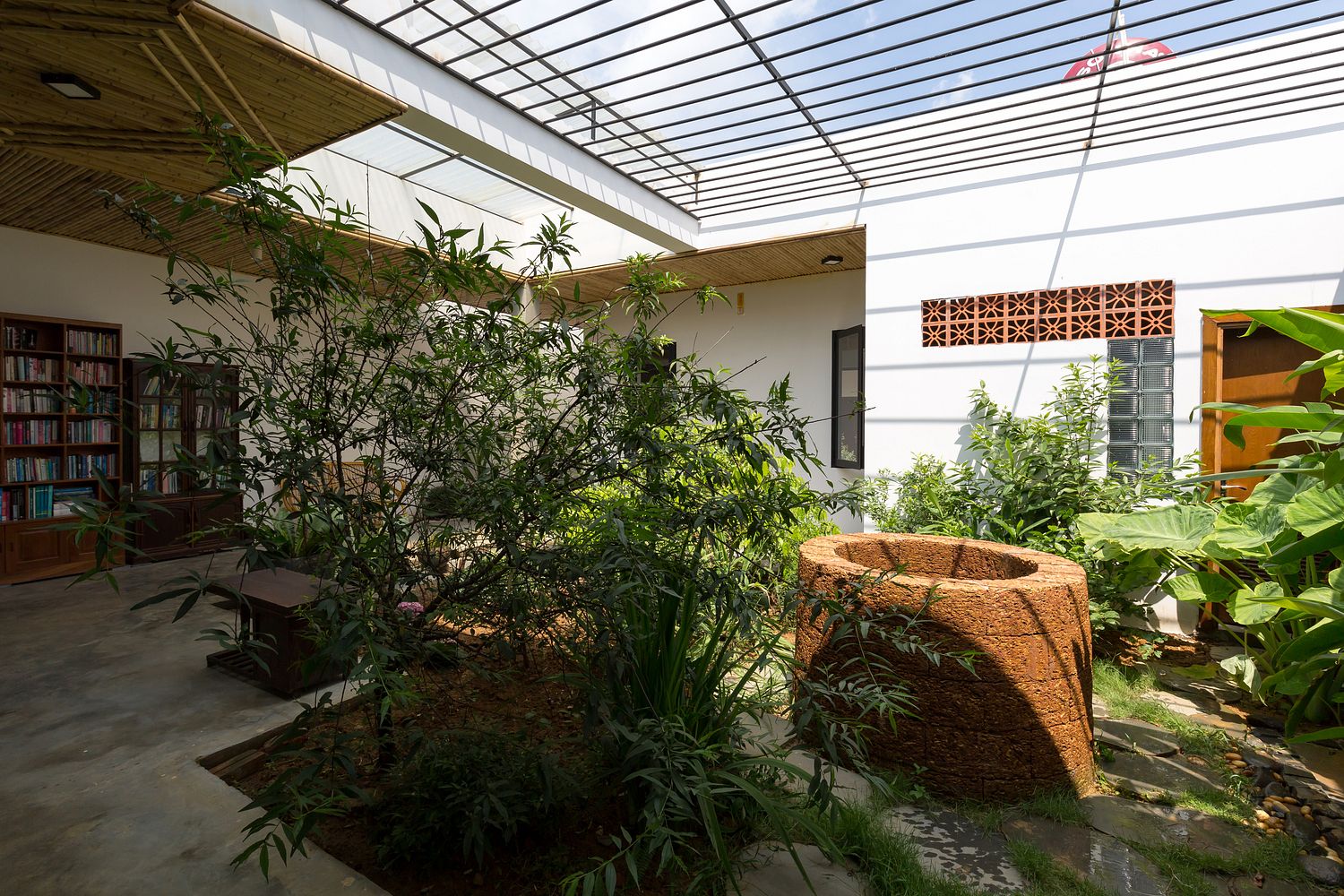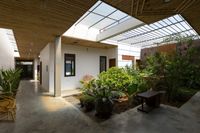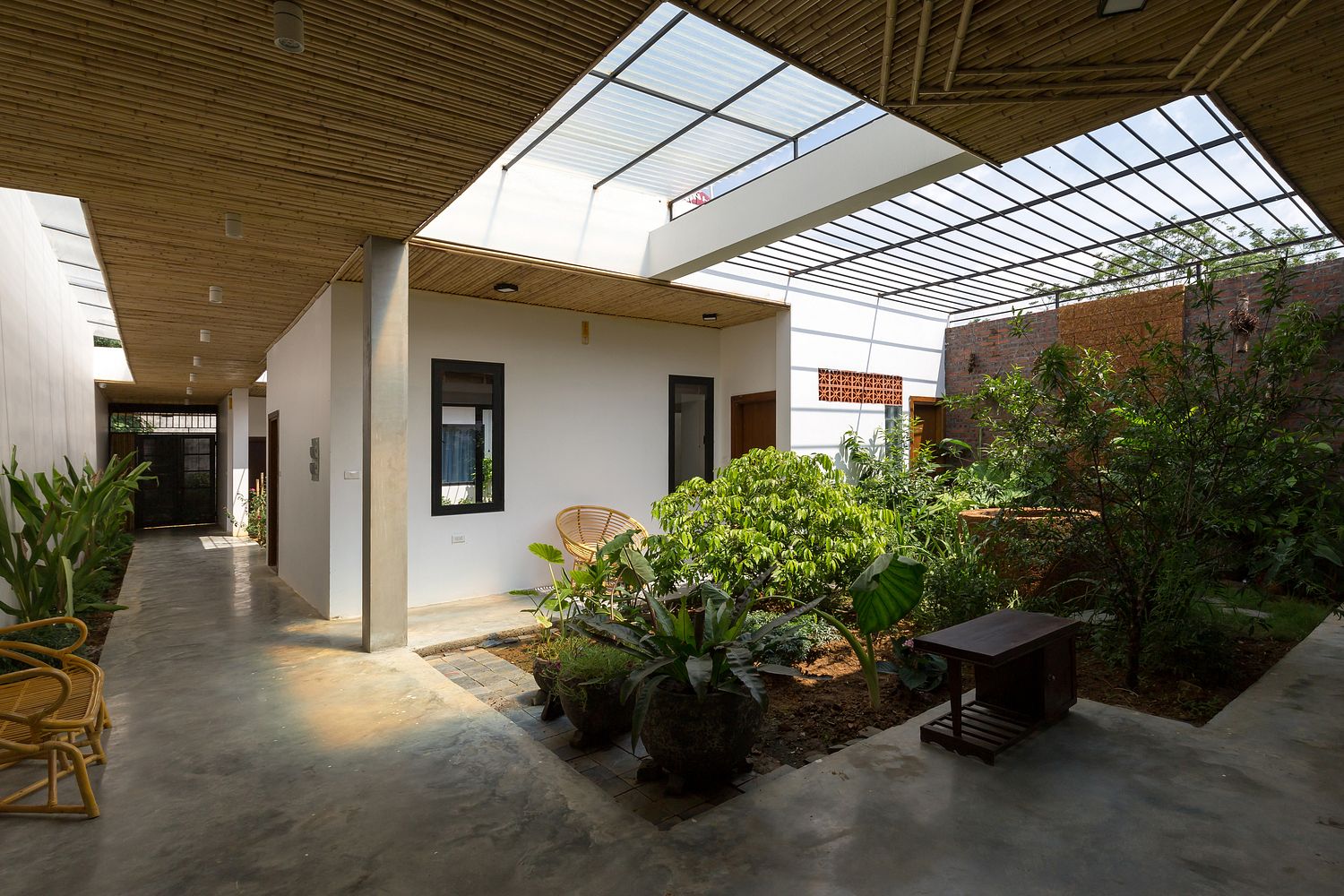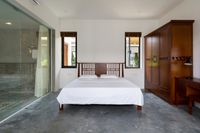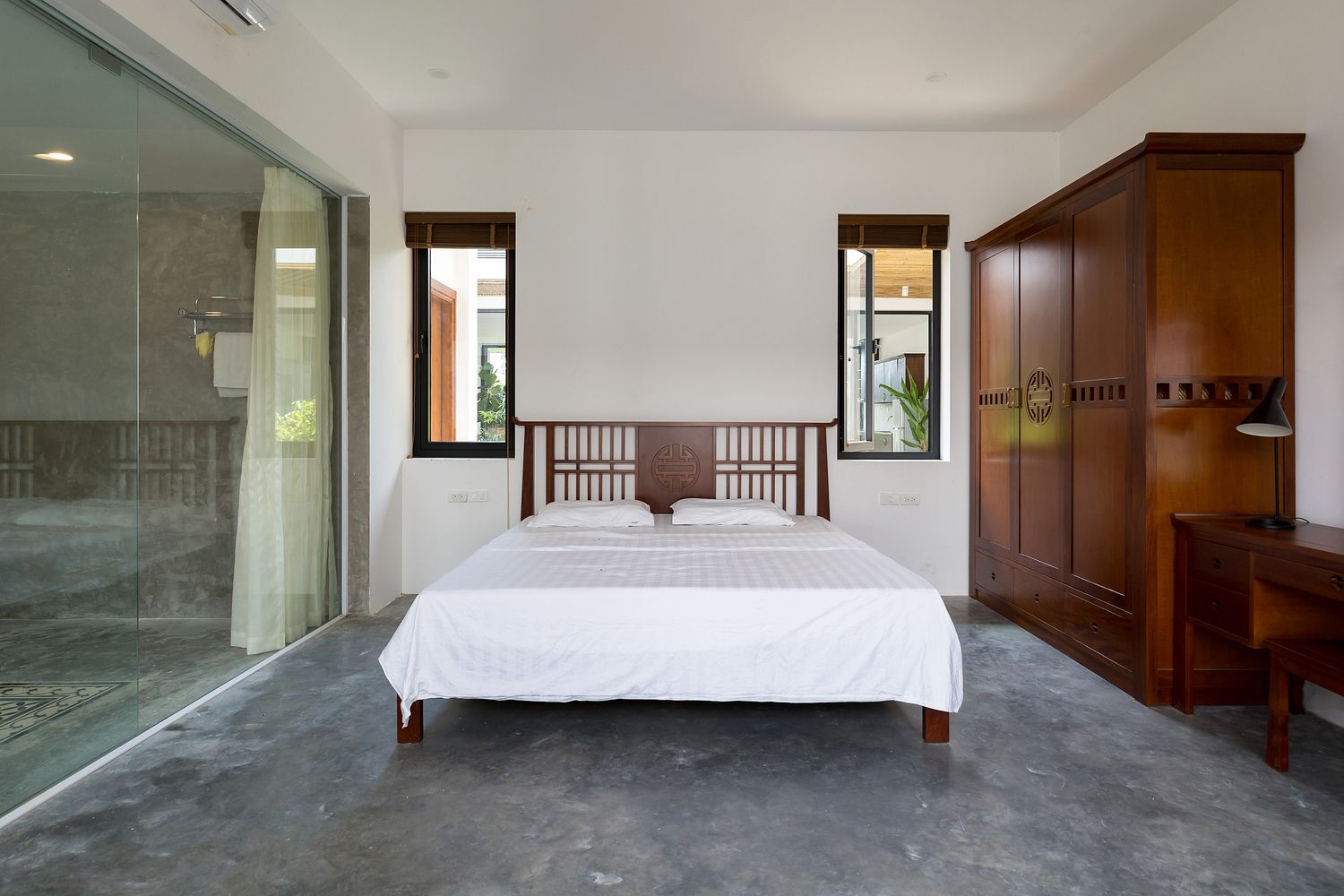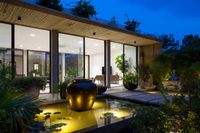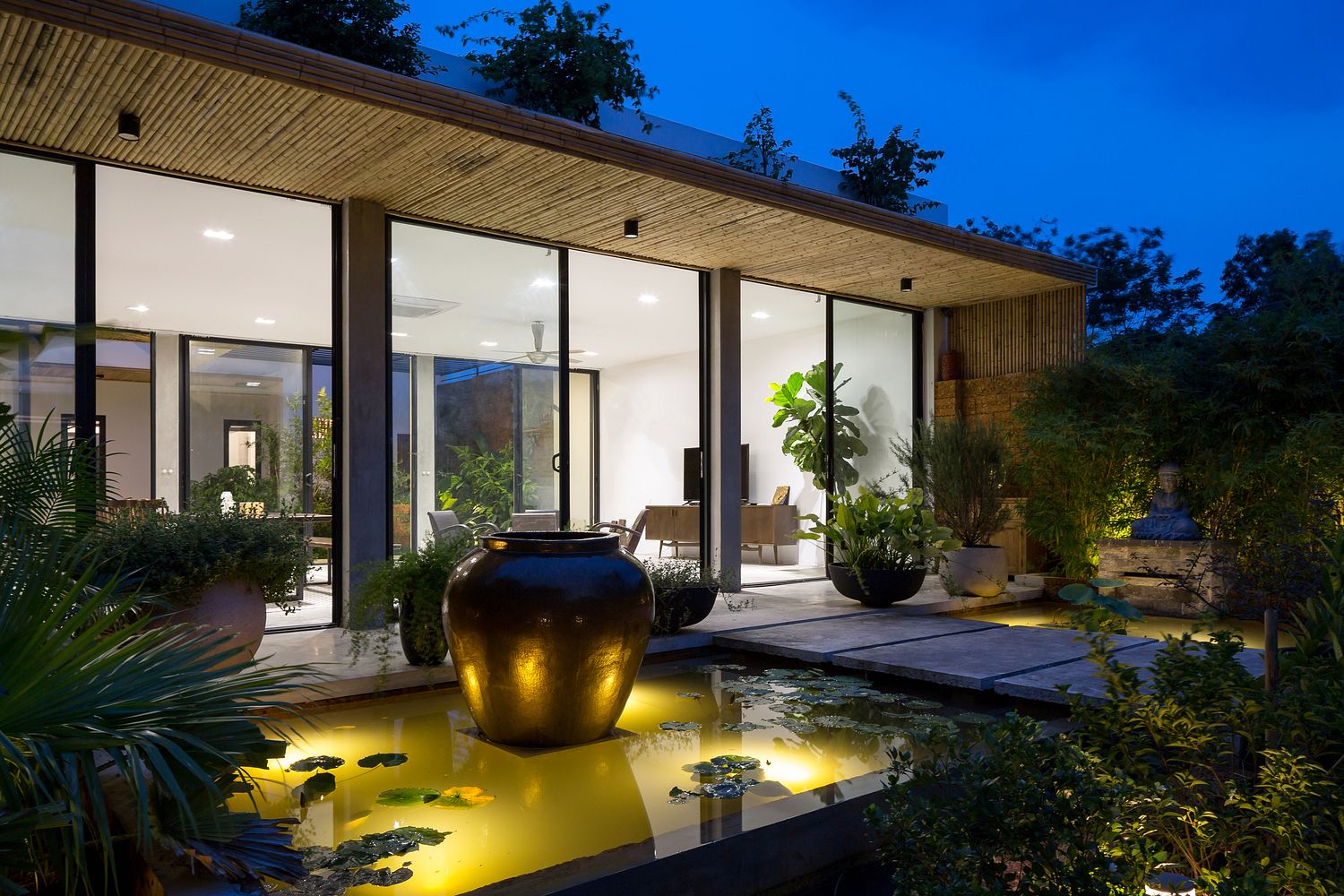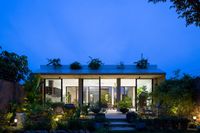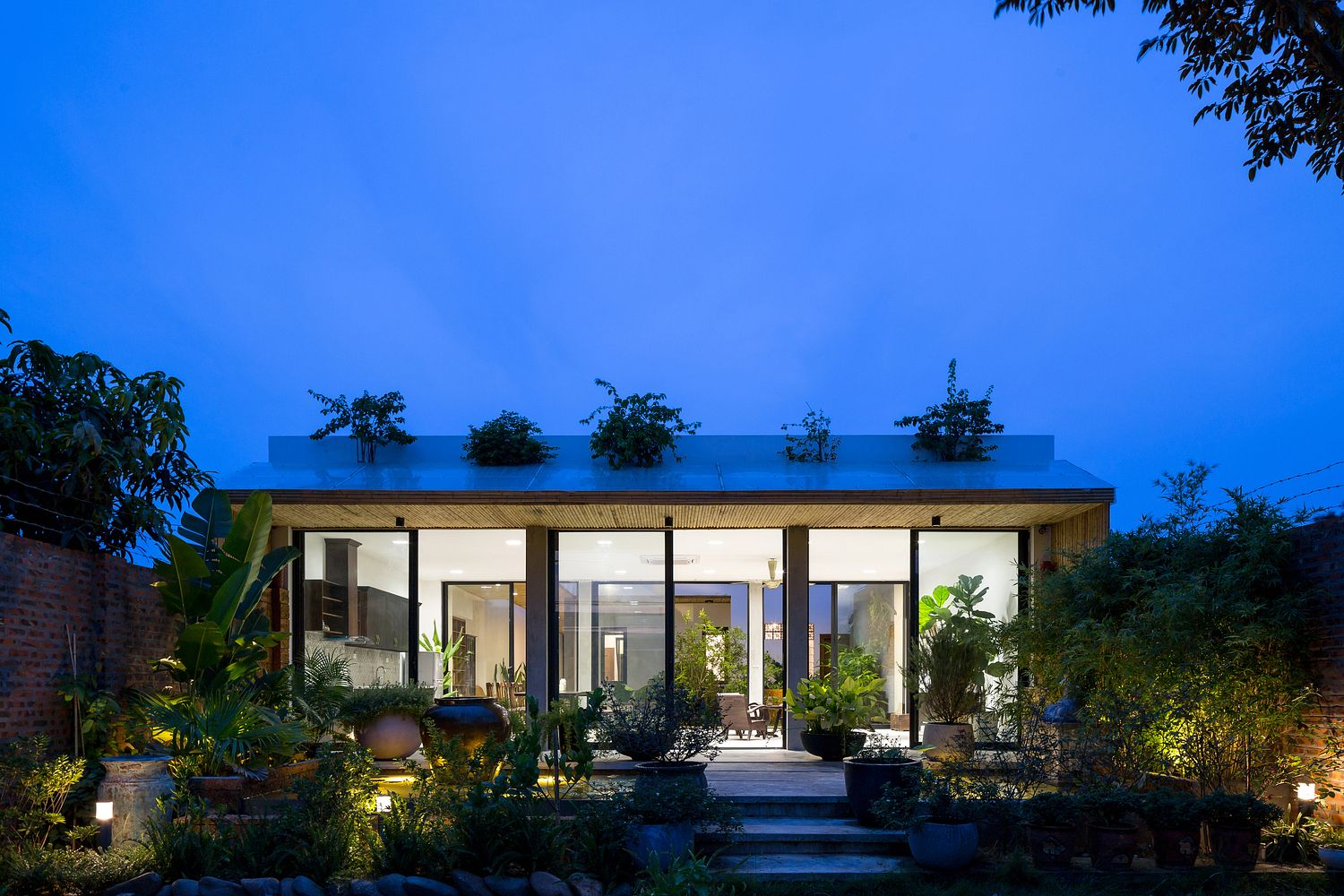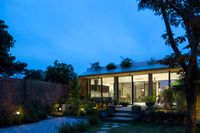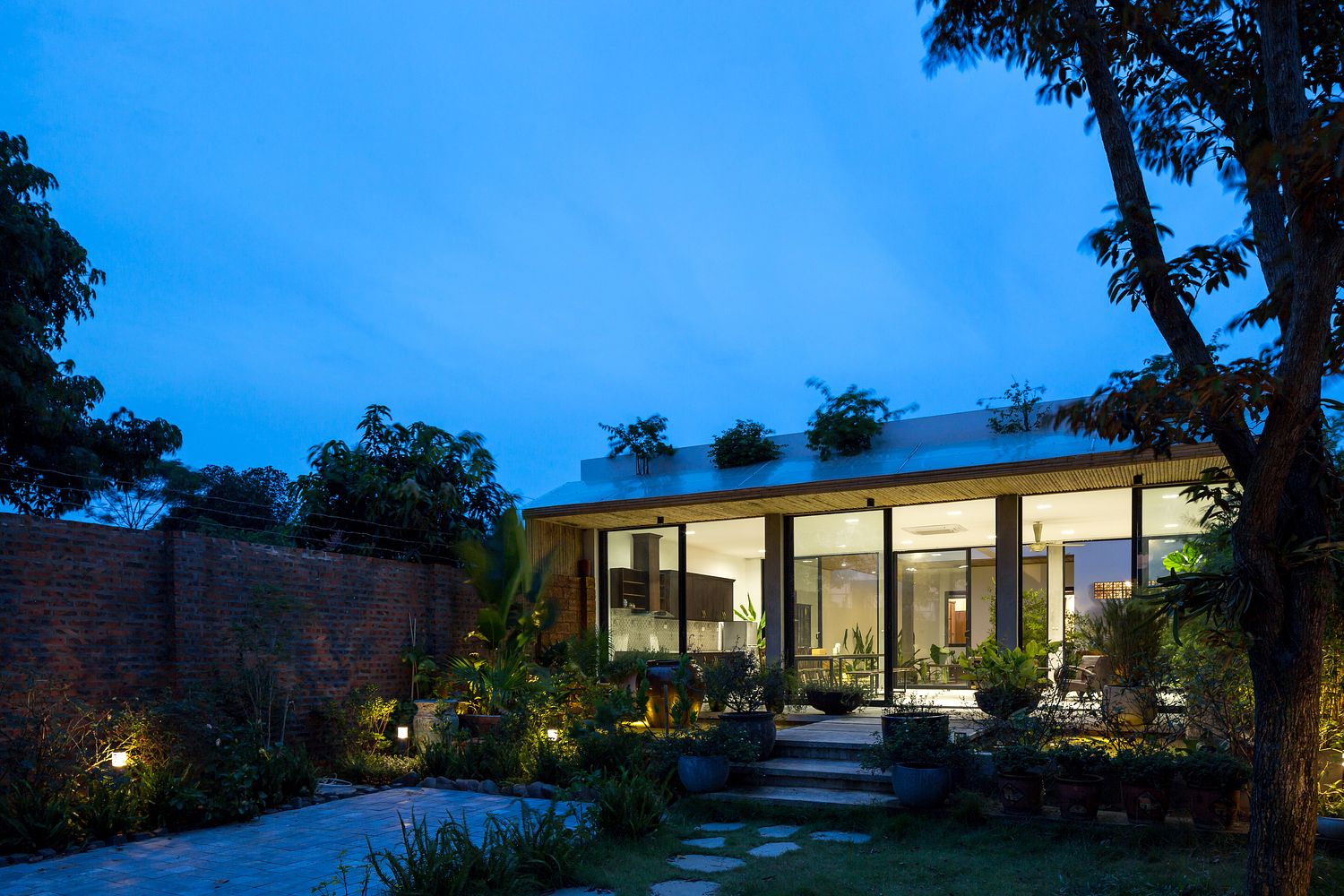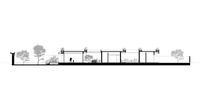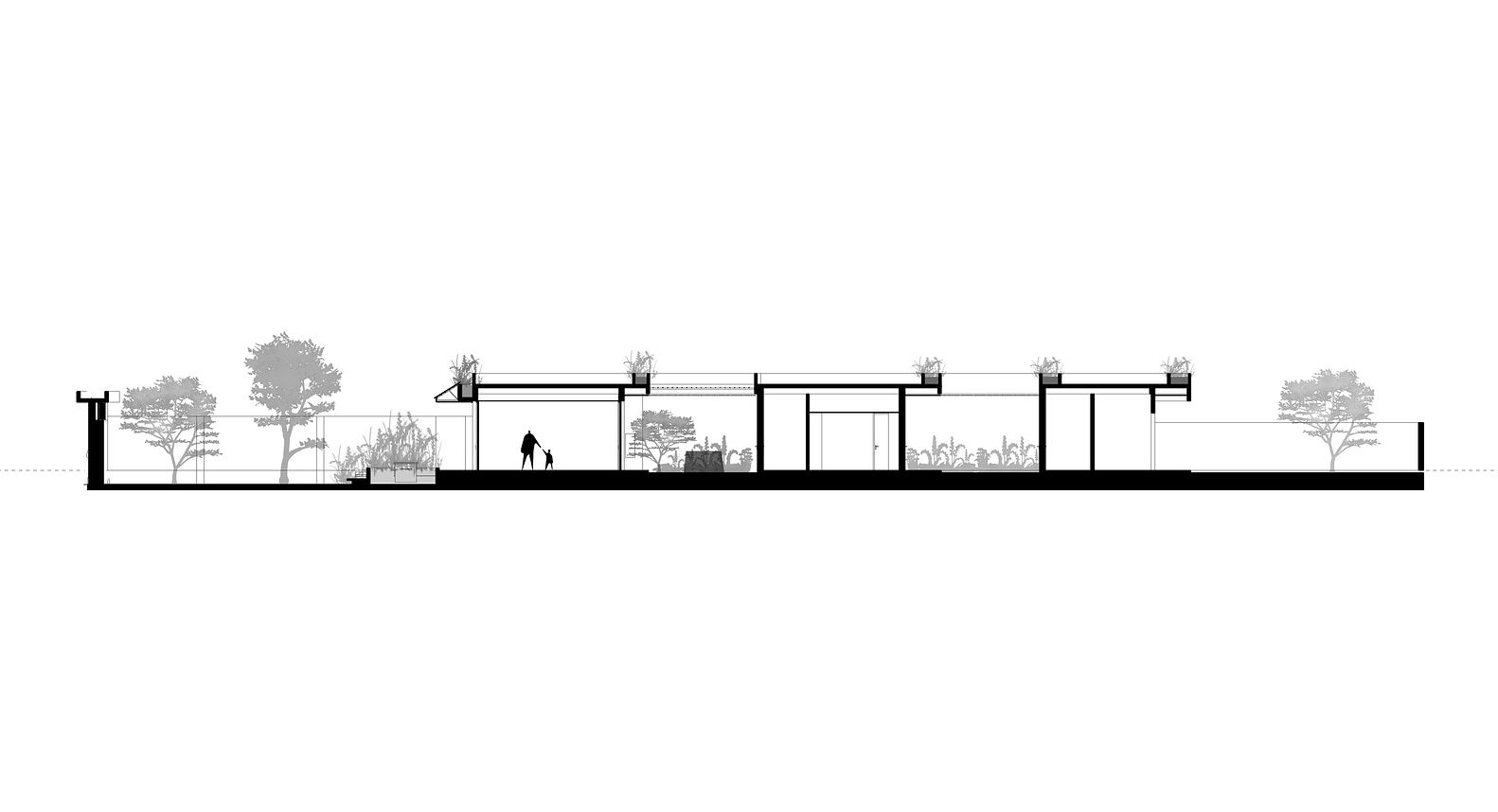 [Photos by Hoang Le via ArchDaily]
---

Related Articles:
---