Details

Published on Thursday, 11 January 2018 10:55
Written by Saigoneer.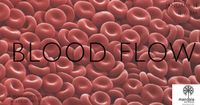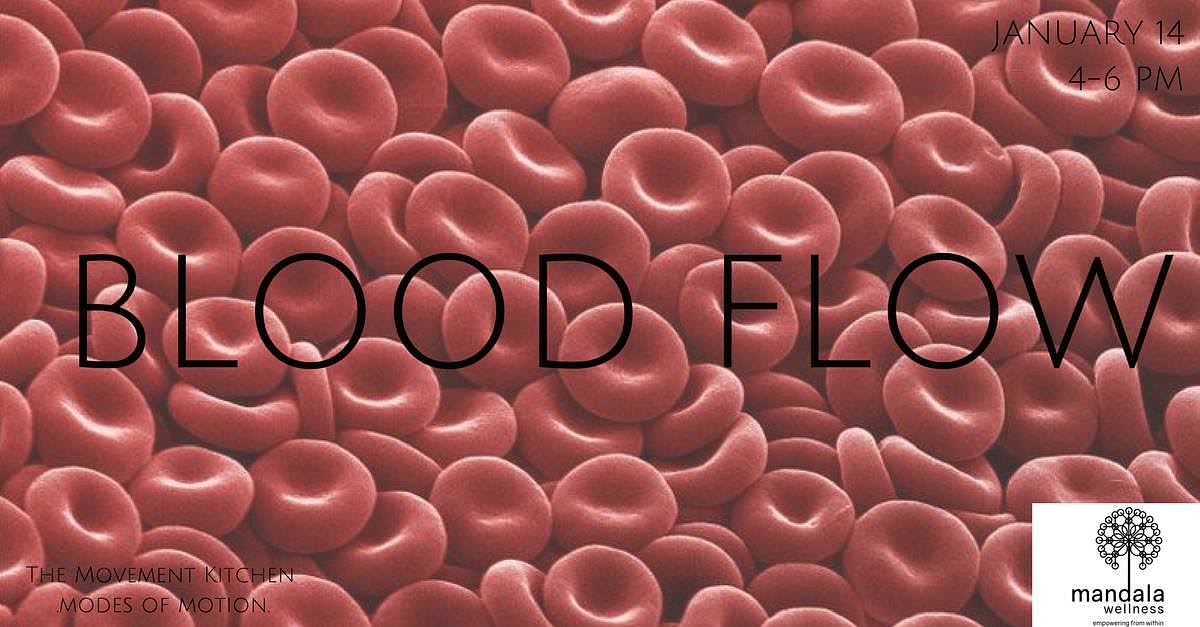 From the organizer: Join us January 14th for Blood Flow.
WORKSHOP DESCRIPTION:
A movement therapy workshop focused on the following:
-Body scanning
-Body awareness
-Breathing exercises
-Physical exercise
-Images/metaphors inspired by nature
-Rhythm, flow and movement
-Skinner Releasing Technique™ (SRT)
-Alexander Technique
WHO'S TEACHING?: Emily Navarra is a B.A. Dance Studies graduate from the University of South Florida who uses a mixture of traditional culture and societal views as a choreographic tool. She has worked under various choreographers such as Iñaki Azpillaga and Wim Vandekeybus (Ultima Vez) and Lloyd Newson (DV8 Physical Theatre) as well as presented her work in the United States, Europe, Southeast Asia, North Africa and the United Kingdom.
She formed Standpoint Theories in 2012, a collaborative yearly project which began as an experimental multimedia performance. In 2013, it transformed into its next installation - "Legends of Vietnam" which retold six Vietnamese legends through dance, visual art and live music featuring Le Cat Trong Ly.
In 2015, she founded The Movement Kitchen which aims to to offer creative experiences in a welcoming environment to spread knowledge about movement therapy, bring cultures together and encourage self-expression. She has resided in Saigon for 7 years.
LIVE ACCOMPANIMENT: Eric SmackDab

NVESTMENT:
-ADULT: 150K
-STUDENT WITH I.D.: 100K
REQUIRED REGISTRATION FORM: https://goo.gl/forms/k09M2N3hht3PnmCl1
Sunday, 14 January
4:00pm - 6:00pm
Mandala Wellness | 41 Tran Ngoc Dien, D2, Ho Chi Minh City