Details

Published on Friday, 13 April 2018 15:00
Written by Saigoneer.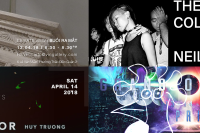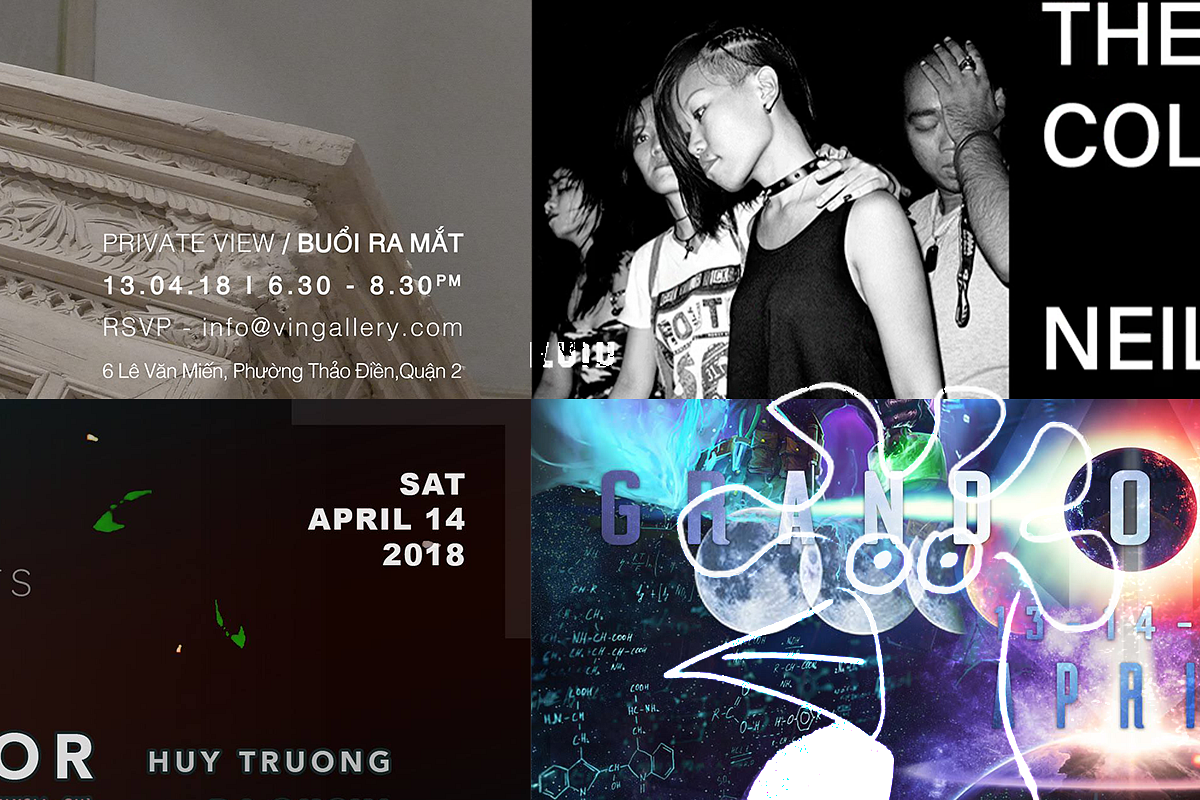 Looking for something to do this weekend? Check out our favorite events happening around Saigon.

Photographer unveils his latest creation: a collection of photos captured right on the street of Saigon, where he's been living for the last six years.
Friday, April 13 @ 6pm

Hanoi-based artist Le Giang chose large plaster ruins as the medium for her art collection "Phan Niem."
Friday, April 13 @ 6:30pm

ARCAN is a new underground entertainment venue, designed and operated by Goss & Flo and their crew through their company Asian Rave Connection Ltd.
Friday, April 13 @ 8pm
Free admission

Young producer Ben Kaczor will bring us his intense mix of atmospheric techno and energetic house.
Saturday, April 14 @ 9pm
VND100,000 after 10pm

We have Jamaican food, grilled chicken and BBQ sauce, fried dumpling, steamed rice... prepared by Jerk Chicken.
Sunday, April 14 @ 3pm
Head to our full events calendar for more details and email events@saigoneer.com to have your event featured on Saigoneer.