Details

Published on Thursday, 13 September 2018 13:46
Written by Saigoneer.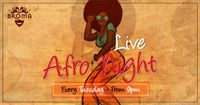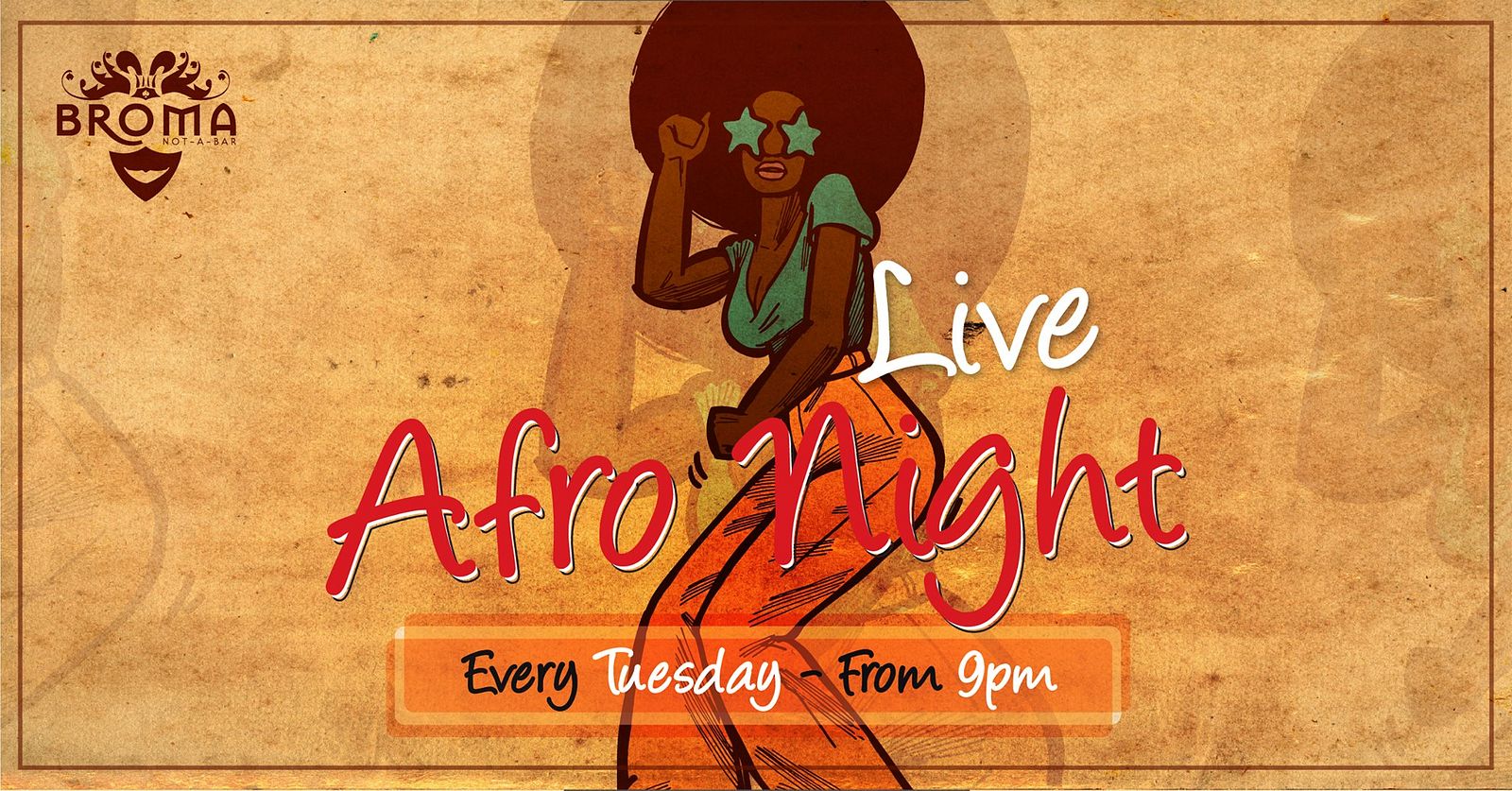 From the organizer: Afro Night at Broma: Not a Bar every Tuesday from 9-11pm is gonna be fire.
This will be a special night, we will be starting out the night spinning Detroit House and DJ Kumbia Selecta (Sebastian Perez) will finish the night off with that Tribal Cumbia. We have 2 Percussionists that will lead all night along with a special guest from Cuba, badass Percussionist Adrién Pérez Rojas on Congas and Bongo along with Keith Beber.

We'll have shakers and tambourines for everyone to get down. Drummers! Bring a drum...whatever you got. Let's Do Dis!!!