Details

Published on Wednesday, 03 October 2018 10:03
Written by Saigoneer.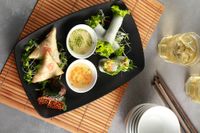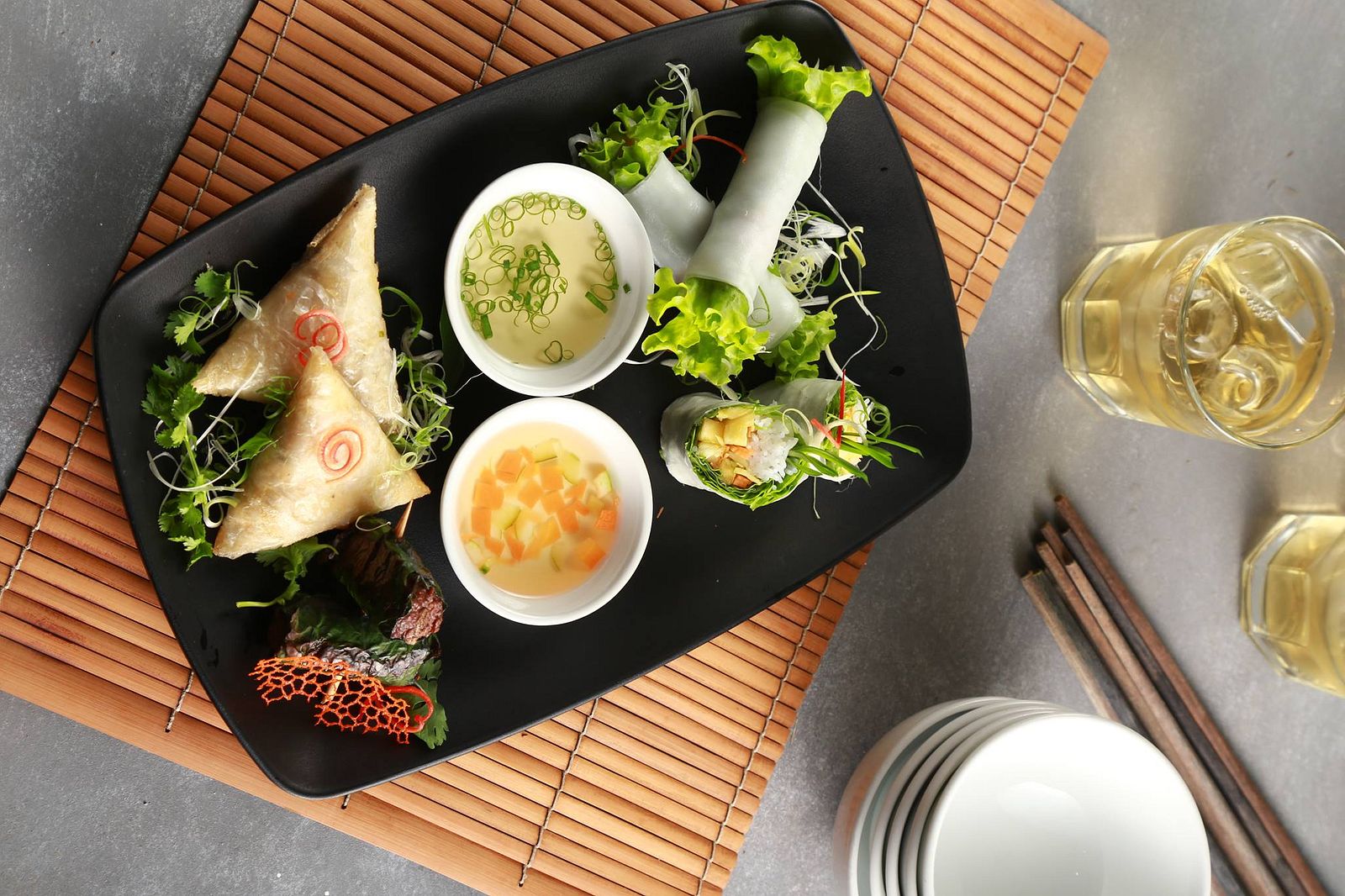 Join our KOTO Cooking Classes!
You'll have the opportunity to explore Vietnamese cuisine, interact with our friendly and professional KOTO chefs, and most importantly, nurture your passion for cooking.

KOTO currently offers morning and afternoon classes with 3 dishes on each menu. Classes are available on Monday, Wednesday and Friday every week, and every class has vegetarian substitutes available.

► Morning class: 8.30 am - 12.30 pm with lunch

► Afternoon class: 3.30 pm - 6.30 pm with dinner

*** If you want to book for a group of 2 or more people on other days (not as our fixed schedule), please contact us for further arrangements.

Besides getting hands on with preparation and cooking, the KOTO morning classes include a short walk to the local market and street food tasting.

At KOTO Cooking Class you will not only enjoy your cooking experience, but you will also be helping at-risk youth acquire necessary training for a brighter future. To find out more about how KOTO is transforming lives plus all the great services we provide, please visit our website: www.koto.com.au
Monday, 1 October until 5 November
8:30am
KOTO | 19A Nguyen Dinh Chieu, D1, Ho Chi Minh City.