Details

Published on Wednesday, 10 October 2018 13:59
Written by Saigoneer.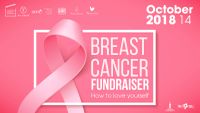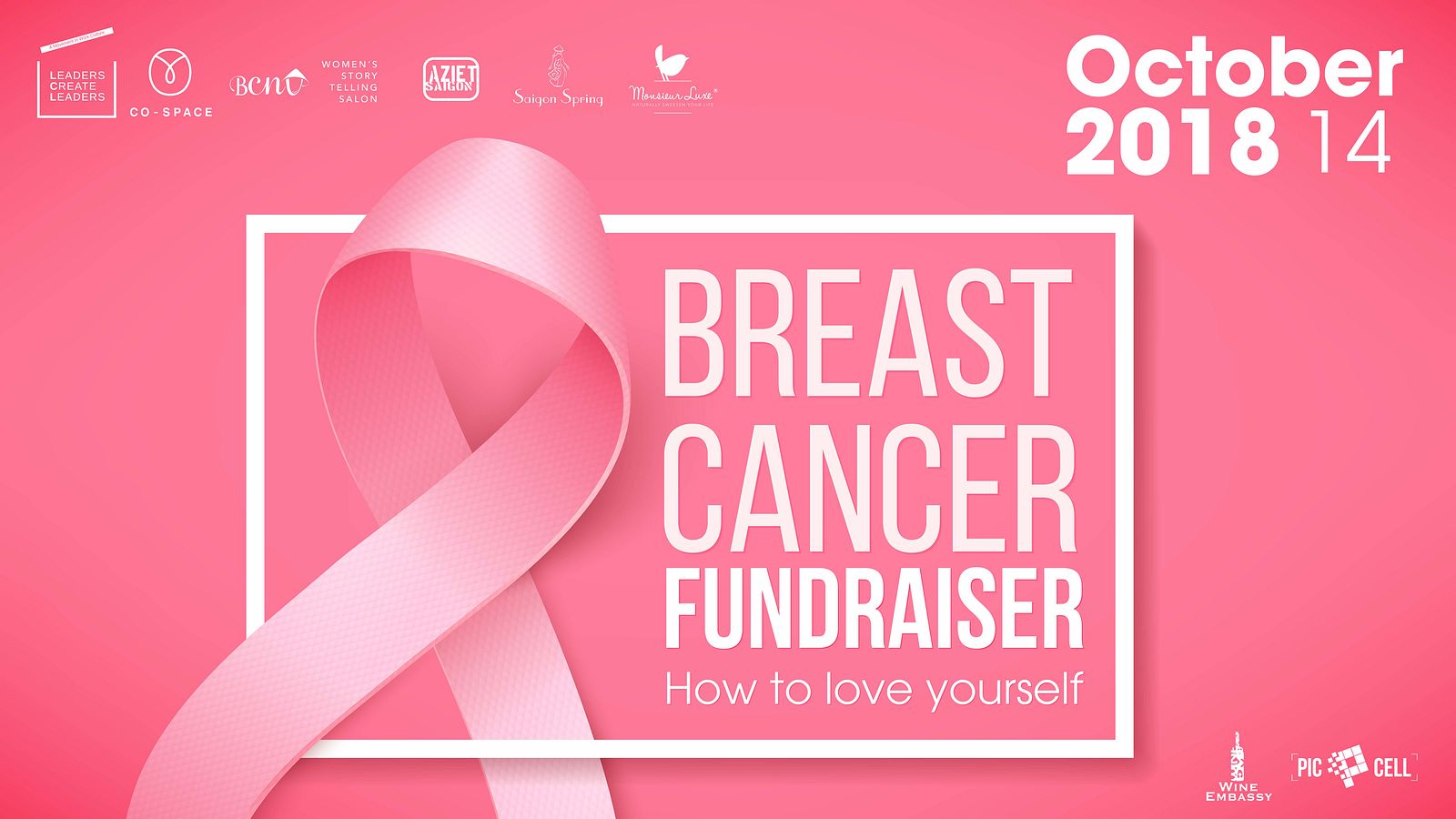 How to love yourself.
AGENDA
9:30AM- Network/Socialize
10:00AM- Women Story Telling Salon / Special Pink Edition with Breast Cancer Survivors & Family
Members (moderated by Irene Ohler)
Meeting Room:
11:00AM- Mini-workshop held by Carollyn
11:30PM- Medical Breast Awareness by Dr Nguyen Thi Hong Anh - Obstetrician & Gynecologist at
Raffles Medical Vietnam
12:00PM- Pink Yoga (Body & Mind)
No mats or yoga clothes needed
12:30PM- Second Mini-workshop held by Carollyn
Creative Room:
11:00AM-1:00PM Photo booth & Pink greeting card making by Rachel
1:00PM- Announce Silent Auction and Raffle Ticket Winners
Raffle Tickets and Silent Auction will be available for purchase from 9:30AM- 12:30PM.
Entrance fee: 100,000VND/pax + voluntary donations
All activities will be free of charge, but we kindly ask you for your donations for each activity, as
we are aiming to give all proceeds from these activities to Breast Cancer Network Vietnam.
Please sign up or contact us for questions via email: info@co-spacevn.com
Address: CO-SPACE - 5th floor, 104A Xuan Thuy, Thao Dien, D.2
Phone: 028 - 3620 9269
Sunday, 14 October
9:30am - 1:00pm
Co-Space | 5th Floor, 104A Xuan Thuy, Thao Dien, D2