Details

Published on Monday, 11 March 2019 13:38
Written by Saigoneer.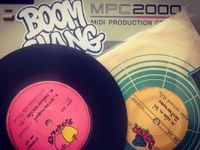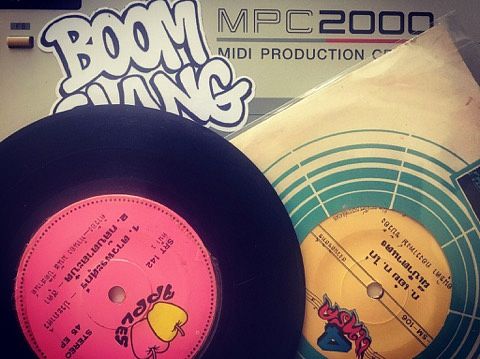 Sawadeekap homeboys and homegirls...
The BeatBattle is back once again with more unheard beats from Vietnam based producers and this month will be spicy as a pad thai.

All samples have been freshly ripped direct from Thai vinyl records that previous winner Stav found in a Bangkok flea market. No apologies for the pops and crackles.

OPEN TO ALL PRODUCERS.

The BeatBattle is an unique evening of fresh beats and live performances as Vietnam's music producers come together to showcase their work in a battle of beats. Who will win? It's up to you to decide. Listen up and vote on the night for your favourite piece of music and the winner will be crowned on the night.

Live set from Hudsun

https://hudsun.bandcamp.com/

DJ sets from BoomSlang's Stav and Hudsun

Open mic for Emcees to get busy on the beats...

Want to get involved? Download the rules and choose one of the tracks to sample here and get busy!

RULES HERE:
https://www.dropbox.com/s/zh79ybgqsw1jcdg/Hip%20hop%20beat%20battle%20rules%20for%20really%20real.docx?dl=0

SAMPLES HERE:
https://www.dropbox.com/sh/5sixu22g2e3bte7/AAADe7TwIAMZQRKPTOXNrTfza?dl=0

Let's get chopping....
Thursday, 14 March
7:00pm - 11:00pm
Indika Saigon | 43 Nguyen Van Giai, D1, HCMC