Details

Published on Tuesday, 09 April 2019 15:18
Written by Saigoneer.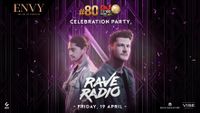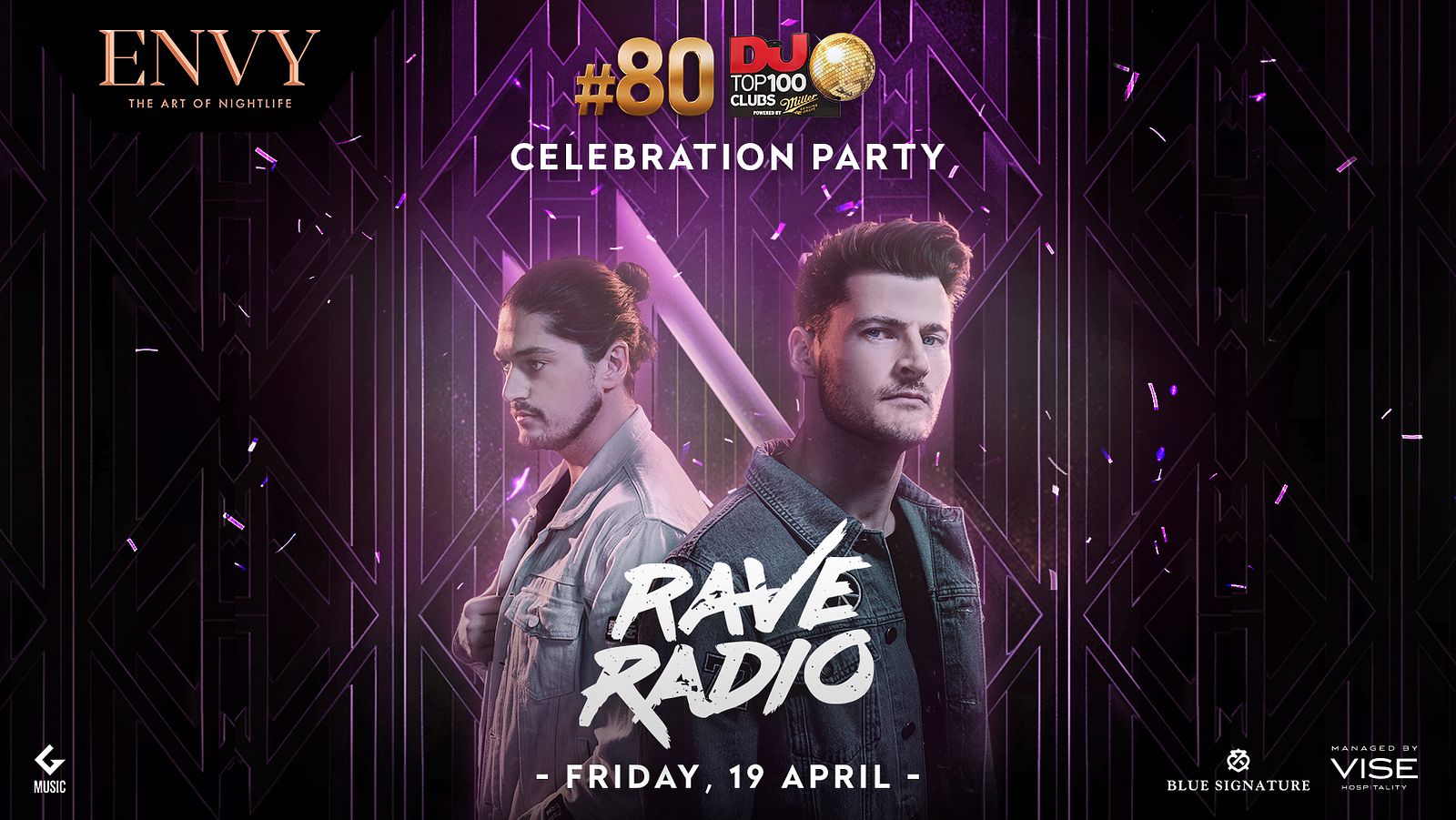 Rave Radio DJ / Producer from Australia has completely blown in "a new breeze" in all their shows in 2017 with more than 100 shows in 11 countries by combining instruments or vocals to the live set of them.
They have created a strong attraction and appeal for thousands of EDM fans worldwide. Certainly those ravers who participated in the event on September 1st 2018 will not be able to forget their lives.
For reservation, please call HOTLINE +842839138168
Address: 74 - 76 Nam Ky Khoi Nghia ST, District 1
Website: www.envyclub.asia
Facebook : www.fb.com/envyclubsaigon
Instagram: www.instagram.com/envy.club/
Friday, 19 April
8:00pm - late
ENVY Club | 74 - 76 Nam Ky Khoi Nghia, D1, Ho Chi Minh City