Details

Published on Sunday, 09 June 2019 11:11
Written by Saigoneer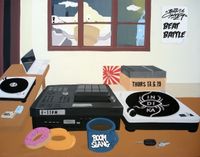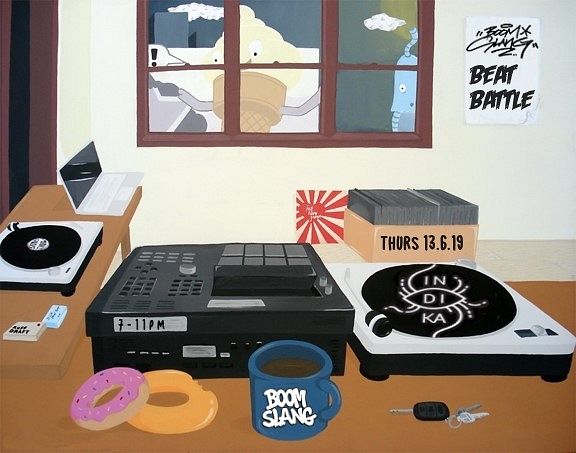 A little shorter notice than usual, but could be the last Beat Battle for some time! As BoomSalng DJ Hudsun prepares to depart 'Nam & DJ Stav heads into hibernation...
Shouts to Cosmic Rayne for winning the last battle and choosing this month's delectable samples. Listen to the past beats here.......

www.soundcloud.com/boomslanguage

The BeatBattle is an unique evening of fresh beats and live performances as Vietnam's music producers come together to showcase their work in a battle of beats. Who will win? It's up to you to decide. Listen up and vote on the night for your favourite piece of music and the winner will be crowned on the night.

DJ sets from BoomSlang's Stav and Hudsun
https://hudsun.bandcamp.com/

Open mic for Emcees to get busy on the beats...

Want to get involved? Download the rules and choose one of the tracks to sample here and get busy!

Rules here:
https://www.dropbox.com/sh/snzgz2t7v8exrjf/AACvhIIoJPnnu7-8EP4q40q2a?dl=0

Samples here:
https://www.dropbox.com/sh/tvrzoadg7990dho/AAA9MfN_EJWeFoC7X1R2GtVFa?dl=0

Chop chop...