This Thursday, Saigon Outcast continues to offer us high quality world cinema. This time is Pedro Almodovar's turn with 'Volver" (2006).
With 33 films under his belt, he is undoubtedly one of the most prolific and internationally acclaimed directors from Spain; author of Oscar winning, 'All about my mother,' 'Women on the verge of a nervous breakdown' and the most recently, 'The skin I live in'.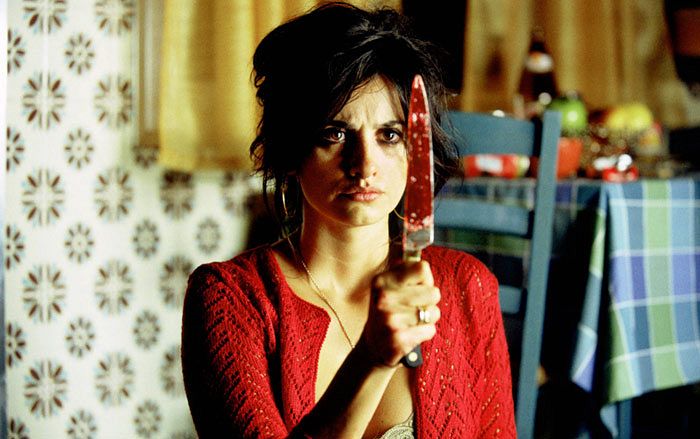 Saigon Outcast has made an interesting choice in screening 'Volver' because, despite having received rave reviews and positive responses from audiences around the world, it is one of the less eccentric films by Almodovar. It also touches the paranormal, another uncommon scenario in the director's filmography. Almodovar's fascination and empathy towards women is still present and, yet again, most of his cast is composed by women with Penelope Cruiz in the leading role.