To promote two upcoming Trịnh Công Sơn biopics, the production team collaborated with Universal Music Vietnam to release an extended play (EP) of Trịnh Công Sơn classics performed by young musicians.
According to an announcement from Universal Music Vietnam on June 5, the EP, named "Em Và Trịnh," includes popular Gen Z artists including Mỹ Anh, Juky San, Kiên Trịnh, Hoàng Duyên, Obito and Hoàng Dũng, released in hopes of bringing Trịnh's music closer to younger generations.
The EP is the result of a collaboration between Universal Music Vietnam and Galaxy EE, the producer of Trịnh Công Sơn and Em Và Trịnh, both of which will concurrently premiere on June 17. It's unclear at this moment how the full-length features differ from each other.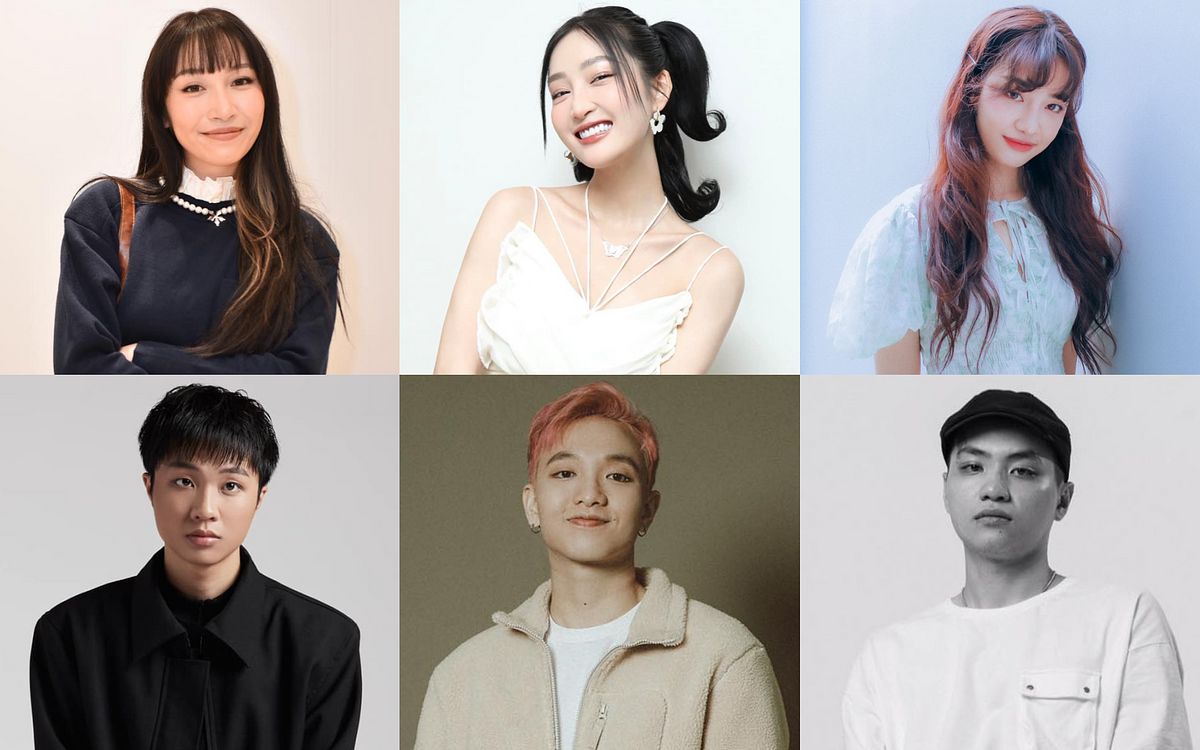 All songs in "Gen Z và Trịnh" were written by Trịnh Công Sơn in his early 20s, via the lens of an enthusiastic and romantic young man seeking love and the meaning of love. The classics were rearranged using swing jazz and R&B as the main influences, with a dash of Lo-fi.
'The younger generation doesn't really listen to Trịnh [Công Sơn]'s music, probably because his lyrics might be a bit inaccessible to them, but during our market research, we find that Gen Z really enjoys Lo-fi music," a representative of the EP production team told Tuổi Trẻ in Vietnamese. "Swing jazz or R&B mixed with Lo-fi can be something to listen to before going to sleep, while reading, or at a cafe. I think this way can help Trịnh's music reach more young audiences, and even adults."
The EP's first song, a cover of 'Nhìn Những Mùa Thu Đi' sung by Mỹ Anh, premiered on June 4. A cover of 'Tuổi Đá Buồn' performed by Juky San went online on June 7.
Listen to the first two releases below: