There's something about inspired design mixed with nostalgia that always pulls on the heartstrings. We recently got wind of an old Saigon inspired game of Monopoly designed right here in Saigon.
The devil is in the details, and it looks like all the boxes are getting ticked when it comes to all the little things that make great design and packaging. Plus, what better way to spend an hour or 10 than playing a good ole game of Monopoly?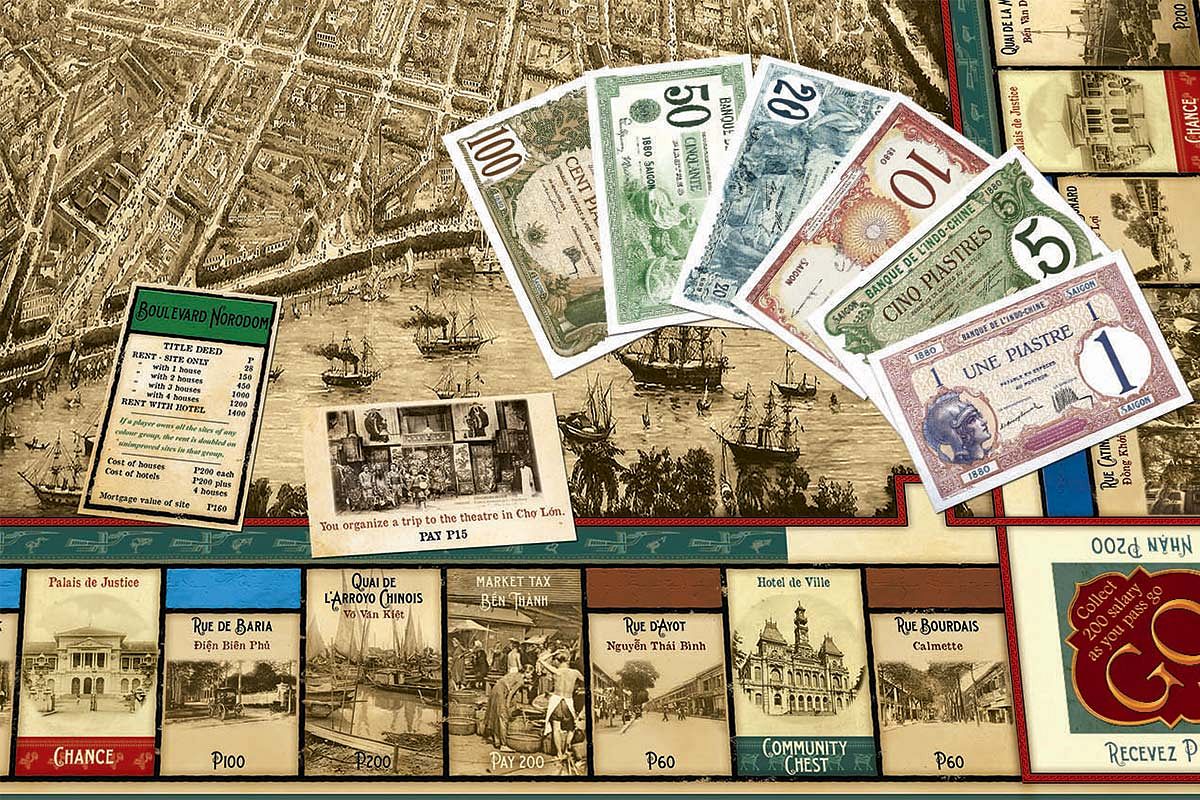 While not an official release of Monopoly, the "1880 Saigon" version's designers have done a great job of keeping the feel and gameplay of the original with classic old Saigon vibe.
The game is available in both English and French, and you can get a copy by emailing ([email protected]) the company directly.