Have you ever wondered what District 1 might look like after the apocalypse?
Amid the ongoing Covid-19 pandemic and national social distancing campaign, certain areas of Saigon are completely unrecognizable. While more suburban areas remain relatively lively, central District 1 has turned into a ghost town at times.
With essentially no tourists visiting and countless people working from home, once-bustling streets like Dong Khoi, Le Duan and Pasteur look like everyone fled in haste, leaving hardly a motorbike behind.
For those who draw energy from Saigon's frenetic pace, such scenes may be disheartening. How much longer will this reality go on? When will Turtle Lake, the Central Post Office, the Opera House and Nguyen Hue look like themselves again?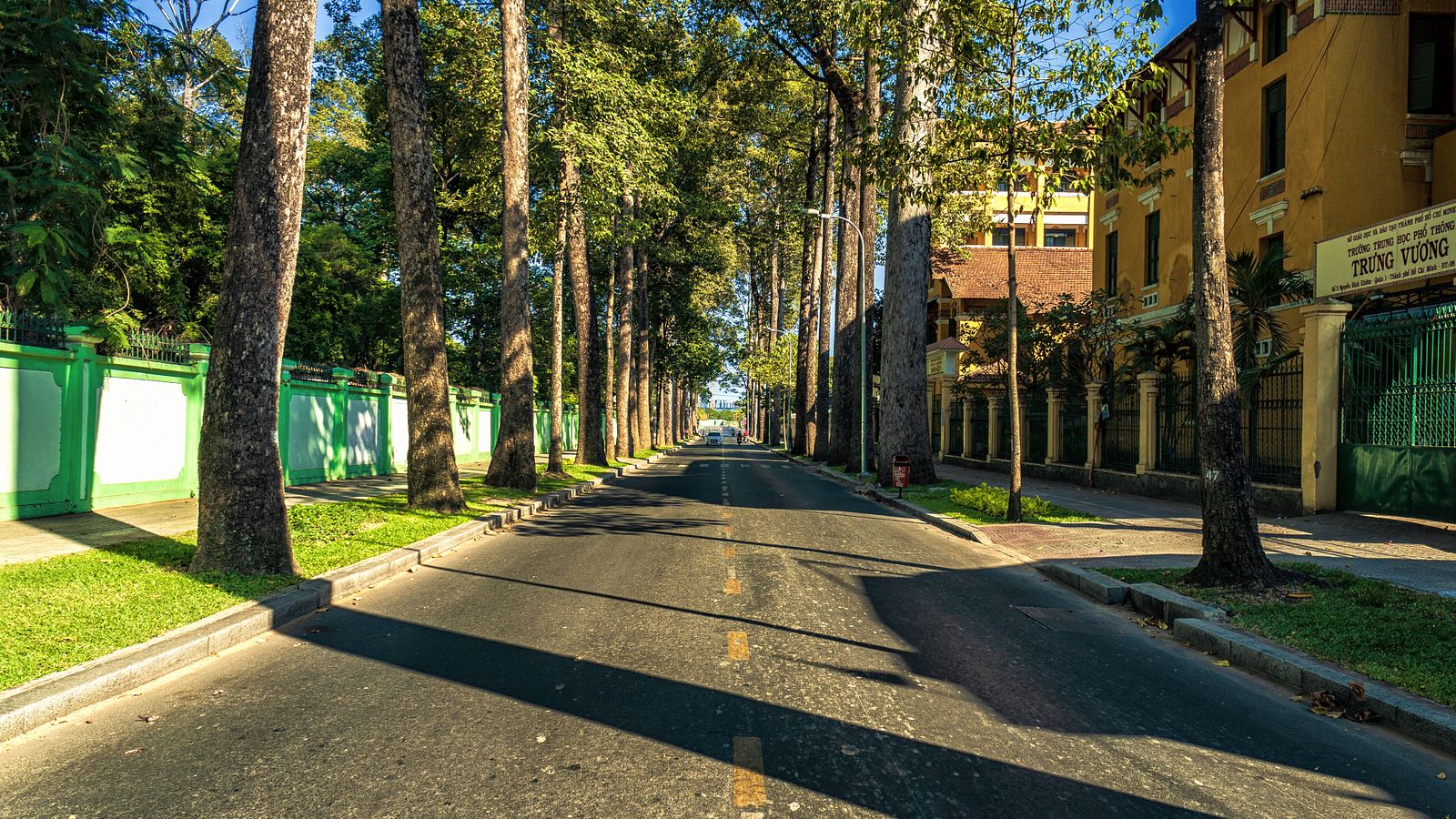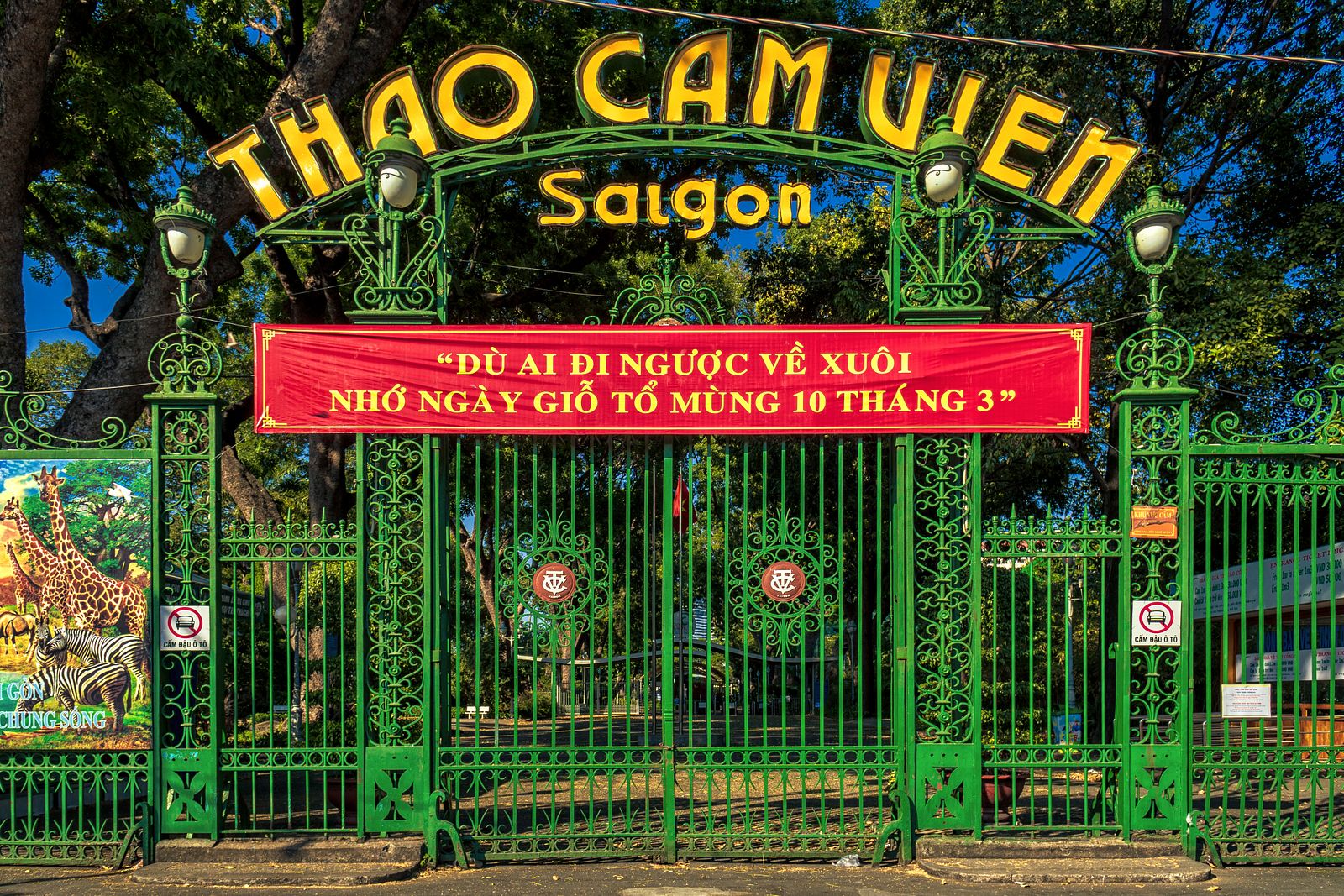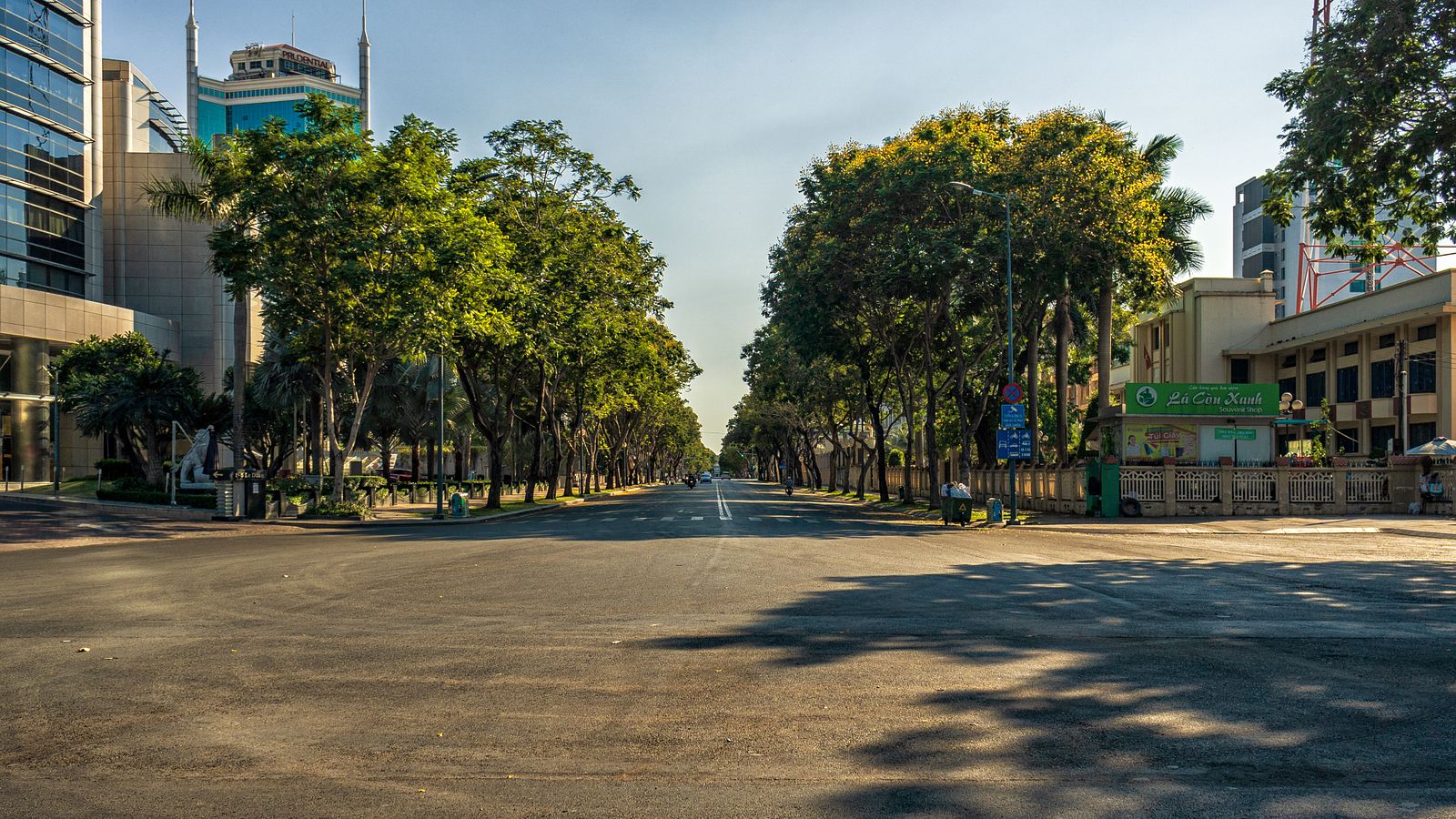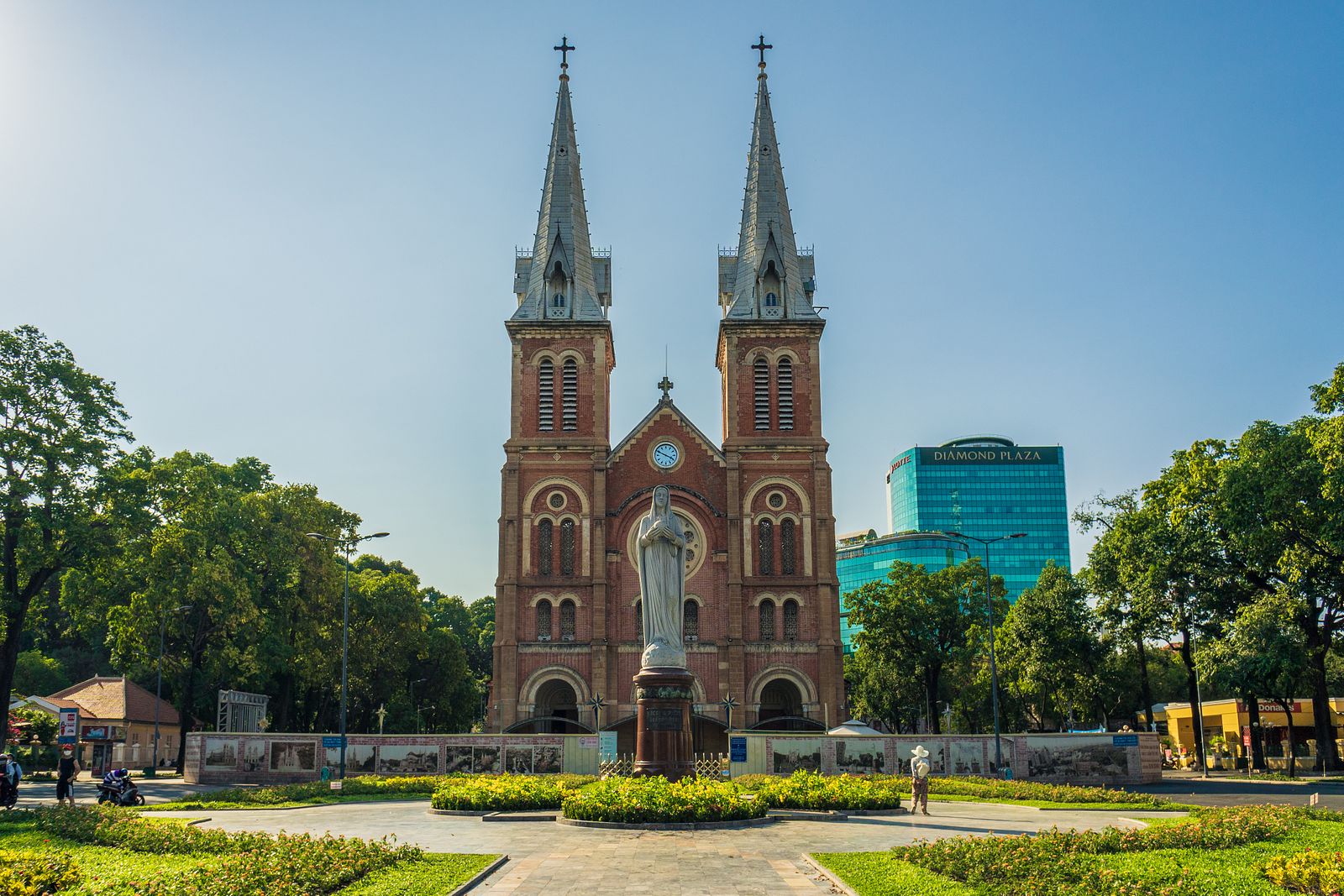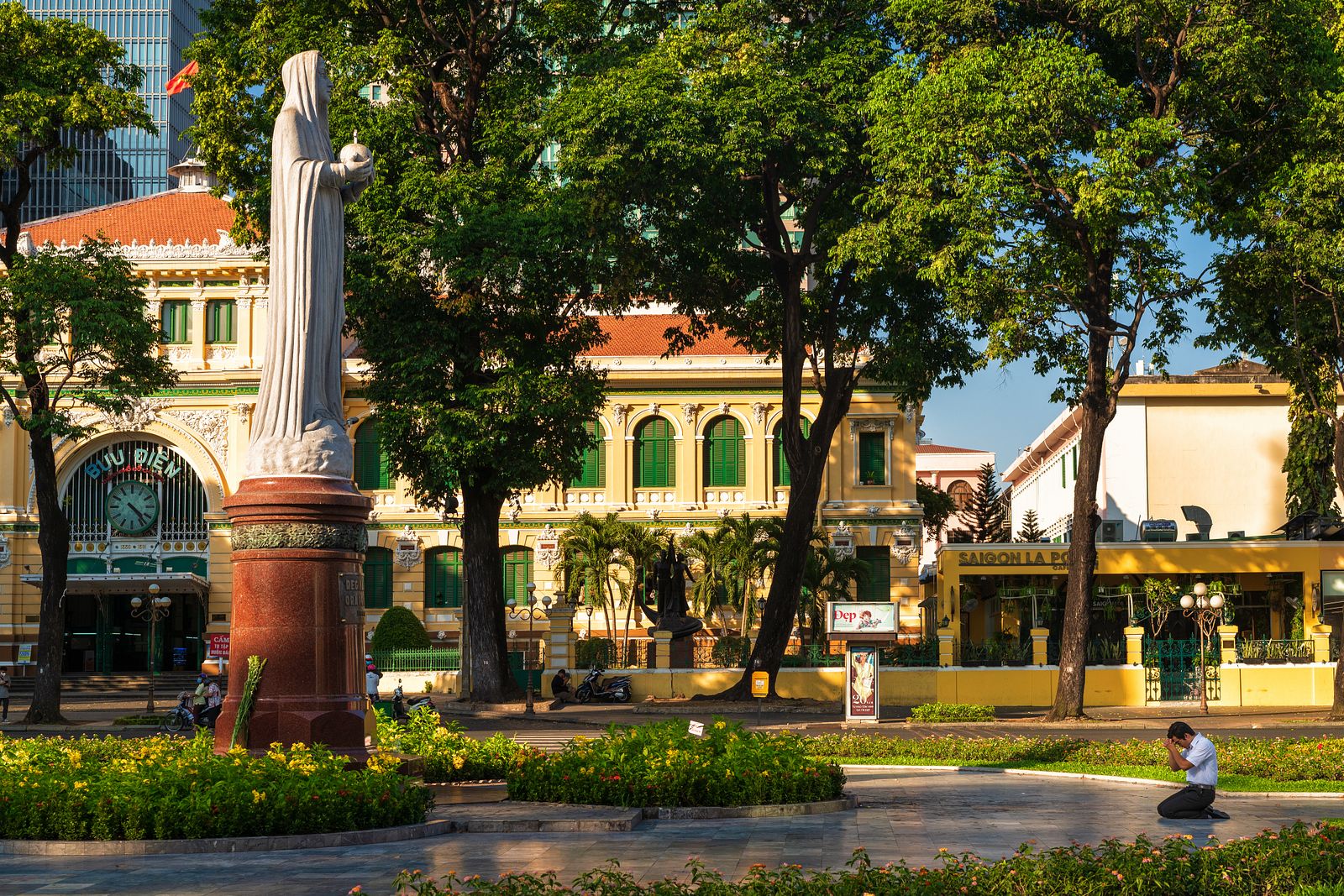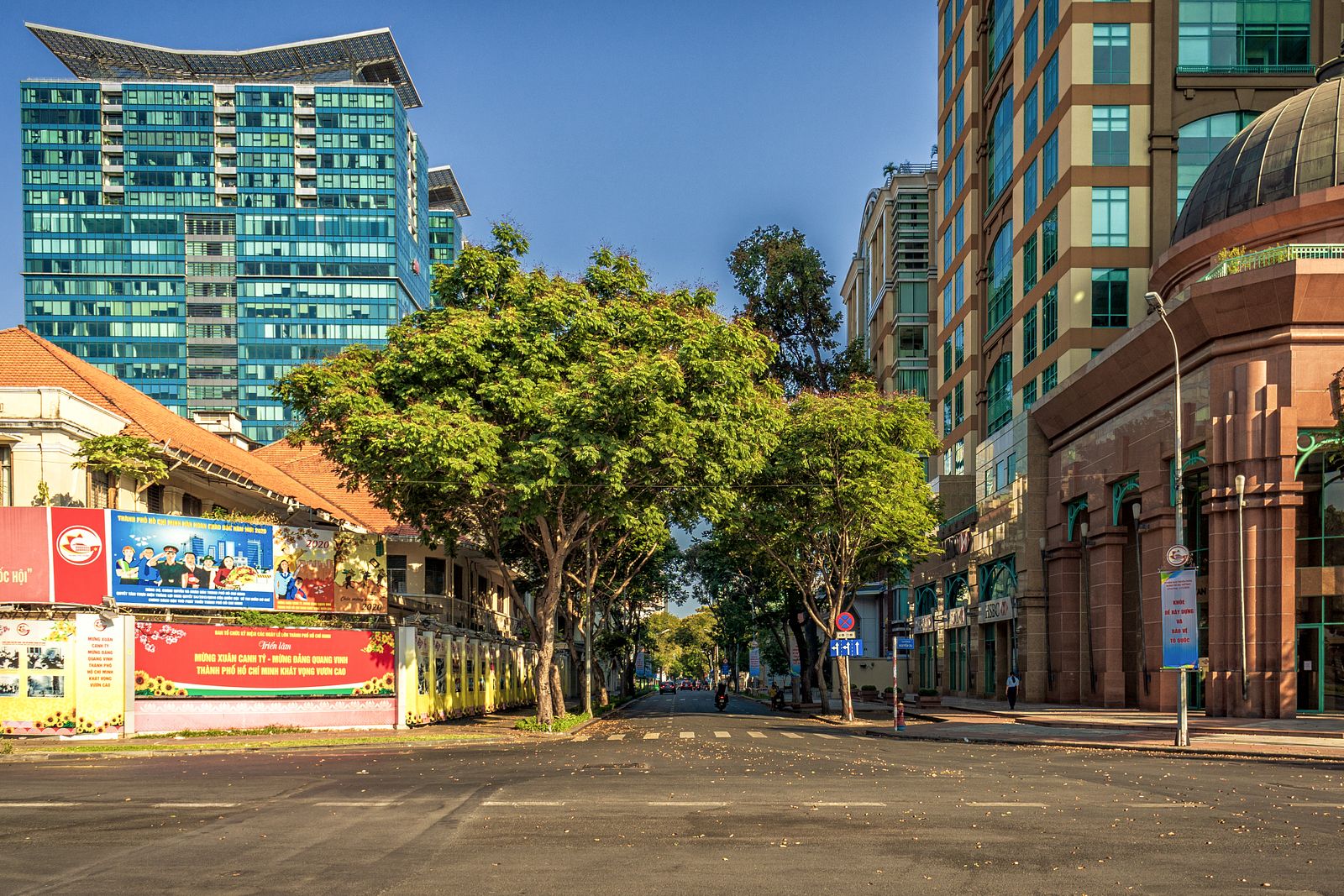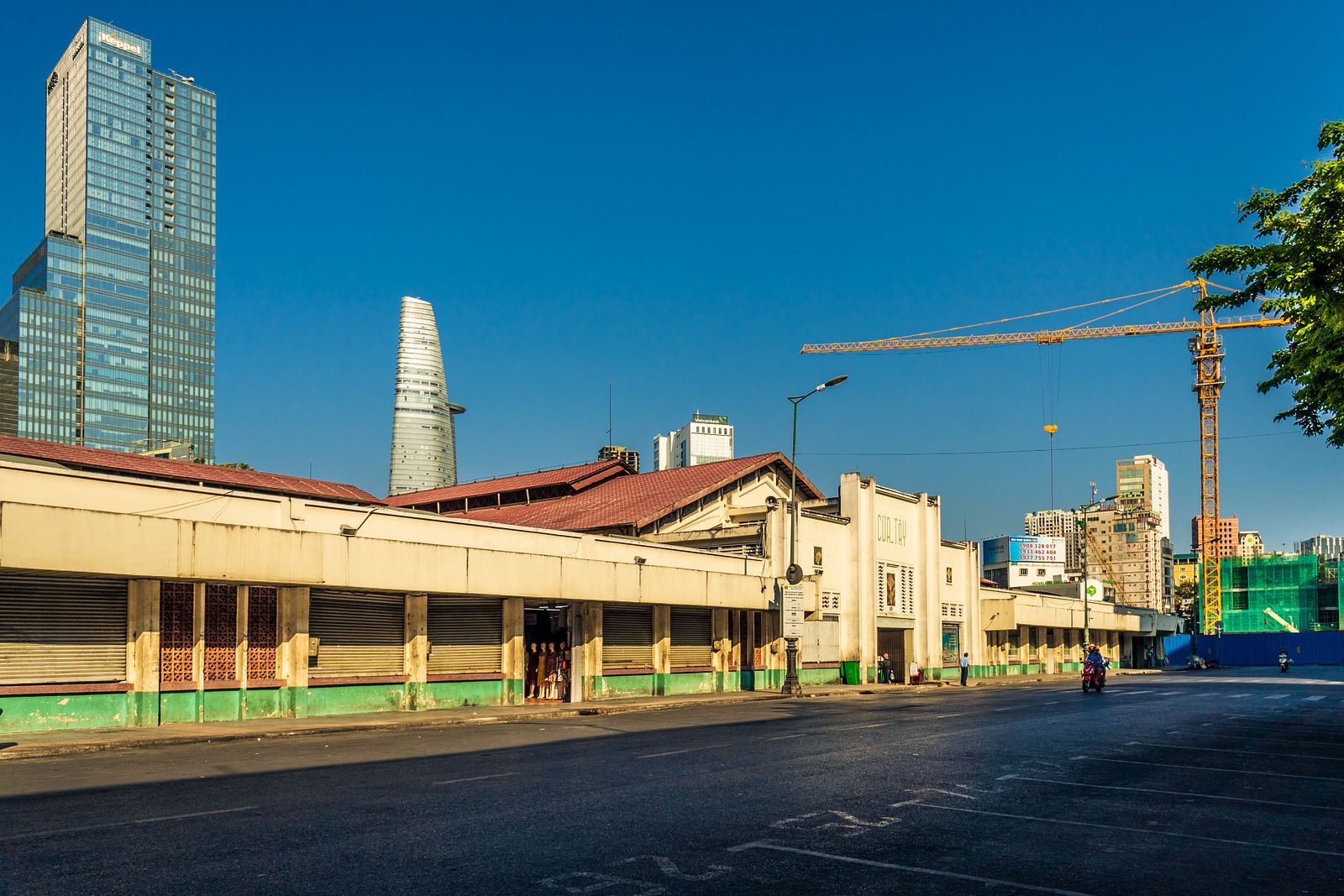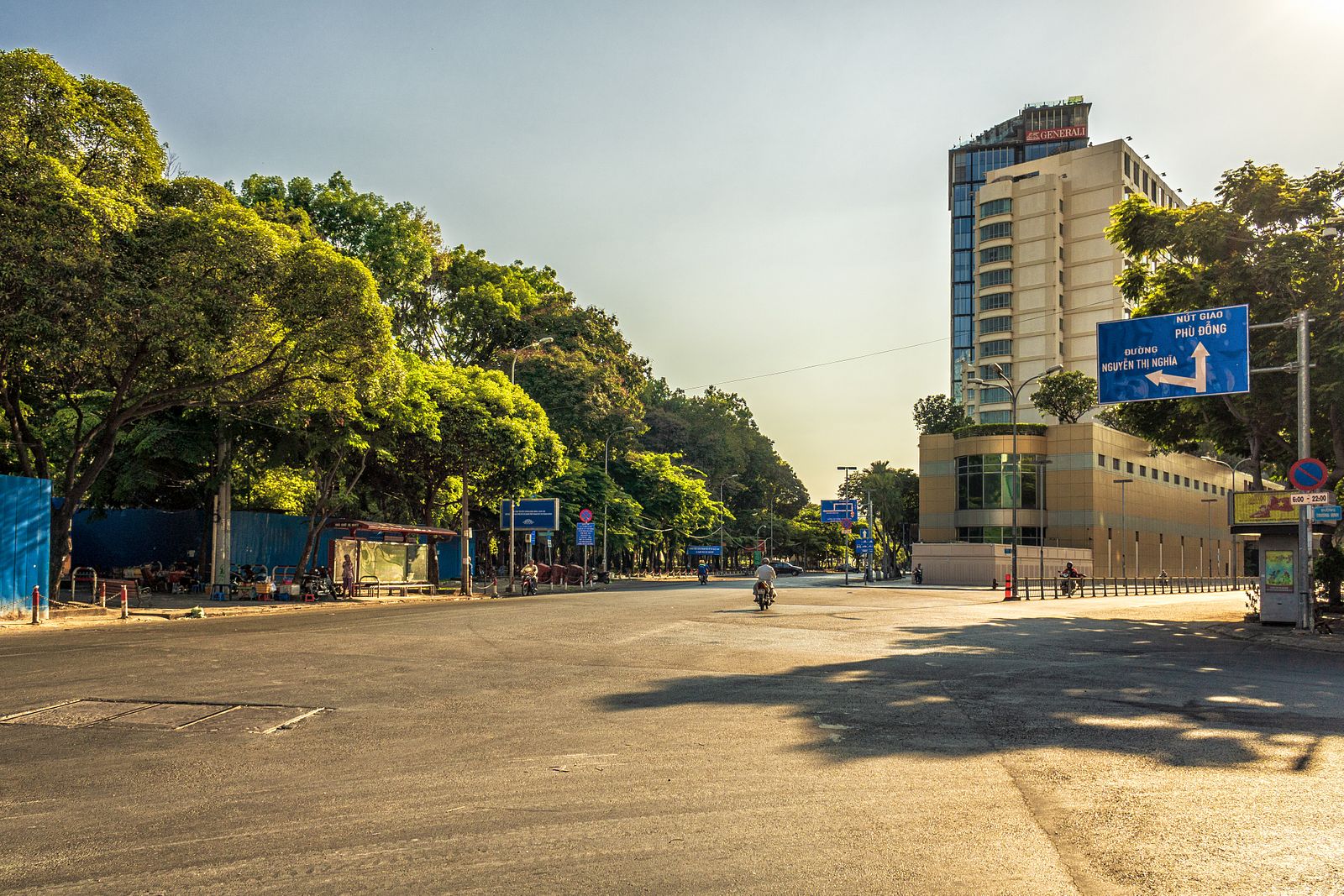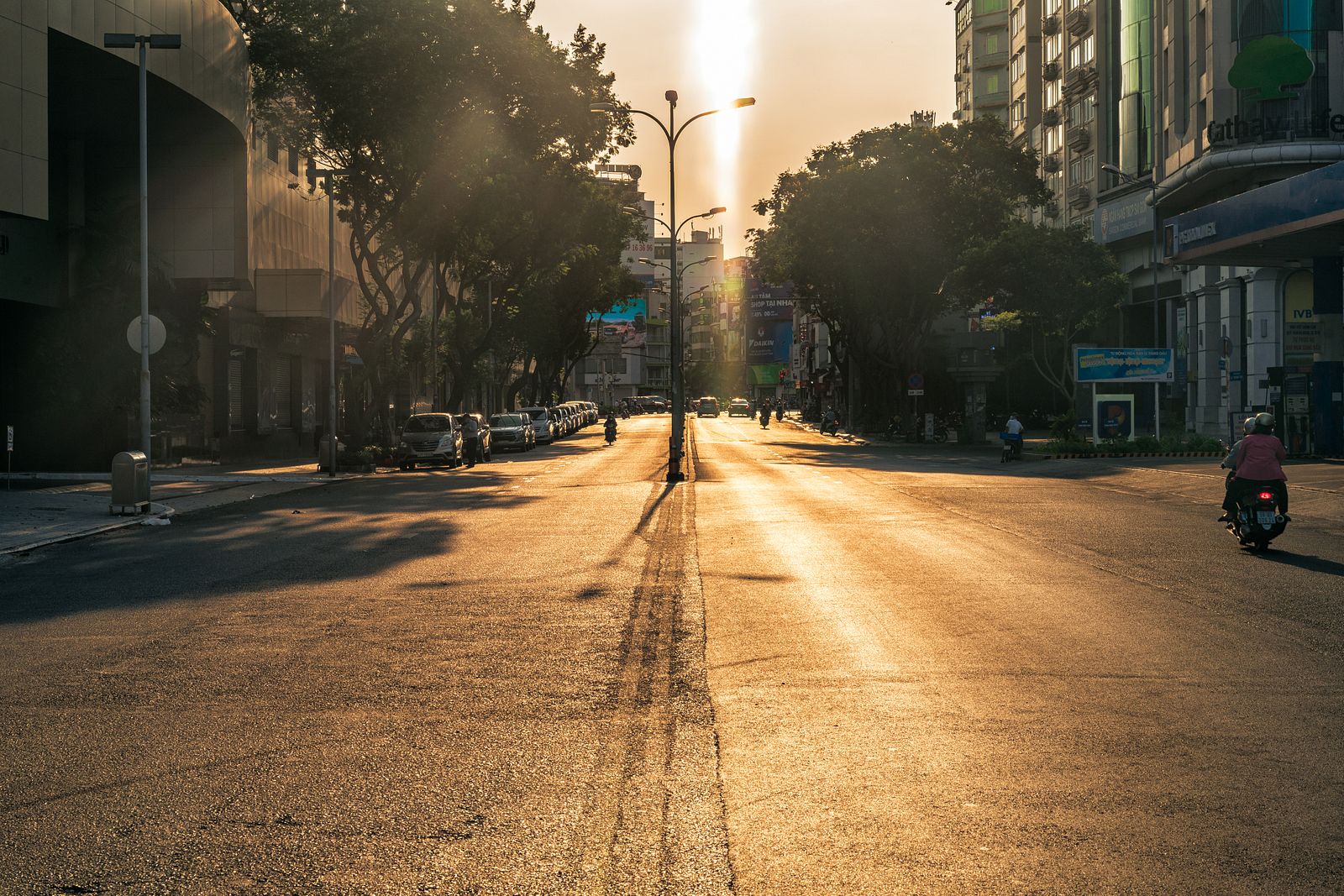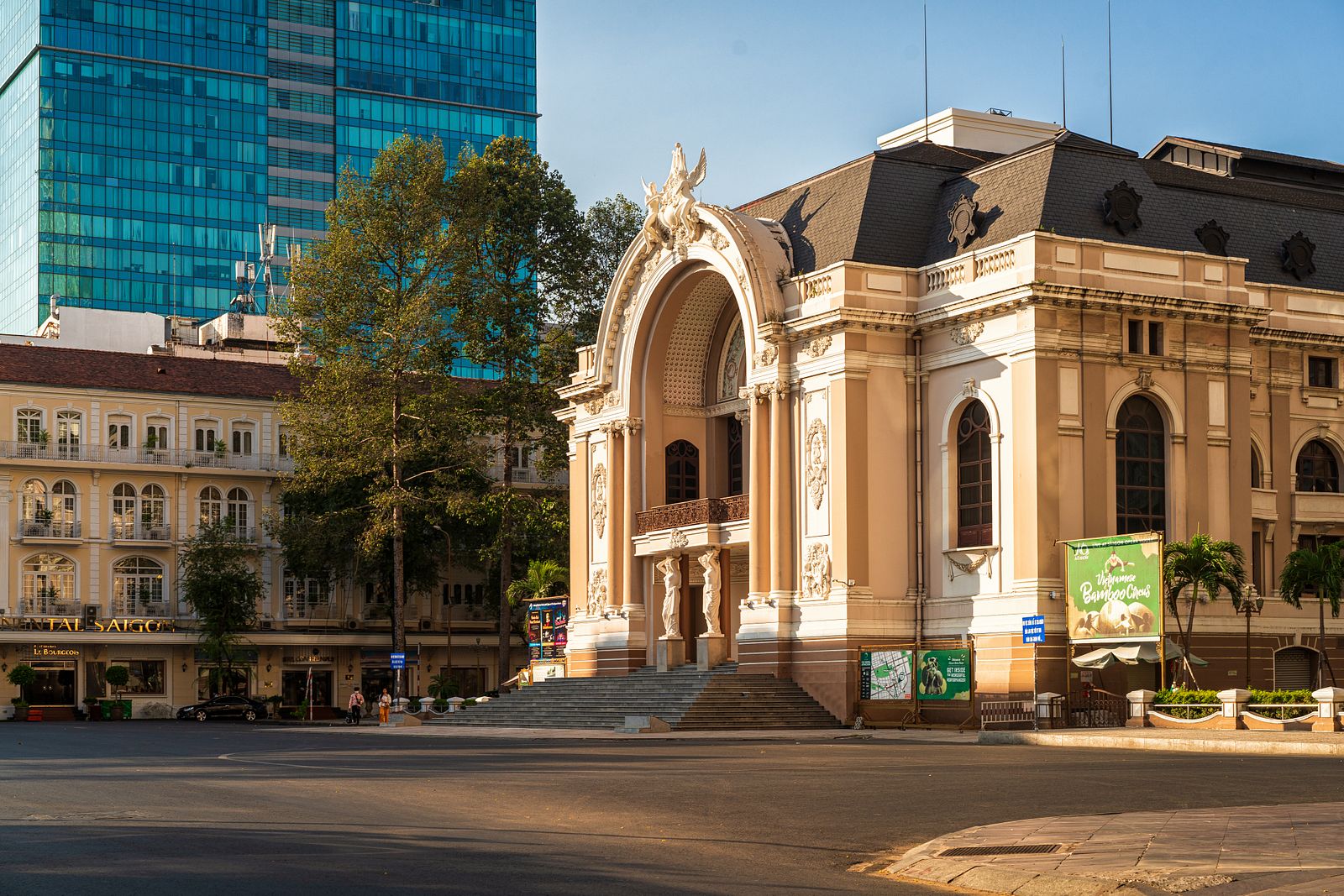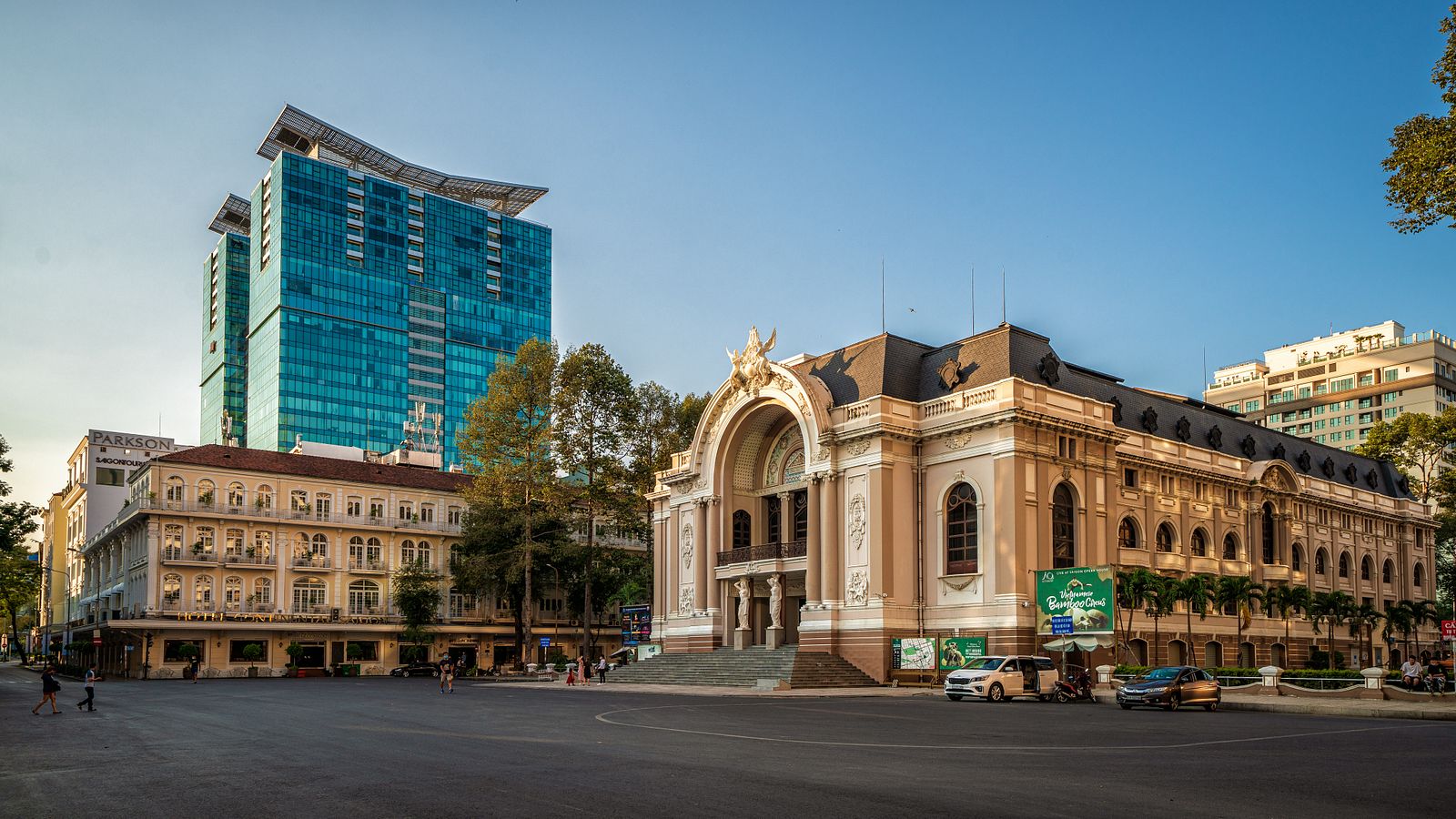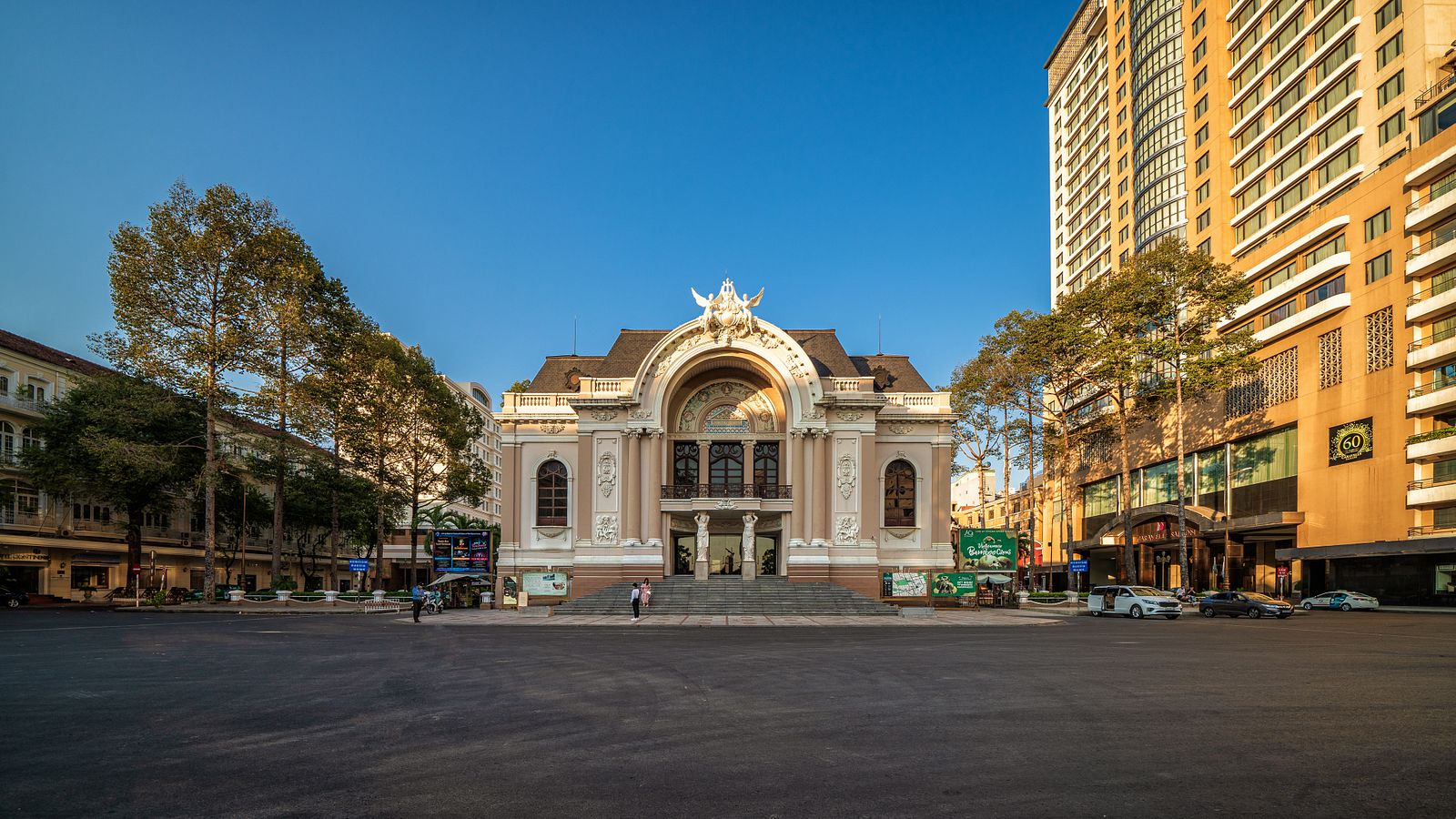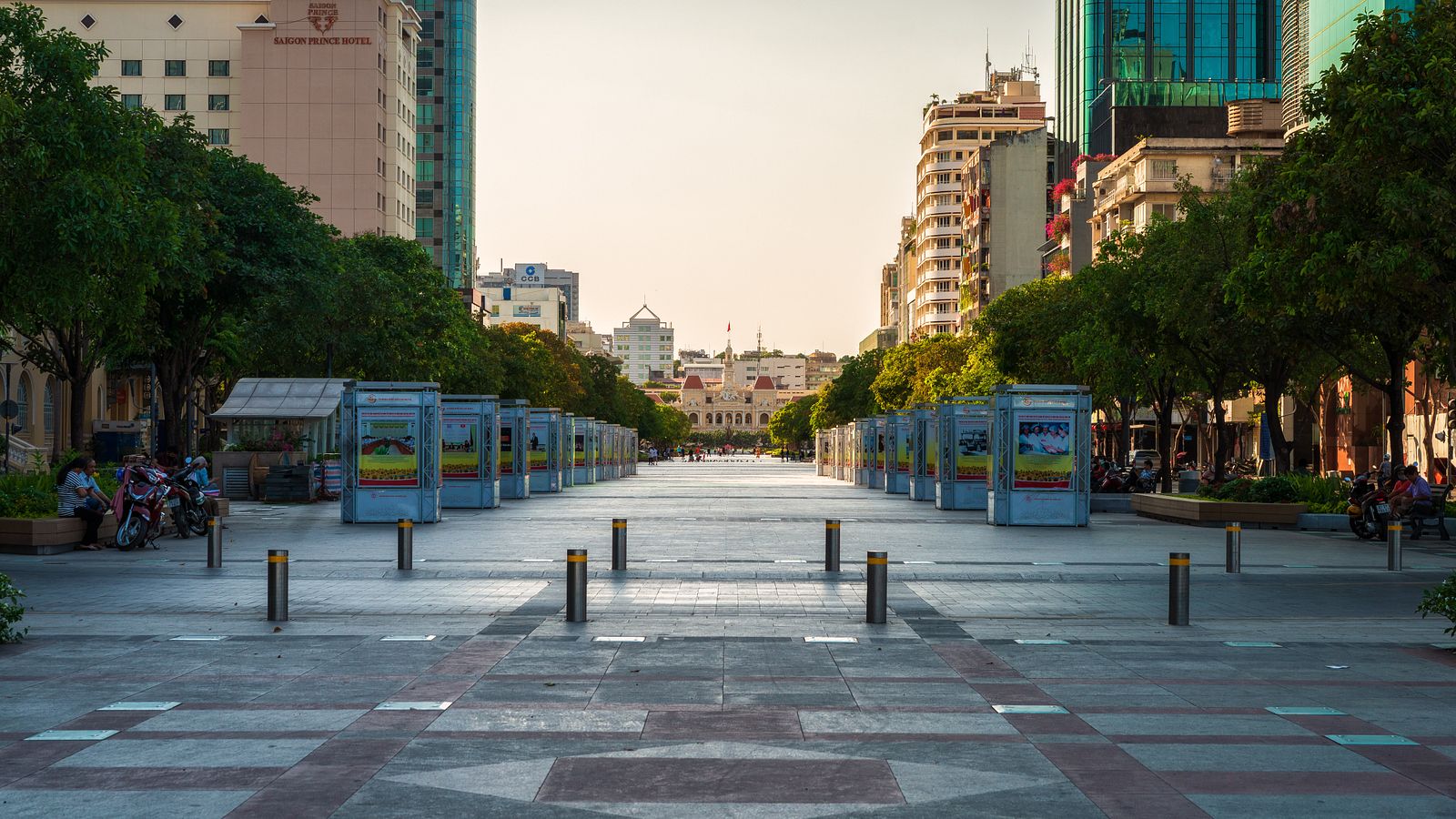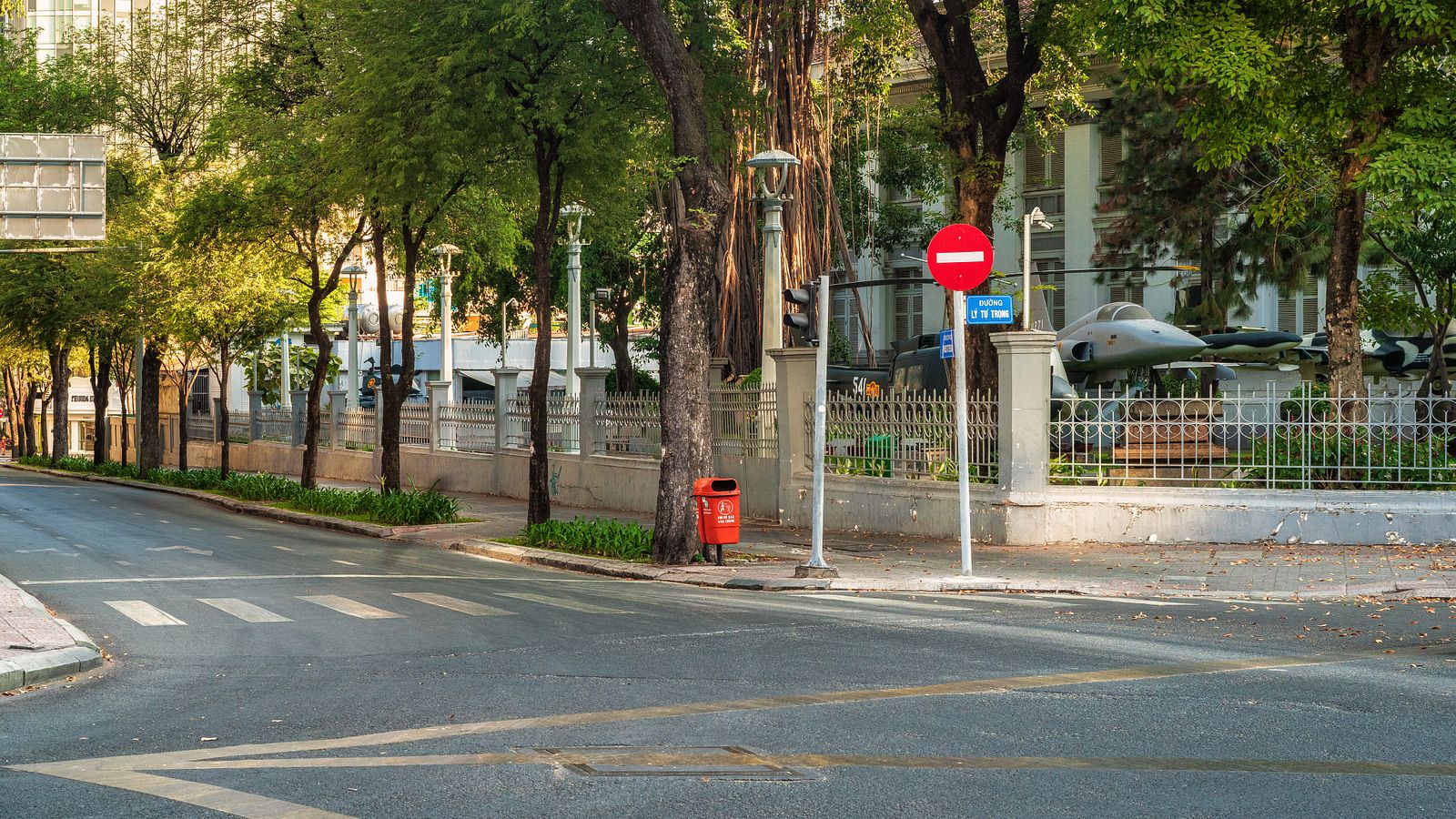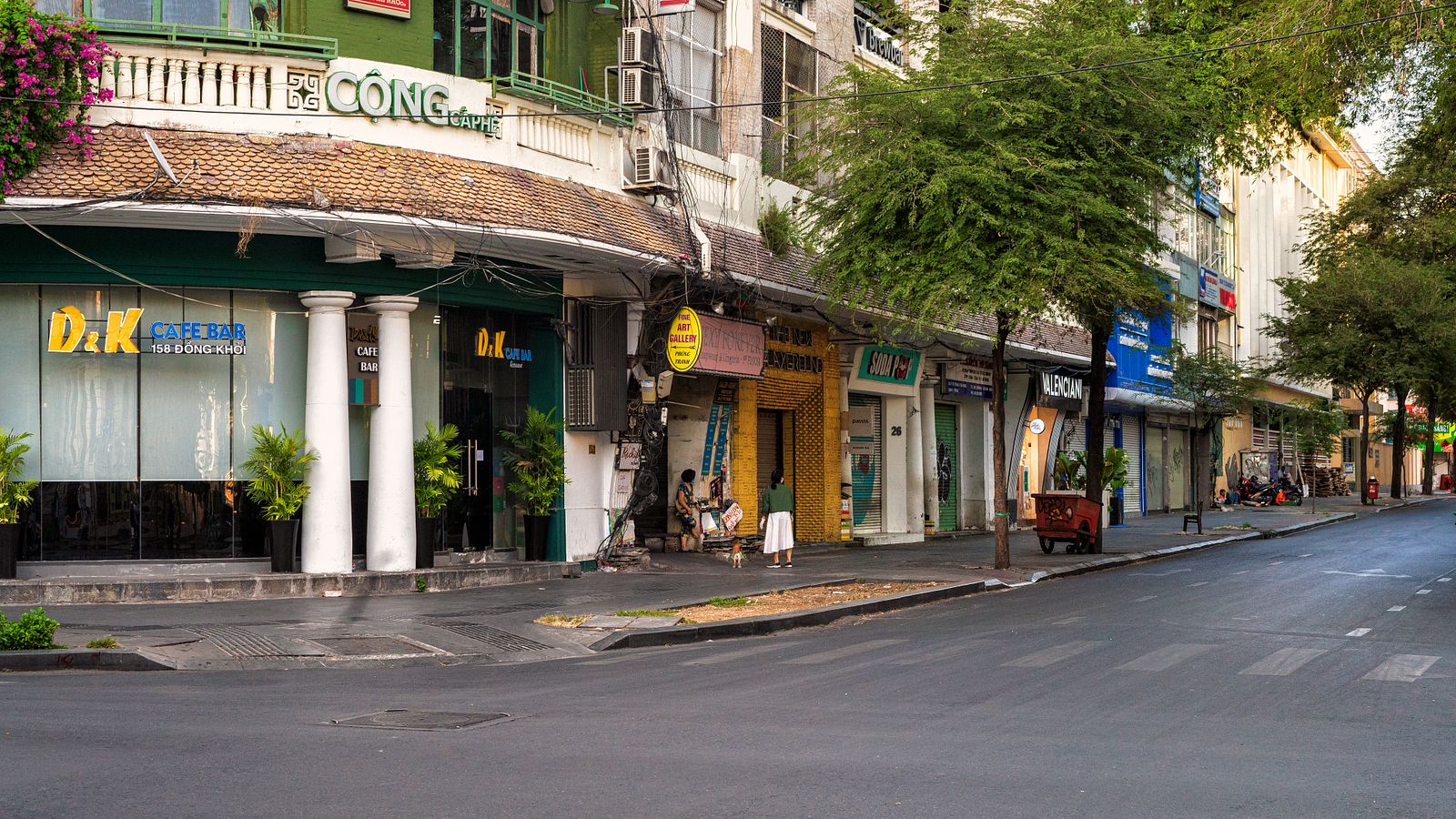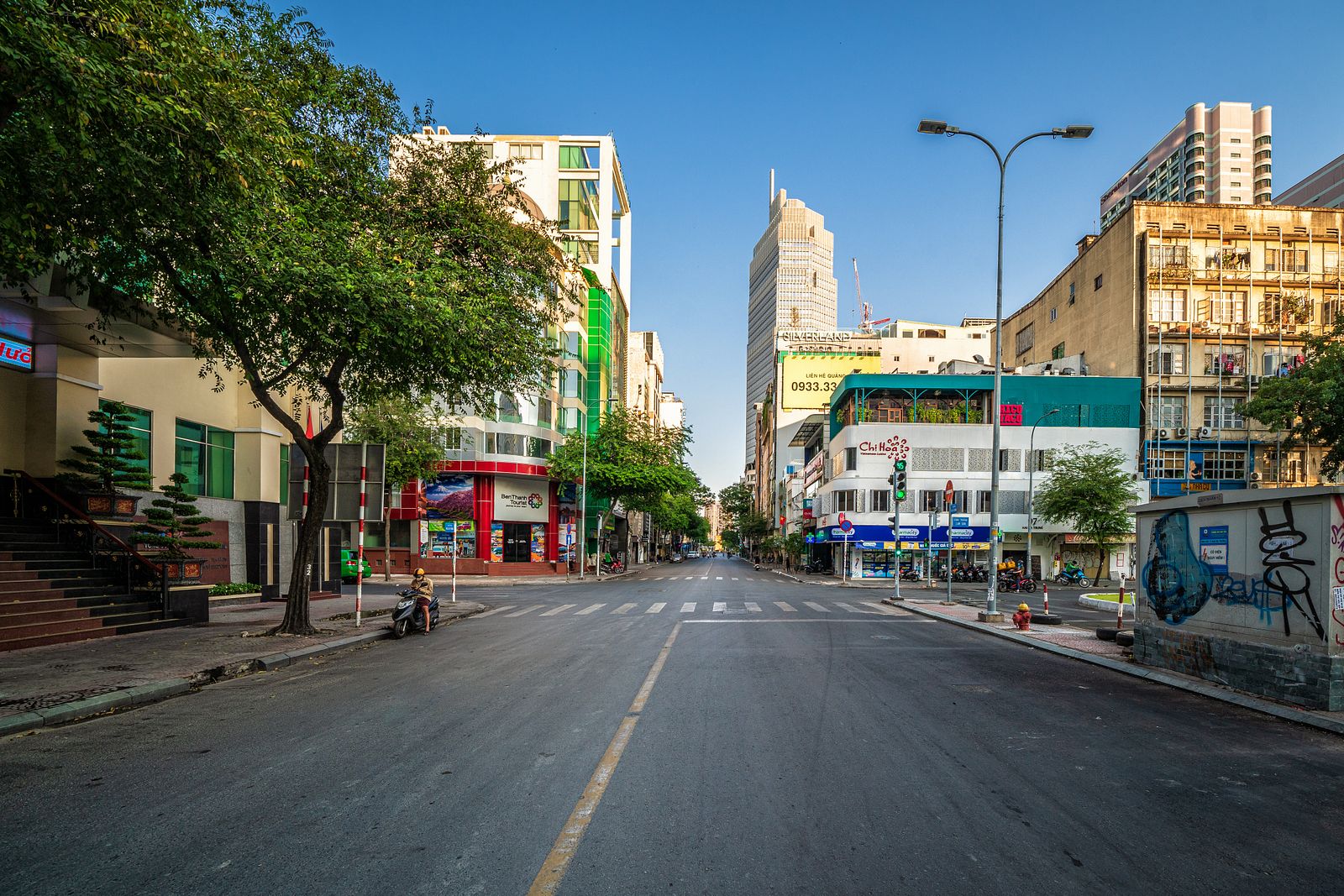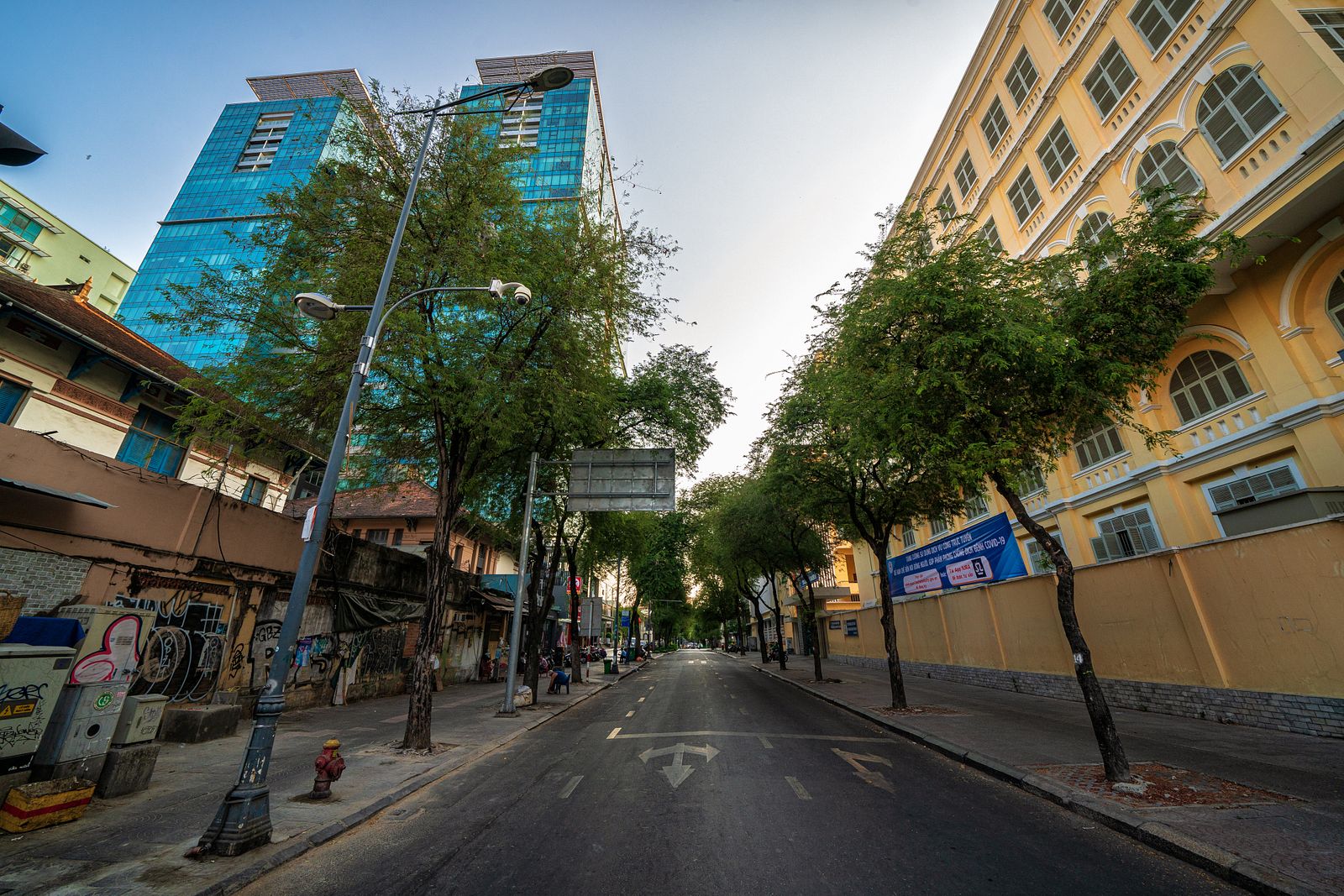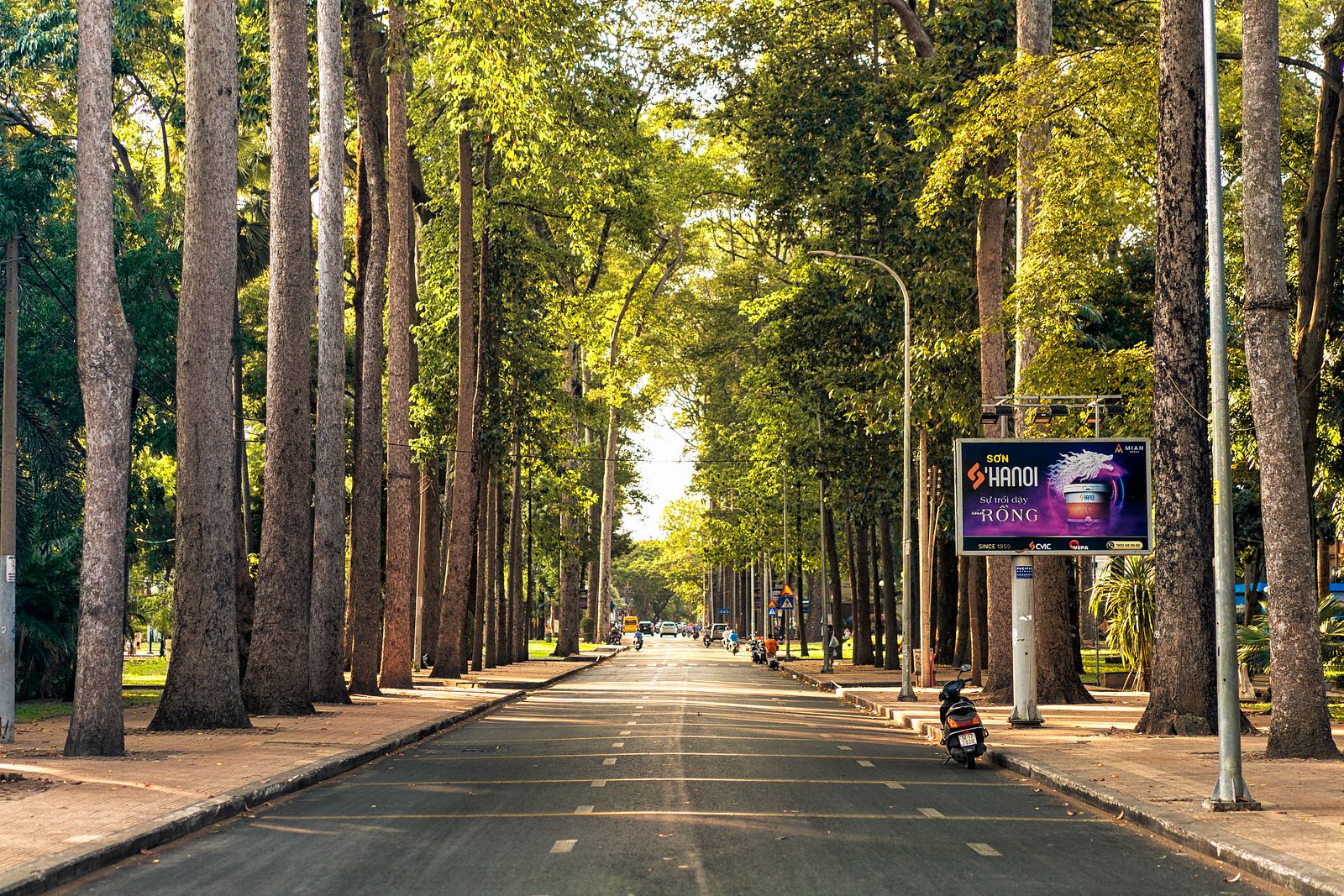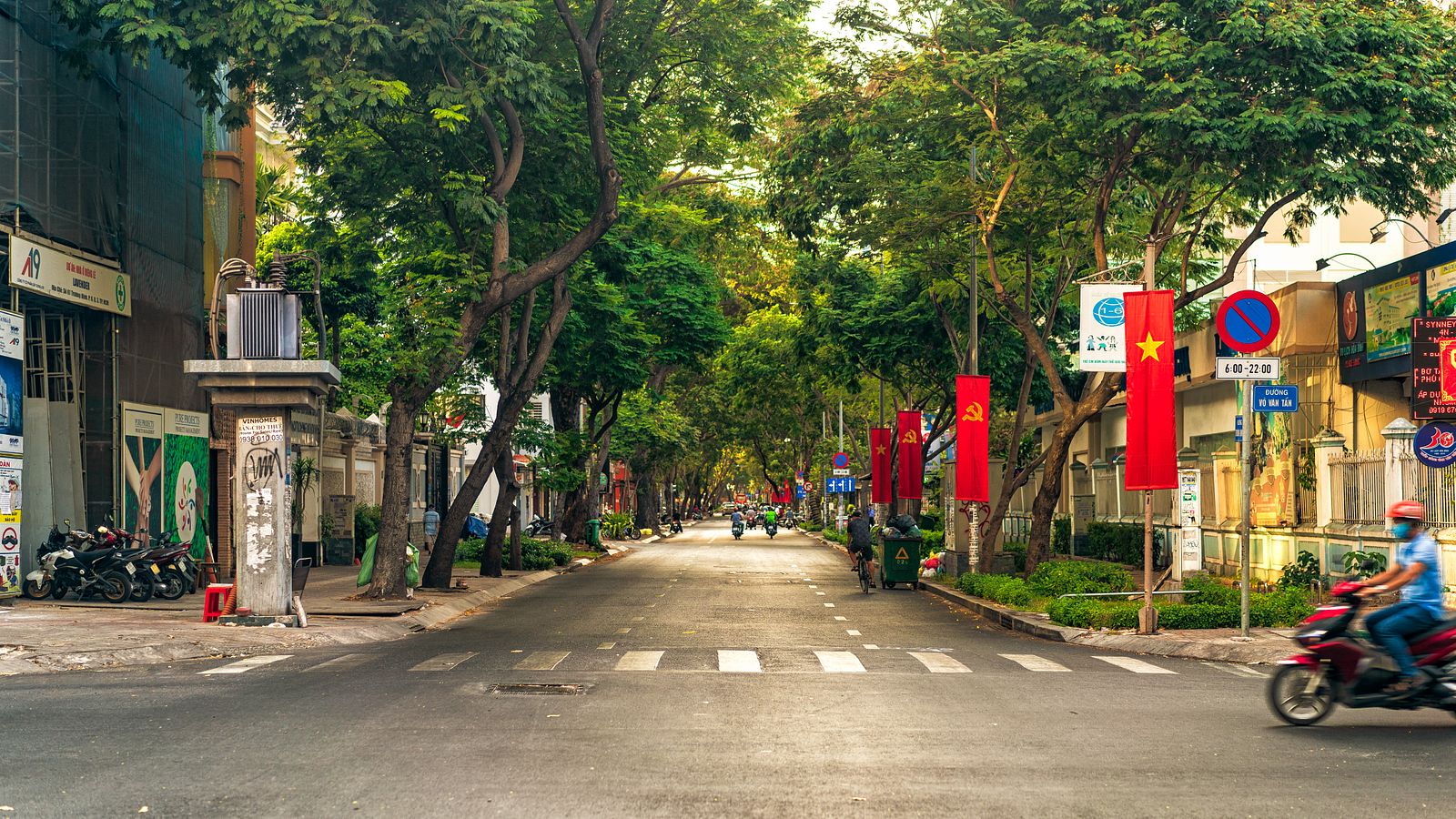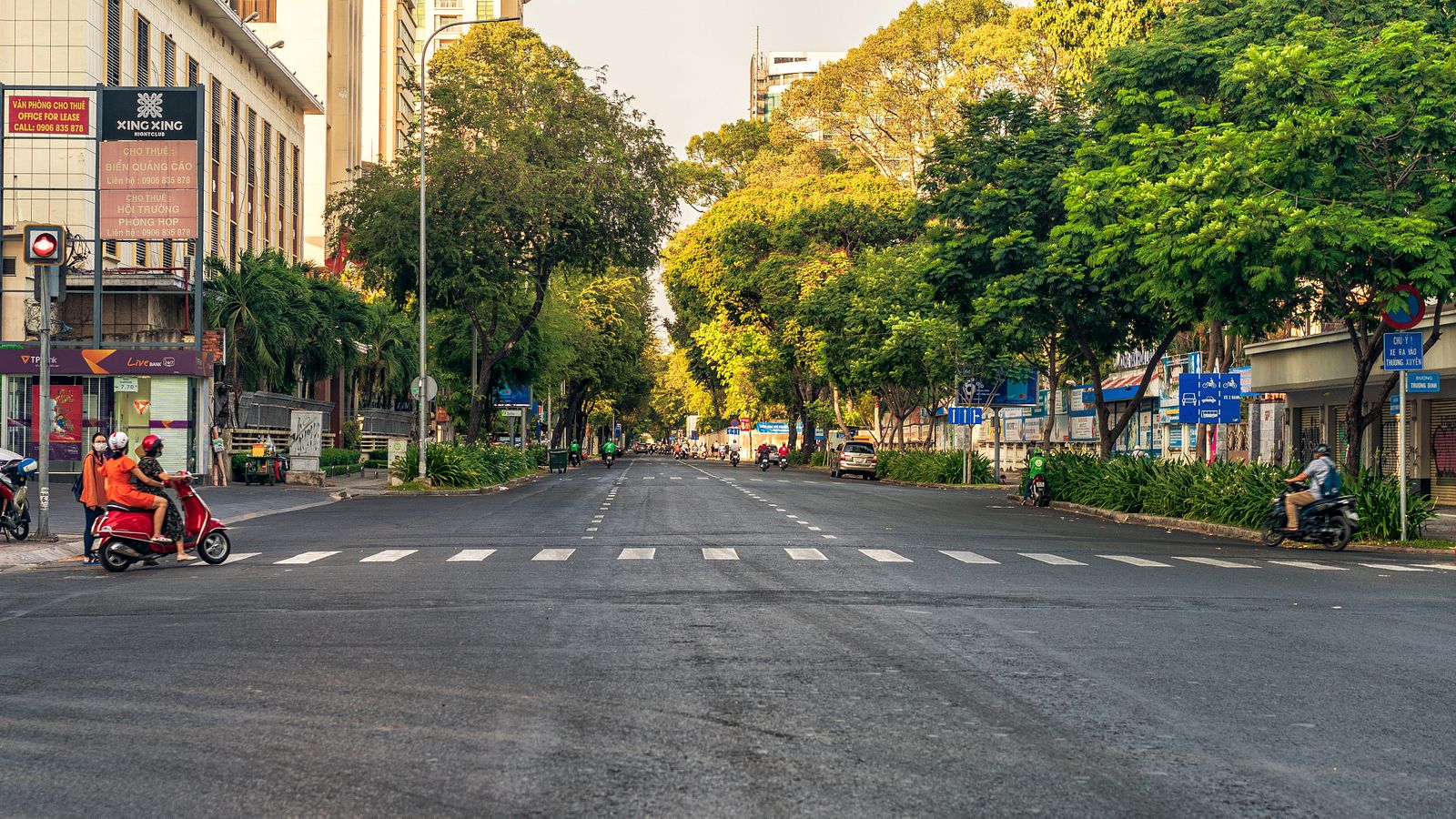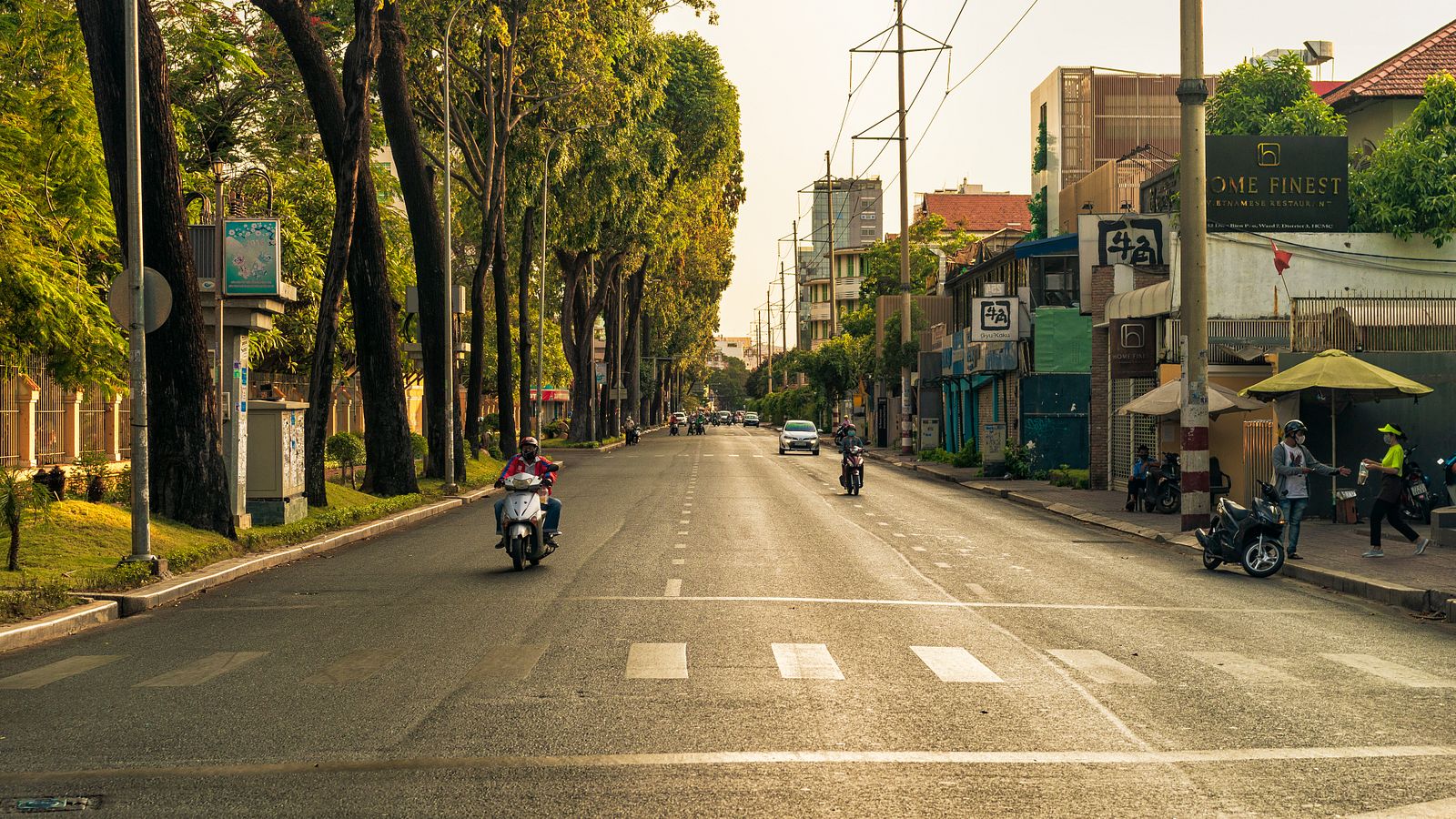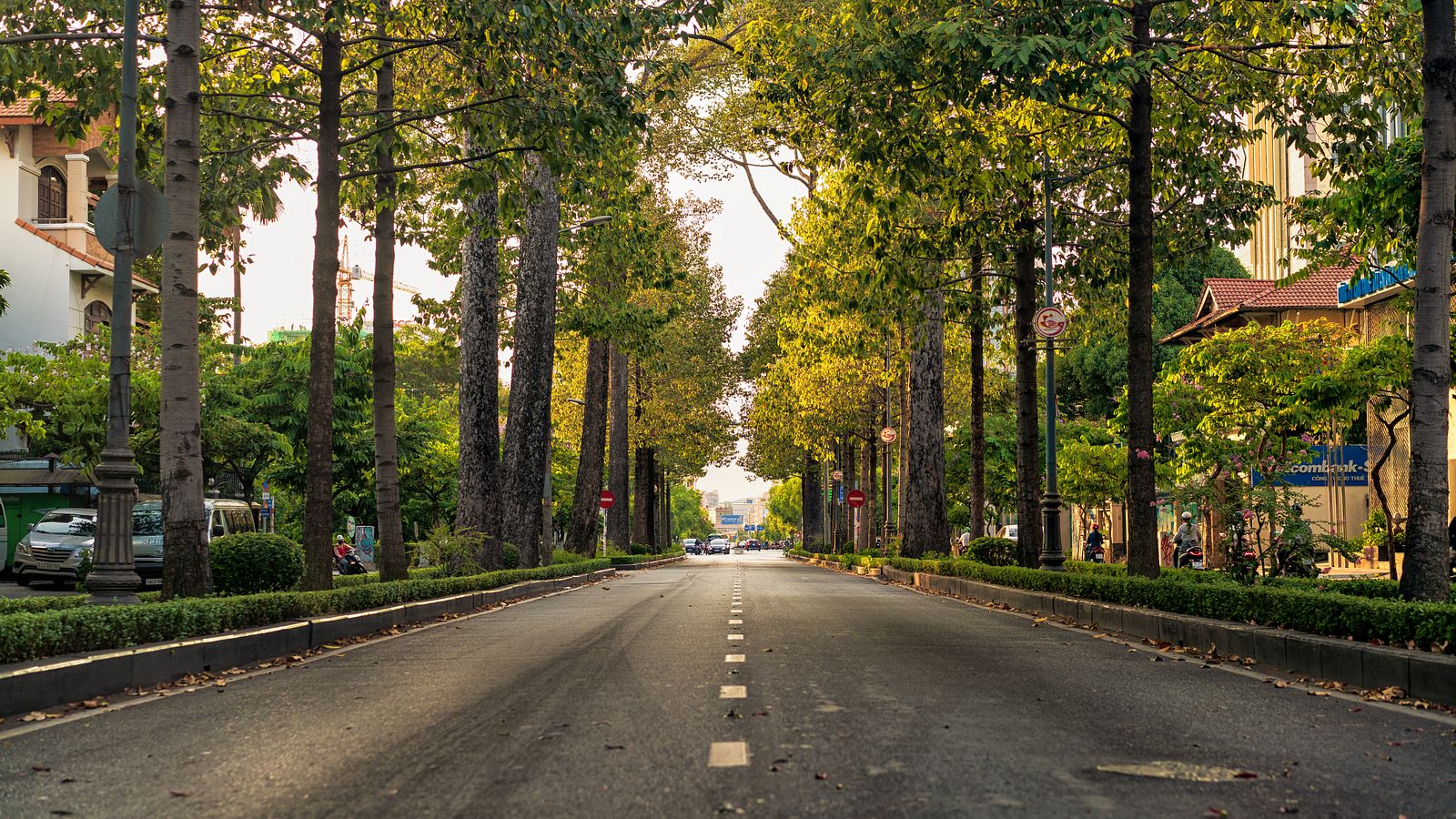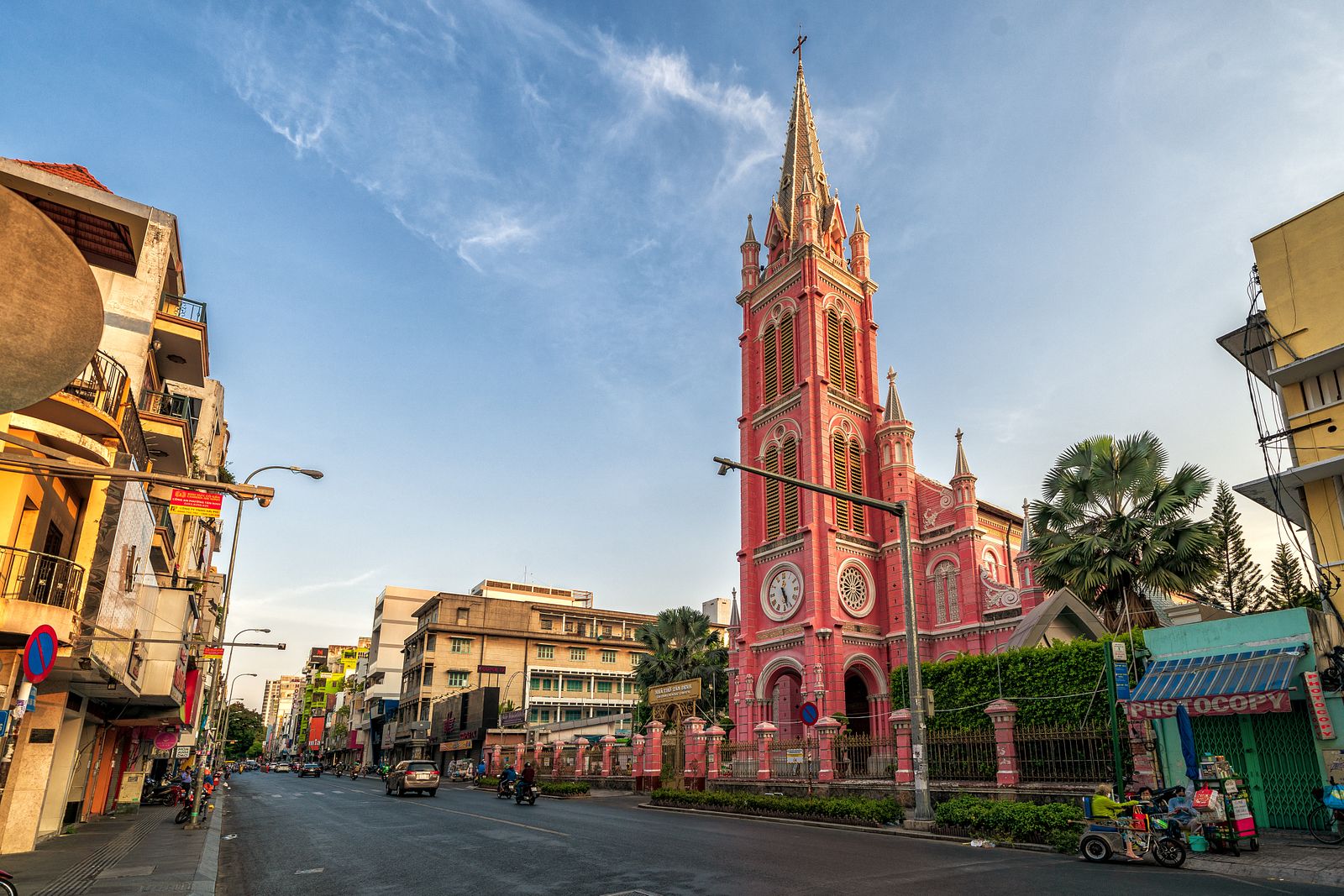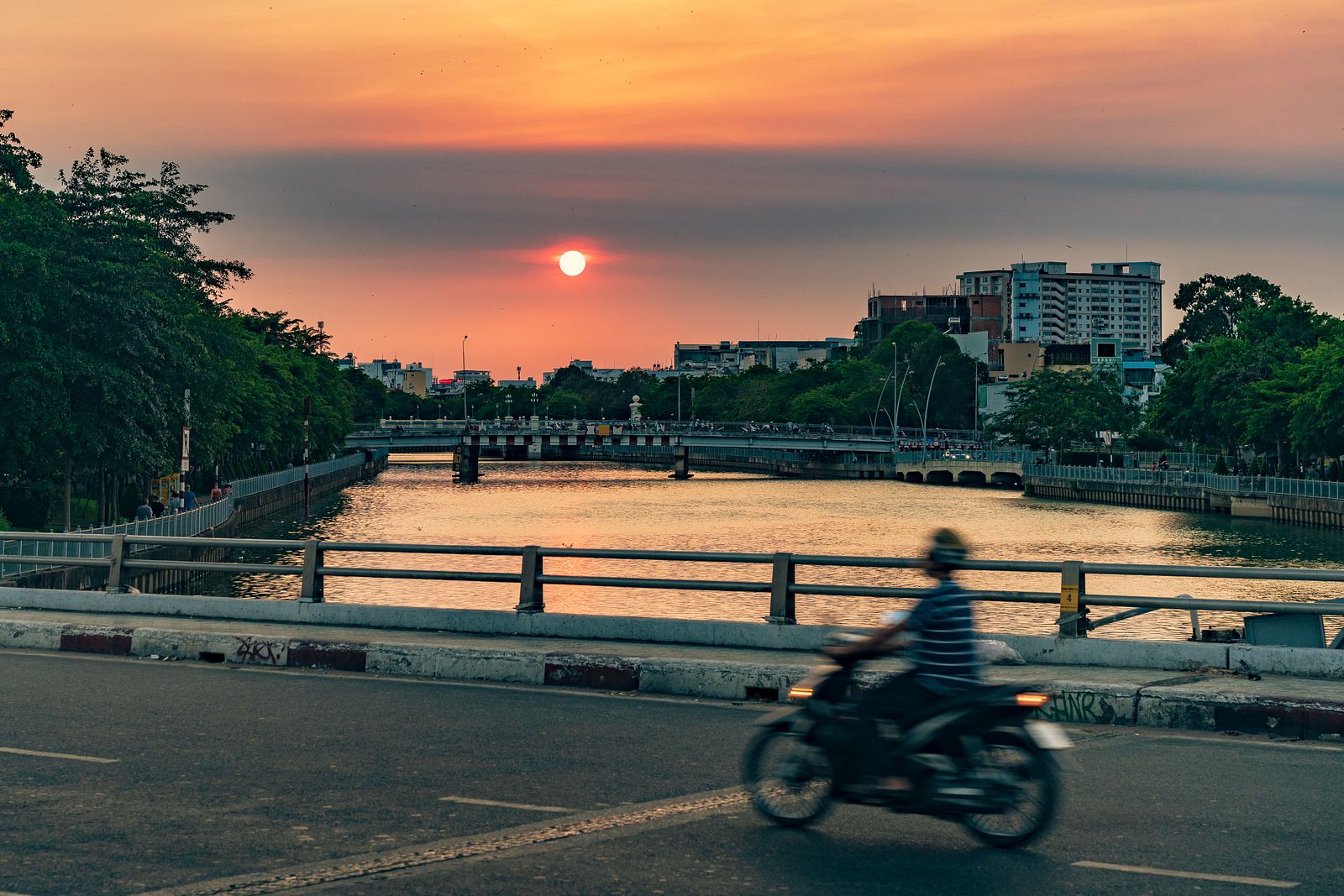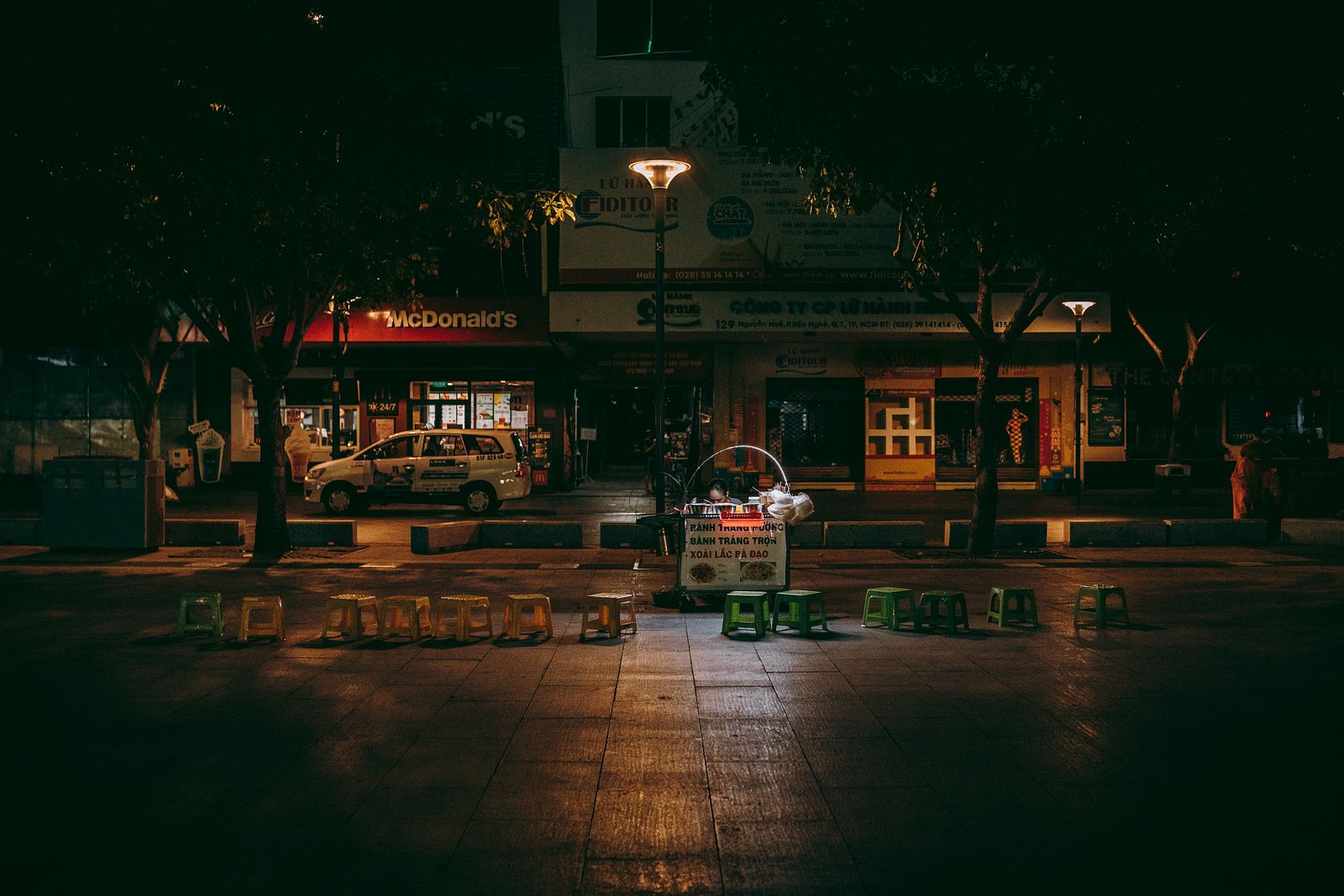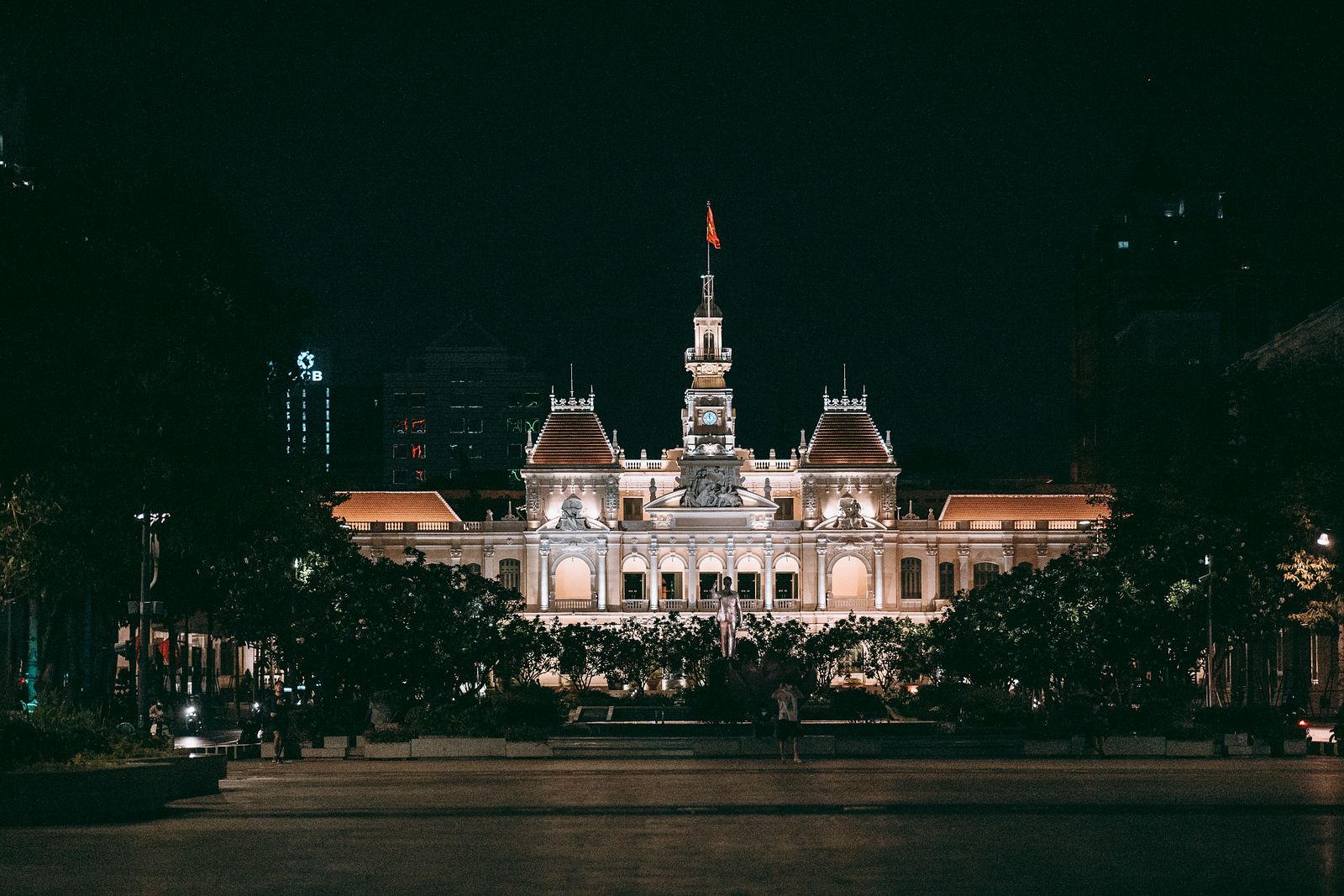 We don't know the answer to any of these questions, but we can't wait to see everyone again. Cố lên, Vietnam.