Details

Published on Wednesday, 02 March 2016 12:28
Written by Saigoneer.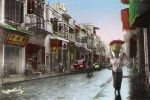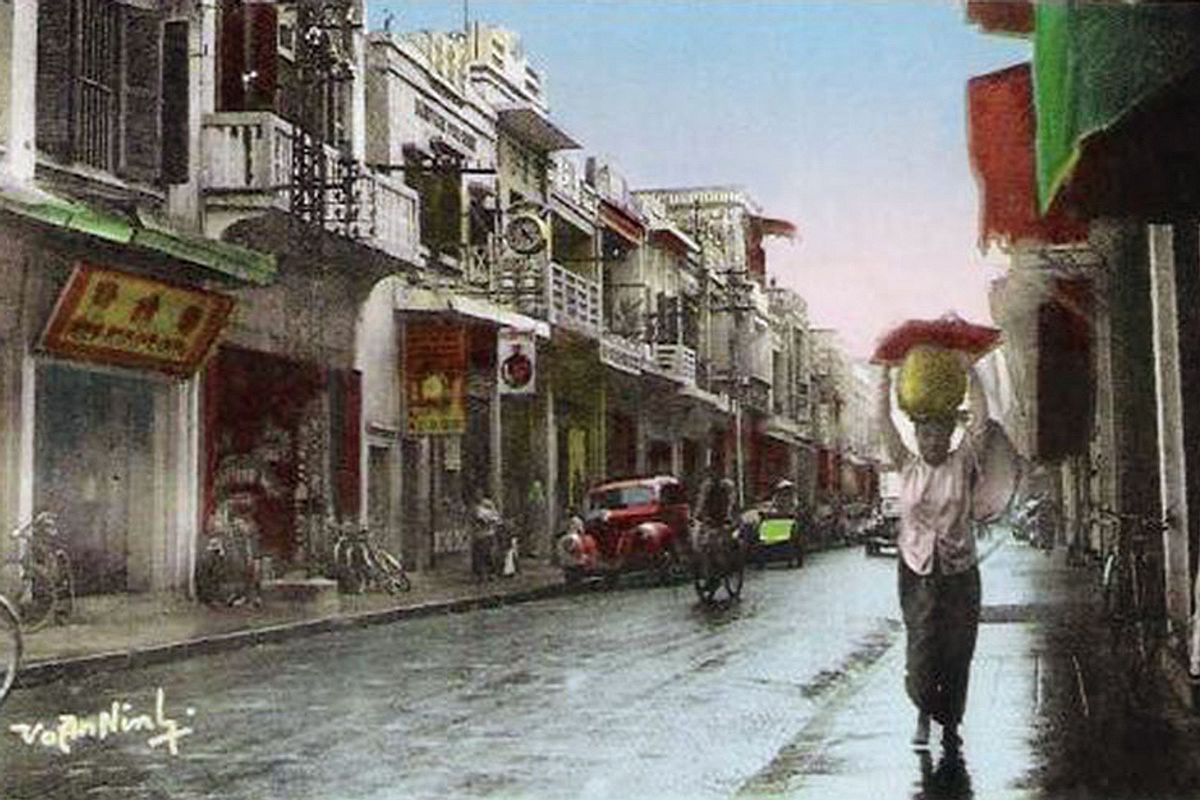 While black-and-white photos tap into their viewers' nostalgic side, a flash of color can add a bit of extra depth when done correctly, like in these vivid photos from award-winning Vietnamese photographer Vo Anh Ninh (1907 – 2009).
Throughout his career, Ninh dedicated himself to capturing the beauty of Vietnam's people and landscapes via photographs, many of which hold great historic value, as they portrayed life in Vietnam under French colonial rule.

Ninh passed away on June 4, 2009, at 103 years old, leaving the world with an invaluable visual legacy, as seen below, courtesy of Flickr guru manhhai: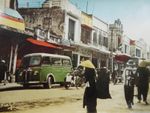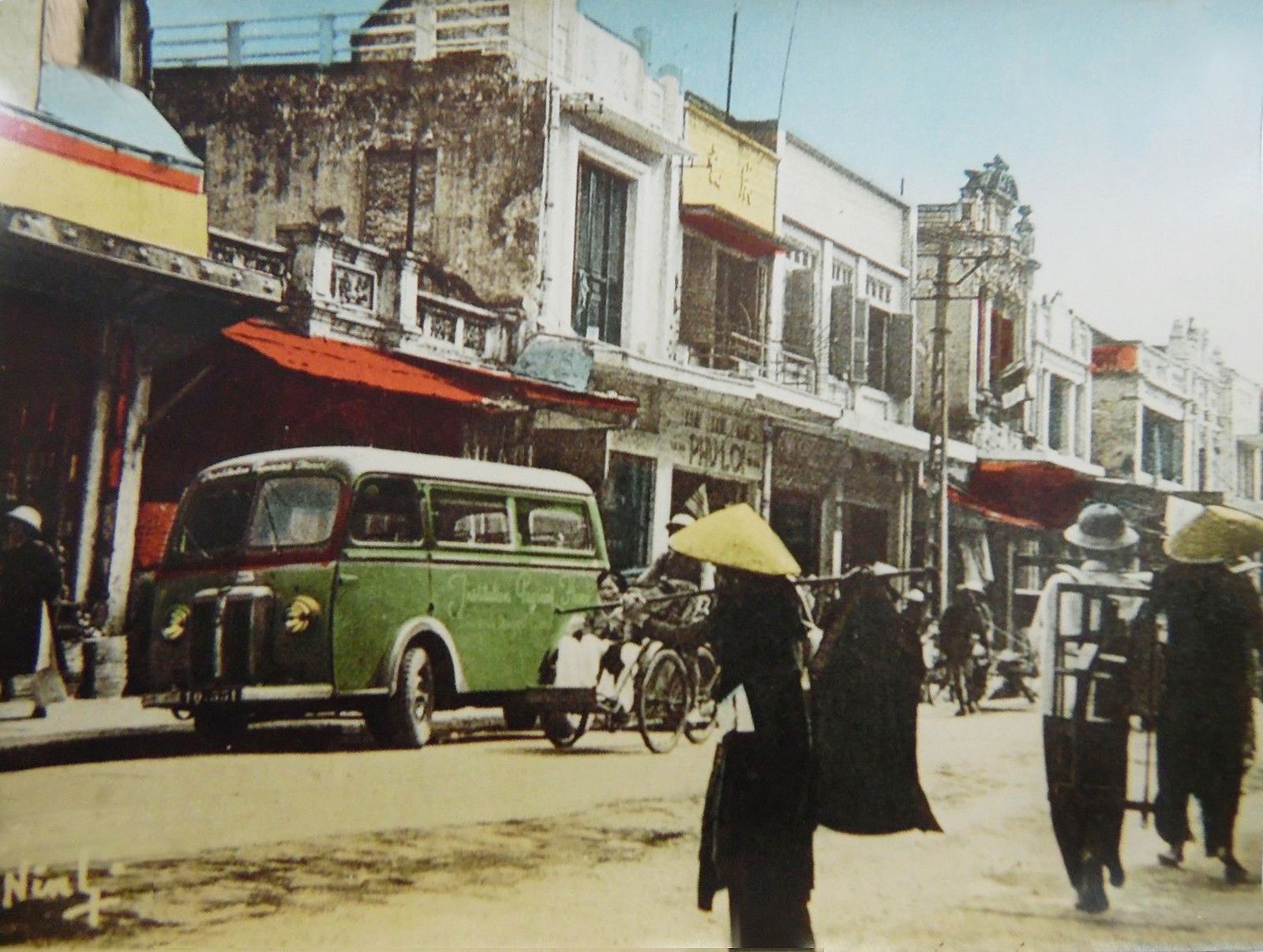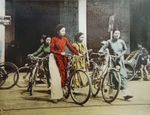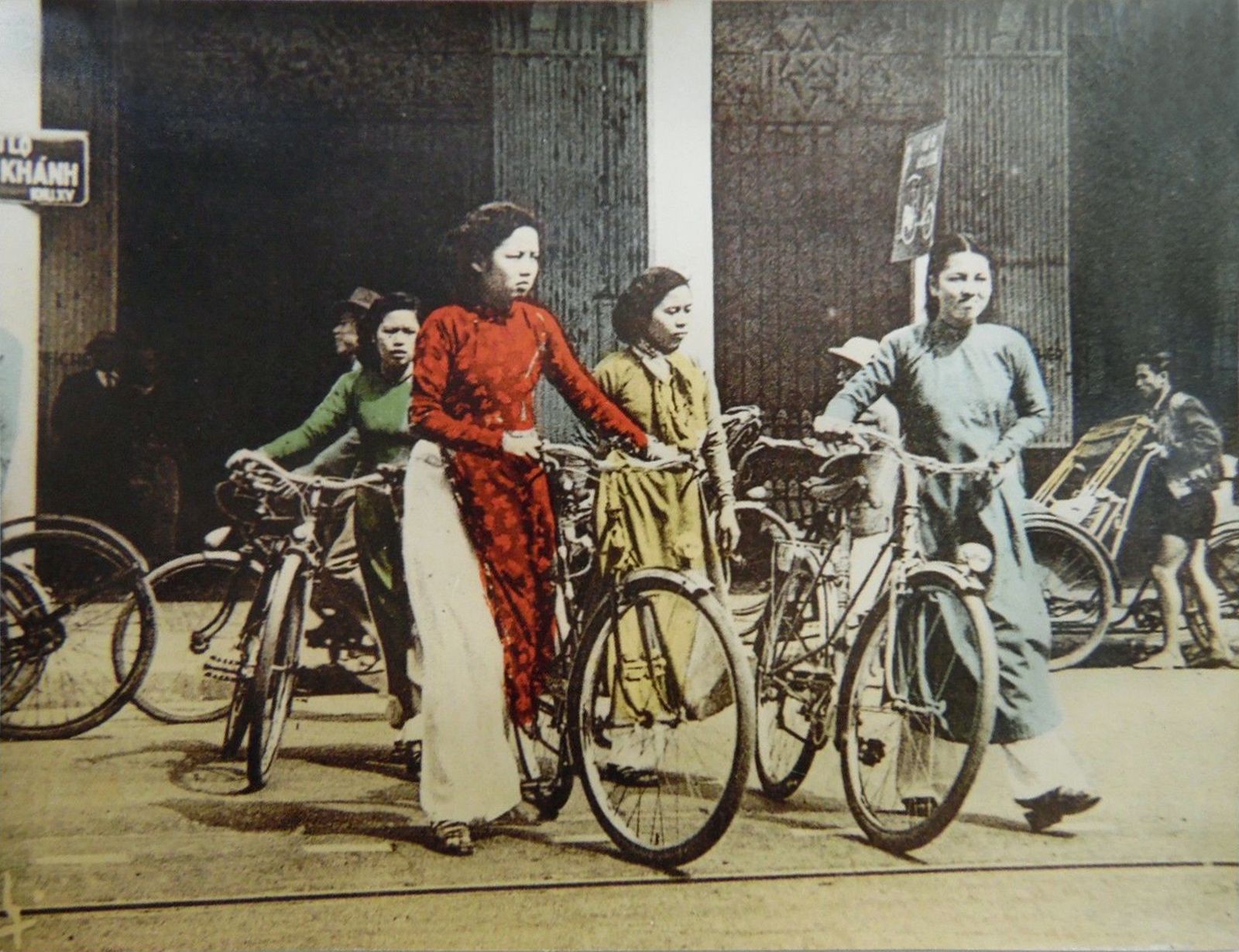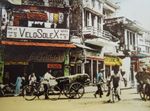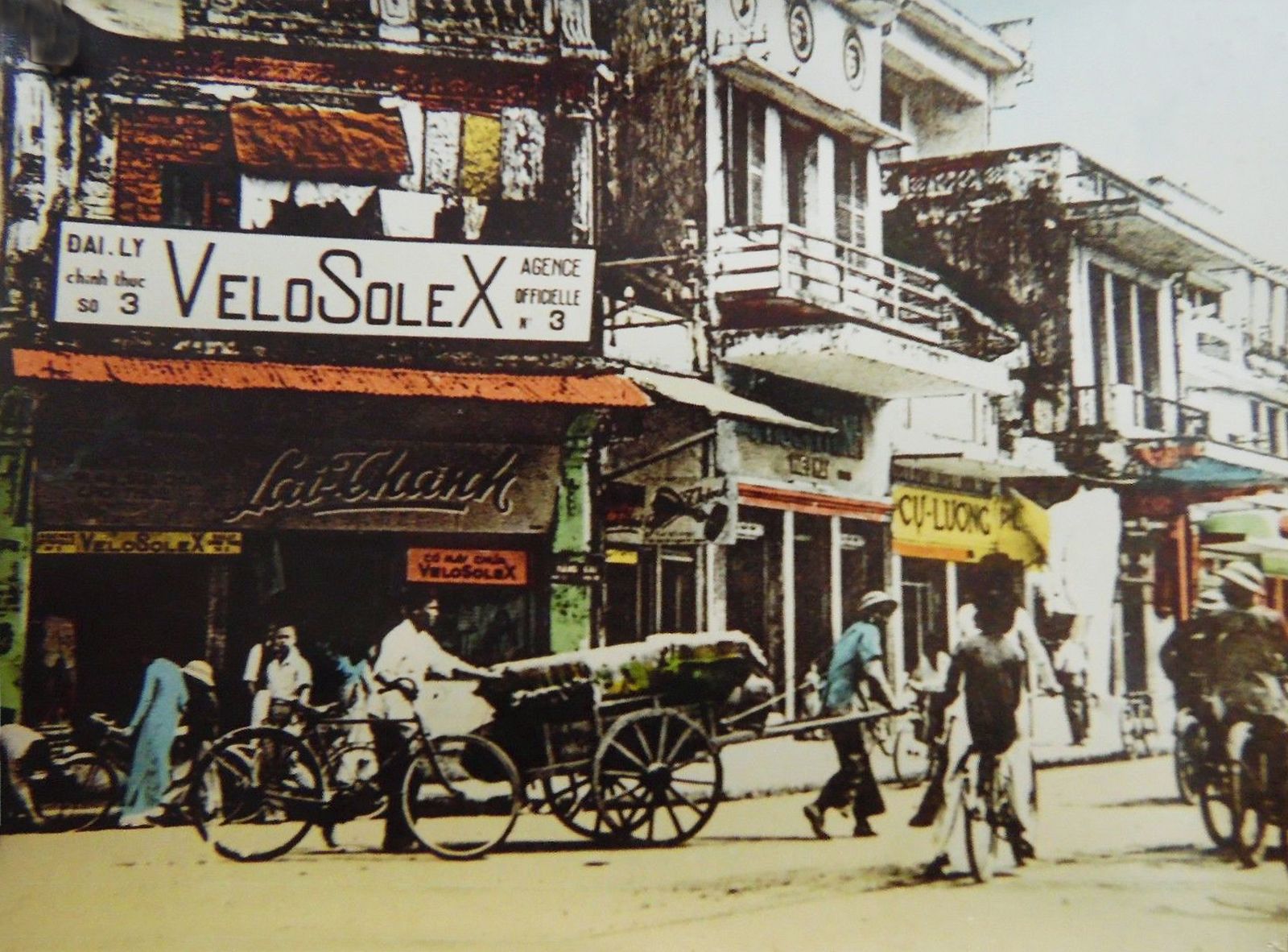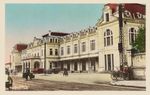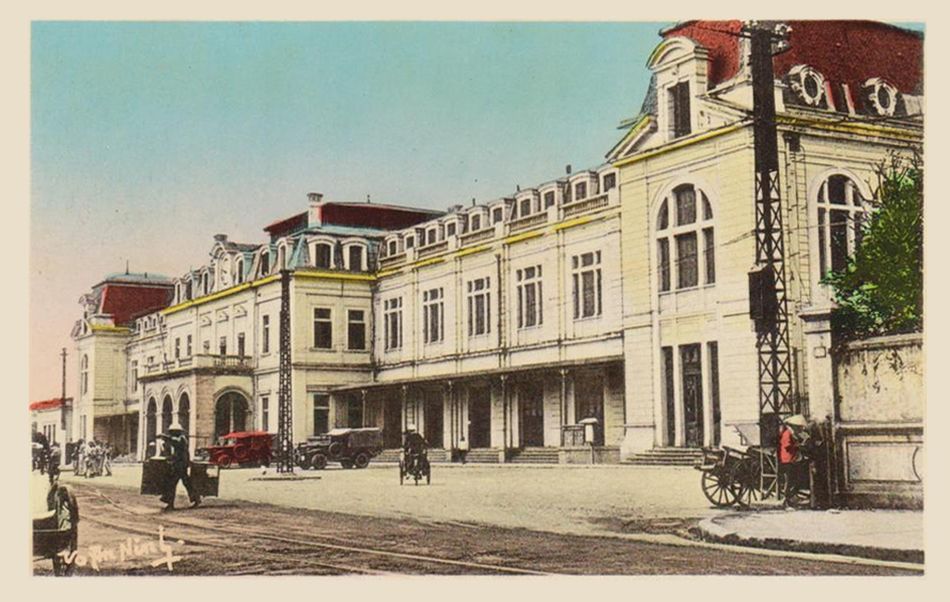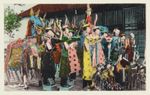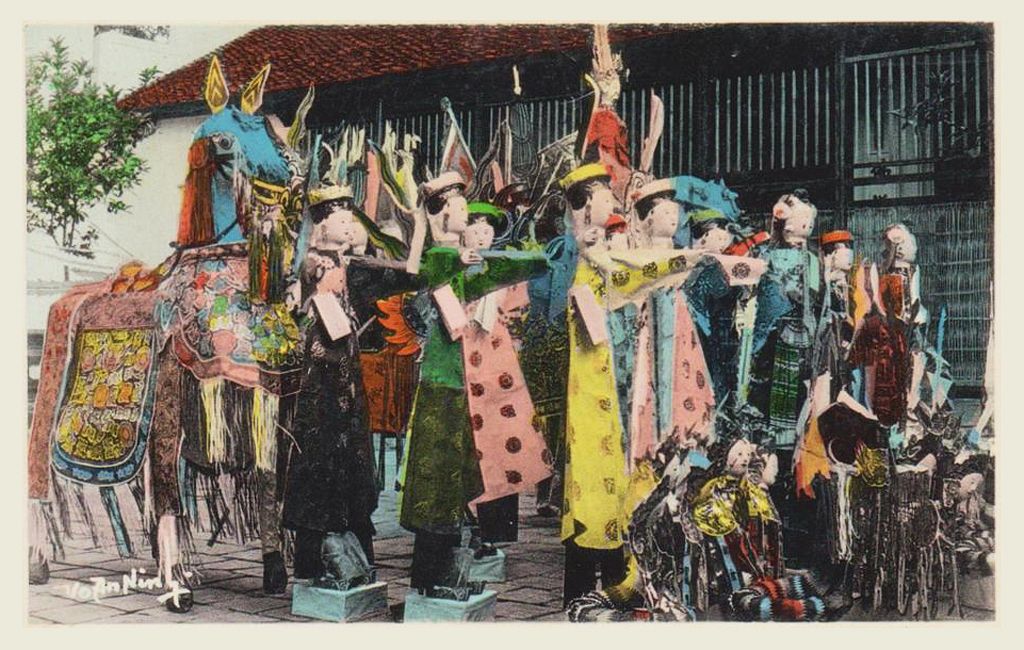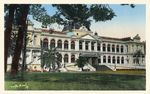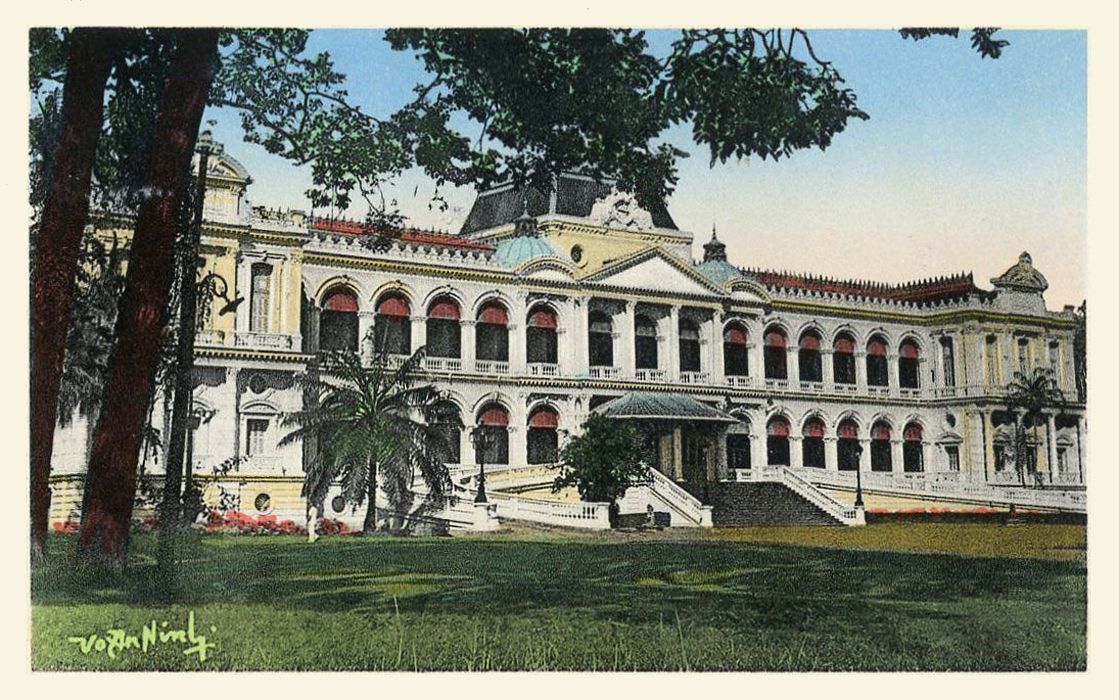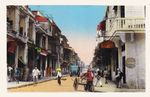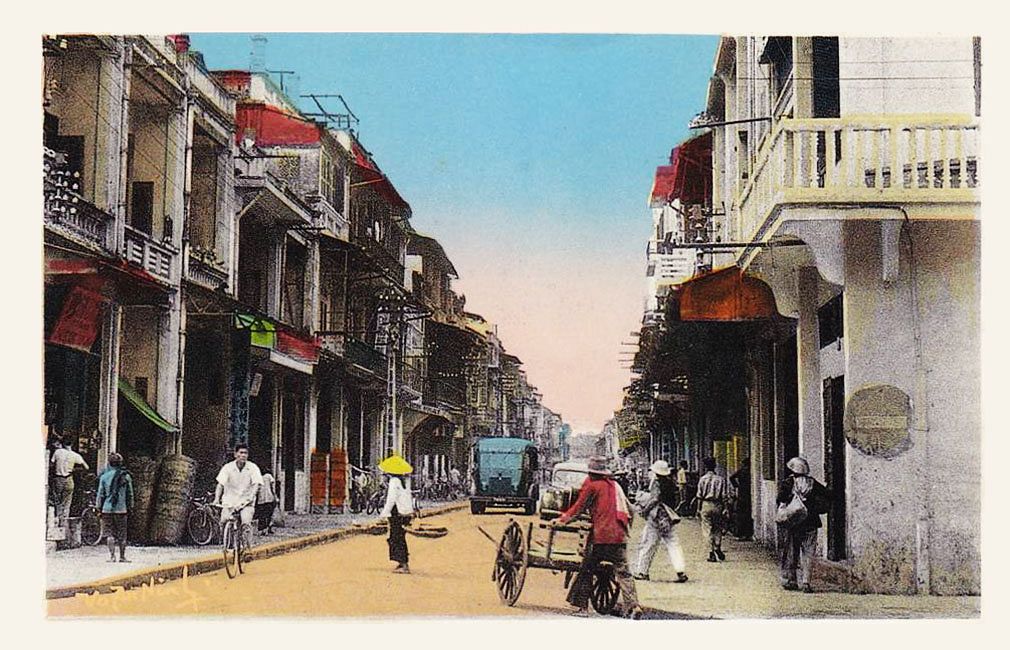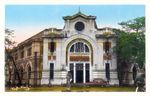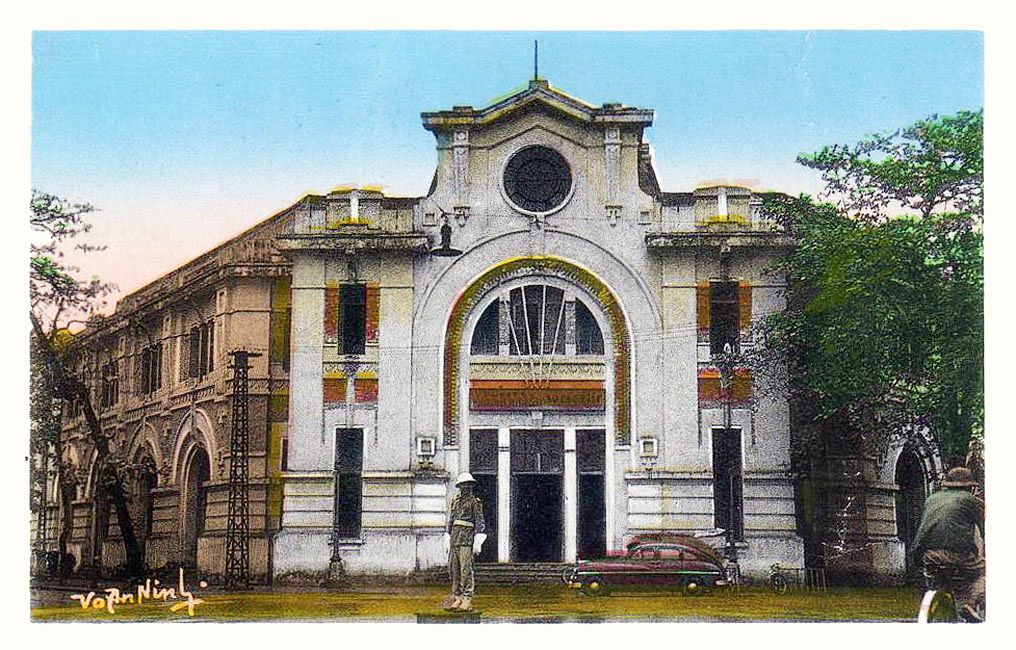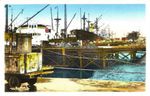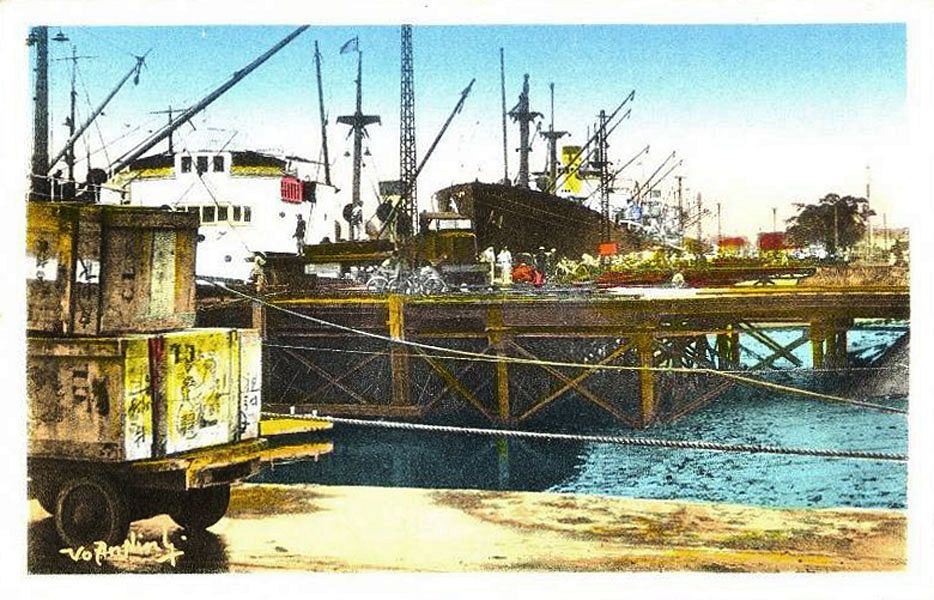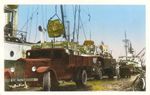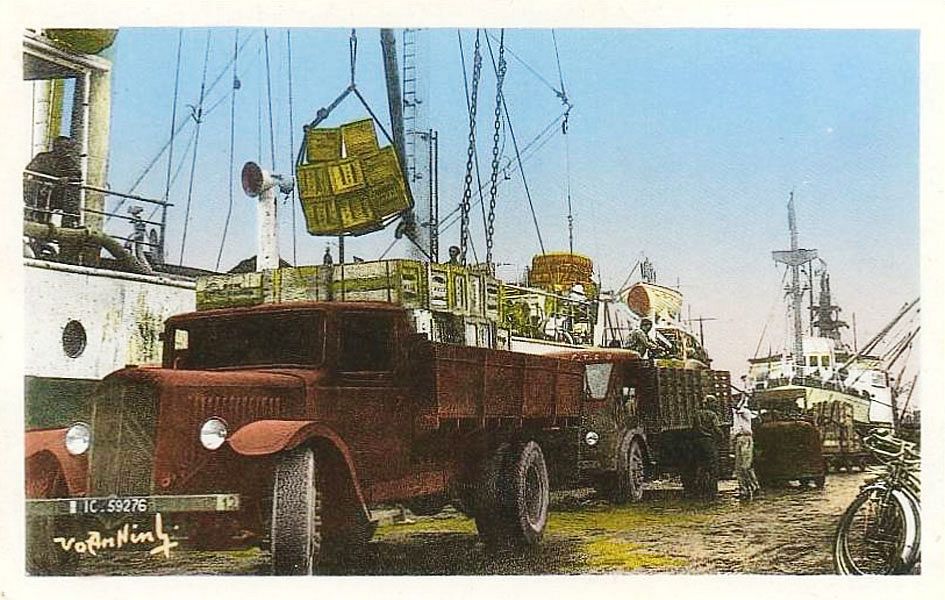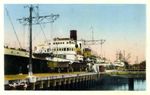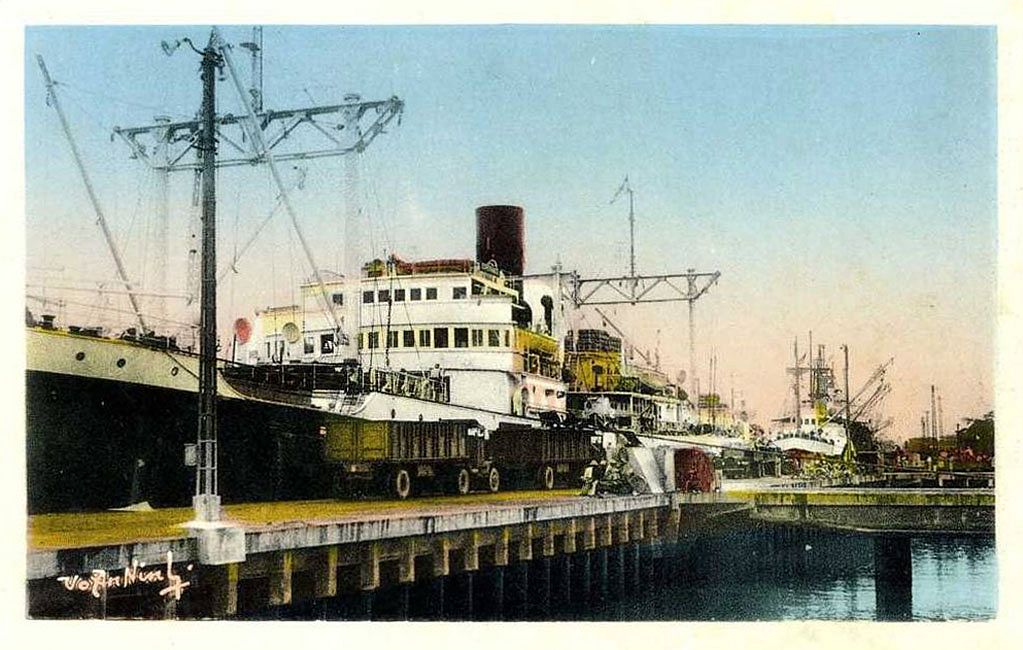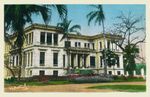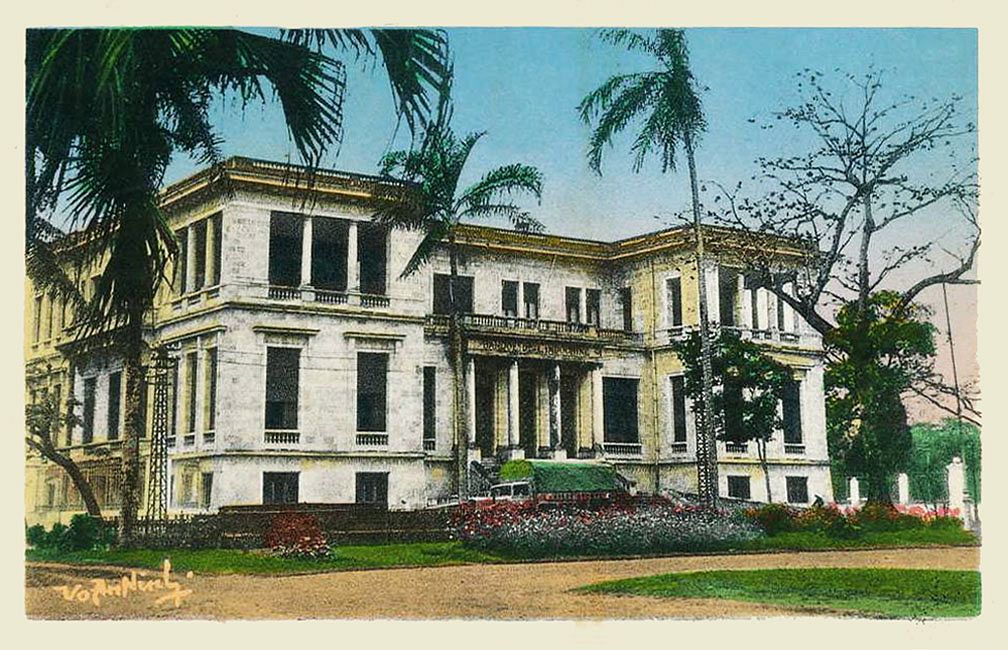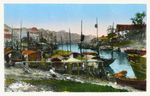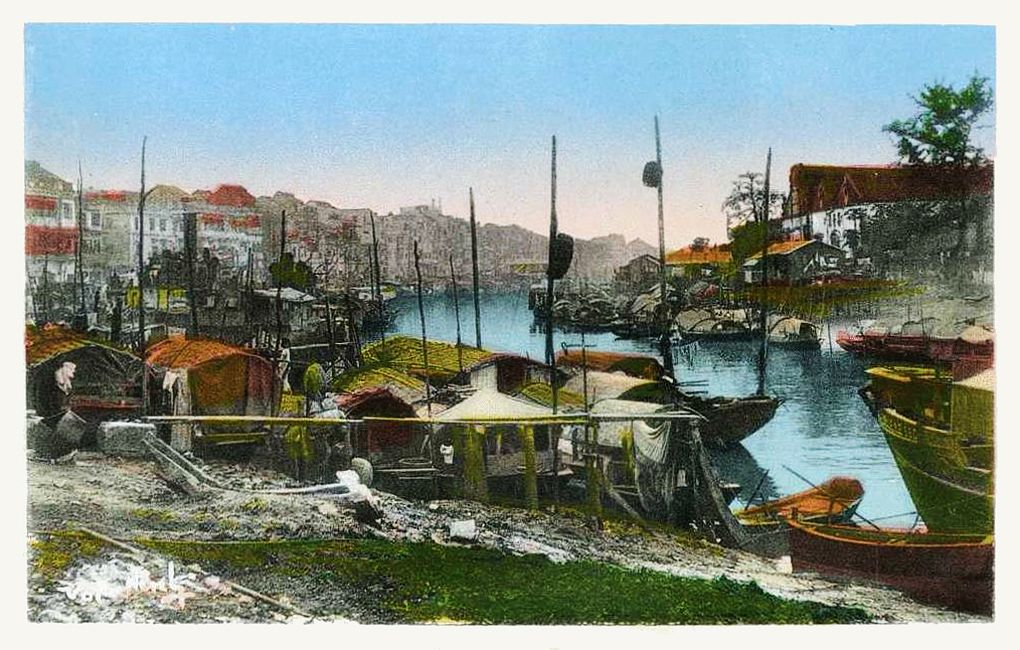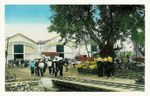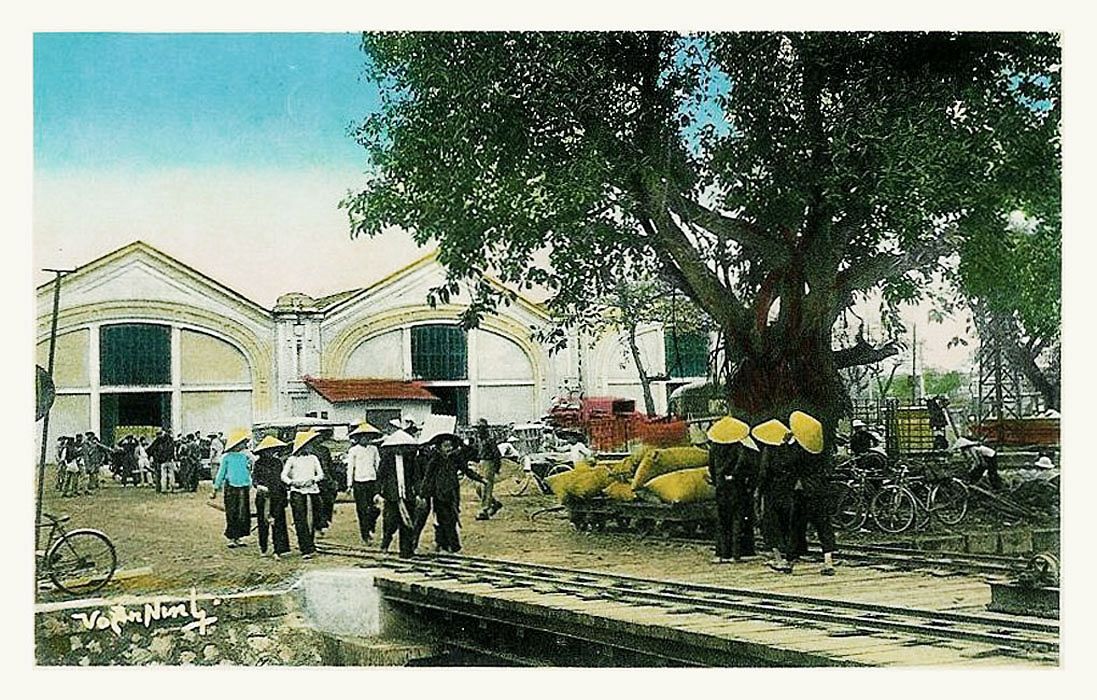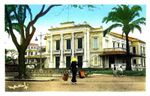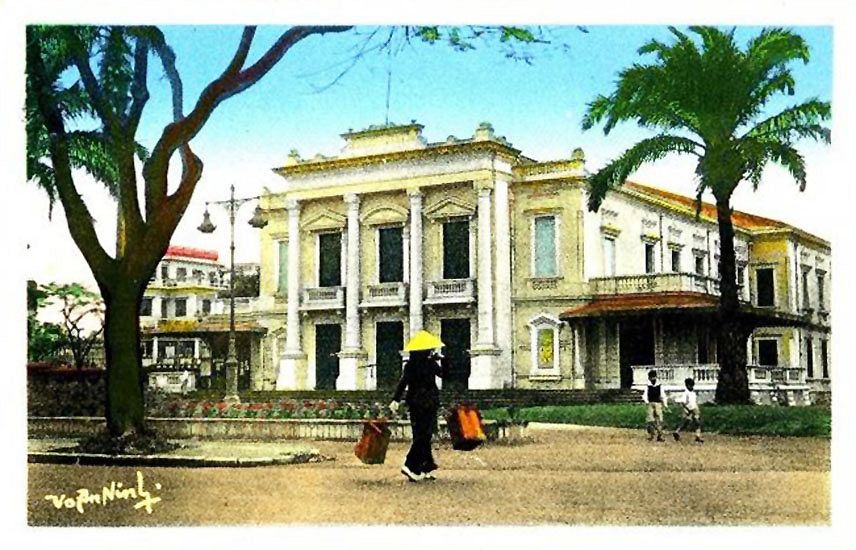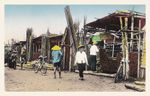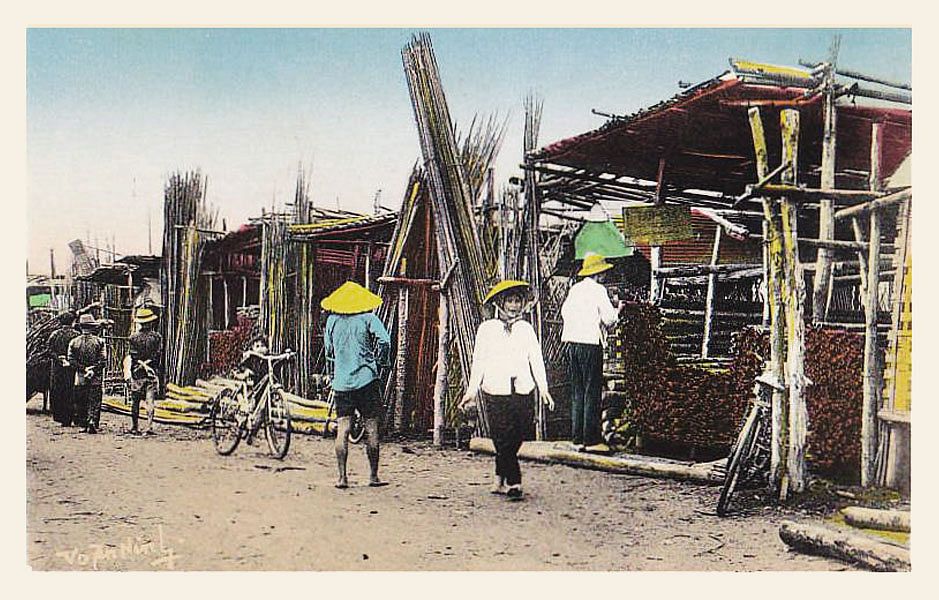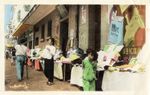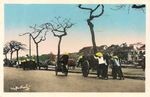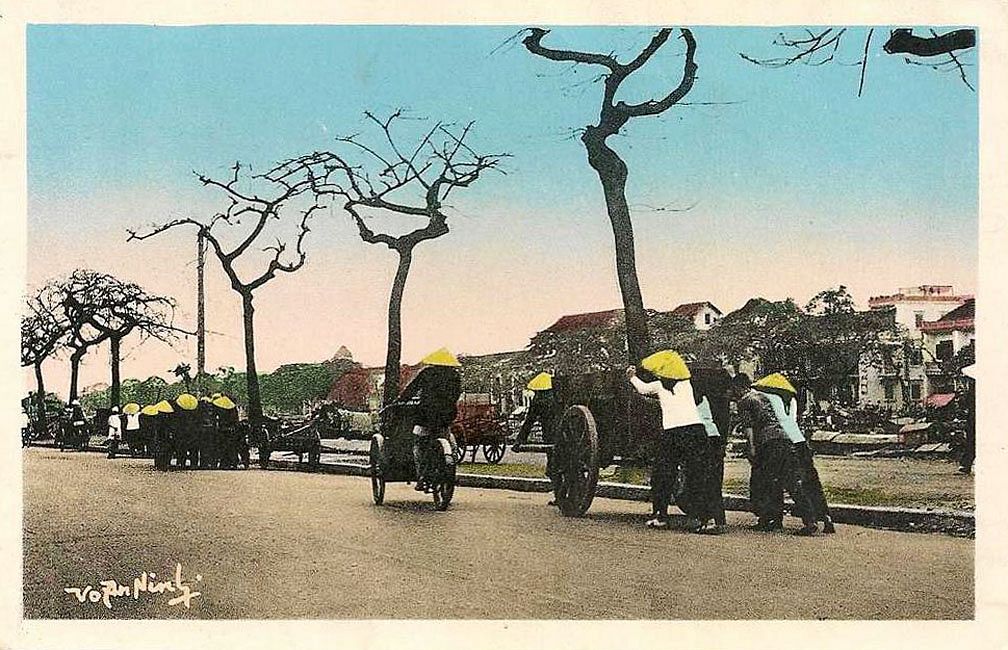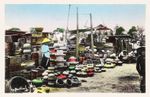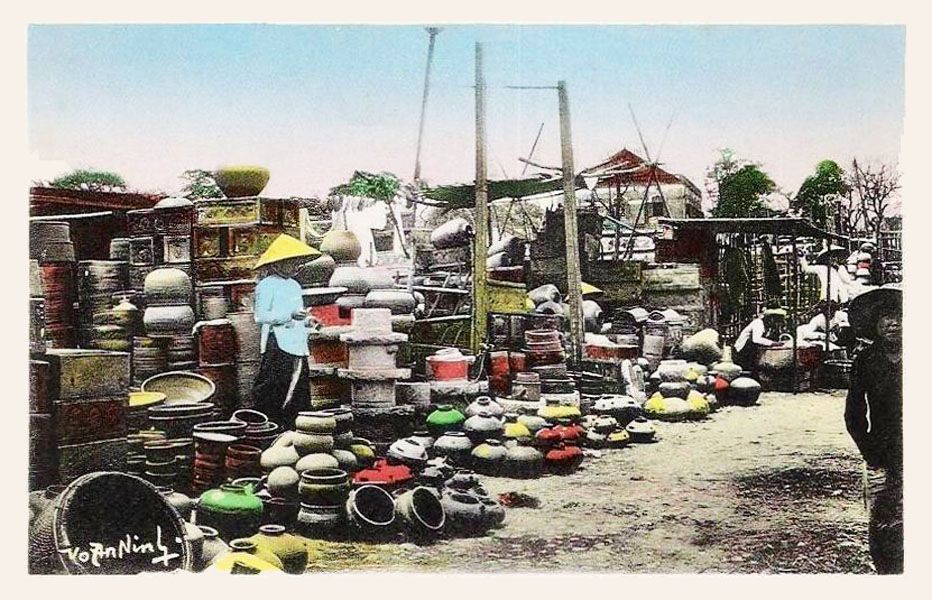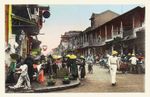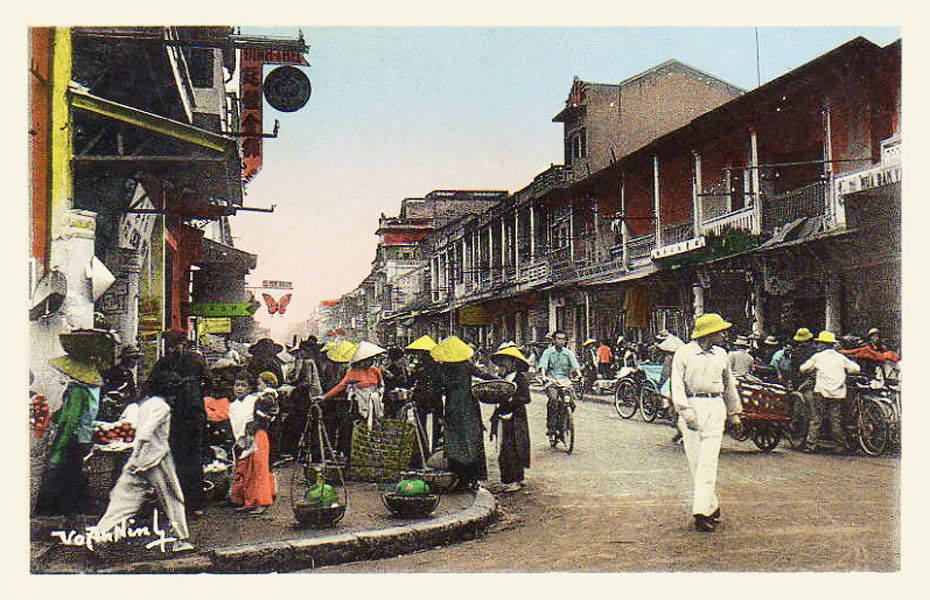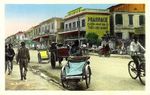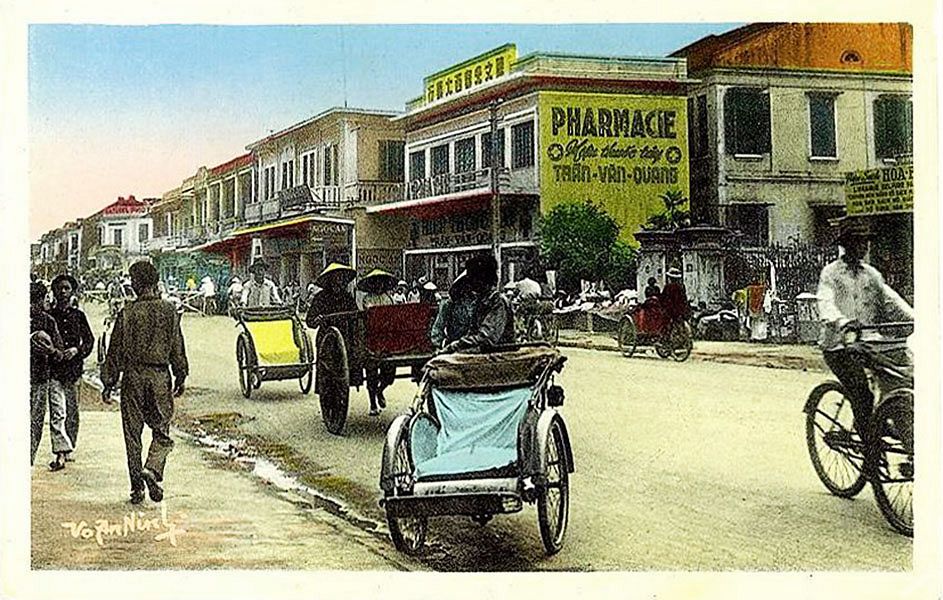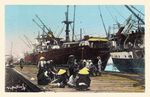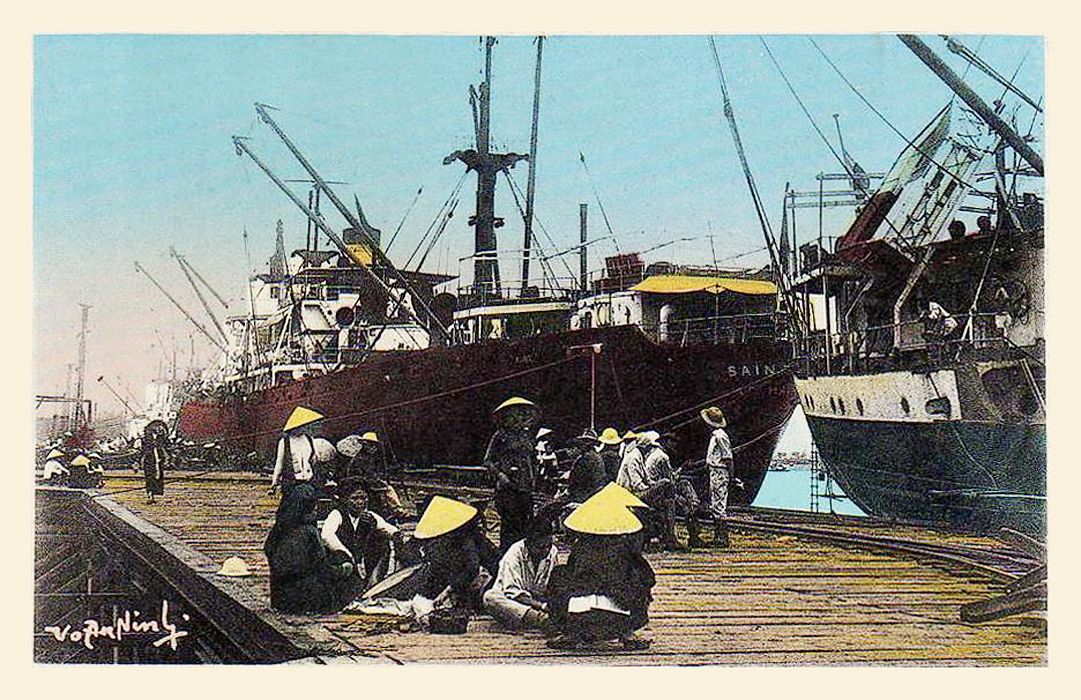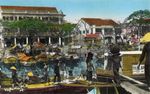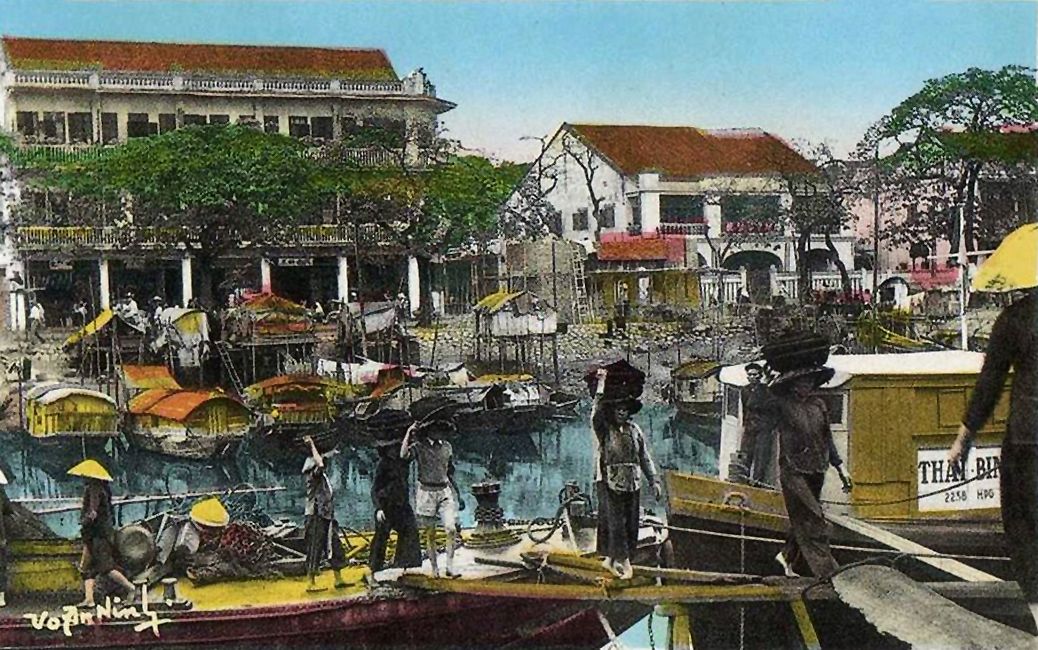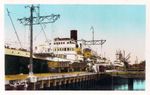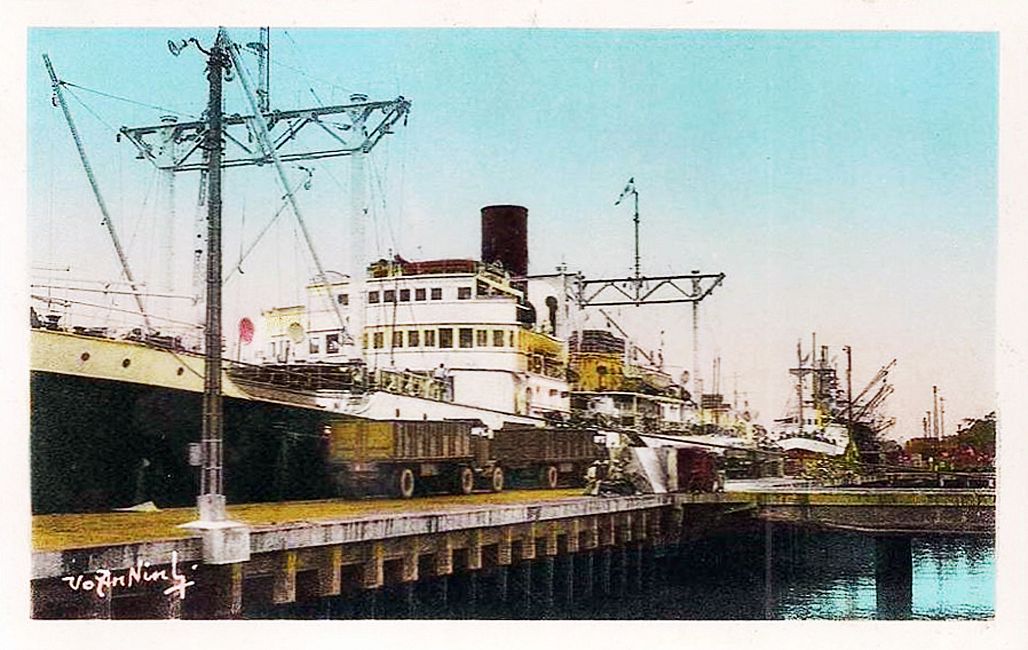 [Photos via Flickr user manhhai]