While traditional hobbyists often pursue items such as stamps, coins or old records, a Da Nang native has a passion for an item which some may brush aside as a children's toy: seashells.
Phan Thanh Toai, 41, currently holds the largest collection of seashells in Vietnam, encompassing almost 1,000 different species and a few thousand separate items, reports Thanh Nien. Upon setting foot into his home, visitors might feel as if they've stumbled into a maritime museum due to the presence of marine critters everywhere.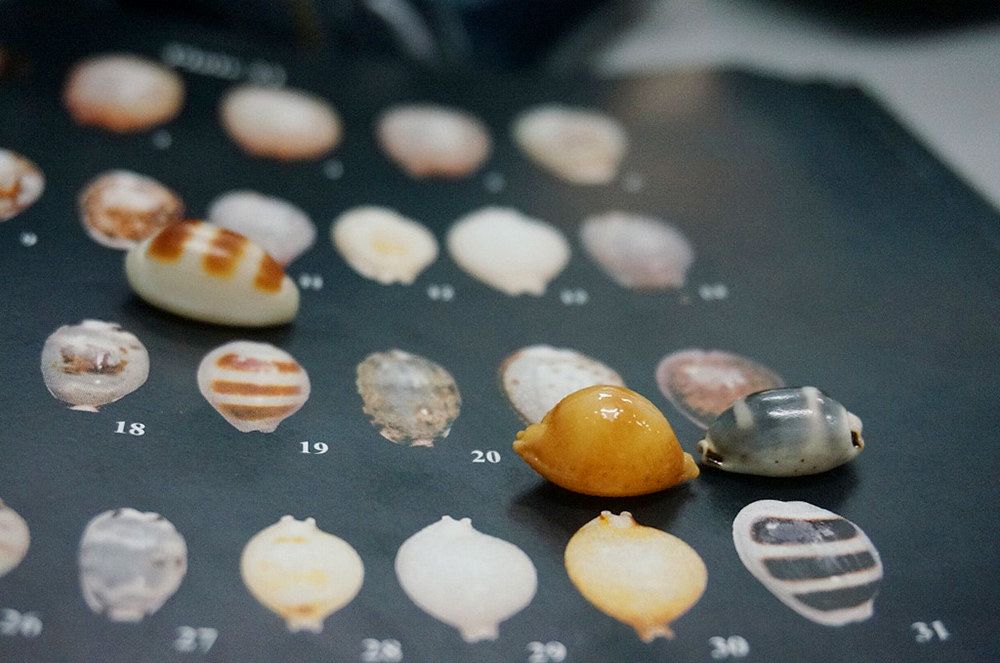 Both Toai's personal life and professional career seem to dovetail nicely with his hobby: he works as the head instructor of the Diving Department at Da Nang's Center of Training and Education for Athletes. However, many may be surprised that he only started collecting shells in 2005.
According to VnExpress, his love for seashells began on a training trip with the Da Nang diving team to China in 2005. During the excursion, a local colleague invited Toai to his home. The Chinese family used a plethora of shells with unique shapes and vibrant colors as home decorations and good-luck charms. Toai was instantly drawn to the collection, so much so that the Chinese colleague gifted him a book on 500 species of local marine molluscs.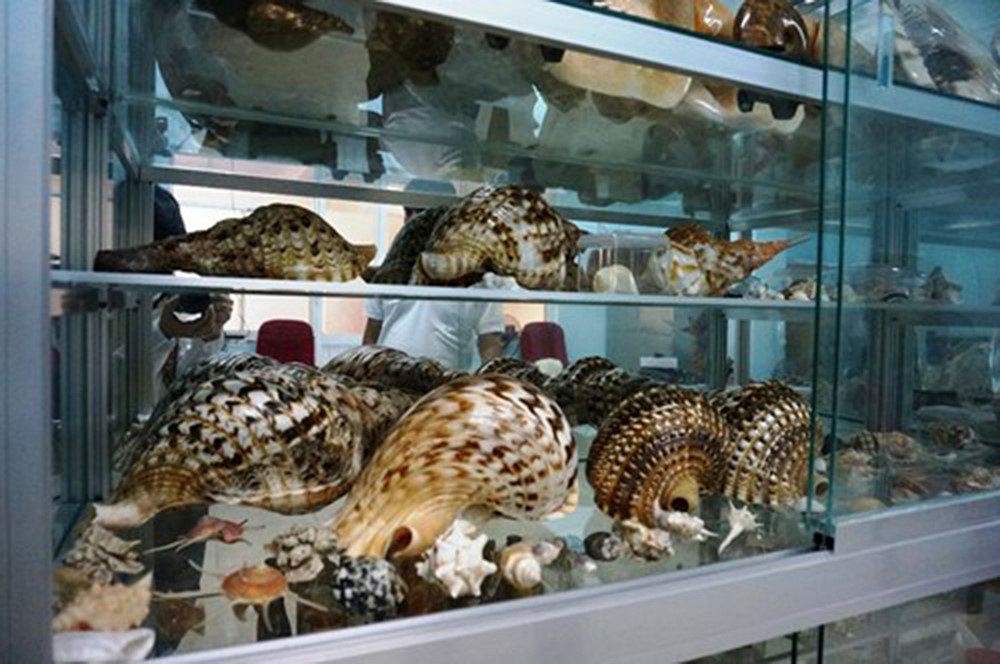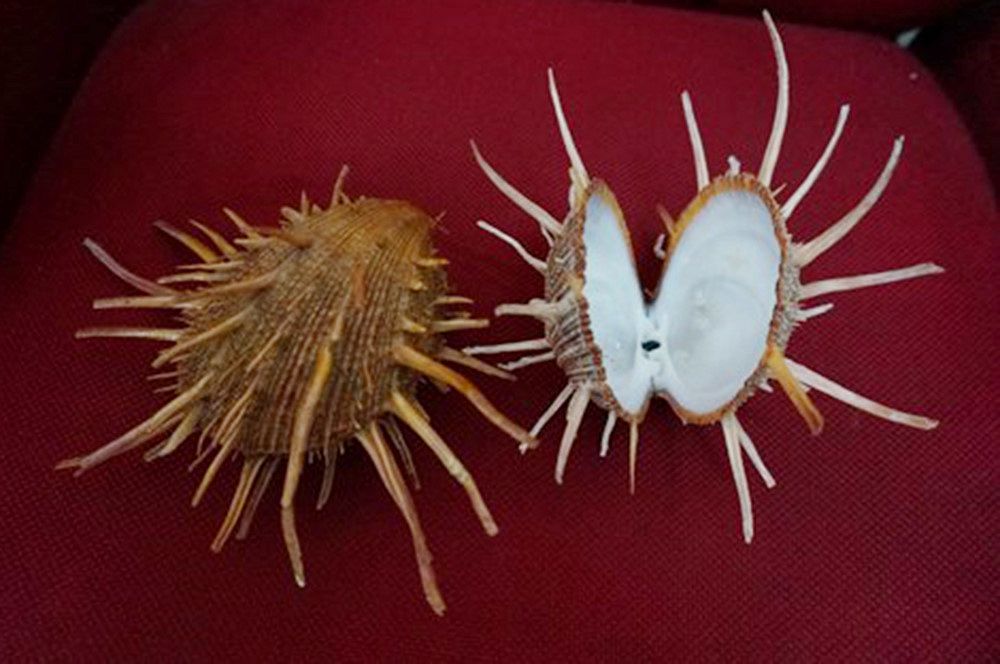 Flash forward to 2017, and Toai's collection has grown significantly thanks to numerous trips to coastal Vietnam locations like Nha Trang, Nghe An, Hai Phong, Truong Sa and Hoang Sa.
The rarest and most valuable item in his collection at the moment is a 240-year-old fossil of the chambered nautilus, a squid-like critter whose appearance hasn't changed much over the last 200-400 million years.
Speaking with Tuoi Tre, Toai shared that he has no plans to stop collecting or star selling his shells.
"The Chinese book only has 500 species of molluscs, I have a thousand. I will never stop collecting because I want to find as many [species] as I can," he said.
[Photos via Thanh Nien]
---

Related Articles:
---