A neighborhood in Hanoi has turned a patch of roadside into a community garden.
The stretch of road is about one kilometer long and located in Hanoi's Ba Dinh District where the roadside is reinforced with a lattice of paving stones to prevent soil erosion. According to a recent photo feature by Zing, for the last year, locals have made use of the space in between the cement blocks to cultivate a community garden, complete with various types of vegetables and even flowers.
The entire gardening process, from planting to harvesting, is carried out by households living in the neighborhood. Some have even set up trellises to grow climbing plants such as members of the gourd family.
Vietnam's food safety has been a controversial topic in recent years as customers have grown more wary of pesticides and chemical fertilizers. Thus, gardens like this are a popular solution that many have adopted in order to regain control of their family's daily food sources.
Have a peek at these impromptu green spaces below: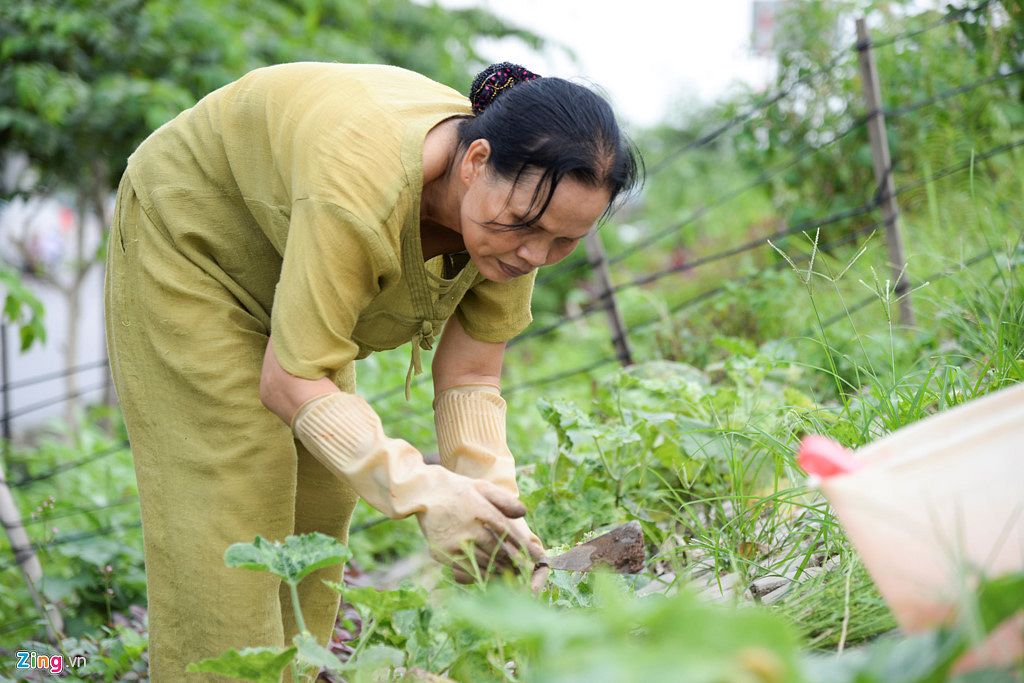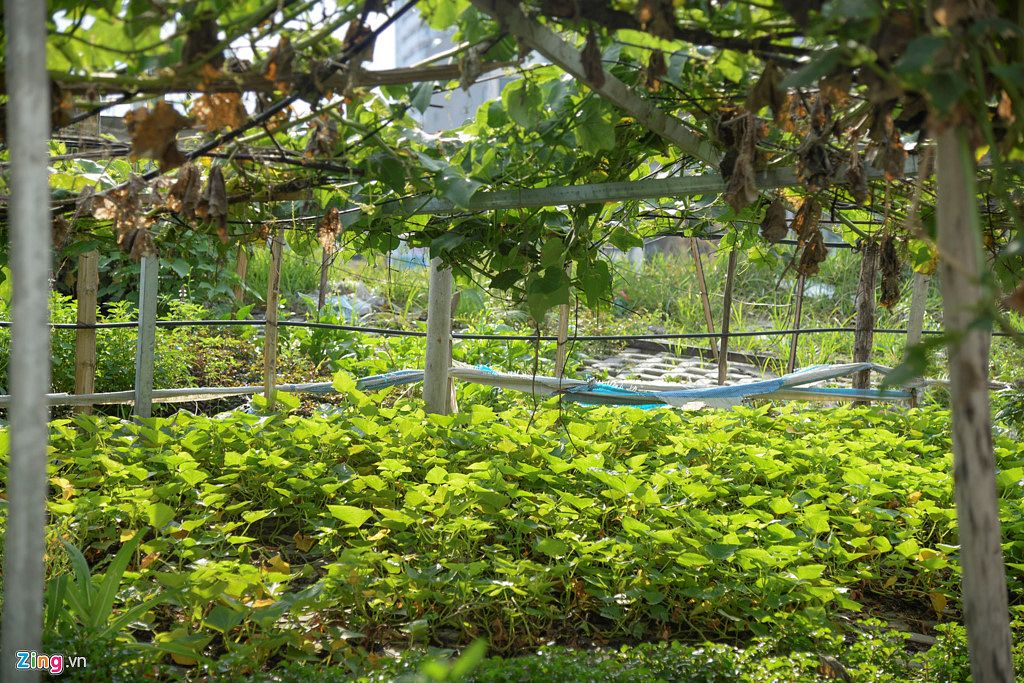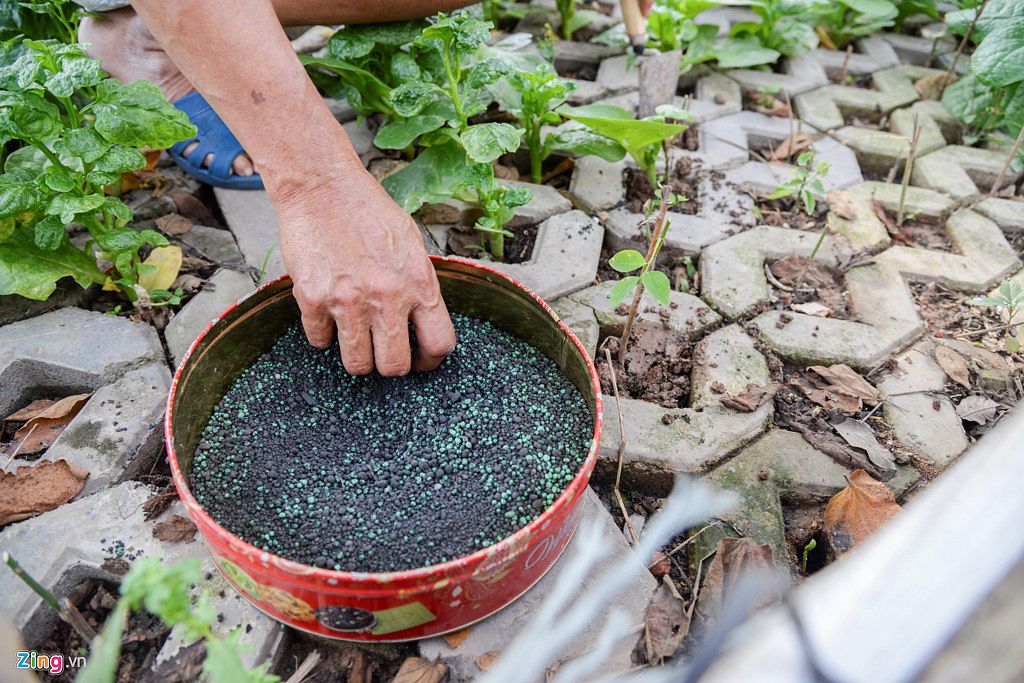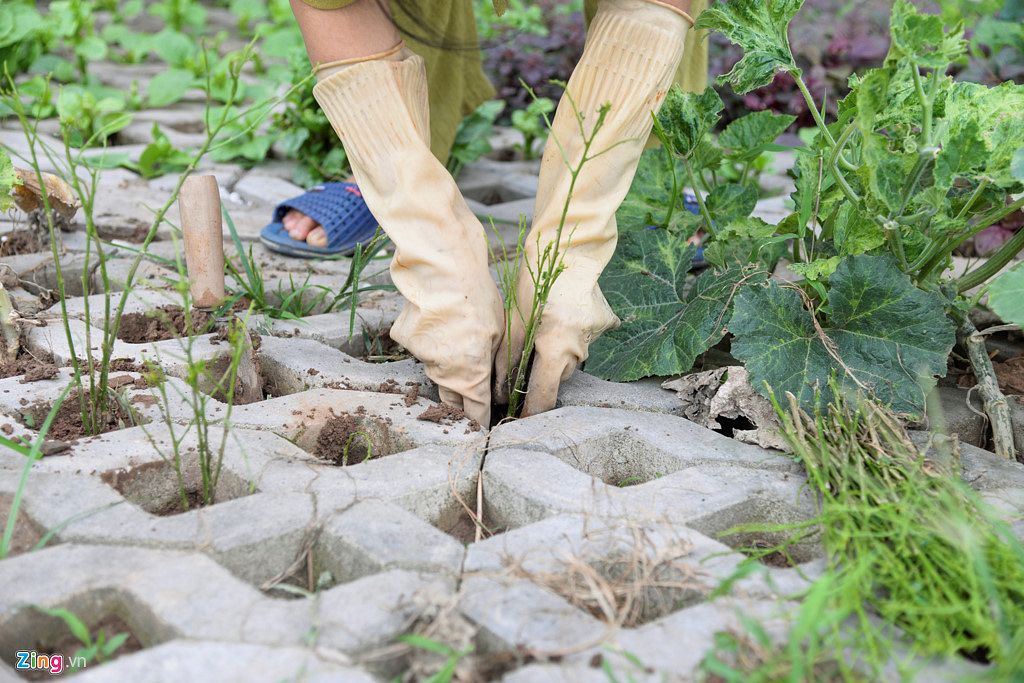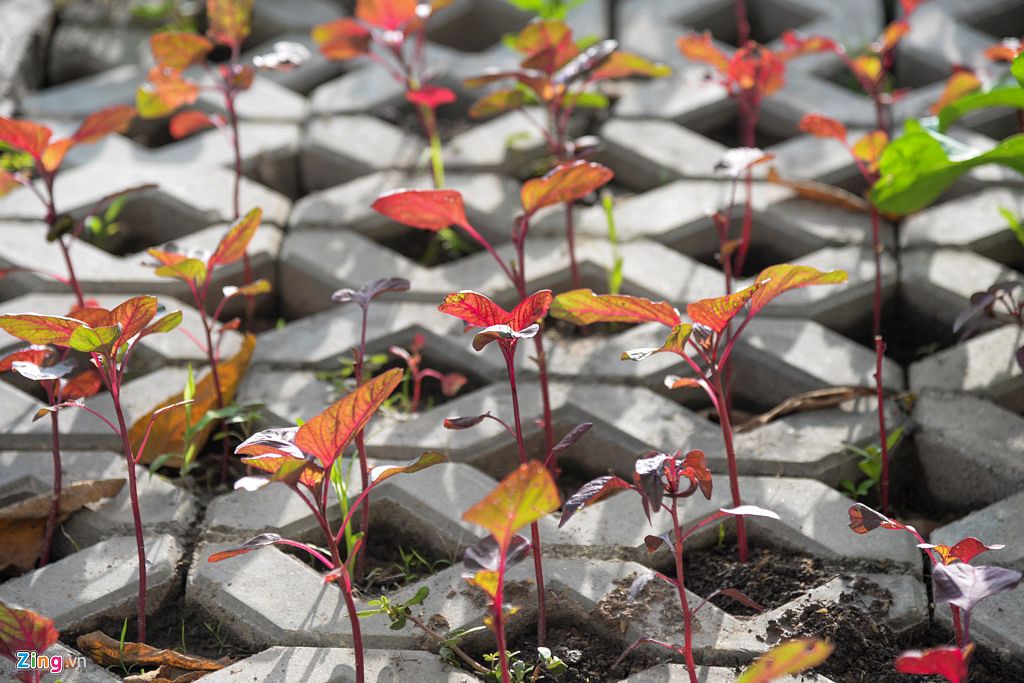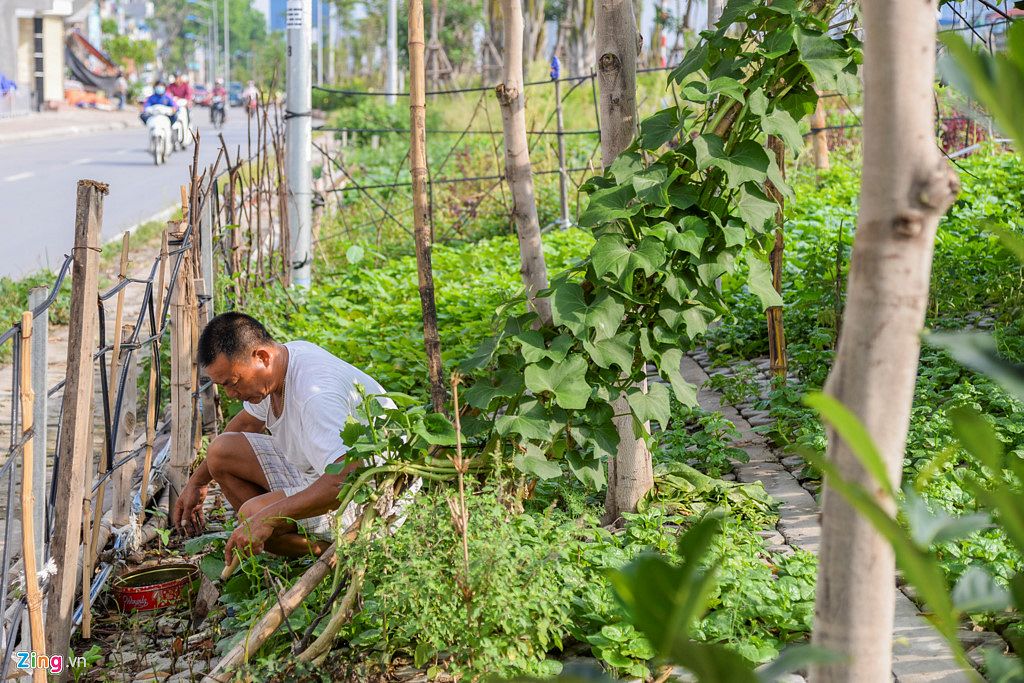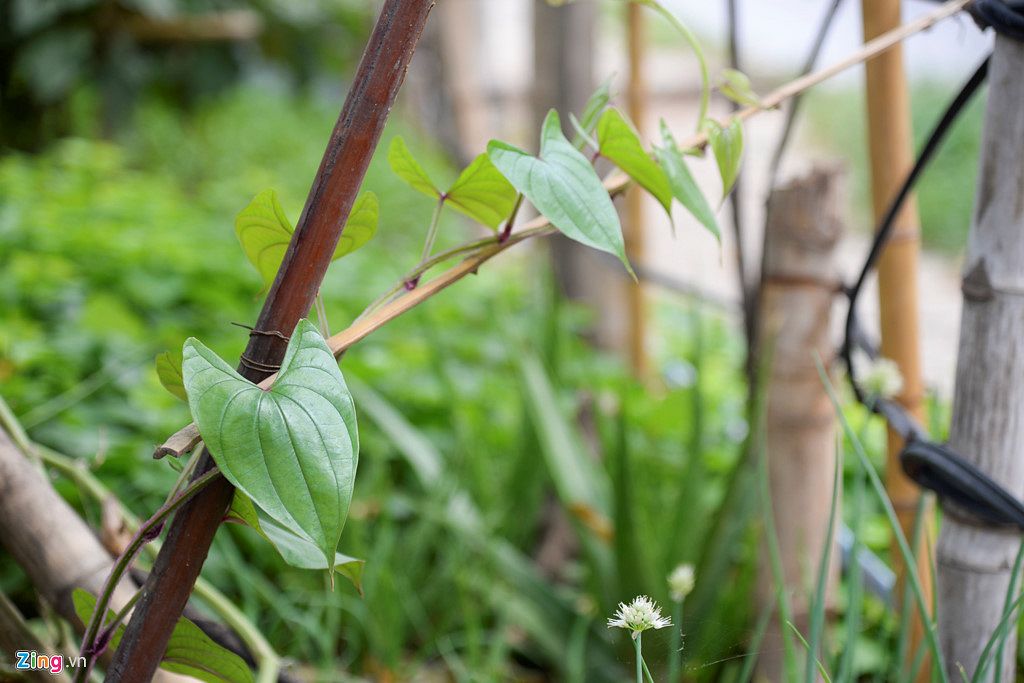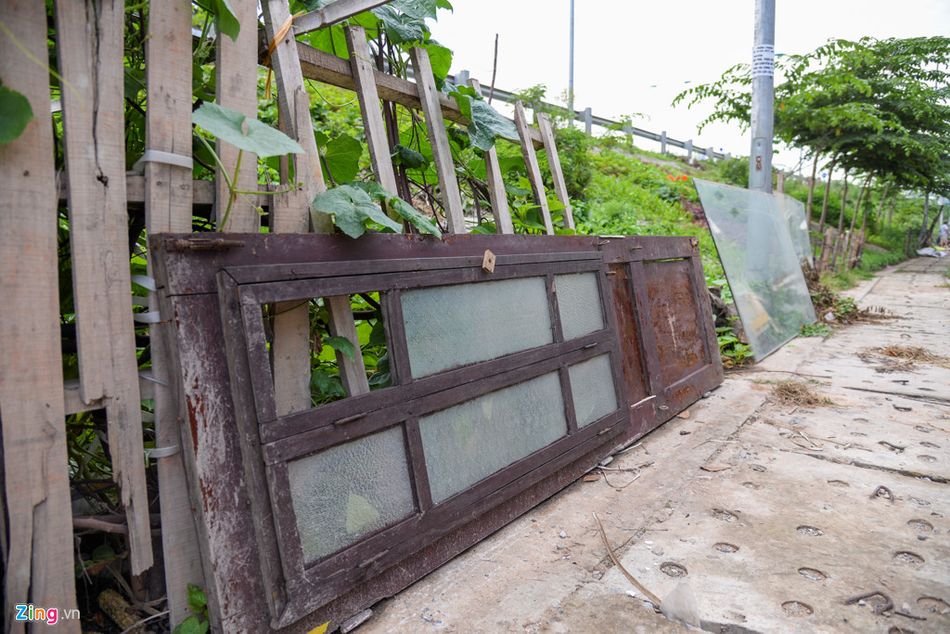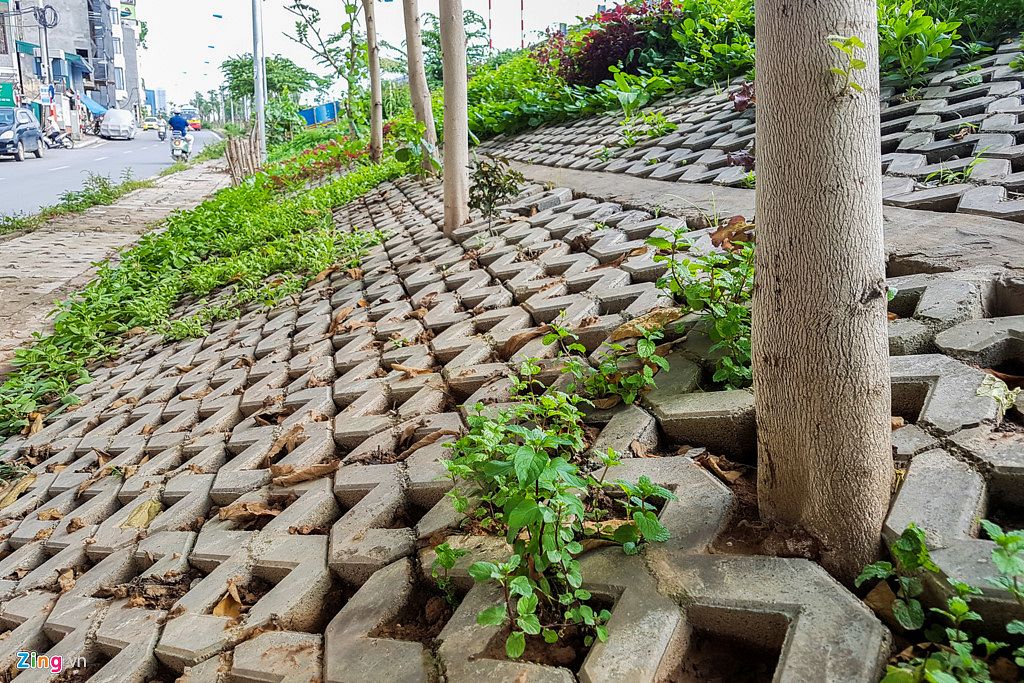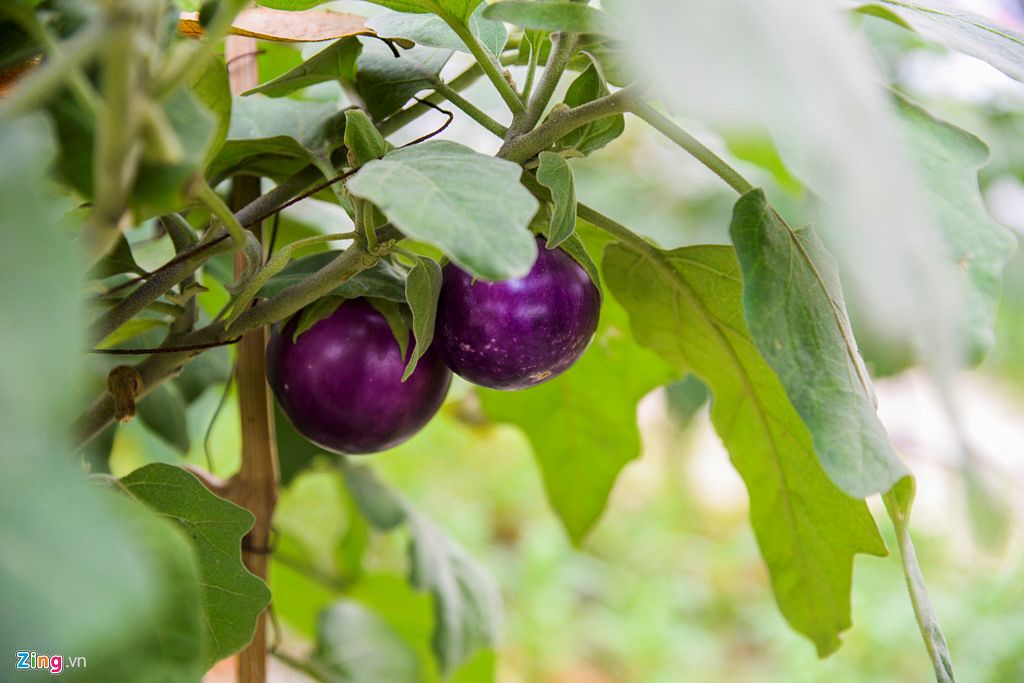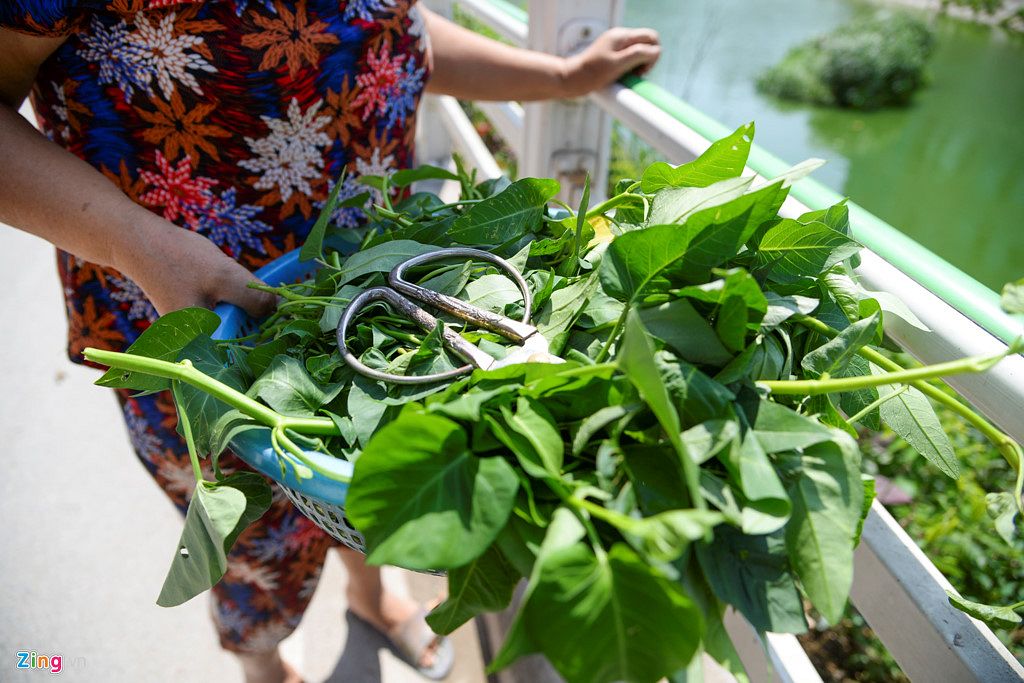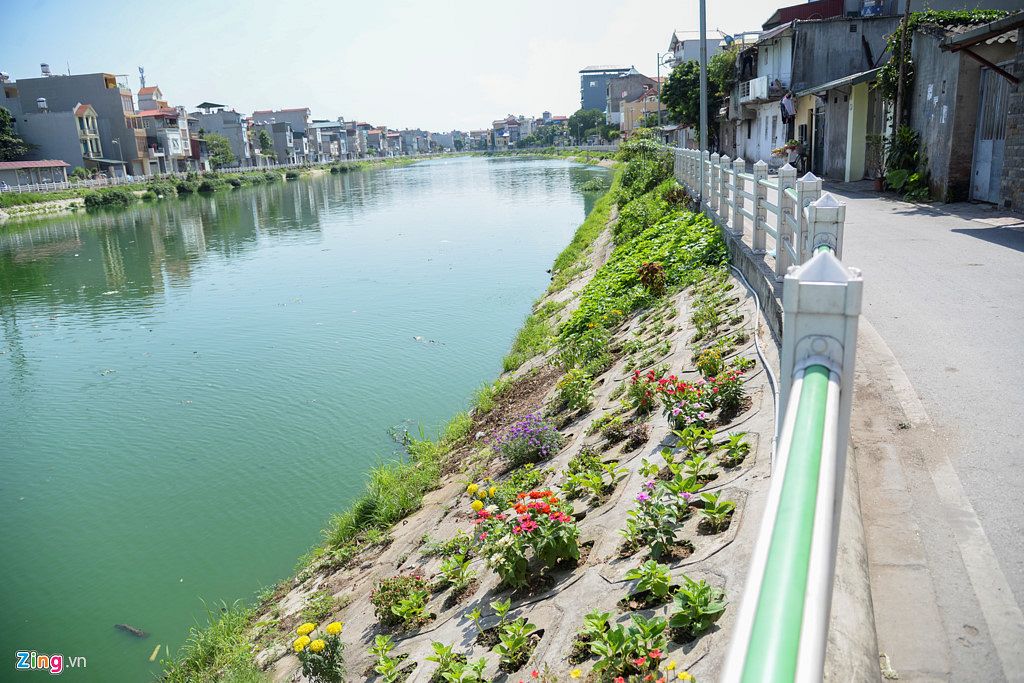 [Photos via Zing]
---

Related Articles:
---