Details

Published on Tuesday, 01 August 2017 15:03
Written by Saigoneer.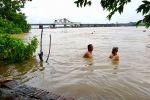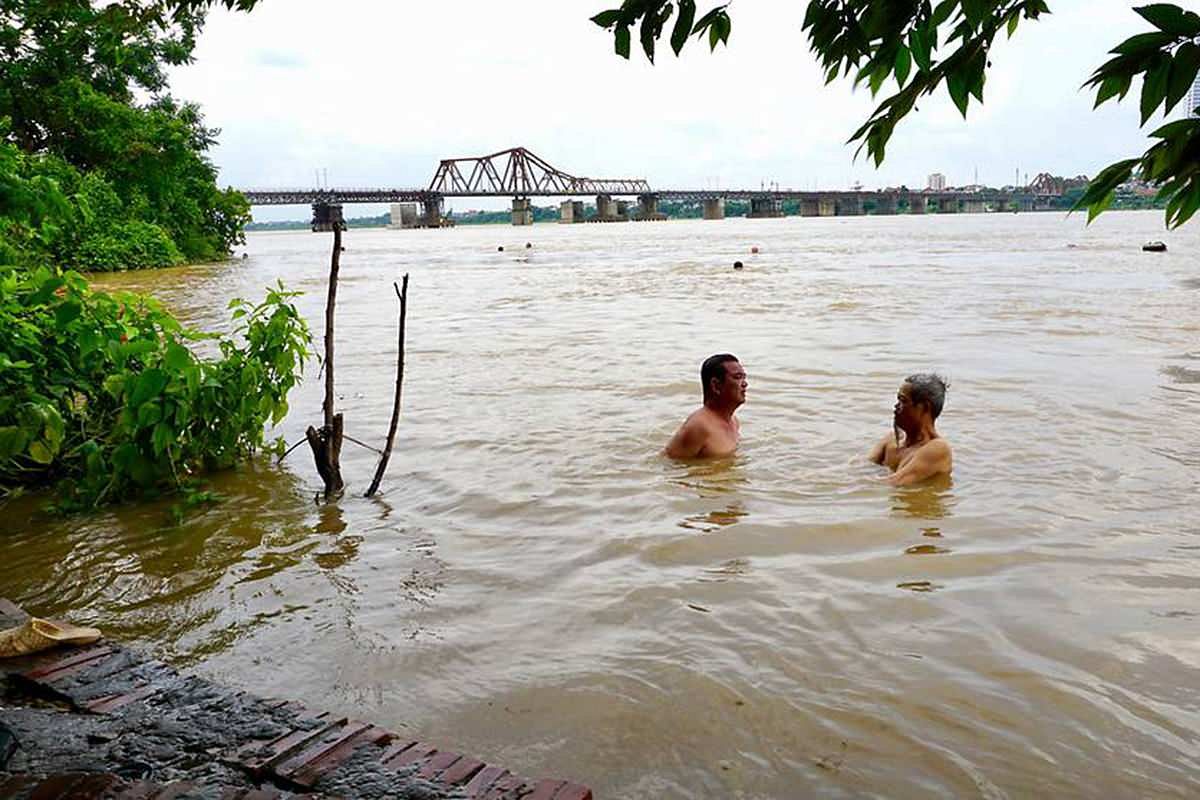 Vietnam's capital city has a reputation for being a pretty conservative place. So it might come as a surprise for some to know that there is an entire community of adult men who like to skinny-dip near Hanoi's city center.
The Love Red River Club, as they're called, are described by Channel News Asia as "an eclectic mix of retirees, teachers, laborers, lawyers, students, at least one evangelist, a policeman and an army officer or two. Many of them are already grandfathers, with children and grandchildren in tow. All of them in fantastic shape." While most are retired, some members are as young as 20.
Their philosophy is simple. Lam, a 67-year-old retiree, told the news source: "Swimming naked helps us feel free."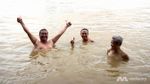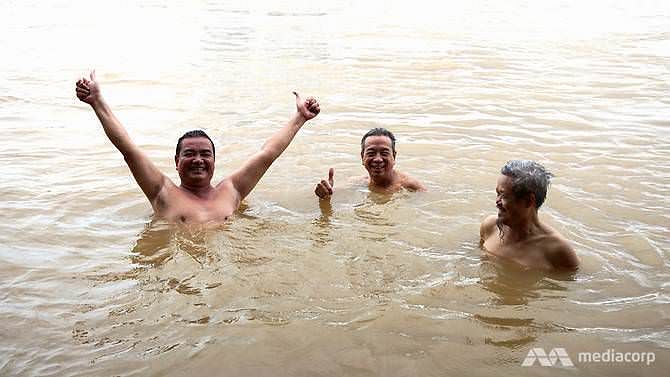 Of course, many of their families didn't understand their behavior, or approve of it, in the beginning, but with time, the physical and mental health benefits became undeniable. "All our illnesses went away one by one," recounted 84-year-old Ngoc.
The Love Red River Club is also a means of community building. After their swim, the men often continue onto the shore and exercise, practice yoga or meditate together.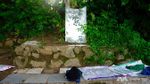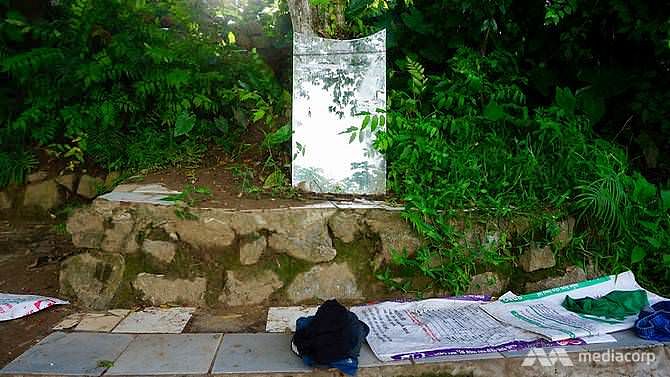 "Members of the nude-bath club gather in two 'shifts': morning and afternoon. In the summer, the 'afternoon shift' is more crowded. Meanwhile, in the winter, to avoid the cold, the 'club members' gather from 10am to 12pm," writes VietnamNet.
No one is certain how long this club has been meeting, but one member said he's been participating for more than a decade.
While nudity is not illegal outside of densely populated areas in Vietnam, it is still frowned upon. Many people have criticized the group for being unhealthy or inappropriate.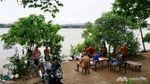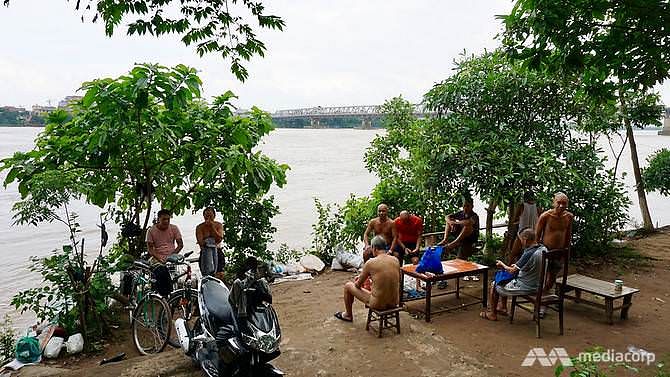 In addition to community backlash, it is also fairly dangerous. The currents on the Red River are strong, and there have been occasional drowning victims over the years.
One can access this nude beach at the foot of the Long Bien Bridge, an impressive piece of architecture in its own right, just two kilometers from Hoan Kiem Lake. Surrounded by sugar cane and cornfields, it is an ideal spot for relative privacy.
[Photos by Tan Qiuyi via Channel News Asia]
---

Related Articles:
---