Whether at a trendy club event, lavish wedding, or simply with a group of friends at a sidewalk bar, when people in Vietnam lift their glasses to chant "mot, hai, ba," there's a good chance they're raising deliciously refreshing Heinekens.
The premium lager is one of Vietnam's favorite beers, and in return Vietnam is one of Heineken's favorite countries. This month, the brand opened the World of Heineken at the top of the Bitexco Financial Tower to allow Saigon's beer lovers to immerse themselves in the culture, history and taste of Heineken. In its first two weeks, 3000 people have already visited the must see attraction and its time for you to see why.
The World of Heineken begins with an exploration of the beer's long, impressive legacy. Aided by photos, videos and displays, a guide explains in English and Vietnamese how Heineken grew from a small Amsterdam-based brewery founded in 1873 into the world's most international premium lager. The first barrels were distributed by straw-filled horse carts, and it is a testament to the brand's attention to craftsmanship and customer experience that today 25 million Heinekens are enjoyed each day across 192 countries.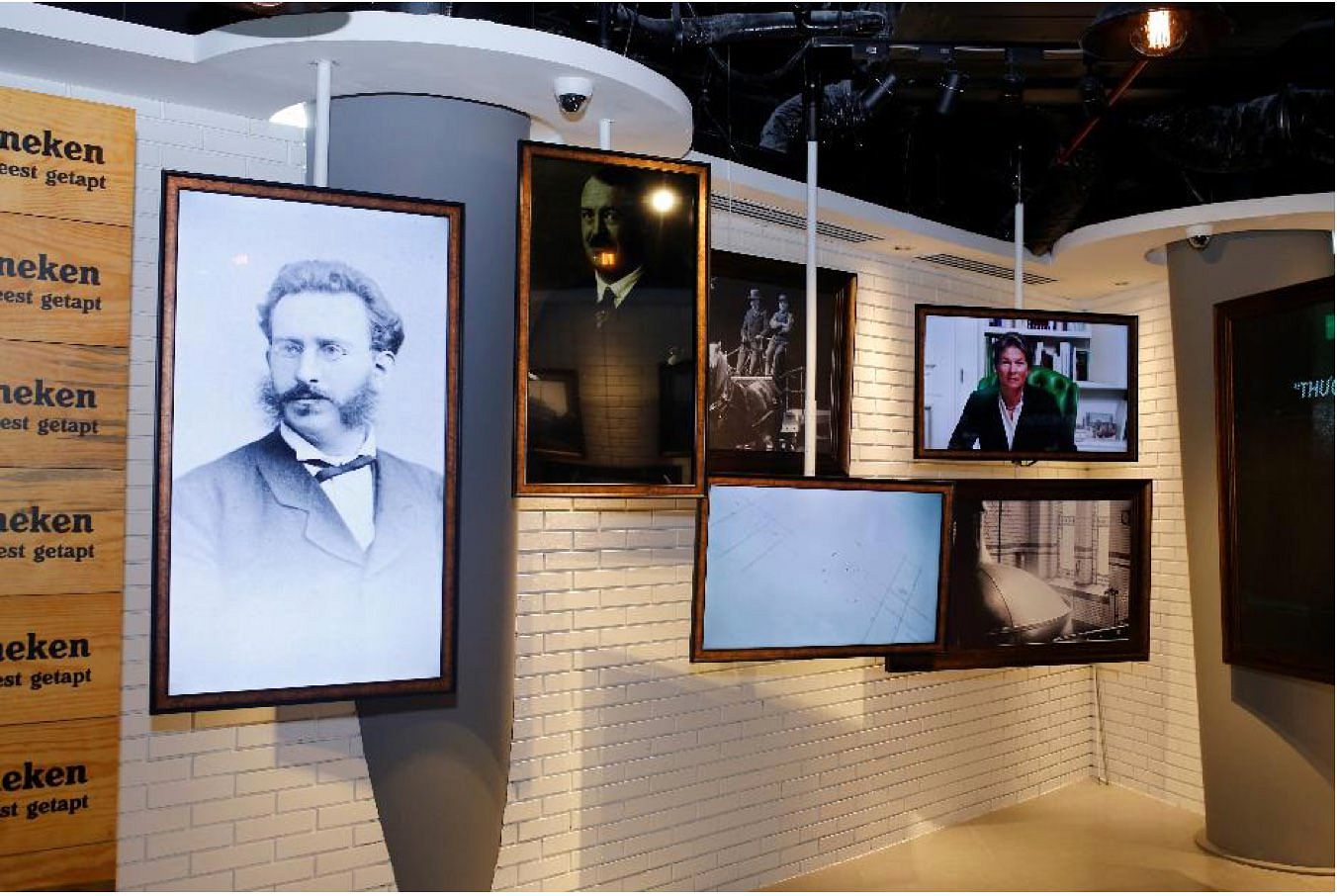 Heineken's success is due not only to its highly drinkable taste but also to its innovative advertising campaigns. The World of Heineken showcases the brand's many classic posters and promotions from the past 100 years. It's incredible to witness the evolution from a post-war luxury item to James Bond's preferred beverage in a state-of-the art TV tunnel that encircles visitors with commercials across time and place.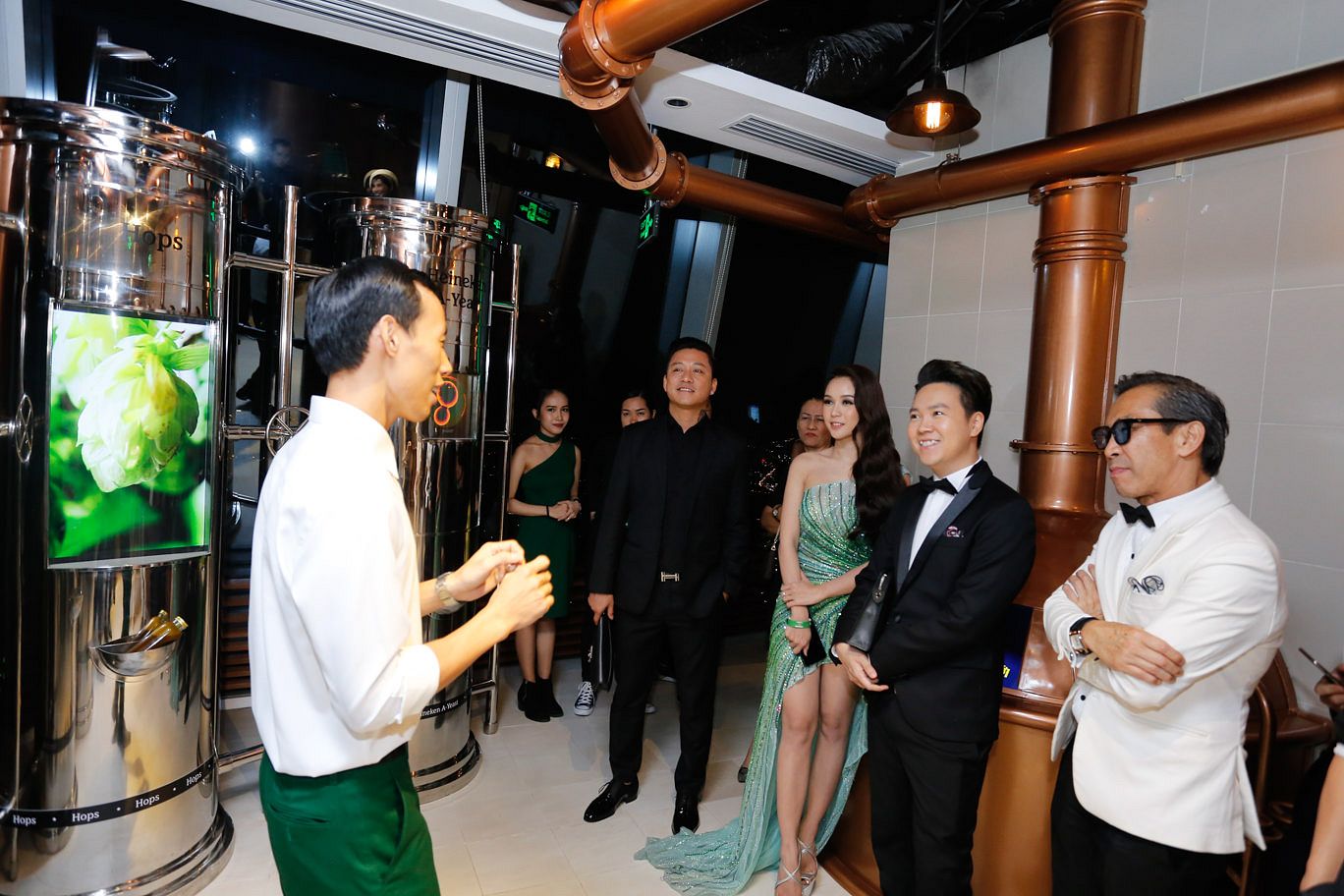 The World of Heineken also sets out to educate people on how the beer is made, for as much as people in Vietnam love beer, how many know the specifics of its creation? This new destination is set to change that in an unexpected way. Visitors don't just learn the basics of the process, with multimedia displays and ingredient samples, they become it. Thanks to virtual reality headsets and motion seats, guests feel what it's like to be submerged in an enormous hop-filled vat, slipped into a fermentation chamber and jostled down a bottling line.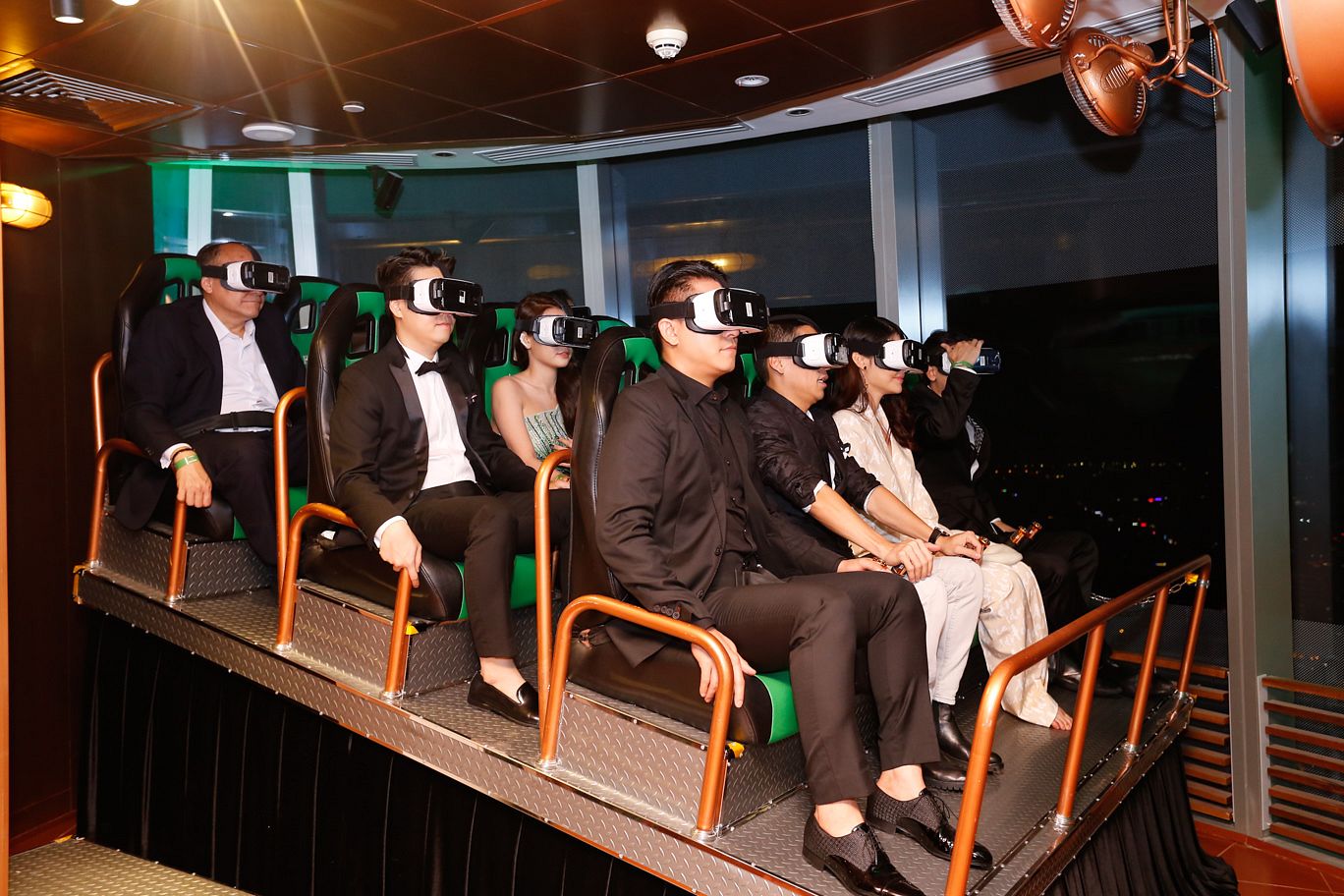 If you know how a beer is made, you should also know how to pour it. The World of Heineken gives guests the opportunity to play bartender and learn how to place the perfect lacing of aromatic foam atop a golden draught. This is just one of many entertainment options, as visitors can enjoy video games, music experiences and interactive photo opportunities.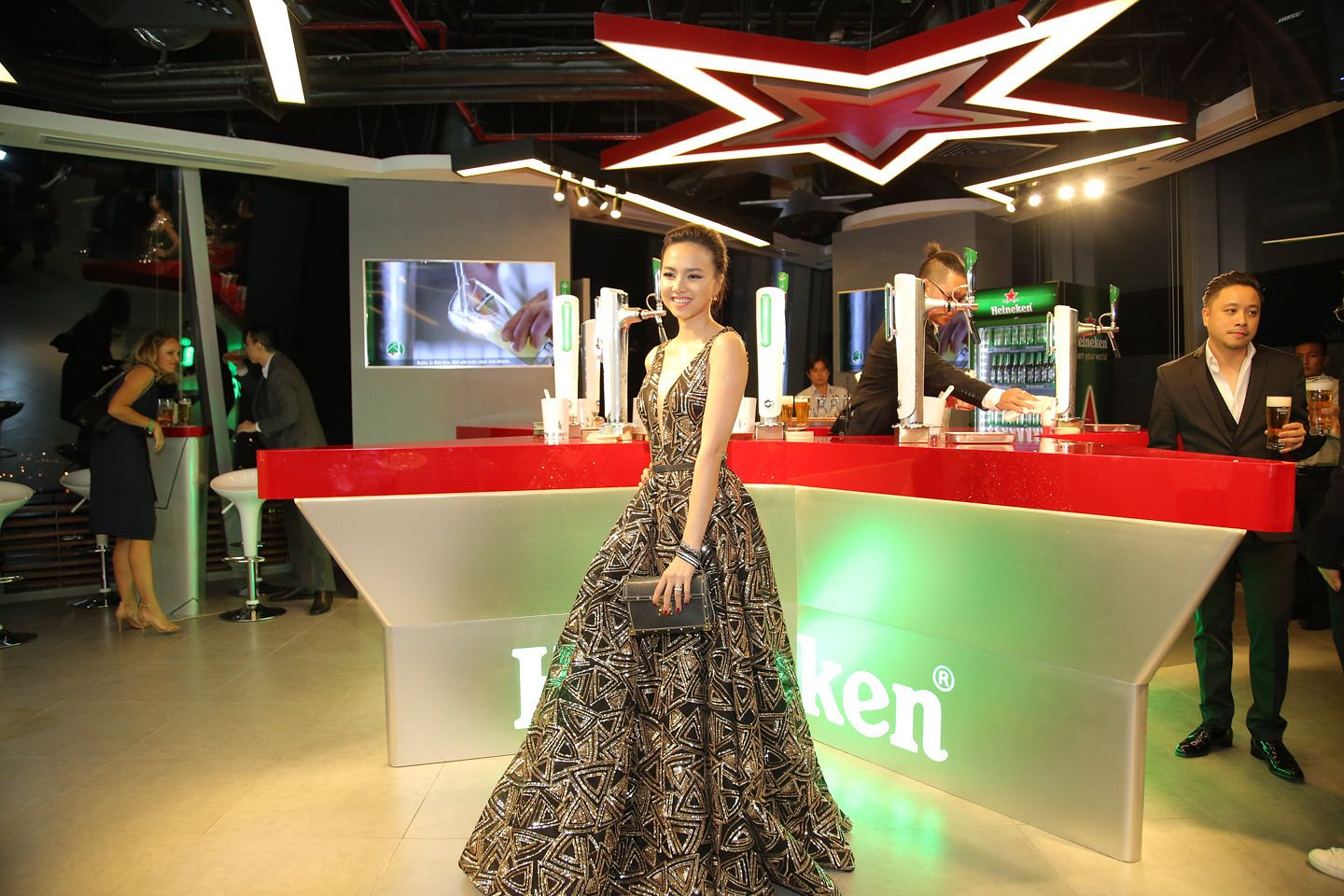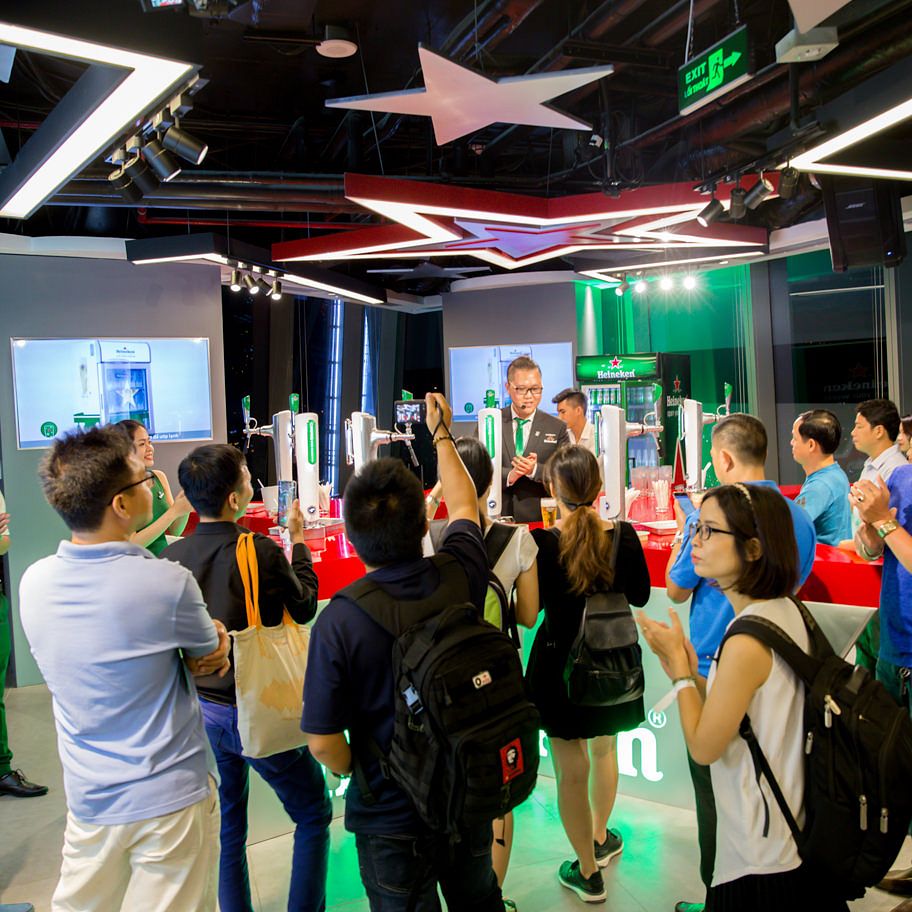 After being surrounded by the fascinating history of Heineken and participating in thrilling games, there's only one thing that could quench your thirst. Thankfully, the World of Heineken has you covered. Admission includes two cold beers, as well as a bottle of water, bar snacks and a special souvenir to remember the evening.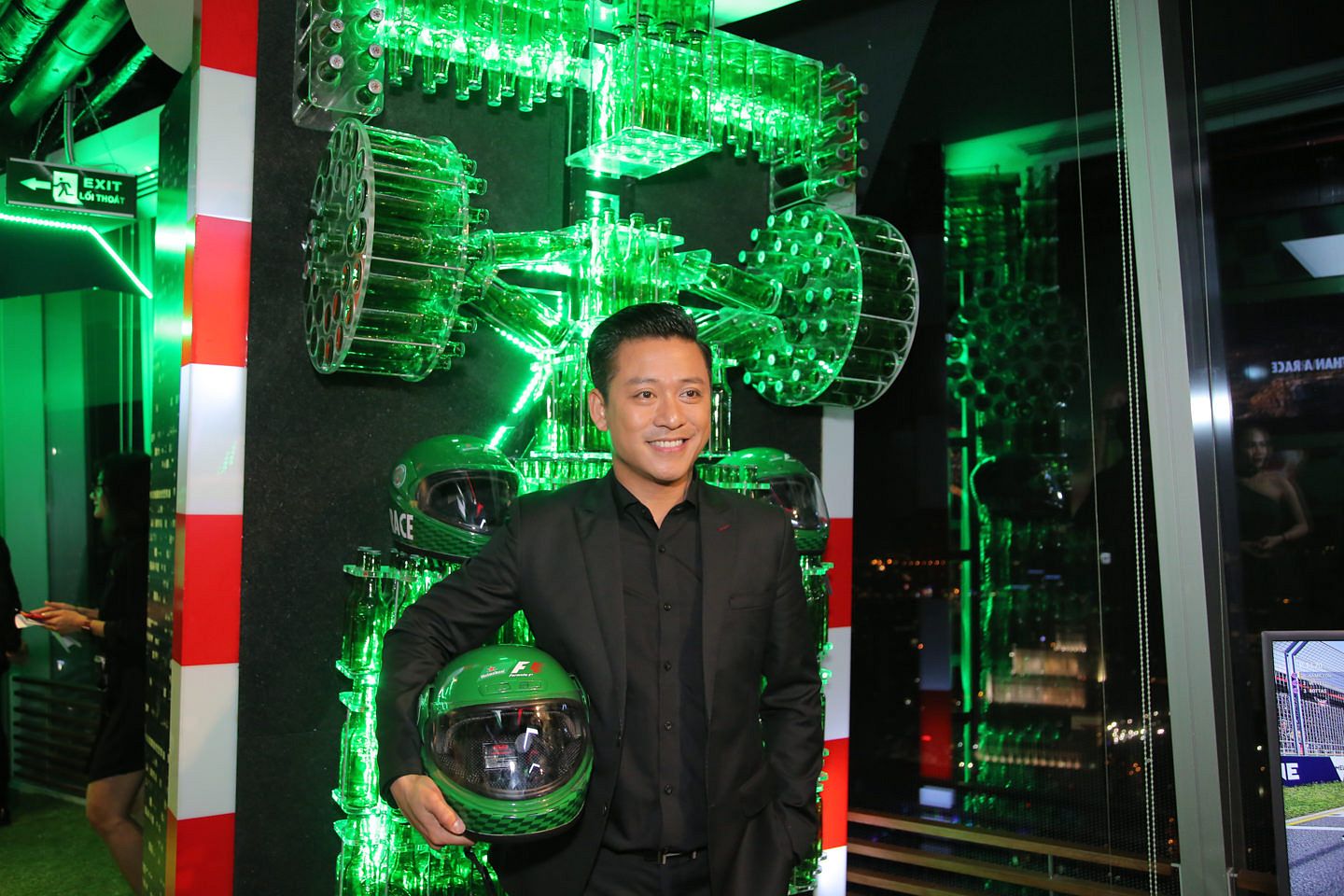 At The World of Heineken, beers are accompanied by a breathtaking backdrop. From the view at the 58th Floor World Bar, Saigon's beautiful sprawl of lights beam below. Between sips of beer, gaze across the city and consider in how many restaurants, hotels and homes a Heineken is being enjoyed.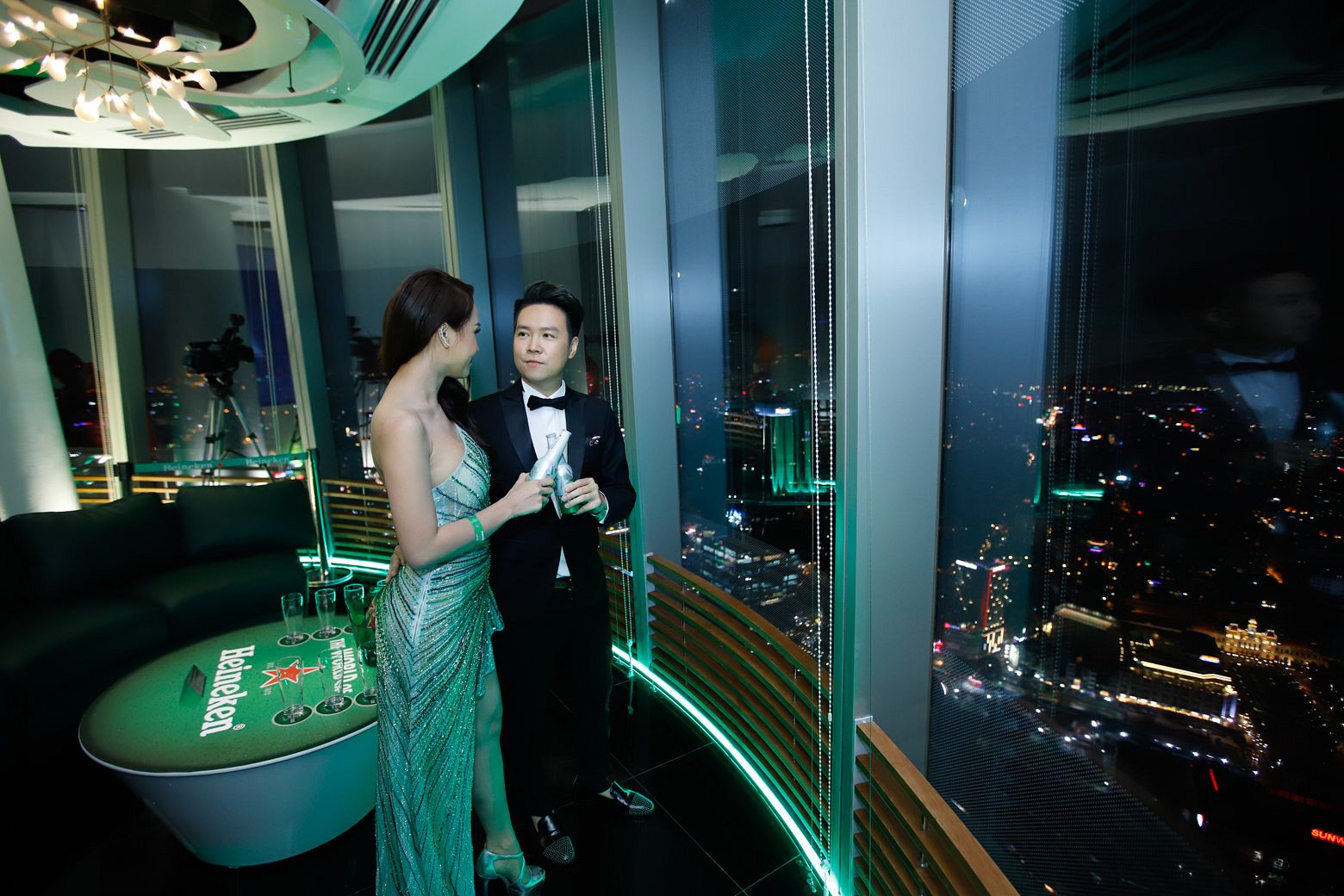 The World of Heineken is the ideal destination for the beer lovers. Invite your friends and family to gain an intimate understanding of the beer's rich heritage and craftsmanship, enjoy state-of-the-art entertainment, and, of course, have a couple of cold, delicious Heinekens.
Tickets cost VND250,000, which includes a visit to The World of Heineken (58th, 59th and 60th floor) as well as two glasses of Heineken beer, 1 mineral water and a memorable gift. Enjoy a discounted rate for the first 2 months of launching (VND235,000/ person from 3 November till 31 December 2017).
The World of Heineken is open to the public from 3 November 2017 (5pm-10pm). Normal public hours: 3pm-10pm.
You can purchase tickets at the counter of the BITEXCO Tower (36 Ho Tung Mau St, Dist 1, HCMC) or book in advance. For further details, please contact:
Phone: +84 8 9898 1873
Email: info@theworldofheineken.com.vn
Facebook: https://www.facebook.com/TheWorldofHeineken/