Wherever you're standing on Saigon South International School's (SSIS) spacious campus, you'll overhear learning in progress. It might be from a group of high school students participating in a model UN debate, elementary kids practicing Mandarin verbs, basketballs bouncing down the court, or a guest speaker delivering a TedTalk about global charities.
The school's unique not-for-profit model allows for this diverse education that empowers students to become academically successful and well-rounded members of a global community.
The Power of not-for-profit
Much the way a good education is the key to a bright future, a good school is the core of a strong community. The urban infrastructure developer behind Phu My Hung understood this when they designed their namesake residential community with SSIS at its heart. From the start, they established it as a not-for-profit so all its funds could impact those who matter: the students. As the only not-for-profit school in Saigon, no tuition money is collected by shareholders or shuffled to partner schools. Instead, SSIS devotes its full resources to hiring and training the most qualified teachers and guest speakers, building state-of-the-art facilities and offering a varied curriculum and robust clubs.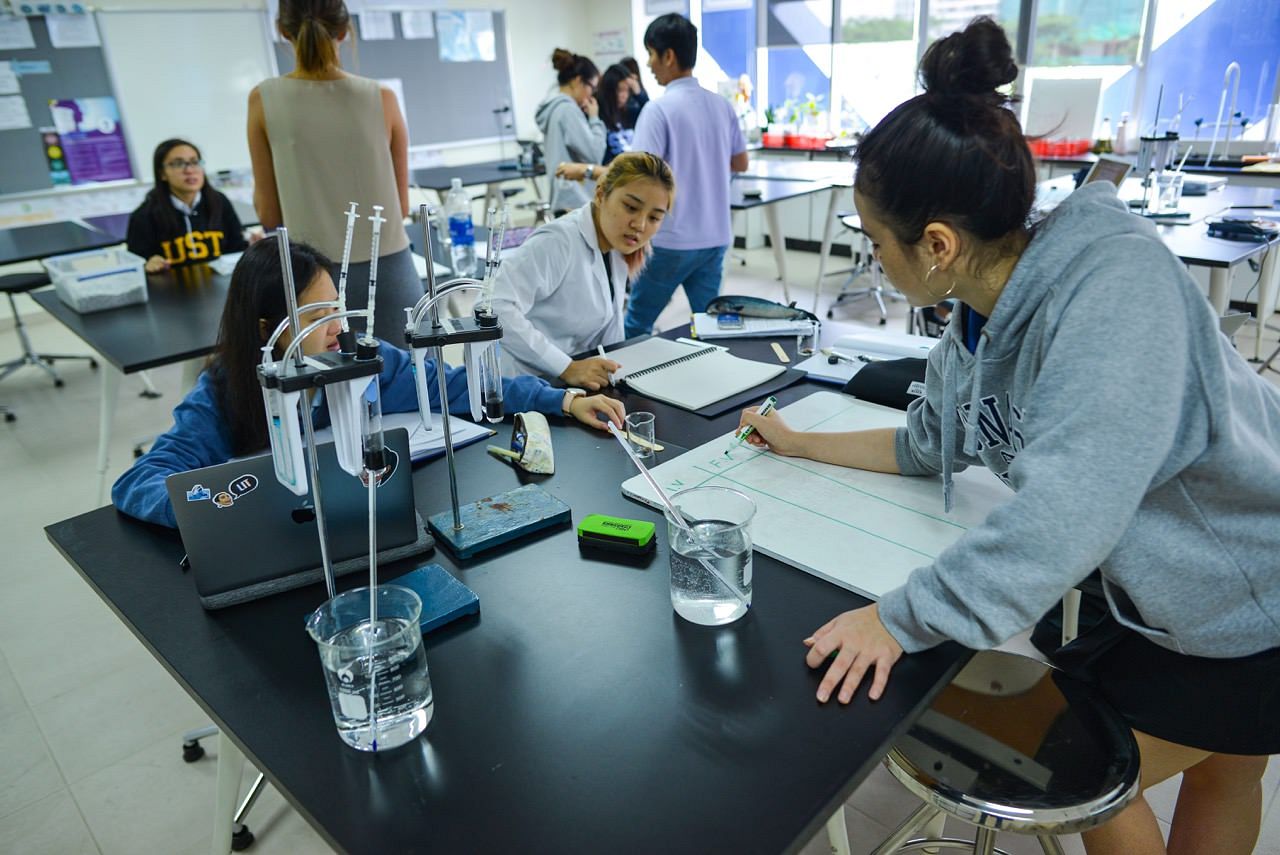 Mission and Goals
SSIS understands that success is more than a great degree or career. While the school prepares students for prestigious colleges and universities, it also teaches them to be mature, thoughtful individuals committed to giving back to their communities. This mission is reflected in its five core values: academic excellence, sense of self, respect for all, balance in life and dedicated service. Time spent in the classroom, gymnasium, music room and auditorium contributes toward these goals, readying students for a lifetime of achievement, curiosity and service.
World-Class Teachers
SSIS devotes a significant portion of its funding to recruiting top-tier educators. Nearly 75% of SSIS' teachers and administrators have a Masters or Doctorate degree. Students receive focused attention thanks to a 10:1 student-to-educator ratio. The school's belief that learning is a lifelong process is reflected in the ongoing professional development training the teachers receive, attending international conferences, taking courses and frequently engaging with visiting experts.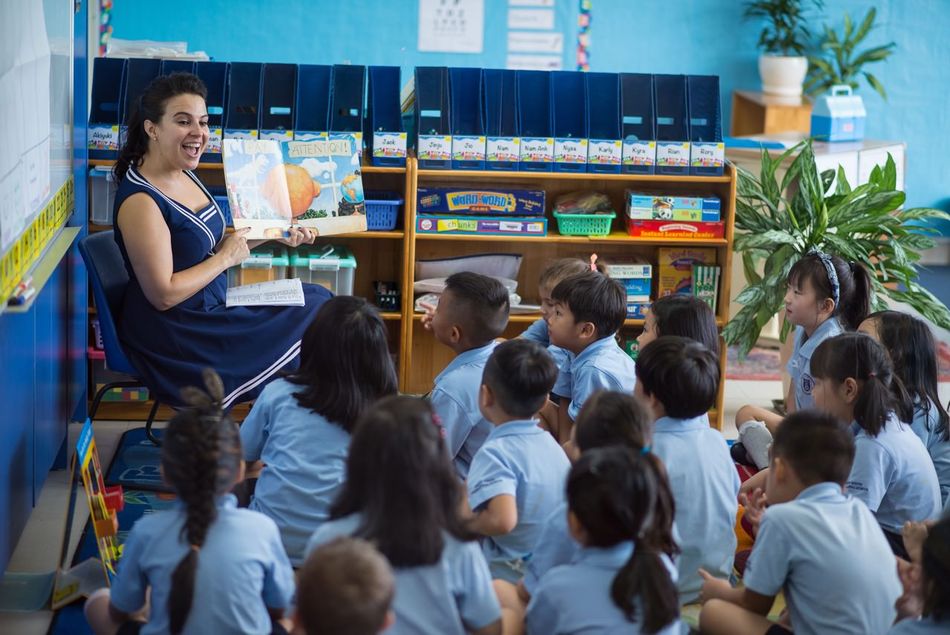 Innovative American-Style Curriculum
As an international school, SSIS isn't bound by Vietnam's national requirements and can thus implement a creative, holistic curriculum. Based on North American standards, lessons are inquiry-driven, interdisciplinary, focused on communities and integrate technologies. As an example, when students are learning about geography, rather than just reading information in a textbook, they apply terms and concepts to the nearby Vietnamese landscapes.They then use technology ranging from Minecraft on an iPad to 3D printers, in coordination with hands-on art skills, to recreate topographical and geographical features in their own projects.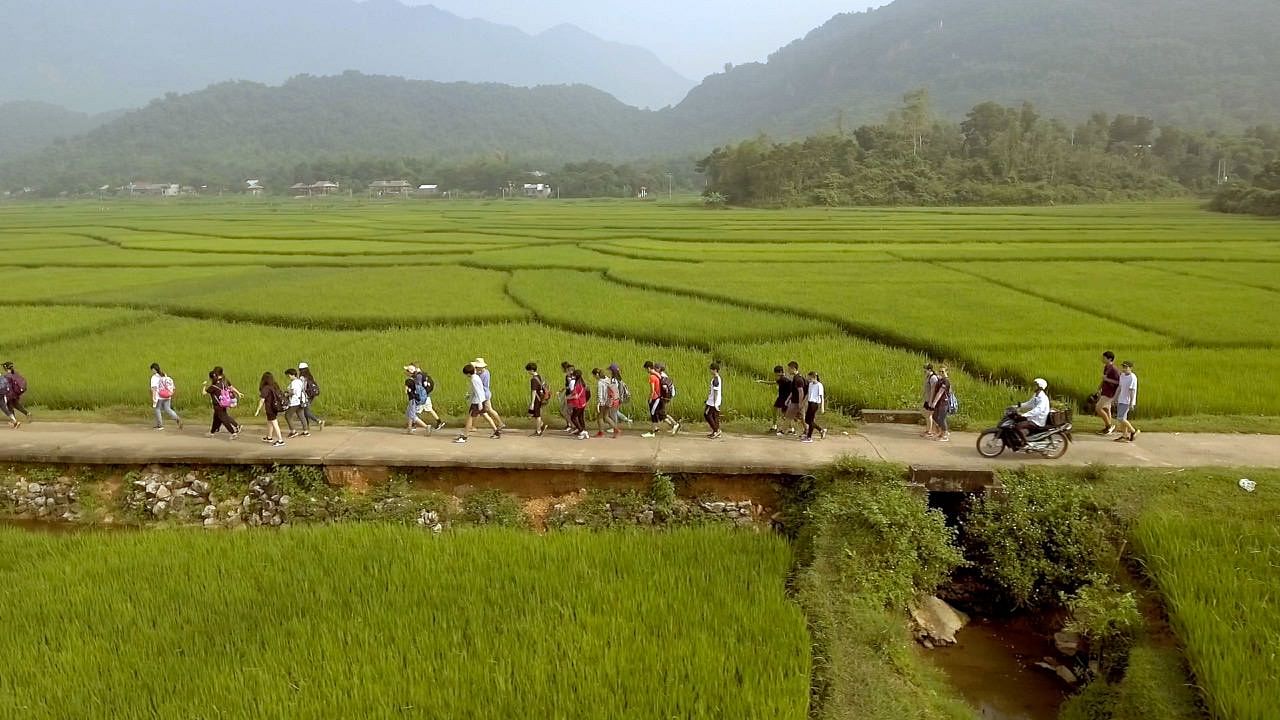 SSIS understands that learning also takes place beyond the textbook and classroom. To further cultivate interpersonal skills and connections to country and community, children begin taking field trips in Ho Chi Minh City as early as age three. By the time they are in high school, trips (including the annual Week Without Walls program) have taken SSIS students as far as Da Lat and Mai Chau, Vietnam, and even Thailand and Indonesia. And because the school isn't restricted by the red-tape of a board of investors, it can quickly implement new courses if students express interest. Further, the faculty relies on voices from outside and inside the school for a range of special lectures. For example, students recently had the opportunity to learn from an entrepreneuring SSIS student who is helping develop technology to assist the hearing impaired. By exposing students to a progressive, innovative curriculum, SSIS is inspiring the next generation of leaders and difference-makers. And because the school isn't restricted by the red-tape of a board of investors, it can quickly implement new courses if students express interest. Further, the faculty relies on voices from outside and inside the school for a range of special lectures.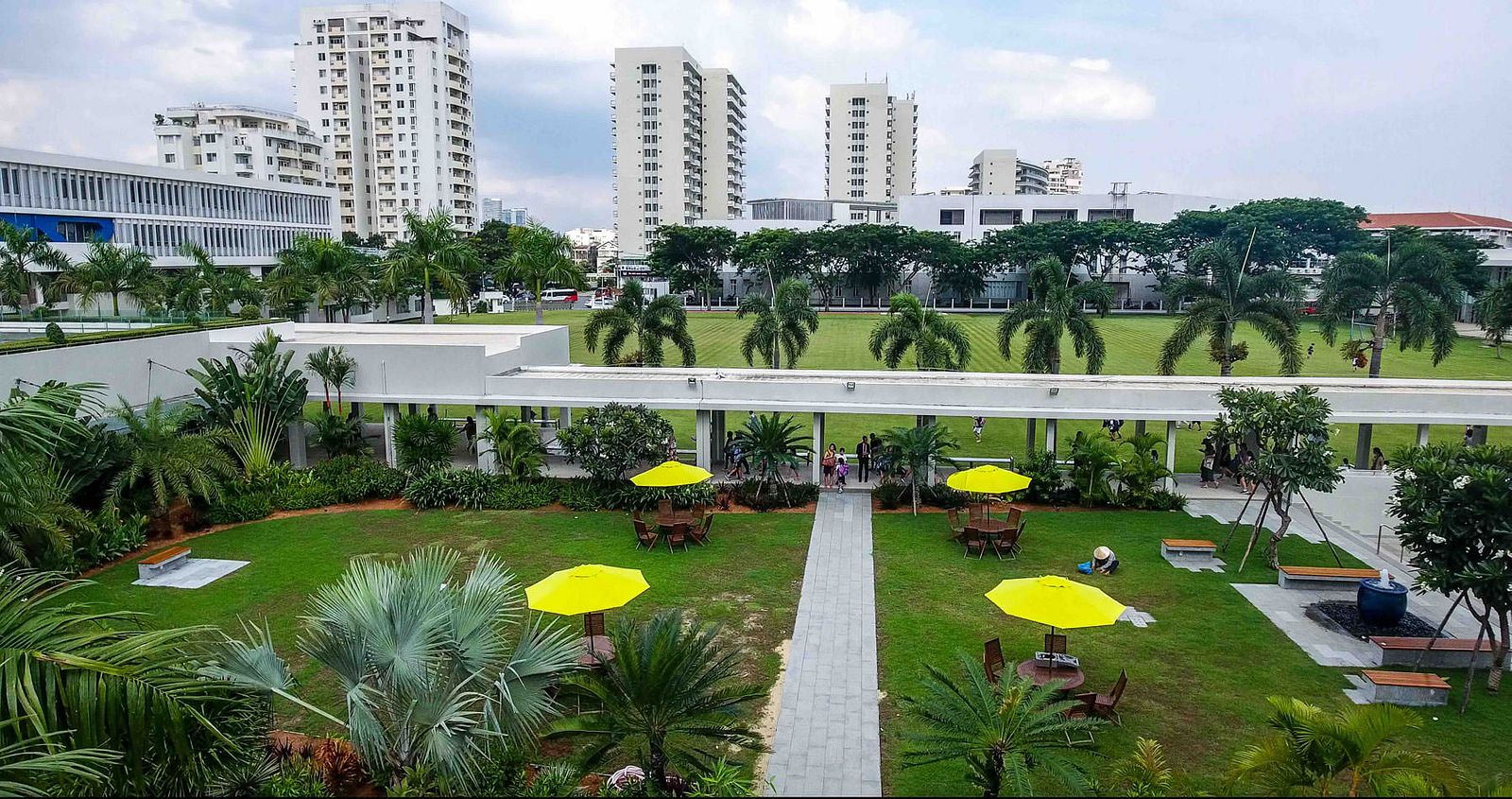 State of the Art Facilities Promote Balance
When you're on the spacious six-hectare SSIS campus, nestled into a bend in the Rach Dia River in District 7, it's easy to forget you're even in the city. Whether it's the shaded playground filled with smiling children, the high school walls covered with student paintings, the auditorium filled with budding thespians or the "MakerSpace" where elementary students construct solutions to everyday questions they encounter, the school is filled with corners of exploration. Thanks to the extra funds freed by the not-for-profit model, SSIS can prioritize a balanced education. From guitars to paint sets and local gardens to Olympic-sized pools, the facilities allow students to discover and cultivate well-rounded skills and interests.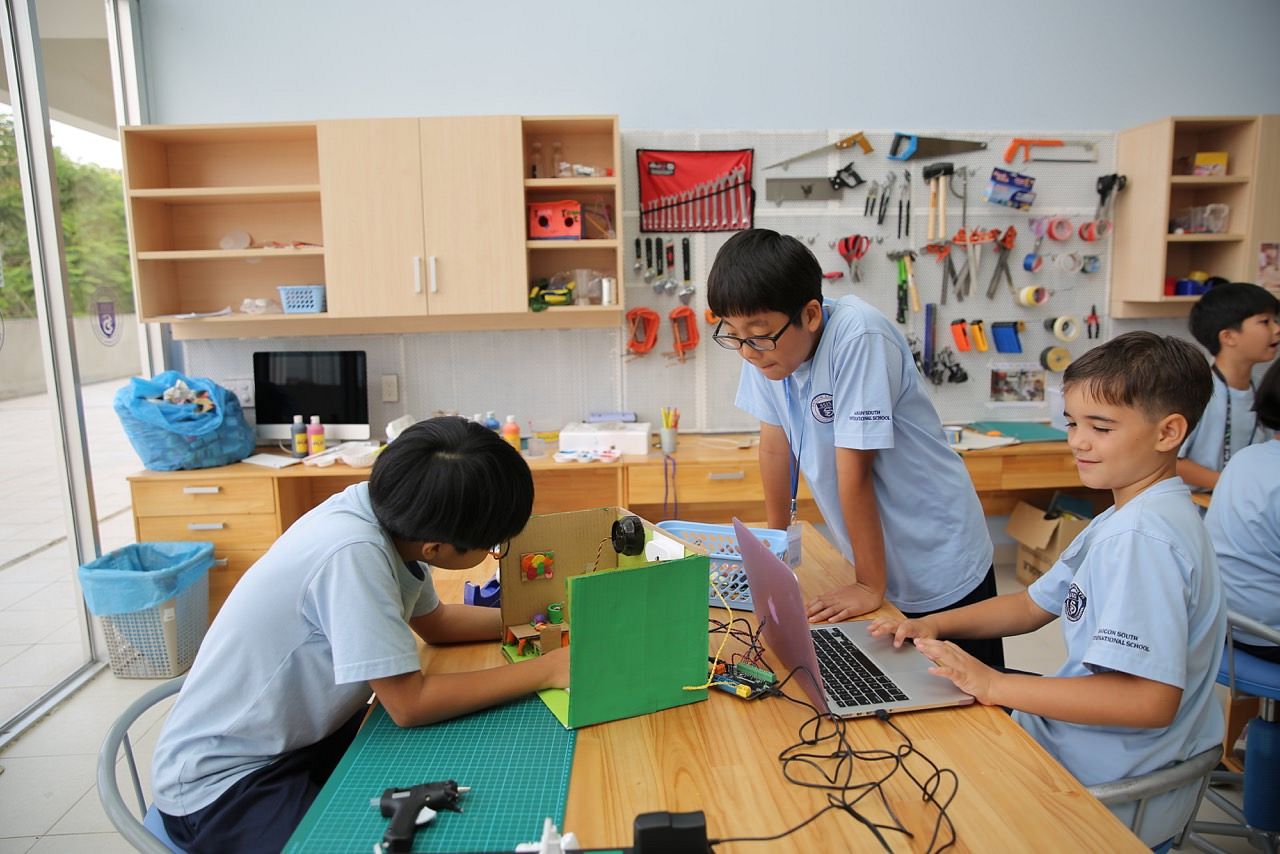 Success that Speaks for Itself
It's easy to quantify the school's academic excellence. Students routinely score well above global averages on standardized tests and graduates have been accepted to some of the world's finest institutions, including Harvard, Boston College, King's College, UC Berkeley, and Waseda University. By offering both the Advanced Placement Program (AP) and the International Baccalaureate (IB) Diploma, SSIS ensures students are ready to thrive in any academic community. As a result, it should be no surprise that the school has received significant recognition. For example, it is Vietnam's only Apple Distinguished School - an award given for "visionary leadership, innovative learning and teaching, ongoing professional learning, compelling evidence of success and a flexible learning environment." Students who enroll at SSIS will not only be surrounded by peers who can challenge them (1,000+ students reflecting 39 nationalities), but also teachers and administrators who know what it means to reach one's goals.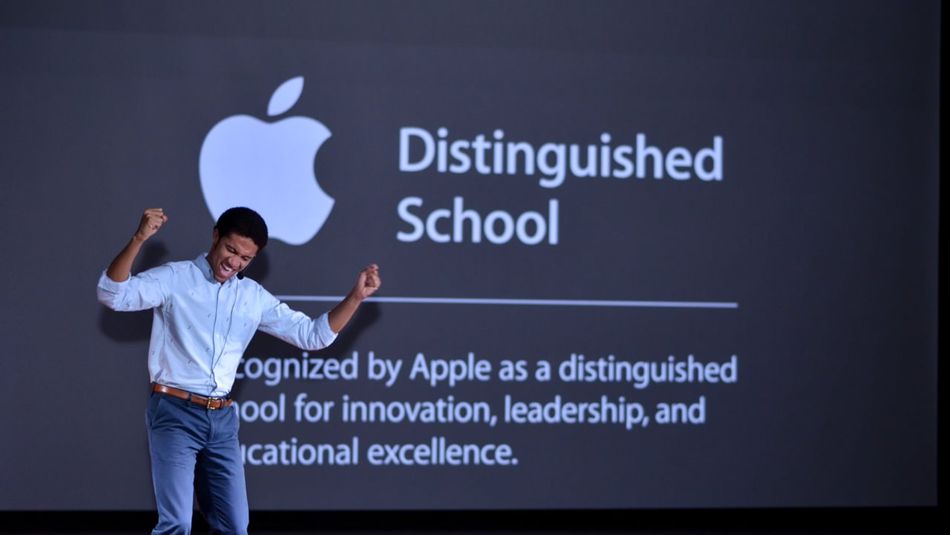 The Difference an SSIS Education Makes
Rather than studying to pass a test or entrance exam, students at SSIS learn how to be balanced learners driven by curiosity and committed to making a contribution to the world. It's a noble task made easier thanks to a not-for-profit model that allows for modern facilities, world-class teachers, extracurricular activities and the guiding principle that all decisions are made solely based on what is best for the kids.
78 Nguyen Duc Canh, Tan Phong, D7, HCMC