Vietnam has had its fair share of drink safety scandals over the years that have made me dubious of the production processes used to create drinks found on the country's shelves. But as I recently found out, entering Pocari's Sukabumi Factory in West Java, Indonesia is like entering another world.
Upon arriving, I was greeted by perfectly manicured grounds that served as a preview of what lies inside. Here, the production process takes place among carefully monitored and perfectly maintained machinery and the company's attention to detail and cleanliness embody the high Japanese standards.
I've been a regular buyer of Pocari Sweat, an isotonic drink created by Otsuka Pharmaceutical since I moved to Vietnam. The Japanese company designed the drink to act as a drinkable IV solution, meaning a sterile environment is needed to make it. Little did I know, normal soft drinks are carbonated, a process which kills bacteria inside the beverages, so factories owned by the likes of Coca-Cola may not be subjected to the same rigorous standards of cleanliness.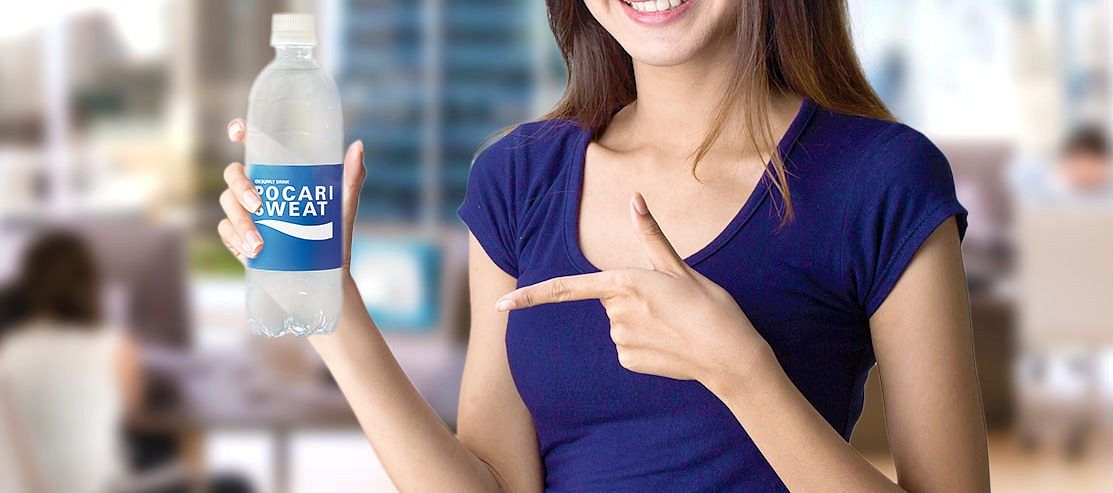 The word 'factory' carries connotations of greasy machinery, dirty work stations and rugged industrial settings. My experience at the Pocari Sweat factory presented a very different scene and fans of the beverage will be heartened to know that it comes from such a clean, well-designed and meticulously maintained facility.
Factories run by Otsuka maintain stringent hygiene guidelines throughout production and use a fully automated process. Even the factory grounds are physically pristine – from the greenery to the air quality as each employee automobile's emissions are tracked.
Managers at these factories stress cleanliness, and every employee is given detailed training on how to maintain its hygienic setting. Visitors aren't allowed on the factory floor; instead, they can only observe the process from an enclosed room above. In a scene reminiscent of Charlie and the Chocolate Factory, workers scurried about the factory floor. I wasn't sure of each person's role but you could see they moved with purpose.
Otsuka's quality control labs, meanwhile, look like they belong in a high-tech medical research facility, not a factory that produces drinks. These rooms are where Pocari technicians make sure the company's rigorous guidelines are still in place. Taken out of context, I could have mistaken the factory floor for a clean room at Intel.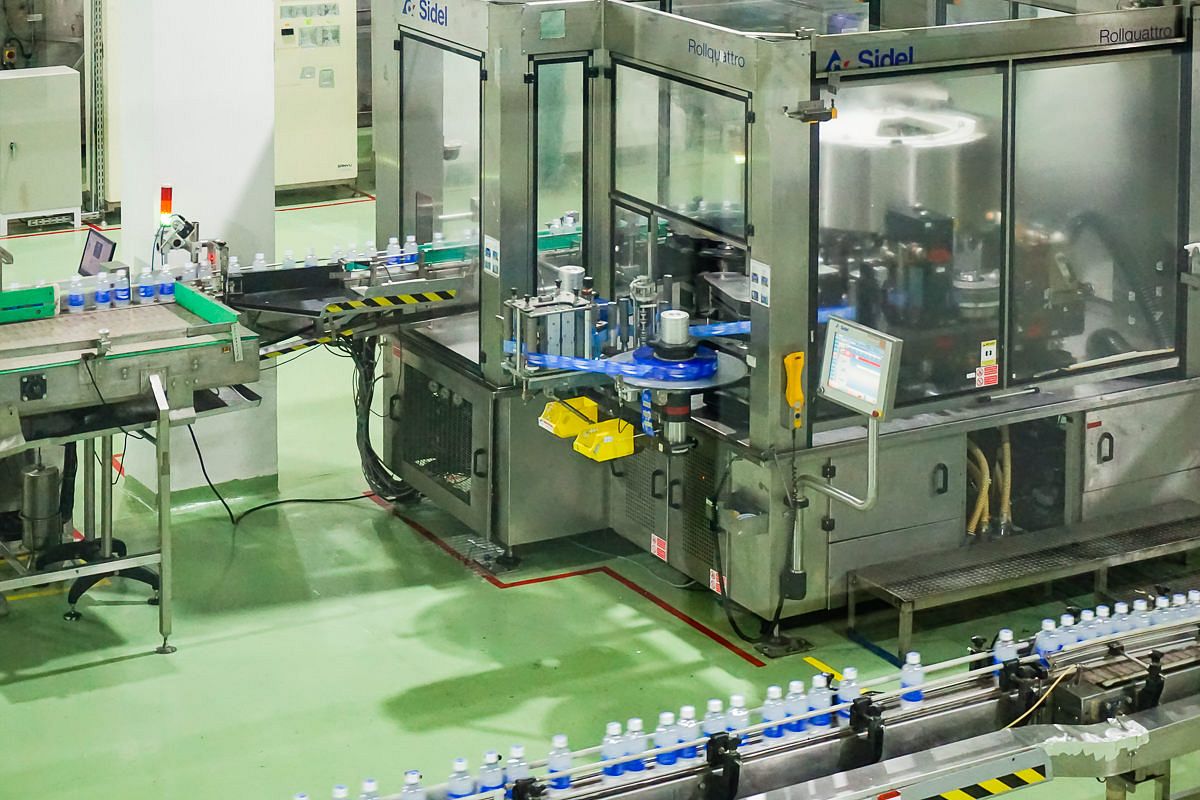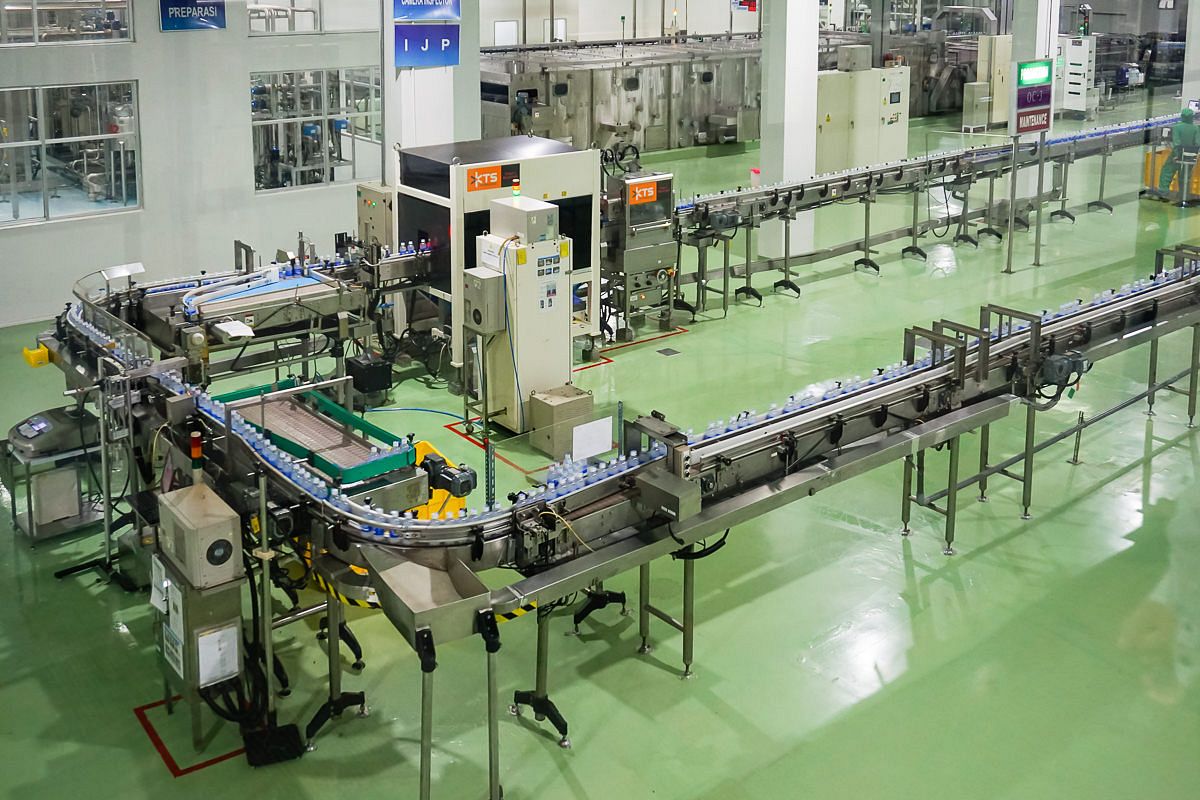 The end result, of course, is something far different from everything else in the cold drink case at the local convenience store. Pocari rehydrates your body quickly while creating less waste, in addition to being caffeine- and preservative-free, as well as low in sugar. I drink a bottle after my daily run, though I know people in town who swear by it as preventative measure to avoid hangovers.
All in all, a Pocari factory is an impressive sight. One may hear that the drink is healthy and designed to follow strict standards, but seeing these practices first-hand was different. The factory has ISO 14001 certification, high emission and sewage disposal standards, solar-powered generators and a afforestation policy – one tree per employee is planted each year.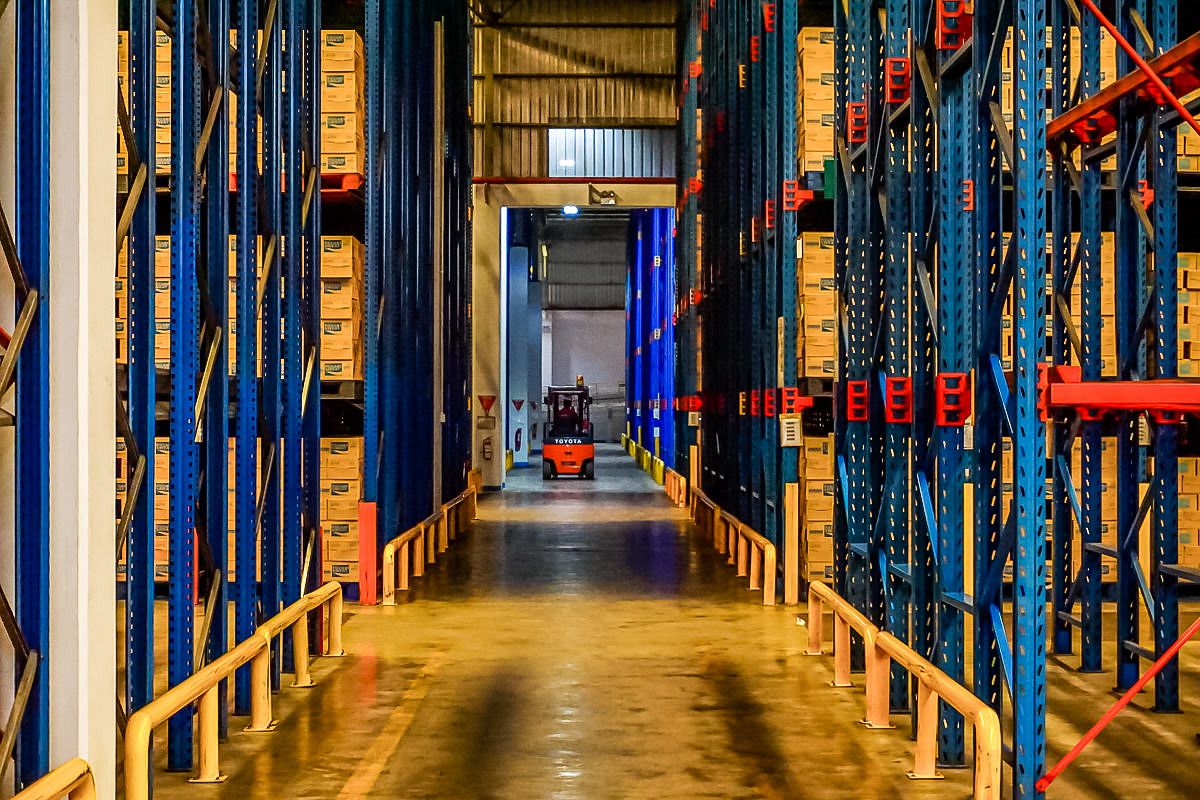 The company also has programs for the local community with free factory tours where visitors can participate in an innovative and interactive adventure through intelligent digital devices and games in the Exploration Theater.
While Vietnamese consumers are aspirational shoppers – those who make purchasing decisions based on the origin of a product – many goods fall short of the quality expected of them. Simply slapping a Japanese brand name on a drink bottle may get people to buy it, but in the case of Pocari, this branding is backed up by a product that really delivers.
So, next time you crack open a Pocari Sweat, be assured that you are downing a drink with a lot of attention to detail behind it.