A heatwave has wrapped its smoggy fingers around Saigon, sending people scrambling in search of relief.
Temperatures have hit the highest they've been in a decade and people's electricity bills are soaring in response. While repeated pours of trà đá, trips to the local swimming pool and hiding out in air-conditioned movie theatres all serve as temporary remedies, a trip to Salinda boutique resort on serene Phu Quoc is an ideal way to cool down.
Located 45 kilometers off the coast of Ha Tien Province in the Gulf of Thailand, the azure water's ensconcing Vietnam's largest island help give the peaceful jungle a moderate climate. Because it was relatively unpopulated until recently, it's shade-casting trees have not been replaced with heat-trapping steel, concrete and cement edifices or glass-walled skyscrapers that reflect tormenting sun rays like its neighboring areas.
While traveling anywhere in Phu Quoc provides a calm respite from Saigon's heat, noise and chaos, Salinda has taken extra steps to create a temperate oasis for guests. From architecture, design and landscaping decisions to longer-term sustainability efforts, they've made it a core mission to serve as a relaxing escape.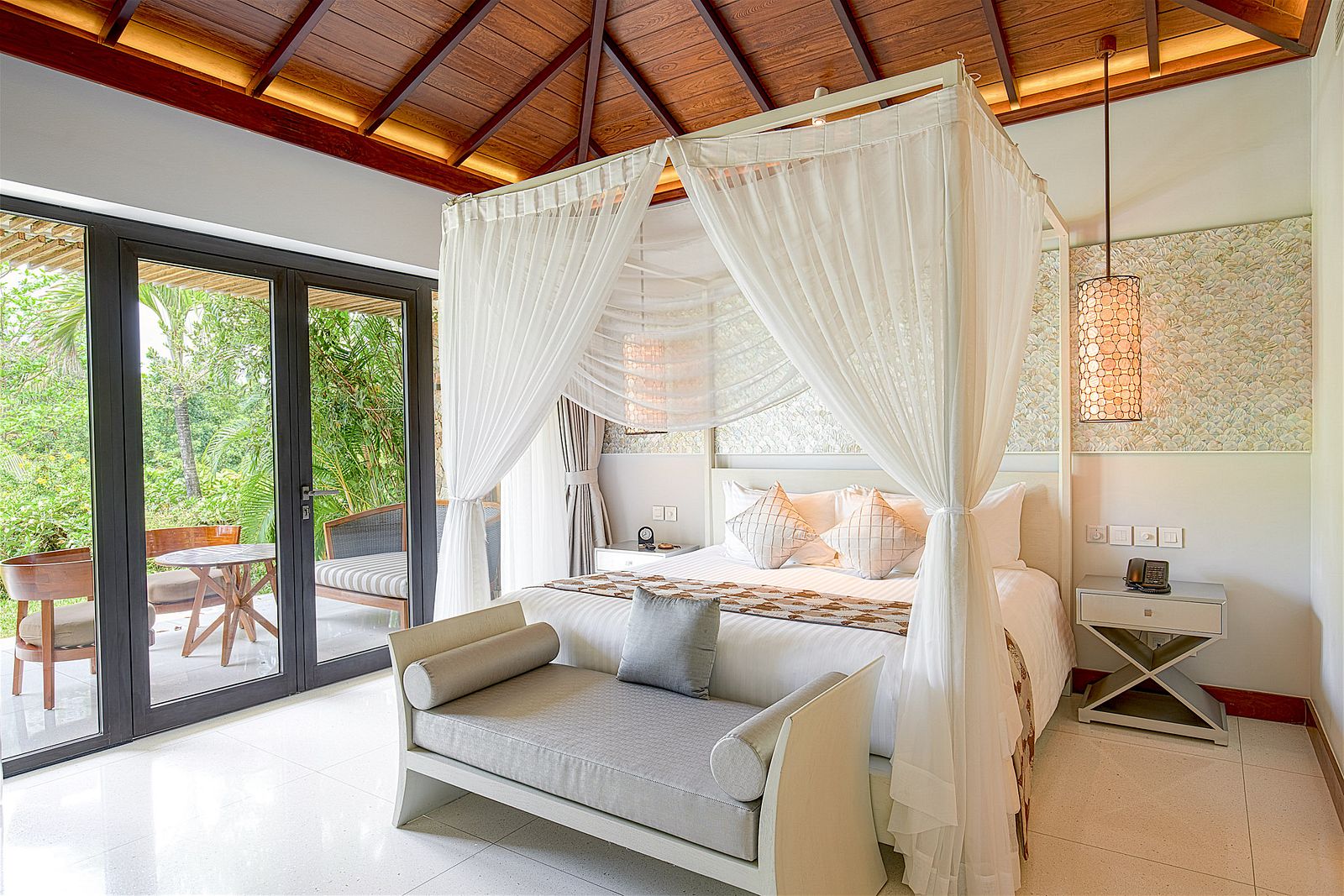 Mindful Design Maximizes Comfort
While some resorts try to profit from every inch of their property, cramming in rooms wherever they can, Salinda takes a different approach. 70% of their grounds consist of large swaths of manicured gardens and green spaces that not only create a sense of privacy and seclusion but also offer cooling shade and ensure a healthy native ecosystem. To arrive at one of their rooms, walk to a meal or stroll down to the beach, guests weave through verdant areas filled with more than 100 types of trees and flowers. As a sign of their commitment to preserving Phu Quoc's natural beauty, a row of large palm trees stands in front of the ocean. While they reduce the number of rooms they can build with a view of the sea, the trees help pull irritating salt from the breeze and maintain fresh air throughout the property.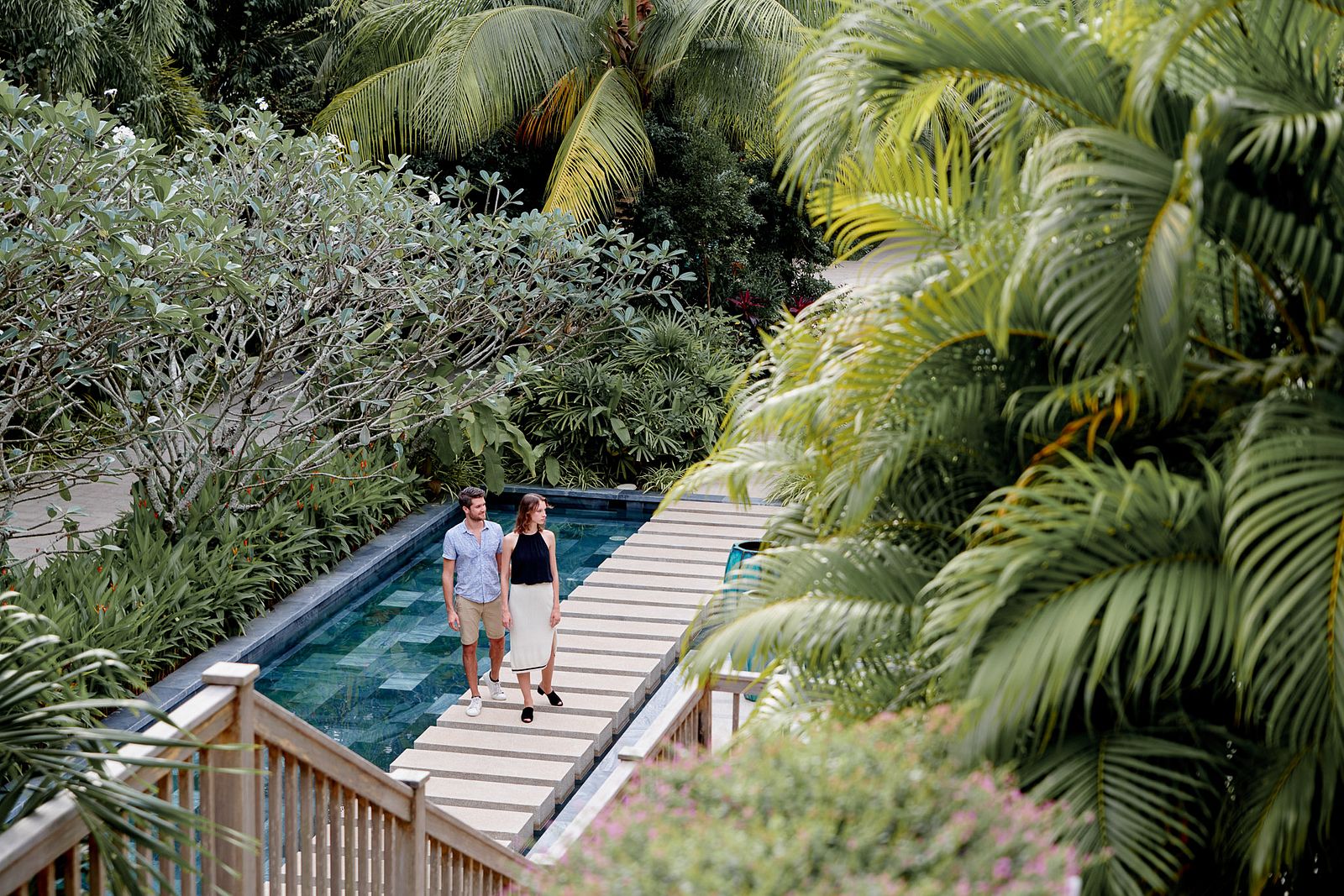 Much of the architecture is also aimed at providing cool spaces to relax in that aren't reliant on air conditioners and their harmful effects on one's skin and respiratory system. External walls are built with Hoa Vang slate from central Vietnam that naturally absorb heat. All outdoor structures are built with Accoya - the world's most sustainable and durable wood which captures carbon dioxide from the atmosphere, thus helping to cut down on greenhouse gasses and eventual climate change.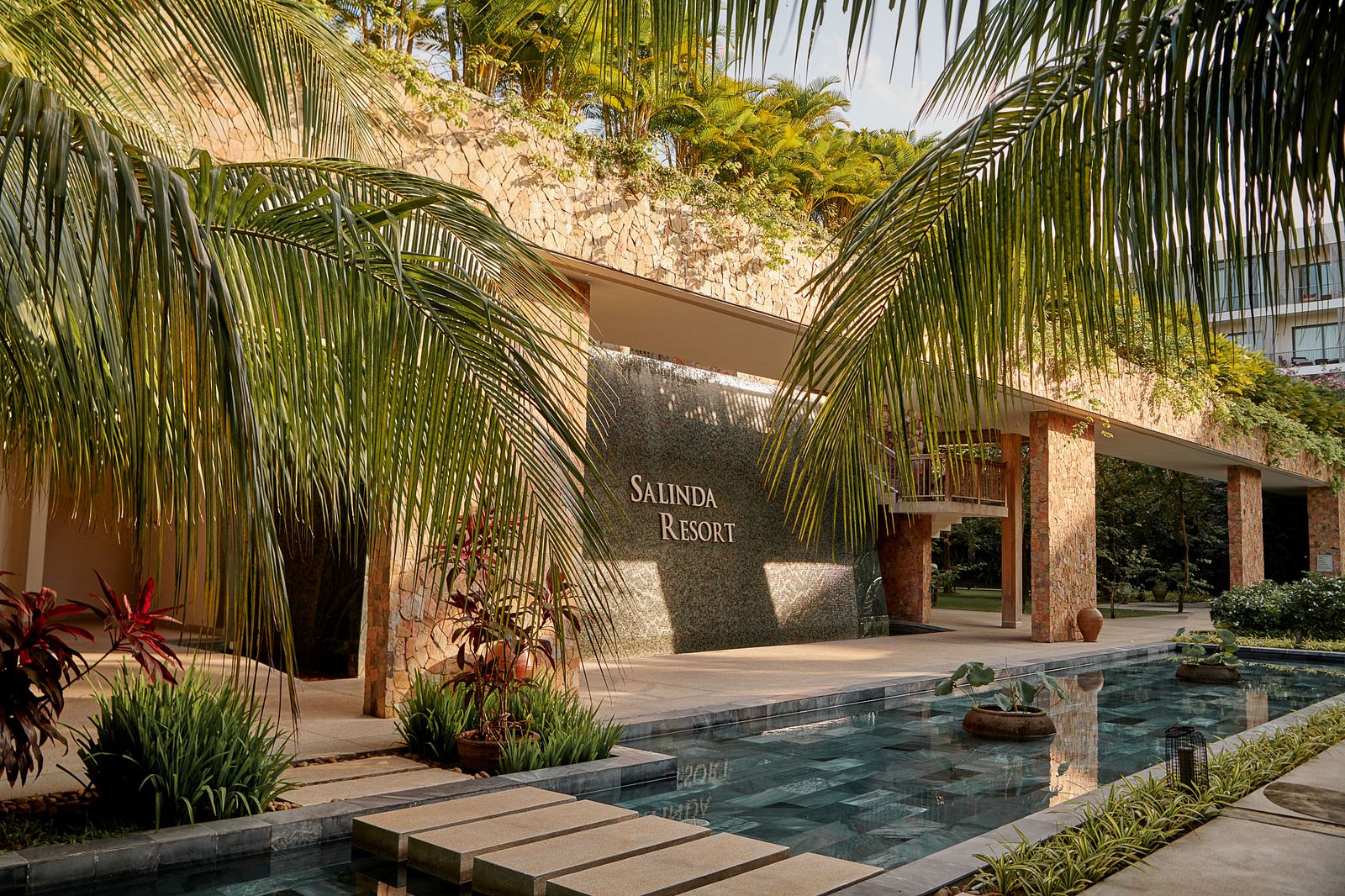 Salinda also relies on solar panels for some of the energy that heats water. Moreover, the dining rooms feature large windows and layouts that promote air flow. In the morning guests can enjoy a splendid champagne breakfast buffet outside, savoring an extravagant meal while a soft wind whispers across the shady terrace.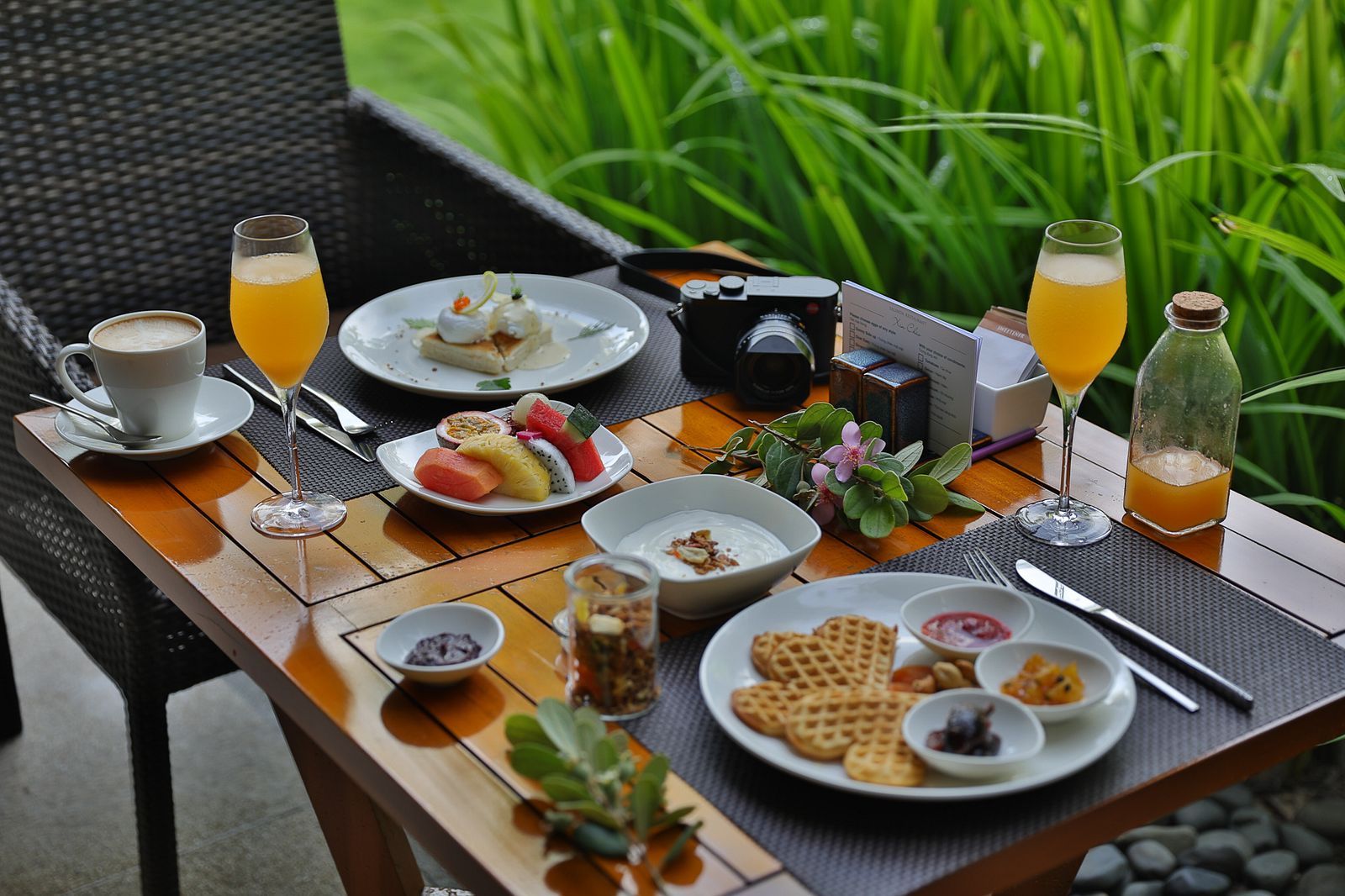 In addition to slipping into the clear ocean waves to keep the heat at bay, Salinda boasts a large outdoor swimming pool that utilizes natural salt-filtration technology instead of industrial chlorine for a more healthy and relaxing swimming experience. And one can enjoy showers or baths without wasting water because all bathroom fixtures are fitted with an economical EcoSmart system that reduces water use by up to 60%.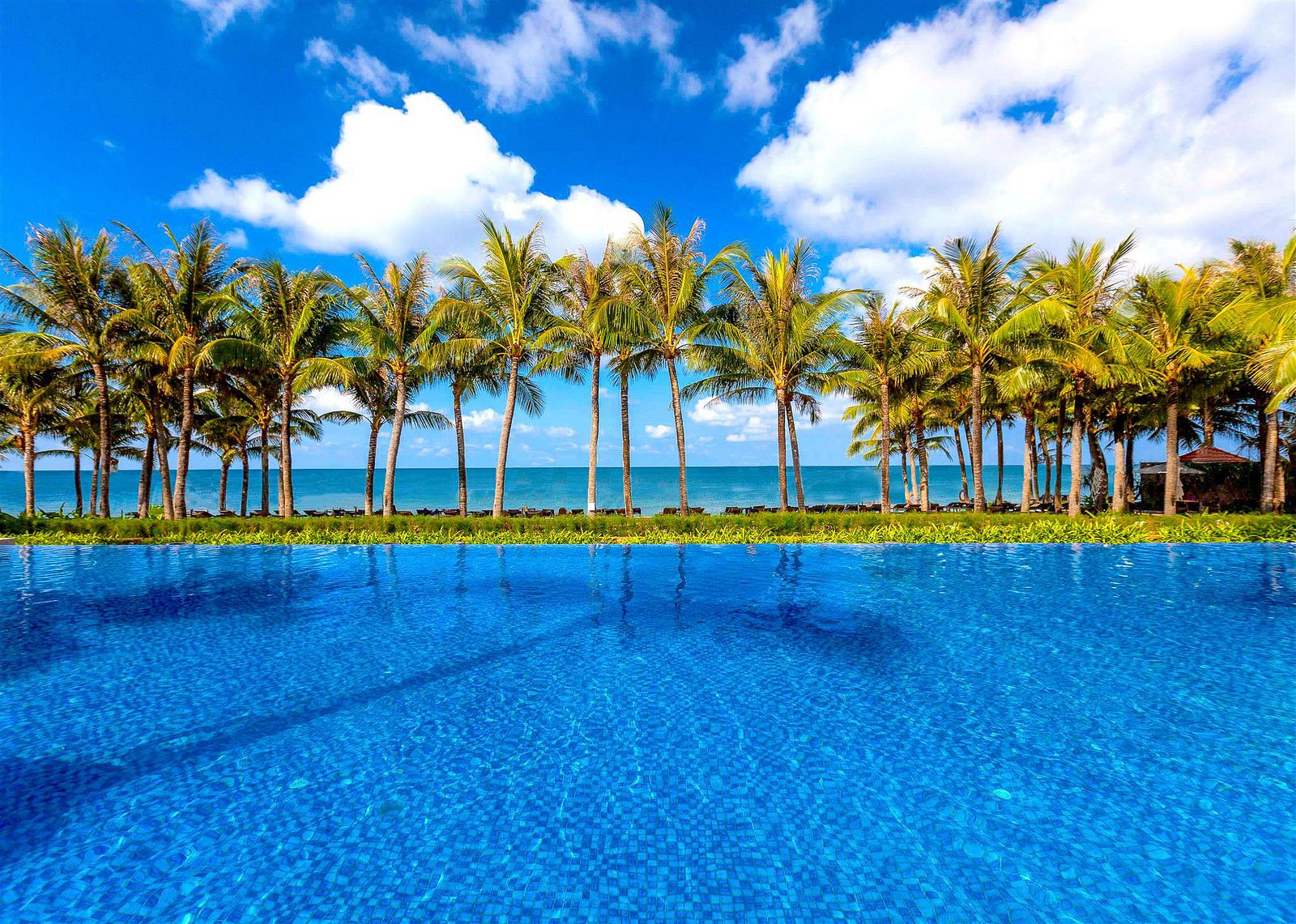 Eco-Friendly Efforts
In addition to the immediate impact from these conscientious decisions, Salinda thinks long term when it comes to climate change and keeping Phu Quoc a special oasis for years to come. Small choices reflect this larger aim. For example, they've replaced plastic cups and straws with reusable alternatives, along with ceramic containers for all sundry items, and forgo paper menus and informational material in rooms. Aiming to cut down on electricity use, energy-efficient Daikin air conditioners reduce emissions by 32% while the LED lights that produce over 80% of lighting at the resort use significantly less energy and don't release heat into the atmosphere. They've also installed Shueco windows that are produced with recycled materials, making them far more sustainable.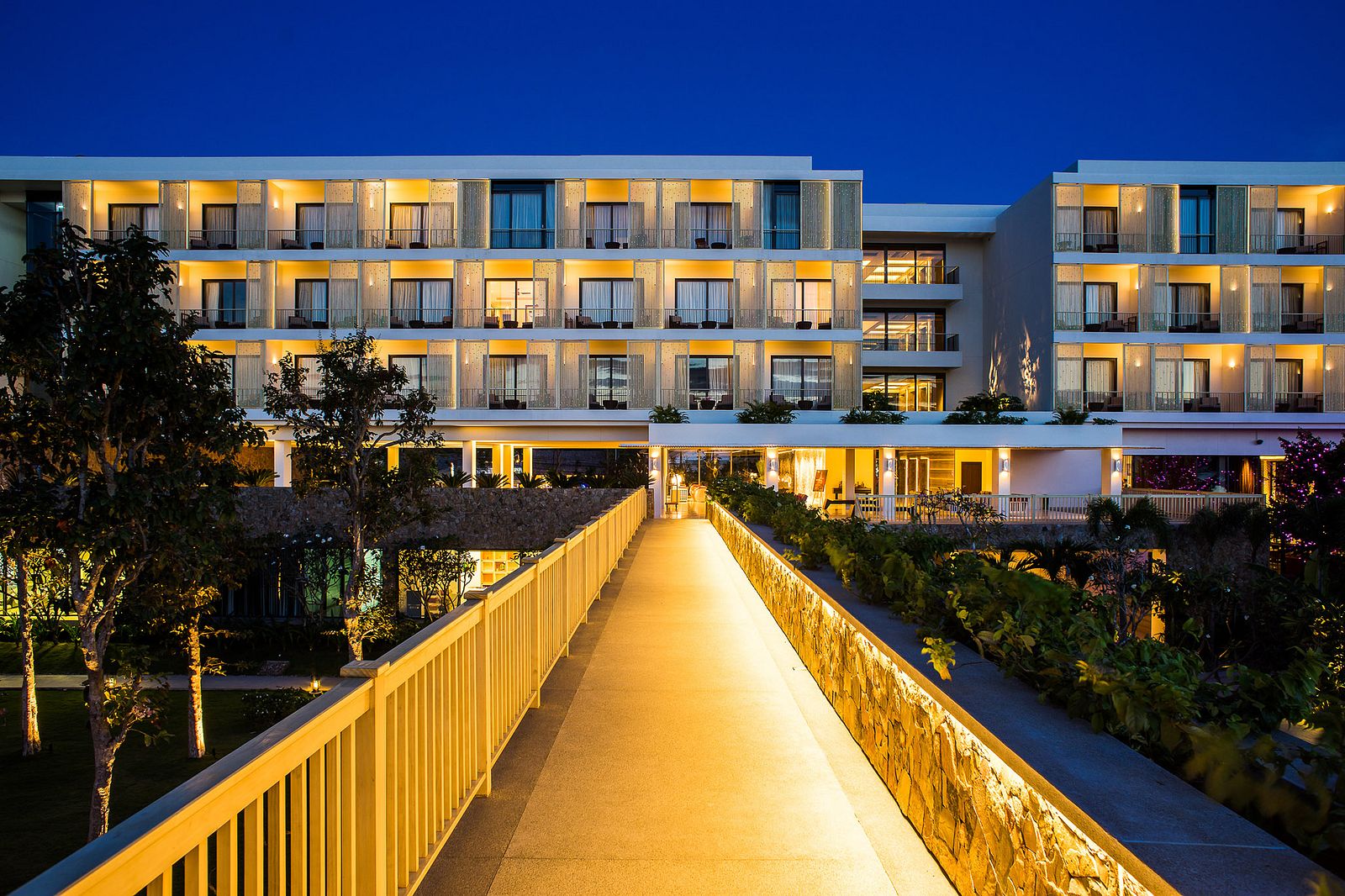 A Team Effort
A healthy environment is necessary for maintaining a cool climate, and Salinda knows they cannot maintain it alone. Therefore, they've partnered with community groups to keep the island clean. They work with locals to routinely clean the beach, using some of the recovered items to create hotel decorations such as a Christmas tree made out of driftwood. Similarly, a special recycling company comes to collect difficult to reuse items like batteries and ink. Additionally, as beginning May 15th Salinda will be an official participant in WWF-Vietnam's plastic-reducing project in Phu Quoc.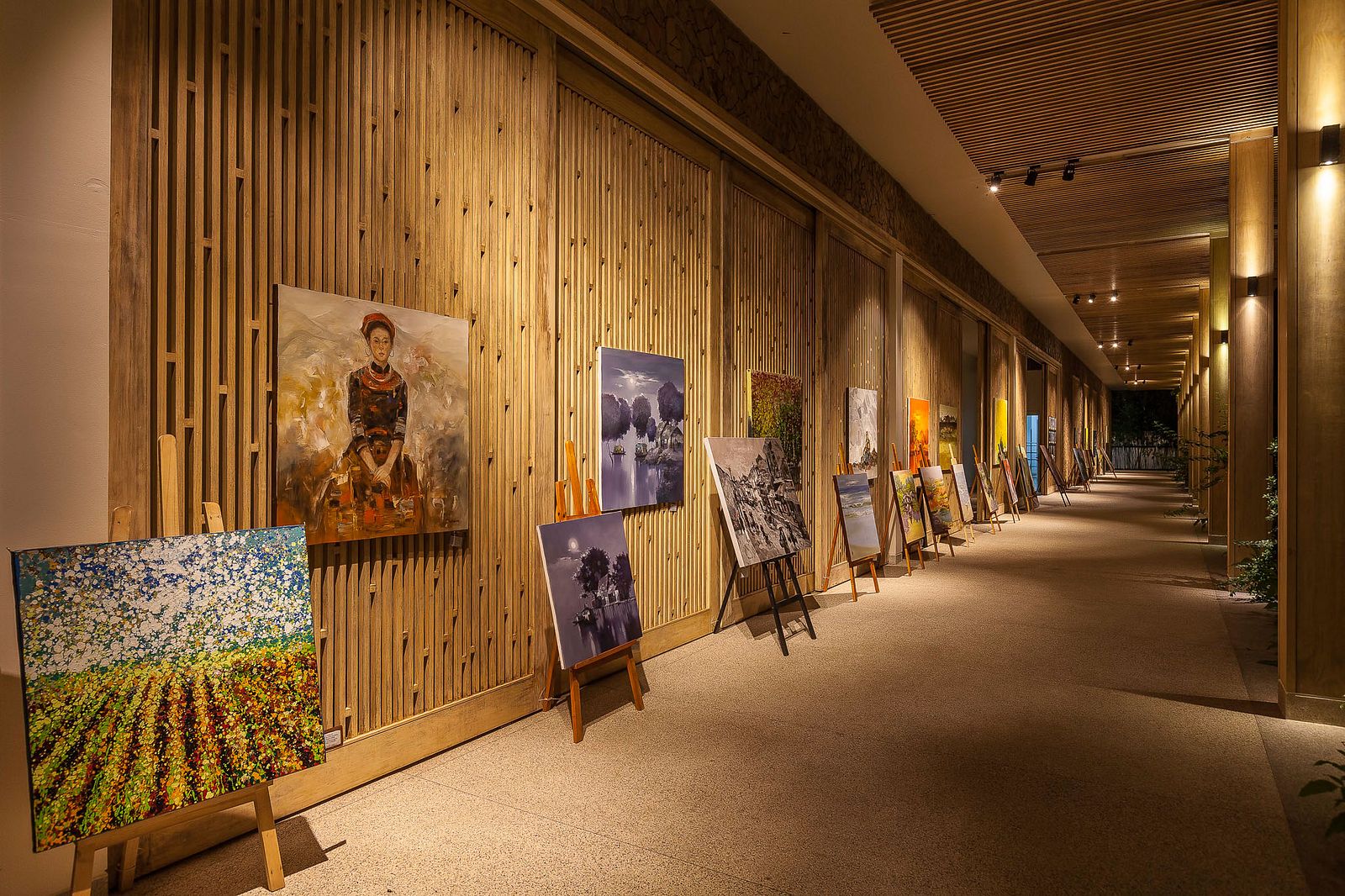 Hopefully the rainy season will soon arrive in Saigon to soothe the sizzling streets, but there are better ways to wait for it than sprawling in front of a fan, cursing the humidity. A short trip to Phu Quoc's Salinda boutique resort offers guests a chance to not only avoid the heat but rest in a peaceful environment where the sounds of birds replace bike horns and views of the stars stand in for smoggy horizons.
Salinda Resort Phu Quoc Island's website
Salinda Resort Phu Quoc Island's Facebook Page
Salinda Resort Phu Quoc Island's Instagram
(0)8 3929 3097
Salinda Resort Phu Quoc Island | Cua Lap Hamlet, Duong To Commune, Phu Quoc Island, Kien Giang Province, Vietnam